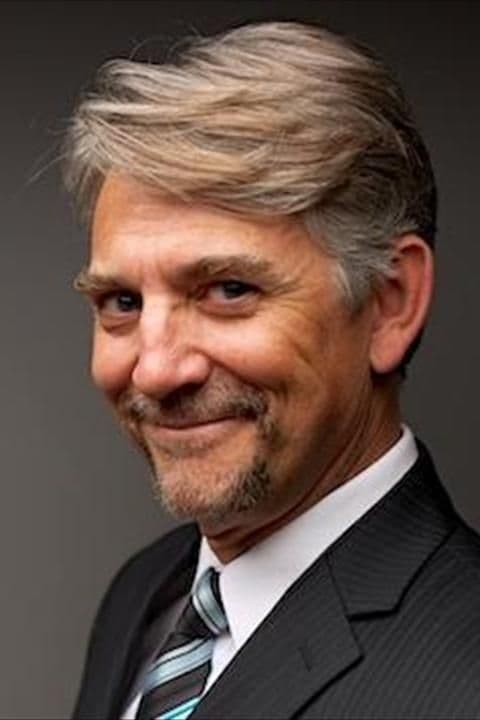 Peter Nelson
Known For: Acting · Gender: Male
Biography
Peter Nelson (born September 10, 1959) (sometimes credited as Calvin Persson) is an American actor. He is perhaps best known for his role as the evil Visitor youth leader Brian in the 1983 NBC miniseries V and the 1984 sequel V: The Final Battle.His film credits range include Purple Haze (1983), The Last Starfighter (1984), The Expendables (1989), Crime Zone (1989), Sounds of Silence (1989), Silk 2 (1989), Curfew (1989), Last Stand at Lang Mei (1989), and Die Hard 2 (1990), Final Vendetta (1996) and Double Team (1997). In 2001 he appeared in the film Delivering Milo. His most recent film appearance was in the Syfy movie Sharktopus as Commander Cox (credited under his alternate name Calvin Persson. Nelson has made guest appearances on TV shows such as The Facts of Life, Miami Vice and Kindred: The Embraced. He also voiced the Young son (James) in the 1994 (current version) of the Carousel of Progress at the Magic Kingdom in Walt Disney World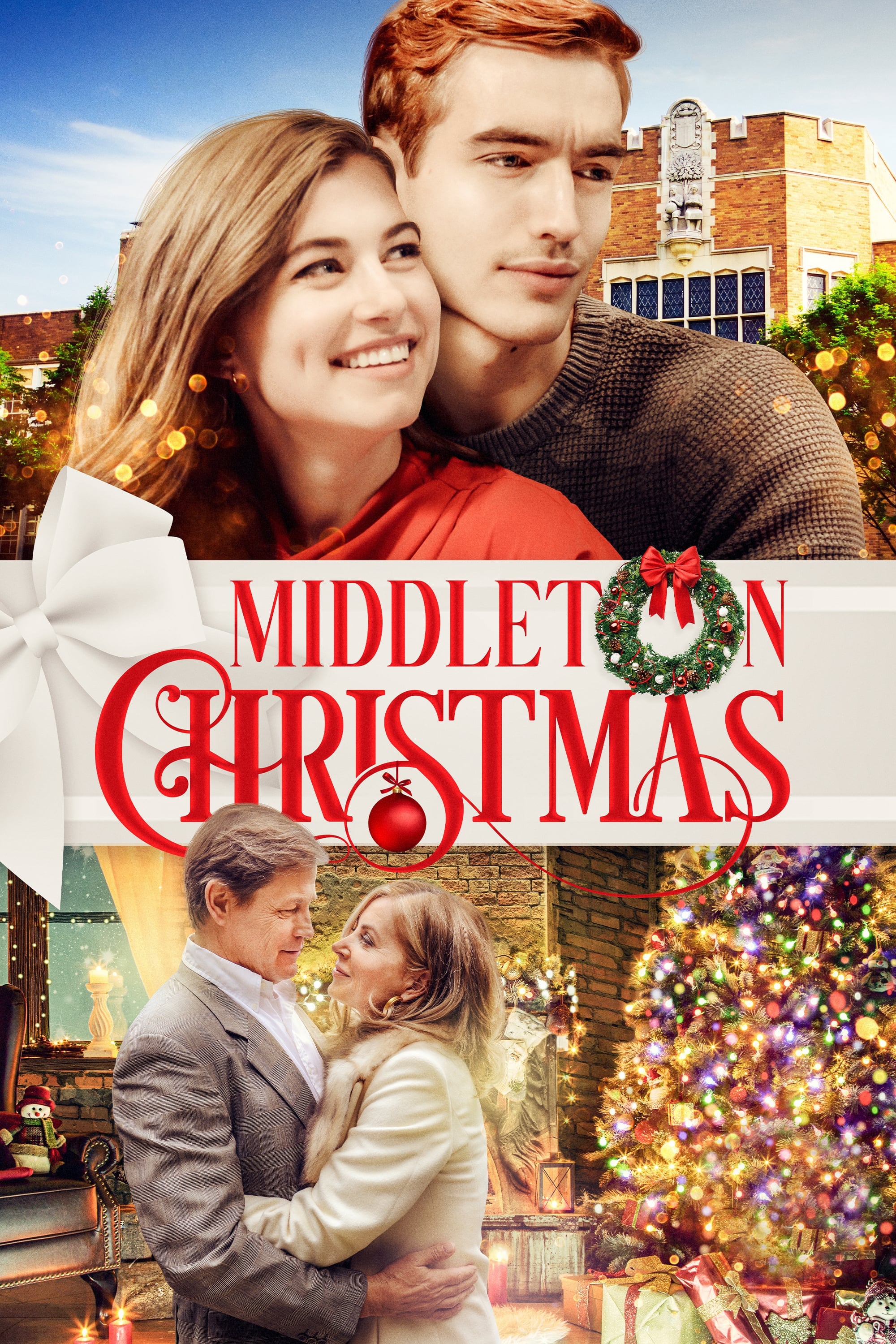 Middleton Christmas
In a small town, a high-school dean and her teenage daughter plan a holiday concert to save the school with the help of a new maintenance man, an Army veteran and his son. When a car accident leaves S...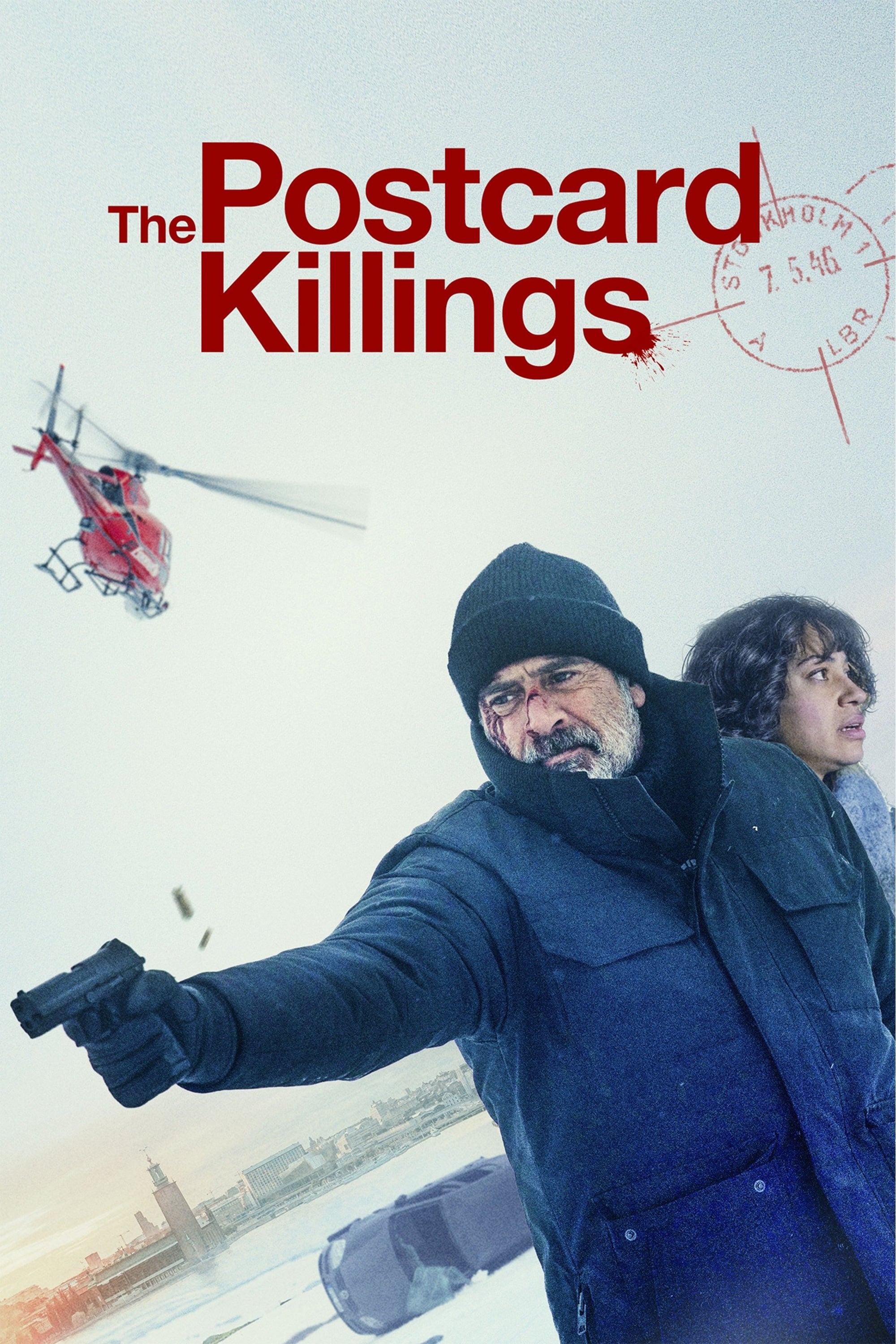 The Postcard Killings
After suffering a personal tragedy, and desperate for justice, Jacob Kanon, a veteran New York City police detective, embarked on the search for a twisted killer who was leaving a bloody trail of elab...
TV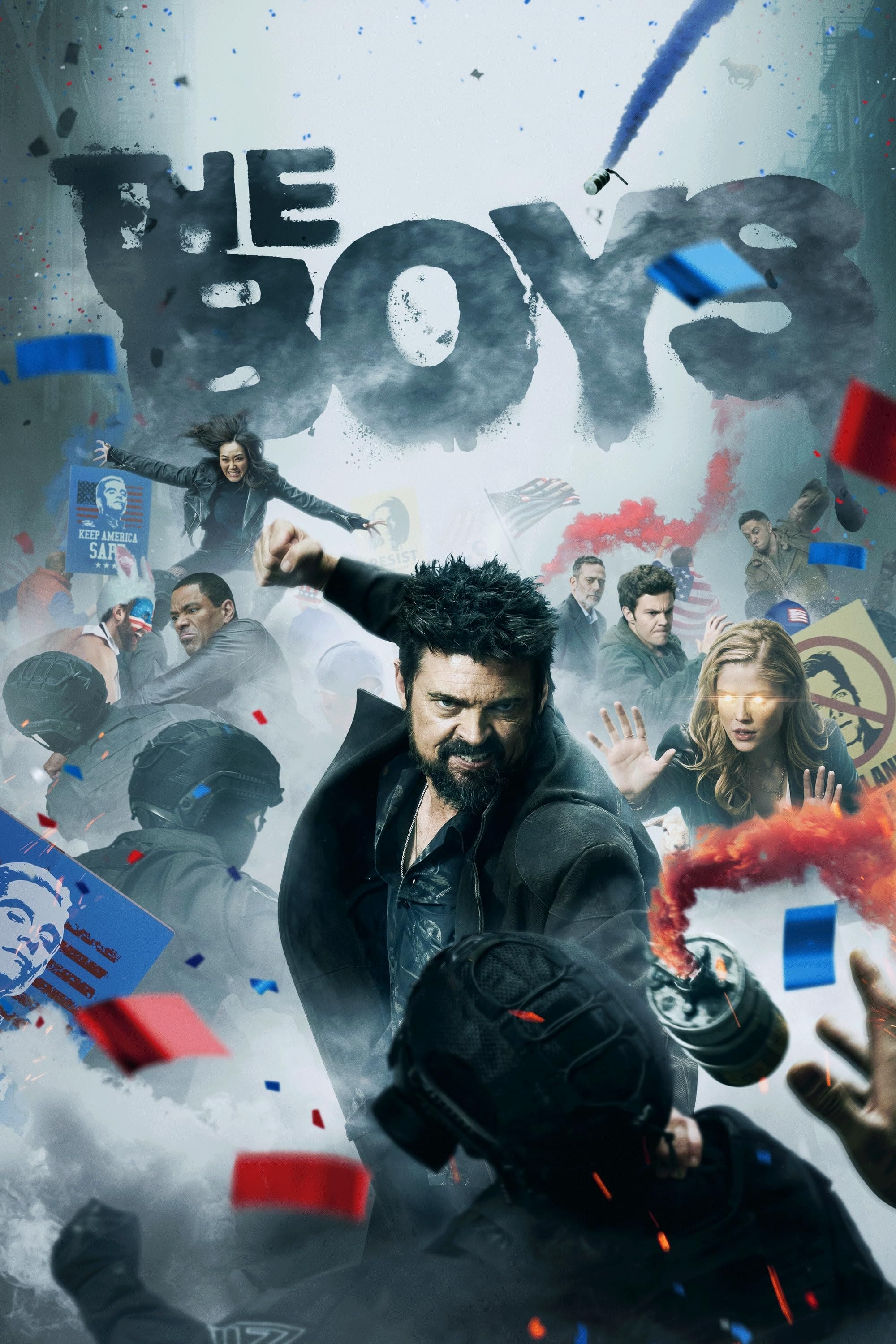 The Boys
A group of people known as the "The Boys" set out to take down corrupt superheros with no more than a willingness to fight dirty and blue-collar work ethic.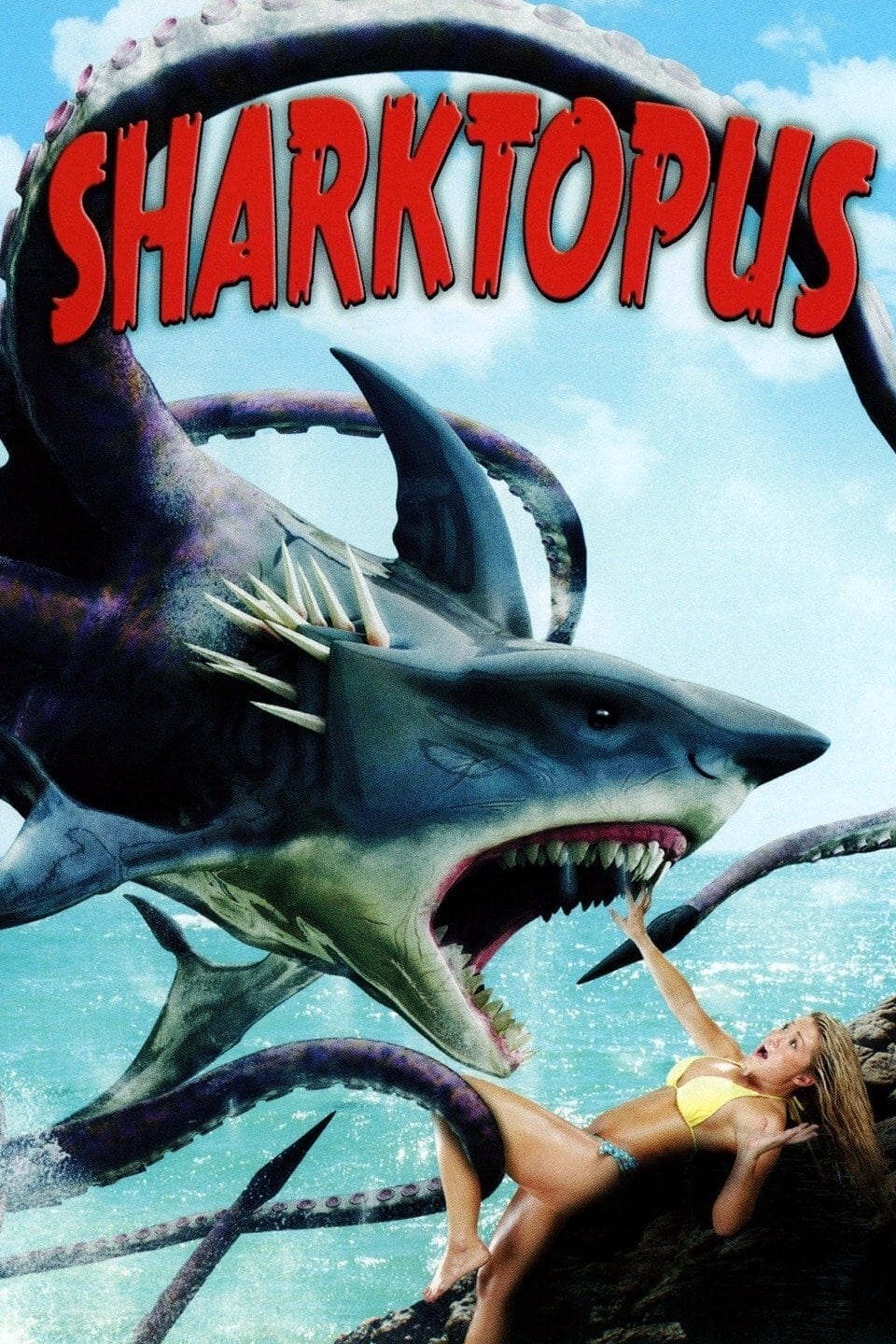 Sharktopus
The United States. Navy's special group "Blue Water" builds a half-shark, half-octopus for combat. The sharktopus is on the beaches of Puerto Vallarta.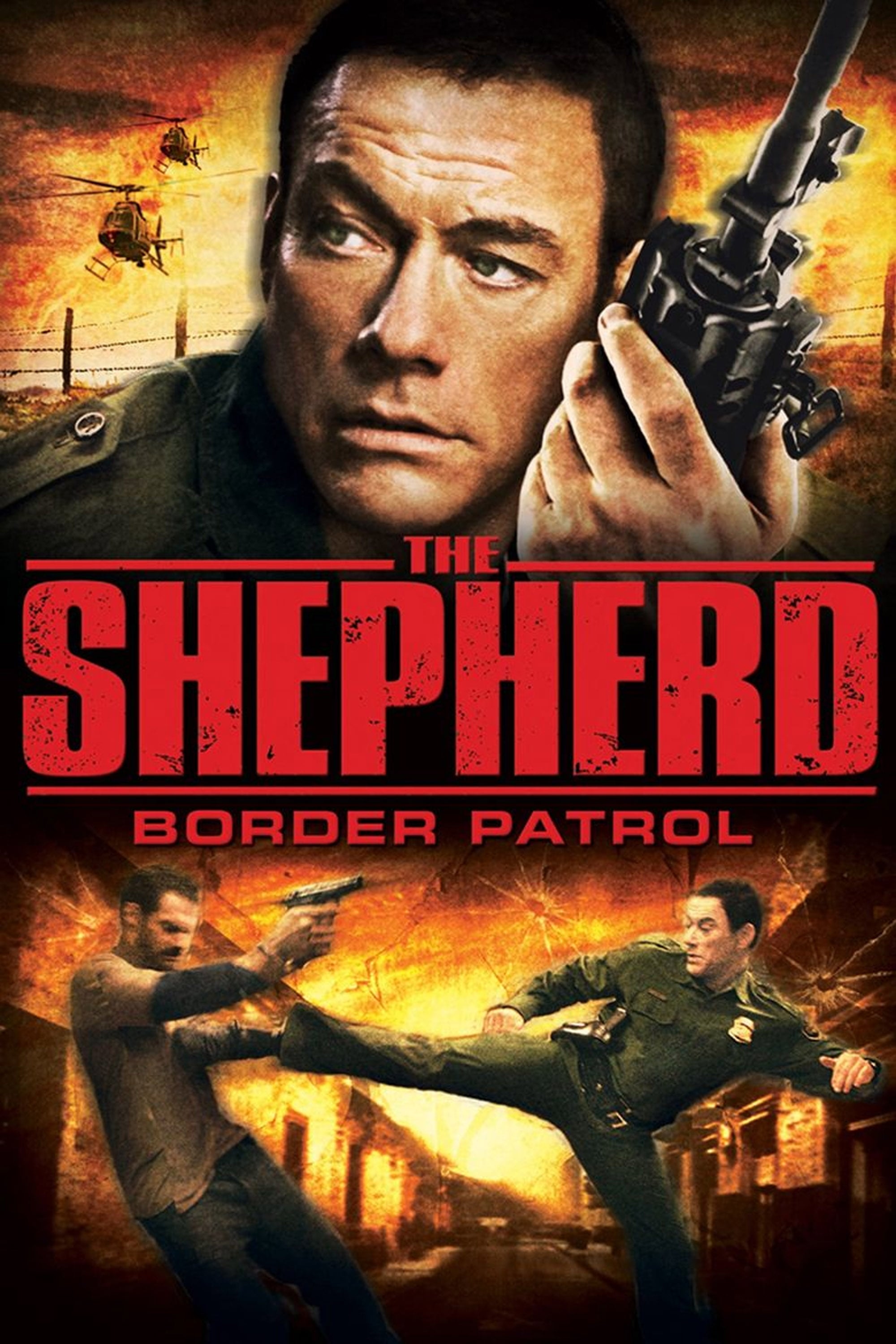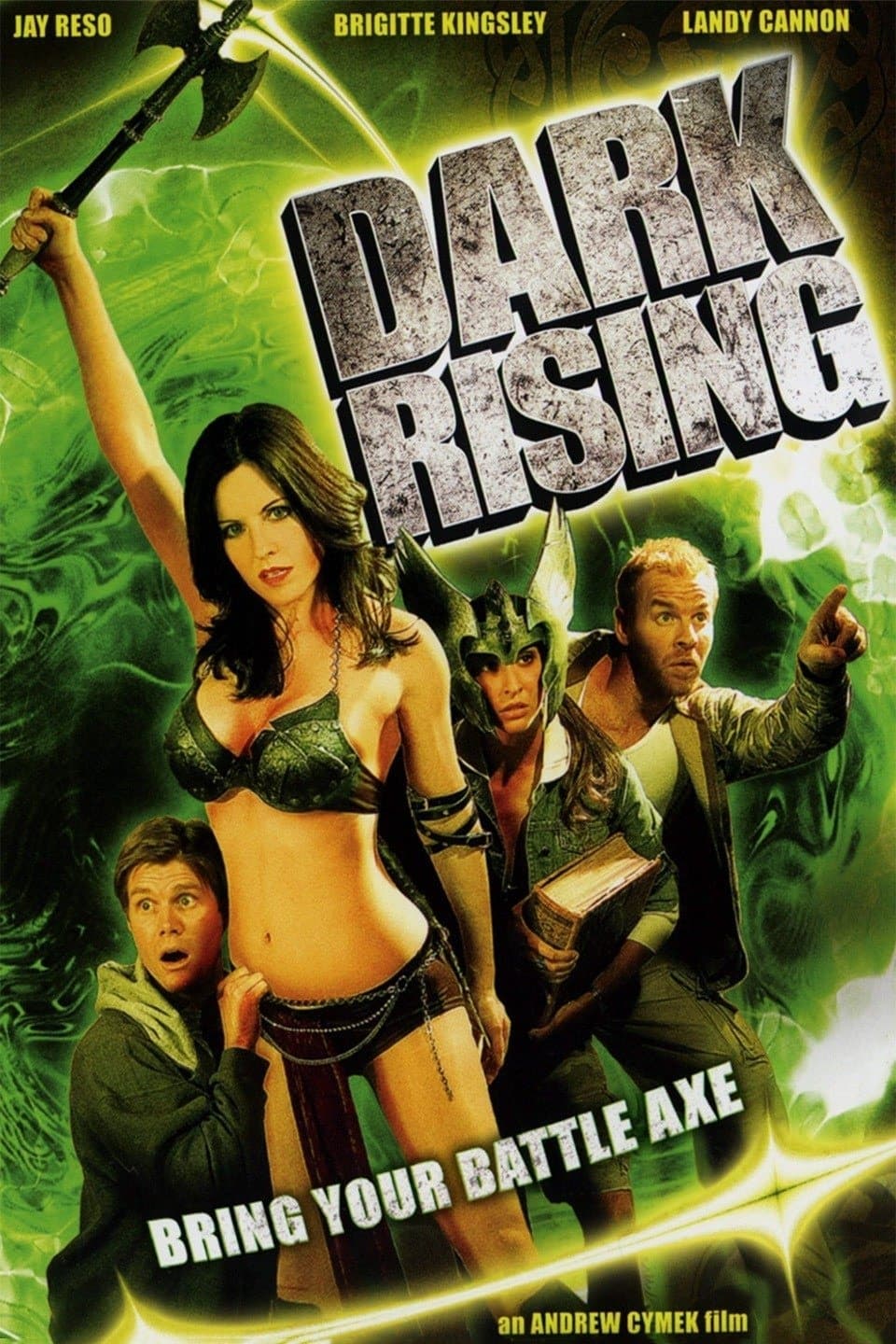 Dark Rising
An ancient demon and a fearsome female warrior bring their eternal battle to the present day when a weekend camping trip turns into a frantic fight against the supernatural. A camping trip with his be...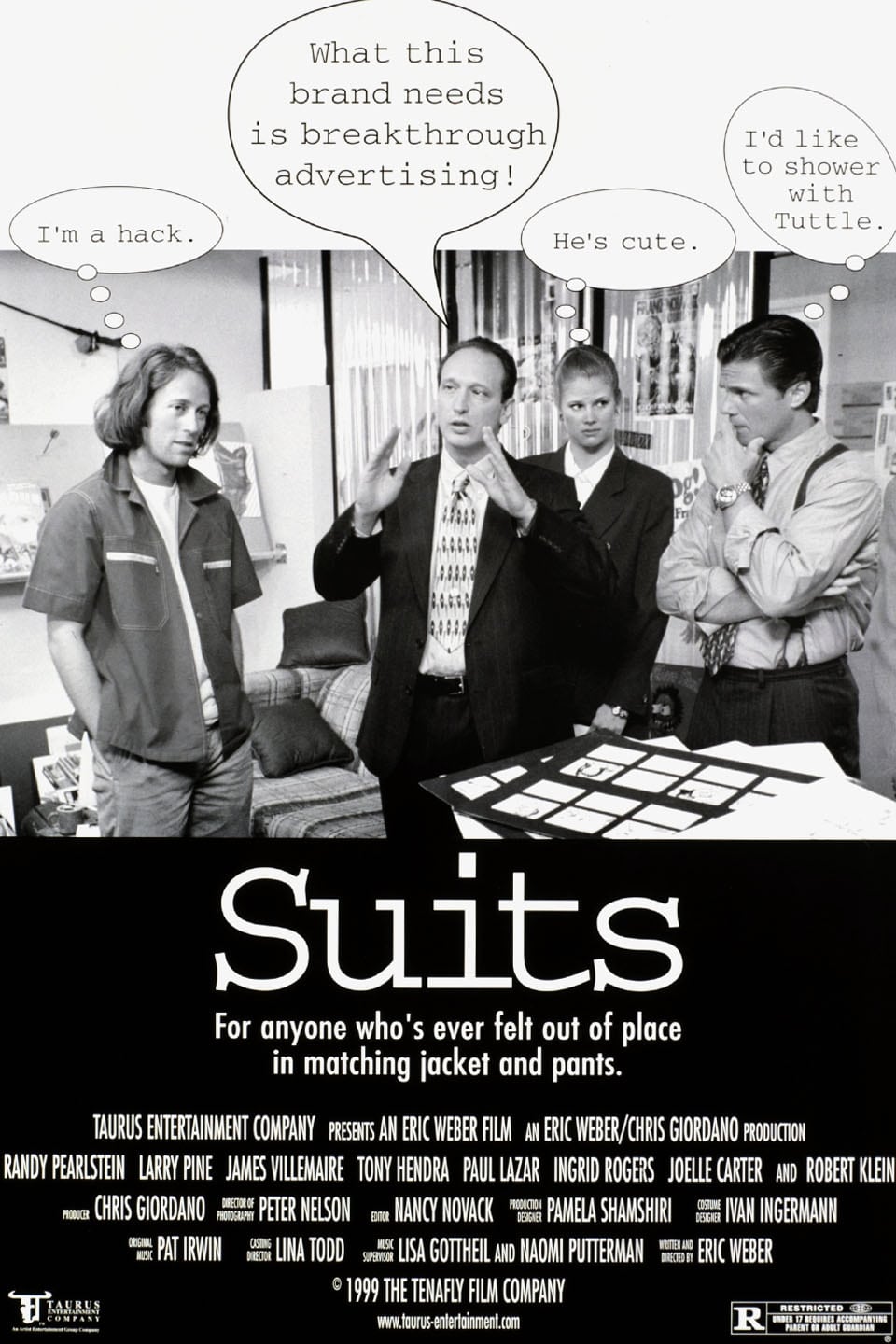 Suits
A deodorant company with a product called "Smell No Mo" pits two rival ad agencies in a race to come up with a campaign for a new-fangled sanitary napkin called Vorcan. The advertising satire follows ...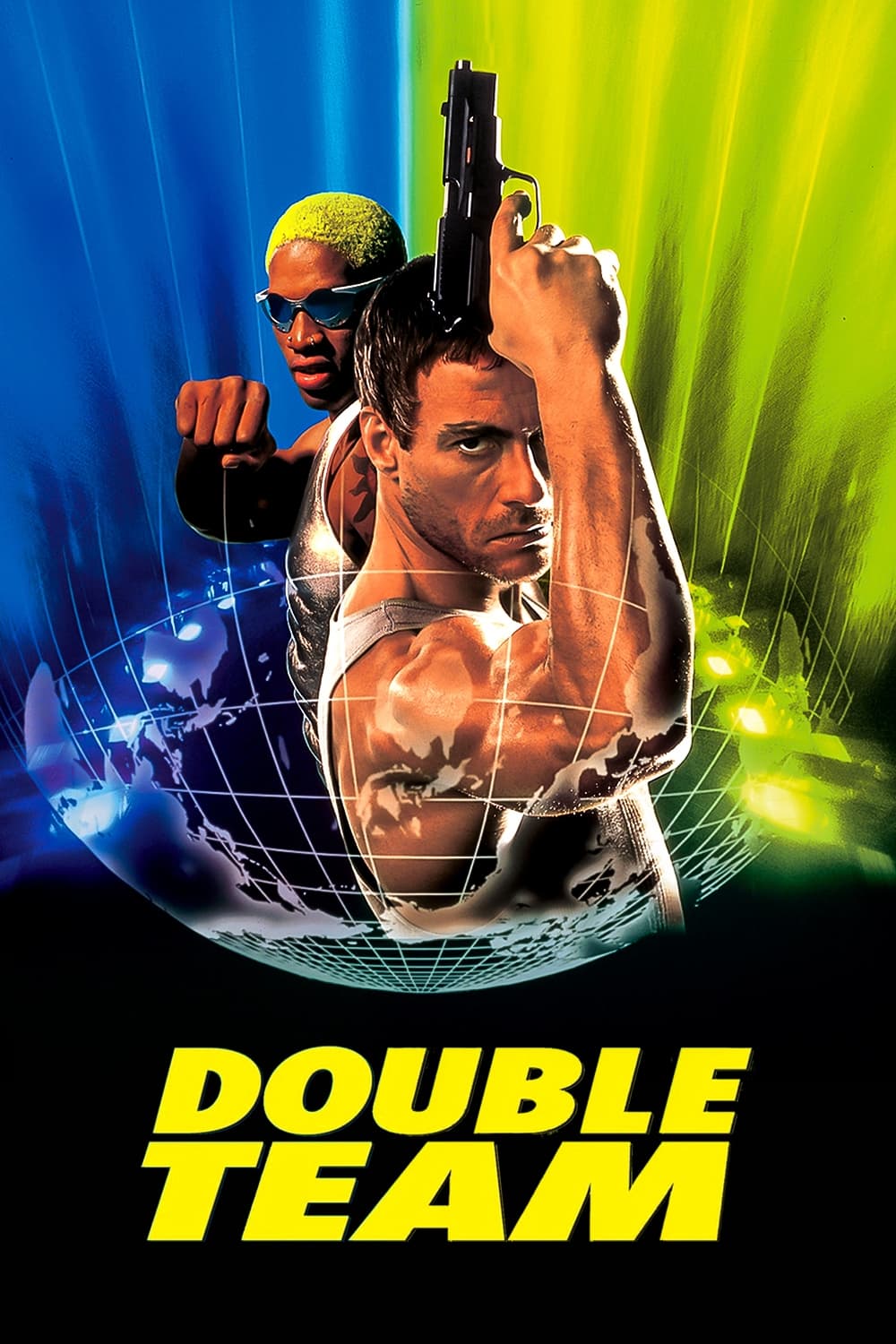 Double Team
He has a lot of weapons. There is enough power to make a difference. They don't follow the rules. Either way, you're either on their side or in their way. Normally, America's top counter-terrorist wor...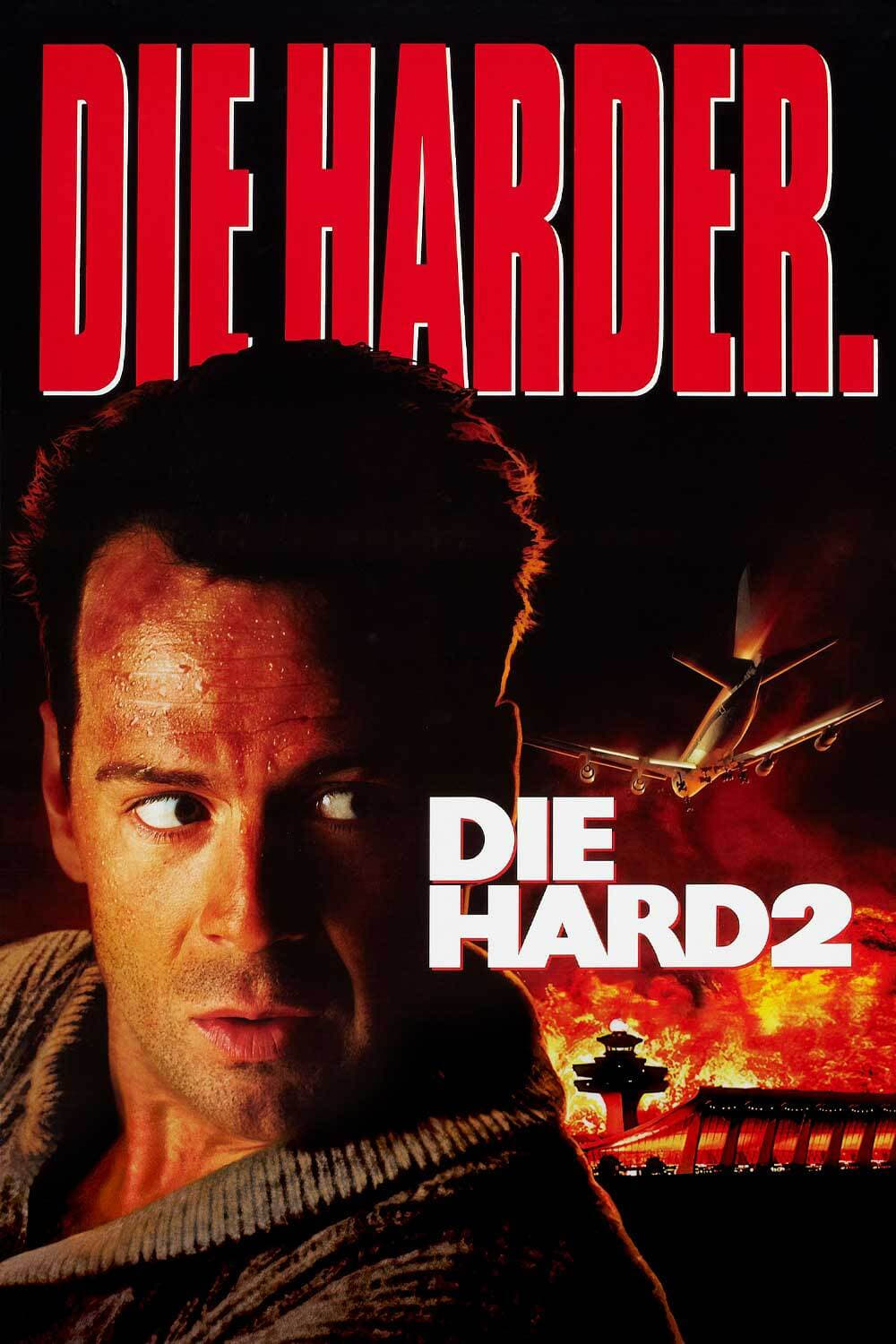 Die Hard 2
On a snowy Christmas Eve in the nation's capital, terrorists seize a major international airport, holding thousands of holiday travelers hostage and an off-duty cop is gripped with a feeling of repeti...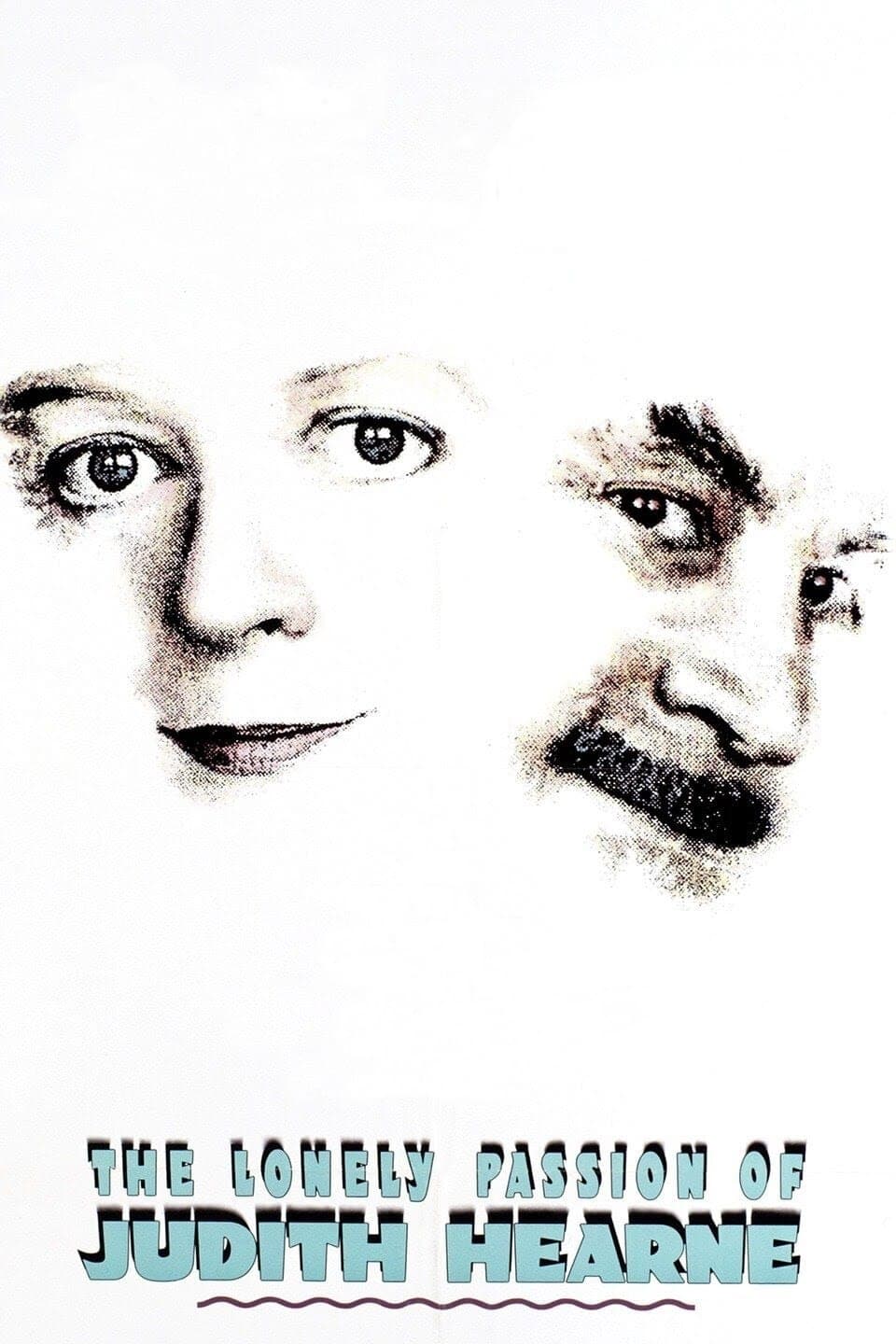 The Lonely Passion of Judith Hearne
A middle-aged spinster gave piano lessons in Dublin in the 1950s. She makes a sad last bid for love with a fellow resident of her rundown boarding house, who thinks she has the money to bankroll the b...
TV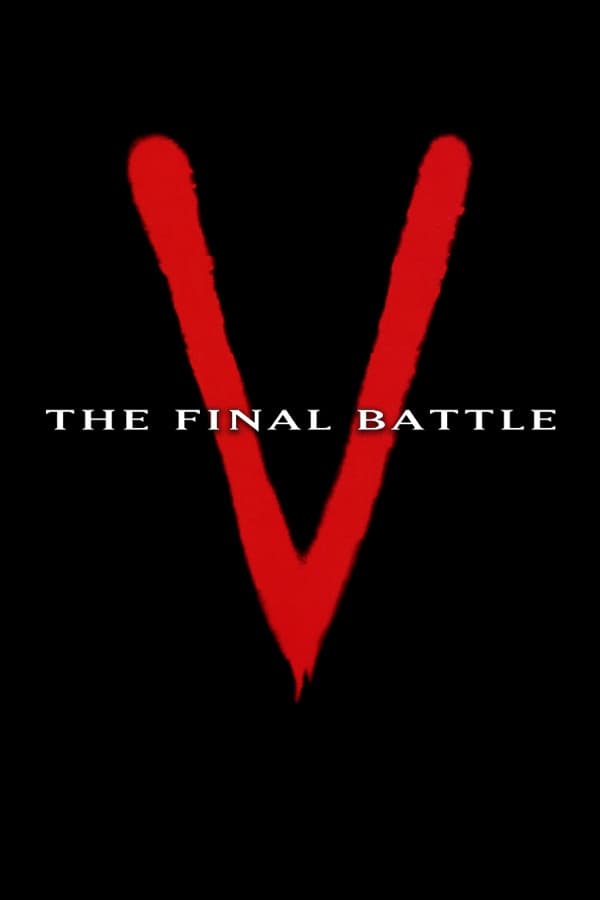 V: The Final Battle
We know that there is life out there. They are there. Humans have come to Earth with alien spaceships. They come in peace for food and water. The water they find in a body of water. They are walking o...
TV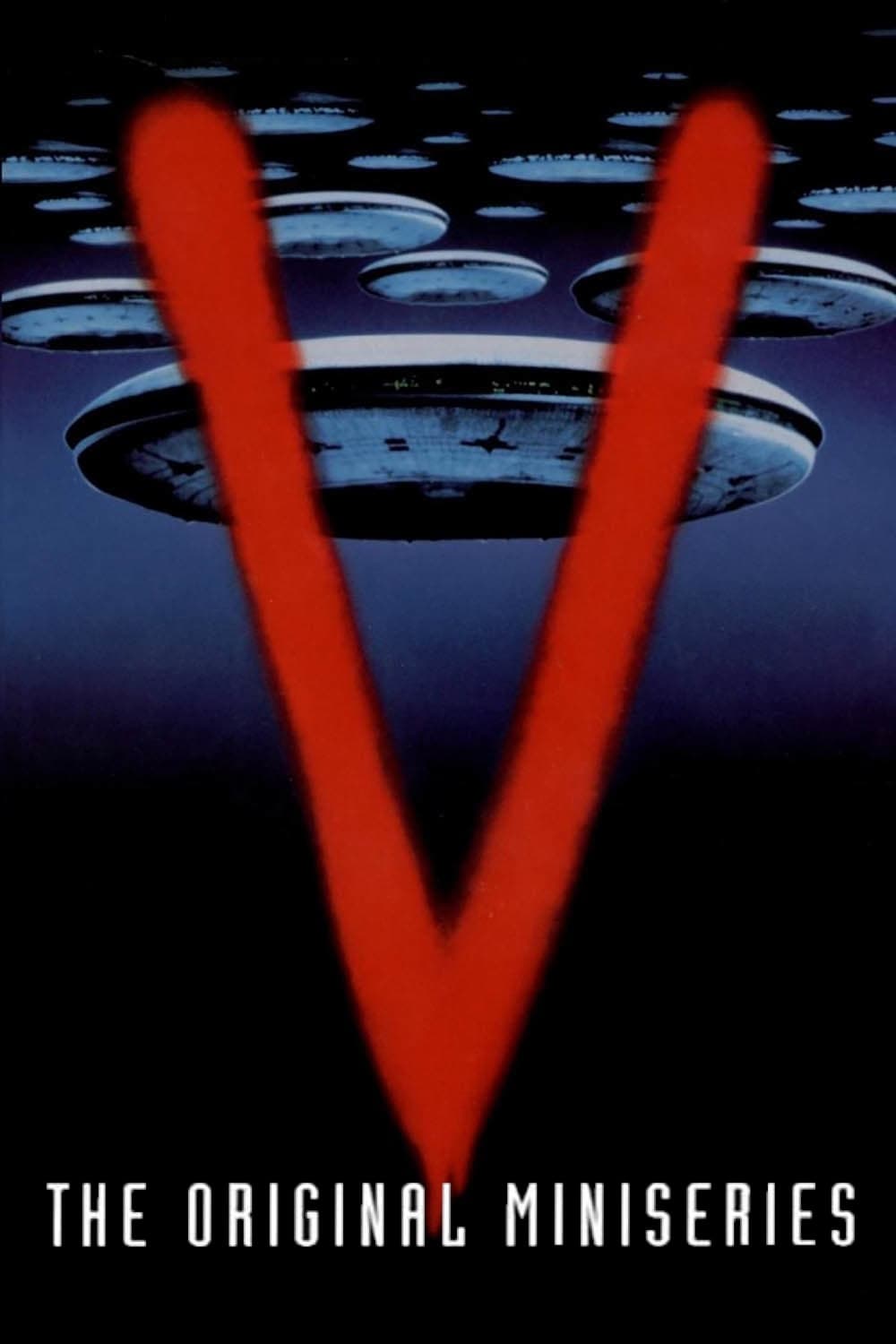 V
There are fifty spaceships, each three miles across, hovering ominously above Earth's major cities. The Visitors are like human beings because of their appearance. Our planet's resources are needed by...