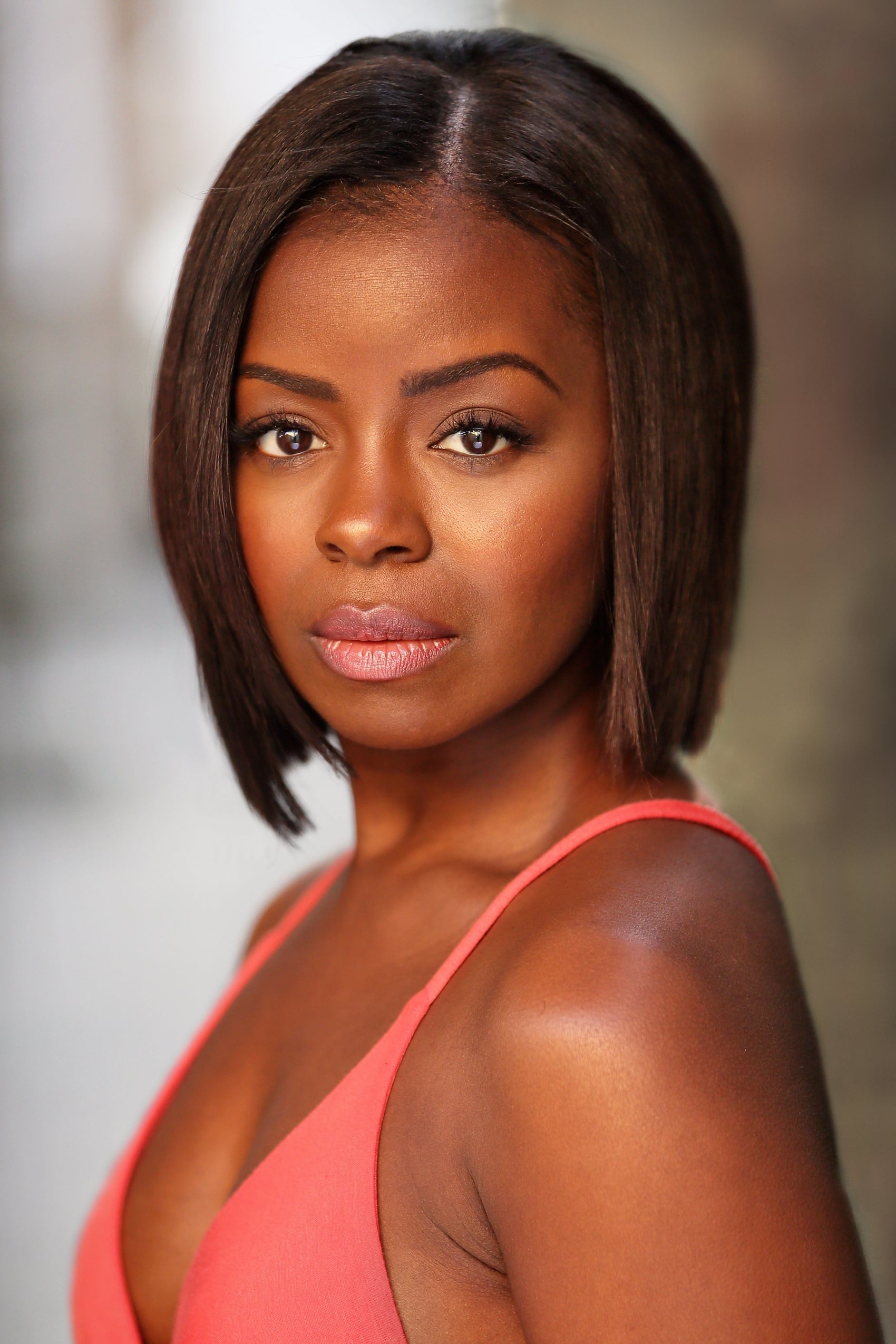 Biography
Erica Tazel is an American theatre and television actor best known for the role of Rachel Brooks in the FX television series Justified (2010–2015).
TV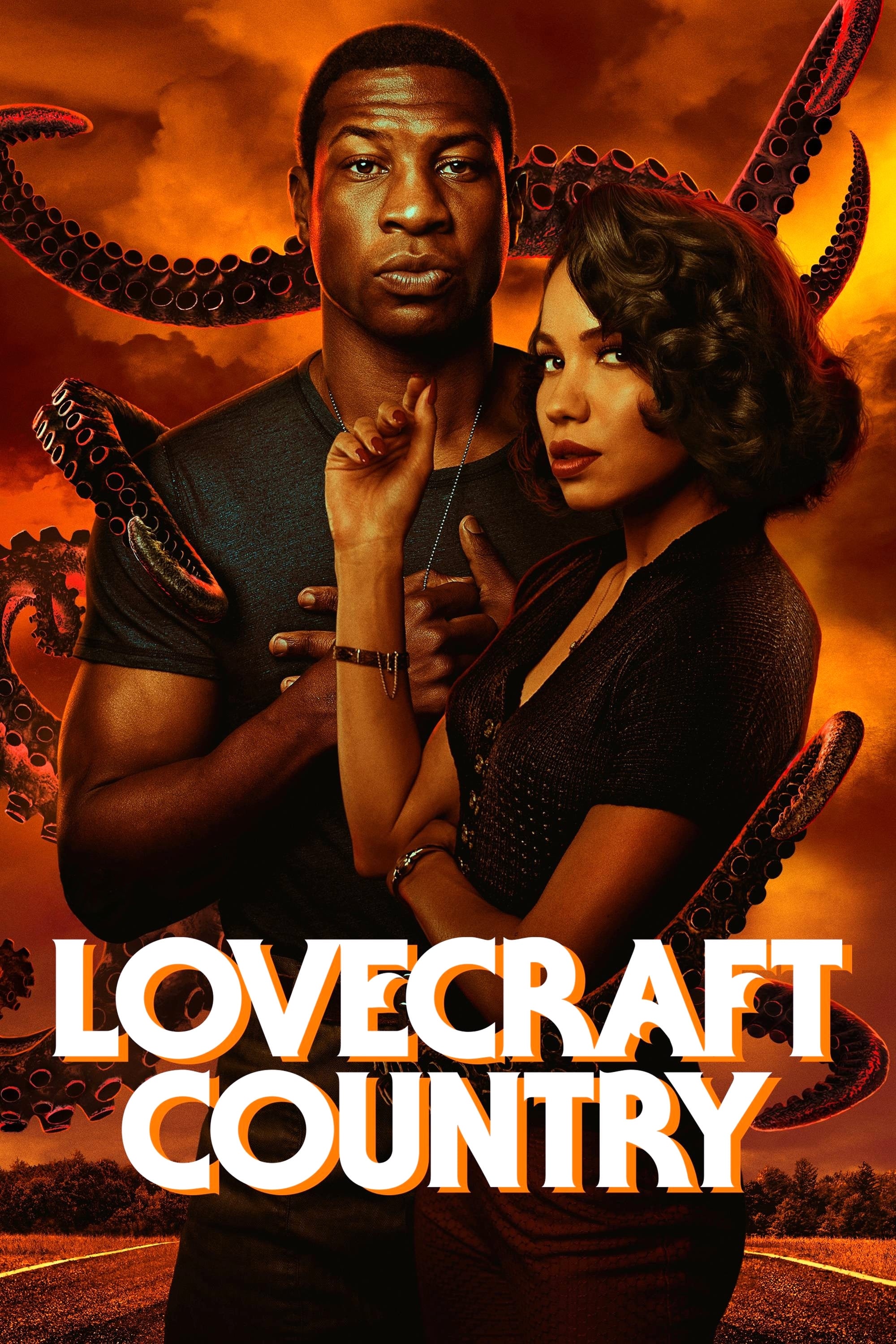 Lovecraft Country
The anthology horror series follows 25-year-old Atticus, who joins up with his friend Letitia and his Uncle George to embark on a road trip across 1950s Jim Crow America to find his missing father. Th...
TV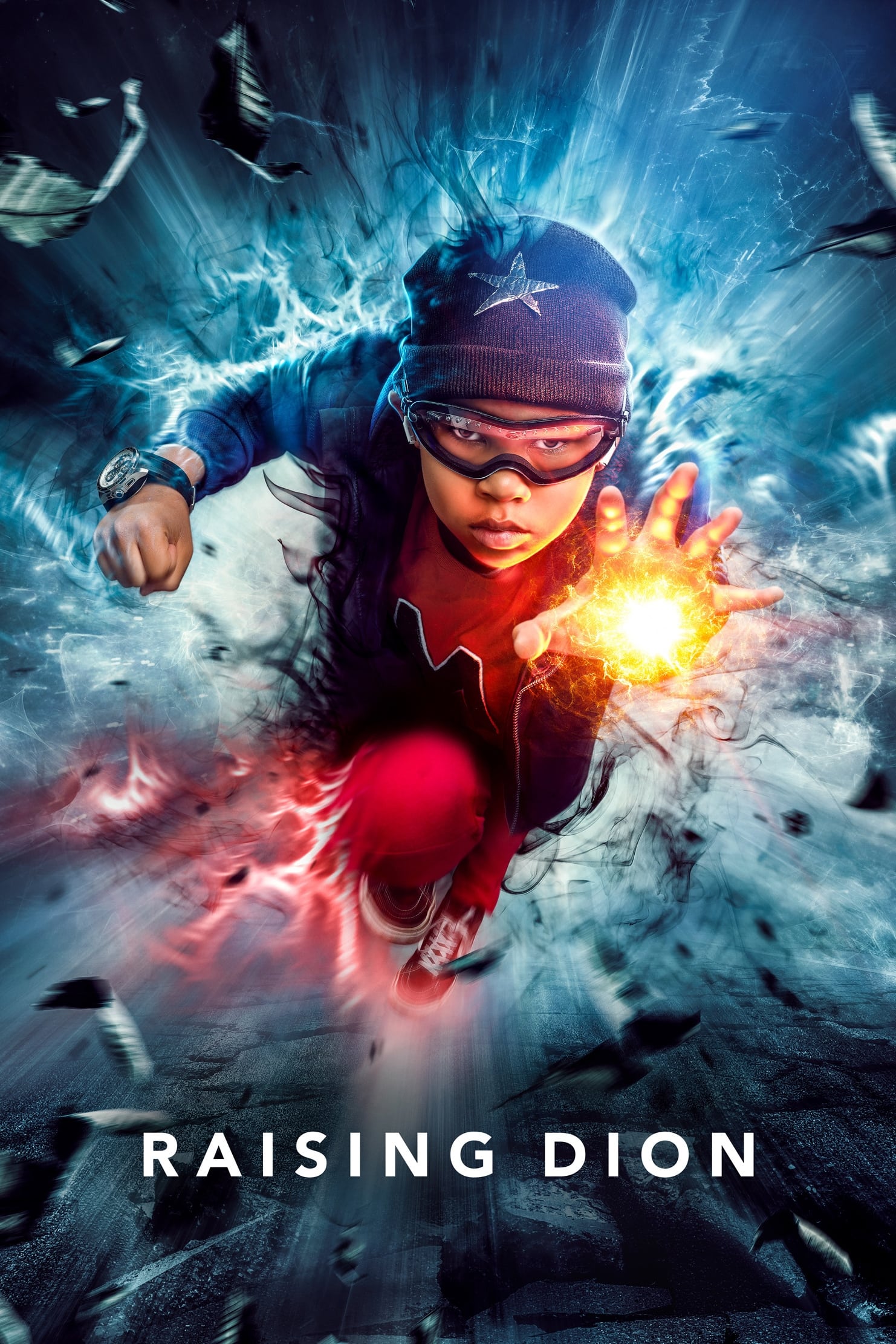 Raising Dion
A widowed mom sets out to solve the mystery surrounding her young son's emerging superpowers while keeping his extraordinary gifts under wraps.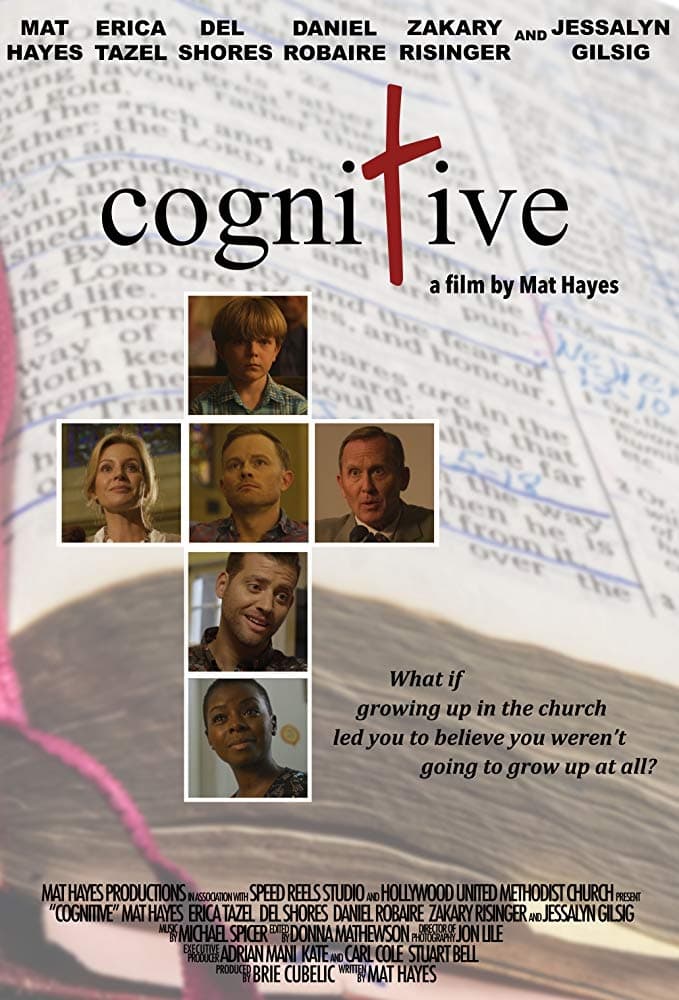 Cognitive
A short film about a man searching to reconcile his faith and his sexuality.
TV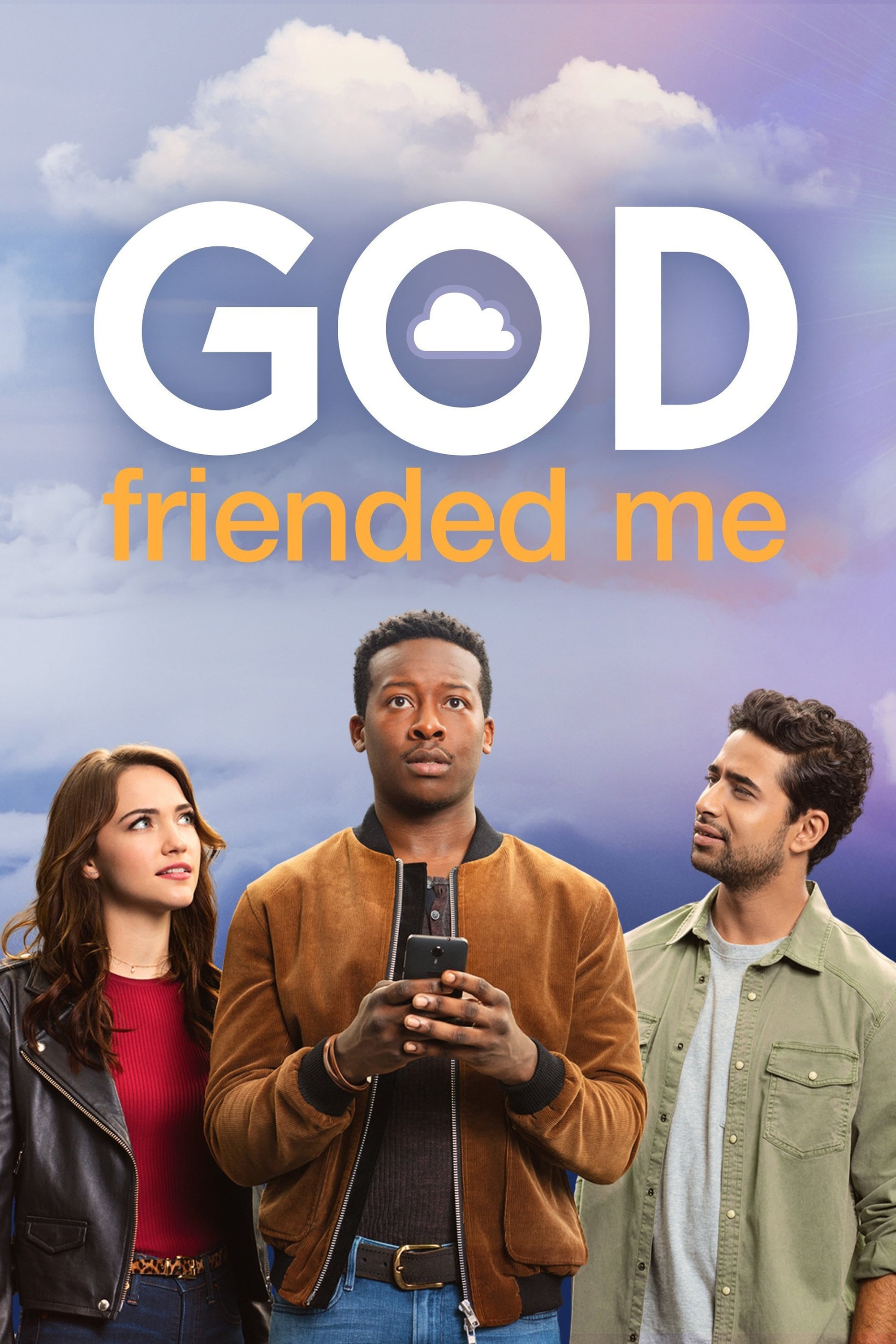 God Friended Me
A person claiming to be God befriends a person on Facebook and encourages the person to help other people.
TV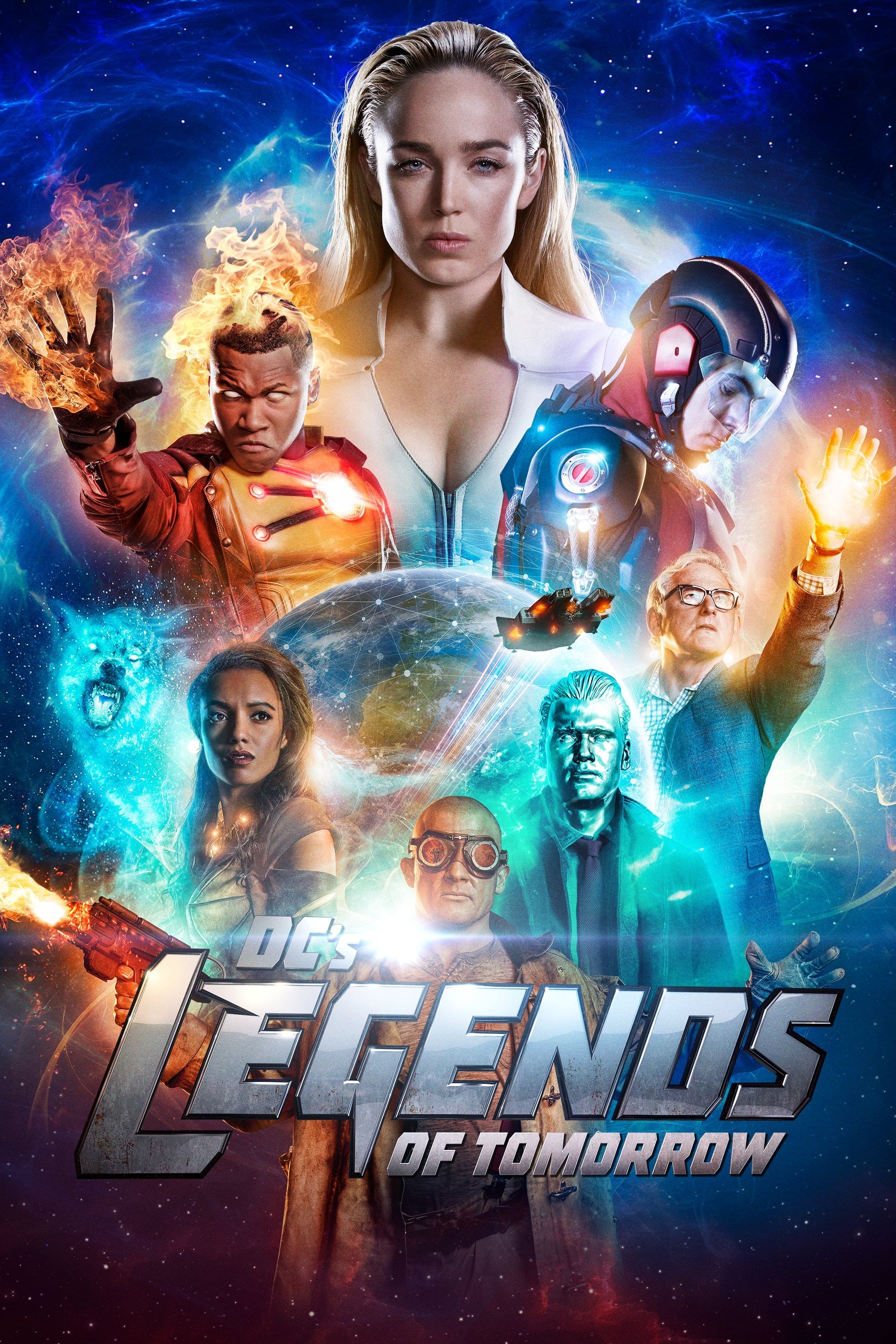 DC's Legends of Tomorrow
When heroes are not enough. People who are legends are what the world needs. Having seen the future, time-traveling rogue Rip Hunter is tasked with assembling a disparate group of both heroes and vill... Gubagude Ko
A man witnesses a young woman's rape and experiences the guilt of his inaction.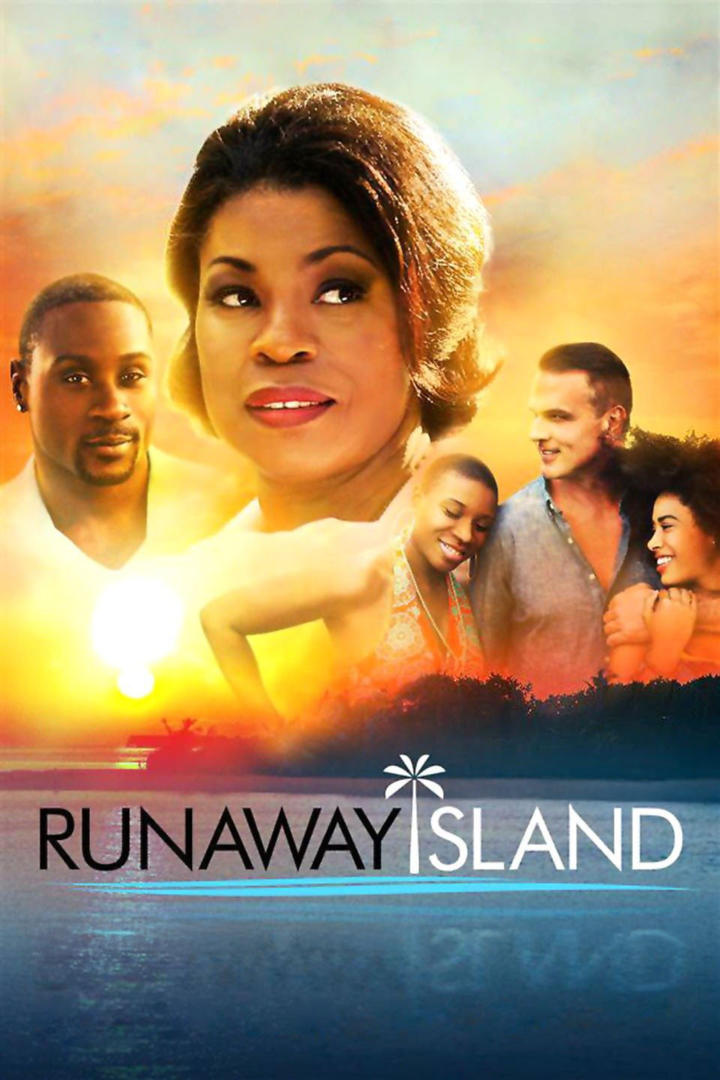 Runaway Island
A group of troubled strangers looking to escape their woes end up sharing a transformational experience on an island steeped in African-American heritage and culture.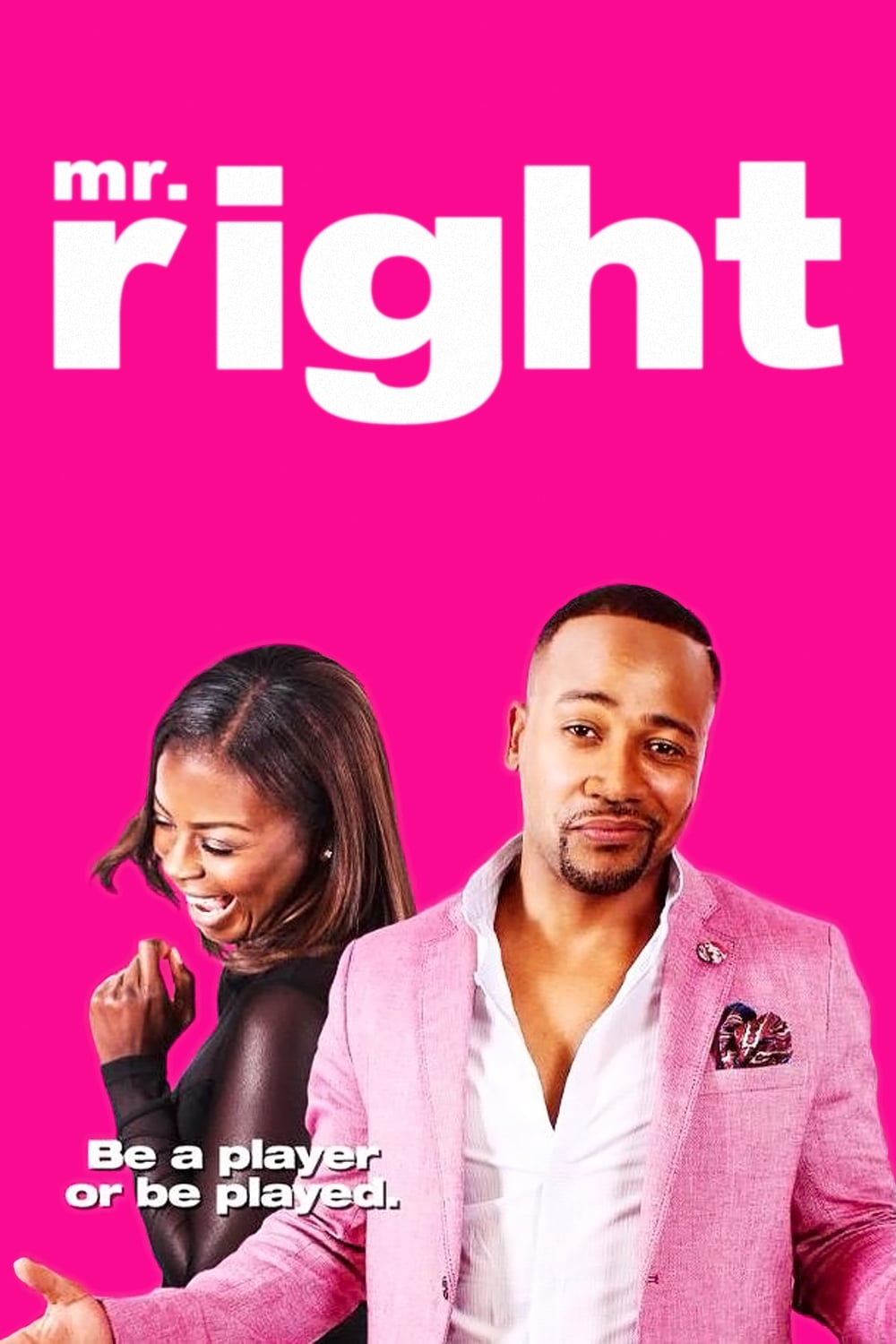 Mr. Right
A man who works for an upscale dating service sweeps a conservative writer off her feet.
TV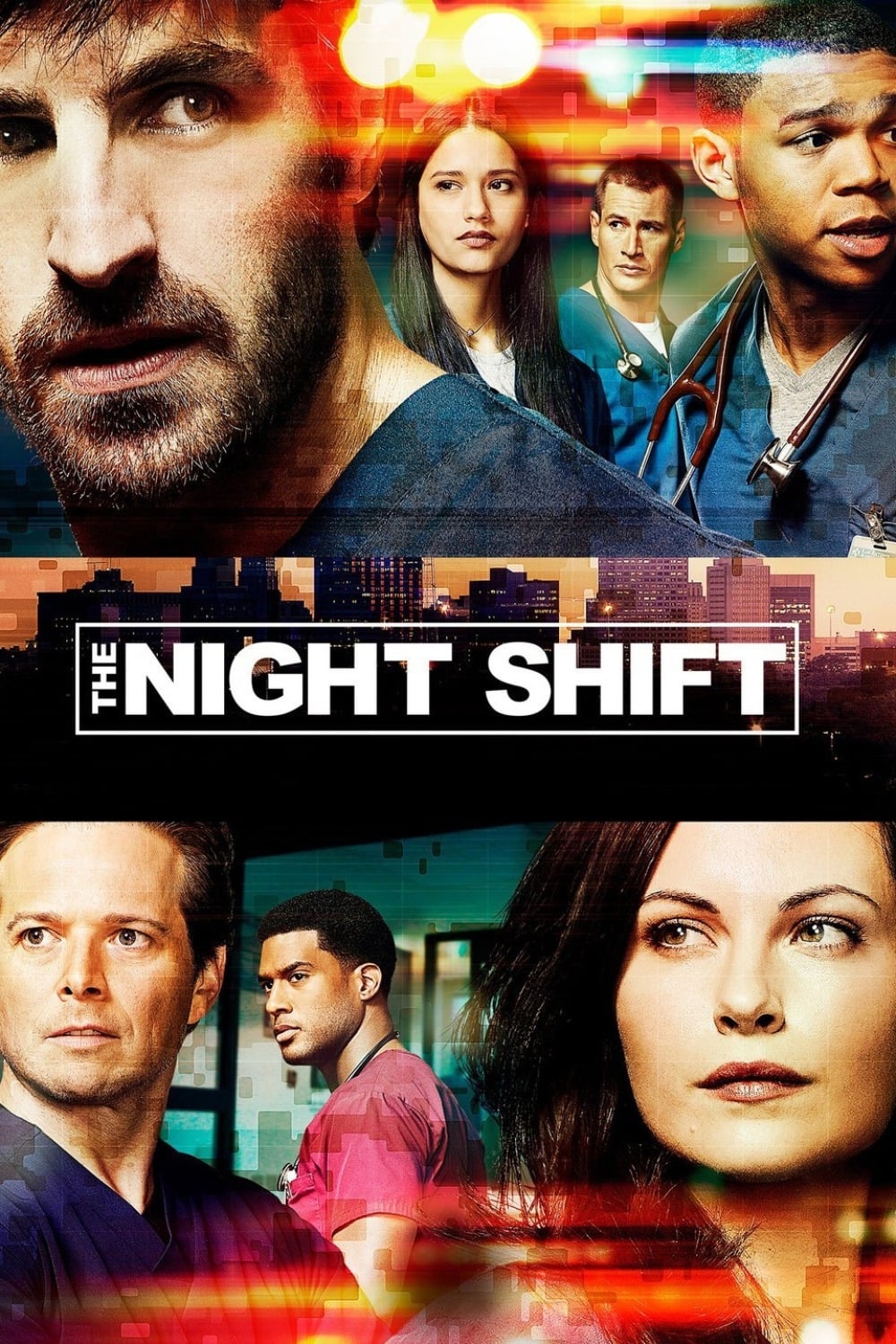 The Night Shift
The stories of the men and women who work at San Antonio Memorial Hospital. T.C is an irreverent and special breed. There is a person with that name.
TV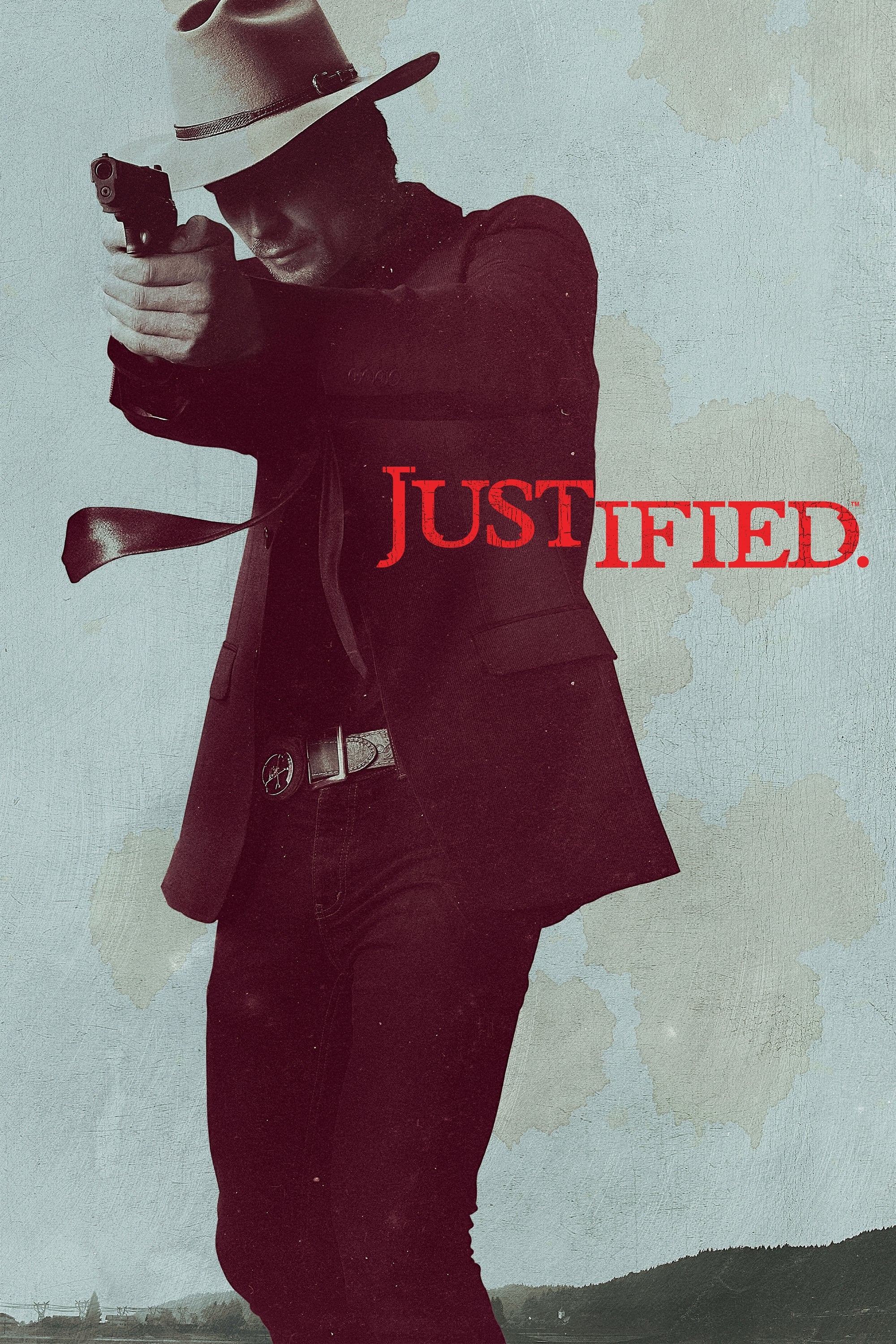 Justified
The 2001 short story "Fire in the Hole" is the basis of a character drama. The marshal Raylan Givens of Kentucky is a strong willed official of the law. His high-stakes job as well as his strained rel...
TV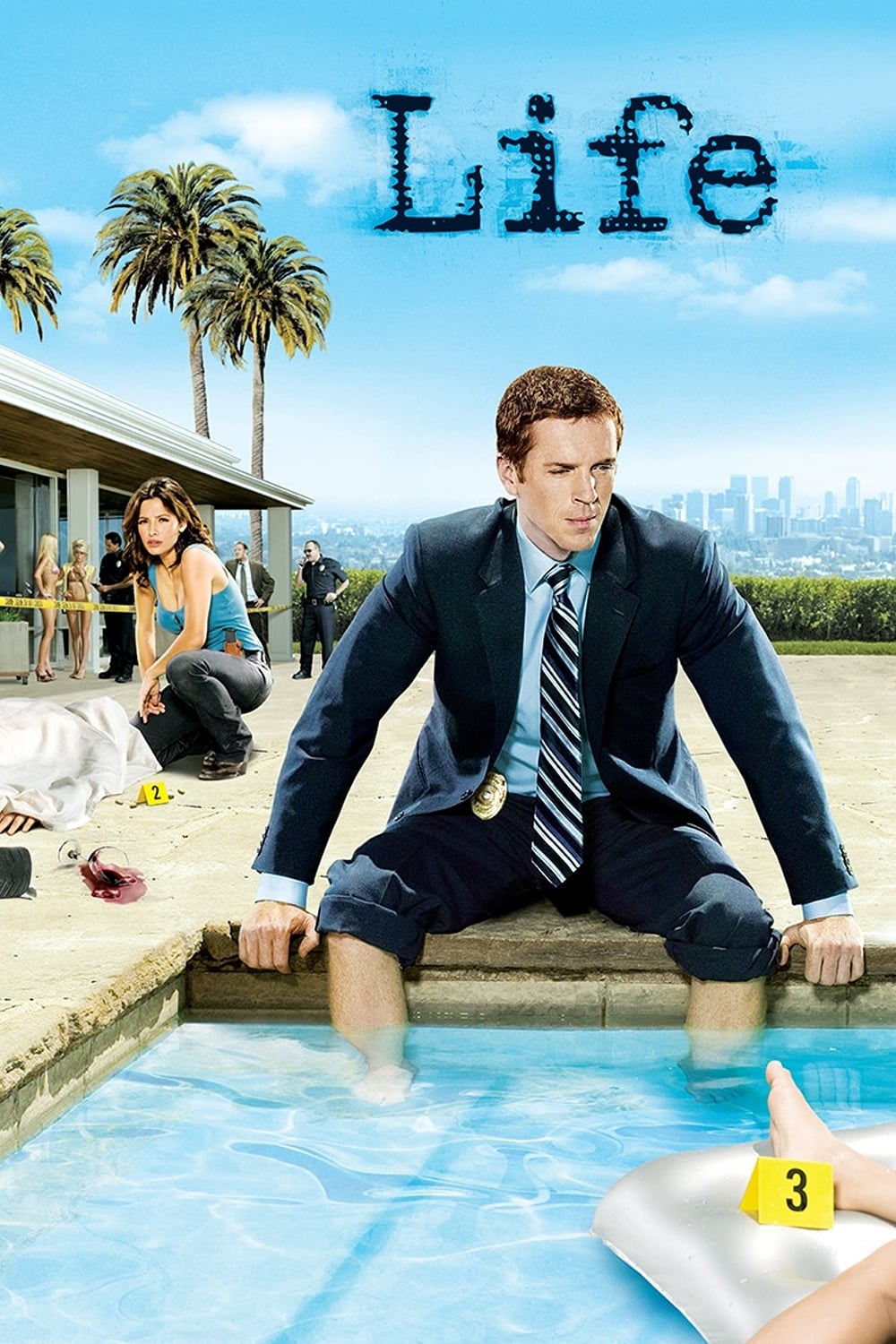 Life
Complex, offbeat Detective Charlie Crews returns to the force after serving time in prison for a crime he didn't commit. Crews' new lease on life has provided him with a Zen-like outlook, peace of min...
TV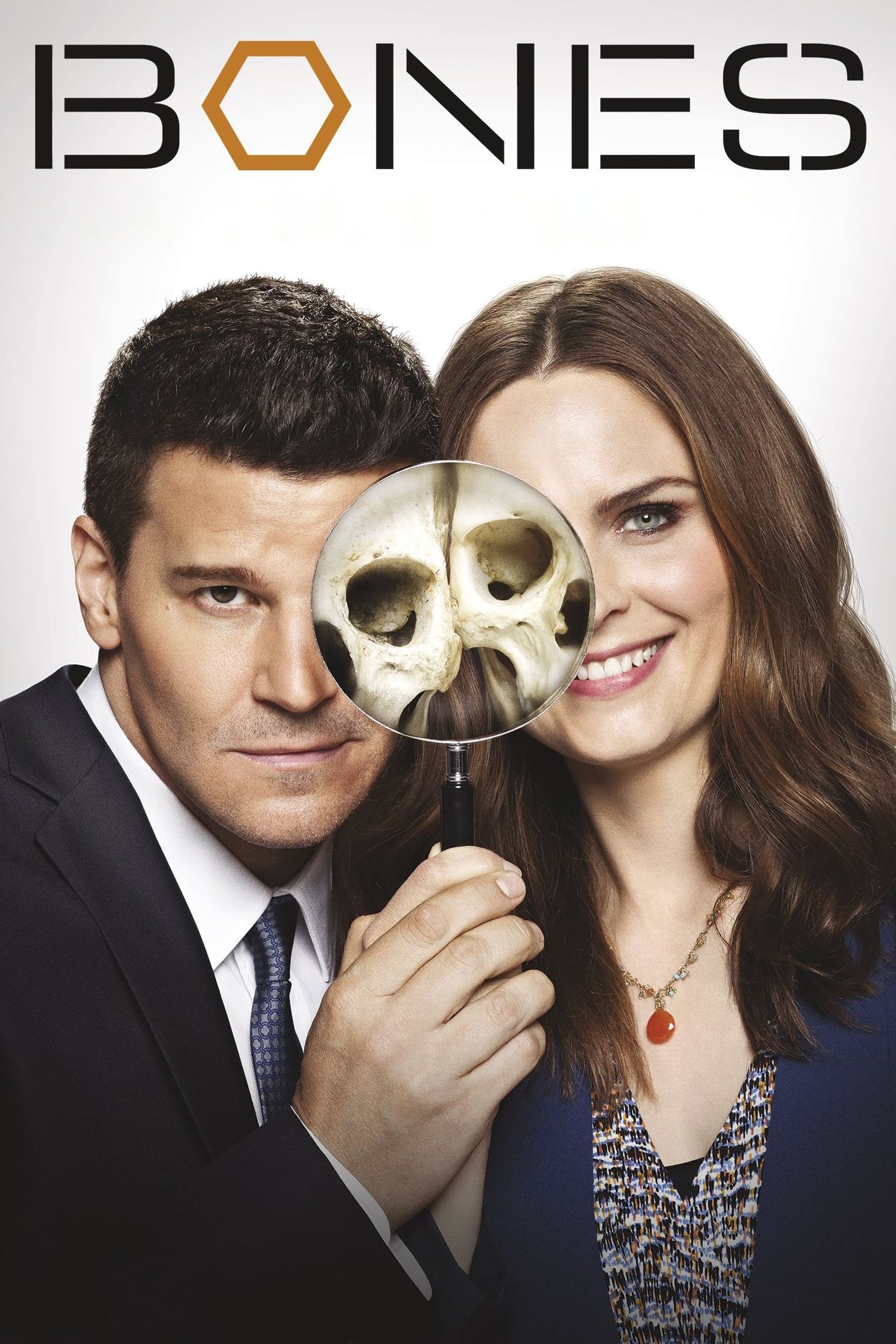 Bones
There is a doctor. Special Agent Seeley Booth uses the Jeffersonian's Medico-Legal Lab to help with murder investigations when the remains are badly burned or destroyed.
TV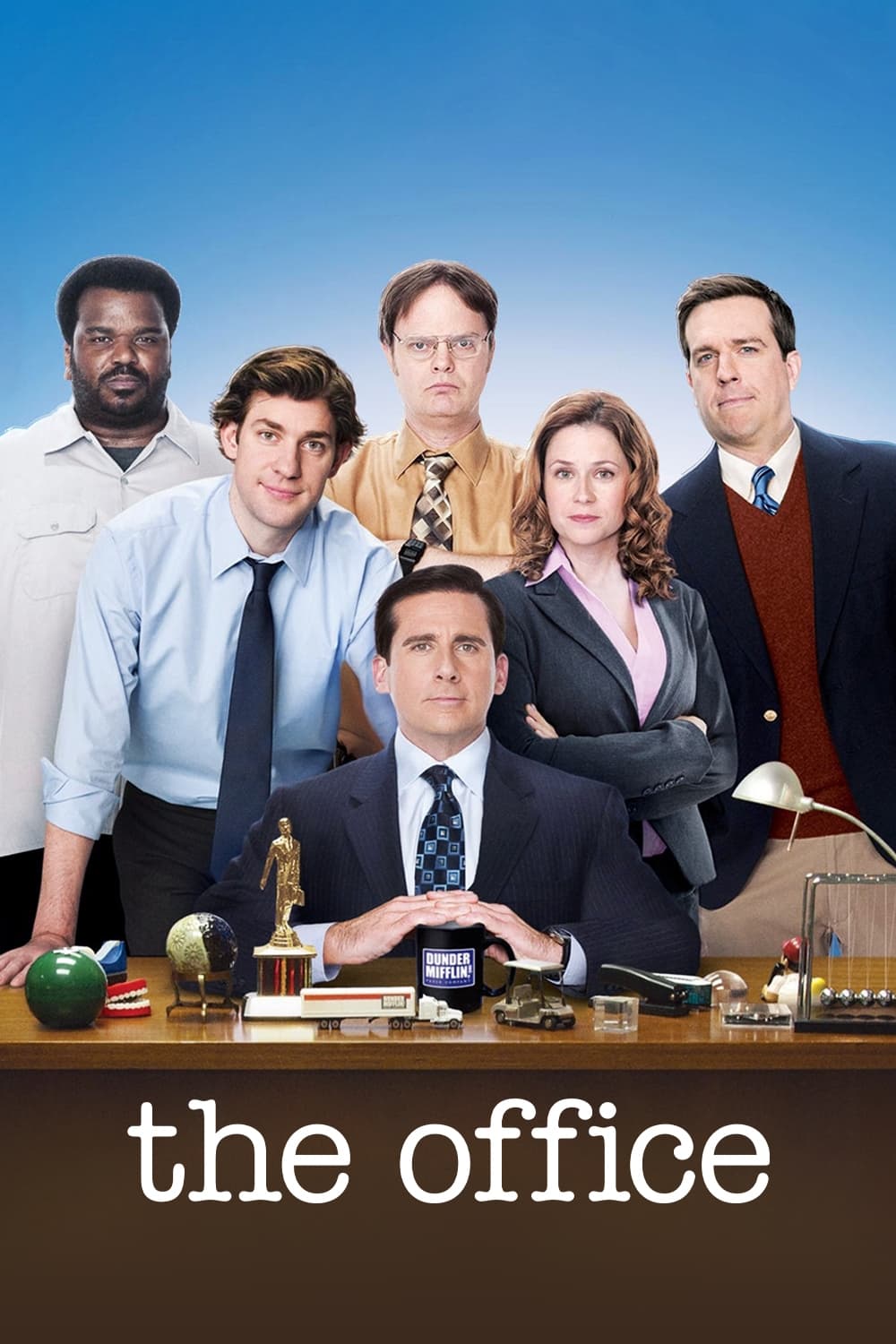 The Office
The lives of office employees in the fictional Dunder Mifflin Paper Company are depicted in this picture.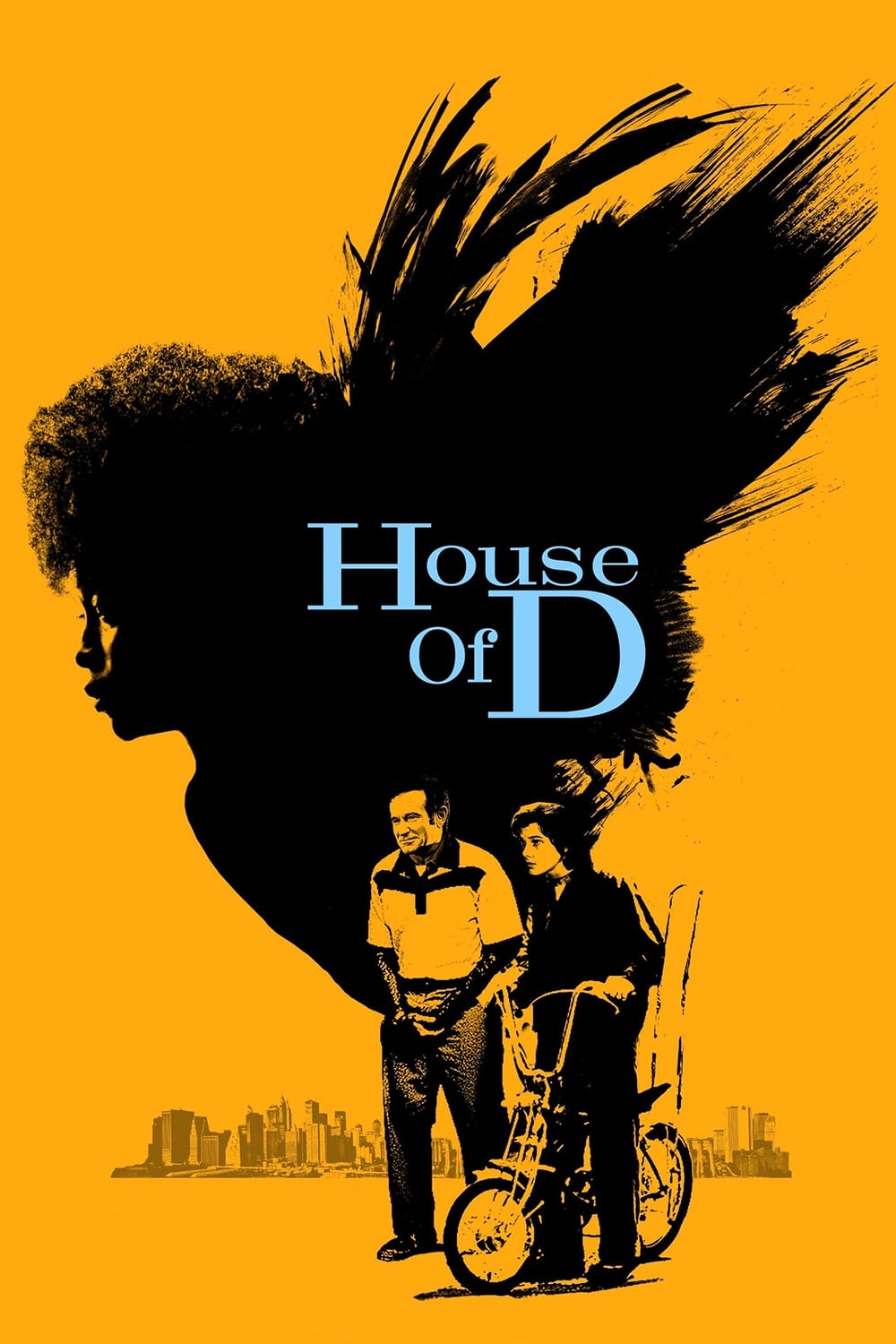 House of D
Tom remembers a traumatic time in his life. Tom was hanging out with a mentally disabled man when he was a kid. As his mother battles depression after the death of her husband, the young boy is left t...
TV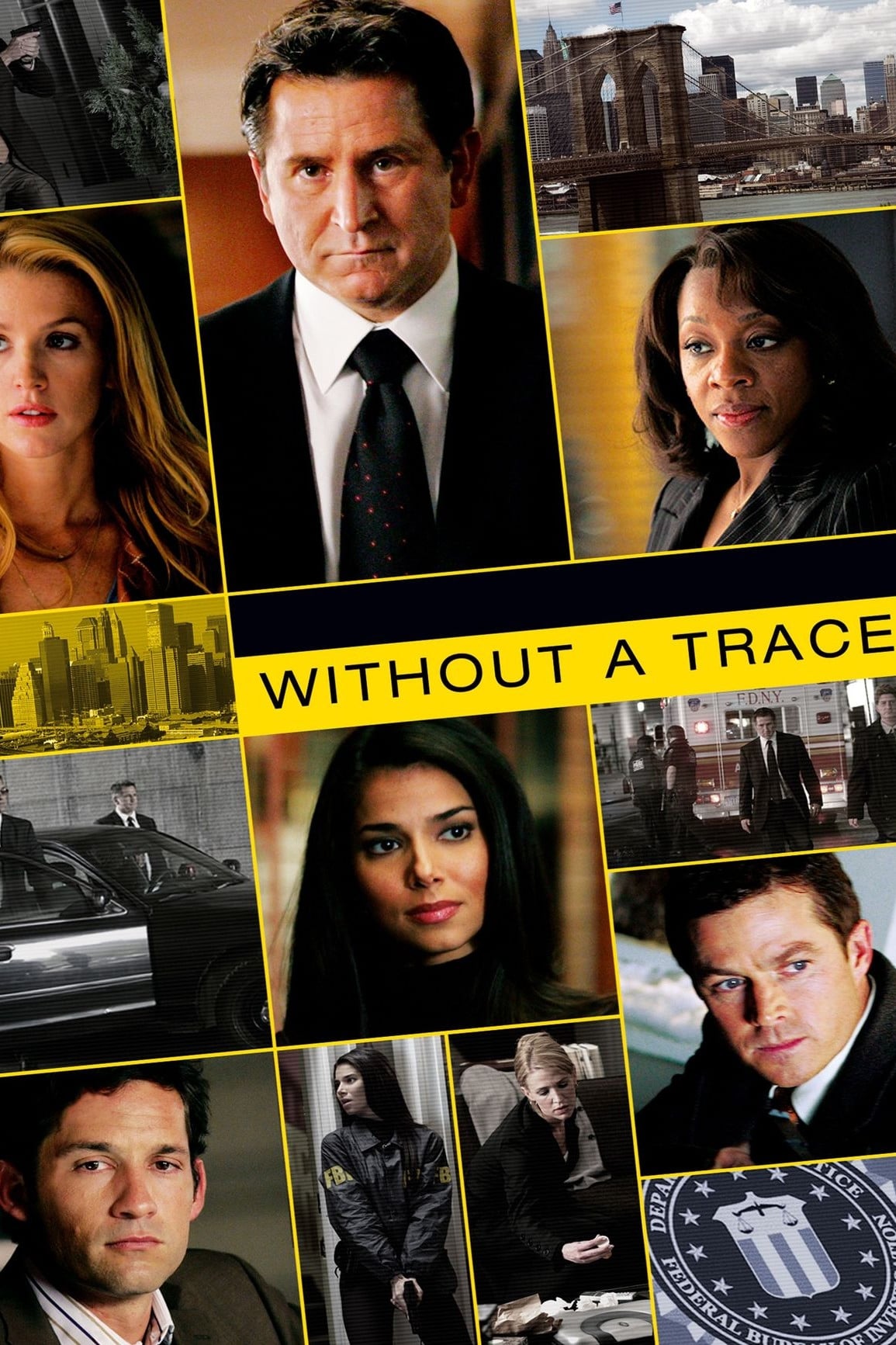 Without a Trace
The FBI's Missing Persons Unit in New York City was the subject of the series.
TV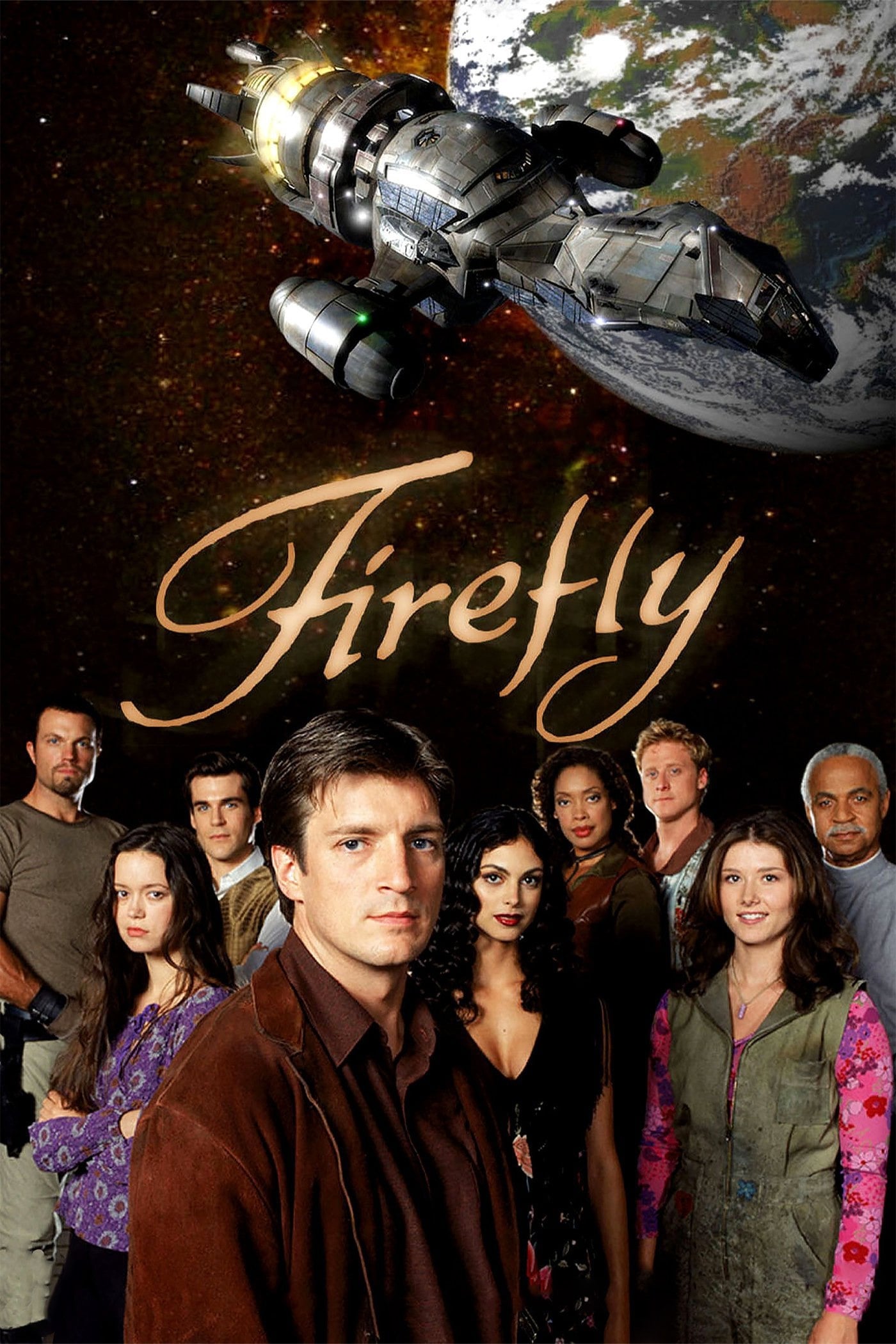 Firefly
After the arrival of humans in a new star system, follow the adventures of the crew of the "Firefly-class" spaceship. The characters are played by the cast.