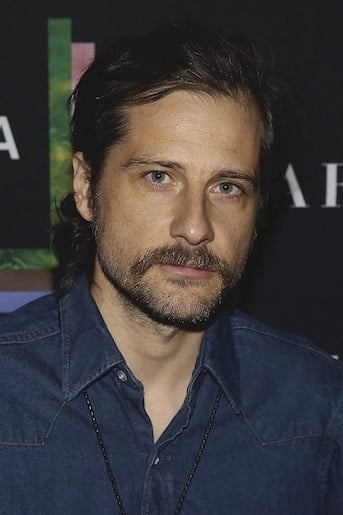 Biography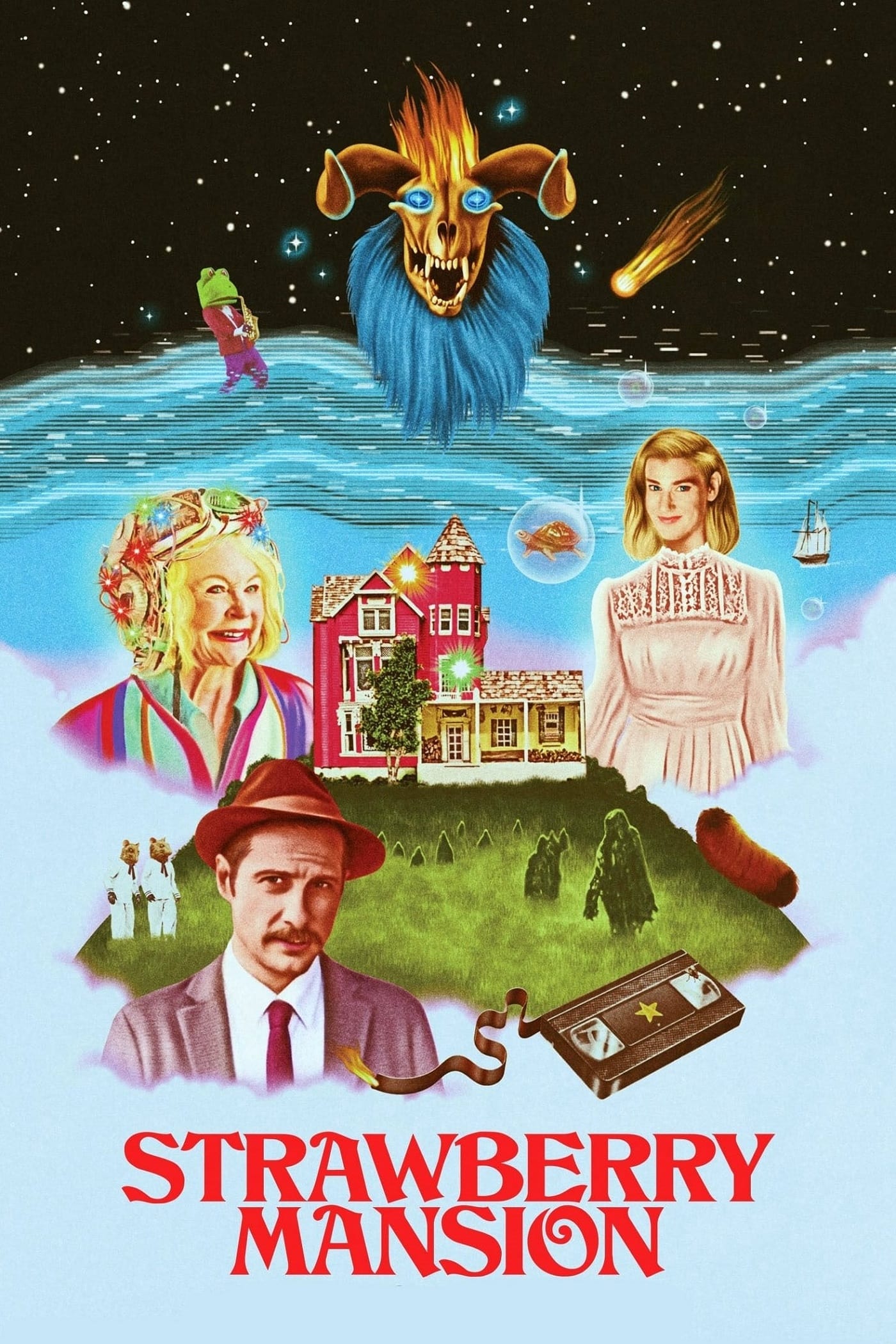 Strawberry Mansion
In the not-too- distant future, an all-seeing state conducts "dream audits" to collect taxes on the unconscious lives of the populace. James Preble is a government agent who travels to a remote farmho...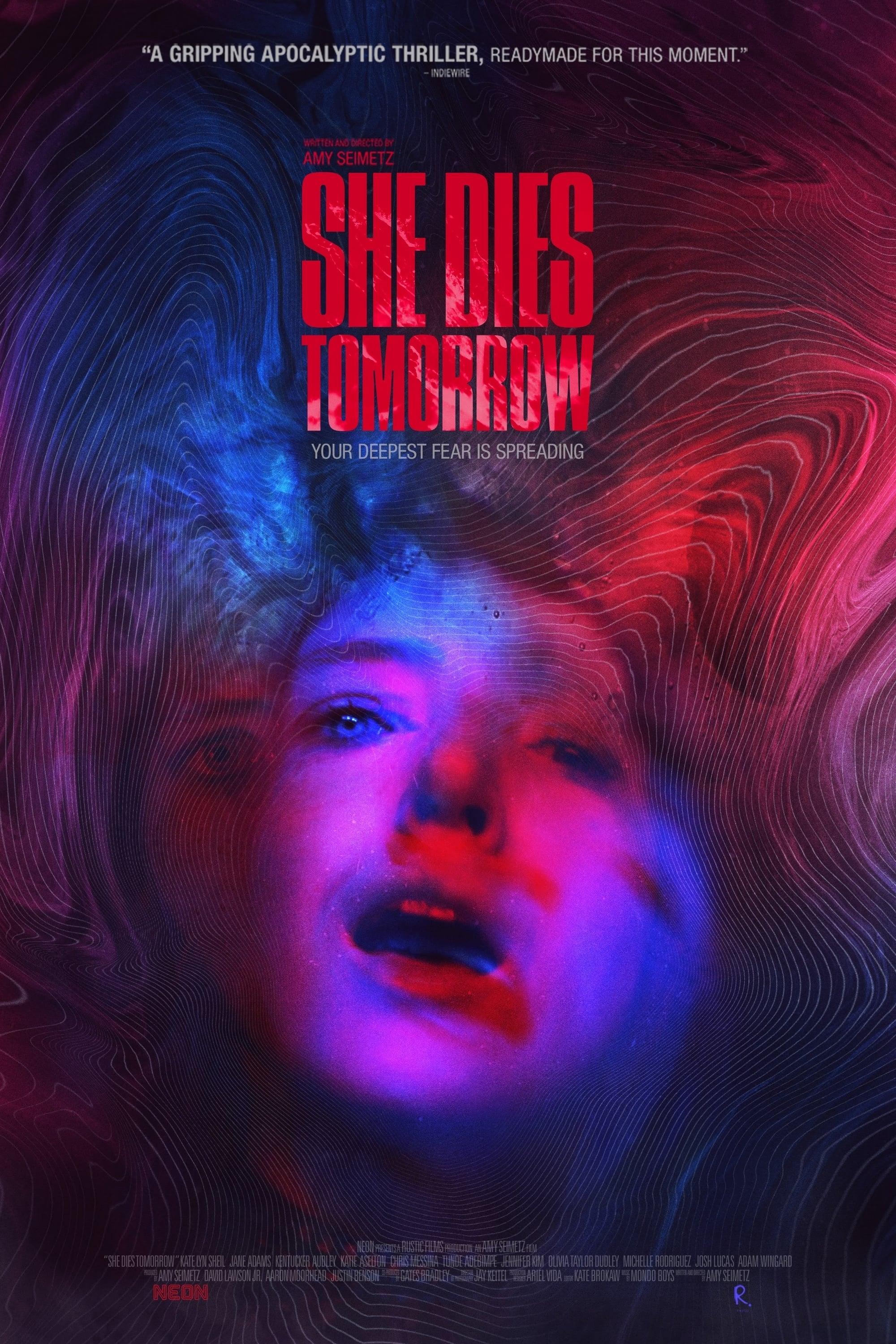 She Dies Tomorrow
Amy is devastated by the thought that she is going to die tomorrow. Jane and Amy began strange journeys through what might be the last day of their lives after Amy was diagnosed with terminal cancer.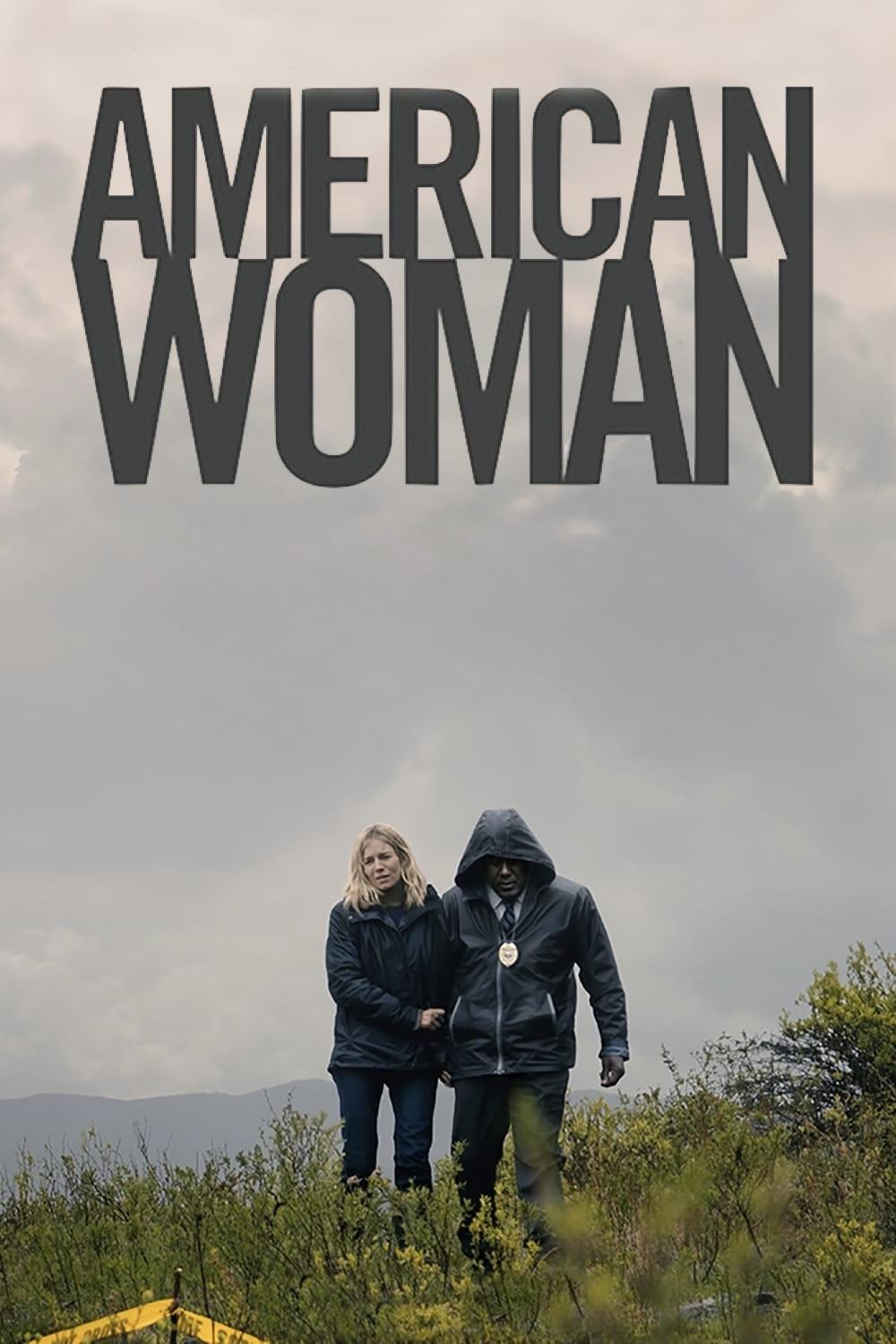 American Woman
A woman in a small town raises her daughter's child after she disappears. A desperate search for her continues.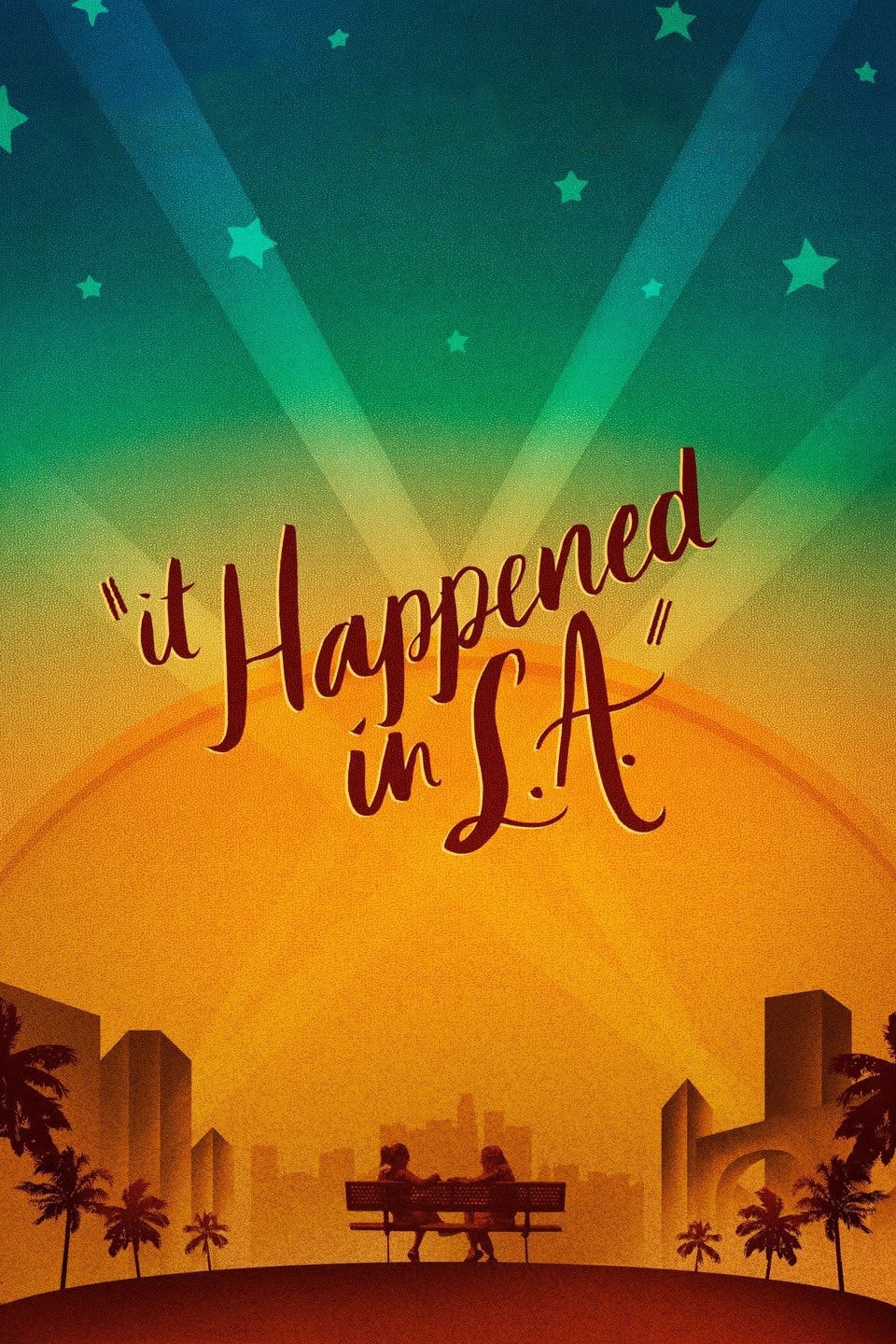 It Happened in L.A.
Annette might be judgmental, critical, and a total perfectionist, but only the most charming variety. When she realized that her relationship with her boyfriend was not as good as she thought, she dec...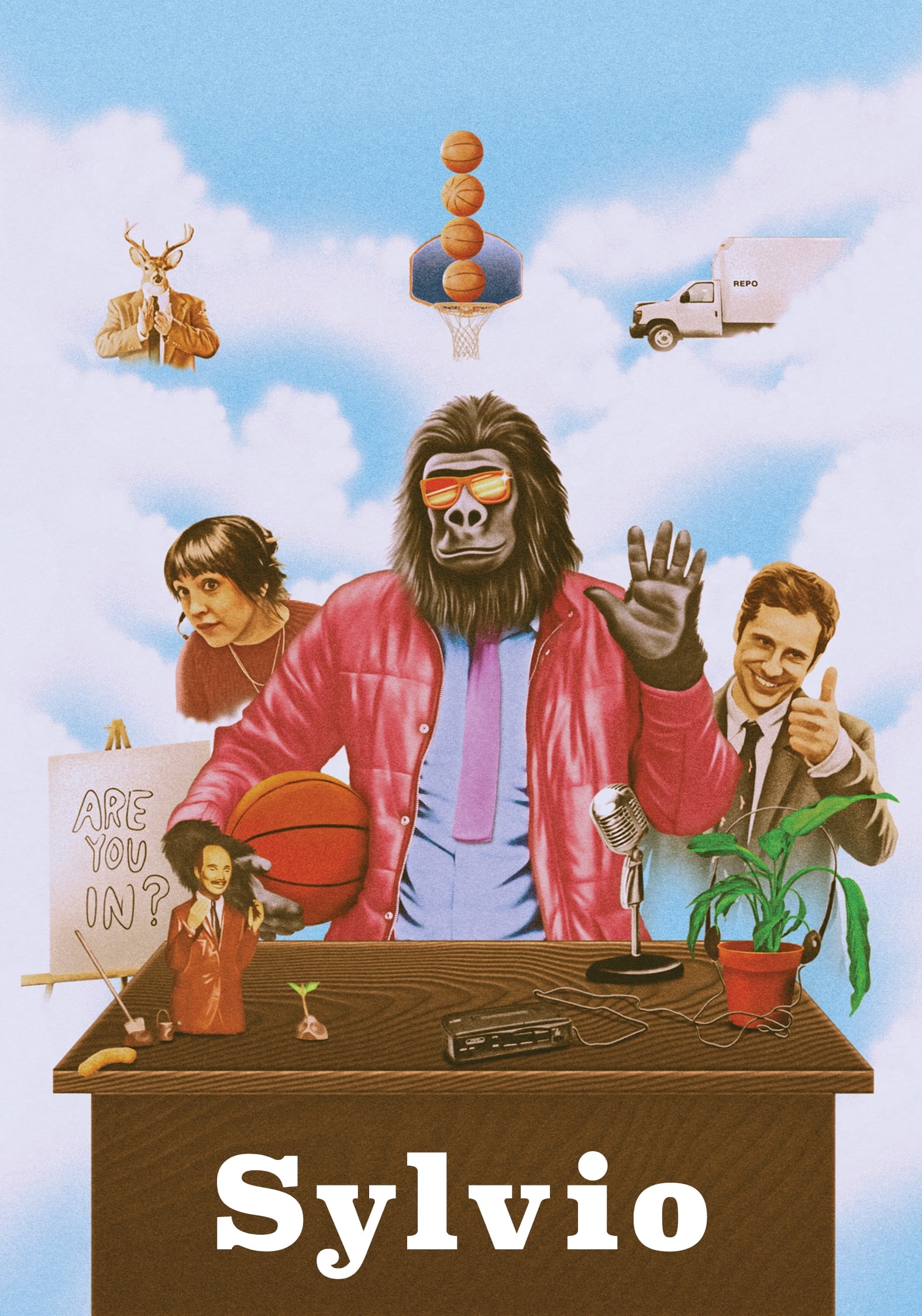 Sylvio
A small town gorilla joins a local TV program and a series of on-air mishaps threaten to shatter his identity, sending him on an adventure of self-discovery where reality and fantasy start to blend.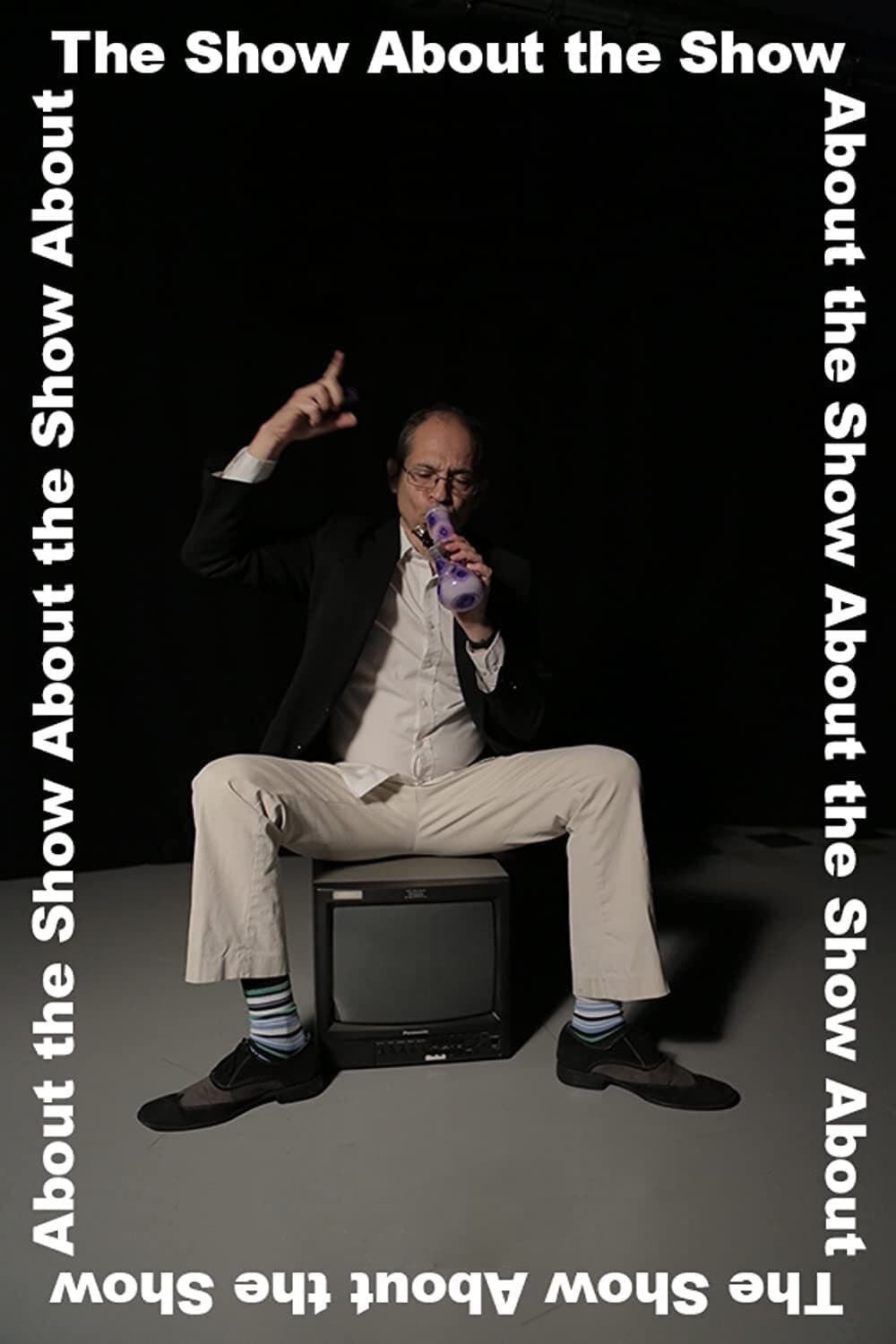 The Show About the Show
Caveh Zahedi is trying to make a show. BRIC TV, a Brooklyn non-profit arts organization, was persuaded to finance a television show with a premise that every episode will be about the making of the pr...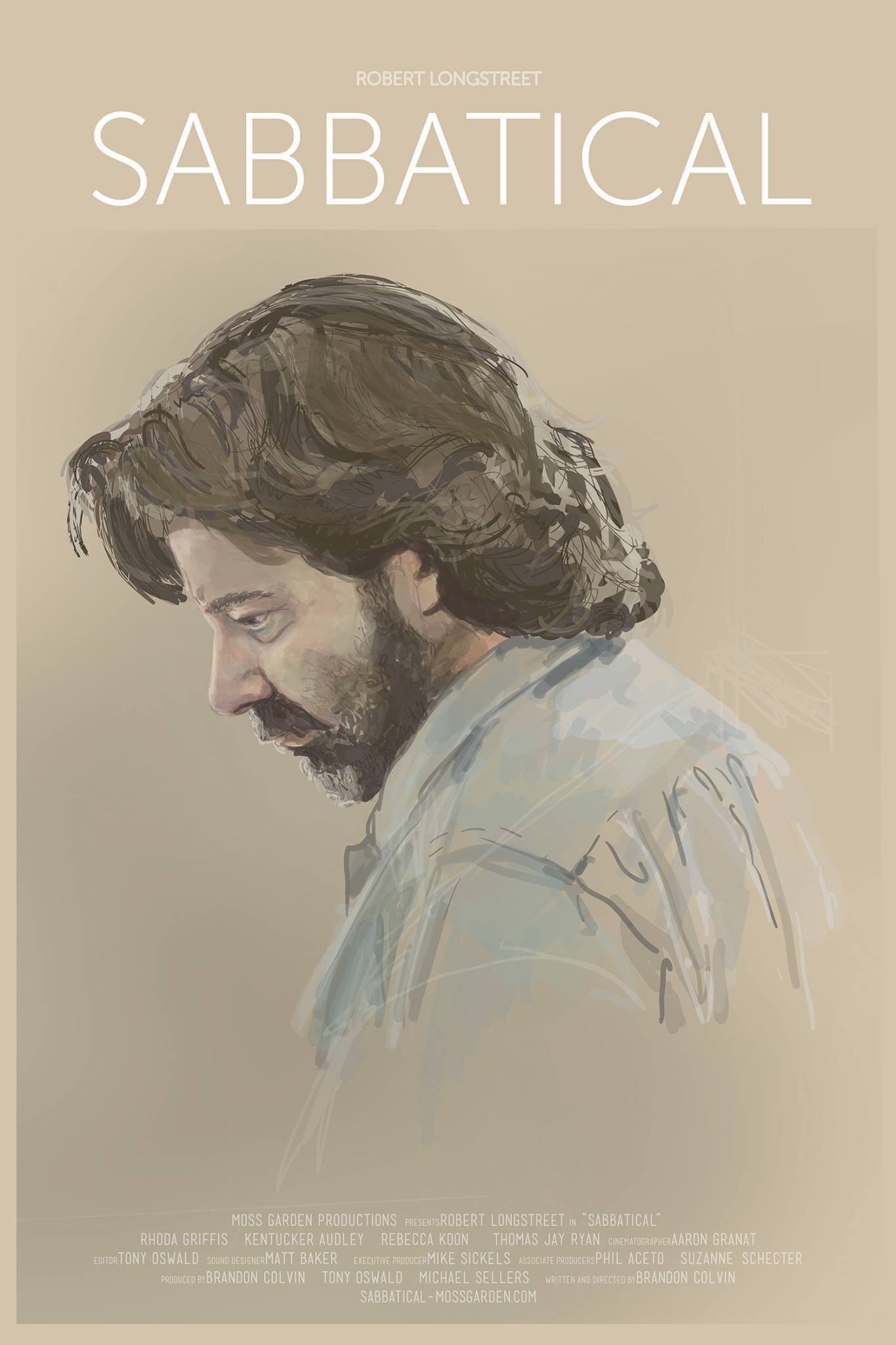 Sabbatical
After his mother suffers a stroke, Ben Hardin returns to his rural hometown to care for her and complete his most recent book. While home, his relationships with family and friends are strained and te...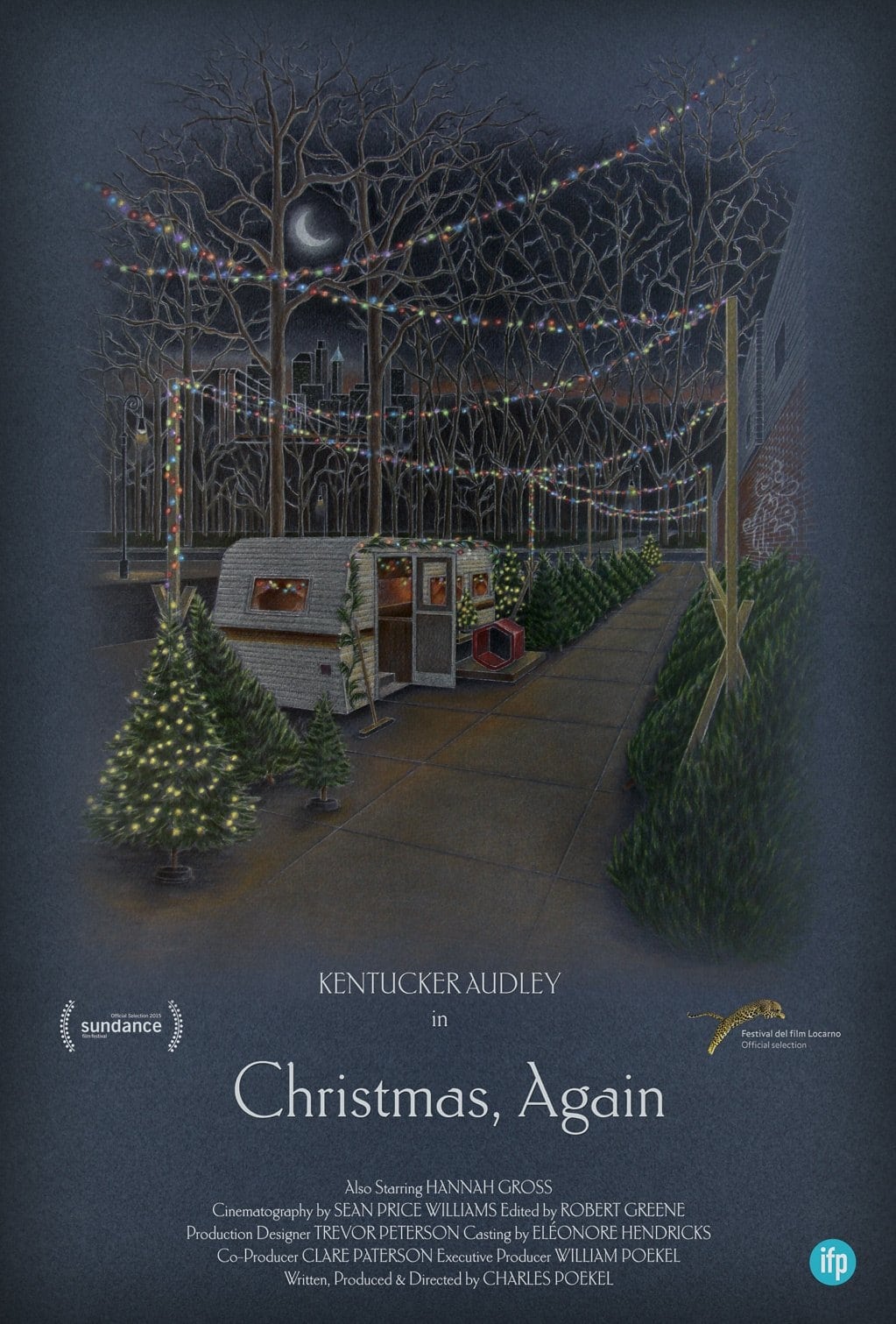 Christmas, Again
The story of Noel, a young man who travels from upstate NY every year to sell Christmas trees in New York City, is told in Christmas, Again. Noel doesn't have the help of his girlfriend to sell trees....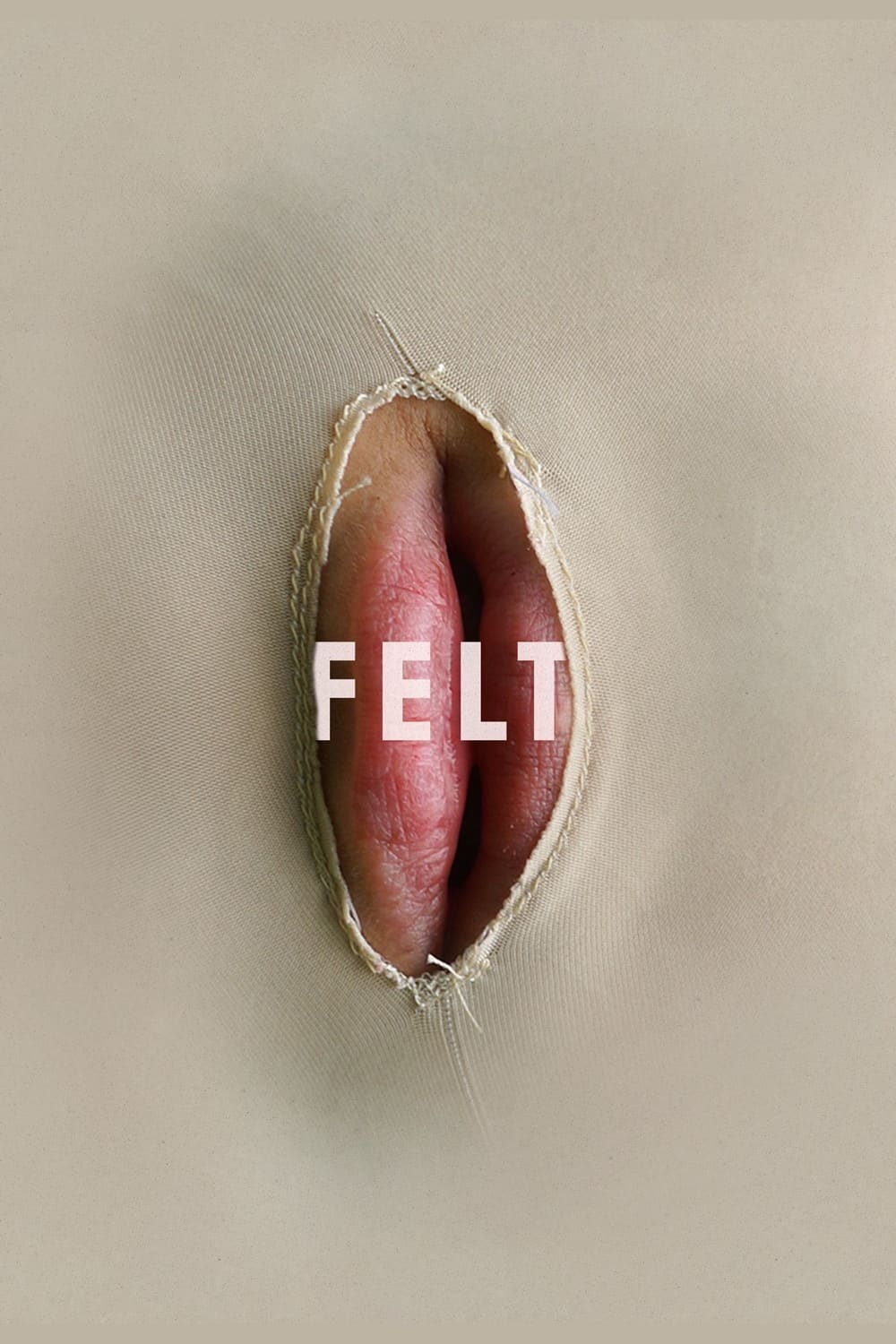 Felt
A woman is trying to overcome the trauma inflicted by men in her life by creating an alter ego.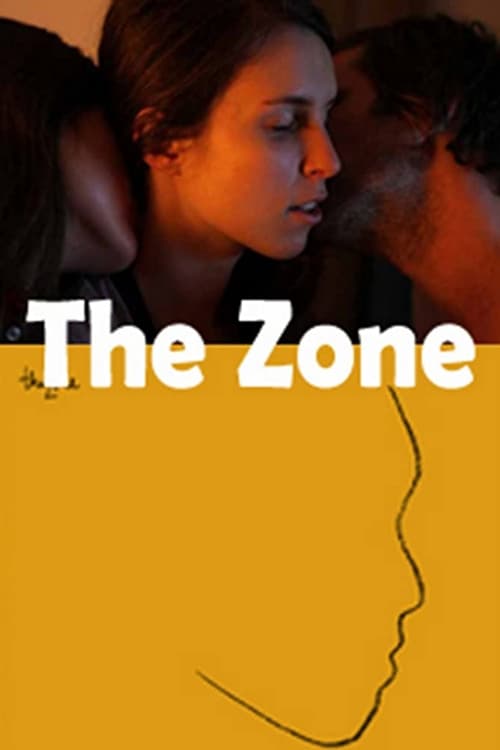 The Zone
A young couple and their friend have a mysterious visitor stay at their apartment. He sleeps with all three of his roommates and then disappears, leading to conversations about God, life and film. Holy Land
Cole goes on a trip to work on a novel. Then he comes back.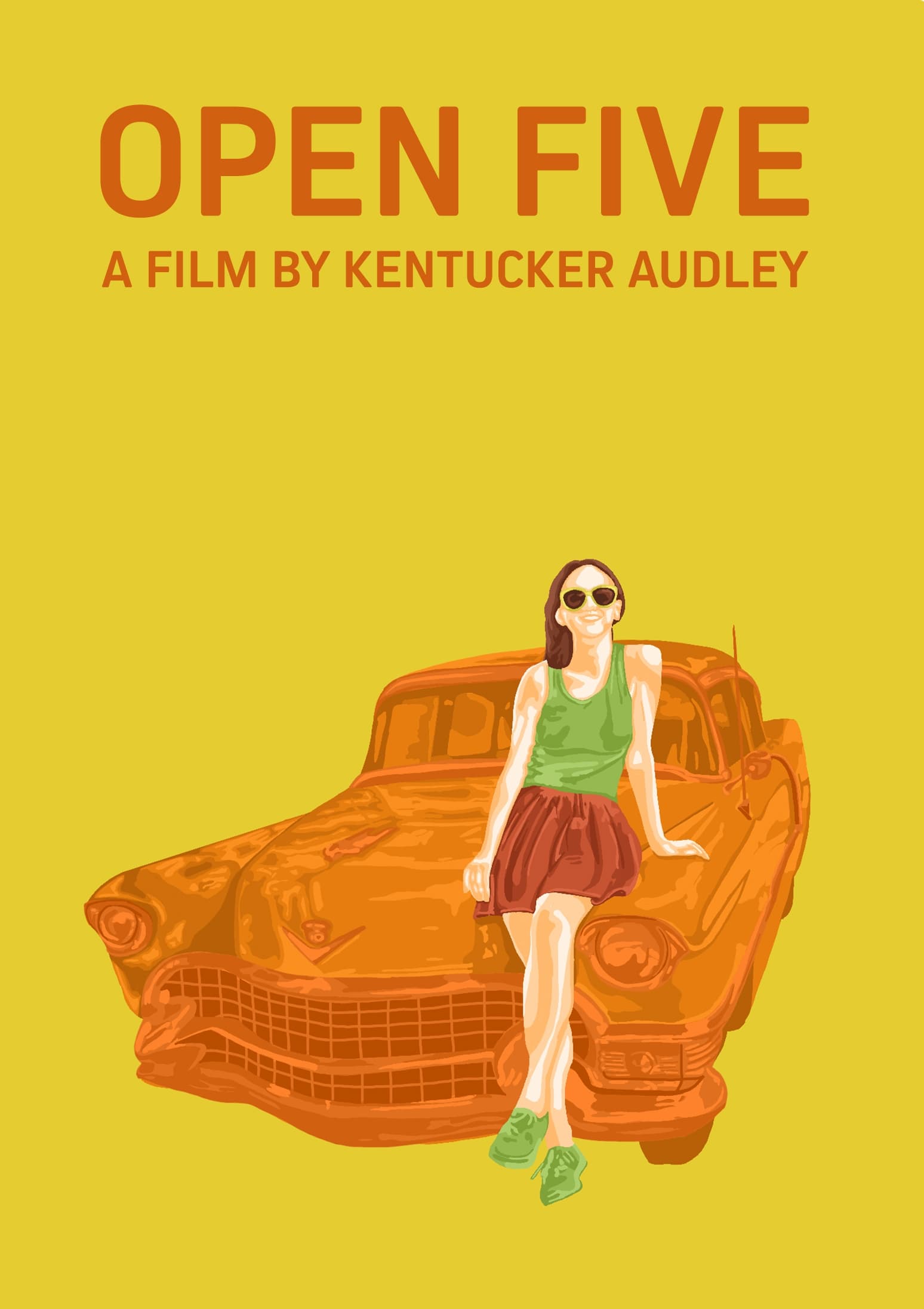 Open Five
A blend of reality and fiction, "Open Five" follows the story of Jake, a struggling musician and his sidekick, Kentucker, a maker of "poor" films and what happens when two girls (Lucy and Rose) ventur... Passenger Pigeons
Set among the coalfields of Eastern Kentucky, 'Passenger Pigeons' is a story about finding hope and beauty in the dark hills of Appalachia. The film quietly interweaves four separate story lines over ...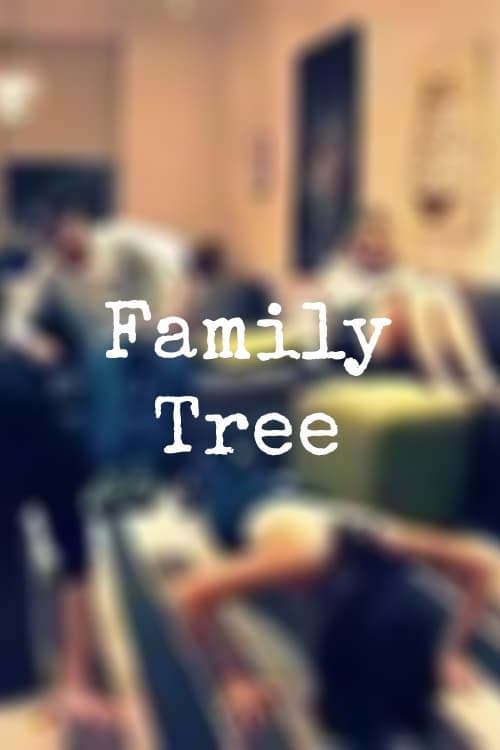 Family Tree
Siblings Tim and Lena squabble after he detects her disinterest in his long-term family genealogy project. Ginger Sand
David hosts a potential new fling Brandi, and a definite old friend Eric on the same weekend. A coincidence in scheduling that leads to personality conflict. Team Picture
A realistic character study of a young man in his early 20s negotiating a disintegrating relationship with an ambitious artist/photographer girlfriend and an ascending fling with an adventurous floate...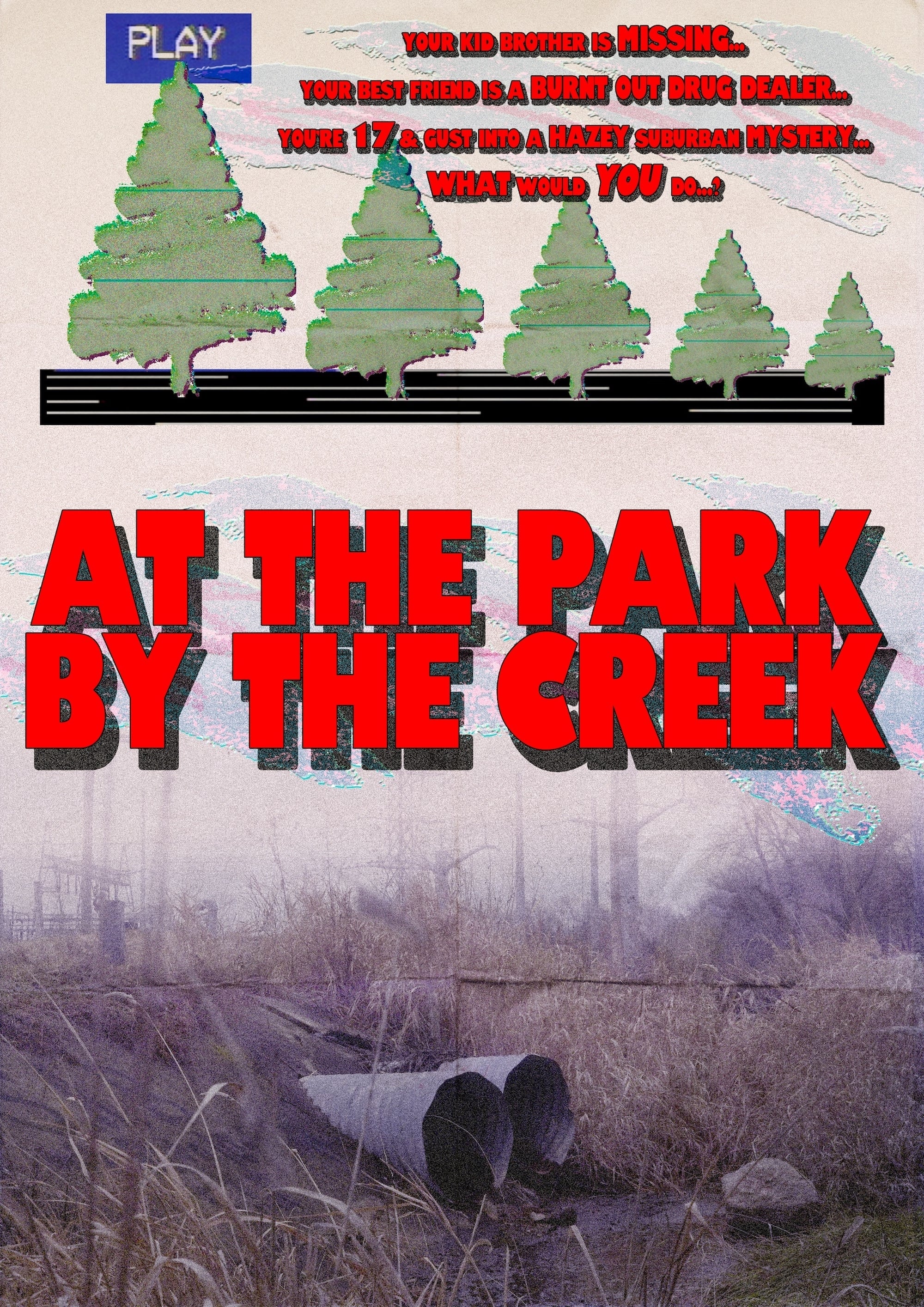 At the Park by the Creek
Two burnouts, one dead body, and a long confusing trail of clues are what 'Dazed and Confused' and 'Blue Velvet' have in common. Saul At Night
One outlier invents new ways to connect with his sleeping family because of a mandatory sleep schedule.