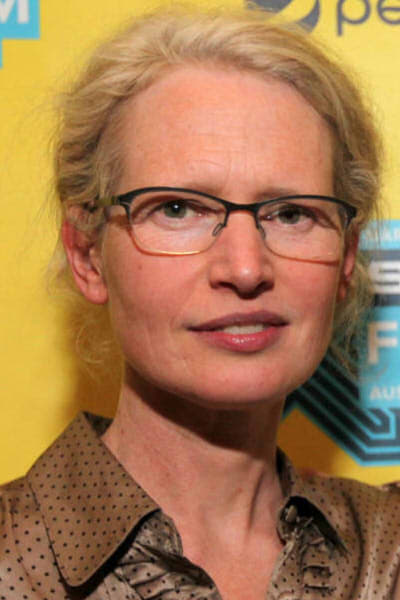 Biography
Alison Bagnall is an American director, writer and producer. Before collaborating with Vincent Gallo on Buffalo '66 (1998), Alison wrote and directed numerous short films, including One Night Stand starring Pasolini's leading man, actor Franco Citti featured at the Florence International Festival of Independent Cinema and Love Perfect, which screened at festivals at Bellaria and Torino, Italy; in Annecy, France, and was bought by Italian television for broadcast. Alison is a graduate of Yale University, where she studied Humanities, along with theater and directing. After Yale, she was a directing fellow at the American Film Institute where she made three short films. While at AFI, she also directed an episode of 'Femmes" for the French television channel M6. After Buffalo '66, Ms. Bagnall joined up with another actor/writer Savannah Haske for her next project. That project became Piggie (2003), which was shot on location in Delaware County in upstate New York. In 2011 she directed and wrote The Dish & the Spoon , starring Greta Gerwig and in 2015 another film called Funny Bunny.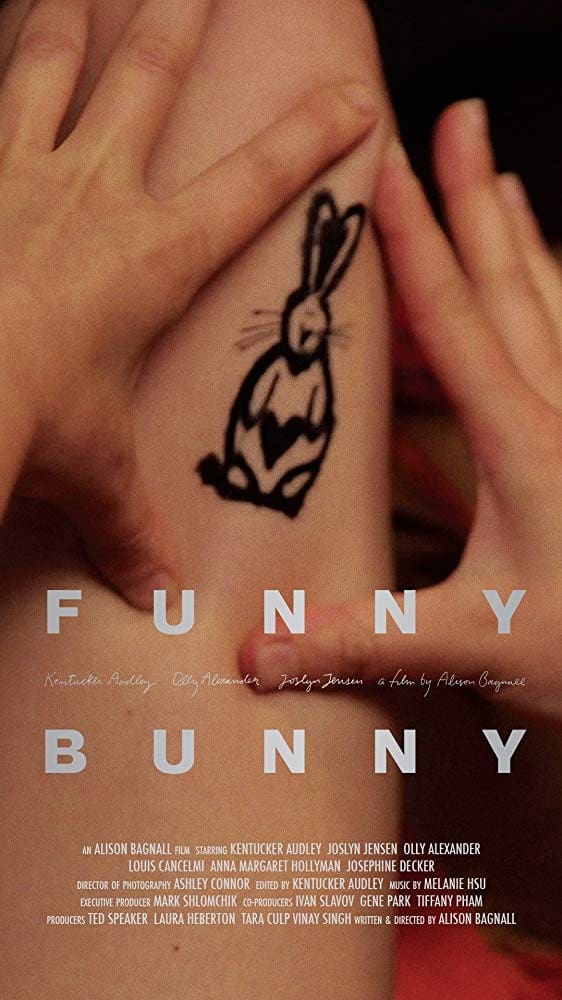 Funny Bunny
Gene works on childhood Obesity. He canvasses Titty, an emotionally-arrested 19-year-old who has successfully sued his father to win back a large inheritance and gotten himself disowned in the process...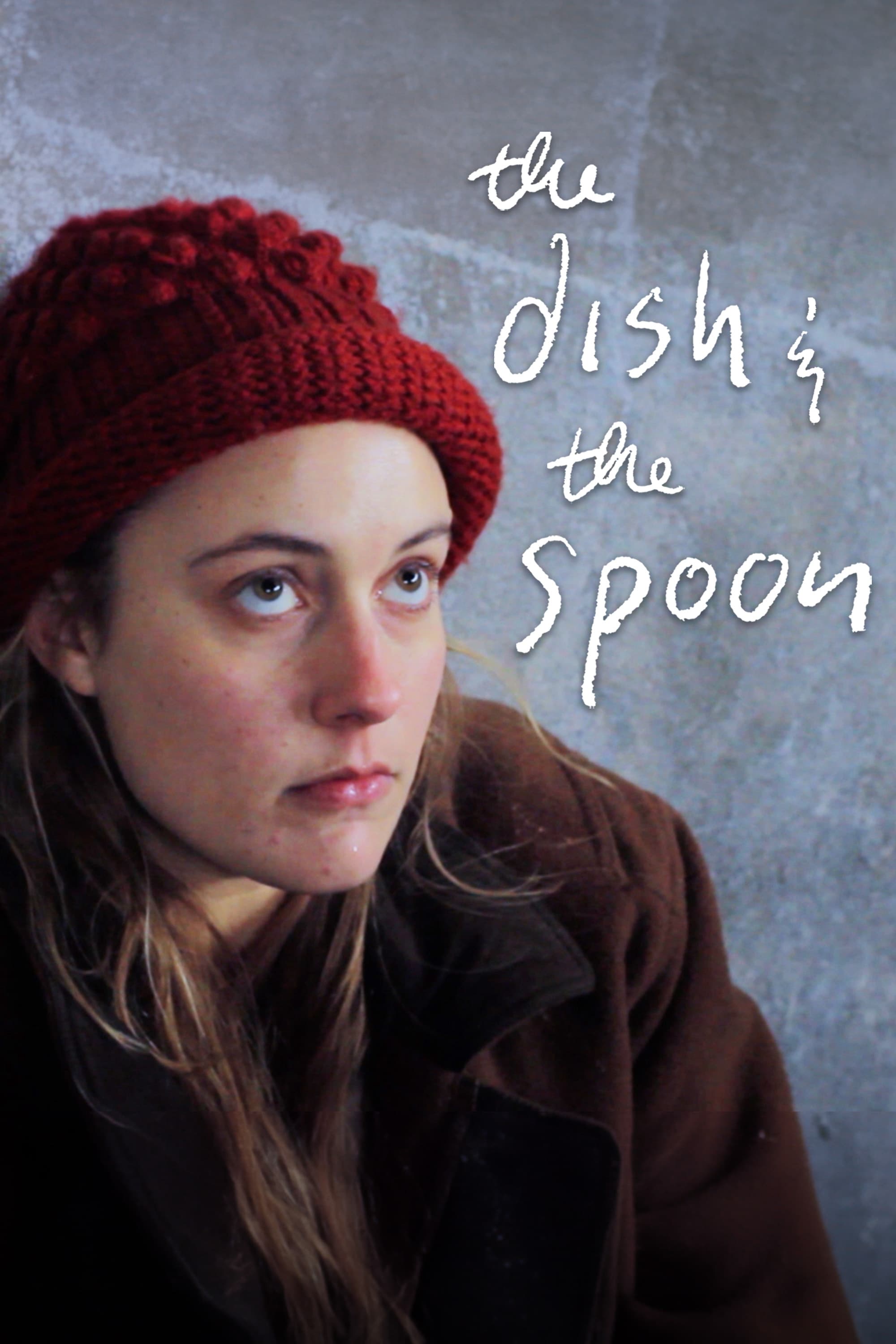 The Dish & the Spoon
Two wounded souls commiserate through drinking and aimless wandering while acting out the roles of the happy relationships that don't exist in reality. In their portrayal of young adults learning to c...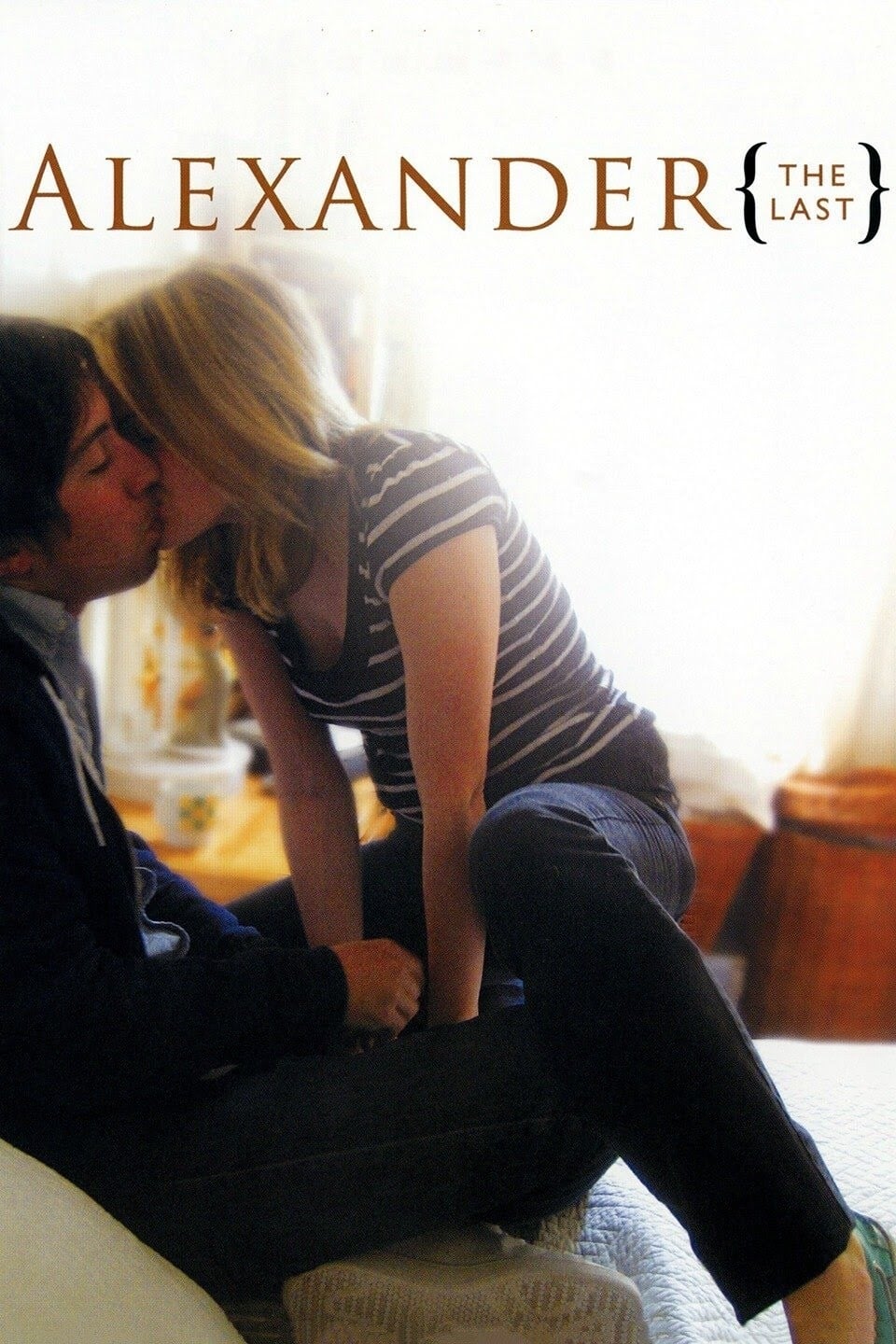 Alexander the Last
A drama about a married actress, her sister and their sexual and creative temptations.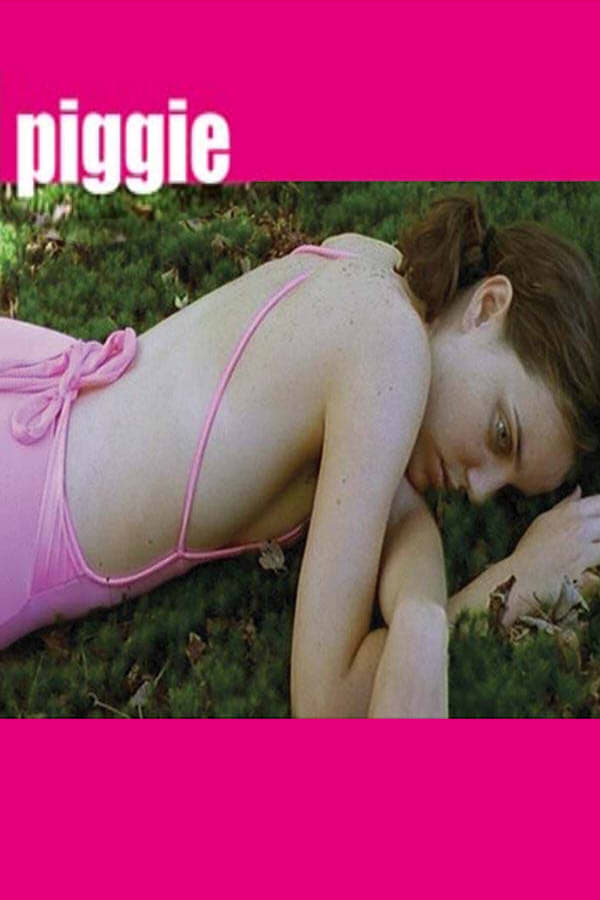 Piggie
An unbalanced young girl in upstate New York dairy country falls for a petty criminal from NYC and tries to manipulate him into being her boyfriend.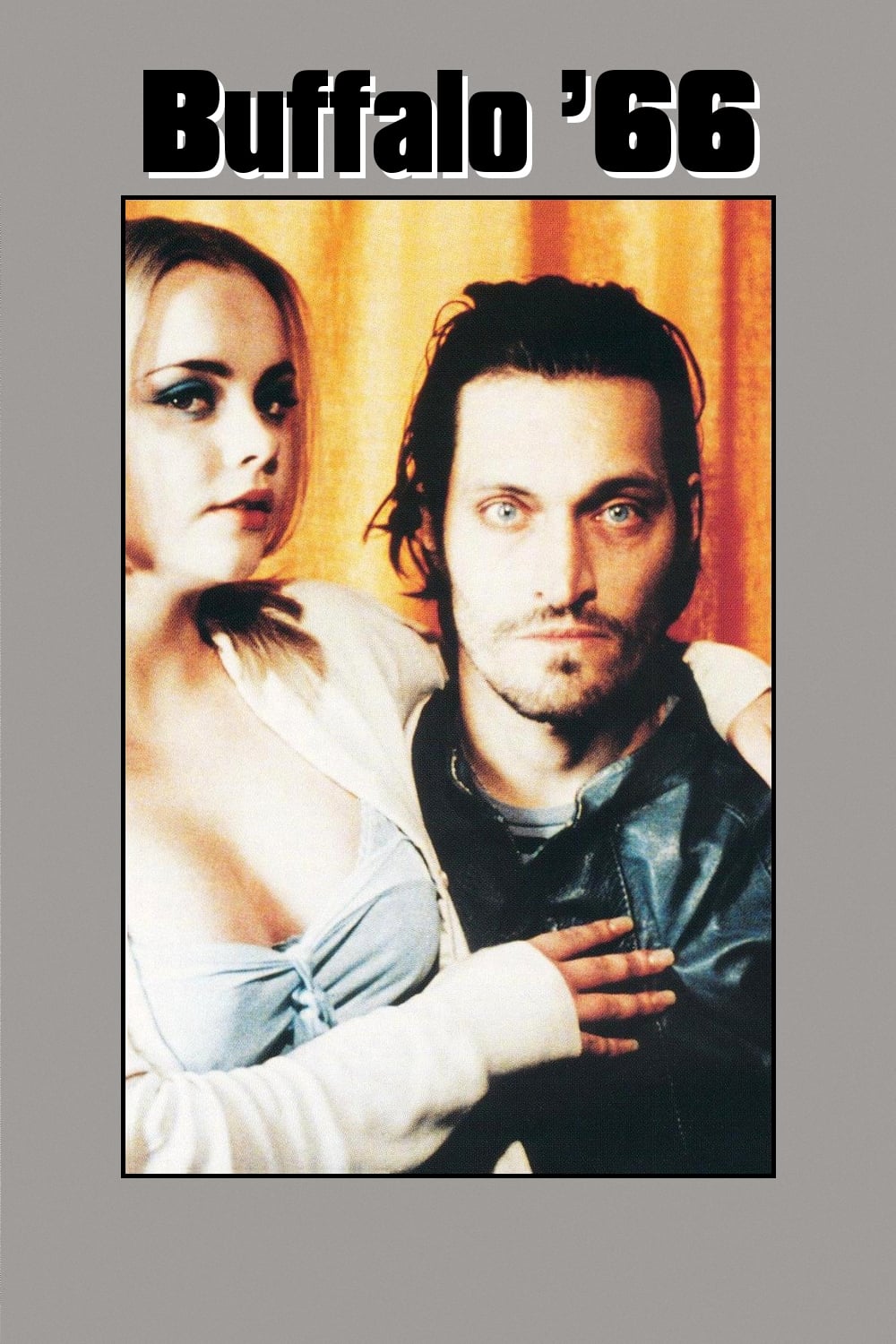 Buffalo '66
Billy has been in prison for five years. In the next moment, he kidnaps a teenage student and visits his parents with her, pretending she is his girlfriend and they will marry.