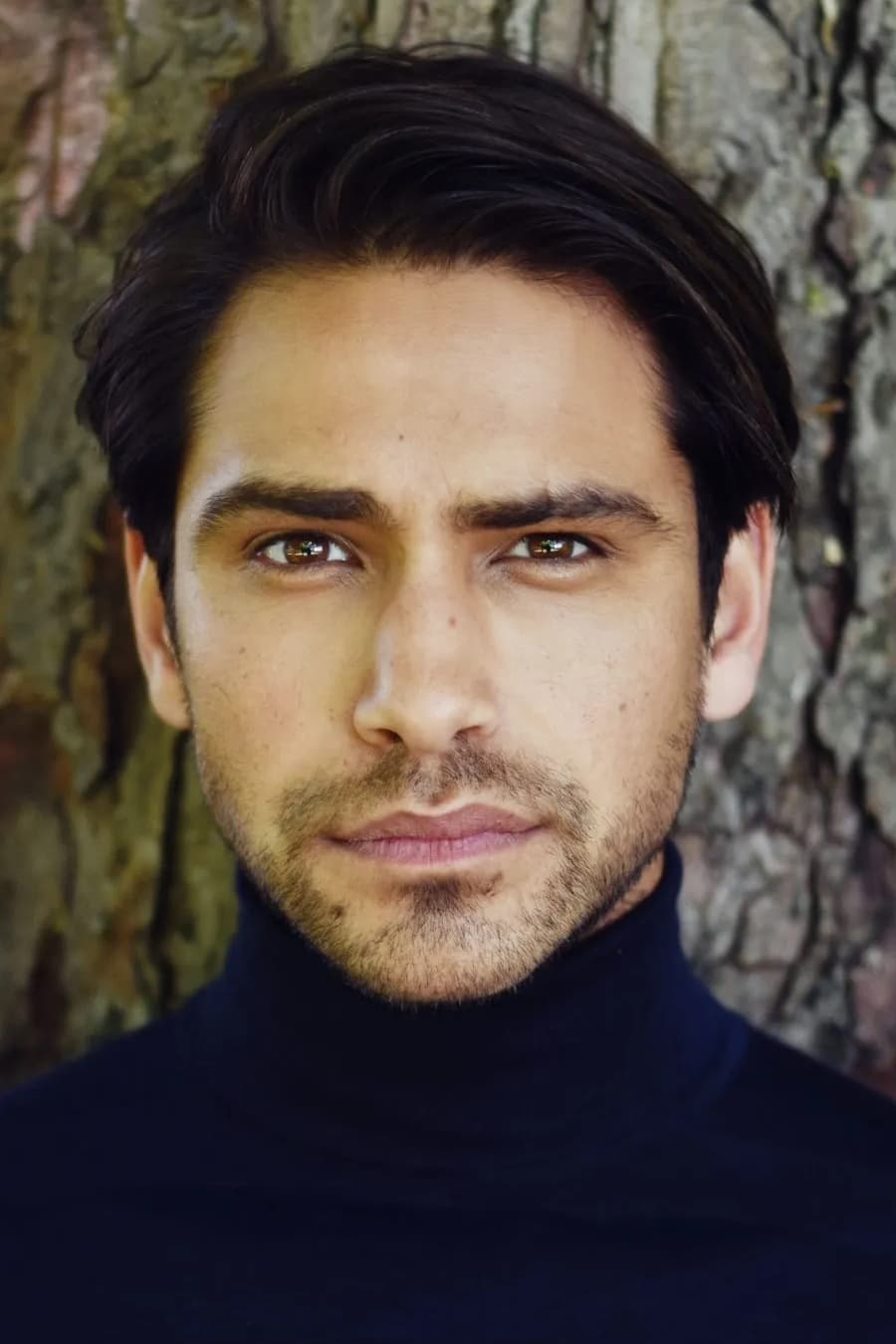 Biography
Luca Giuseppe "Luke" Pasqualino is a British actor, known for his portrayal of Freddie McClair in the television series Skins and d'Artagnan in the television series The Musketeers. In 2013, he played a supporting role in the critically acclaimed science fiction film Snowpiercer. From 2016–17, he played Elvis Harte in another BBC show Our Girl.
Personal Life
Pasqualino was born in Peterborough, Cambridgeshire, to Italian parents, from Sicily and Naples. He attended Walton Community School, in Walton, Peterborough, and the drama classes held by Martin Tempest at Stamford Art Centre.Pasqualino is a supporter of the HeForShe feminism campaign, saying he is "committed to gender equality".
TV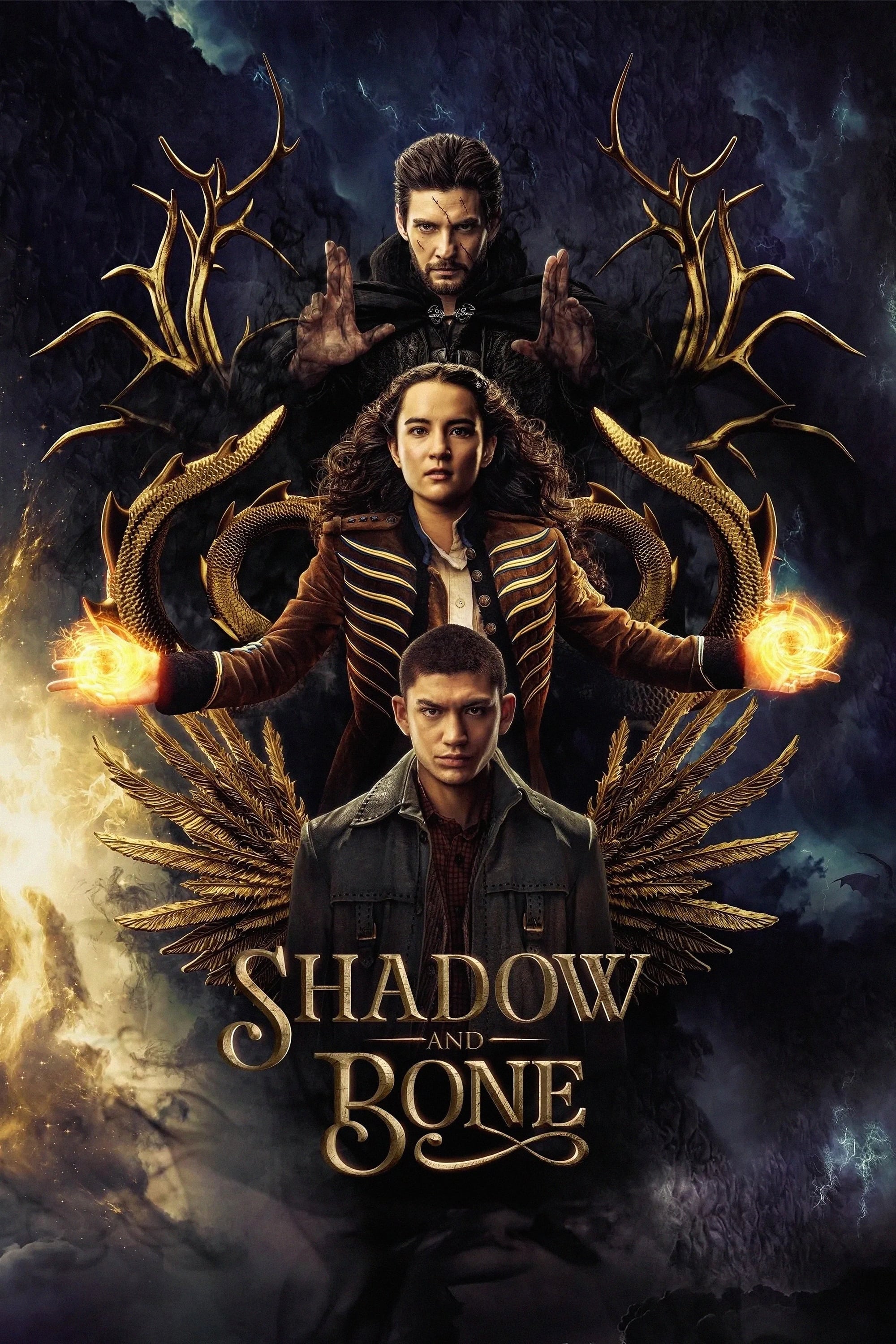 Shadow and Bone
In a world cleaved in two by darkness, a young soldier discovers a power that could unify her country. She is scheming. The gangs, thieves, assassins, and saints are at war and it will take more than ...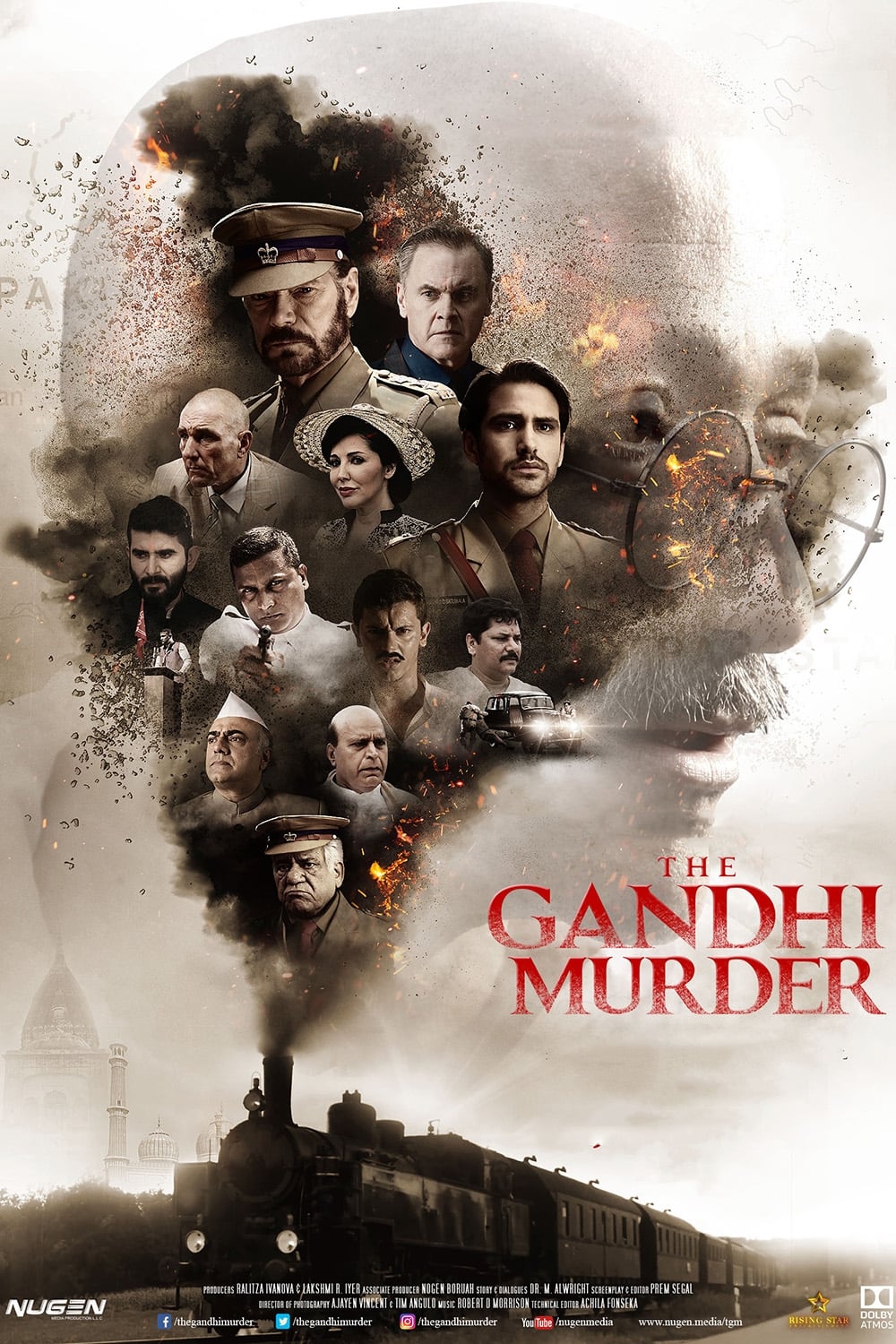 The Gandhi Murder
Three Senior police officers in different parts of India, who, well aware of the intelligence that Gandhi's life in under threat, must take key decisions that would eventually either save the Mahatma,...
TV
Snatch
A group of up-and-coming hustlers stumbles upon a truckload of stolen gold bullion and are thrust into the high-stakes world of organized crime.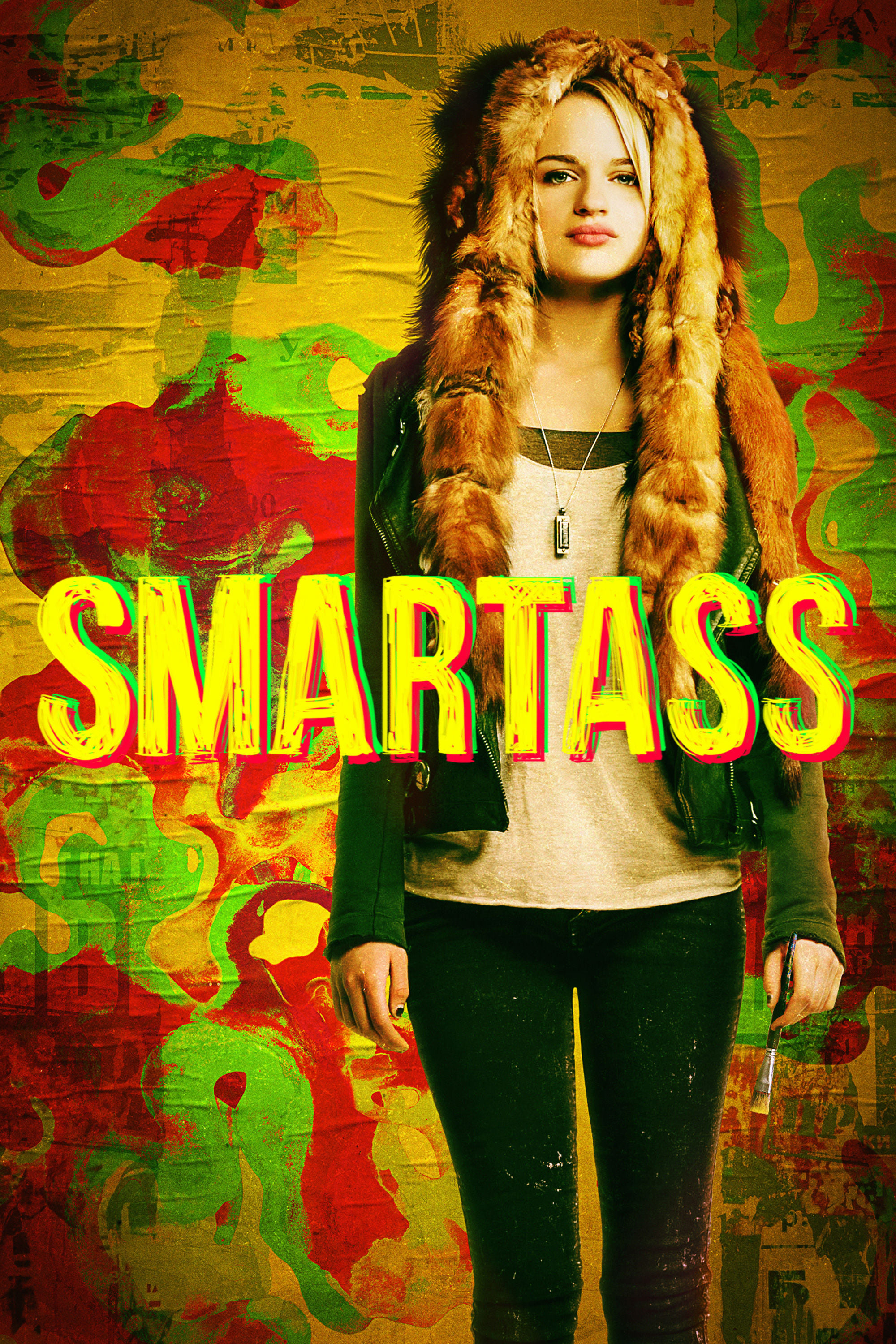 Smartass
Freddie, a runaway who was released from jail just shy of midnight, became acquainted with California's "Murder City" based on true events. Absurdly self-reliant, completely broke and 120 miles away f...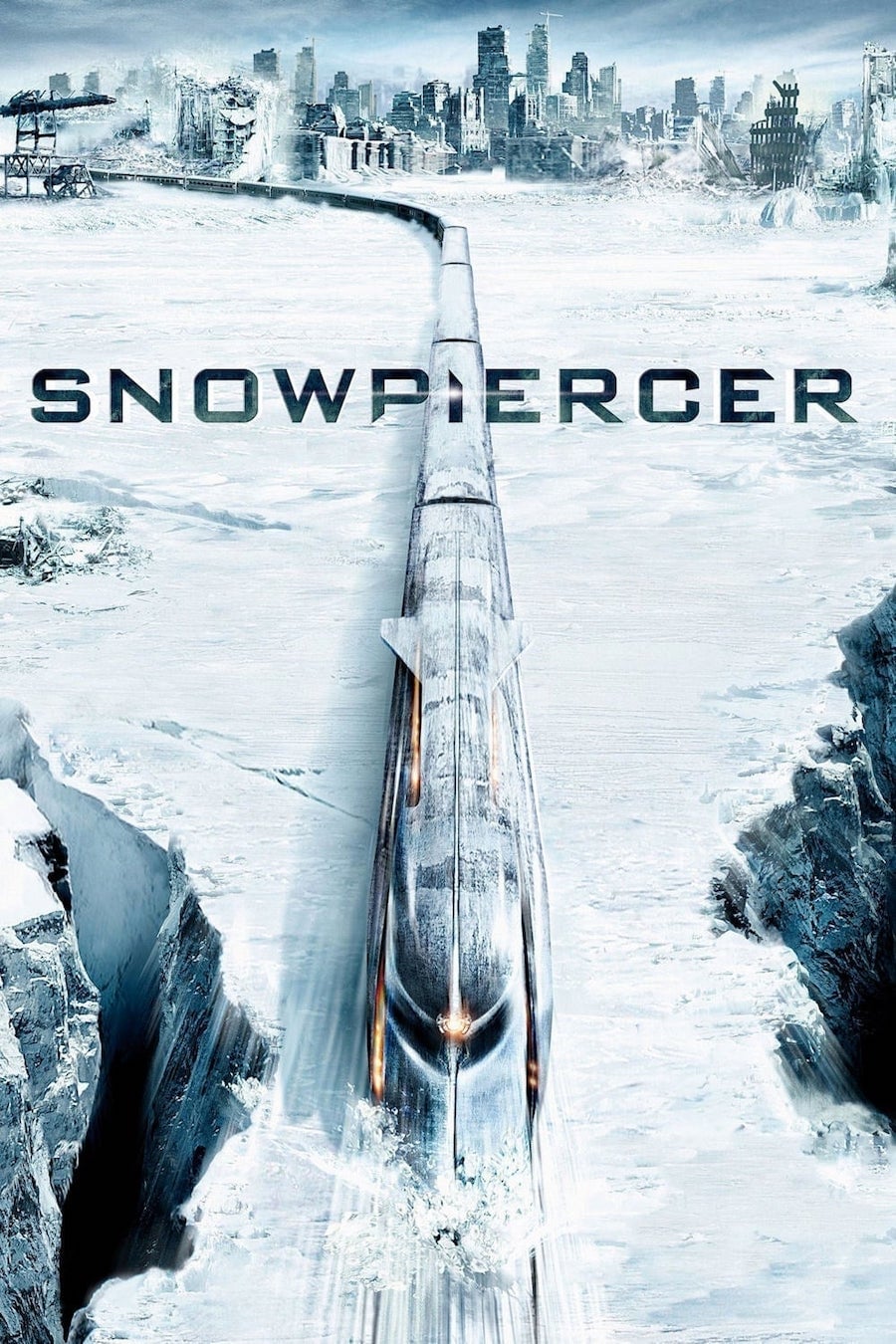 Snowpiercer
In a future where a failed global-warming experiment kills off most life on the planet, a class system is created aboard the Snowpiercer, a train that travels around the globe.
TV
The Borgias
At the height of the Renaissance, The Borgias tells the story of the corrupt rise of Rodrigo Borgia to the papacy, where he attempts to commit every sin in the book to amass and retain power, influenc...
TV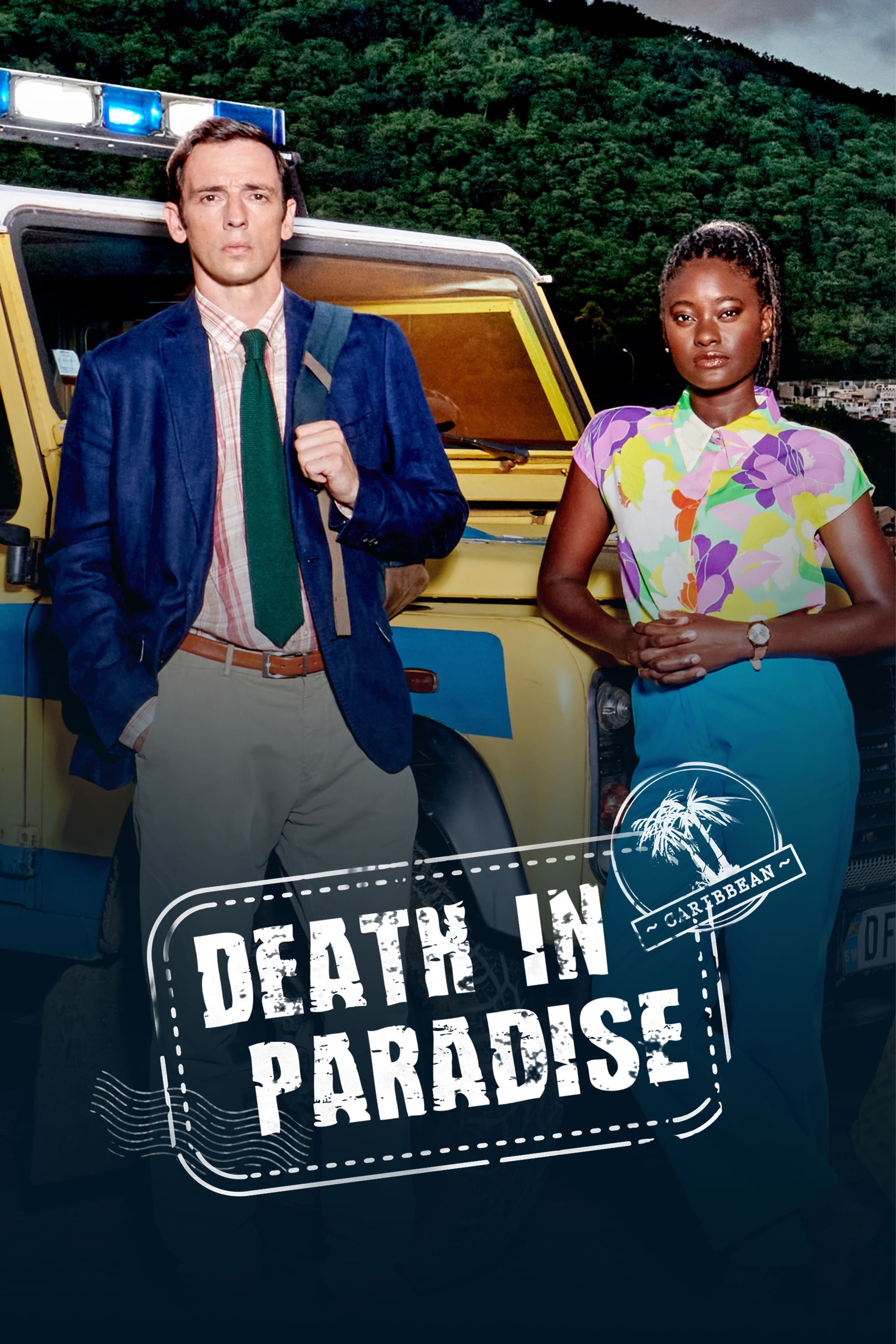 Death in Paradise
Sainte Marie is located in the Caribbean. The Sainte Marie style of policing is not suited to the Caribbean way of life. A woman is working.
TV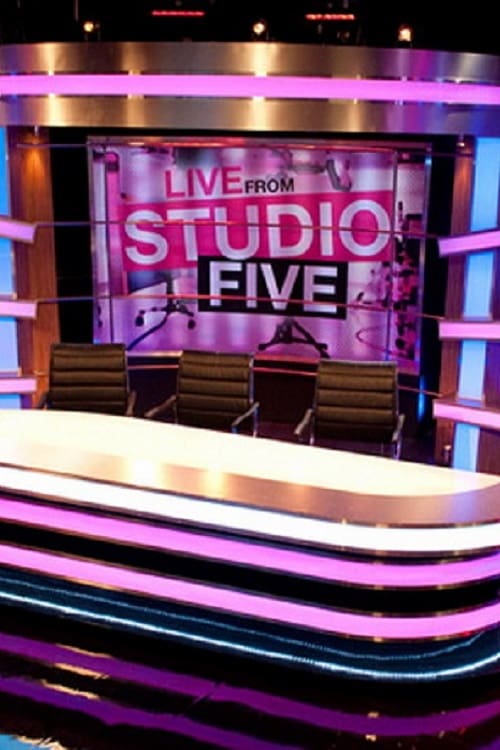 Live from Studio Five
Live from Studio Five was an early-evening British magazine programme which was produced by Sky News for Channel 5. It was presented by Kate Walsh and a line-up of other co-presenters during its run. ...
TV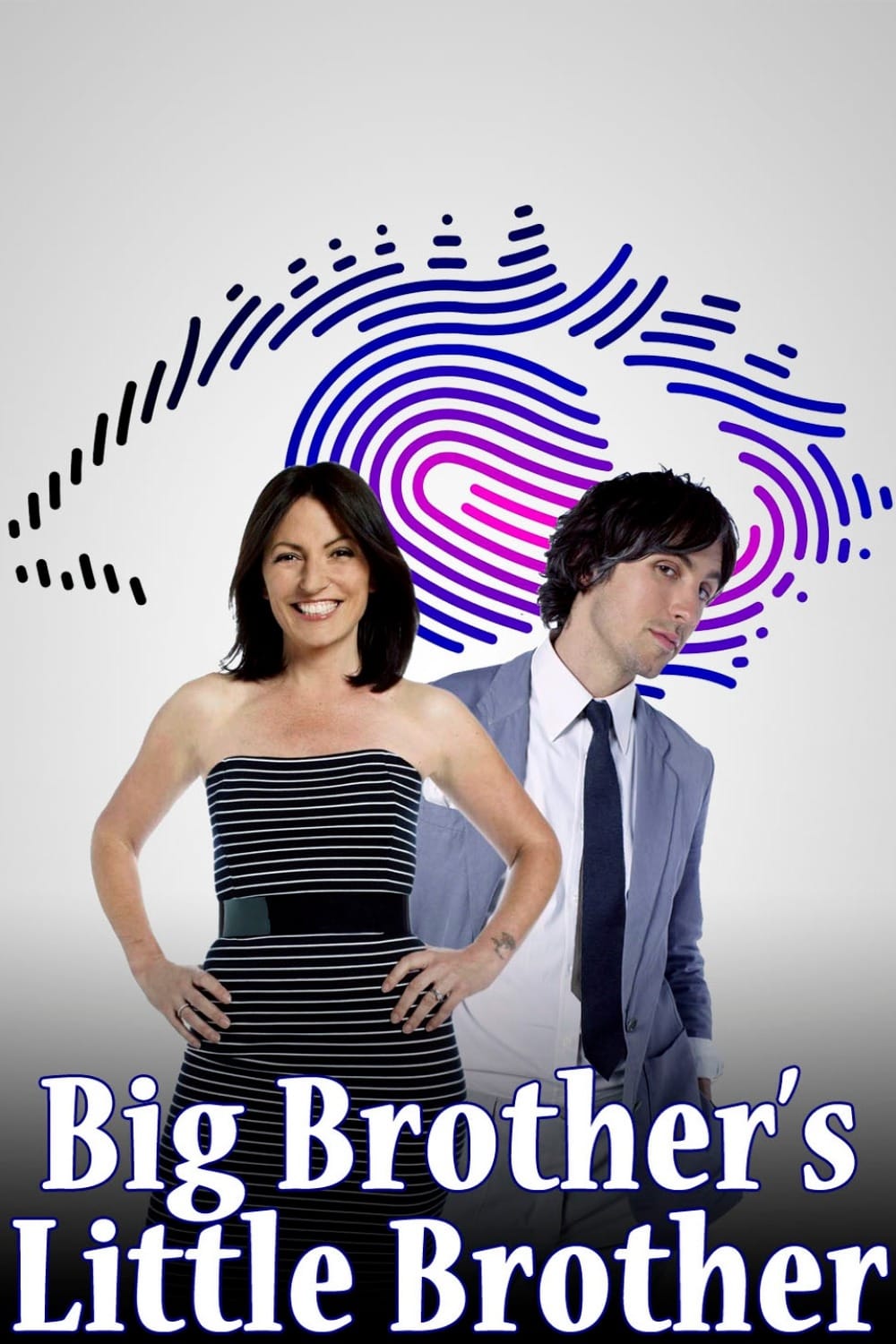 Big Brother's Little Brother
Each week, the housemate evicted from the Big Brother house the previous week traditionally spends another week on Big Brother's Little Brother, answering questions and taking part in Call BBLB along ...
TV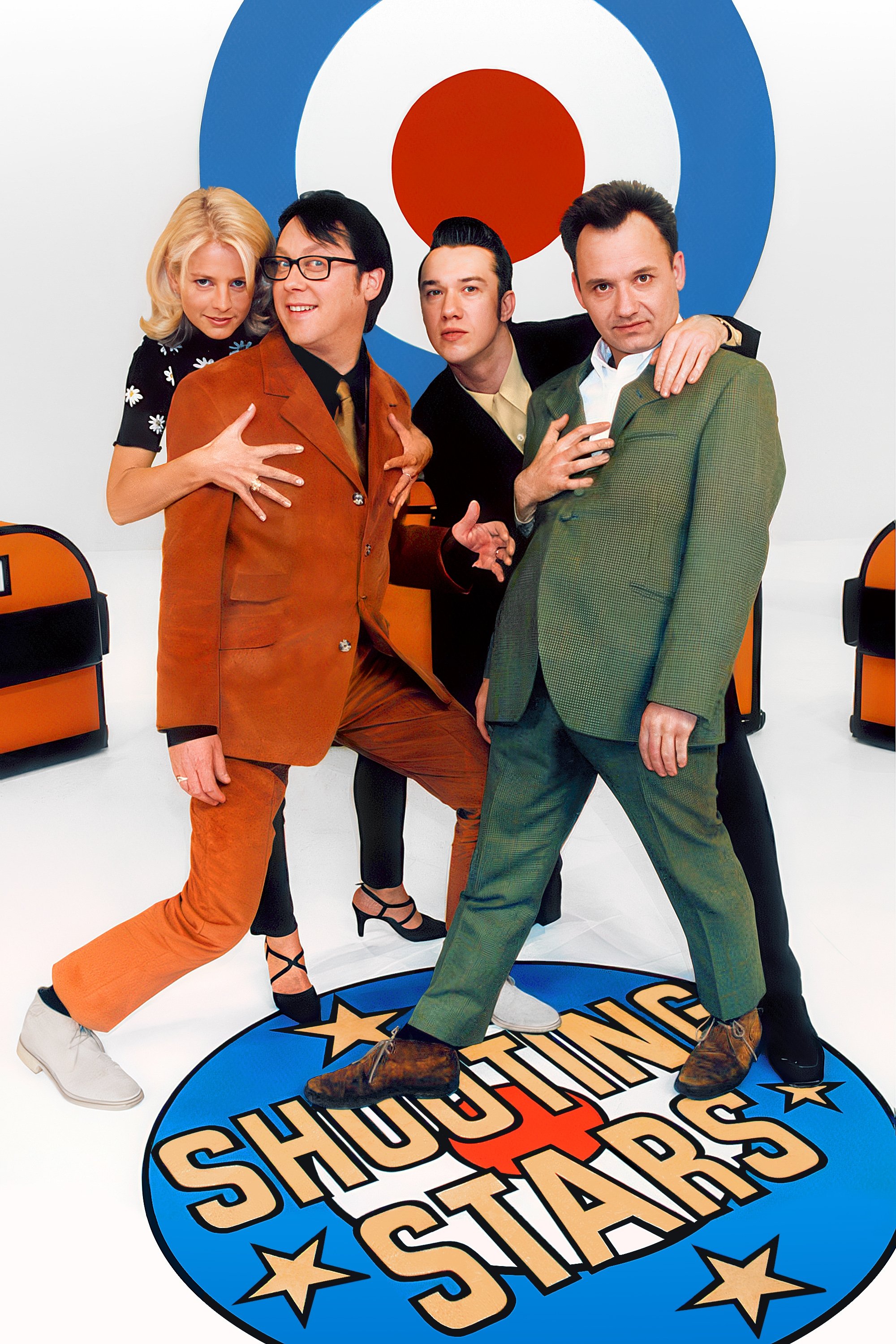 Shooting Stars
Shooting Stars is a British television comedy panel game broadcast on BBC Two as a pilot in 1993, then as 3 full series from 1995 to 1997, then on BBC Choice from January to December 2002 with 2 serie...
TV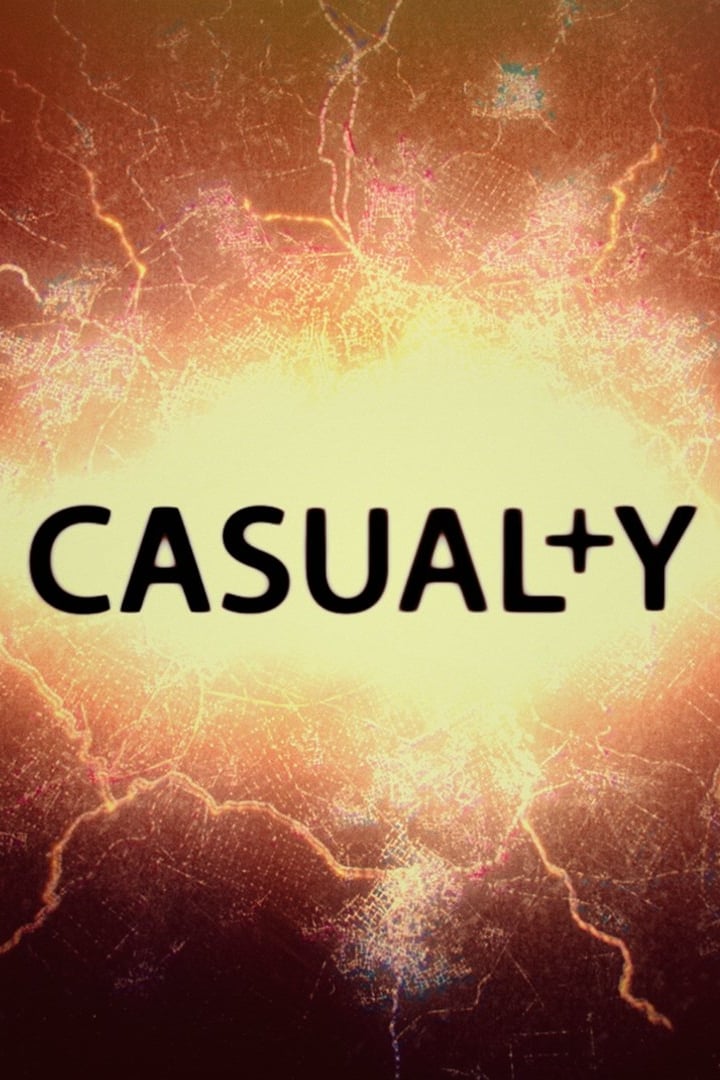 Casualty
The staff and patients at Holby City Hospital's emergency department are chronicled in a drama series about their personal and professional lives.