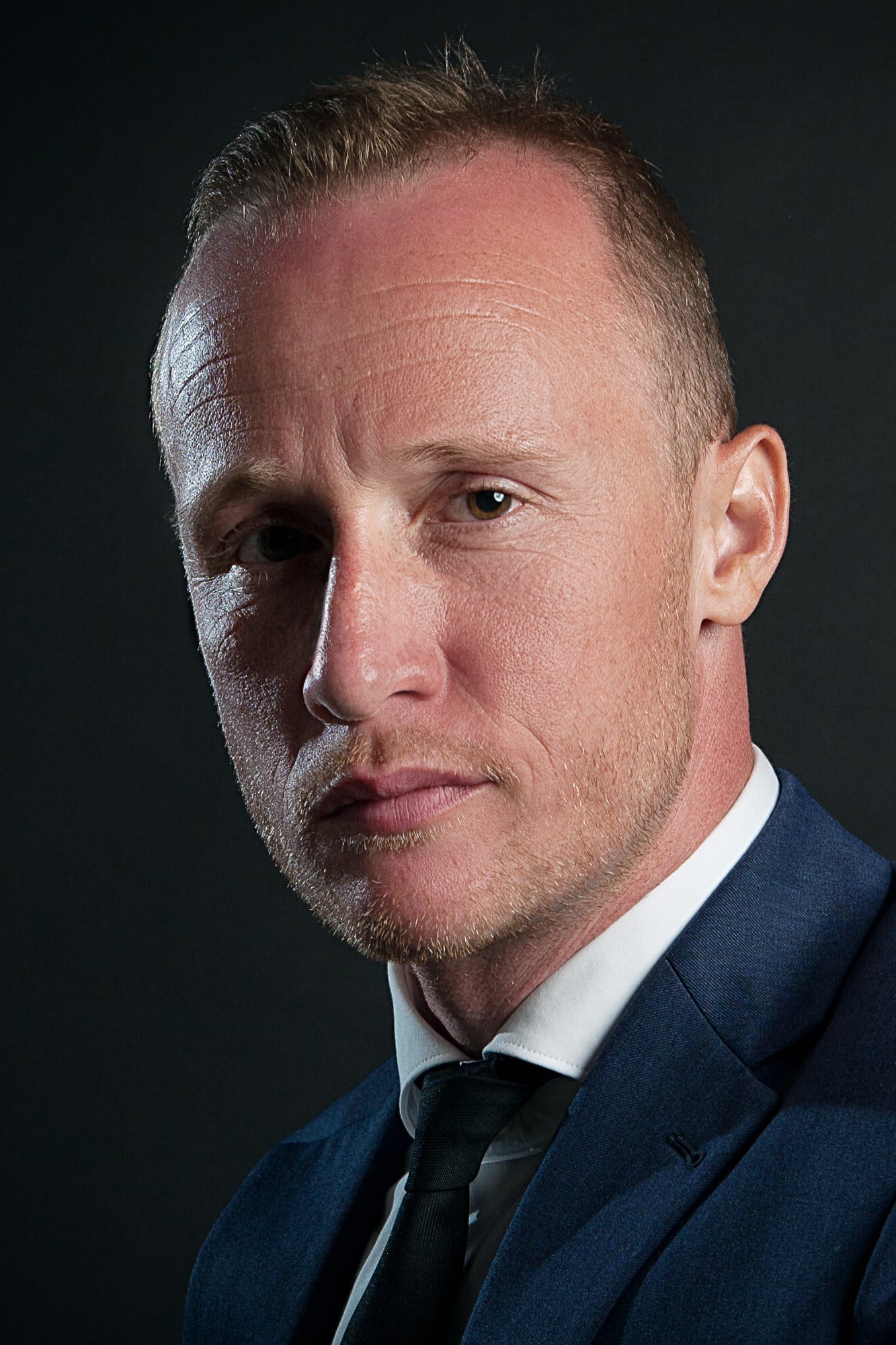 Jim High
Known For: Acting · Gender: Male
Biography
TV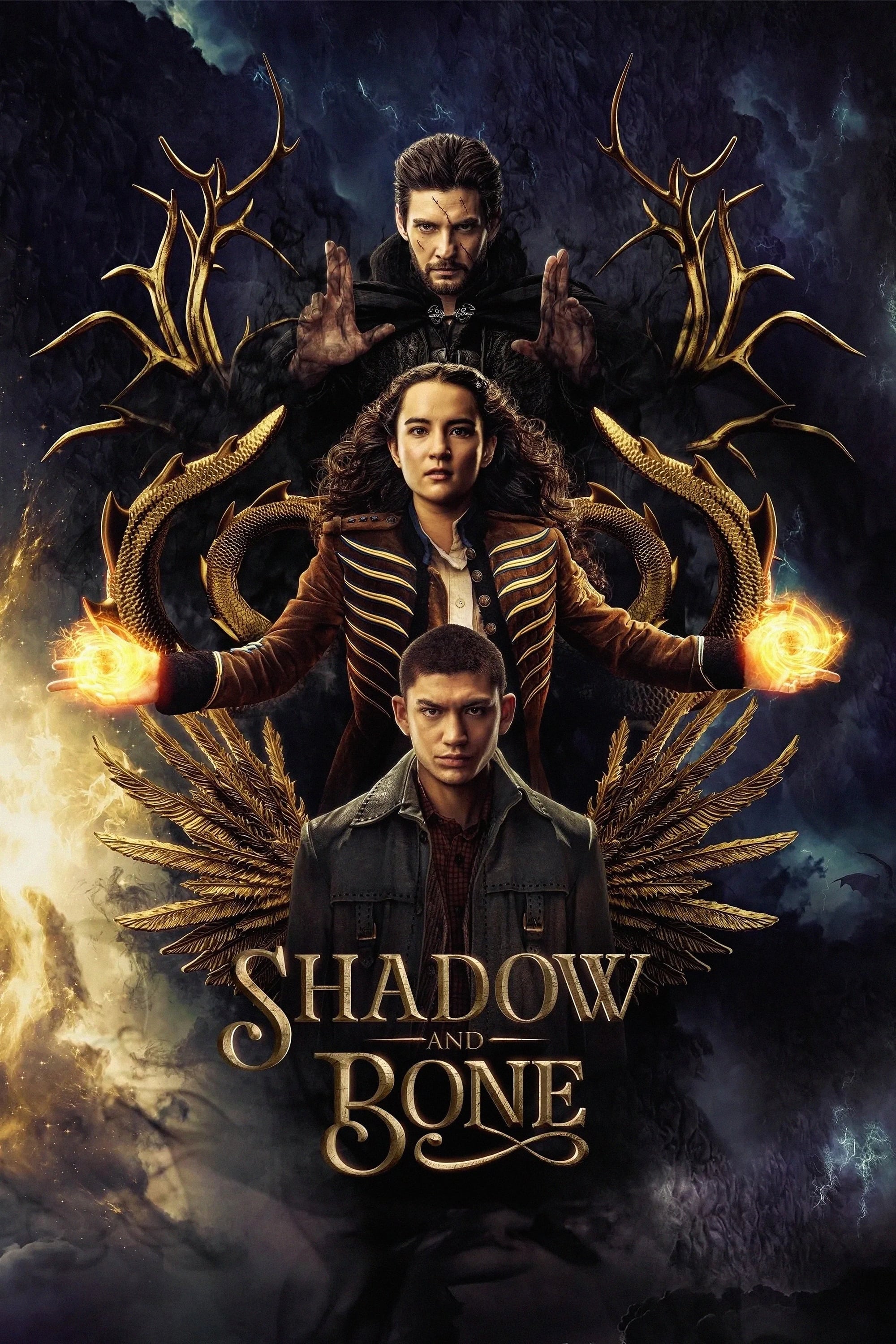 Shadow and Bone
In a world cleaved in two by darkness, a young soldier discovers a power that could unify her country. She is scheming. The gangs, thieves, assassins, and saints are at war and it will take more than ...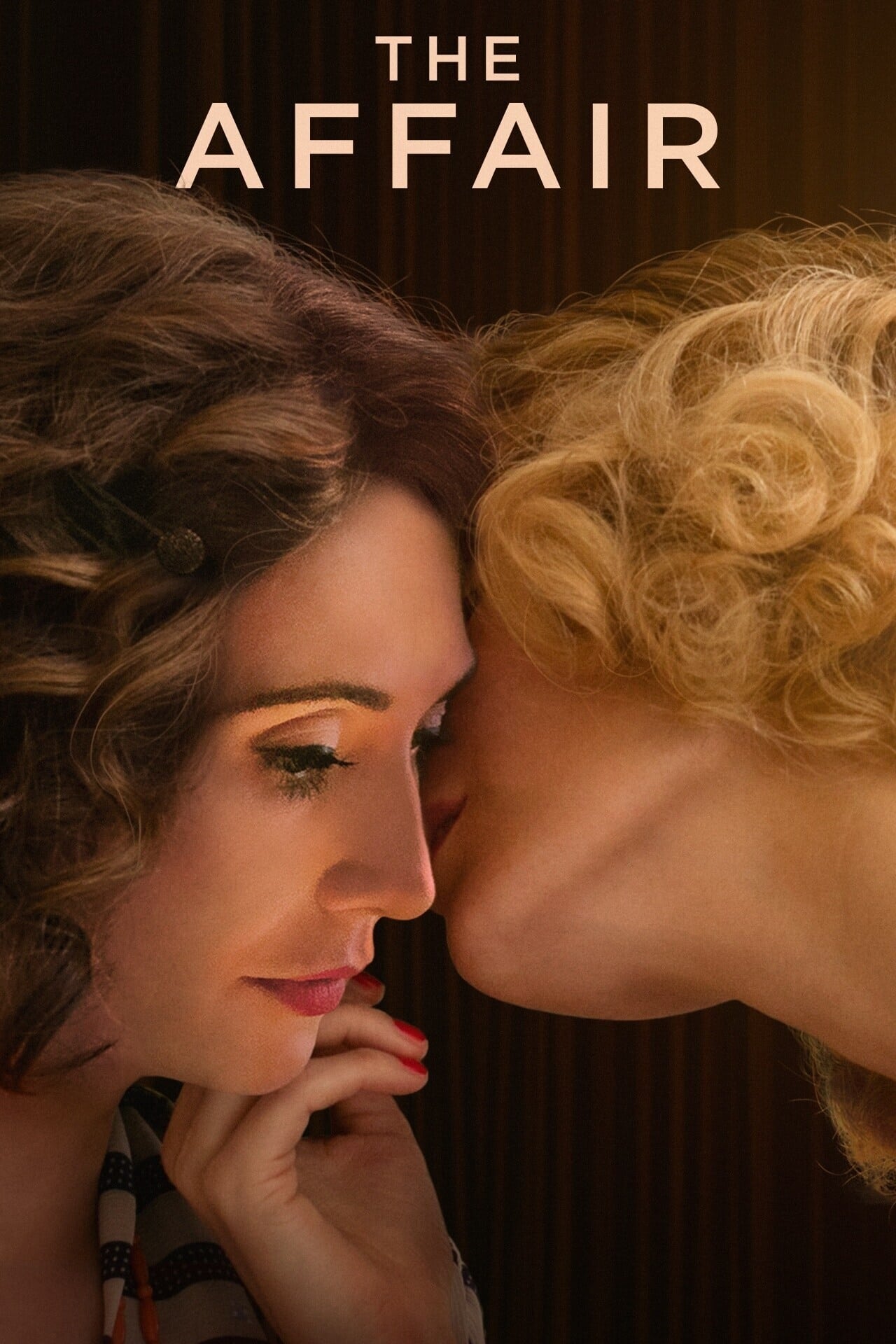 The Glass Room
The Glass Room is a love story about the relationship between two women in a house built by a celebrity architect.
TV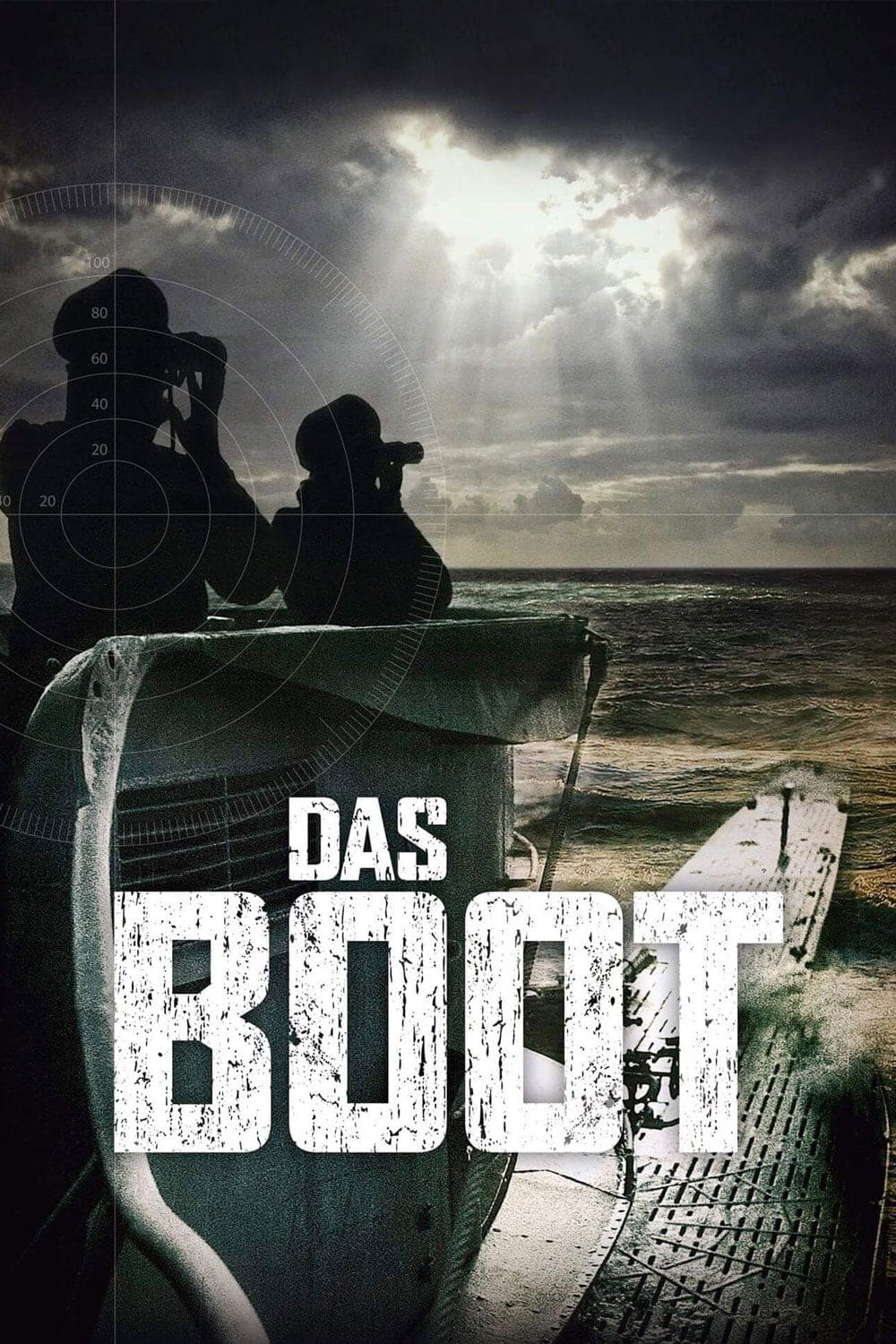 Das Boot
An inexperienced U-boat crew has to survive a secret mission and a young German woman is torn between her loyalties to her home country and to the French Resistance in a WWII drama.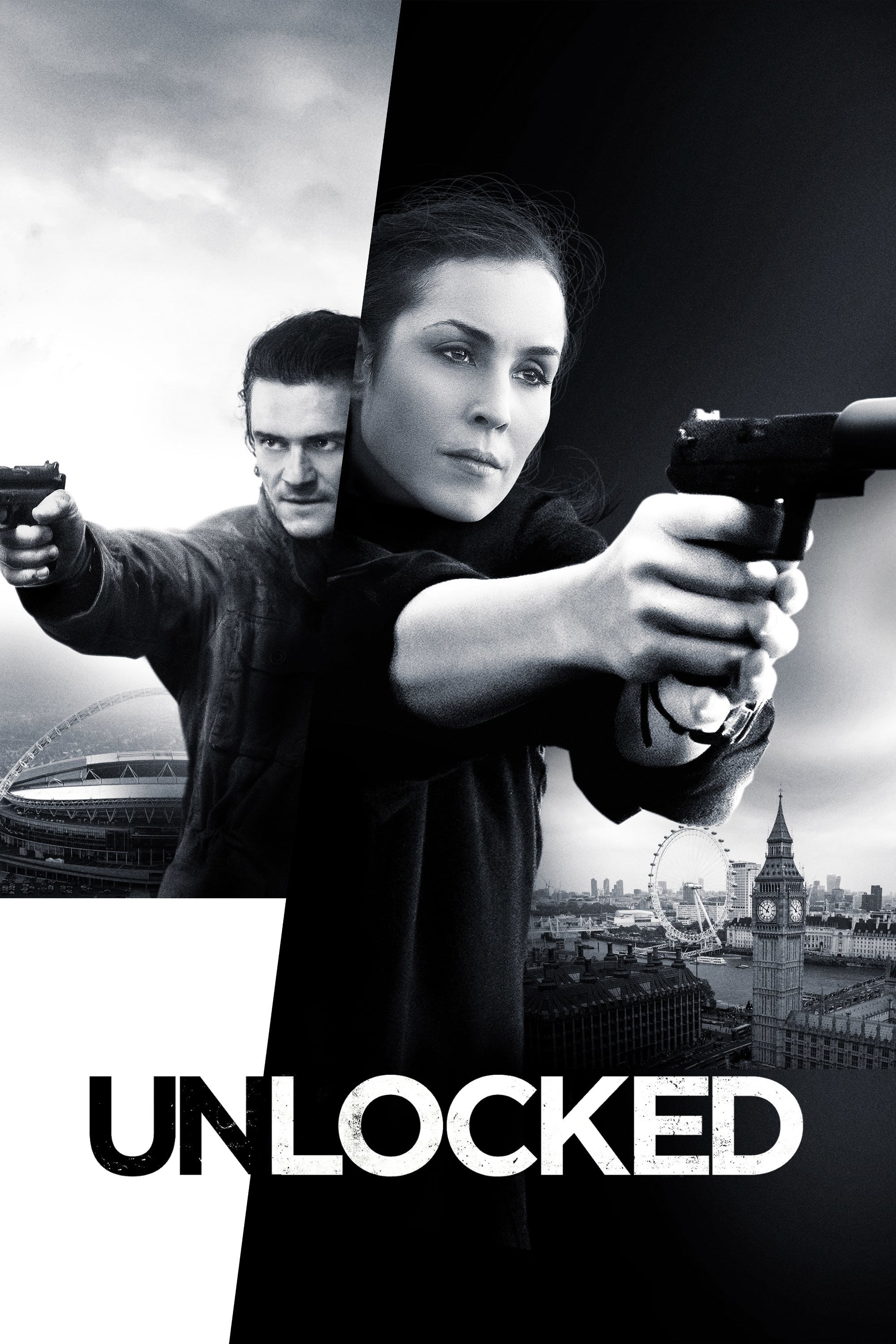 Unlocked
After failing to locate the terrorist behind the Paris attack, the CIA agent was forced to live in London as a caseworker. When the CIA discovers that another attack is imminent, her mentor unexpected...
TV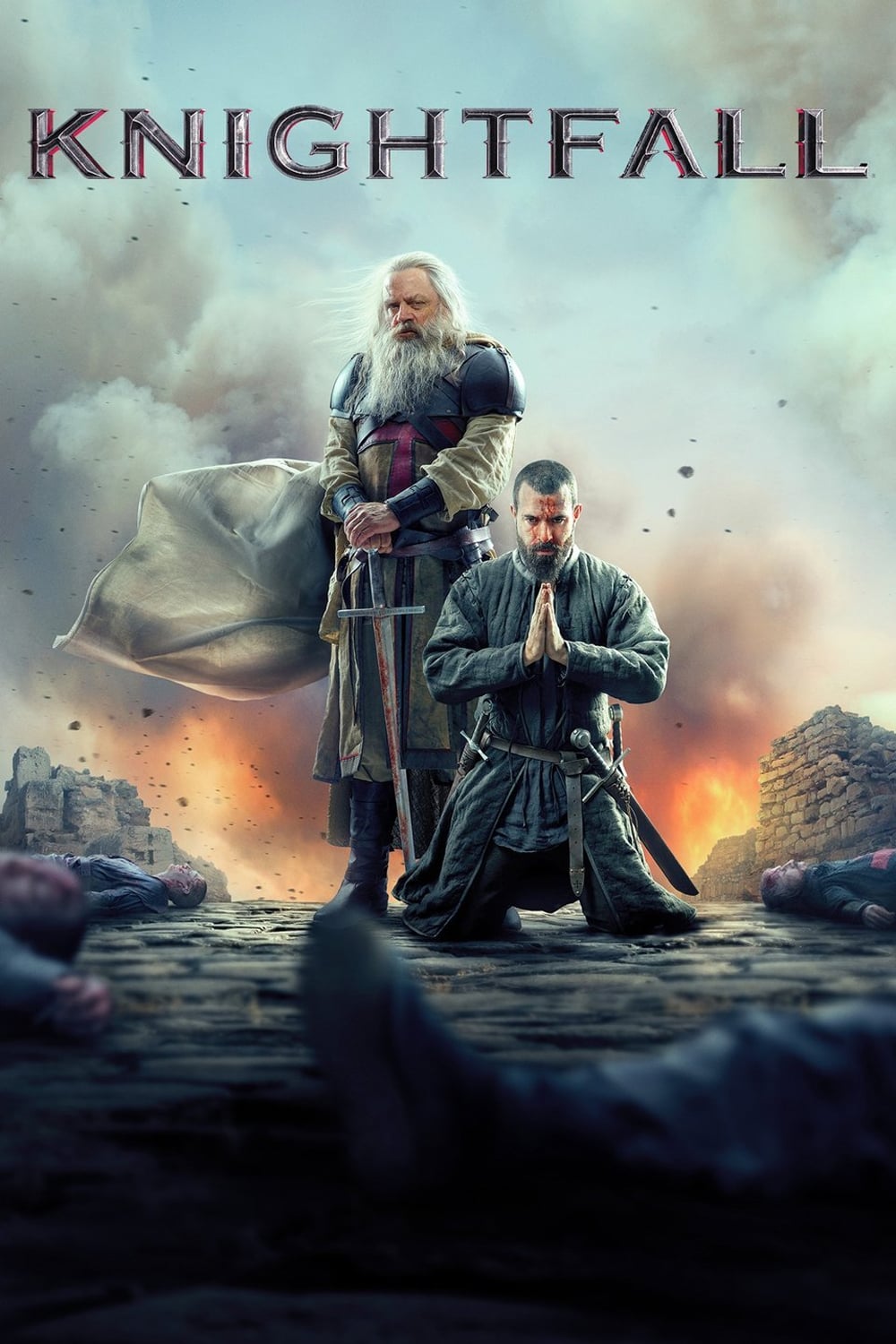 Knightfall
Go deep into the world of the Knights Templar, a secretive group of warrior monks.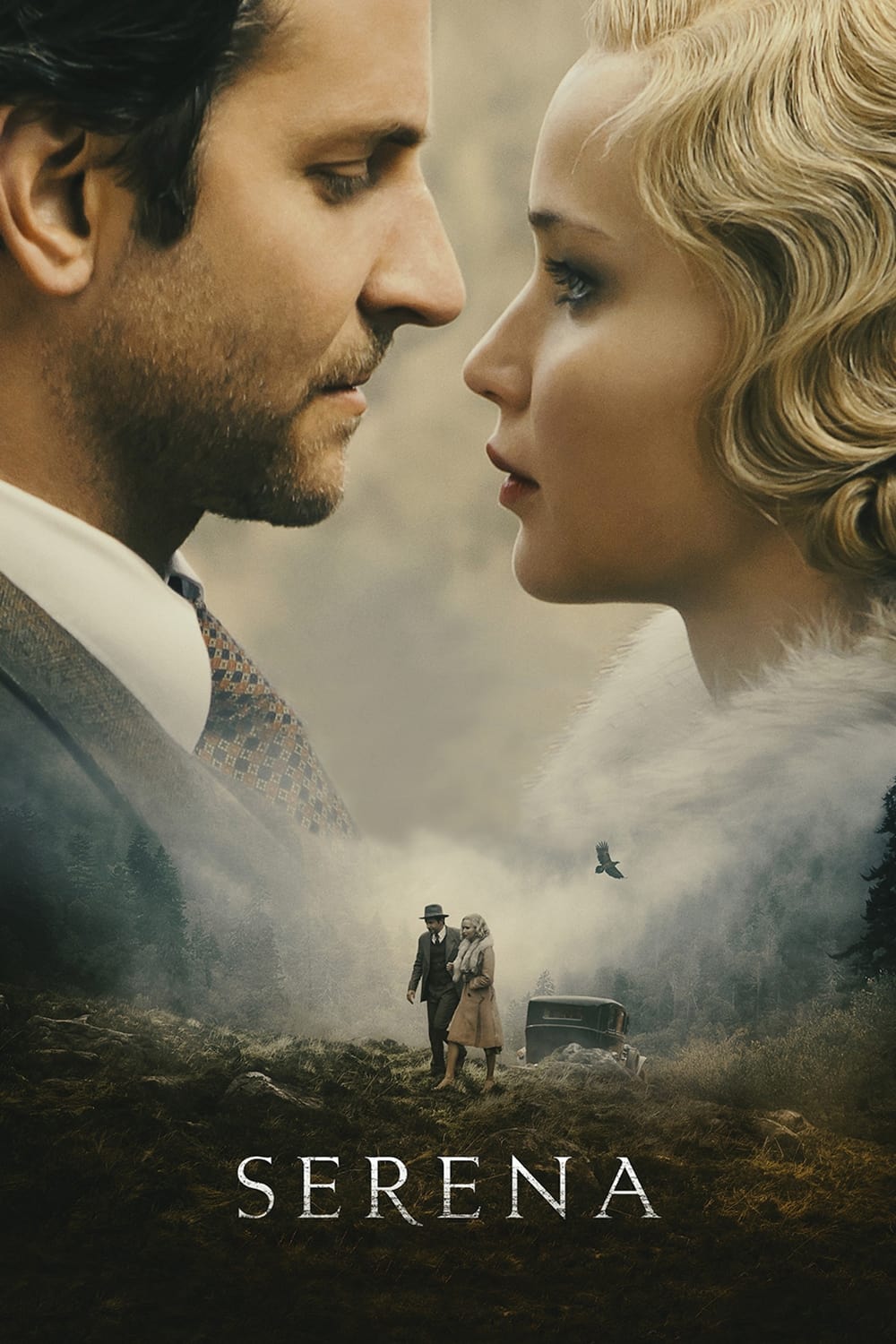 Serena
At the end of the 1920s, George and Serena began to build a timber empire. Serena saved a man's life in the wilderness. The Pembertons will not allow anyone to stand in the way of their inflated love ...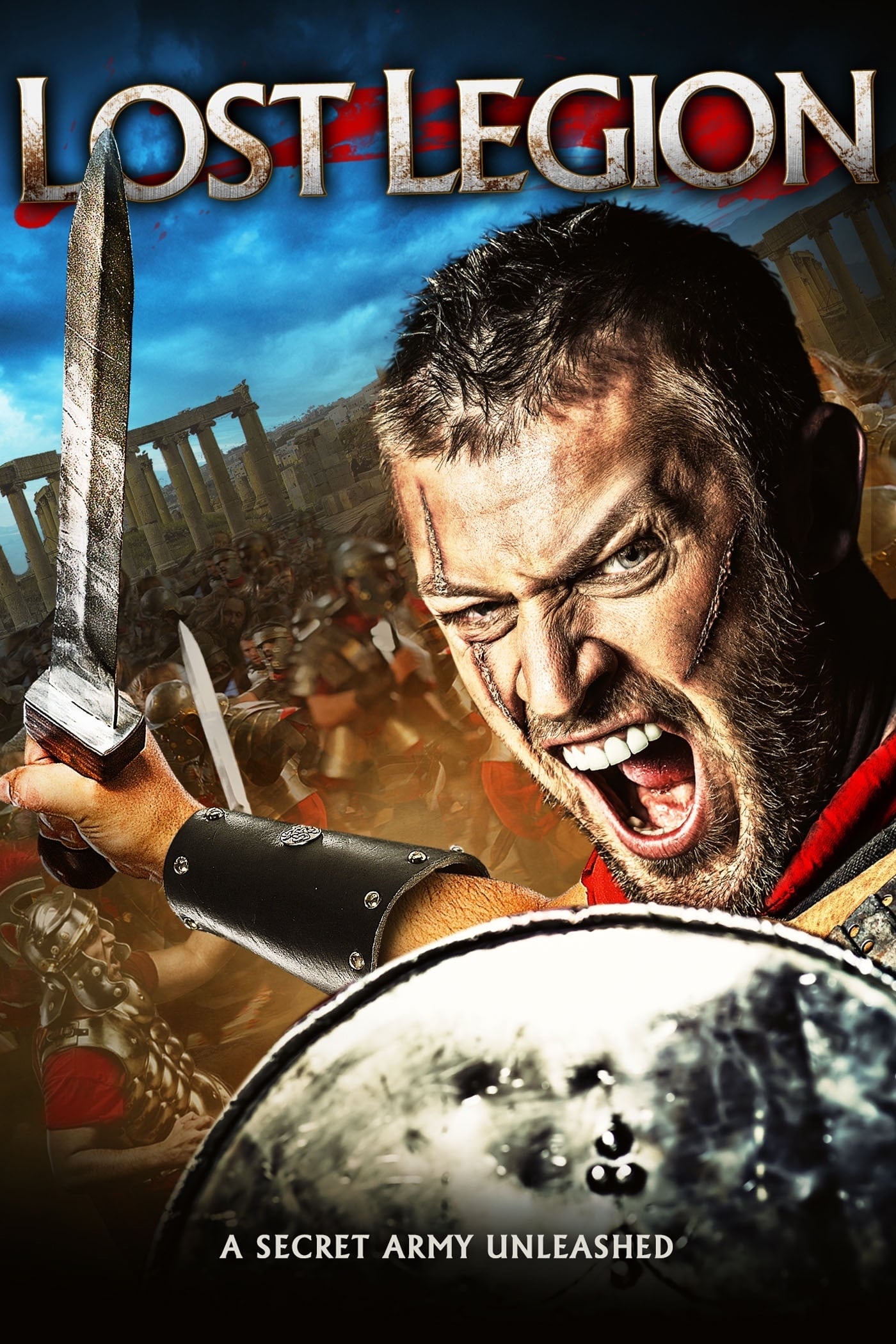 The Lost Legion
Following the fall of the Roman Empire, a Roman woman plots to make her son the new Emperor and to fulfill the former glory of the city.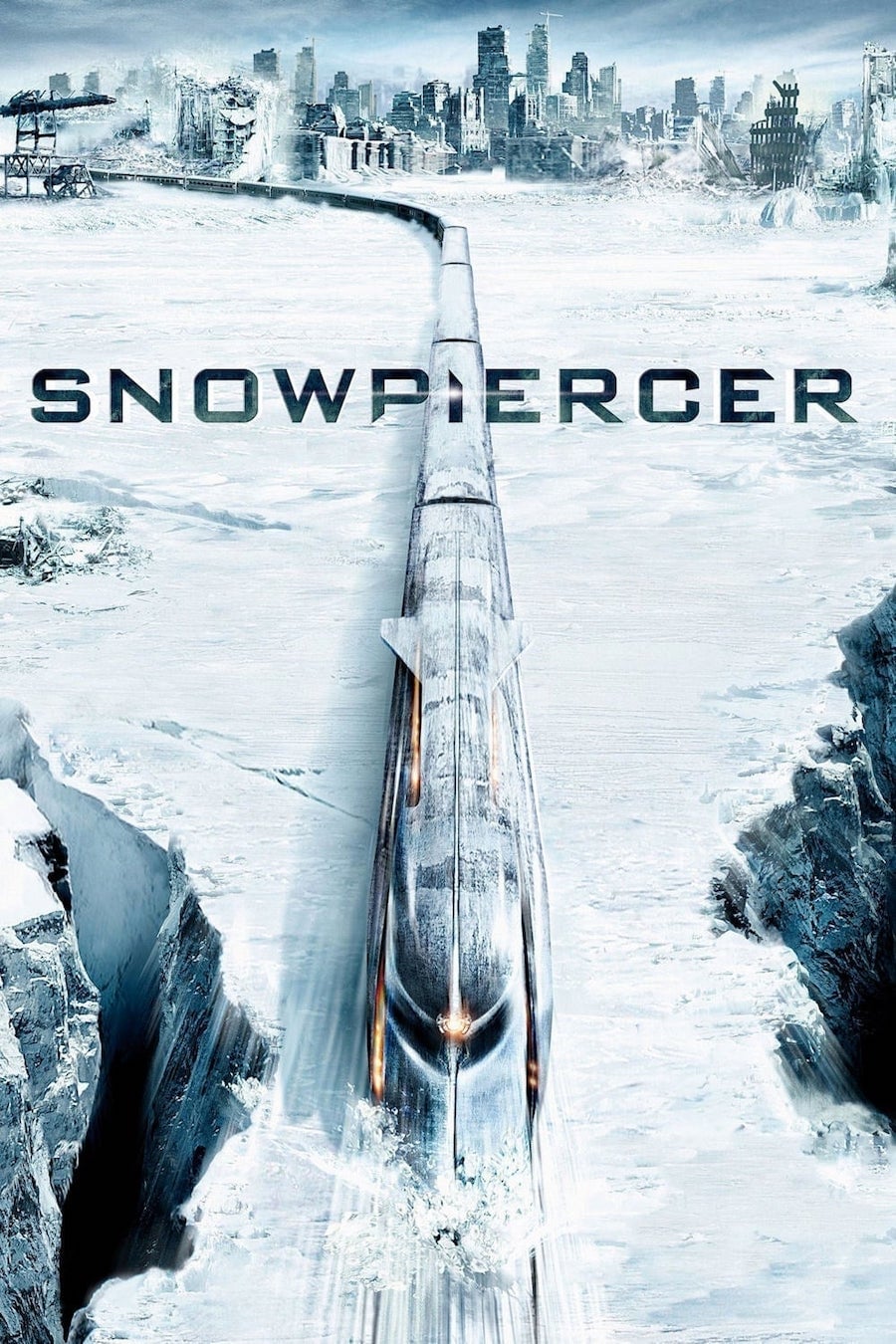 Snowpiercer
In a future where a failed global-warming experiment kills off most life on the planet, a class system is created aboard the Snowpiercer, a train that travels around the globe.