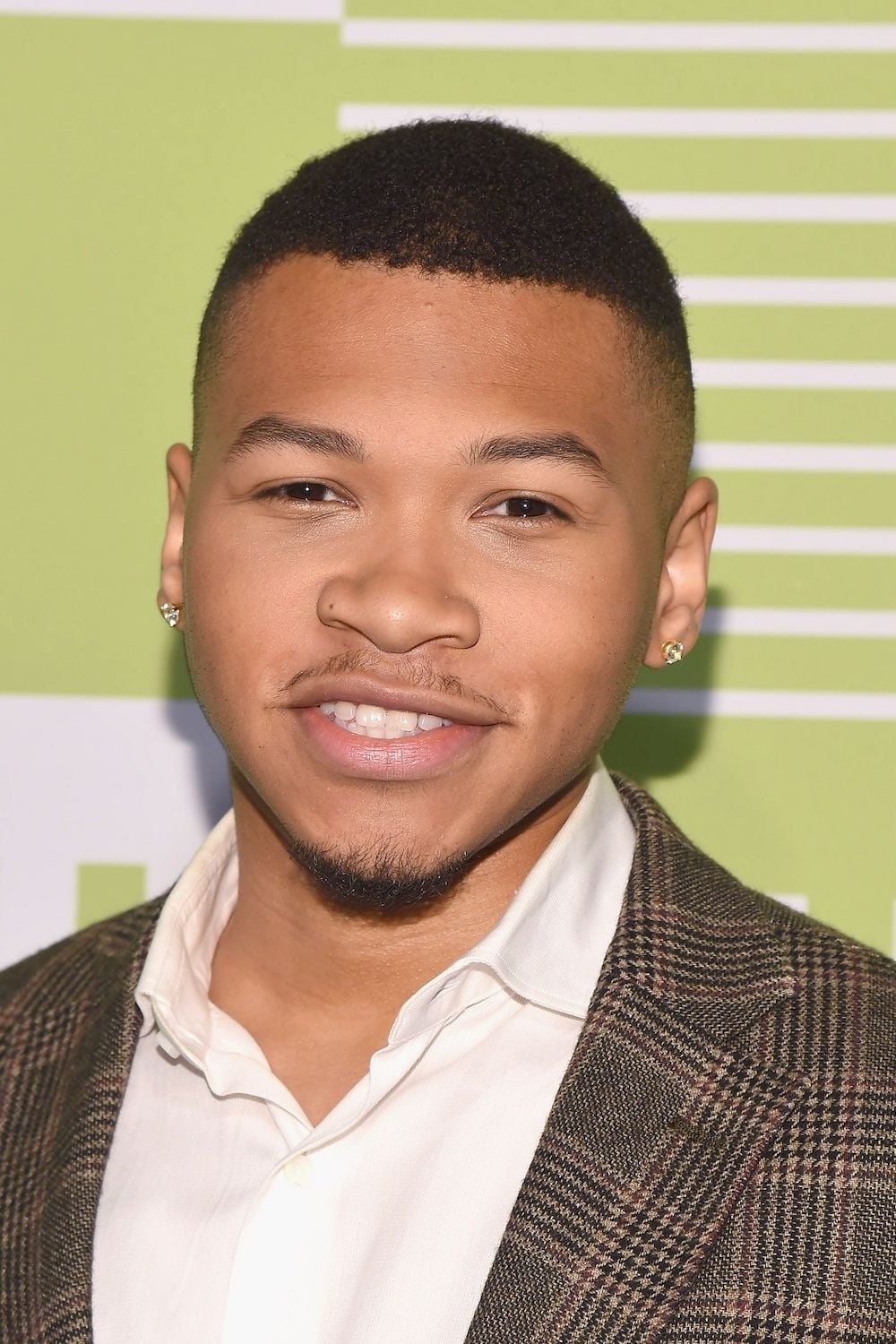 Biography
Franz Alhusaine Drameh (born 5 January 1993) is an English actor. His film debut was in Clint Eastwood's fantasy drama, Hereafter (2010). He also appeared in British film Attack the Block (2011) and the 2014 blockbuster Edge of Tomorrow. He played Jefferson Jackson/Firestorm in the first three seasons of The CW's Legends of Tomorrow (2016–2018), and currently portrays Boots in the Apple TV+ series See (2019–present).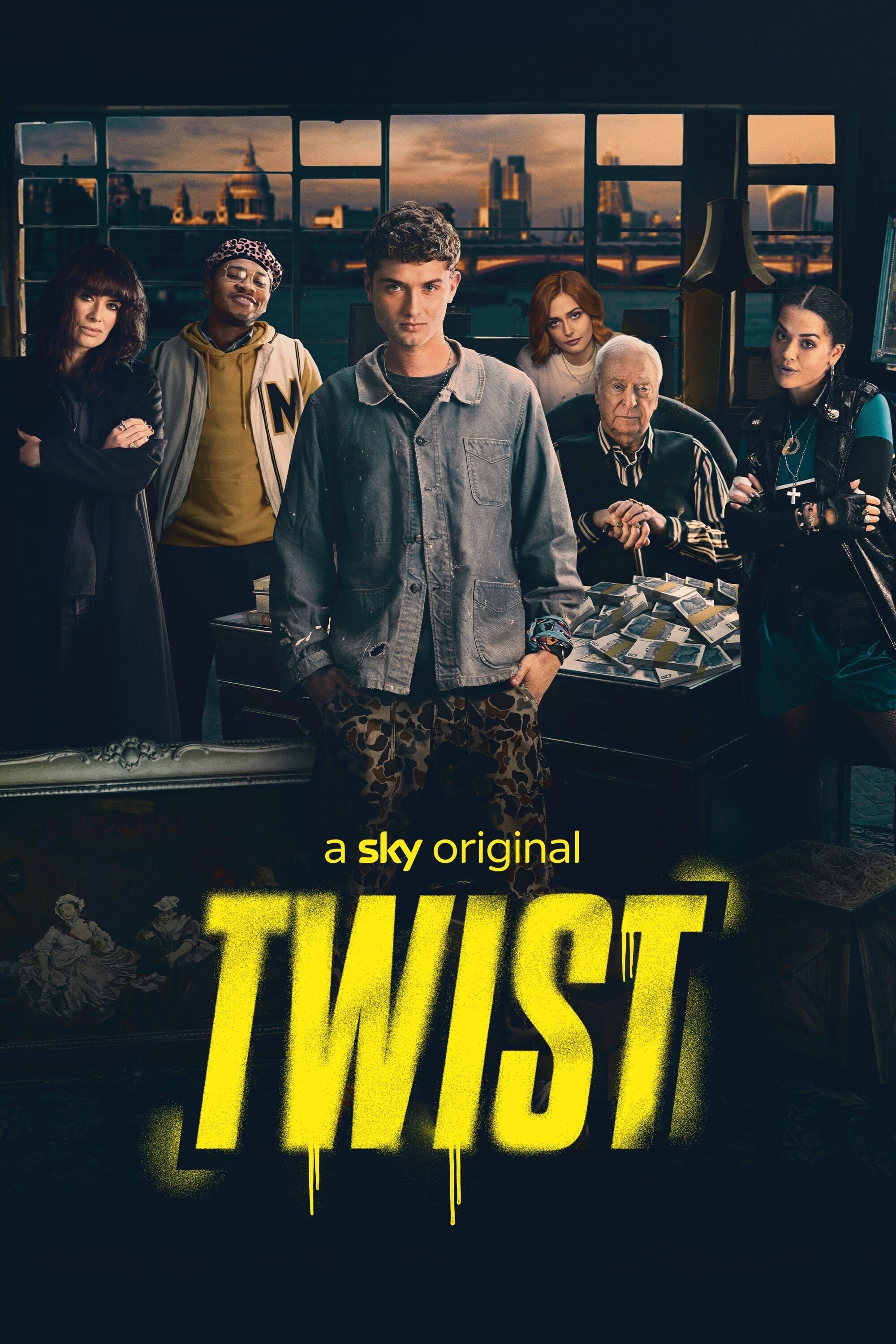 Twist
In the teeming heartland of modern London, there is a group of street smart young hustlers who plan the robbery of the century for the ultimate payoff.
TV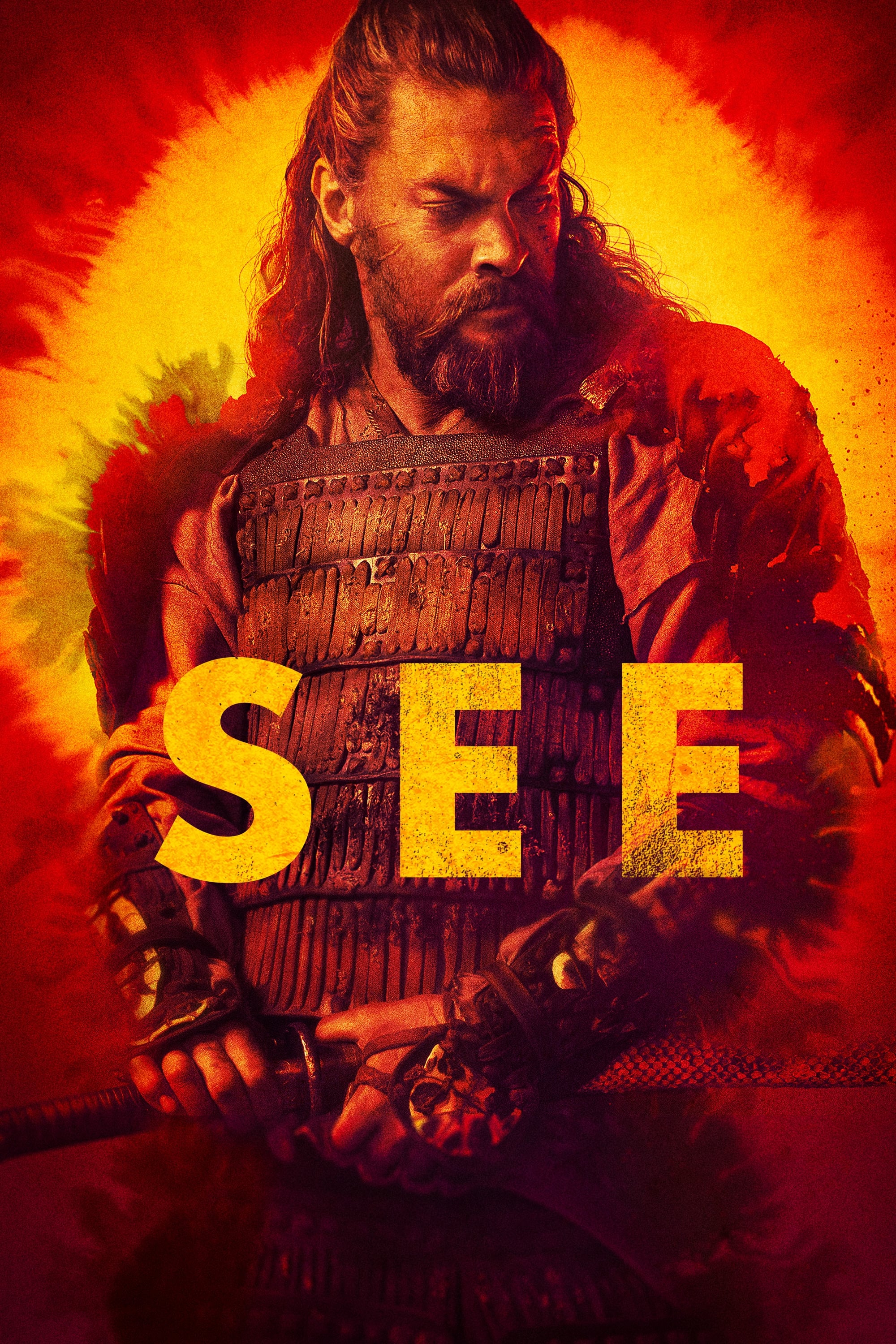 See
Humans have been decimated by a virus. Those who did not survive emerged blind. When twins are born with the ability to see, their father must protect his tribe against a queen.
TV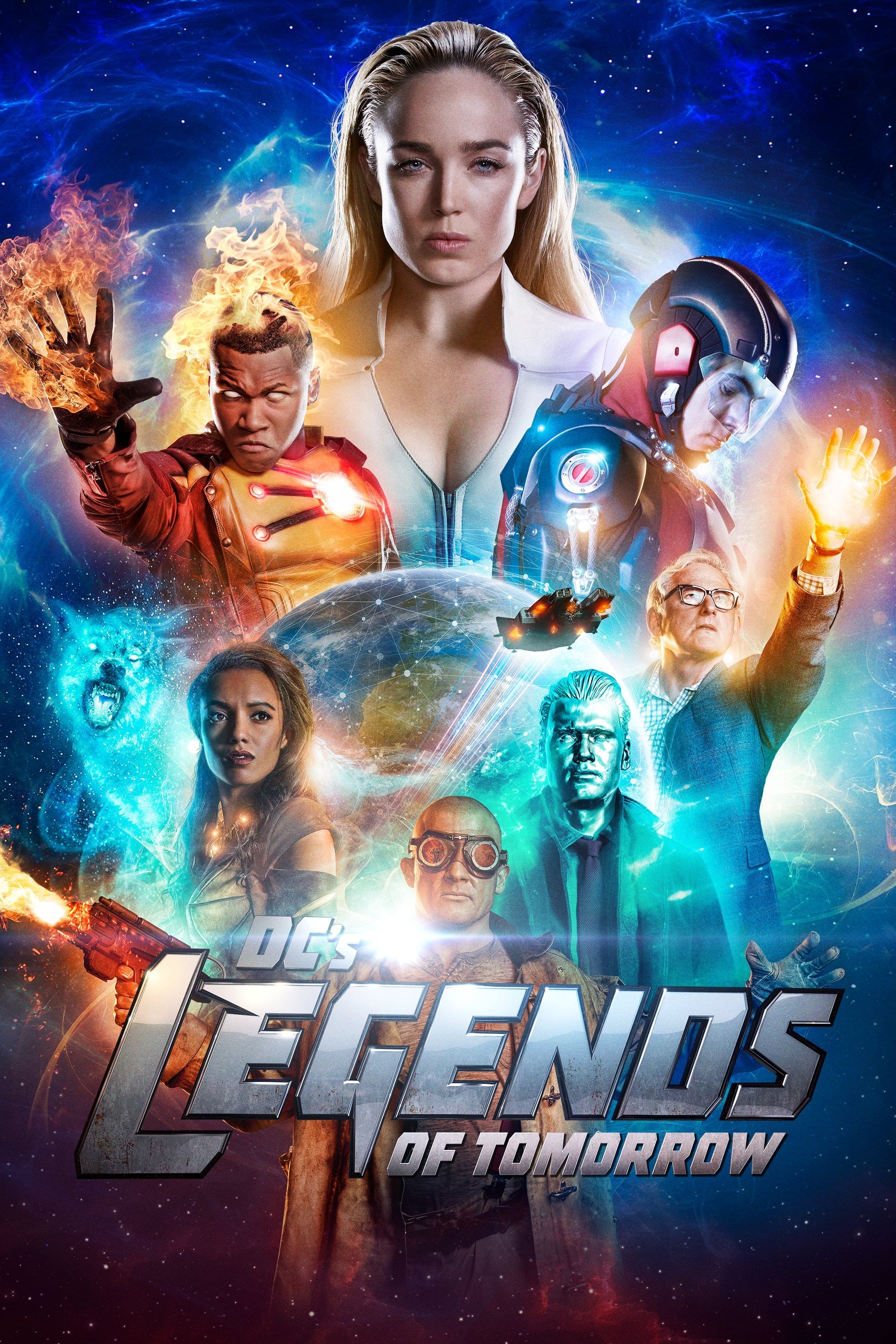 DC's Legends of Tomorrow
When heroes are not enough. People who are legends are what the world needs. Having seen the future, time-traveling rogue Rip Hunter is tasked with assembling a disparate group of both heroes and vill...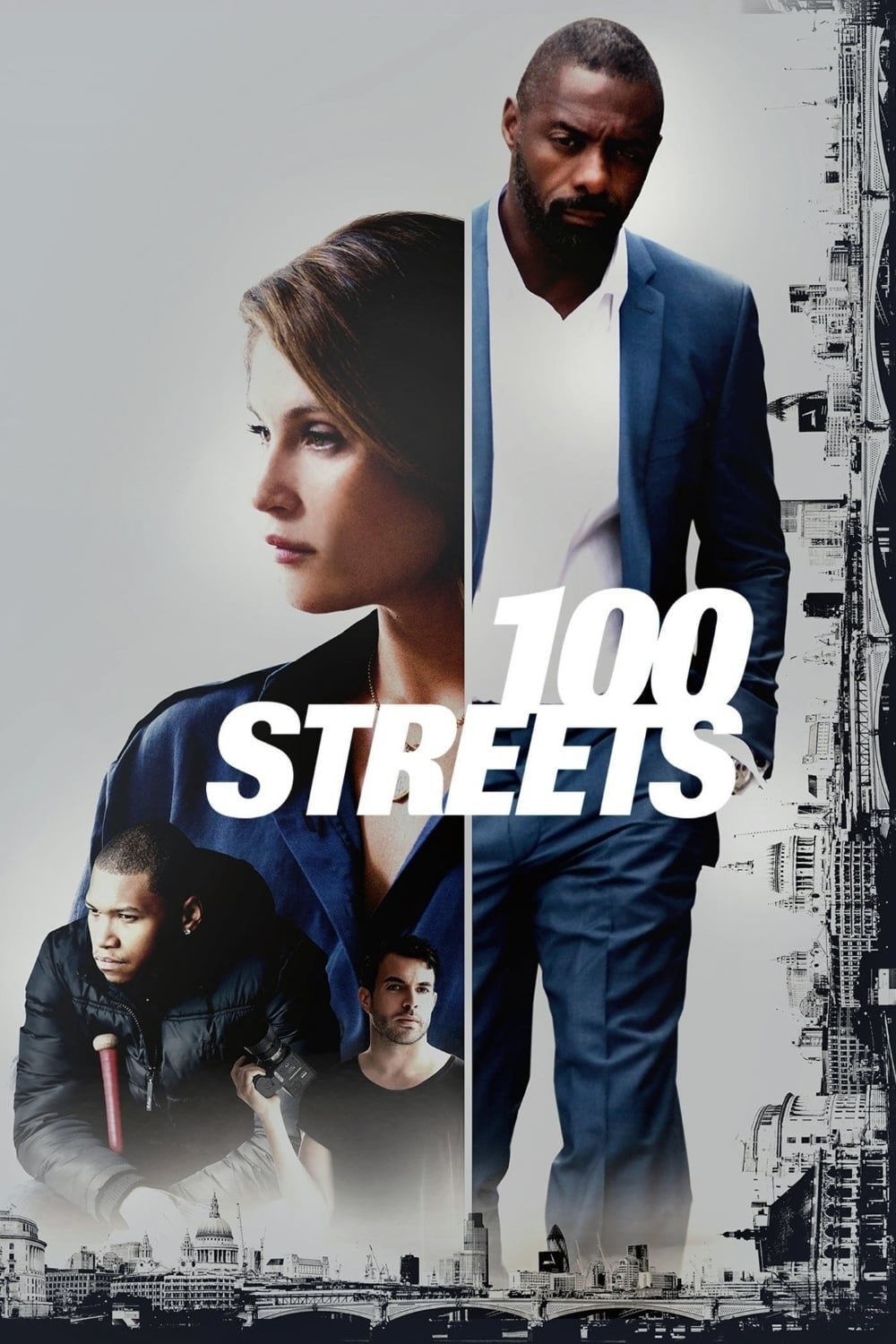 100 Streets
There are three people with extraordinary stories. All lived in London.
TV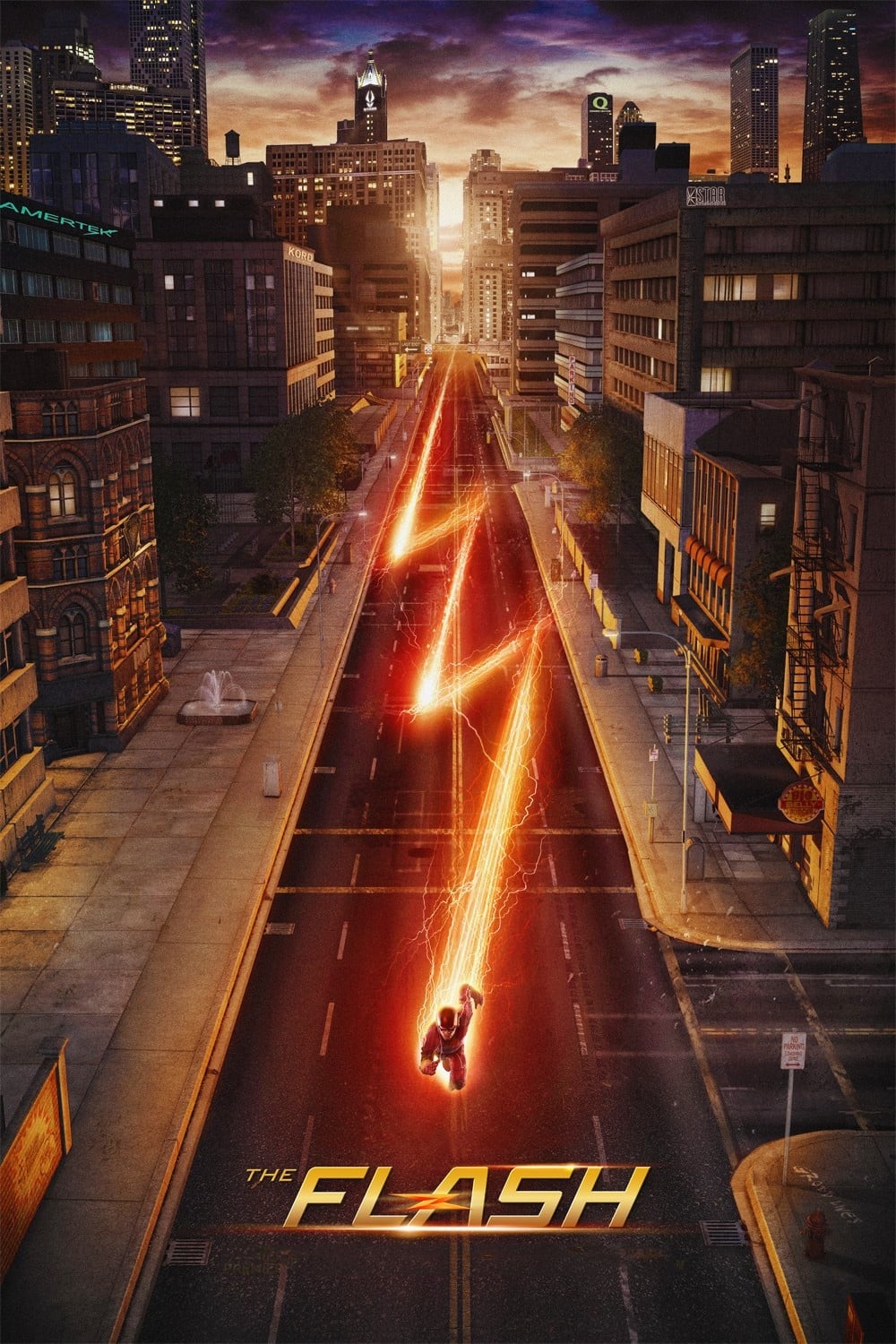 The Flash
Barry Allen fell into a coma after being struck by lightning. After he awakened with the power of super speed, he was given the ability to move through Central City like a guardian angel. Though initi...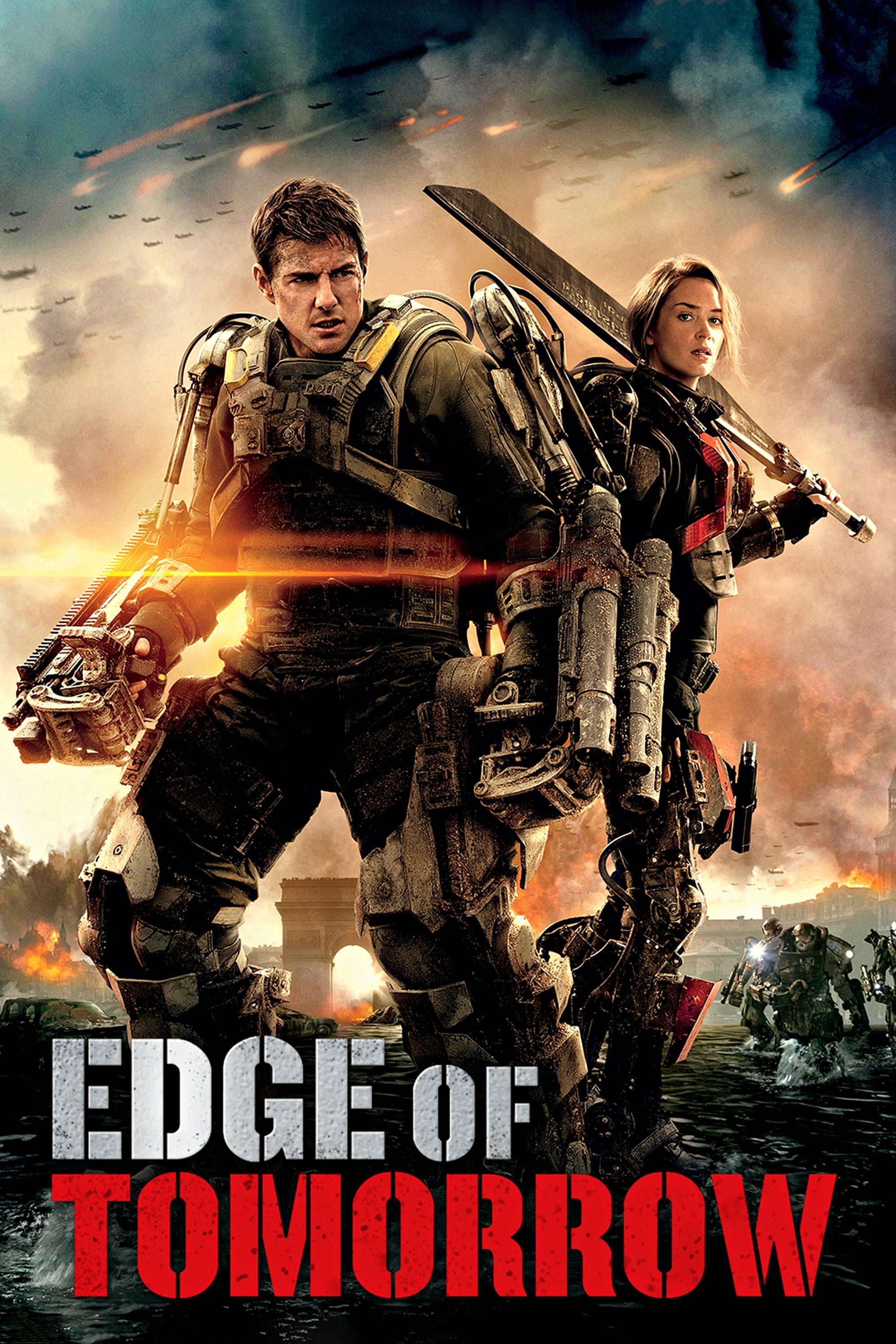 Edge of Tomorrow
Before he was demoted and dropped into combat, Major Bill Cage had never seen a day of combat. An alien killed Cage. He is forced to die at the beginning of the day. He has been in contact with an ali...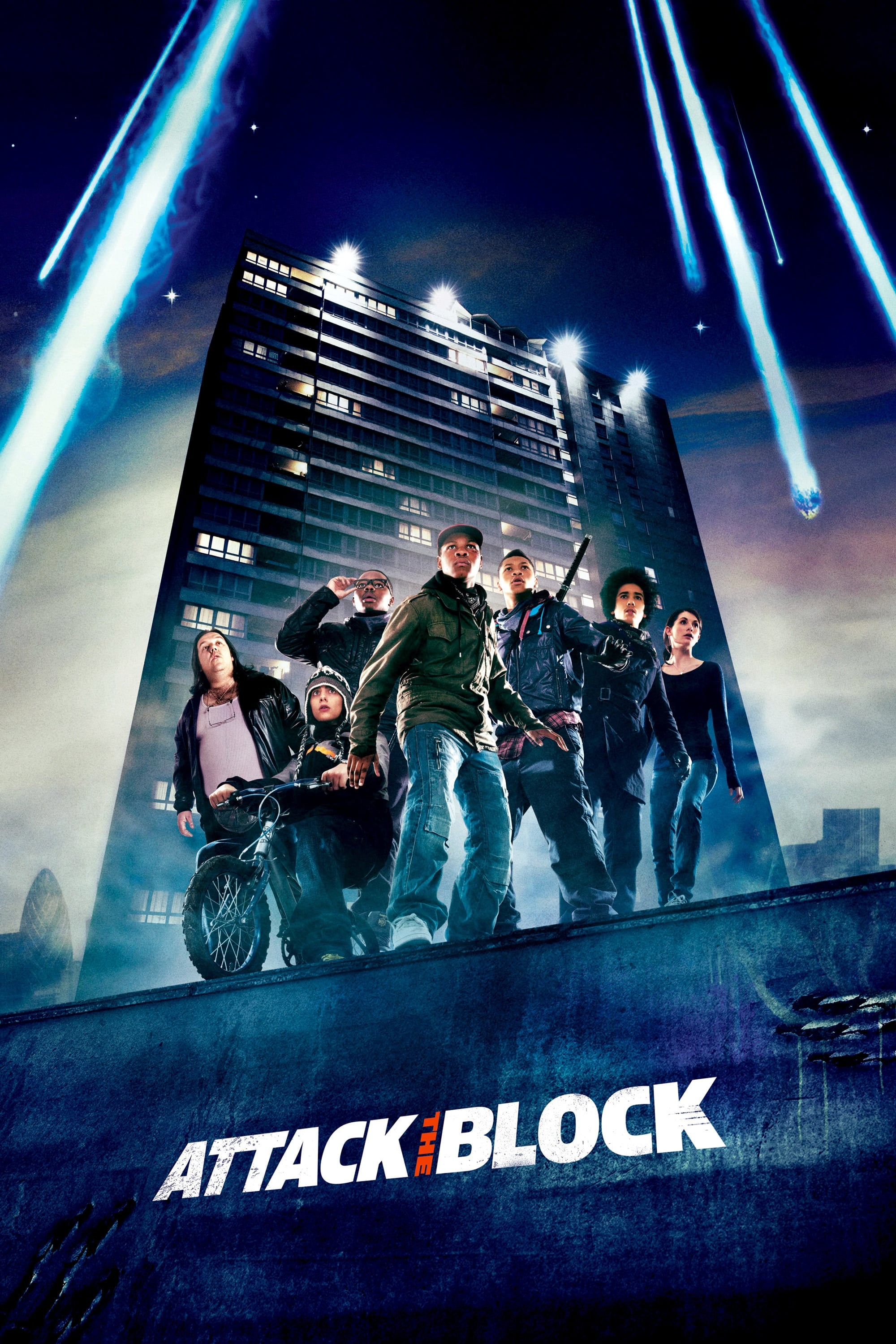 Attack the Block
In order to protect their neighbourhood from a terrifying alien invasion, a teen gang in a South London housing estate have to team up with other residents. Painkiller
Street-smart Dominic's armed robbery of a convenience store goes wrong when he crosses paths with hard-working Jay, a taxi driver with nothing left to lose. Mutual contempt soon turns into a kind of u...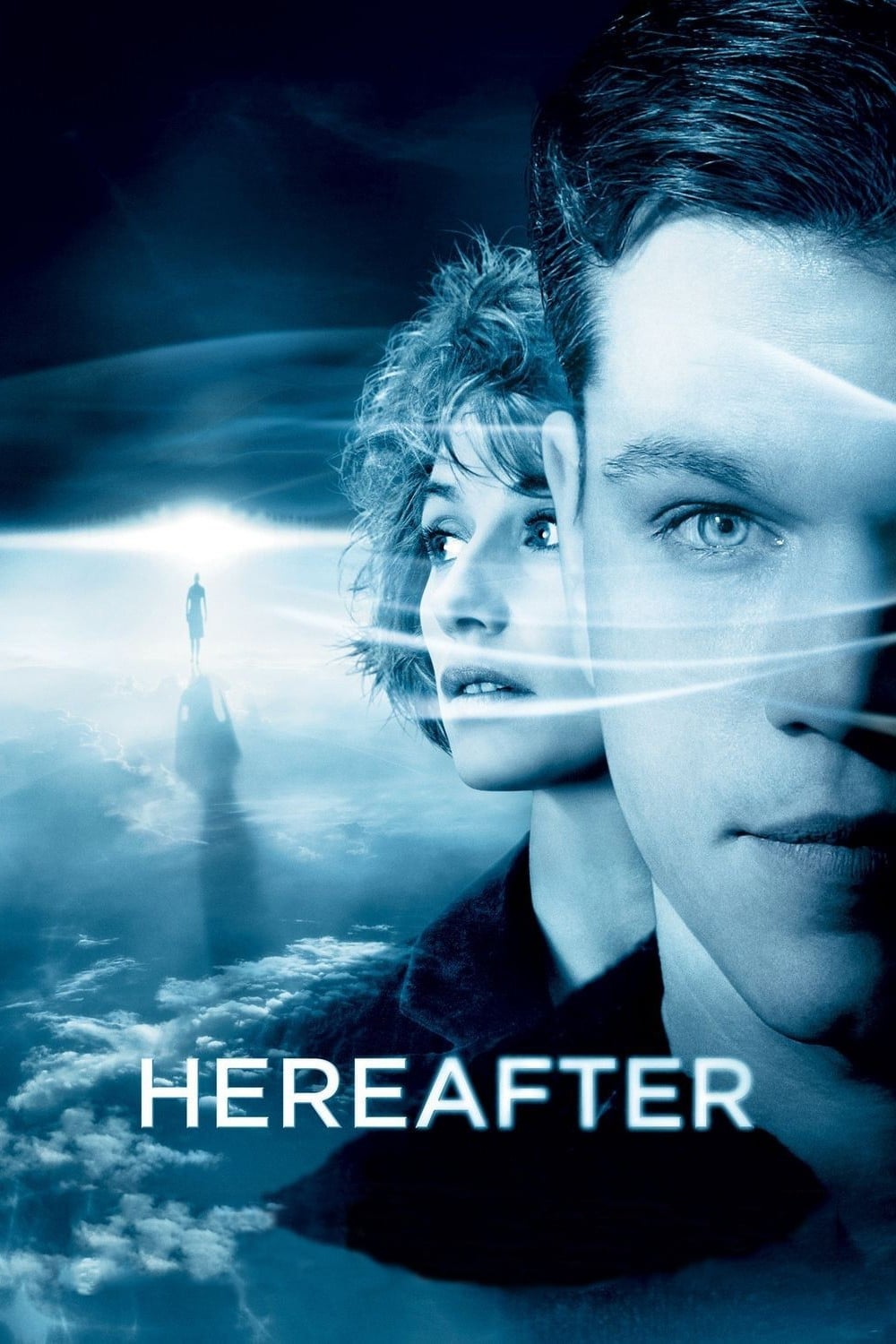 Hereafter
Three people are touched by death in different ways, including a blue-collar American, a French journalist, and a London school boy.