 Alejandro Cardenas
Known For: Acting · Gender: Male
Biography
Alejandro Manuel Cárdenas Robles (born October 4, 1974) is a retired track & field athlete from Mexico. He is married to high jumper athlete Romary Rifka.
TV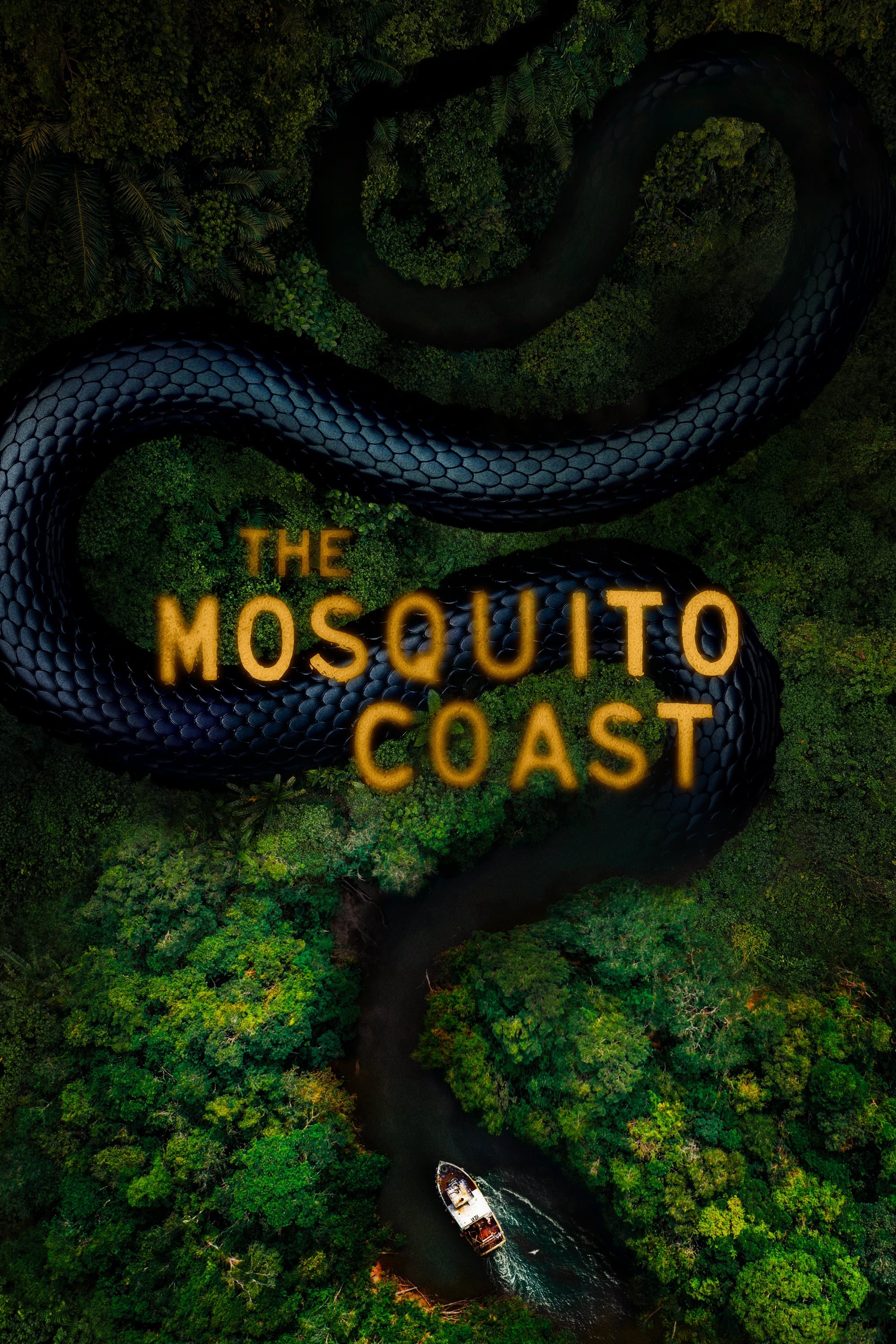 The Mosquito Coast
An idealist uproots his family and takes them to the jungles of Central America to start a new life because he is fed up with the degradation of modern society. Paul Theroux wrote the novel. Revenge of the Bimbot Zombie Killers
When evil Dr. Agatha Von Krahpenpantz attempts to create a zombie army to take over the world, it is up to down-on-his-luck Dr. Warren Oedi, of secret agency Department Gamma, to intervene. Being mank...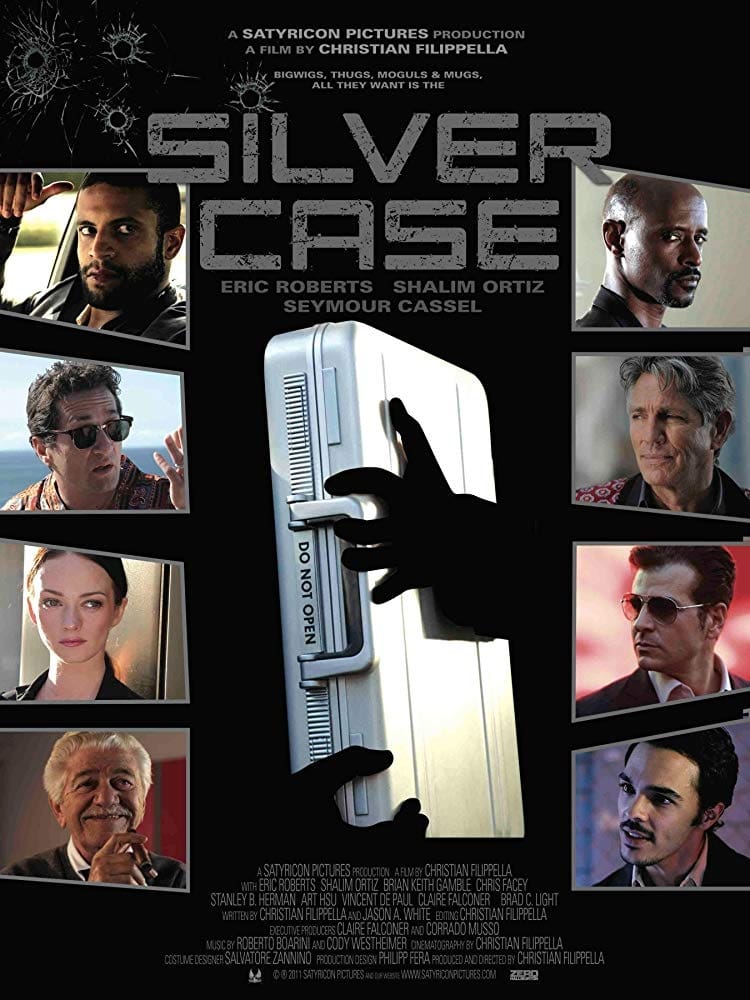 Silver Case
A powerful producer known as the 'Senator' hatched a plan to undermine the future success of his shady archrival, the 'Master', in more ways than one. The delivery of a silver briefcase is the beginni...
TV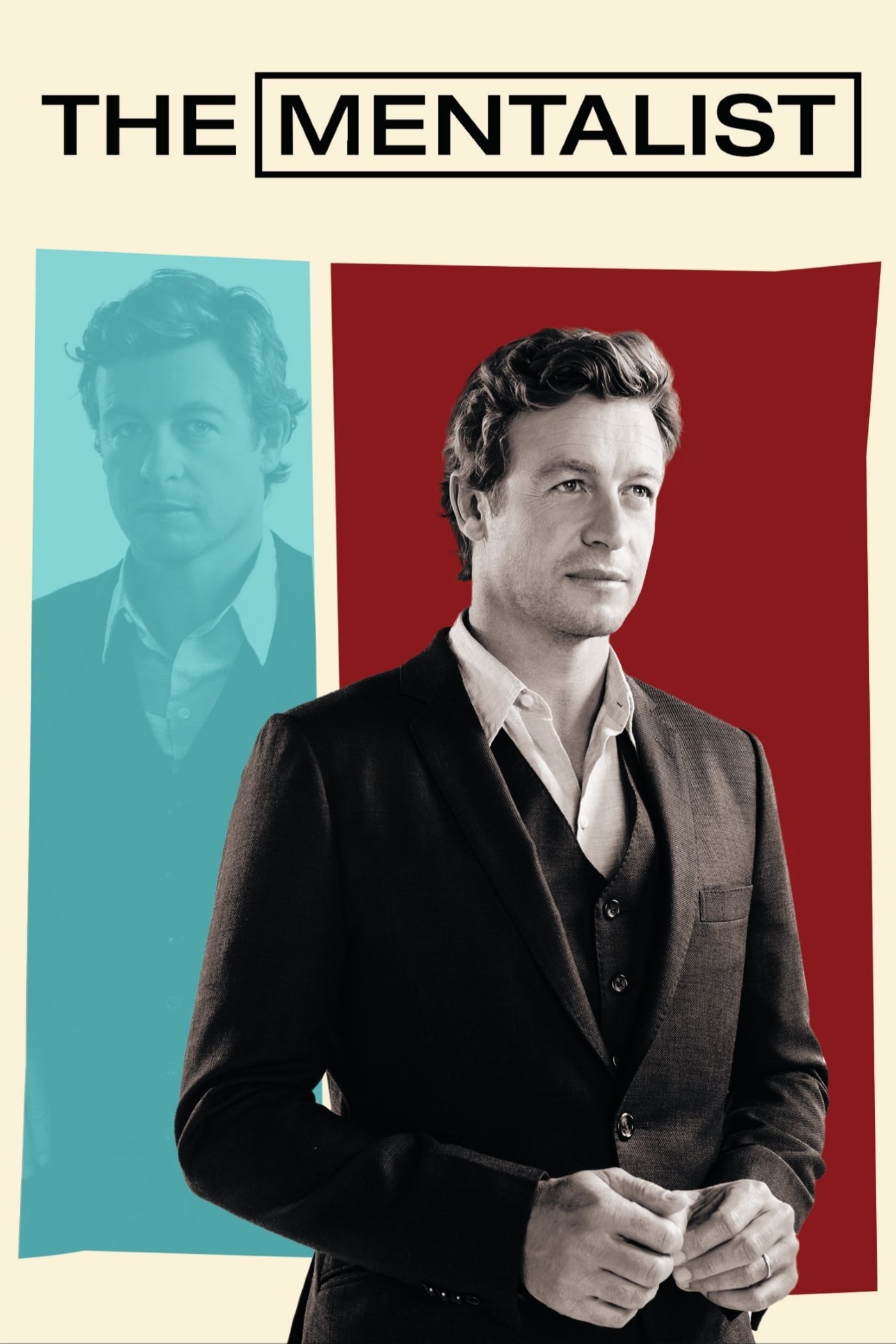 The Mentalist
Patrick Jane, a former celebrity psychic medium, uses his razor sharp skills of observation and expertise at "reading" people to solve serious crimes with the California Bureau of Investigation.
TV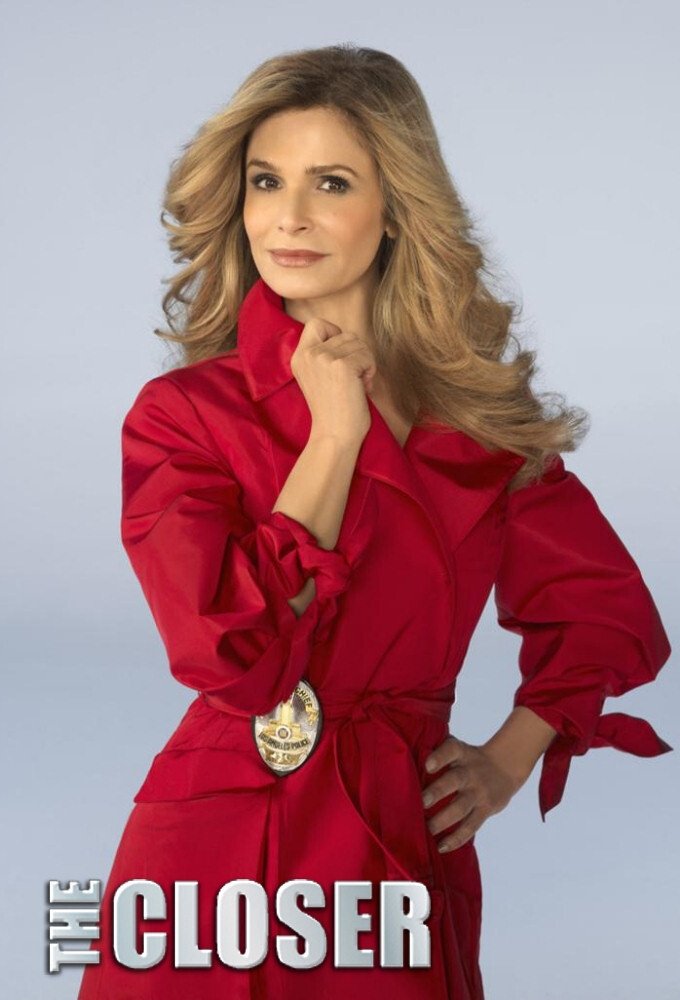 The Closer
Los Angeles has a special unit that handles high-profile murder cases. Johnson's quirky personality and hard-nosed approach often rubs her colleagues the wrong way, but her reputation as one of the wo...