 Biography
From Wikipedia, the free encyclopedia. Beans Balawi (born 24 June 1997) is an English actor and chorister. He began acting in 2004 with roles in Seed of Chucky and The Happiness Thief, Half Light (2006) and 28 Weeks Later (2007). Recently Beans has played roles as Jamie Keenan in Holby Blue and as Freddy Macey in Lark Rise to Candleford. He attended Garden Suburb Junior School, Westminster Abbey Choir School, singing in the Westminster Abbey Choir. Description above from the Wikipedia article Beans Balawi, licensed under CC-BY-SA, full list of contributors on Wikipedia
28 Weeks Later
The British Isles have lost their battle against disease as the deadly rage virus has killed everyone there. A group of Americans are convinced the danger has passed after six months. The scourge cont...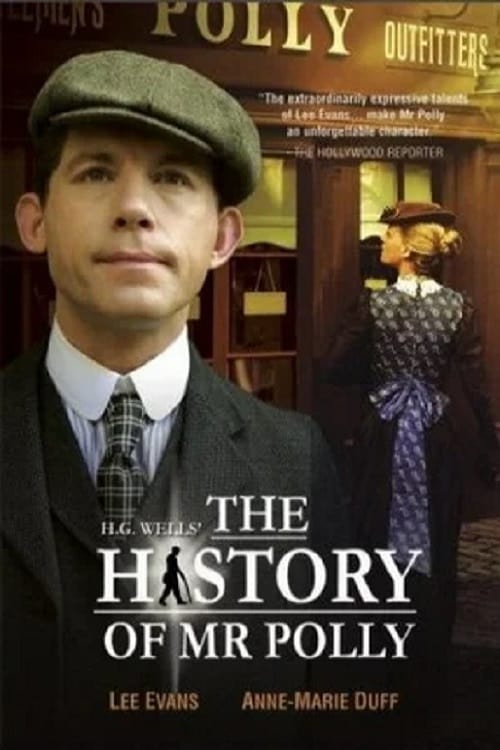 The History of Mr Polly
Alfred Polly leaves his wife and goes out on the open road to see where freedom leads when he fails to find fulfillment as a shop keeper.
TV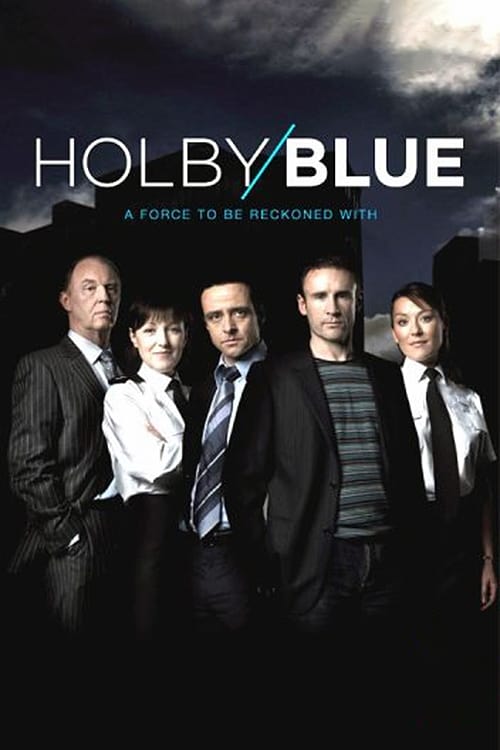 Holby Blue
The police force at Holby South is tasked with the toughest job yet. Not only are they fighting the usual crime with drug offenders and gang members, but they are also faced with the threat of terrori...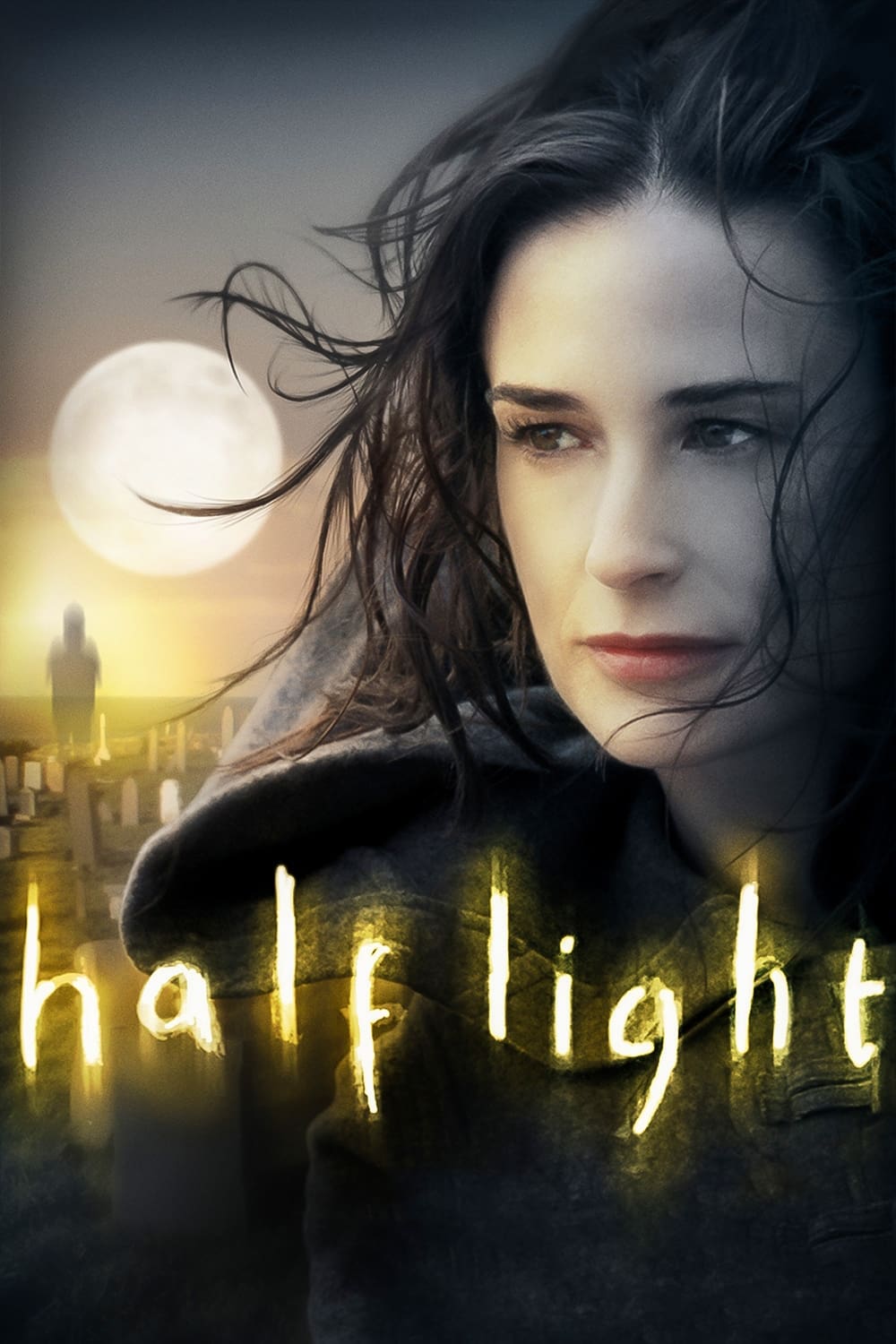 Half Light
Rachel was filled with guilt over the death of her son. She leaves her home in the city and moves into a country house owned by a friend and begins a relationship with a charming local, hoping that a ...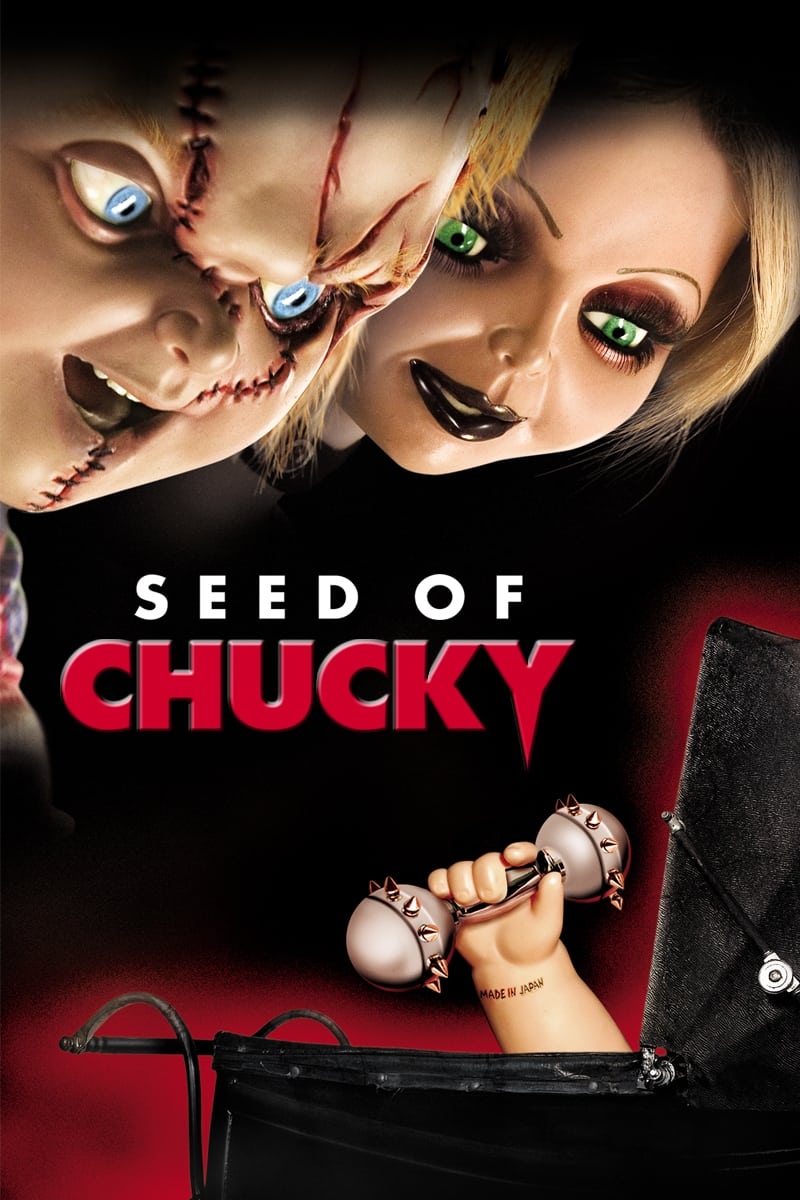 Seed of Chucky
A movie depicting the killer dolls' murder spree is underway, as Chucky and Tiffany are resurrected by their innocent son, Glen.
TV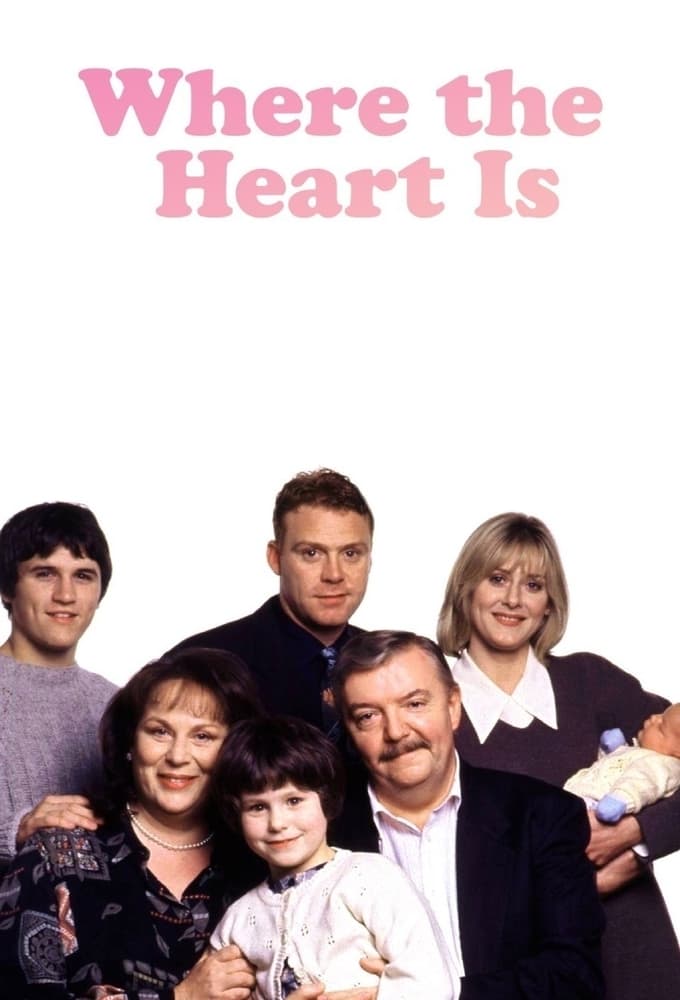 Where the Heart Is
Where the Heart Is is a British television family drama series set in the fictional Yorkshire town of Skelthwaite. It focuses on the professional and personal lives of the district nurses who work in ...