Biography
Anslem Richardson is an American film, television and theater actor, screenwriter, filmmaker, and visual artist of Trinidadian descent. Born in Brooklyn, New York, he is best known for his role as Mike in The Locksmith and Governor Khaled on NCIS: Los Angeles.
TV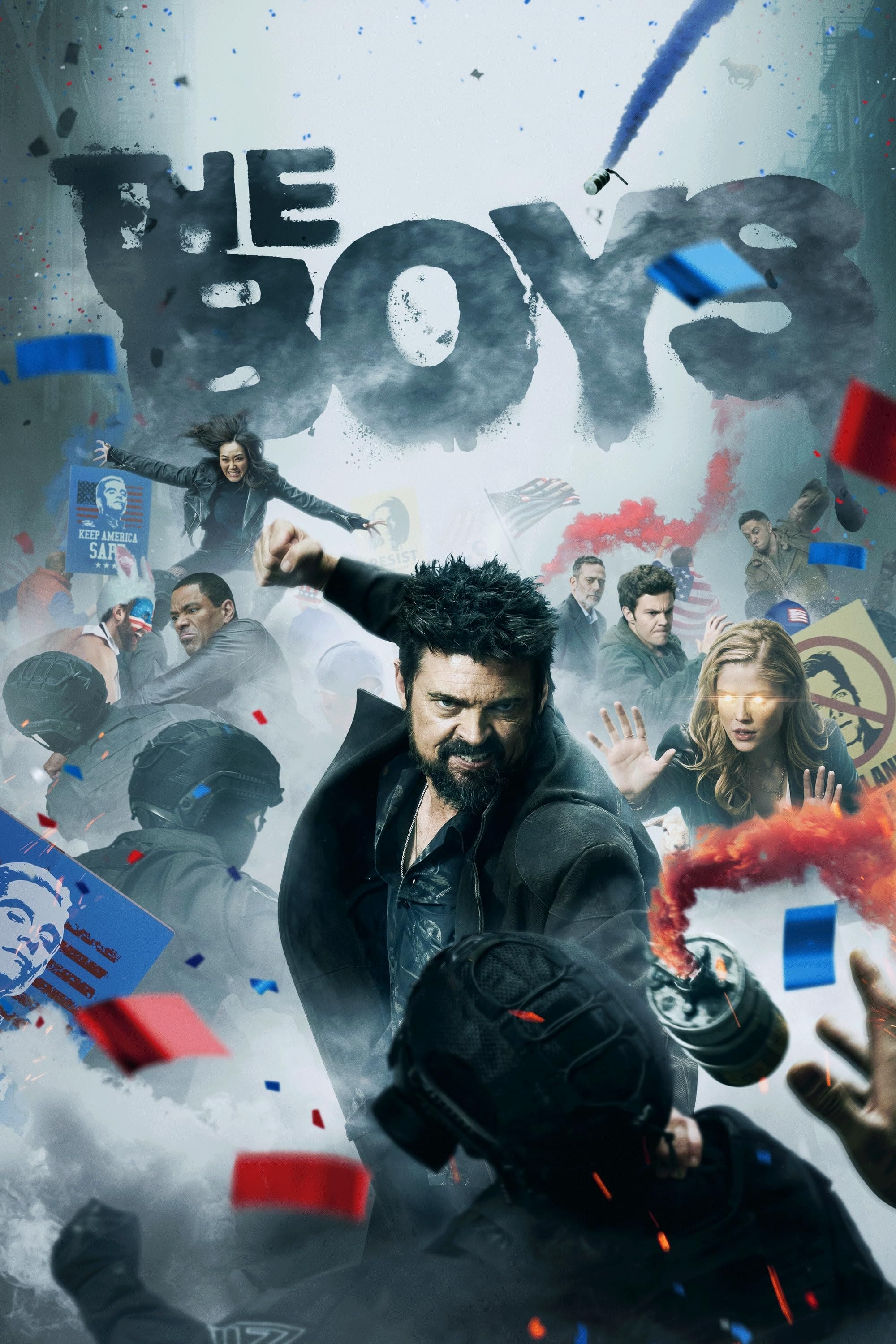 The Boys
A group of people known as the "The Boys" set out to take down corrupt superheros with no more than a willingness to fight dirty and blue-collar work ethic.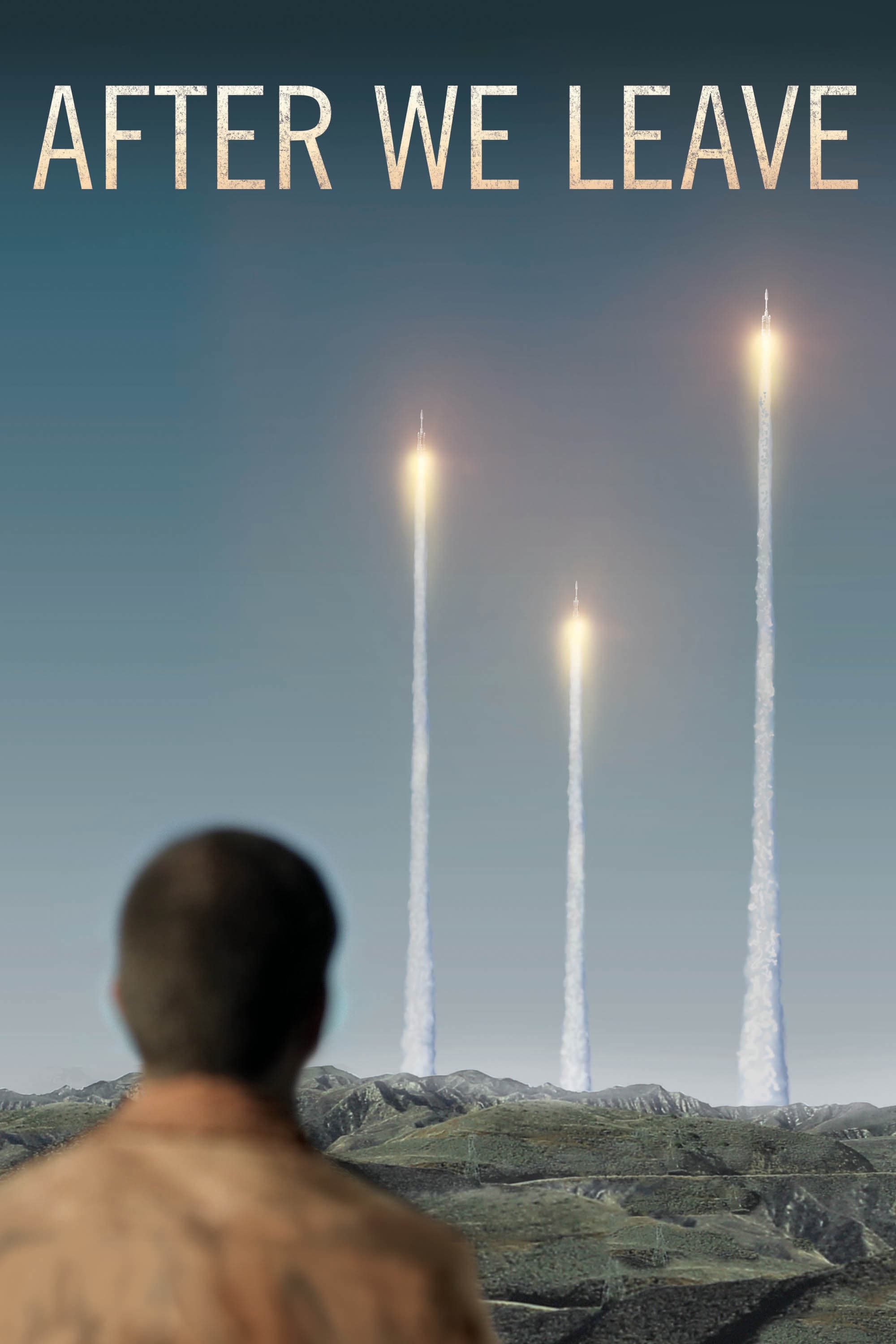 After We Leave
A sci-fi drama about a man struggling to find his wife, who he abandoned six years ago, before their visa to emmigrate to an off-world colony expires.
TV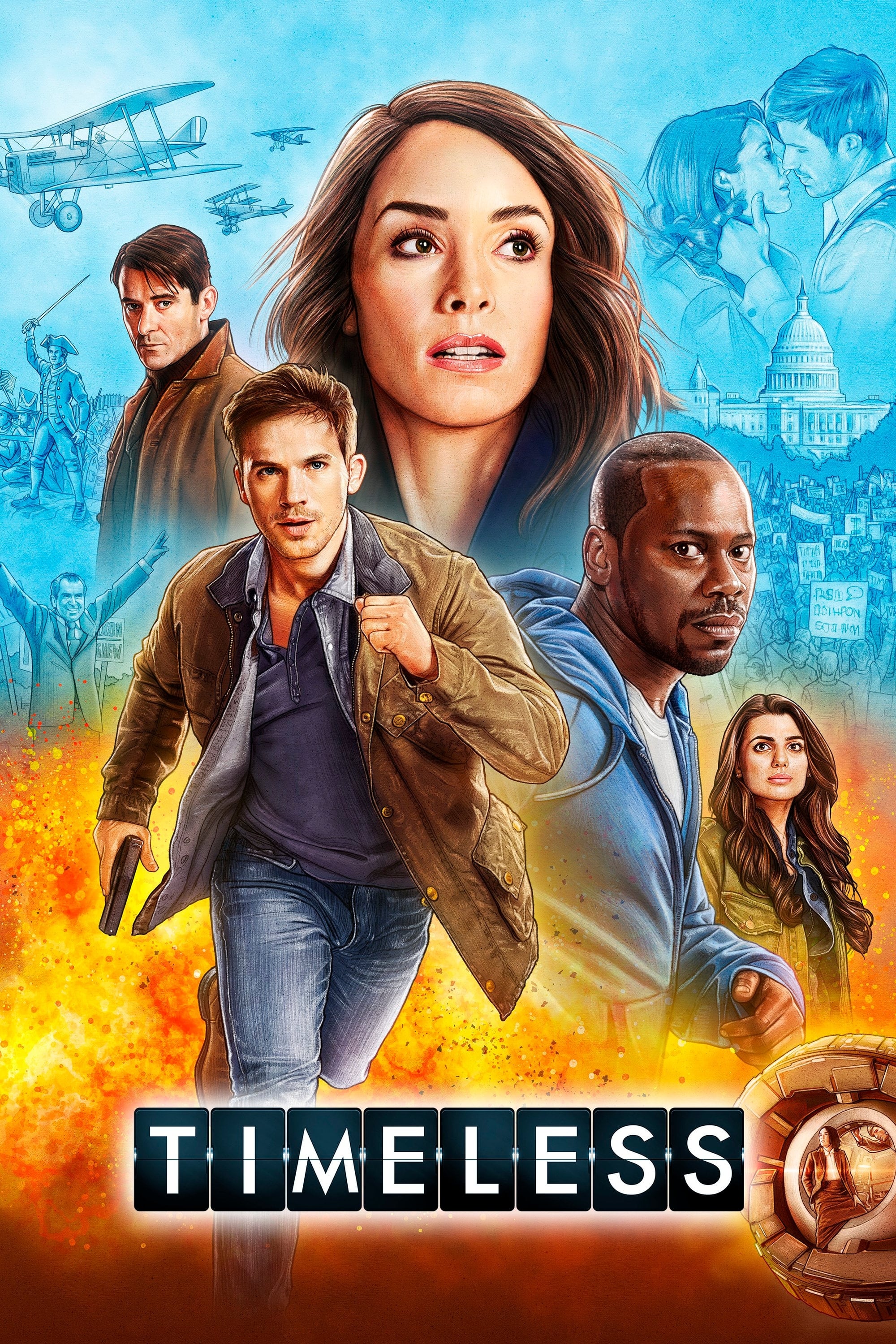 Timeless
A criminal stole a state-of-the-art time machine to destroy America. The machine's prototype will have to be used by a scientist, a soldier and a history professor to travel back in time. They need to...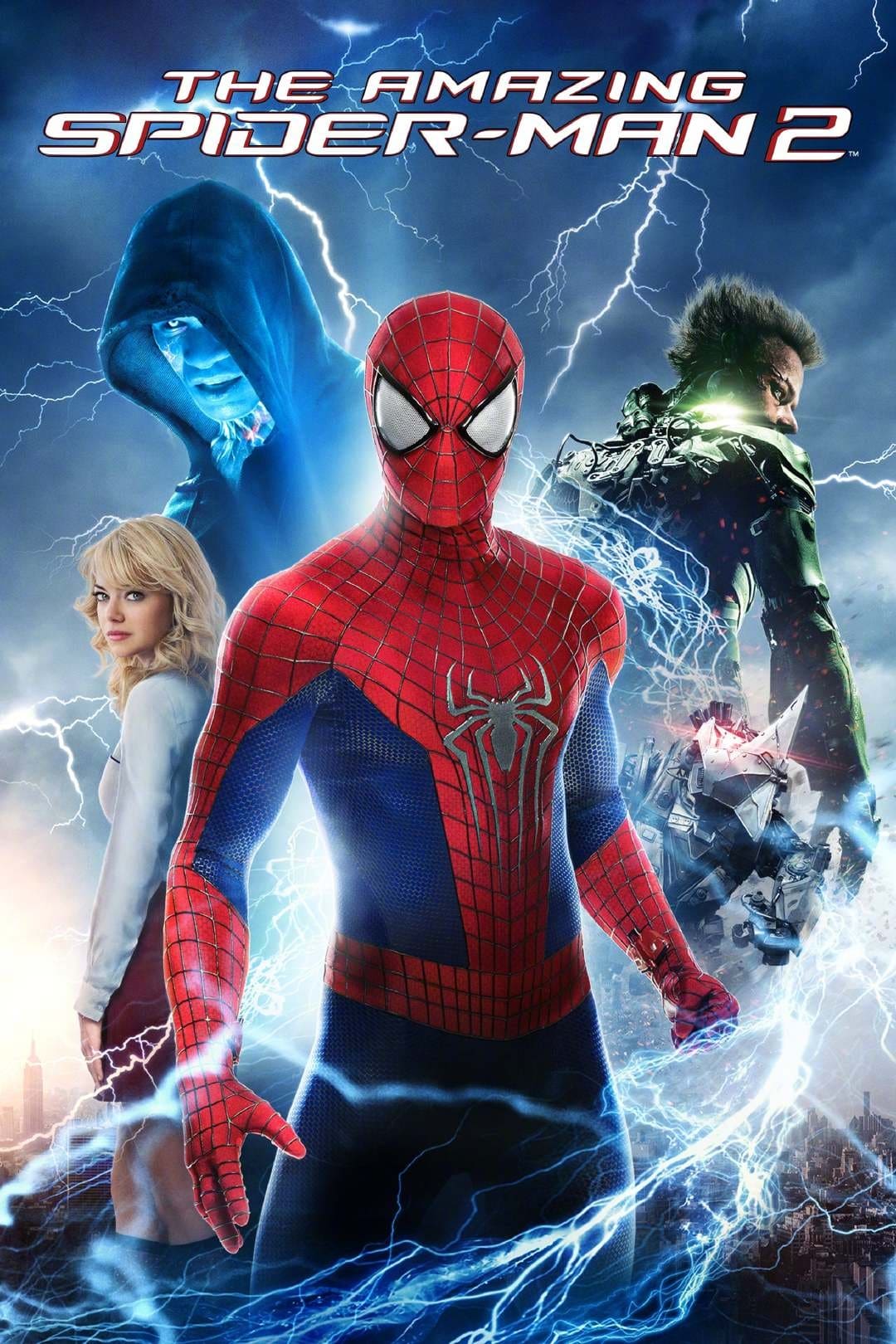 The Amazing Spider-Man 2
Peter has a lot to do. Between taking out the bad guys as Spider-Man and spending time with Gwen, high school graduation cannot come soon enough. Gwen's father was promised by Peter that he would stay...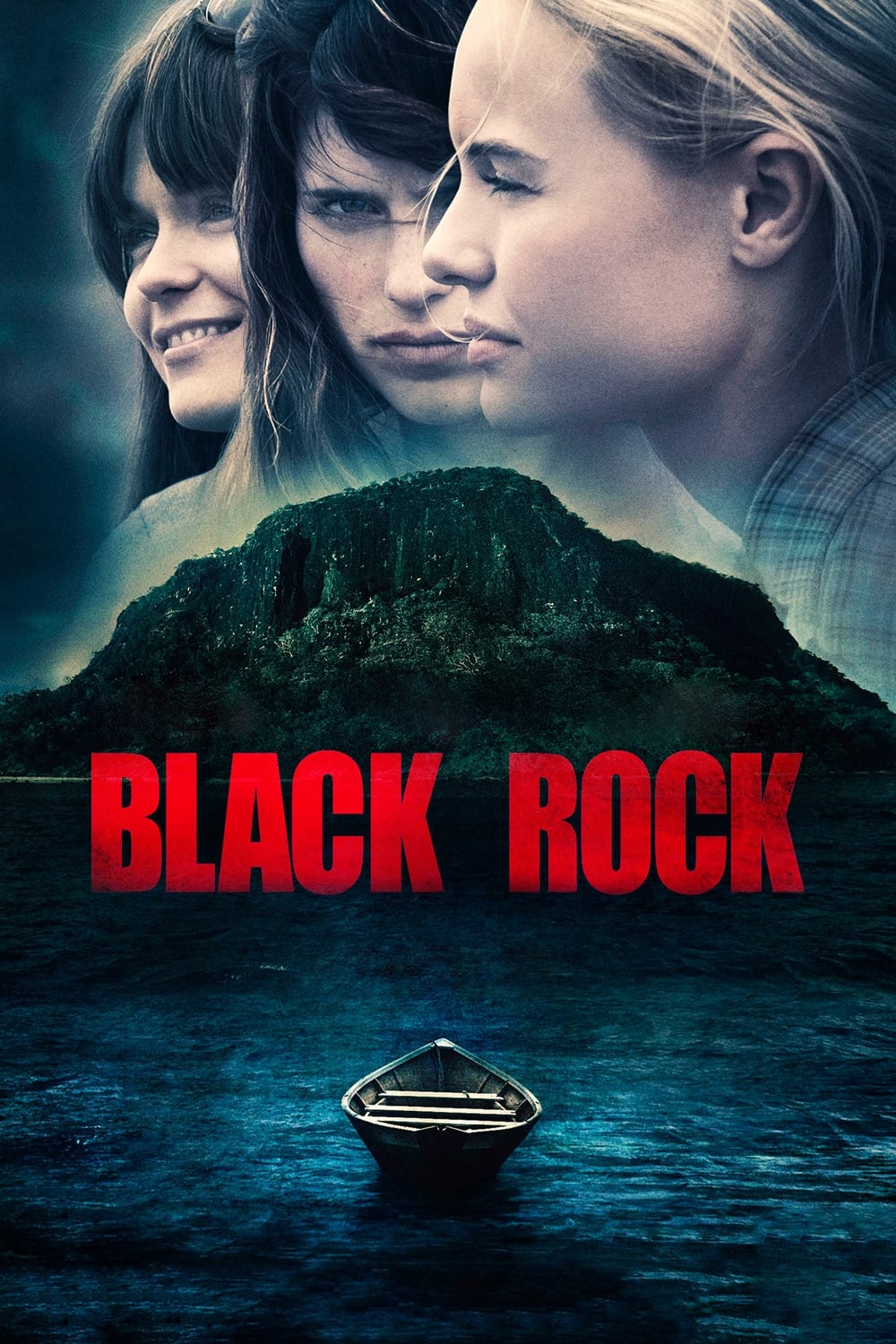 Black Rock
Three childhood friends get together for a girls weekend on a remote island off the coast of Maine. Their weekend was turned into a fight for survival because of one wrong move. First Match
No amount of practice on the mat can prepare Mo for the challenge she faces at her first high school wrestling match.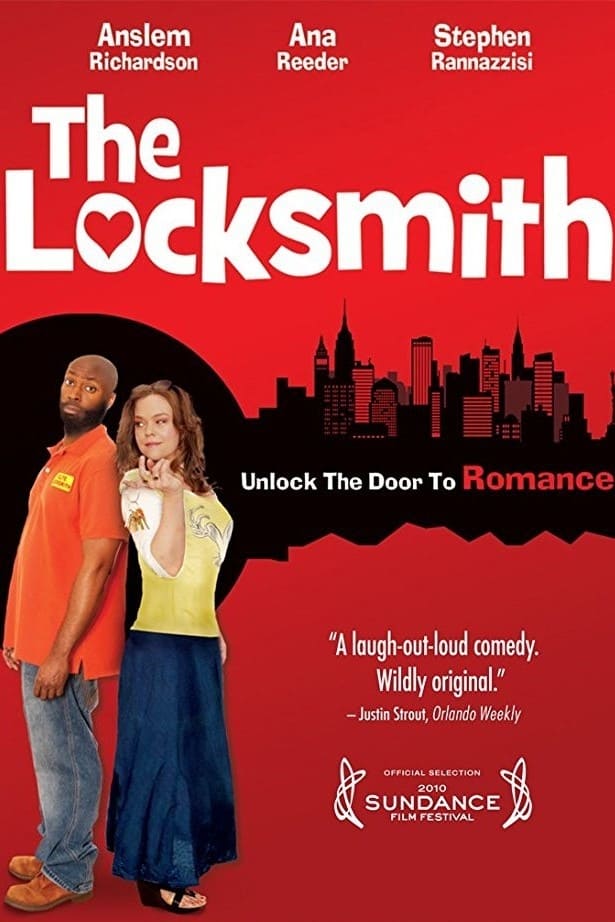 The Locksmith
Out of prison on a work release program, Mike is doing his best to stay on the straight and narrow, but his job as a locksmith threatens to undermine his efforts when the nutty and profane Margo calls...
TV
Life on Mars
Sam Tyler, a police detective, was mysteriously transported back to 1973, when he was still working as a detective.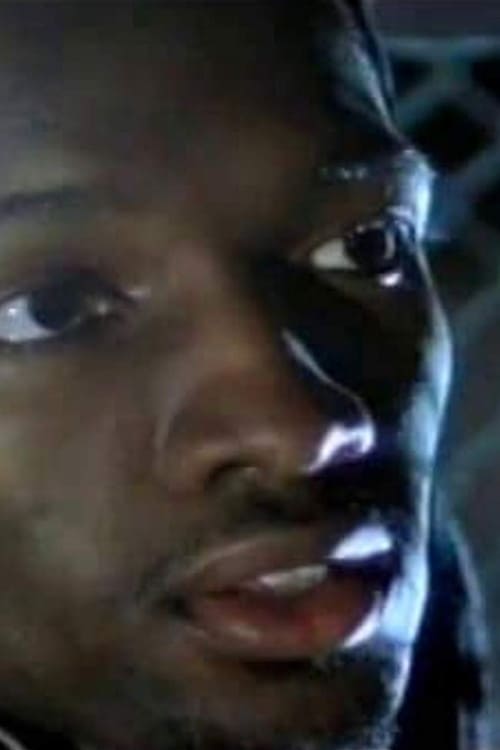 Five Deep Breaths
Friends meet at the crossroads of loyalty and morality and are forced to decide which path to walk.