Biography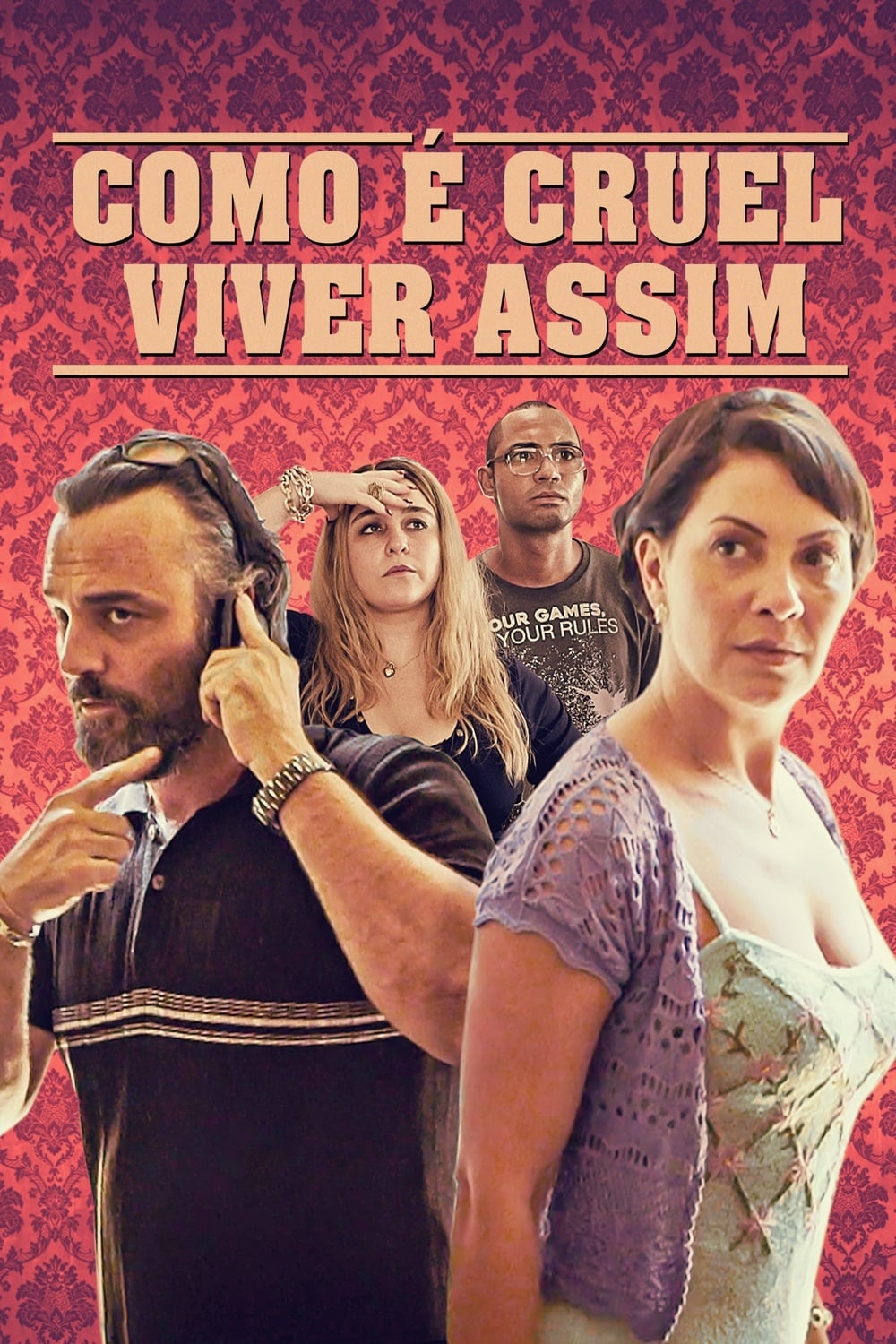 Life Is a Bitch
Lonely, frustrated, and unable to do anything that gives meaning to their lives, Vladimir, Clivia, Regina and Primo trace an absurd plan: to kidnap a millionaire. Yet, they have no experience with cri...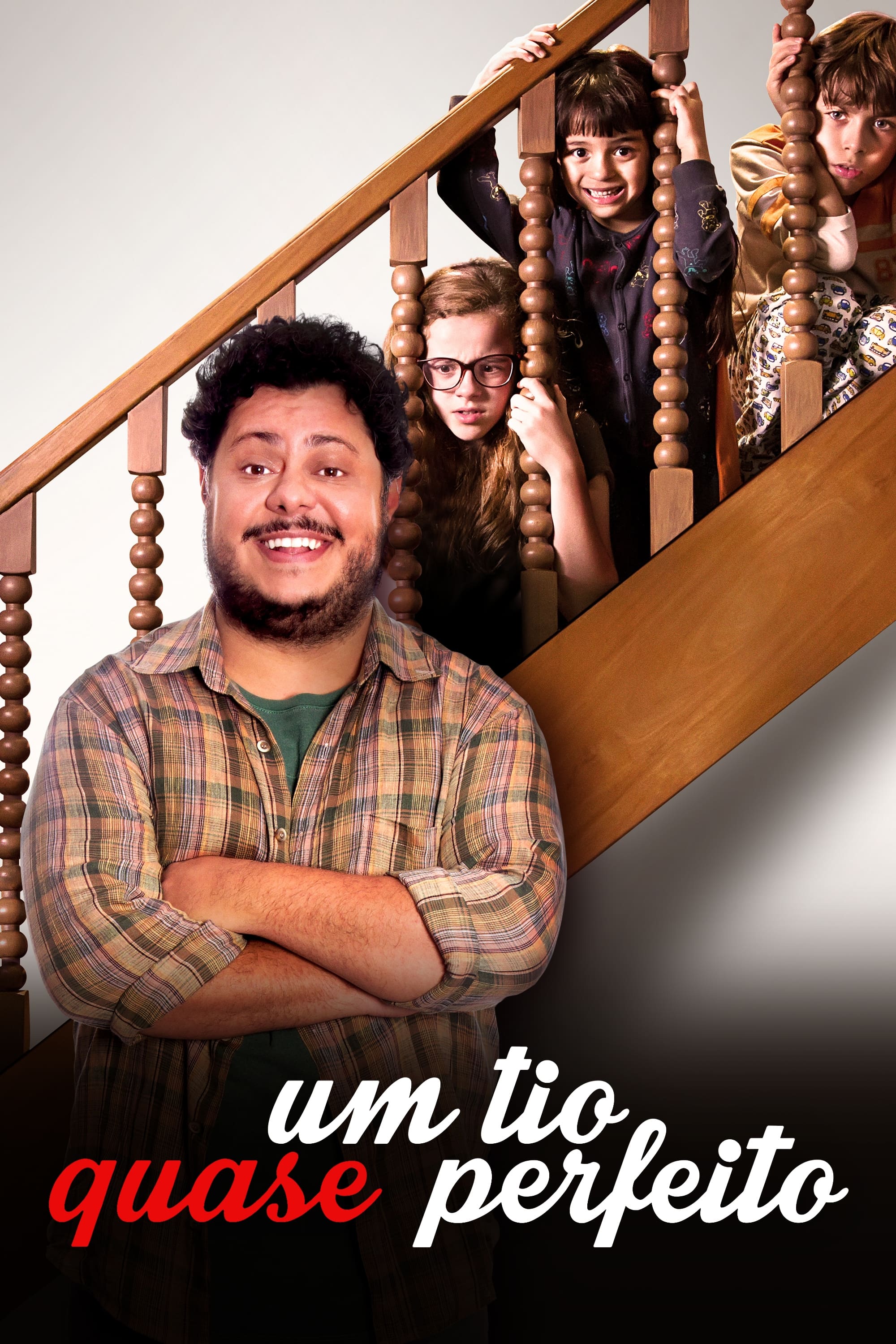 Um Tio Quase Perfeito
After receiving a job promotion that forces her to spend time traveling, Angela decides to leave her three children under the care of Uncle Tony - which will lead to many confusions.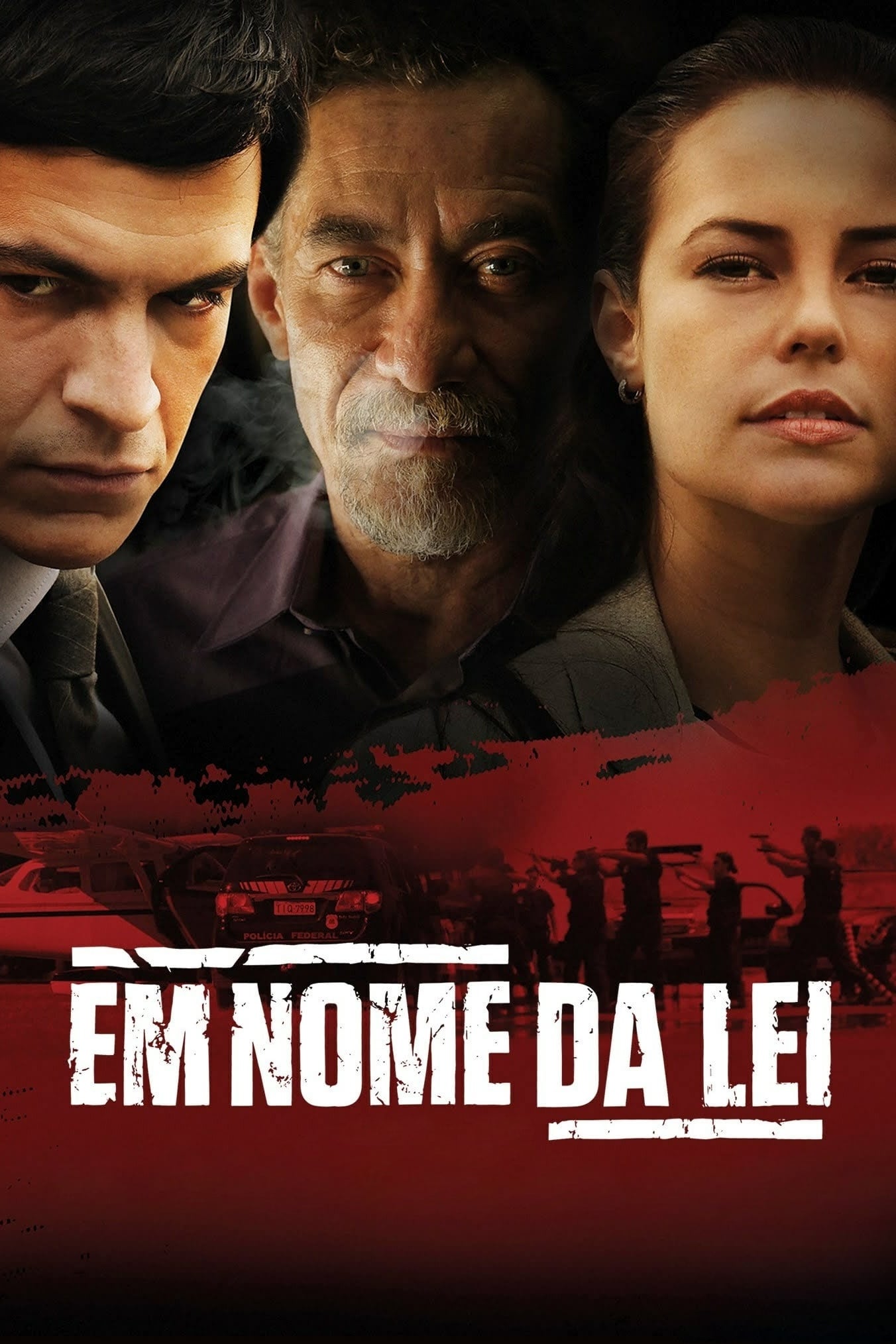 Em Nome da Lei
The journey of idealistic Vitor, a young federal judge who decides to dismantle the mafia that dominates the border between Brazil and Paraguay. It was inspired by true events.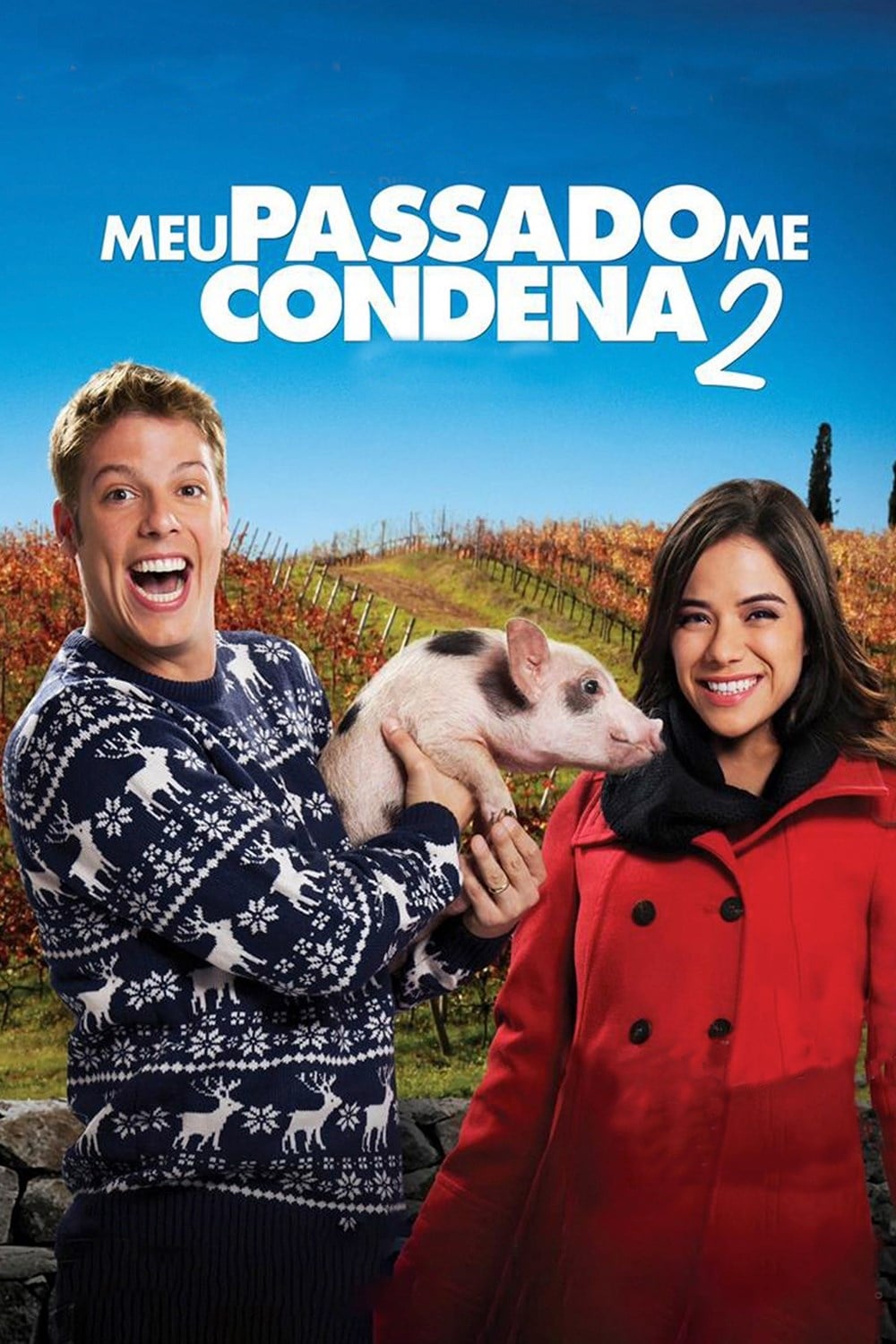 Meu Passado Me Condena 2: O Filme
The life of Fabio and Miá falls into the rut when differences, which are not few, need to be faced. After Fábio forget the third wedding anniversary, Miá decides to ask for a time in the relationship....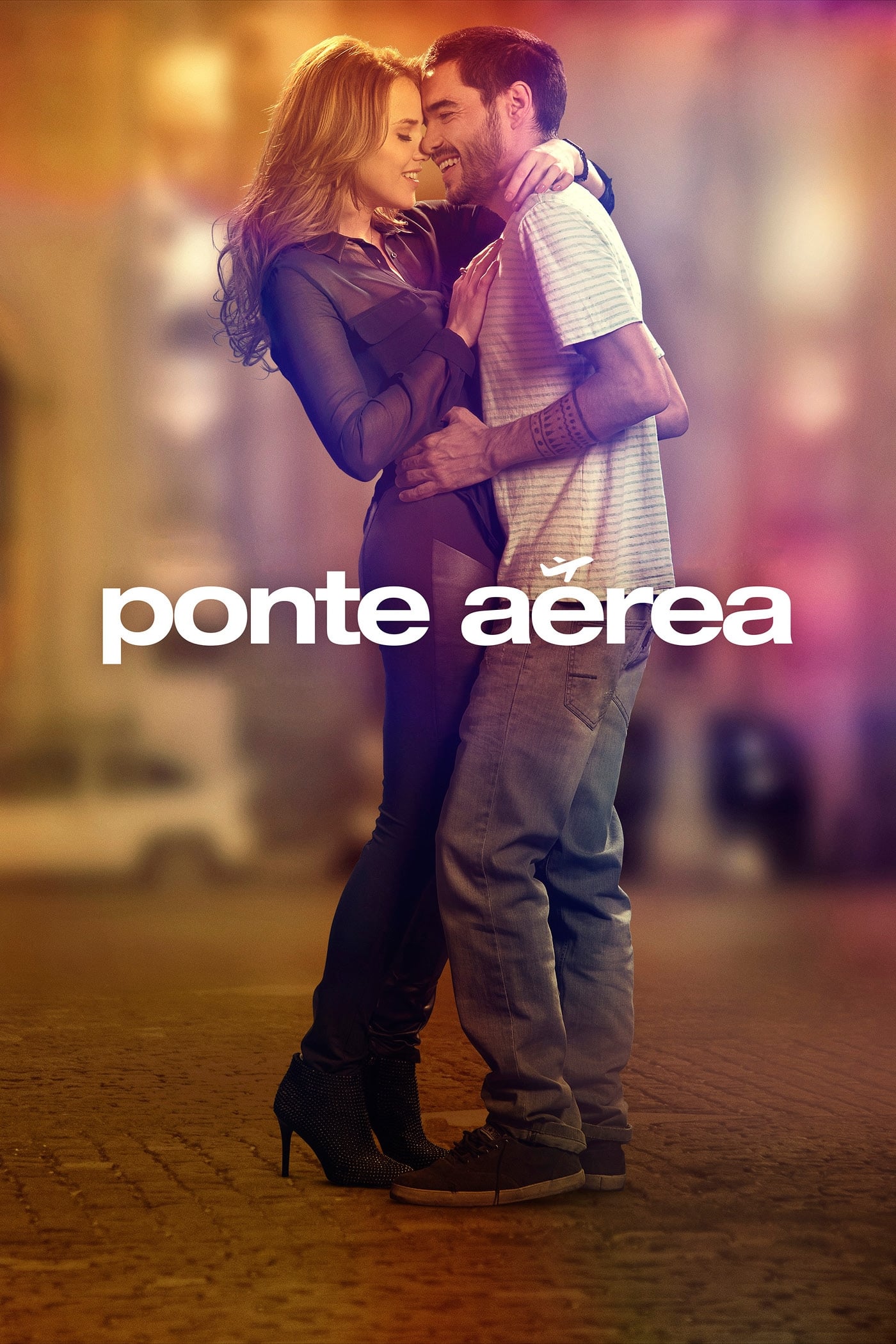 Air Bridge
After meeting in a flight forced into an emergency landing, Bruno and Amanda have to face the difficulties of a long distance relationship.
TV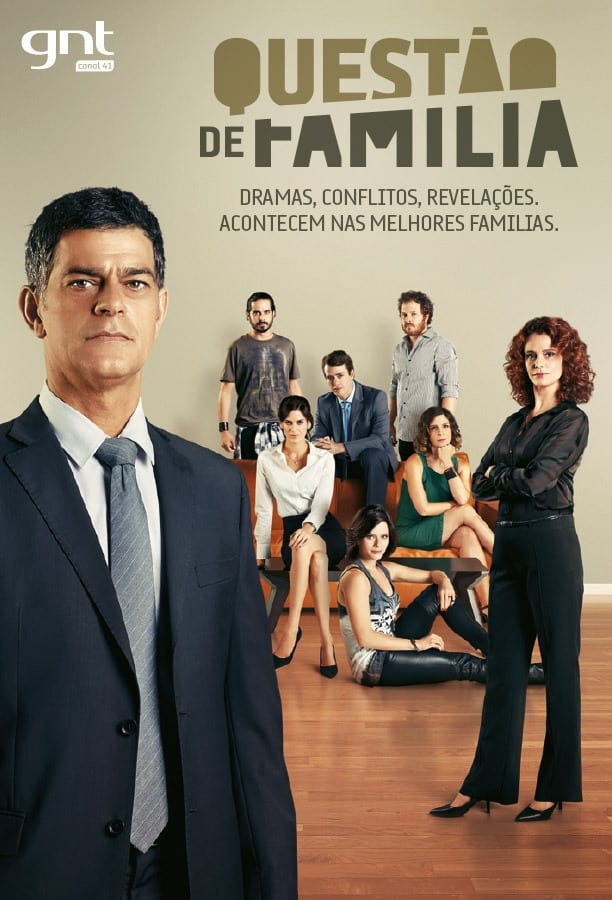 Family Matters
The life of Peter, a family court judge, is portrayed in 13 episodes of the fiction series "Family Issues". He has a troubled past - his mother still abandoned child - and still carries family problem...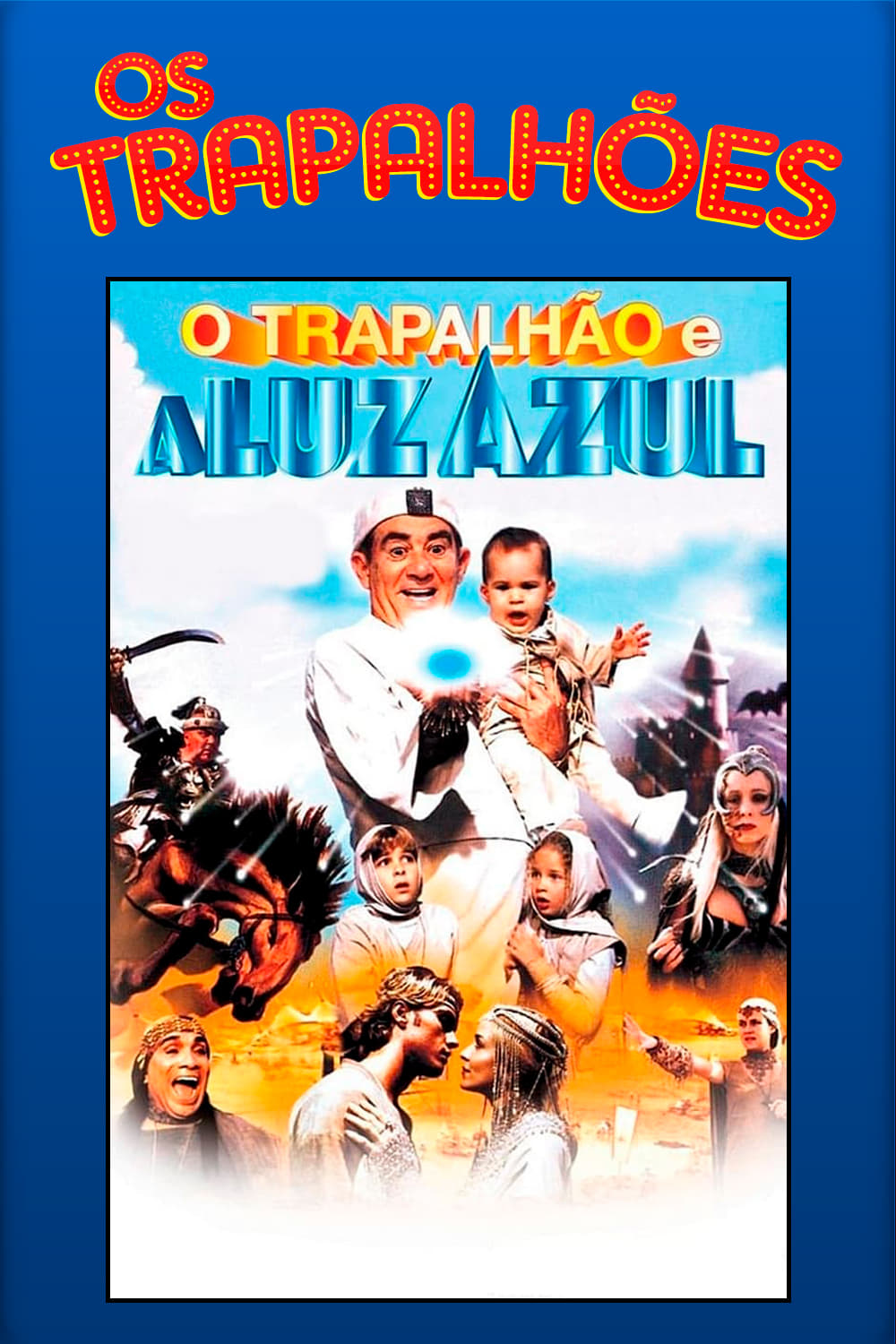 O Trapalhão e a Luz Azul
David, a rock singer, and Didi, his assistant, are transported to a distant world. They must help princess Allim to face the evil Vizir, who wants to become king by marrying her.