Biography
Sean Parker (born December 3, 1979) is an American entrepreneur and philanthropist, most notable for co-founding the file-sharing computer service Napster, and serving as the first president of the social networking website Facebook. He also co-founded Plaxo, Causes, Airtime.com, and Brigade, an online platform for civic engagement. He is the founder and chairman of the Parker Foundation, which focuses on life sciences, global public health, and civic engagement. On the Forbes 2016 list of the world's billionaires, he was ranked #722 with a net worth of US$2.4 billion.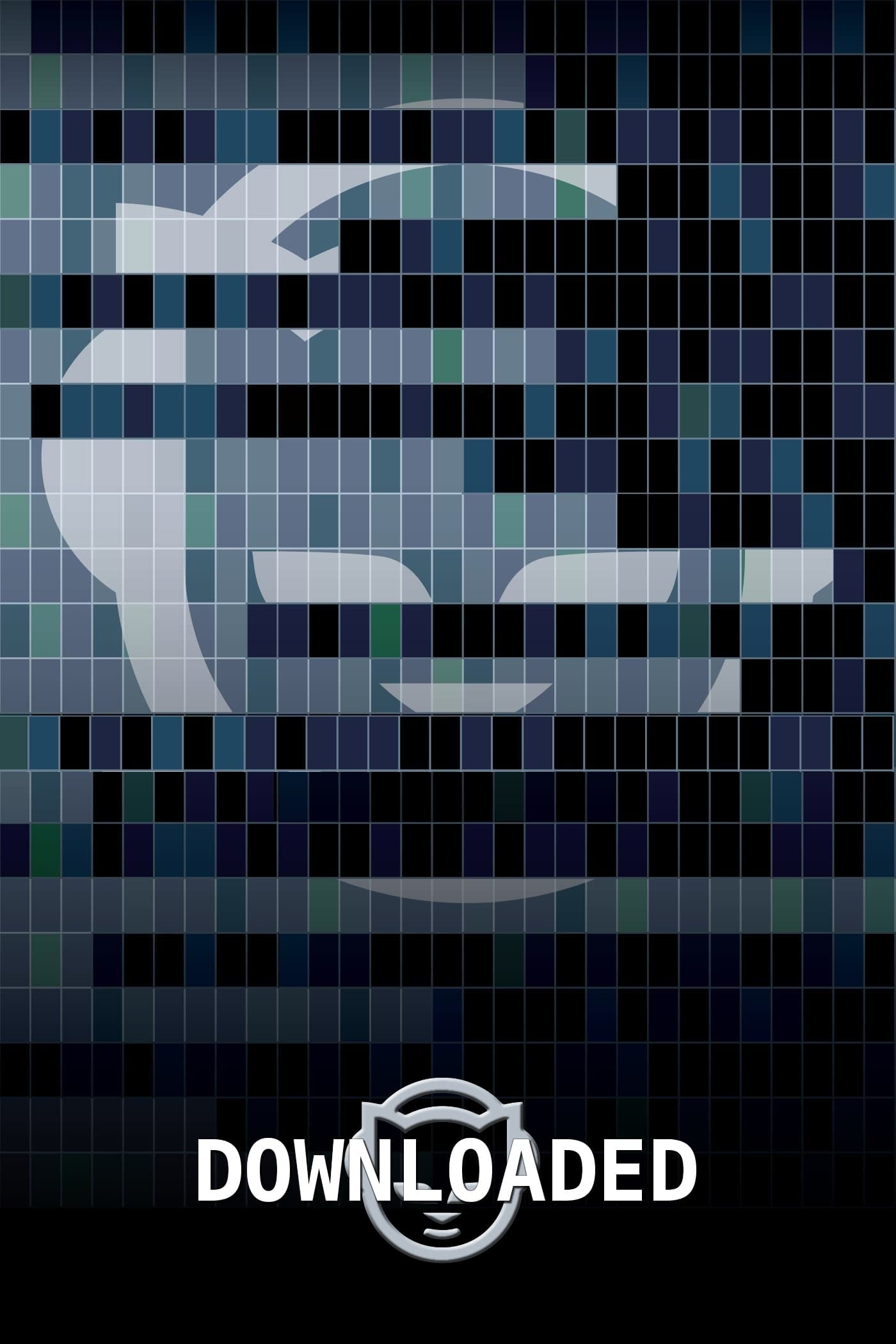 Downloaded
The kids that created the download revolution, the bands and businesses that were affected by it, and its impact on the world at large are some of the subjects of a documentary.
PressPausePlay
The digital revolution of the last decade has unleashed creativity and talent of people in an unprecedented way, unleashing unlimited creative opportunites. But does democratized culture mean better a...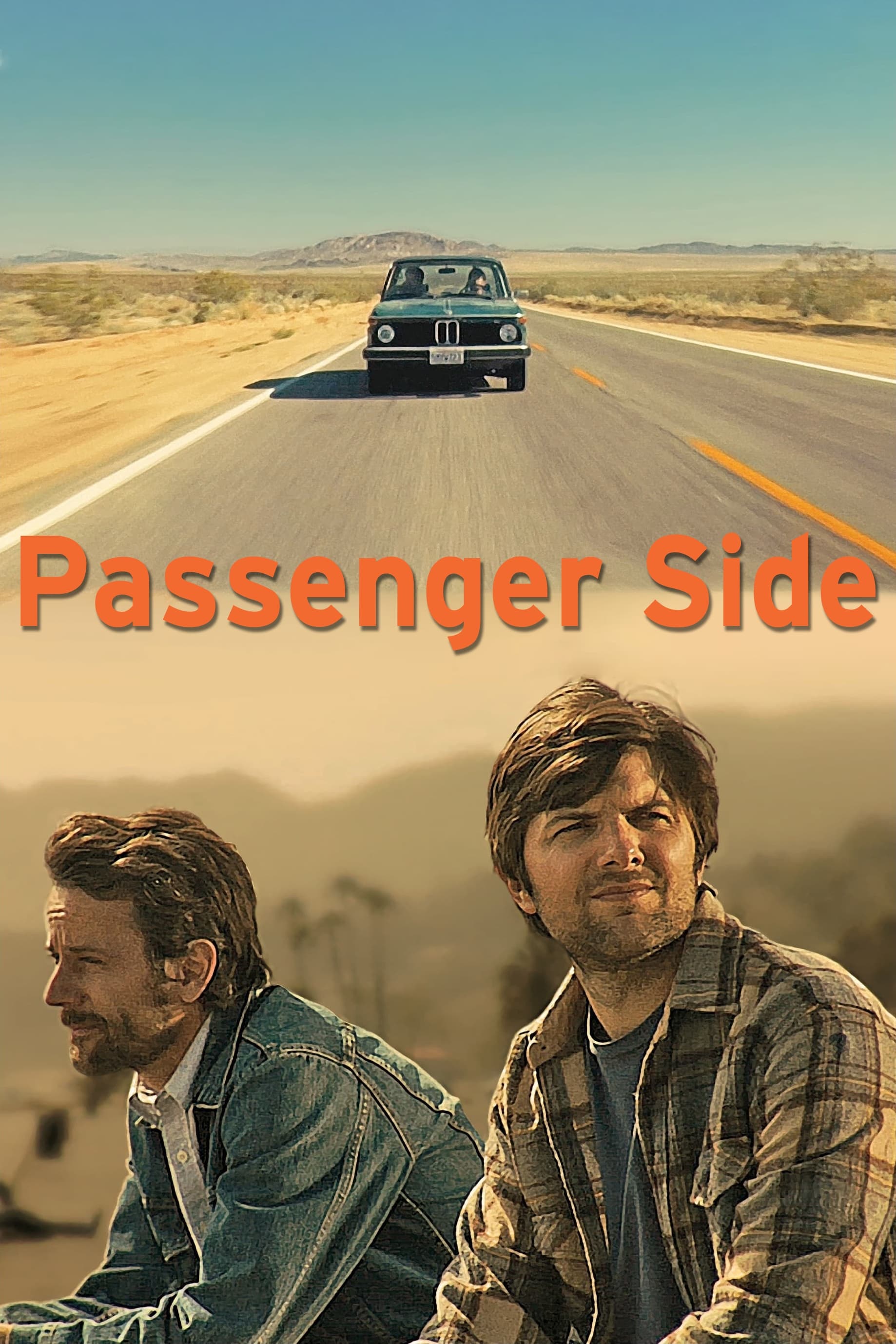 Passenger Side
Two brothers are looking for meaning in their lives or cheap street drugs, depending on who you believe.