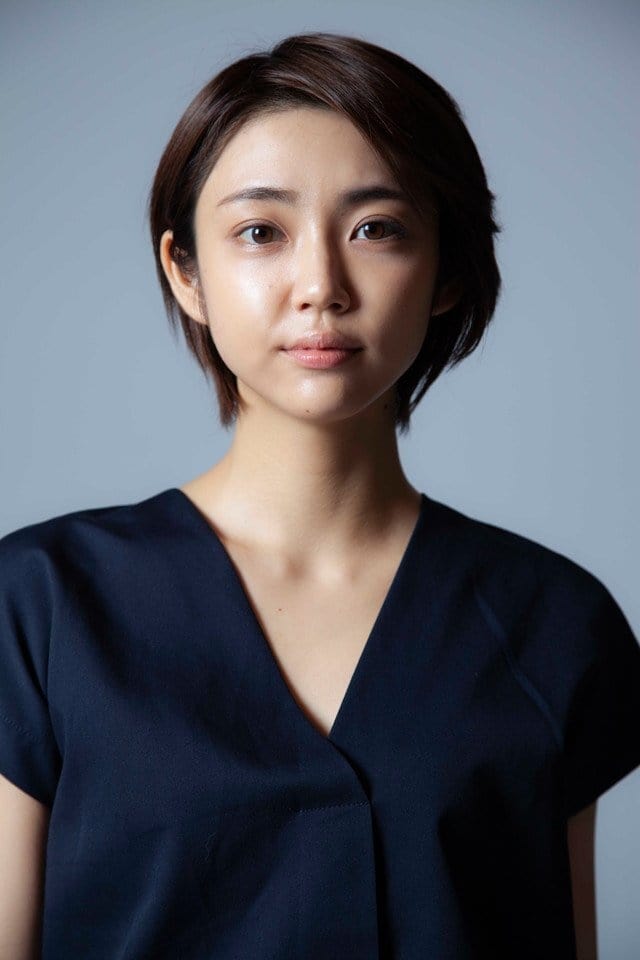 Biography
Kasumi Yamaya (山谷 花純, Yamaya Kasumi, born December 26, 1996) is a Japanese actress and model who is affiliated with Avex Vanguard. She played the role of Kasumi Momochi (Momo Ninger) in the 2015 Super Sentai TV series, Shuriken Sentai Ninninger.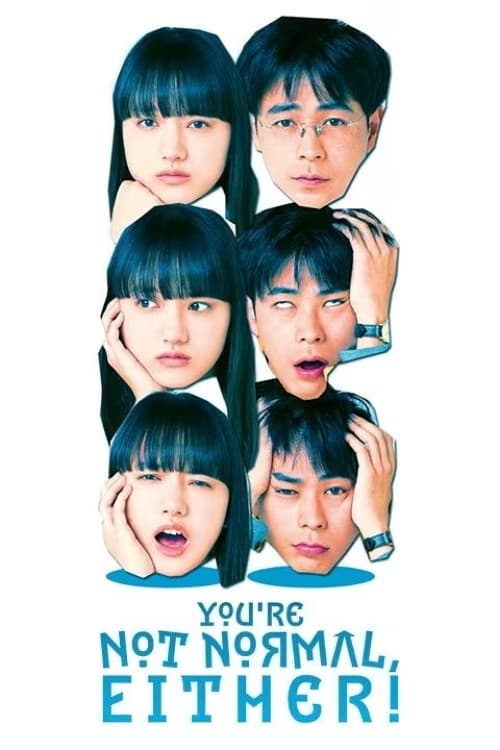 You're Not Normal, Either!
A cram school teacher has poor communication skills. He feels awkward on dates with women because he doesn't know what "ordinary" means. He asked Kasumi, a student who knows a lot about romance, to te...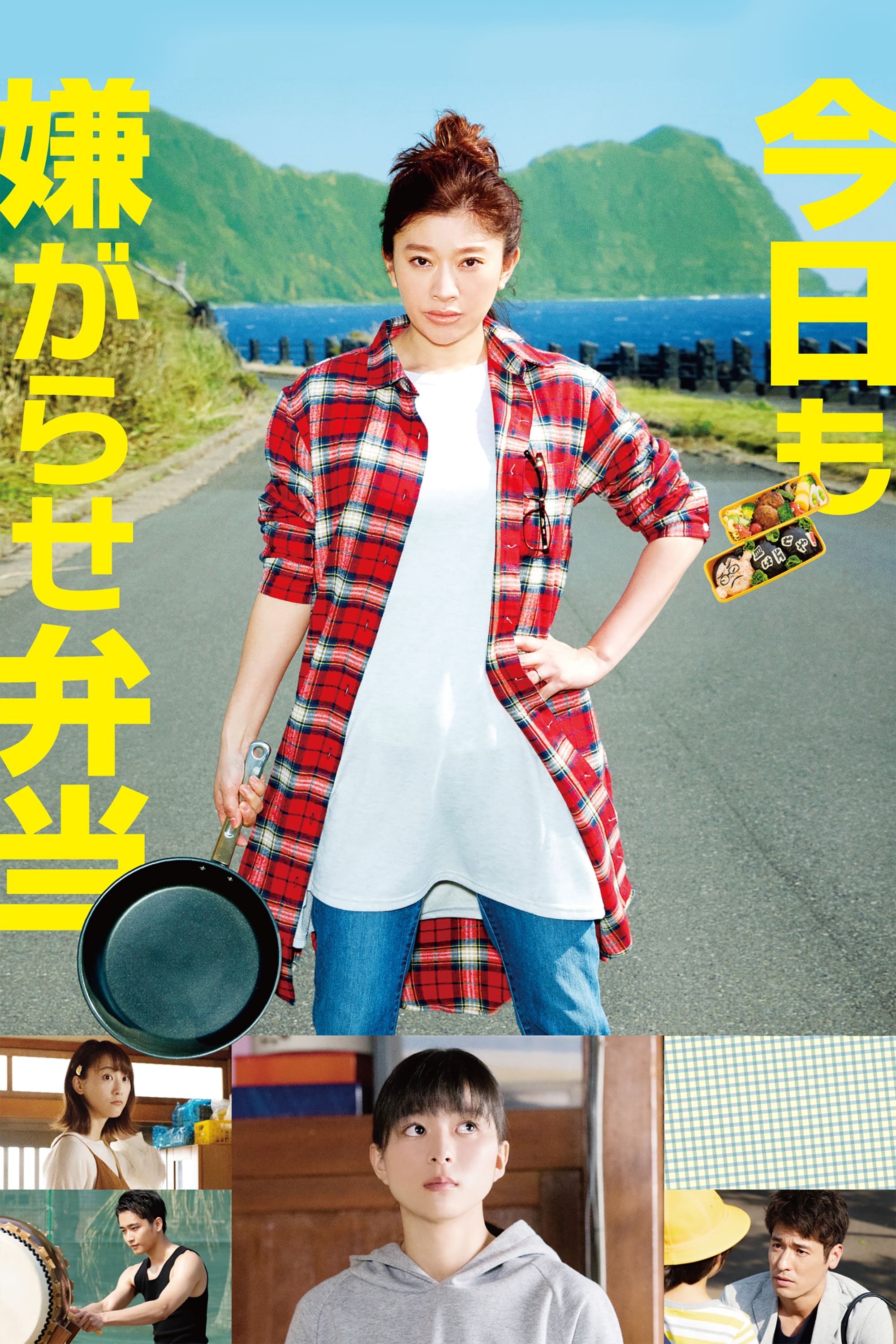 Bento Harassment
Kaori is a single mother and she raises her high-school age daughter Futaba. Her daughter is in a rebellious phase and ignores her mother. Kaori decides to take measures to communicate with her daught...
TV
Trace ~ Men of the science school ~
A man who experienced a gruesome incident is a forensic researcher at the Tokyo Metropolitan Police Department. Mano believes that "appraisal will result in the truth" and that he has a lot of knowled...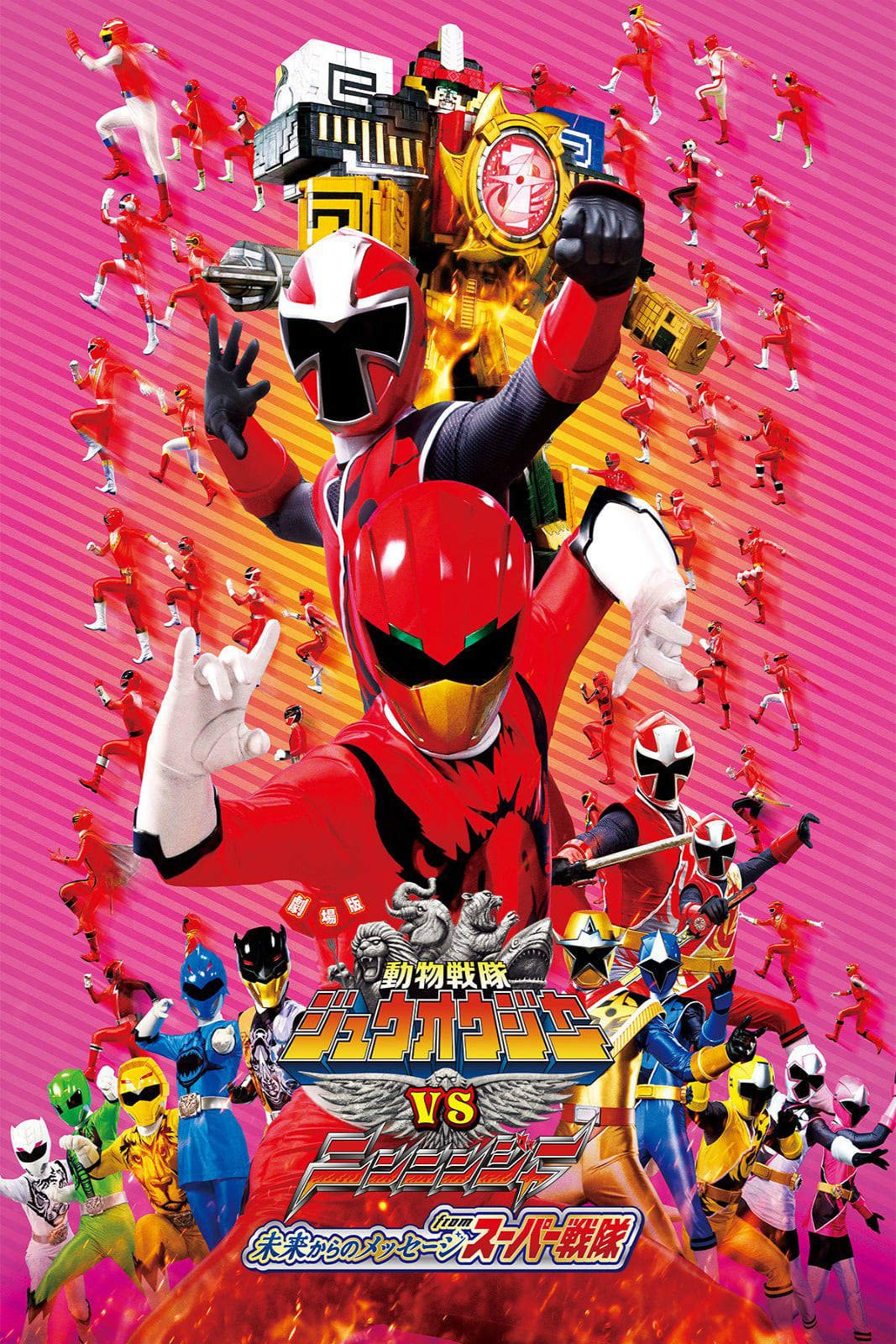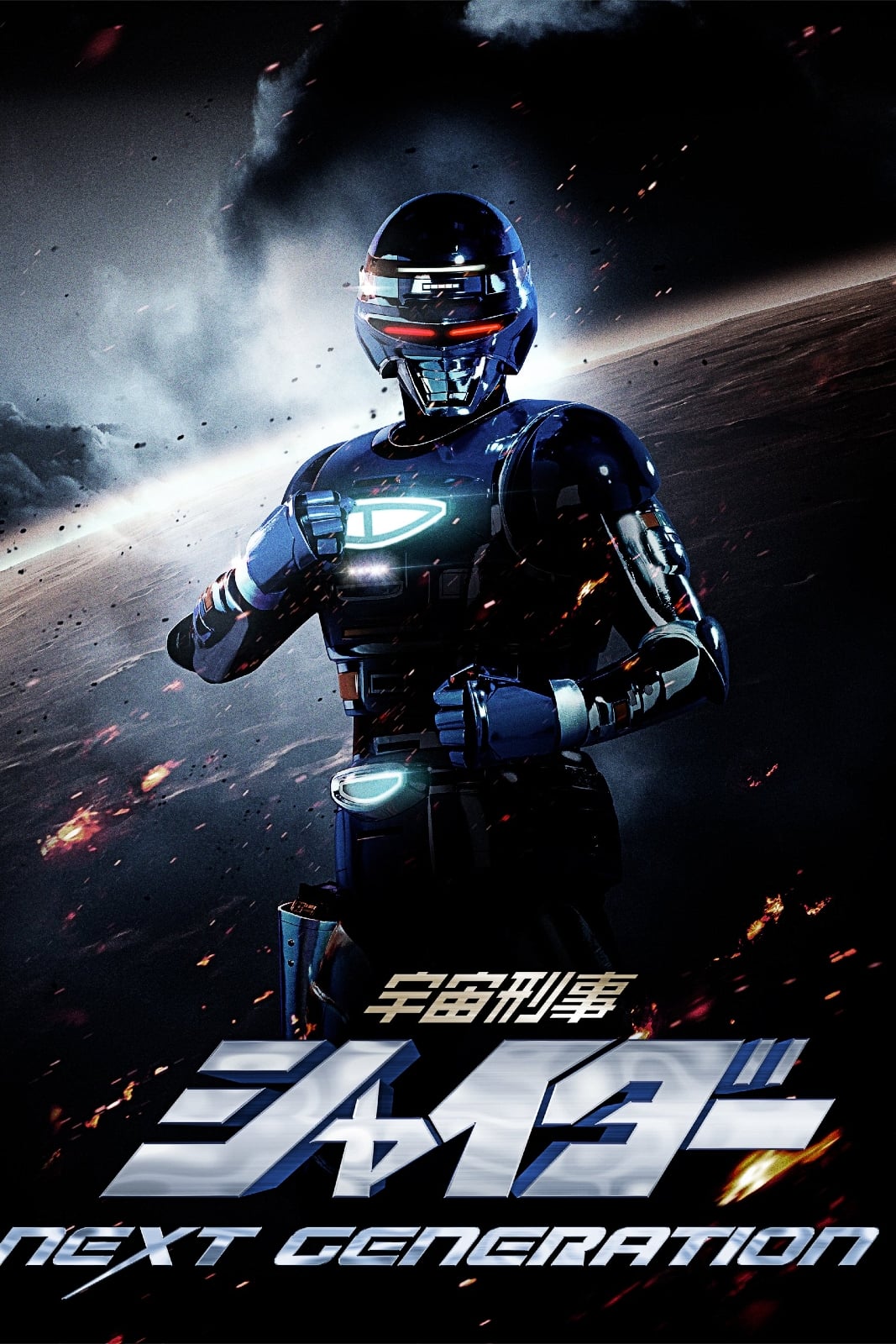 Space Sheriff Shaider: THE NEXT GENERATION
Shu Karasuma/Shaider is given a mission to save a scientist's kidnapped daughter but the biggest question is: can he get along with his partner who is not happy about his womanizing ways?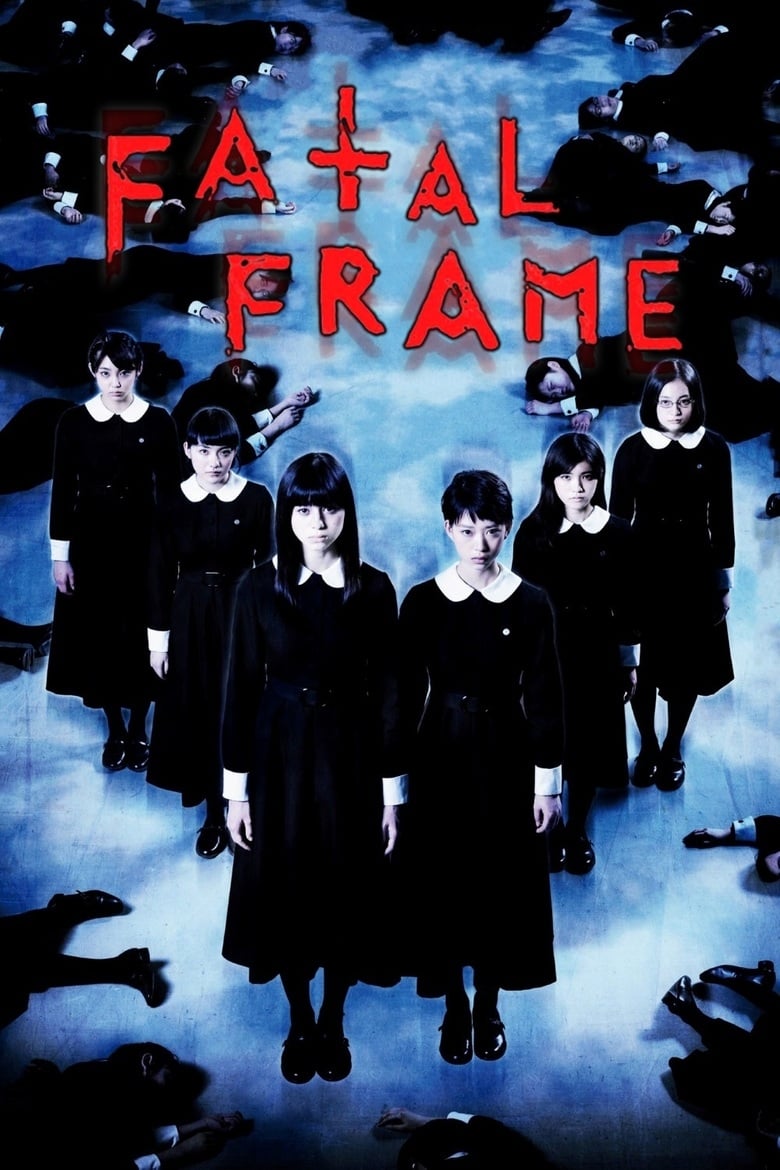 Fatal Frame
High school student Aya Tsukimori becomes cursed and is unable to leave her school dormitory. Meanwhile, many students begin reporting ghost sightings at the school, while others go missing and are la...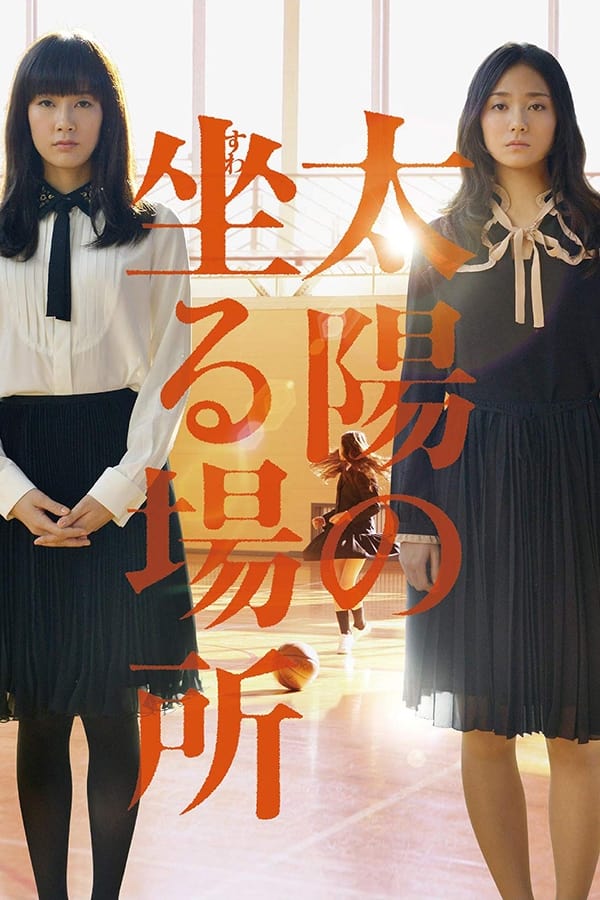 The Place Where the Sun Sits
Now adults, former high school classmates have hidden intentions and lust for revenge. Since graduating 10 years ago, high school graduates have held reunions. Past reunions were held by different tea...
TV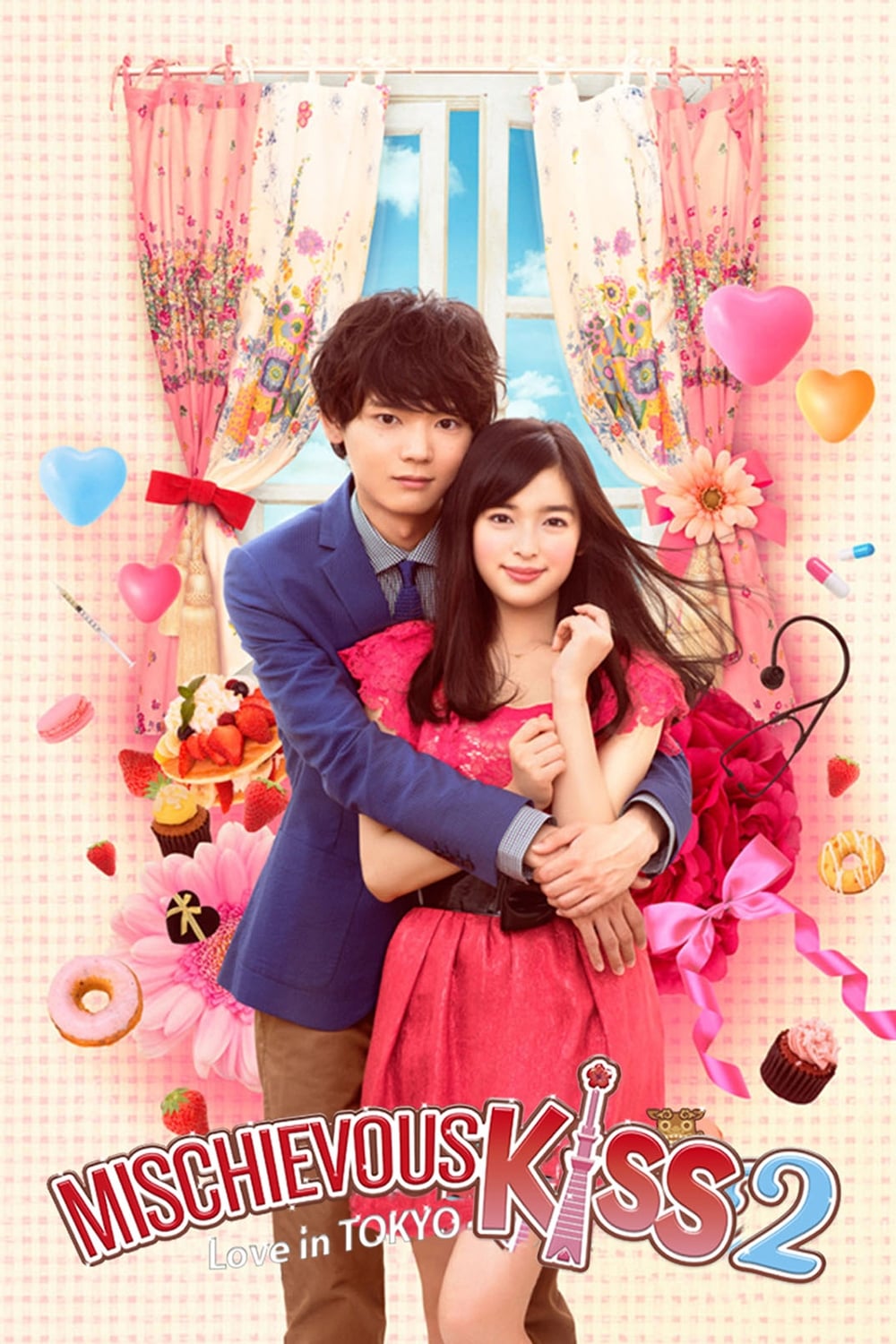 Mischievous Kiss: Love in Tokyo
A high school student who isn't that smart looks at a pretty boy. She immediately fell in love with him. She has a chance to tell him how she feels, but she doesn't. An earthquake damaged Naoki Aihara...
TV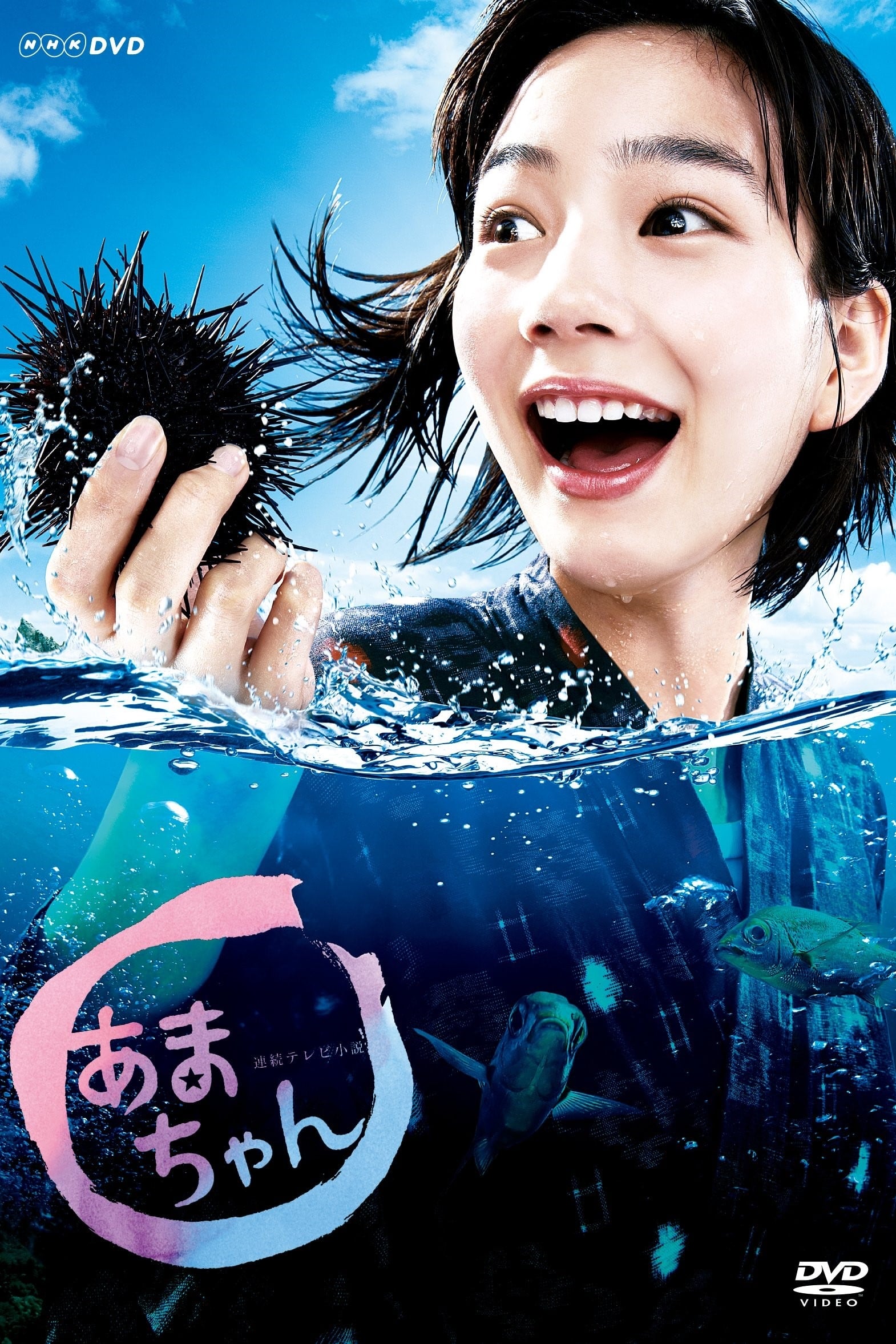 Amachan
The author of Amachan is Kankuro Kudo. Amano Aki is a 16 year old girl from Tokyo who goes to her mother's former home in Sodegahama for the summer break. She became an Ama, a woman diver who fetches ...
TV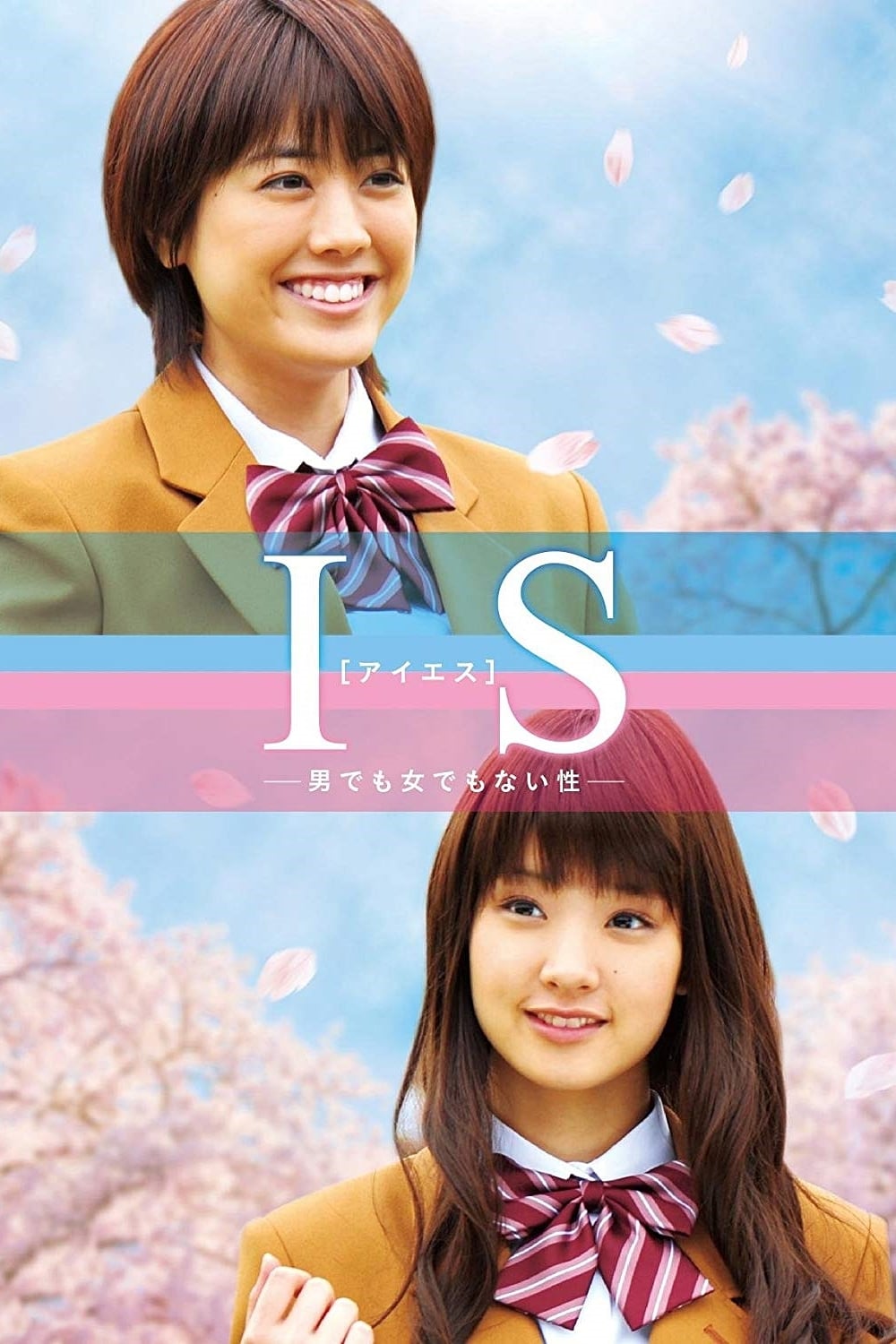 IS: Not a Boy and Not a Girl
"IS" stands for "intersexual," a term referring to people who cannot clearly be classified as male or female, and who may biologically possess characteristics of both sexes. Rokuhana's manga primarily...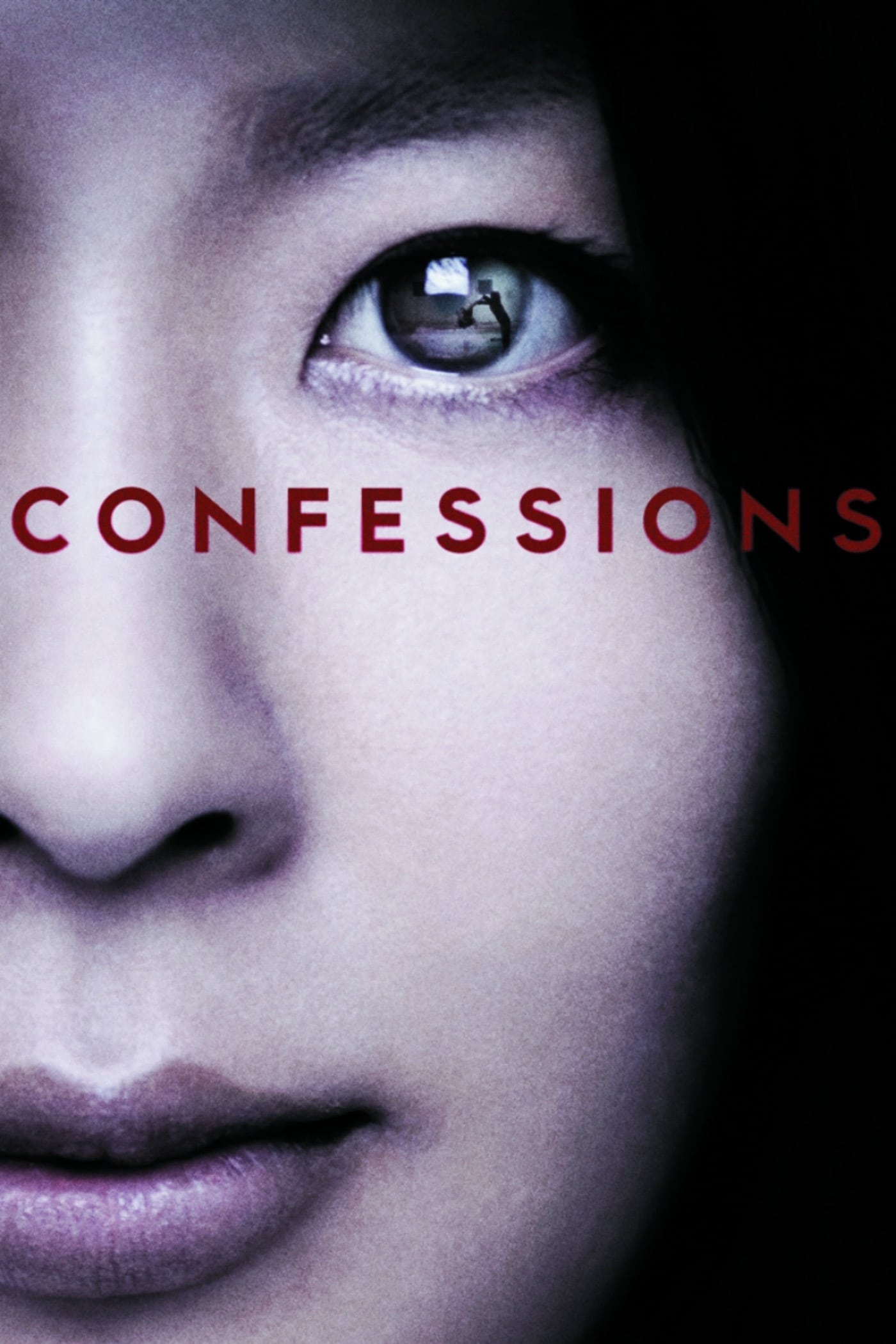 Confessions
A psychological thriller of a grieving mother turned cold-blooded avenger with a plan to pay back those who were responsible for her daughter's death.