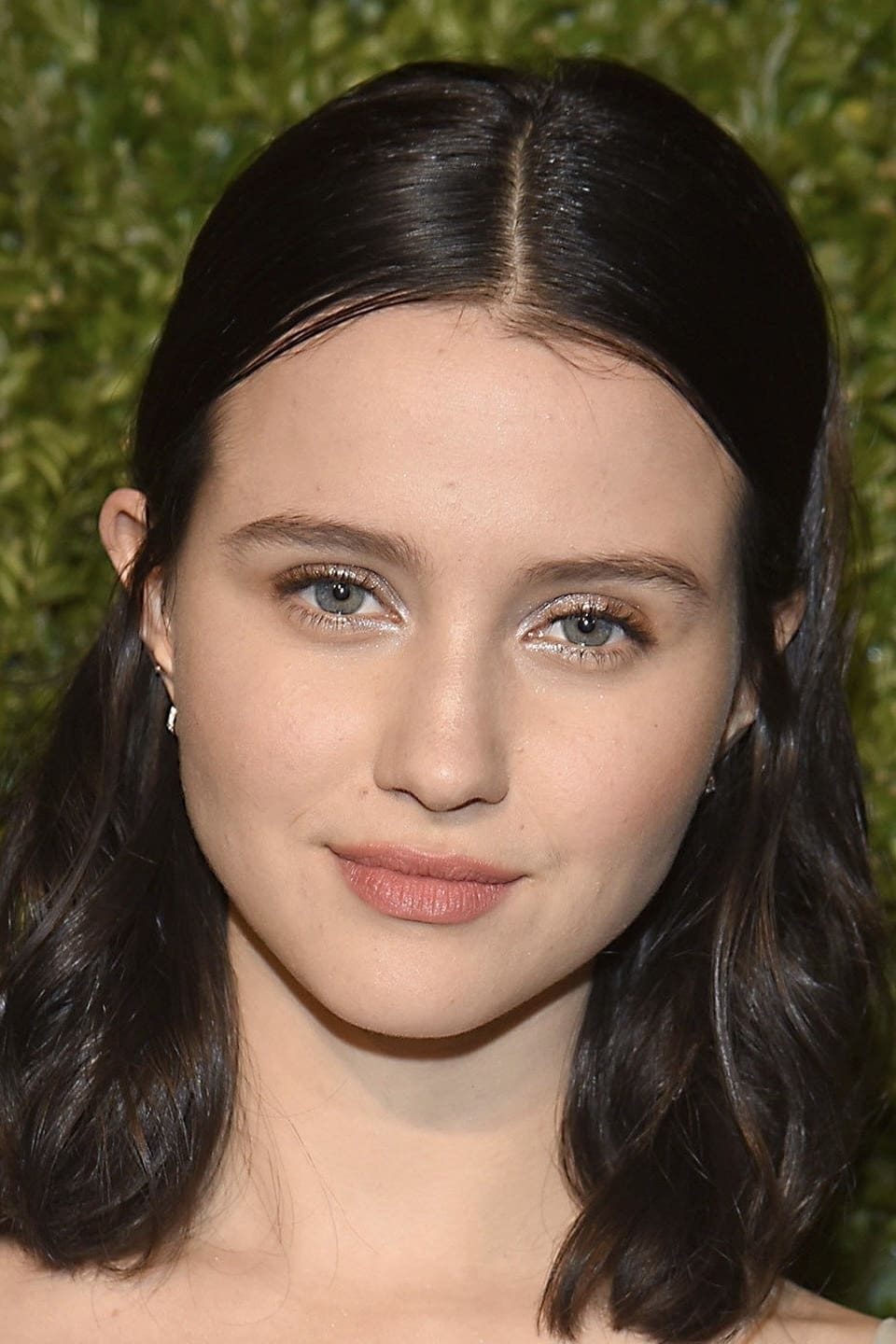 Biography
Julia Goldani Telles (born March 18, 1995) is an Brazilian-American actress and ballet dancer. She is best known for her supporting role as Whitney Solloway on the Showtime original series The Affair and as Sasha Torres on the short-lived ABC Family series Bunheads.
Early Life
Telles was born in Los Angeles, California to a Brazilian mother and Mexican American father. She moved with her parents to Rio de Janeiro when she was almost two years old. It was there that she was introduced to the world of ballet at the age of five. When the family relocated back to Los Angeles at age five, Telles could only speak Portuguese and learned English after the family's move. Telles moved to New York City when she was thirteen and attended Professional Children's School in Manhattan, New York.Telles trained at the School of American Ballet and Ballet Academy East, and appeared in numerous ballet performances including Sleeping Beauty, Nutcracker, Don Quixote, and Swan Lake. A case of tendonitis and labral tears in her hips at the age of 15 forced Telles to stop practicing ballet for a year; to avoid depression, she decided to take a drama course.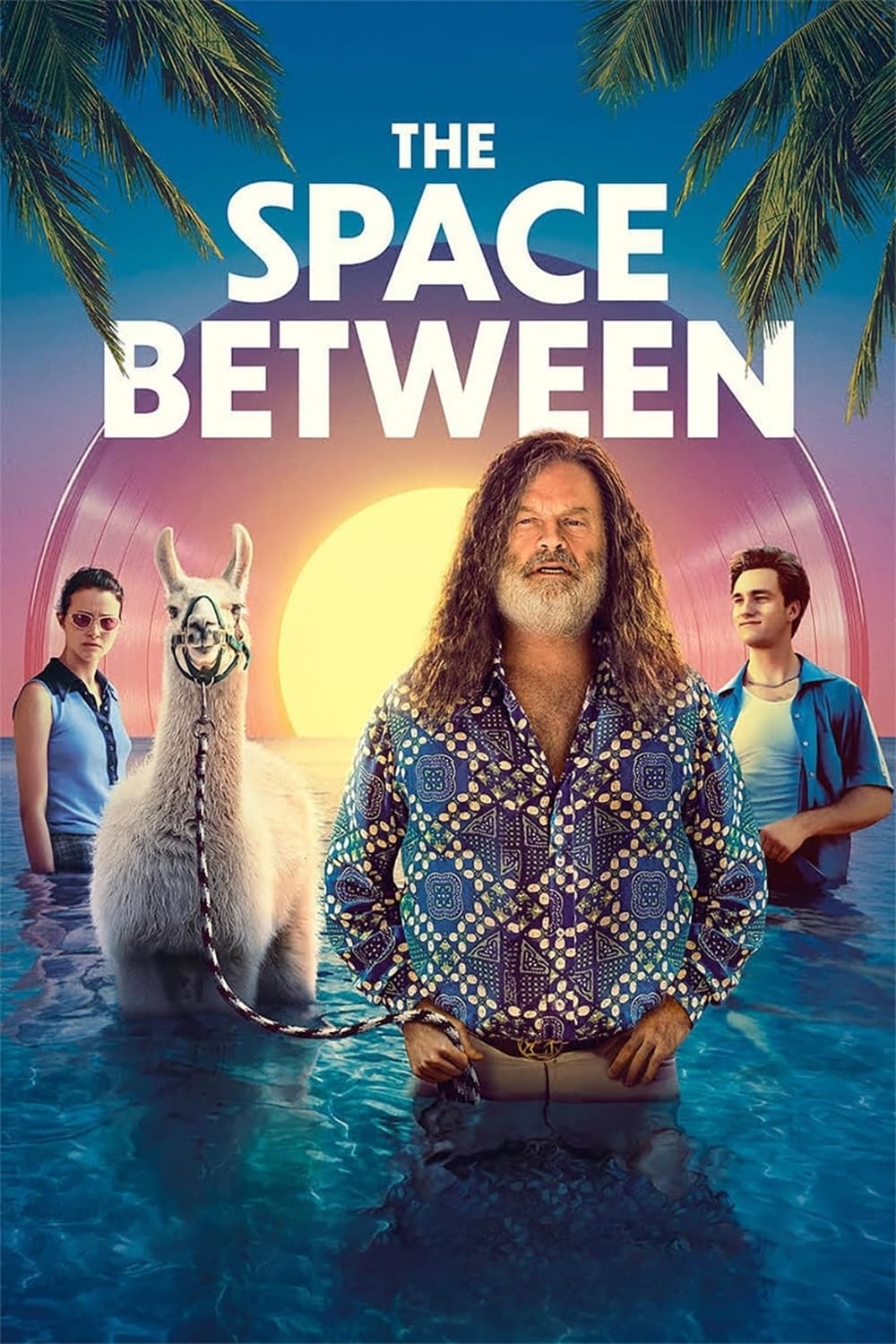 The Space Between
The mailroom has Charlie Porter in it. He was supposed to get Micky Adams out of his contract.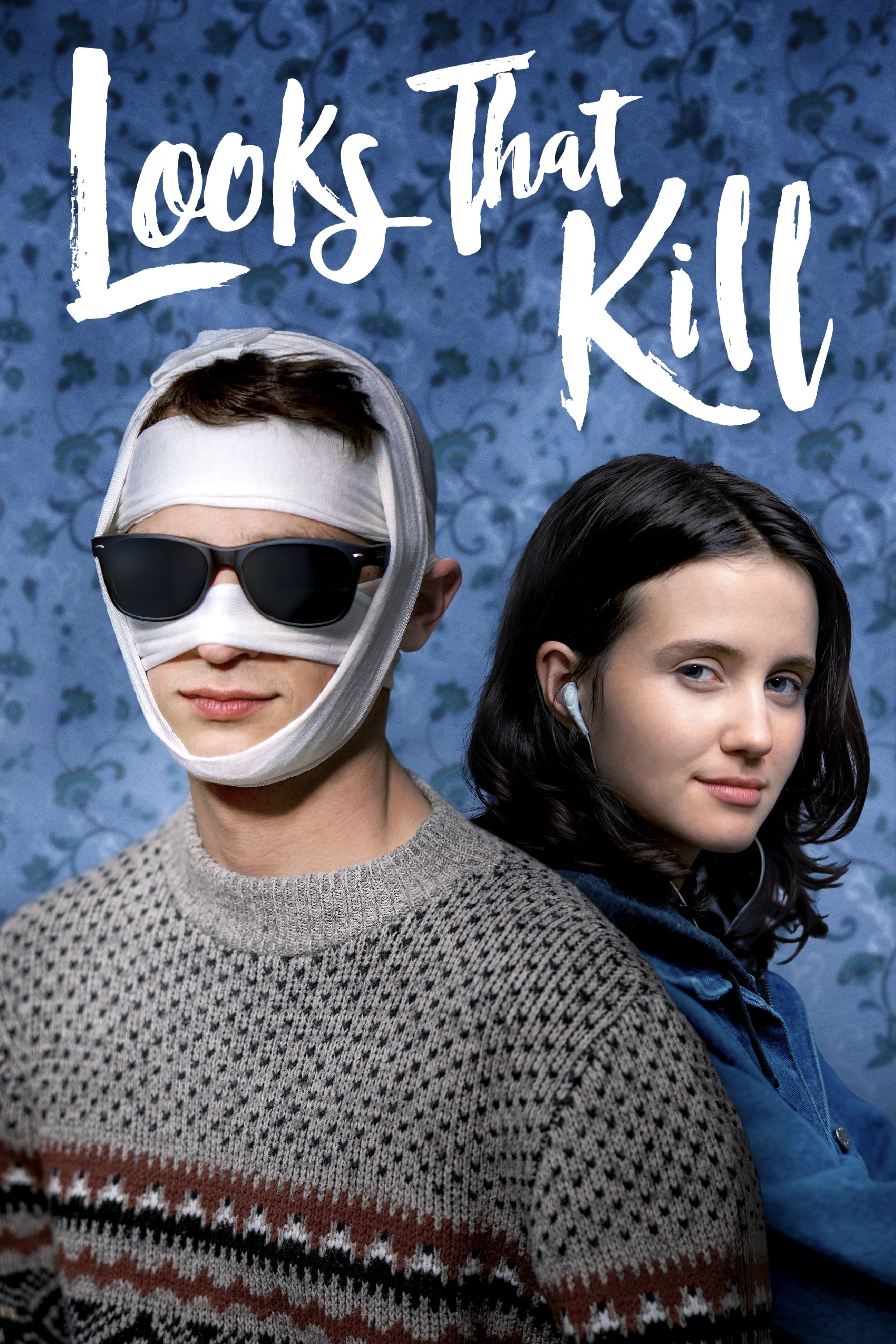 Looks That Kill
The story of a teenage boy who deals with the ups and downs of being lethally attractive.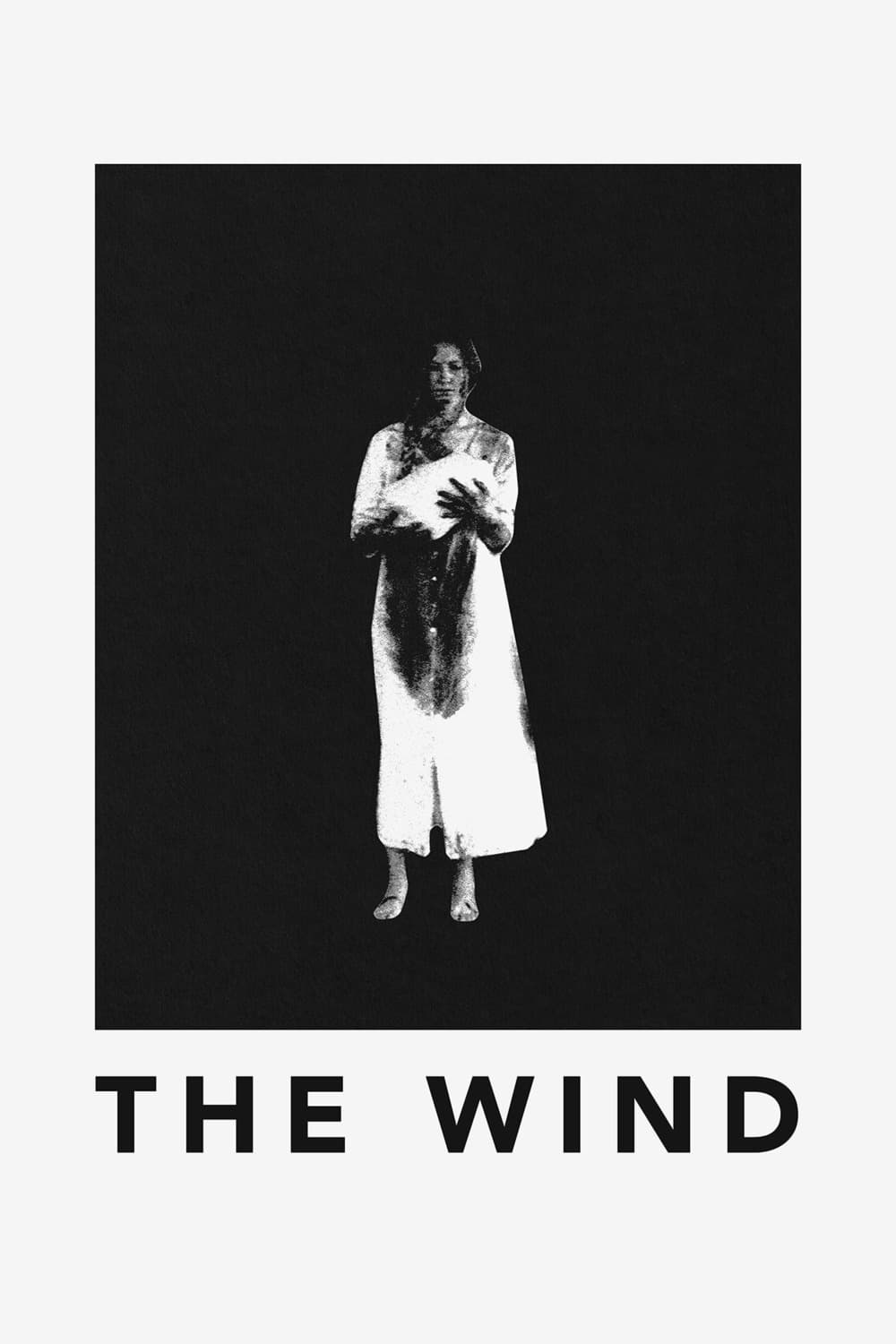 The Wind
The Wind is a supernatural thriller that is set in the Western frontier of the late 1800s and stars a plains-woman driven mad by the harshness and isolation of the untamed land.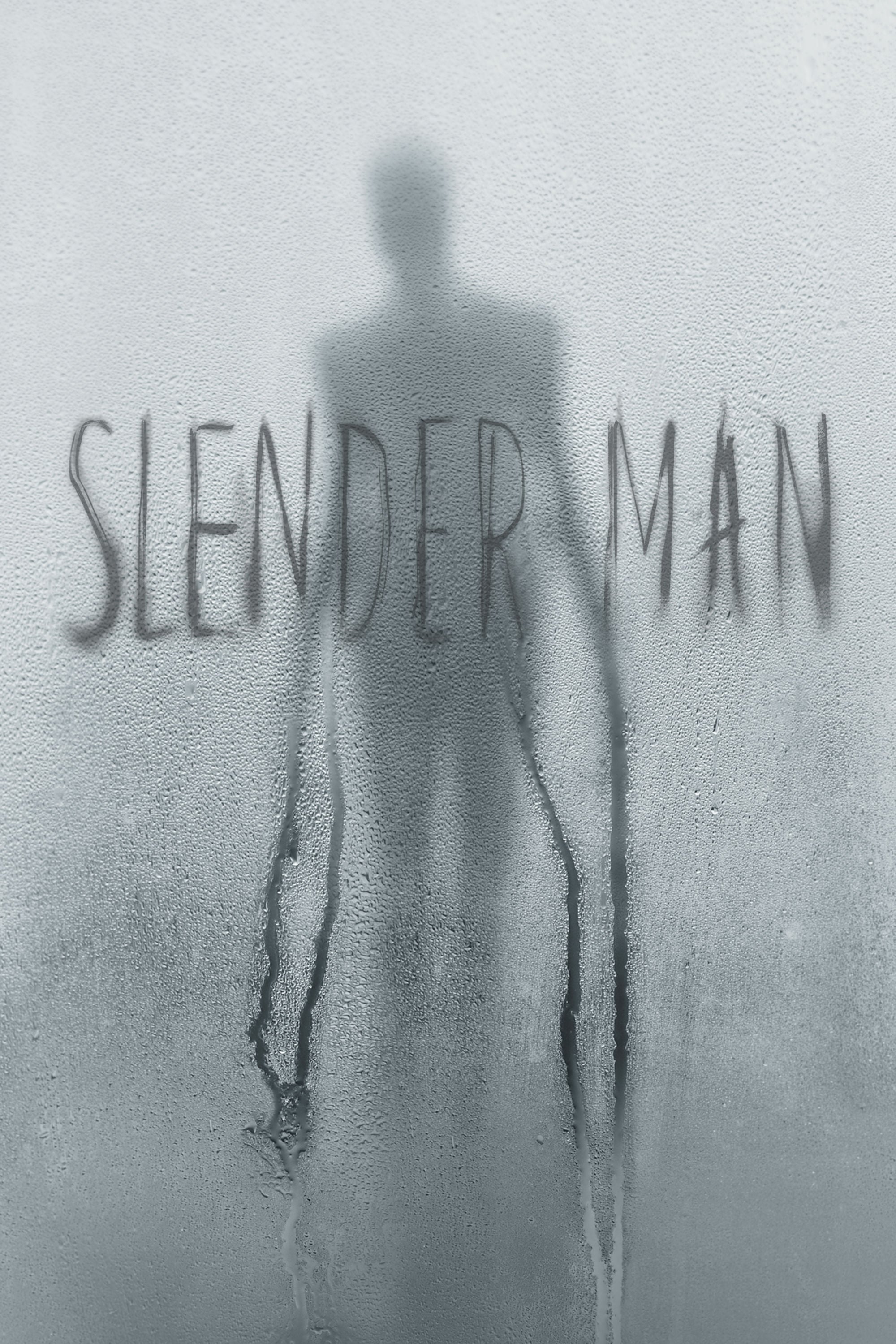 Slender Man
Four high school girls perform a ritual to debunk the myth of Slender Man in a small town. When one of the girls goes missing, they suspect she is his latest victim.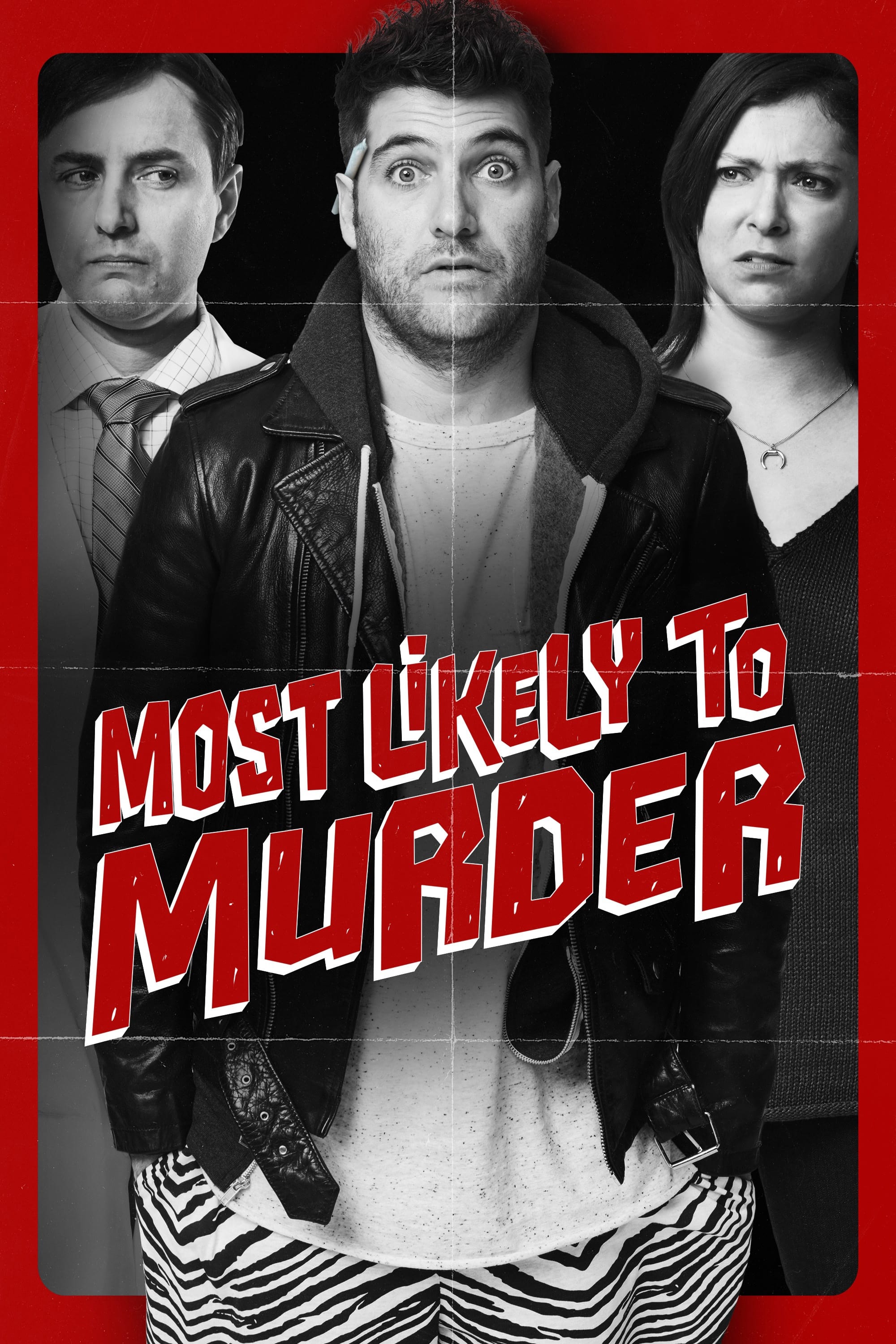 Most Likely to Murder
Billy, the cool kid in high school, comes back to his hometown 15 years later to find he's no longer cool and the girl he still has feelings for. Billy wants to prove the outcast is a murderer.
TV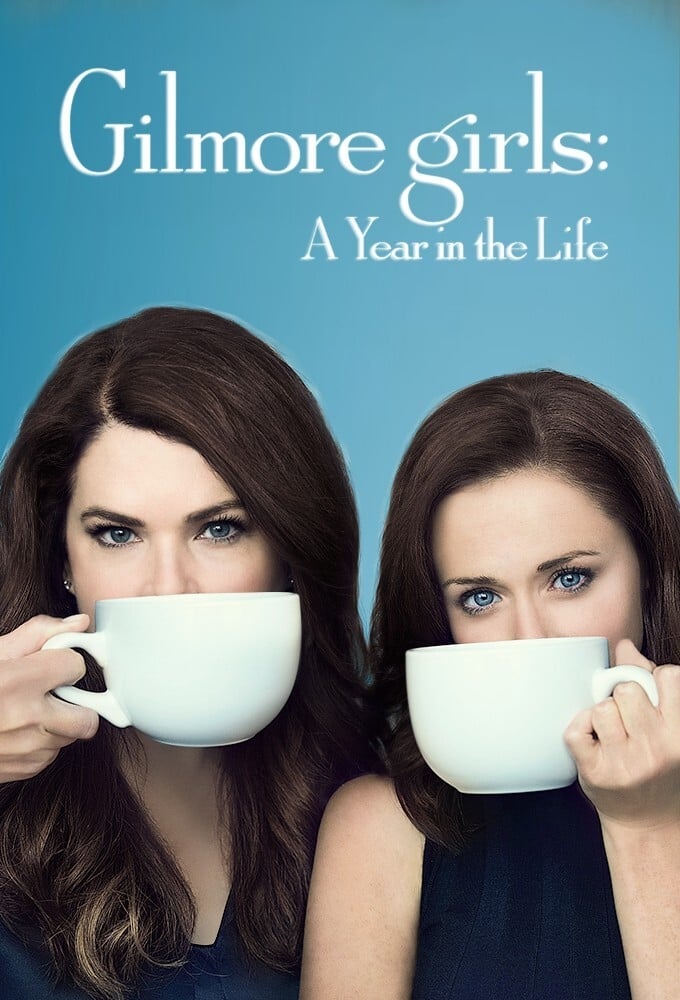 TV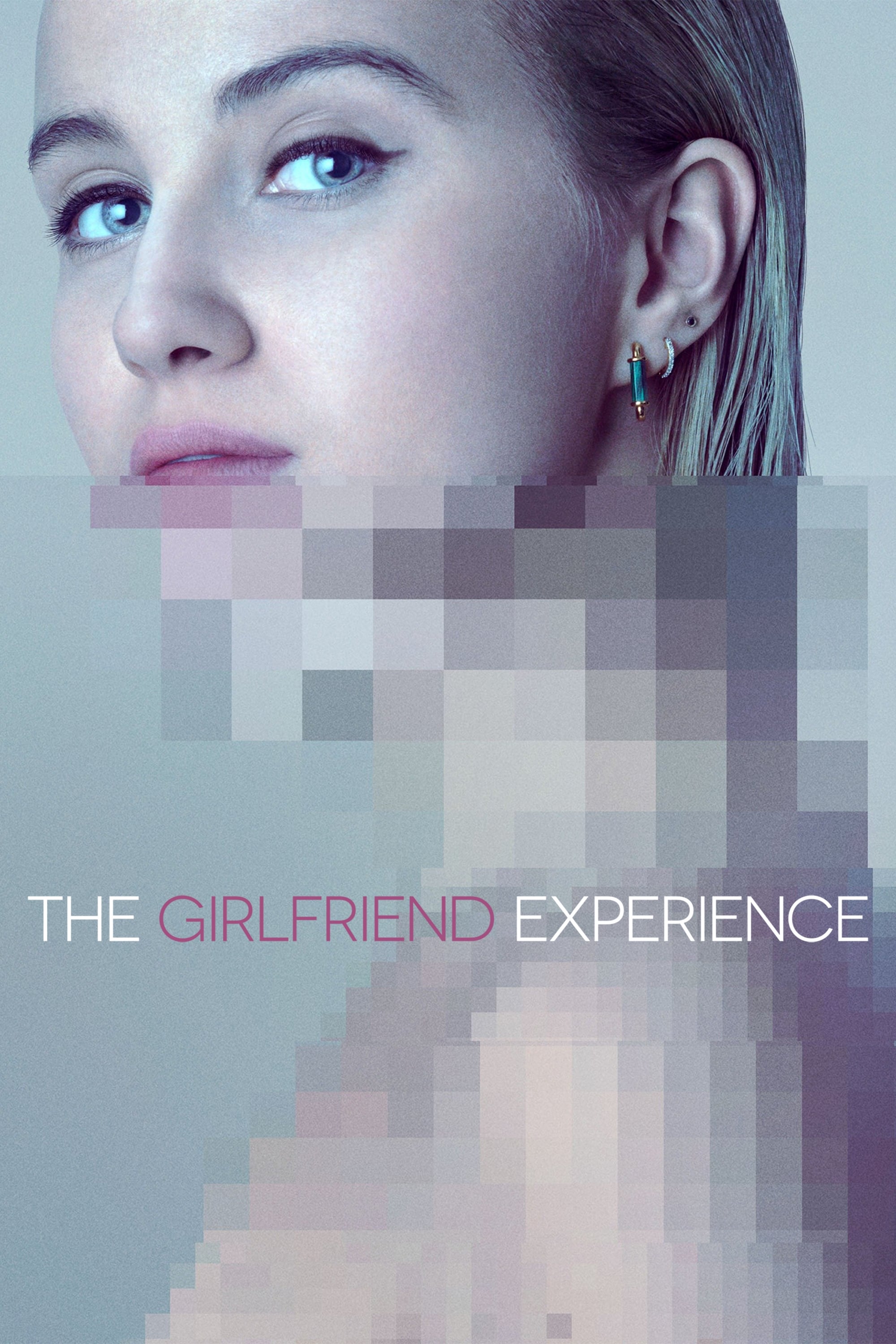 The Girlfriend Experience
The relationship between exclusive escort and their clients is explored. It costs a lot to be in a relationship.
TV
The Affair
The emotional effects of an extramarital relationship between Noah Solloway and Alison Lockhart are explored in The Affair. A person who Visits a Place is a novel written by Noah, but he is struggling...
TV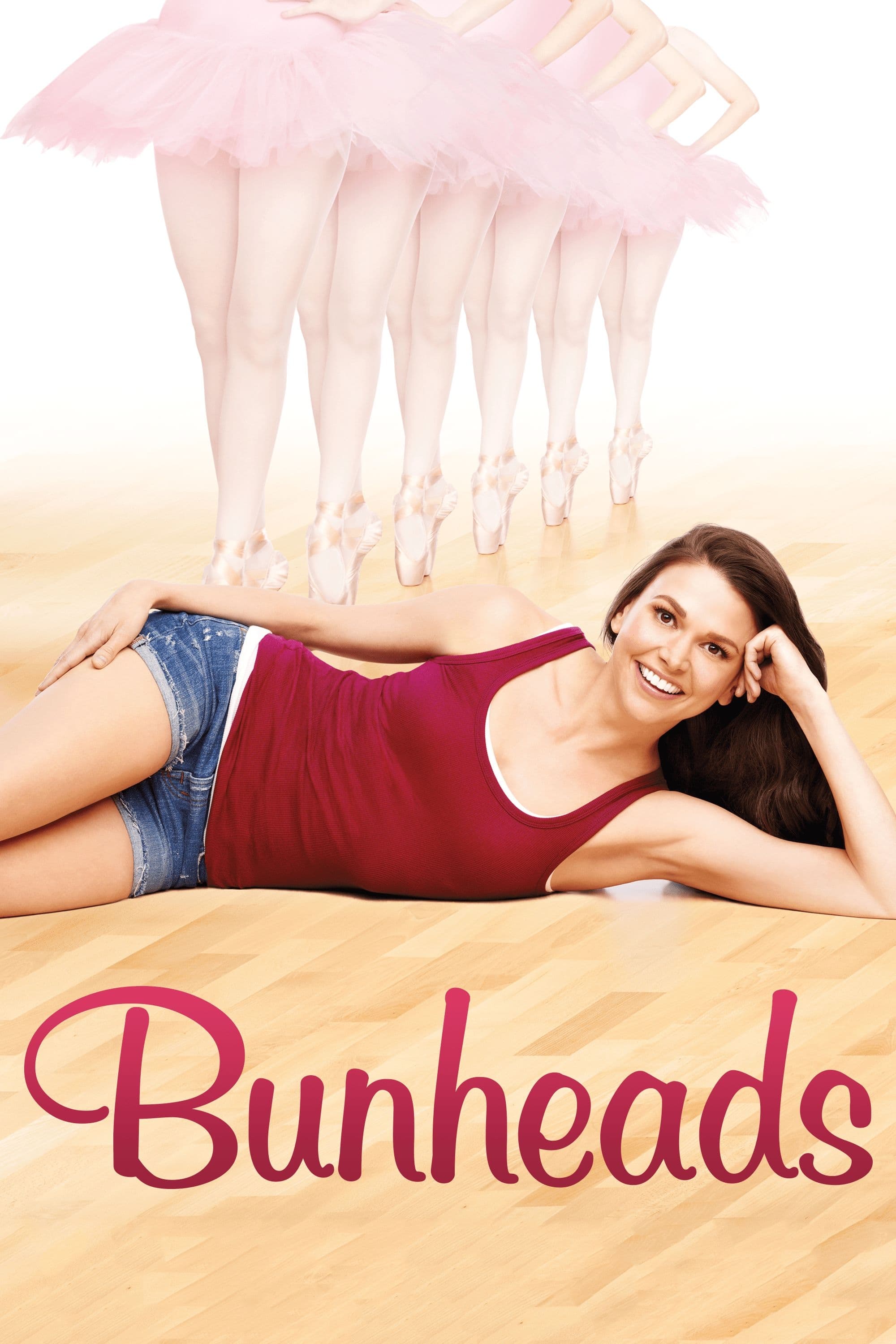 Bunheads
Michelle, a Las Vegas showgirl, impulsively marries a man, moves to his sleepy coastal town, and takes an uneasy role at her new mother-in-law's dance school.
TV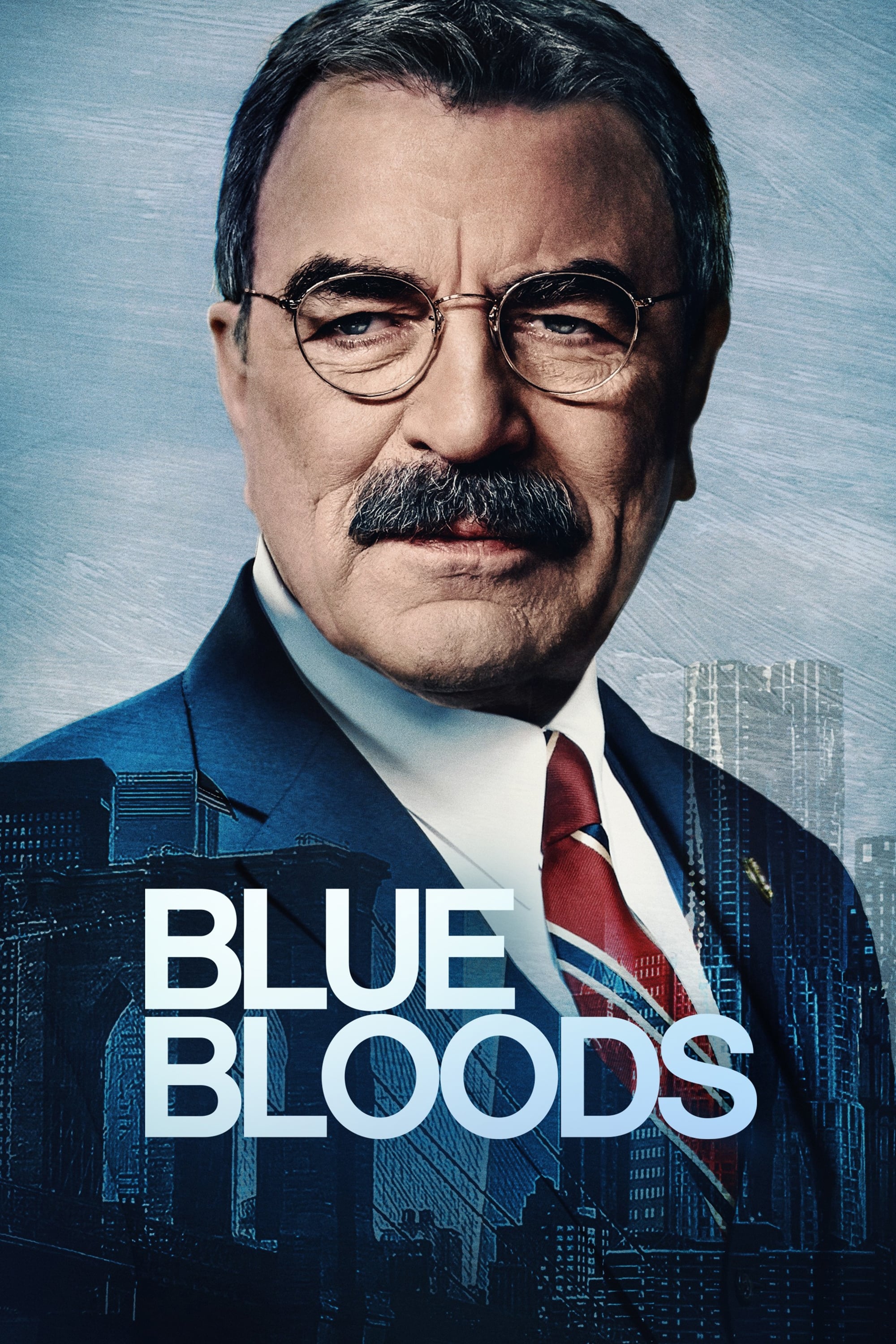 Blue Bloods
A family of cops dedicated to New York City law enforcement are the focus of a drama. Frank Reagan is the New York Police Commissioner. He runs his department as diplomatically as he runs his family, ...