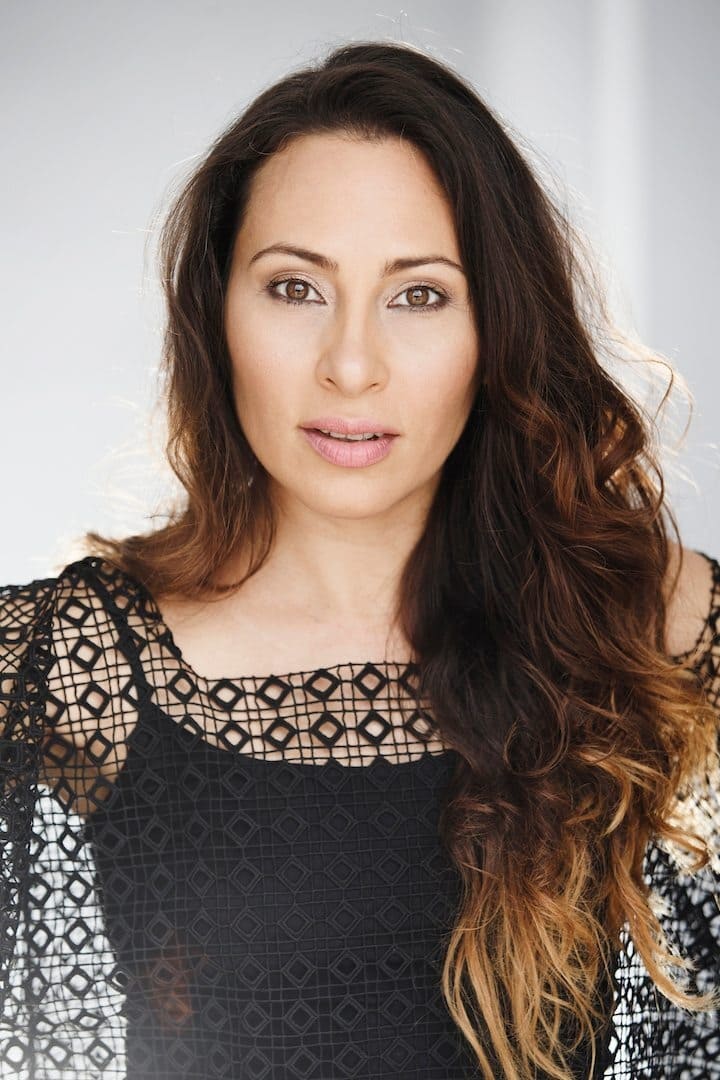 Biography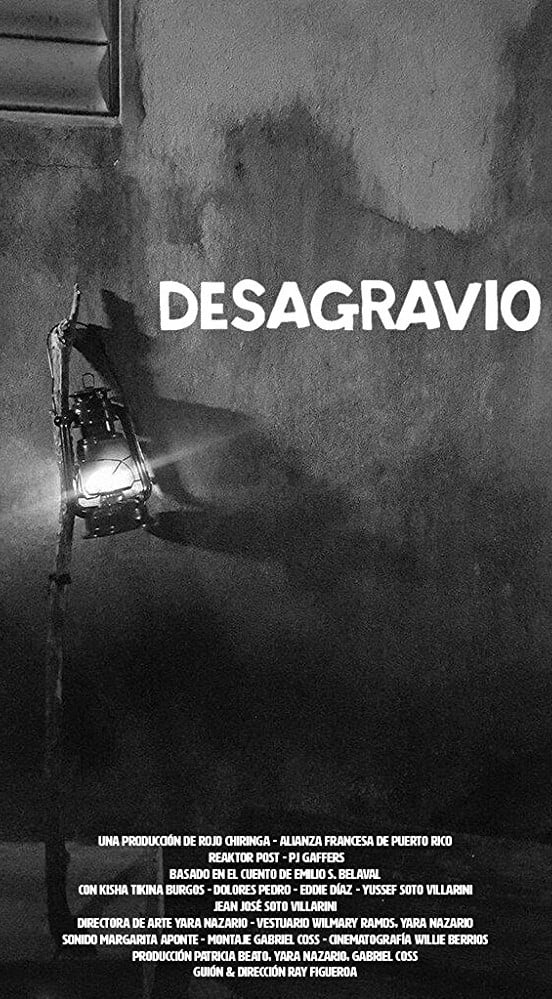 Desagravio
A widow has to confess her infidelities in order to appease her husband's ghost. The short story was written by a Puerto Rican writer. There is a person named Belaval.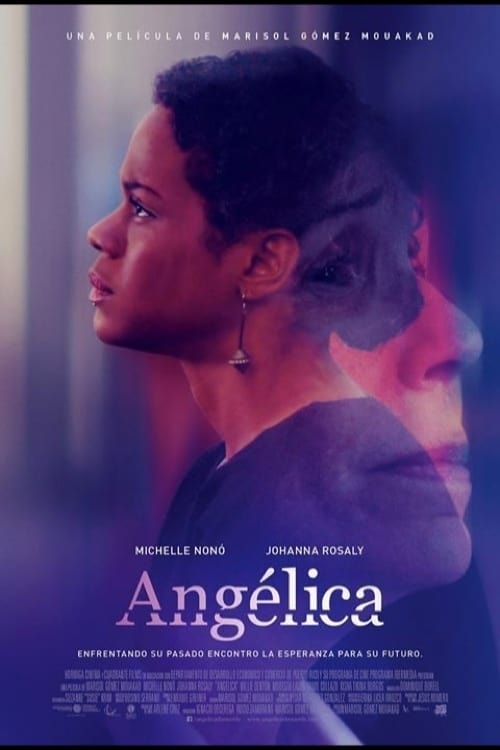 Angélica
Angélica has spent her whole life escaping from her mixed racial identity, but a family crisis forces her to return to Puerto Rico and rethink her life.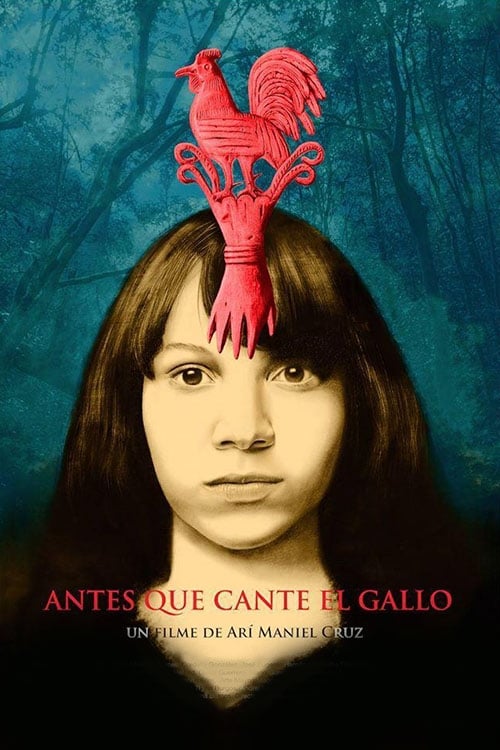 Before the Rooster Crows
Carmn lives in a mountainous village in the center of Puerto Rico with her conservative grandmother. Her mother went to the US without her. Carmn's profound sadness was alleviated by the arrival of he... Ciclo sin fin
Jimena Silva, a young author, struggles with herself in order to finish her latest piece. Just three weeks shy of her upcoming deadline, Jimena searches for what she considers are the crucial moments ...
Under My Nails
A Puerto Rican salon employee is forced to confront her own erotic desires when she becomes obsessed with the violent sexual tendencies of her new neighbors.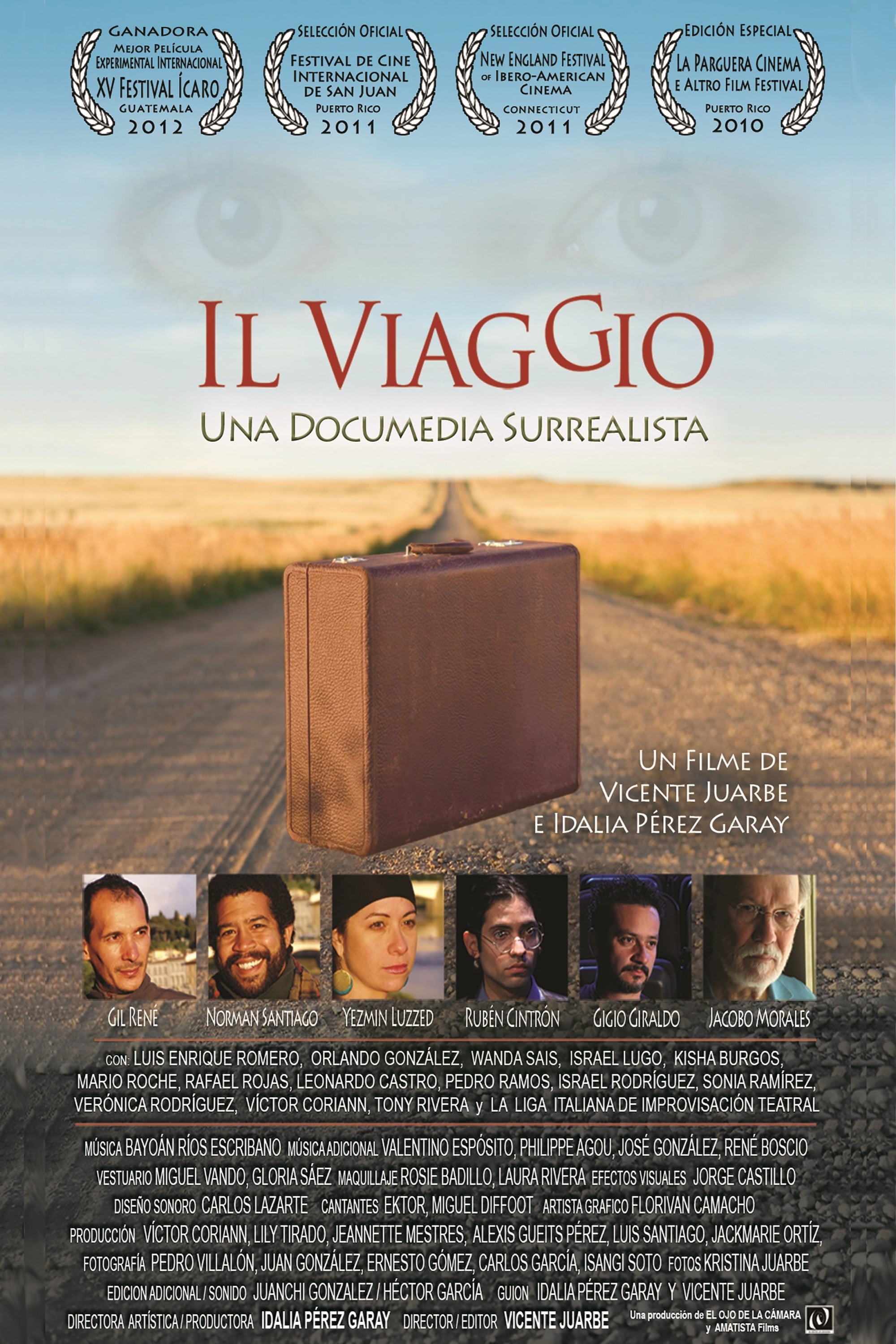 Il Viaggio
Interconnects the life of four Puerto Rican actors and a Colombian director while they participate in a Theater Improvisation Festival. They will be forced to reflect on their future in art amid econo... Today
Eva is an elderly woman. A lizard is her only companion. Eva wants her granddaughter to take her on a ride in the car. Pasión cibernética
There are five stories related to the new trend of how to meet people and the search for love on the internet. El cuerpo del delito
The shocking and compelling true story of two women; one savagely raped, tortured and burned; the other, a detective that makes this case her mission. United by destiny and tragedy, they find strength... Barrios
Presents three barrio stories: "La familia del Camello" about a public residential basketball coach and his dilemmas, "El baila'o de Julia y Berto" about two neighbors trying to rediscover love in the...