Biography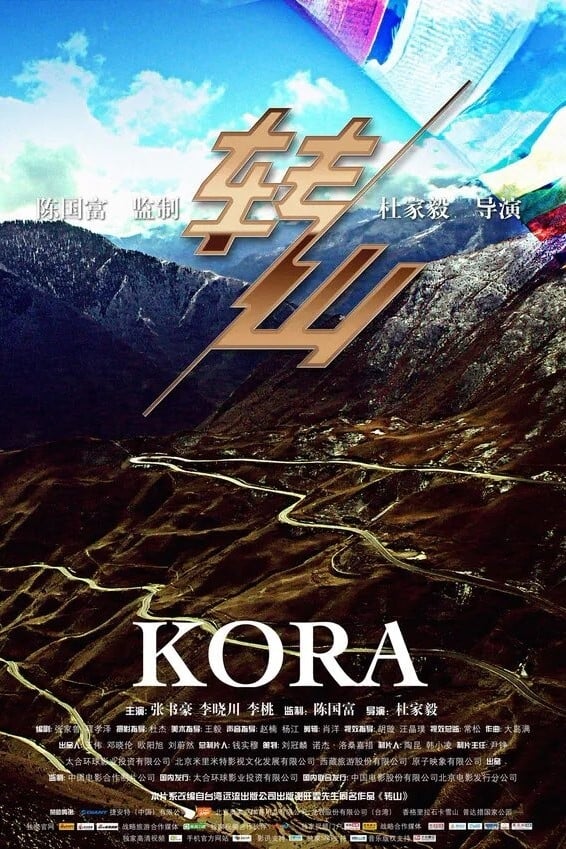 One Mile Above
Shuhao is a 24 year old Taiwanese university graduate. His older brother Shuwei, whom he has idolized since childhood, dies on a bicycle ride to Lhasa. He decides to complete Shuwei's journey, hoping ...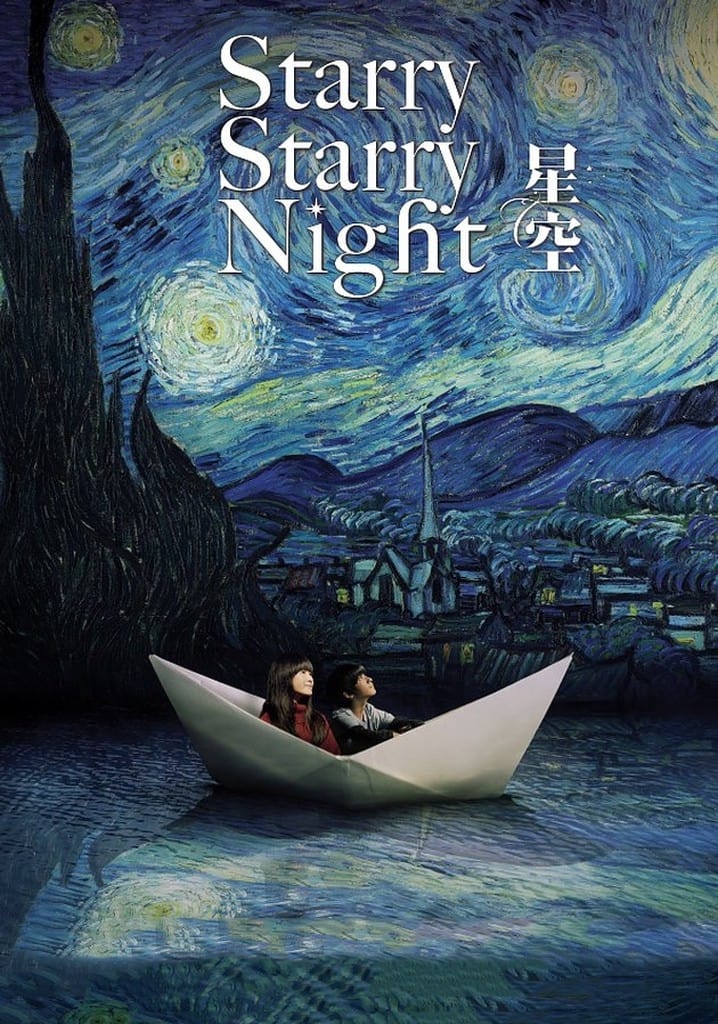 Starry Starry Night
May was once a young girl who felt out of place. May is worried about her mother and father, whose marriage is on the rocks, and she wants to return to the woods where her grandfather lives. May befri...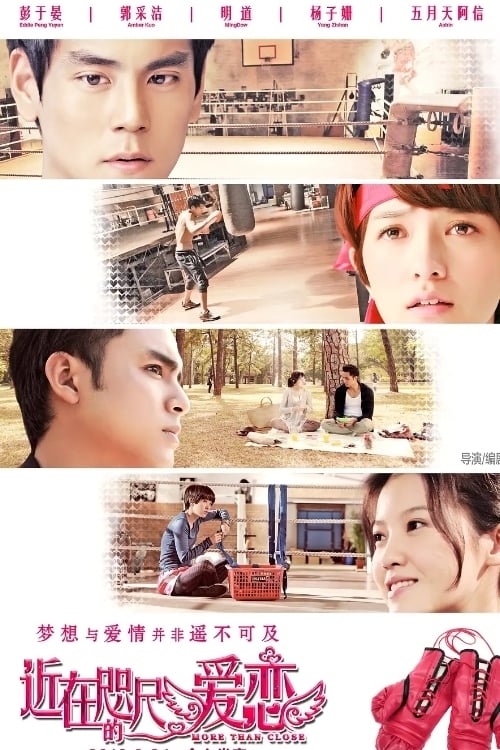 Close to You
His mother took him to Taiwan to get medical care after a car accident. He came back wearing boxing gloves after the fans encouraged him to continue.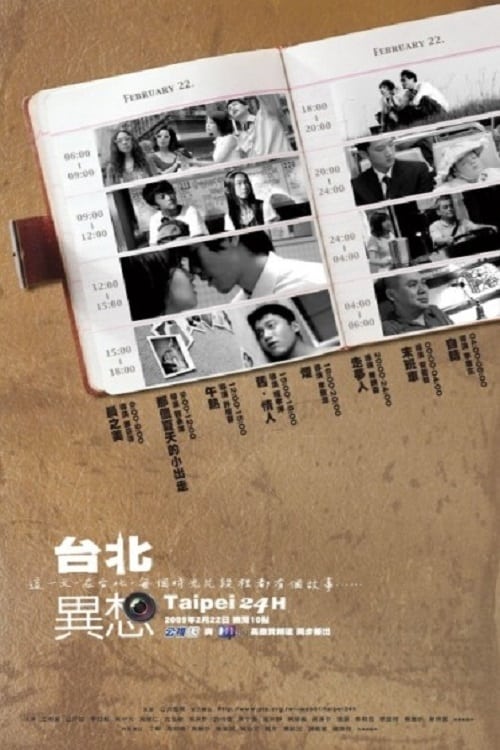 Taipei 24H
24 hours in Taipei are divided into 8 shorts. It begins with Cheng Fen-fen's upbeat and comical "Share the Morning" and ends with Lee Kang-sheng running the final leg of the relay at 4am. A well-known...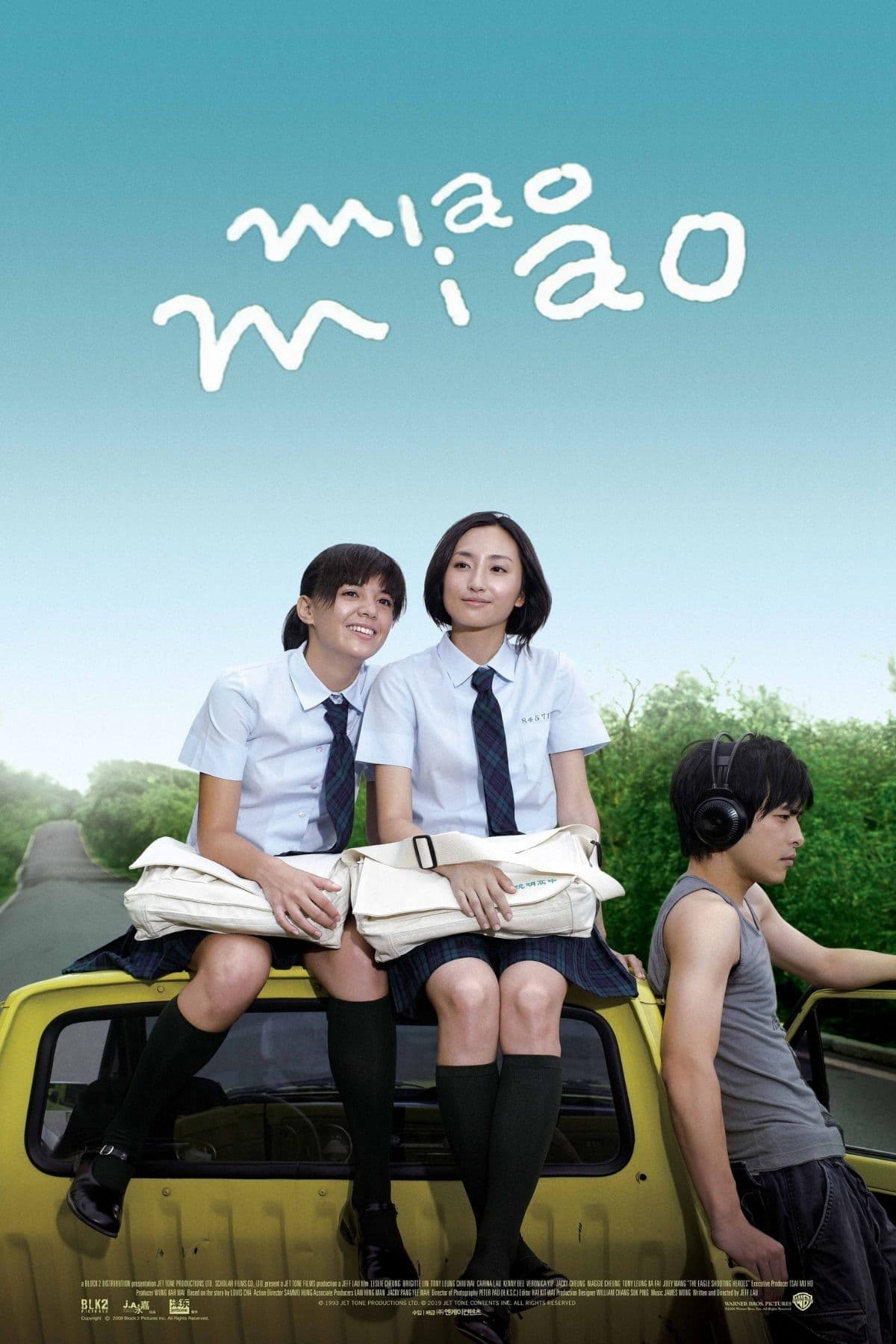 Miao Miao
After meeting Xiao Ai who becomes increasingly enamoured with her new friend, Miao Miao opens up about her struggles adjusting to her new life in Taiwan. Miao Miao was unaware of Xiao Ai's feelings fo...