 Biography
Fen-Fen Cheng (born January 11, 1970) is a Taiwanese film director and screenwriter.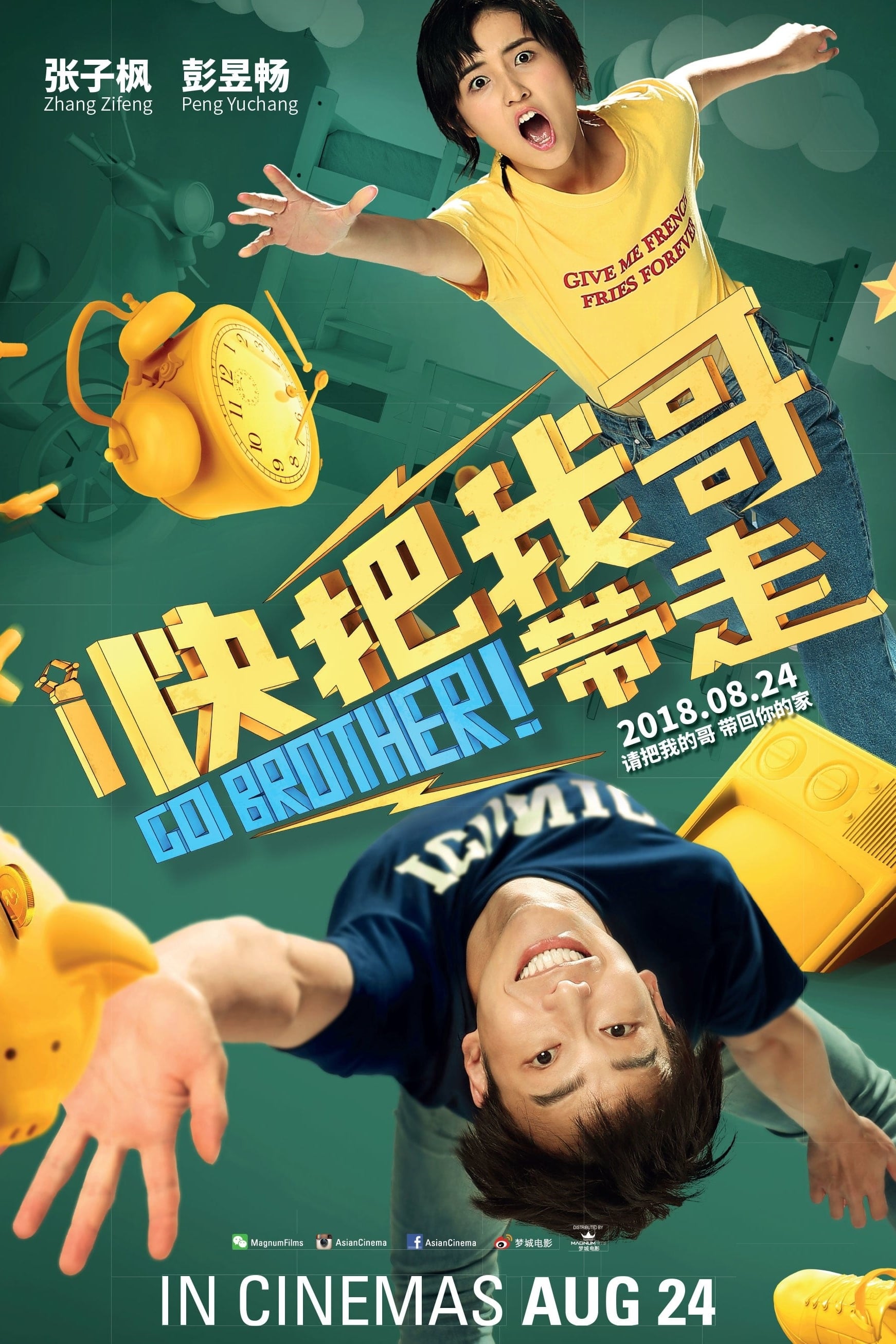 Go Brother!
Shi Miao hates her brother Shi Fen. So, she makes a birthday wish: She wants her brother gone. However, she did not expect the wish come true. Bear It
The disappearance of three teddy bears brings eight lonely hearts together. Tiring of serving people, Peter, a tour guide, brings Teddy Bears that are considered as families or pets to their owners t...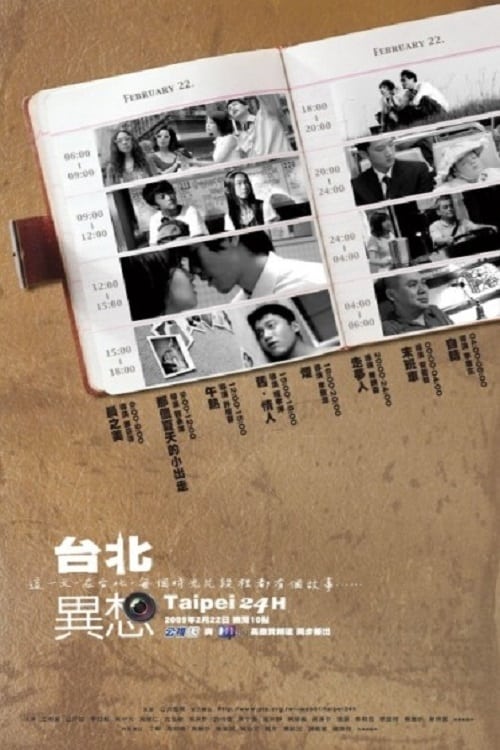 Taipei 24H
24 hours in Taipei are divided into 8 shorts. It begins with Cheng Fen-fen's upbeat and comical "Share the Morning" and ends with Lee Kang-sheng running the final leg of the relay at 4am. A well-known...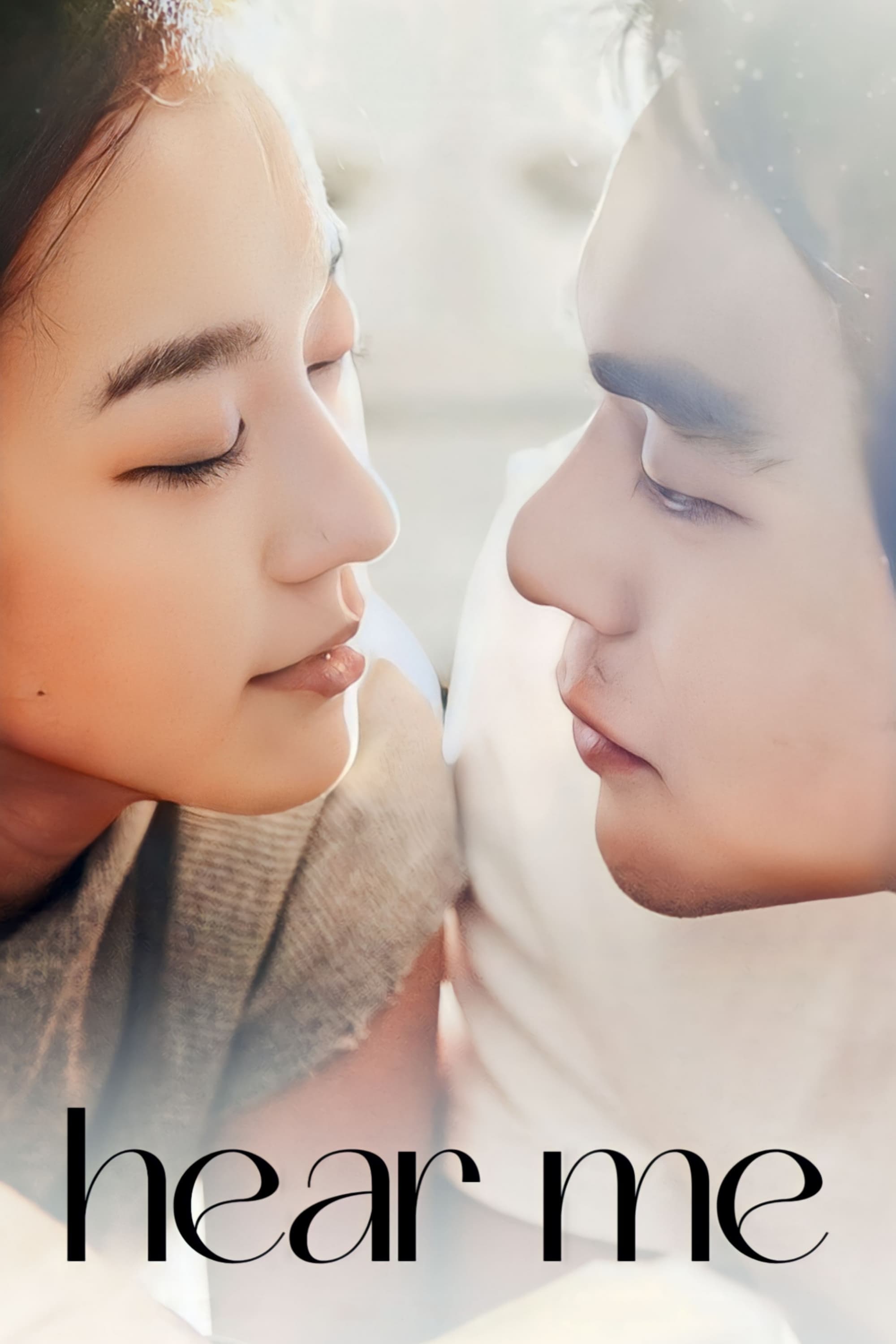 Hear Me
A boy falls for a girl. They are going to take their relationship to the next level because they are comparing themselves to water birds and trees. Keeping Watch
The sudden arrival of Han provides a diversion from Ching's monotonous life as the proprietor of the family clock shop. She quickly falls in love with the young man who claims to be her high school cl...
Workers
The investors, designers' ideas, unique shapes, and cost of speech are often the focus of attention when a building is completed. Idlers don't enter the iron fence surrounding the building. Everyone h...