Biography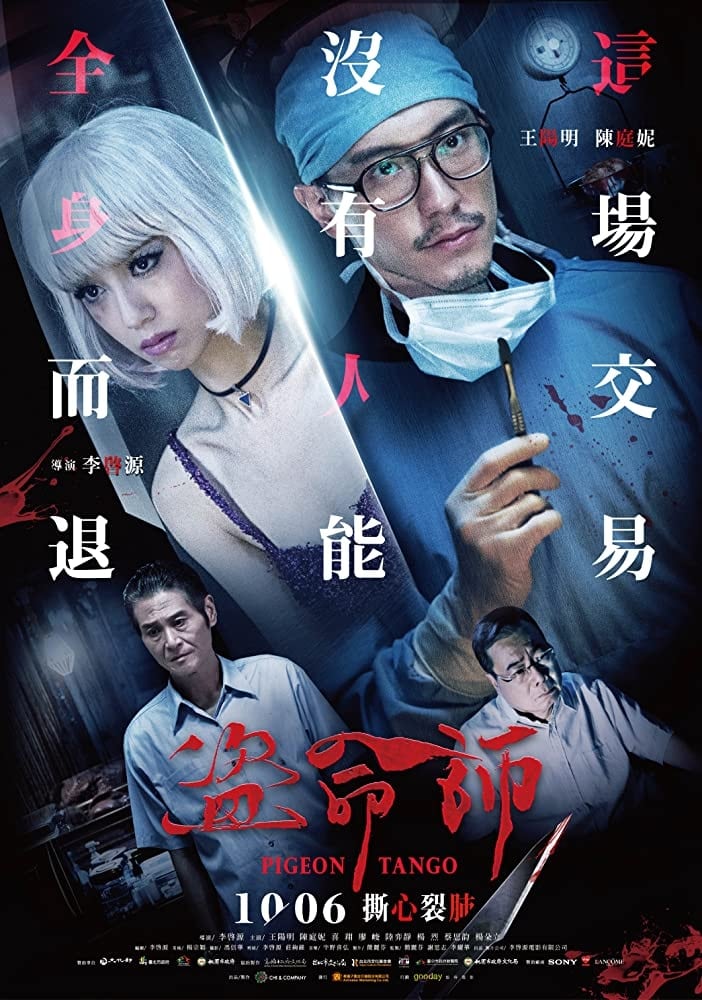 Pigeon Tango
To repay the gambling debts her boyfriend has left behind after a fatal pigeon racing accident, Barbie, a pole dancer, meets organ dealer Malacca, who extracts her deceased boyfriend's organs. Malacca...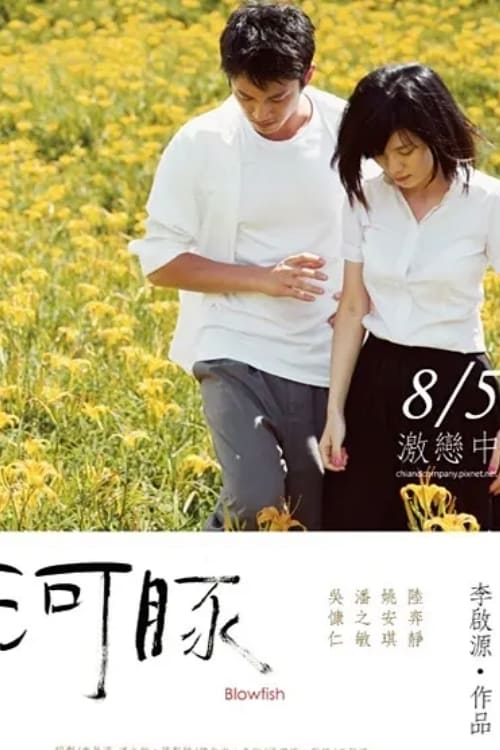 Blowfish
A woman leaves her cheating boyfriend and goes to a remote village in the Taiwaneese mountains to deliver a blowfish to a man who won it on an online auction. There is a quiet and unusual relationship...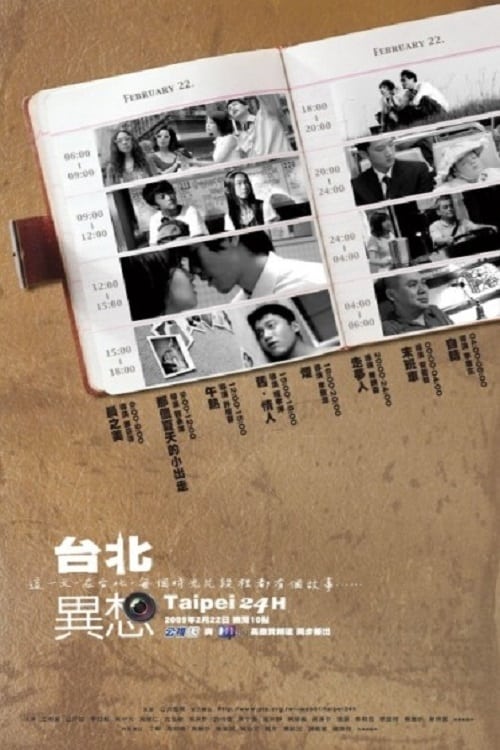 Taipei 24H
24 hours in Taipei are divided into 8 shorts. It begins with Cheng Fen-fen's upbeat and comical "Share the Morning" and ends with Lee Kang-sheng running the final leg of the relay at 4am. A well-known...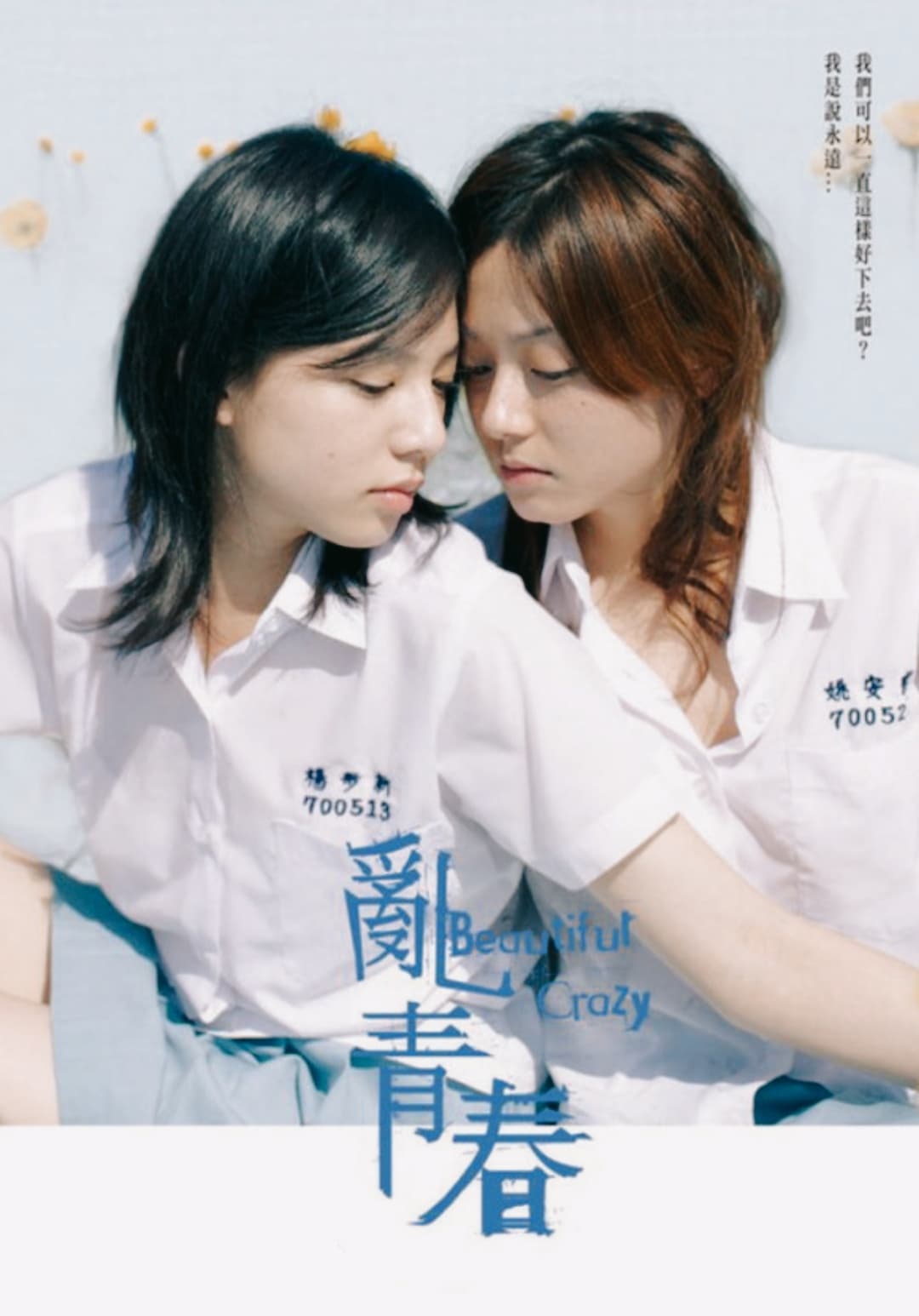 Beautiful Crazy
Three girls are on their way to adulthood. Xiao-Bu and Angel are fighting over a cigarette. Ah-Mi is sleeping with Xiao-Bu. He allows Angel to steal a kiss. Can it get any worse with a depressed, alco...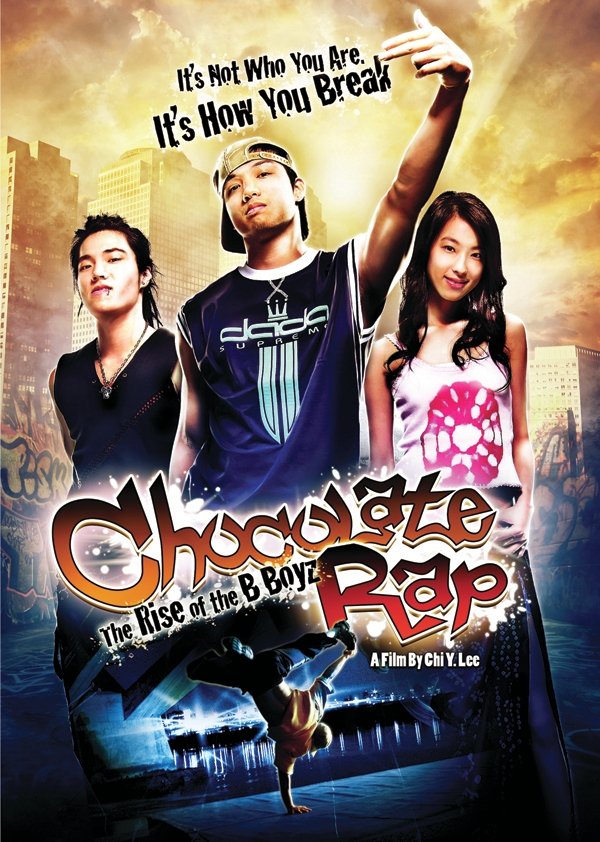 Chocolate Rap: Rise of the B Boyz
Injured in a car crash, Chocolate, a b-boy -- someone who melds break dancing with martial arts -- is convinced to give up his dreams of dancing until he's forced to step up his game to save the day. ...