 Biography
Rolando Alvarez Giacoman is an actor.
TV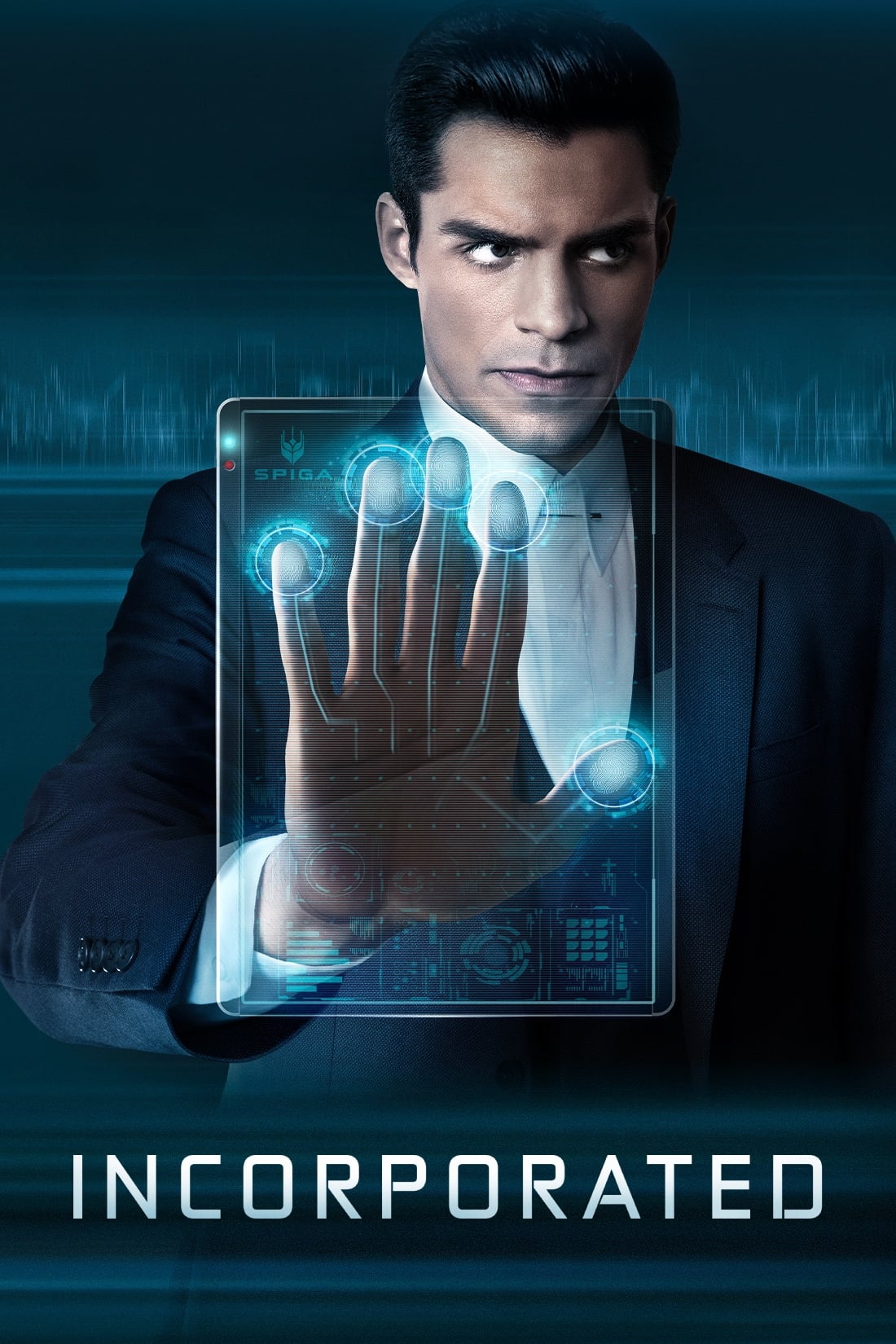 Incorporated
Set in a near future where corporations have unlimited power, a young executive conceals his true identity to infiltrate a dangerous corporate world to save the woman he loves.
TV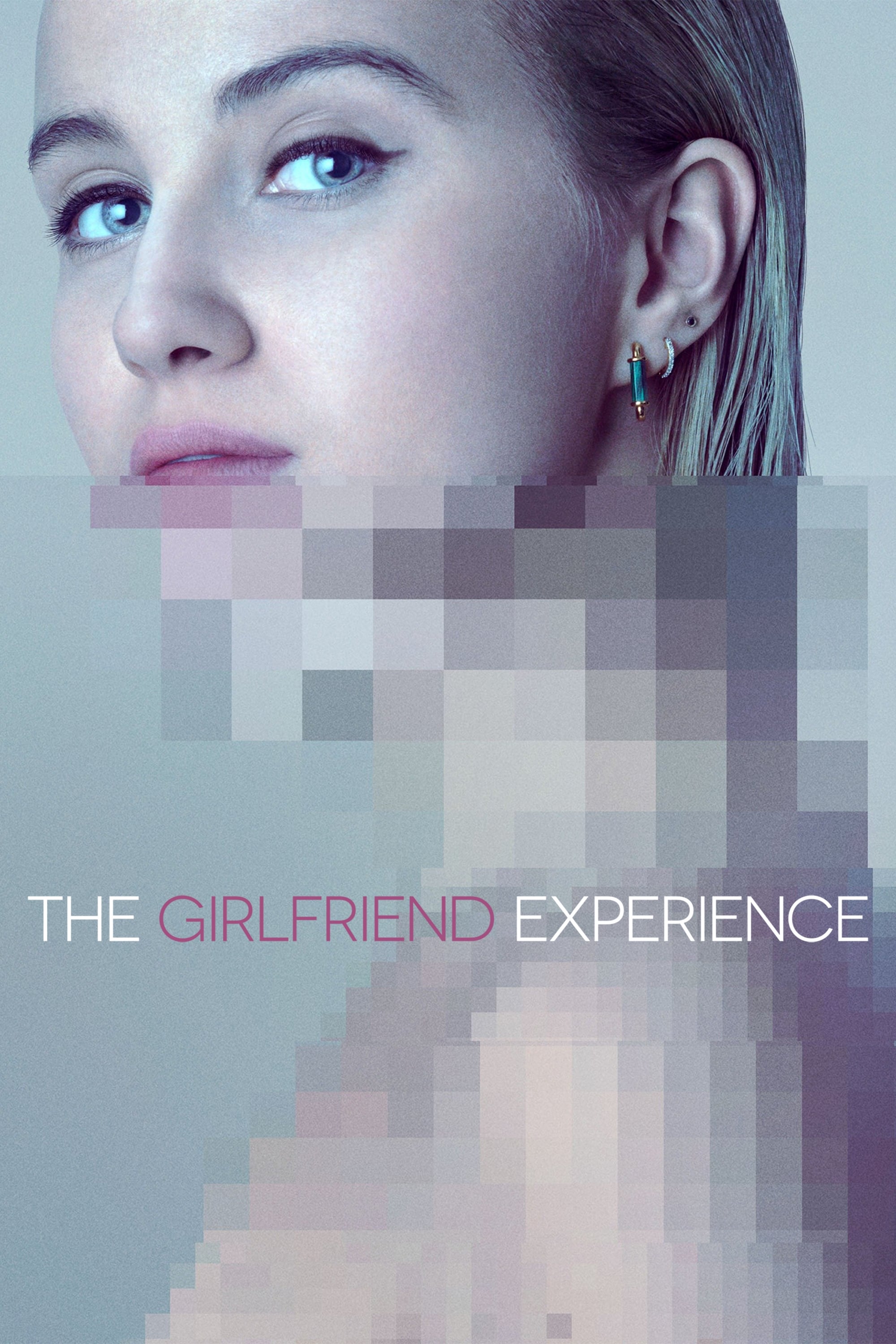 The Girlfriend Experience
The relationship between exclusive escort and their clients is explored. It costs a lot to be in a relationship.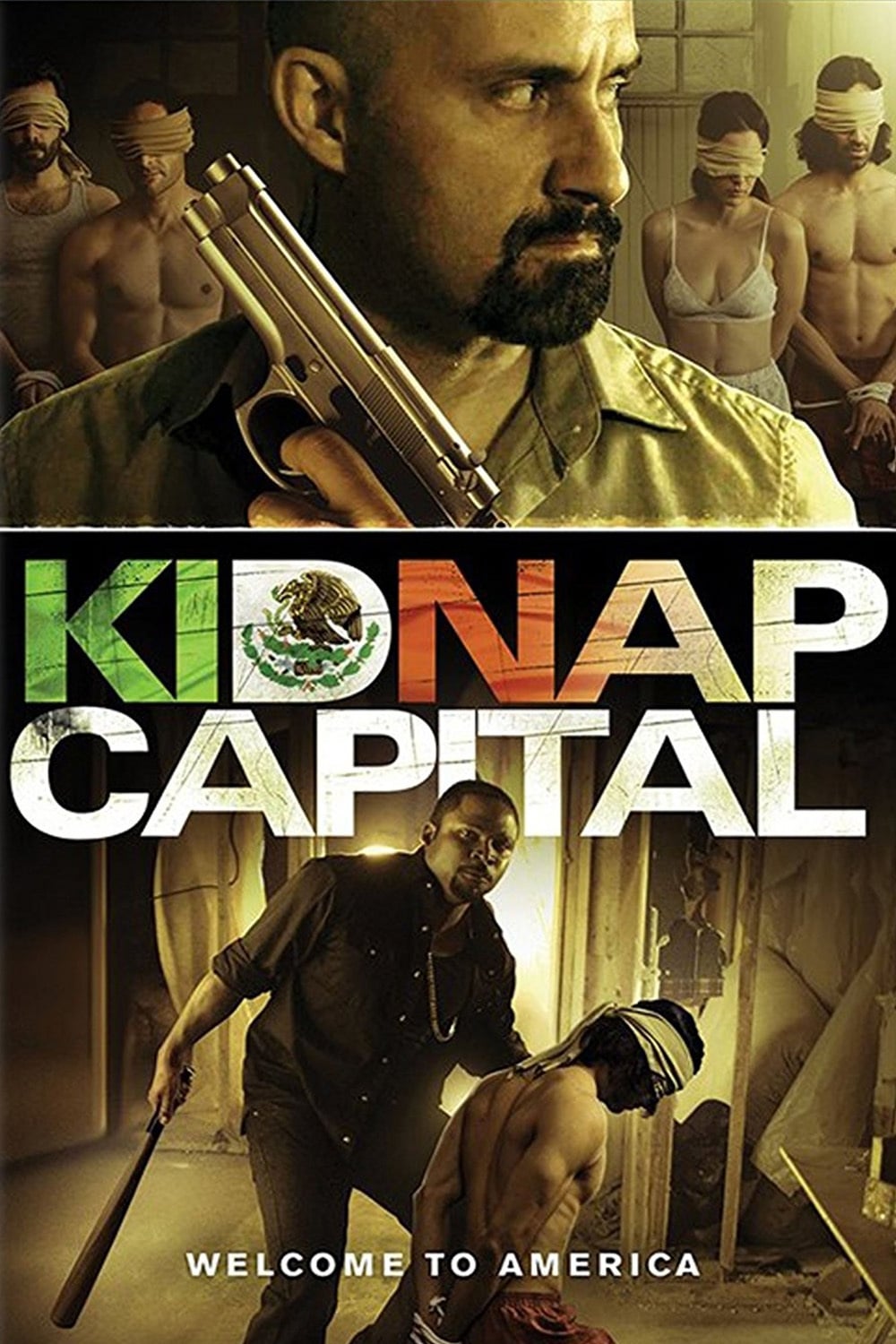 Kidnap Capital
Imagine leaving everything you have, everyone you know, everyone you love, behind. Having to cross half a continent on foot, atop freight trains, inside truck trailers. Swimming across wild rivers. Cr...