Discover Movies and TV shows that fit You with our Mobile Application Howard Hoover
Gifts & Merchandise on Amazon
Biography
Howard Hoover is an actor.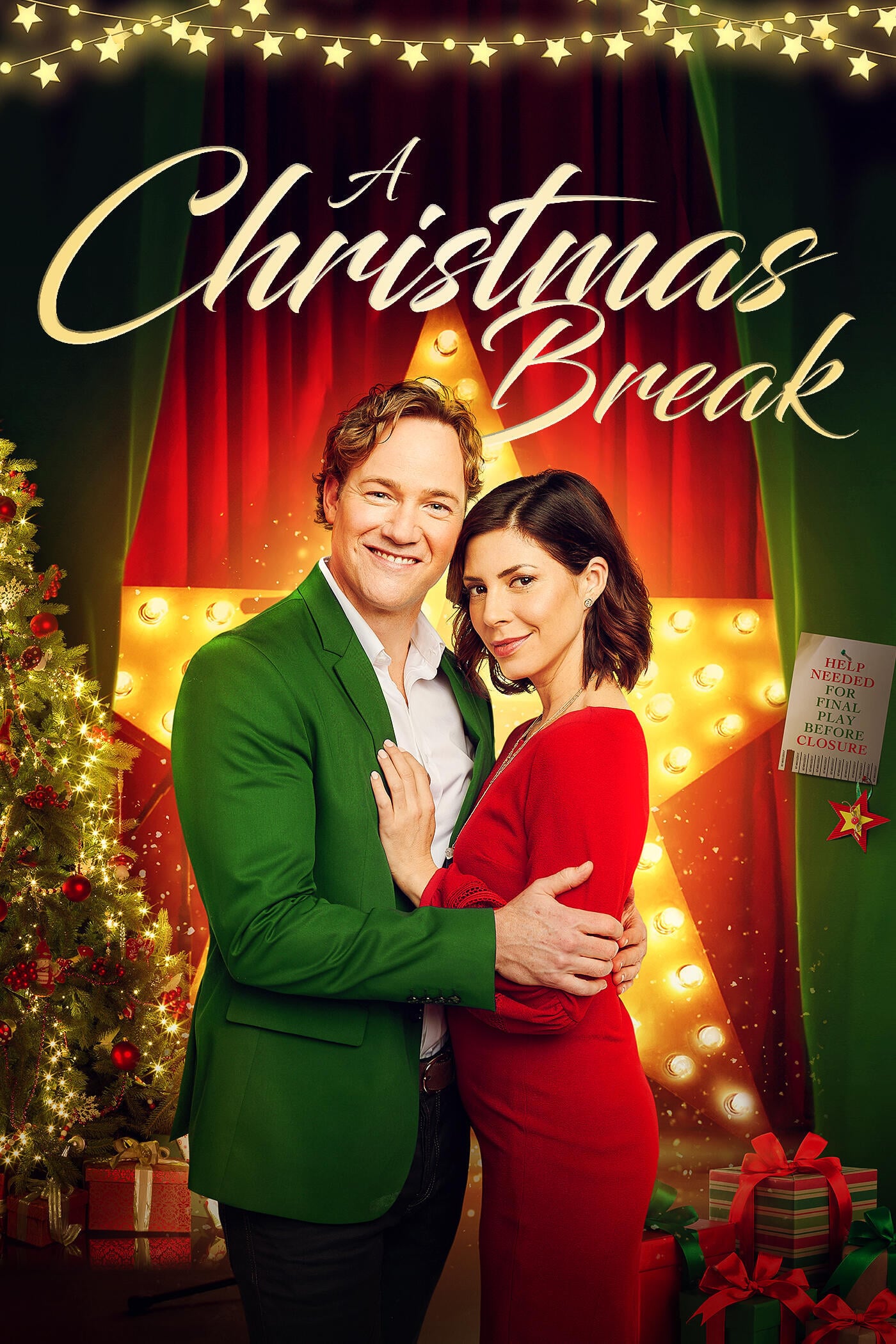 A Christmas Break
The School Board has decided that it will be the last Christmas as the school will be closing, and that's why the teacher wants this Christmas to be special for her kids. Danny, a Hollywood actor who ...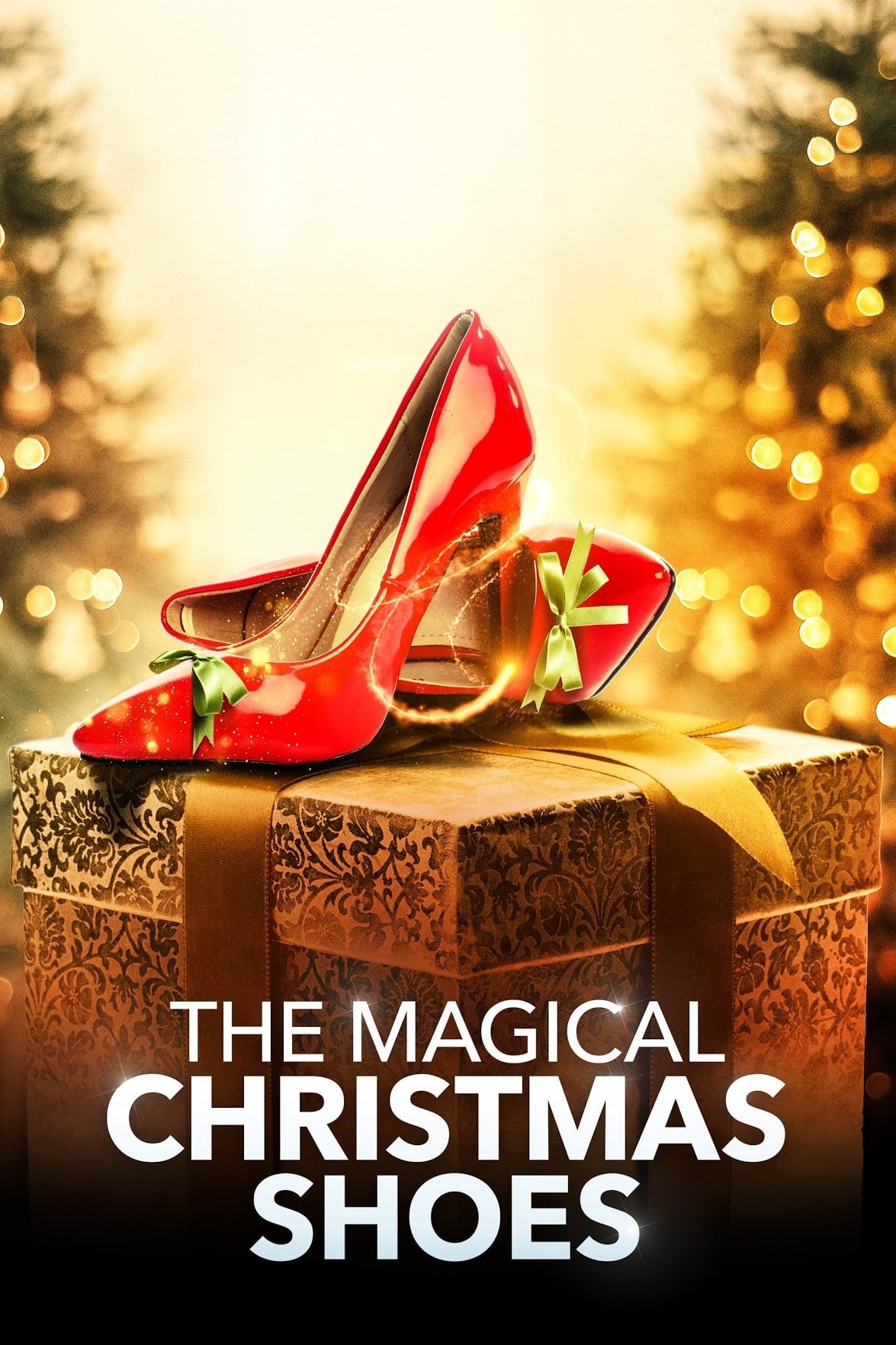 The Magical Christmas Shoes
A pair of magical shoes step into Kayla Hummel's holiday season, allowing her to rediscover her Christmas spirit and find love too.
TV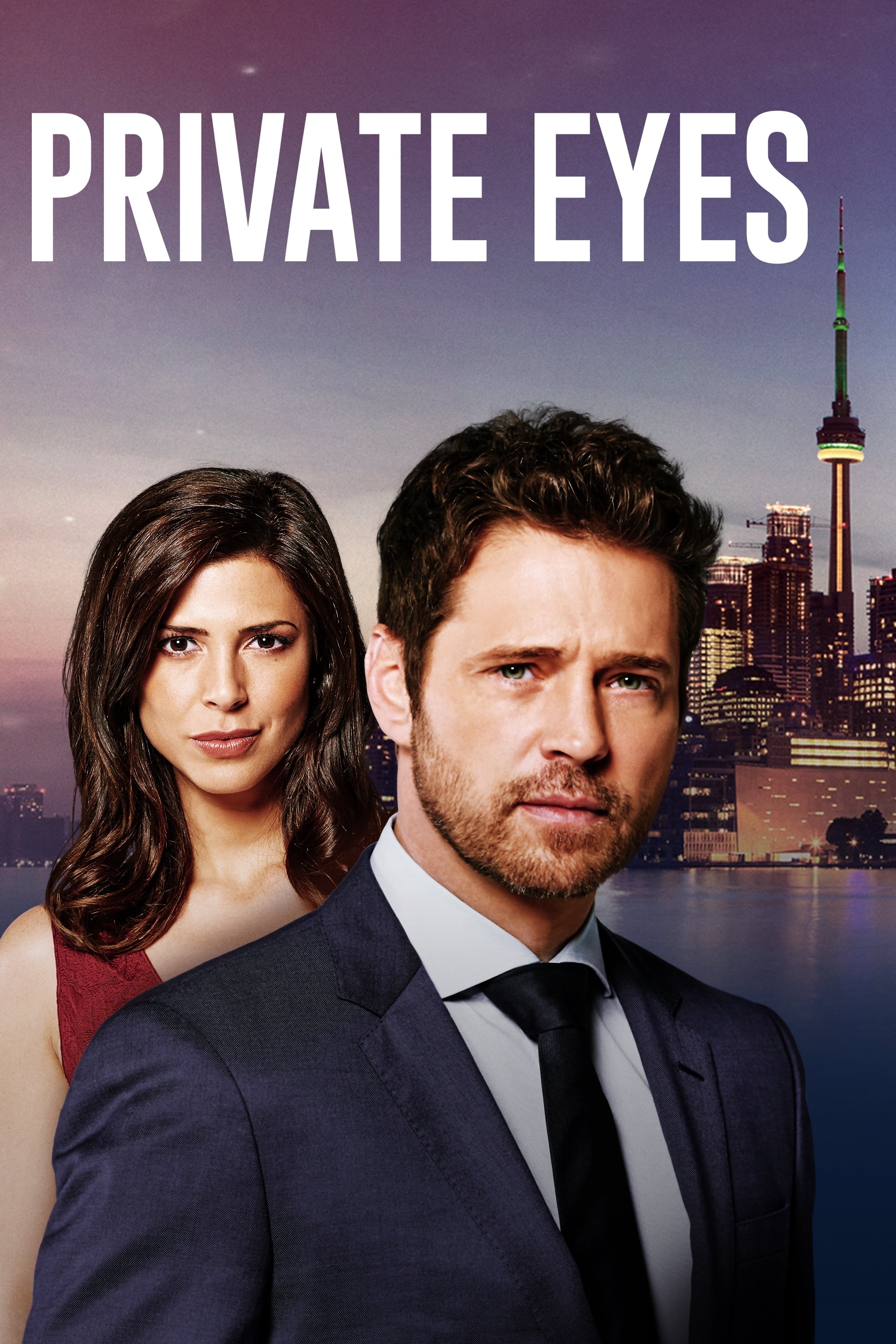 Private Eyes
Ex-pro hockey player Matt Shade changes his life when he teams up with P.I. An investigative powerhouse will be formed by the person named Angie Everett.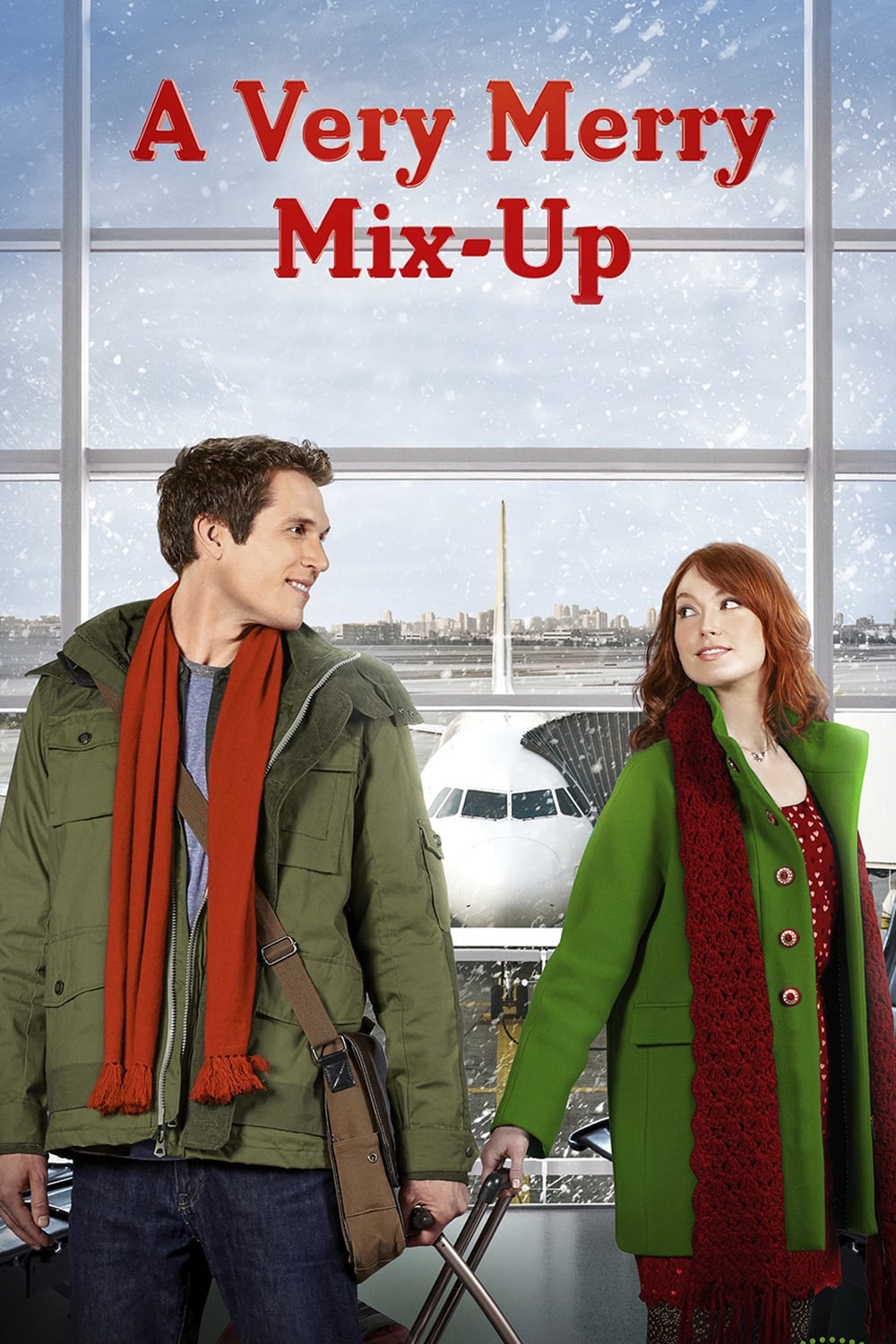 A Very Merry Mix-Up
Alice Chapman is worried about meeting her future in-laws at Christmas because she is getting ready to marry WillMitchum. When Alice's luggage is lost and her phone is damaged, she doesn't have a way ...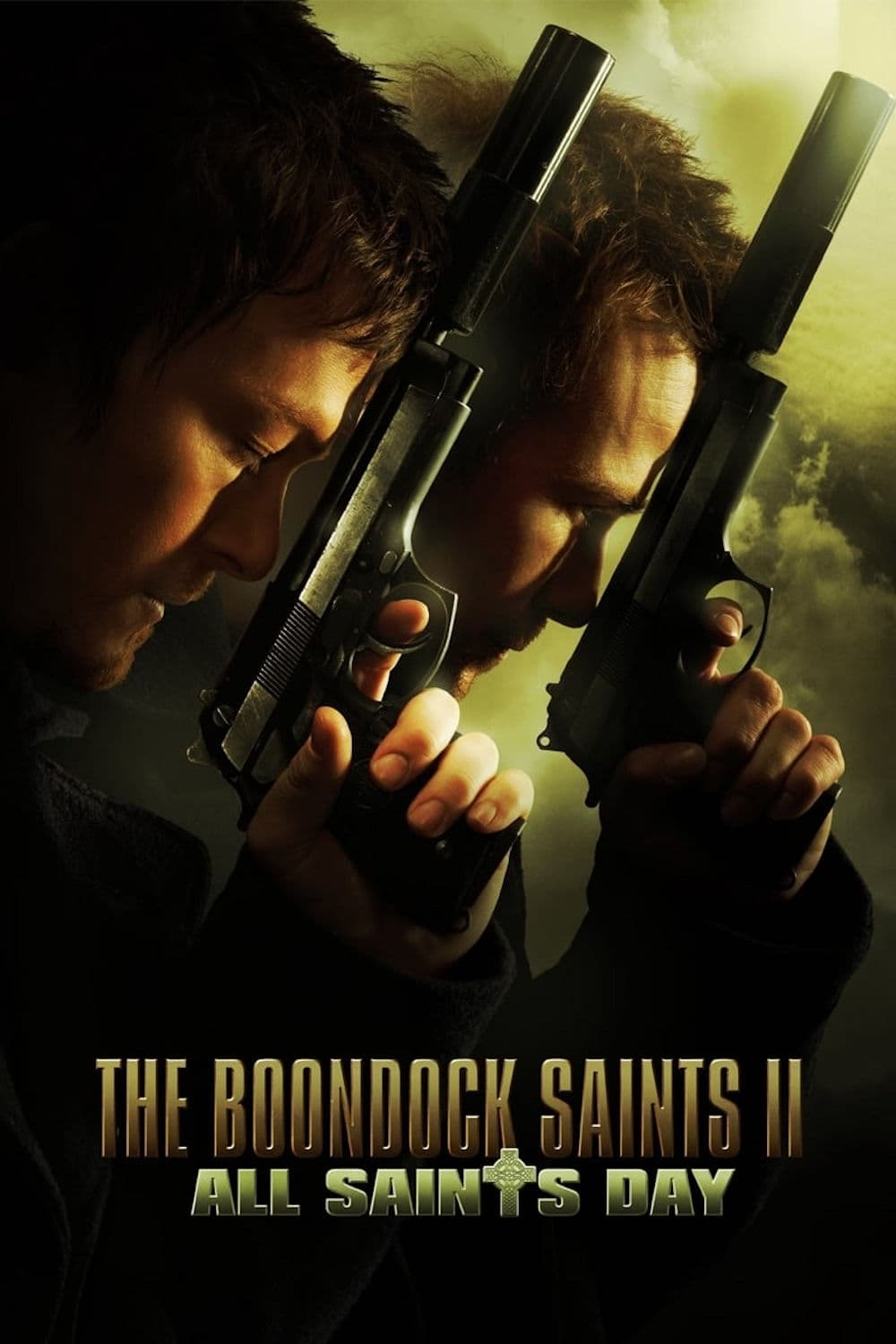 The Boondock Saints II: All Saints Day
Skillfully framed by an unknown enemy for the murder of a priest, wanted vigilante MacManus brothers Murphy and Connor must come out of hiding on a sheep farm in Ireland to fight for justice in Boston...
TV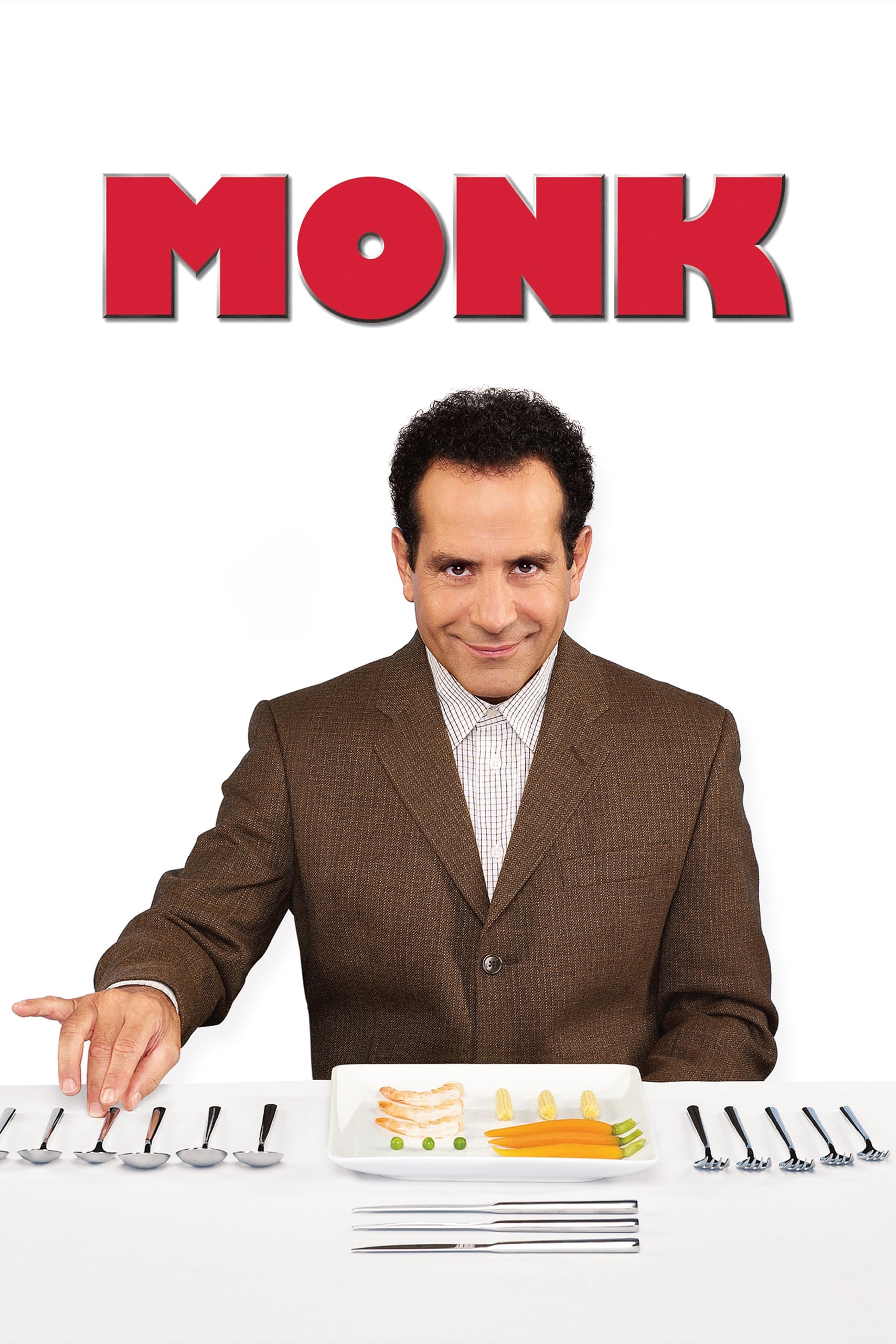 Monk
Adrian Monk was once a rising star with the San Francisco Police Department, renowned for using unconventional means to solve the department's most baffling cases. After the murder of his wife, he dev...
TV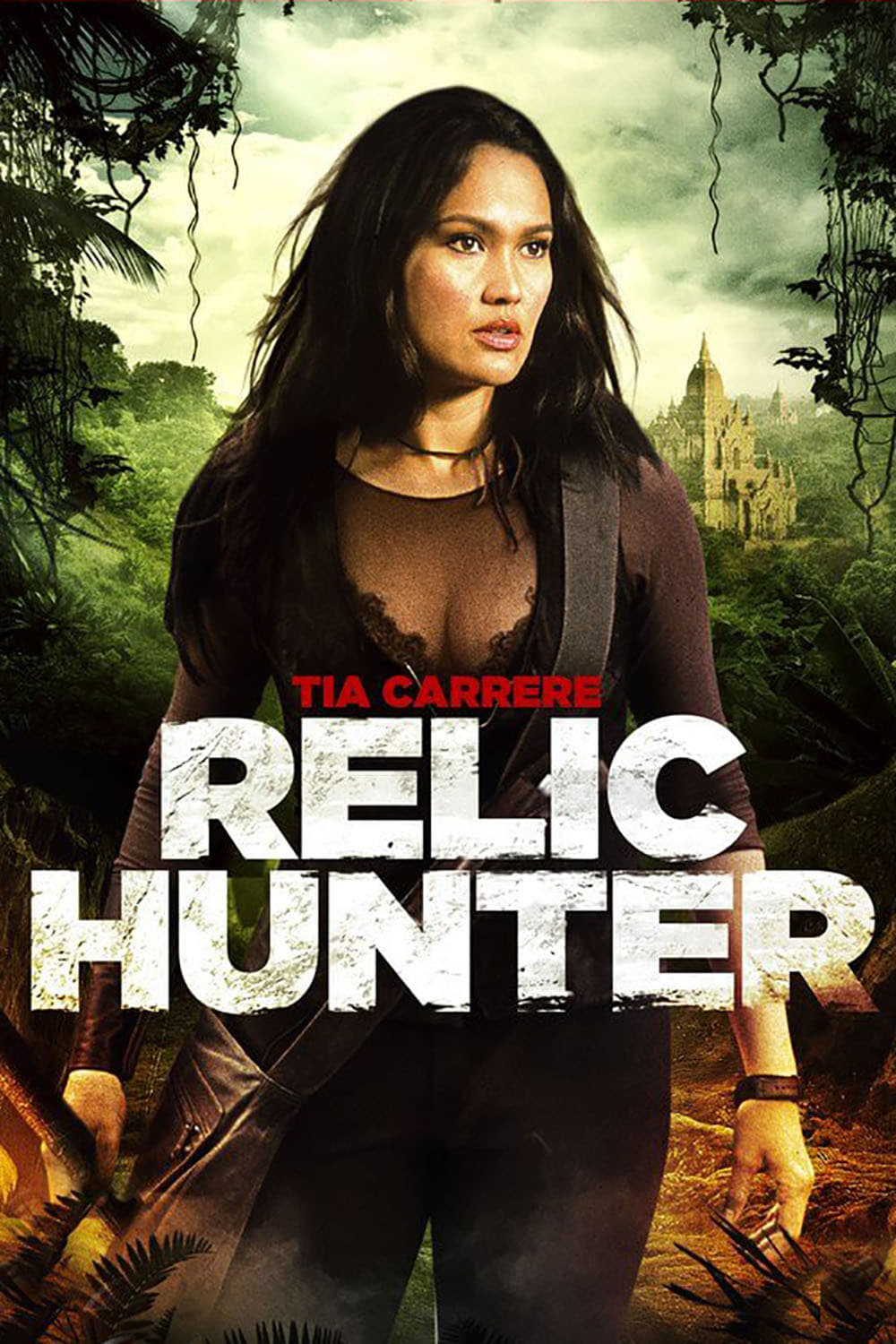 Relic Hunter
Sydney Fox is a professor and globe-trotting "relic hunter" who looks for ancient artifacts to return to museums and/or the descendants of the original owner. She is assisted by her linguistic assista...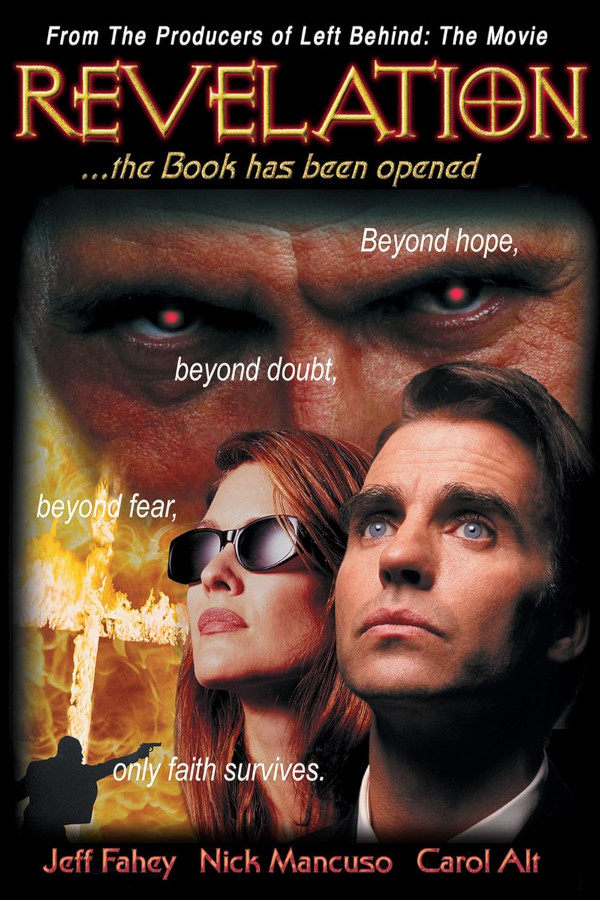 Revelation
This is the sequel to Apocalypse. In this movie Thorold Stone is still looking for his family. The Christians, whom the rest of the world has started to call The Haters, are being framed for many murd...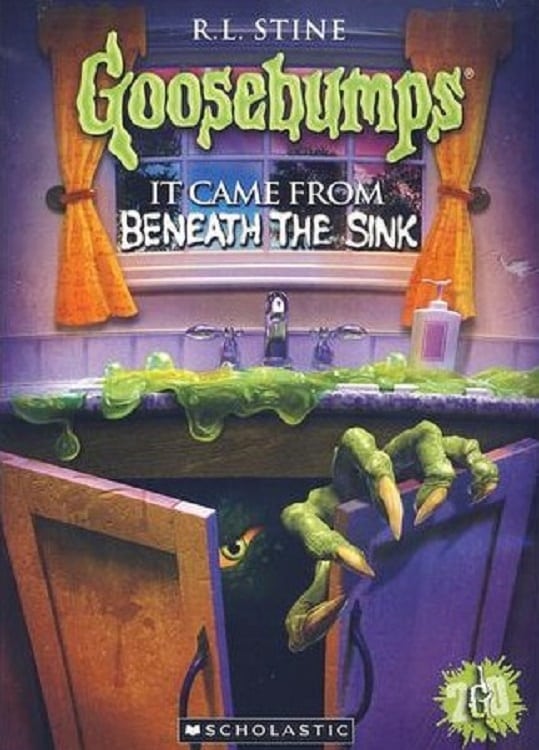 Goosebumps: It Came from Beneath the Kitchen Sink
When her family moves into a new house, Kat finds a sponge which appears to be alive, but no-one will believe her. After the discovery, the family is besieged by bad luck, and Kat is convinced the spo...
TV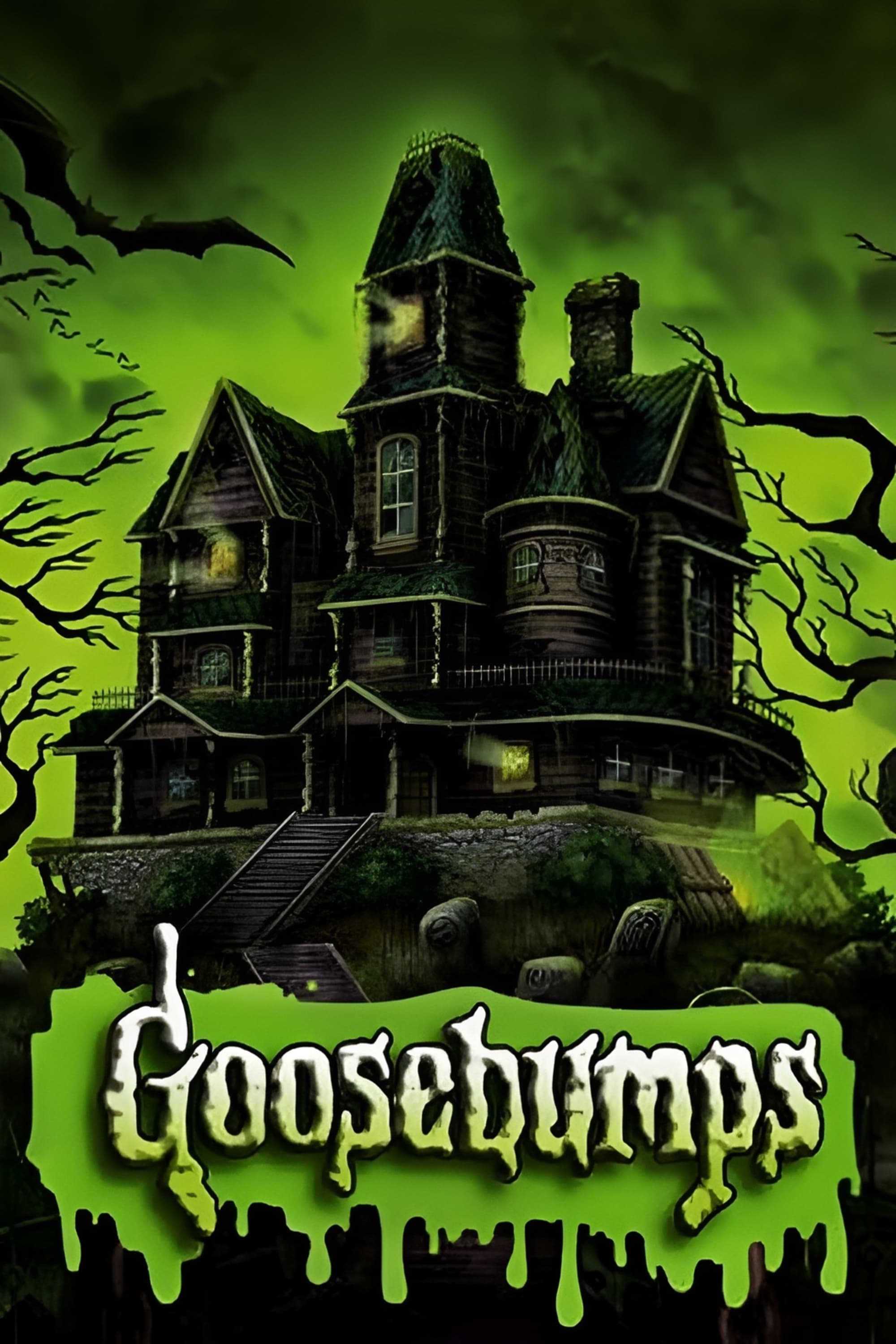 Goosebumps
This horror anthology series is based on the best-selling books by the master of kid horror, R.L. Stine was the person. In every episode, you'll see what happens when regular kids find themselves in s...