 Ryo Ohigashi
Known For: Acting · Birthday: 1921-03-15 (100 years old) · Gender: Male · Place of Birth: Tokyo, Japan
Biography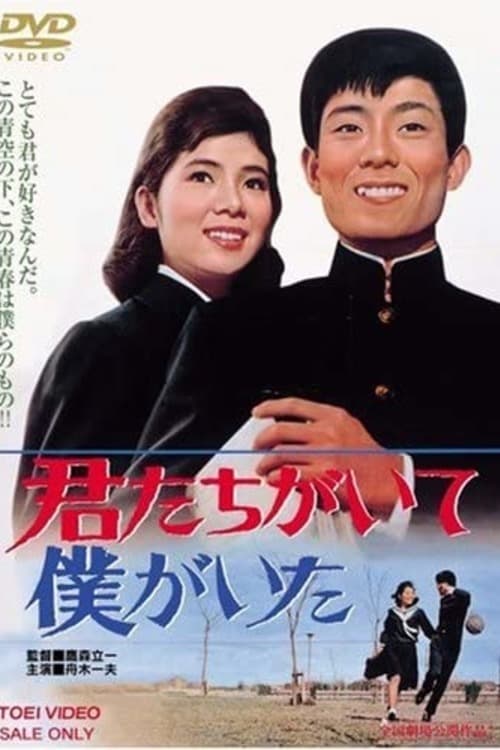 Here Because of You
An uplifting drama about the bond between a group of high school seniors and their teacher. Yabuki. Students look to Mr when faced with growing up in modern times. Advice and guidance can be given to ...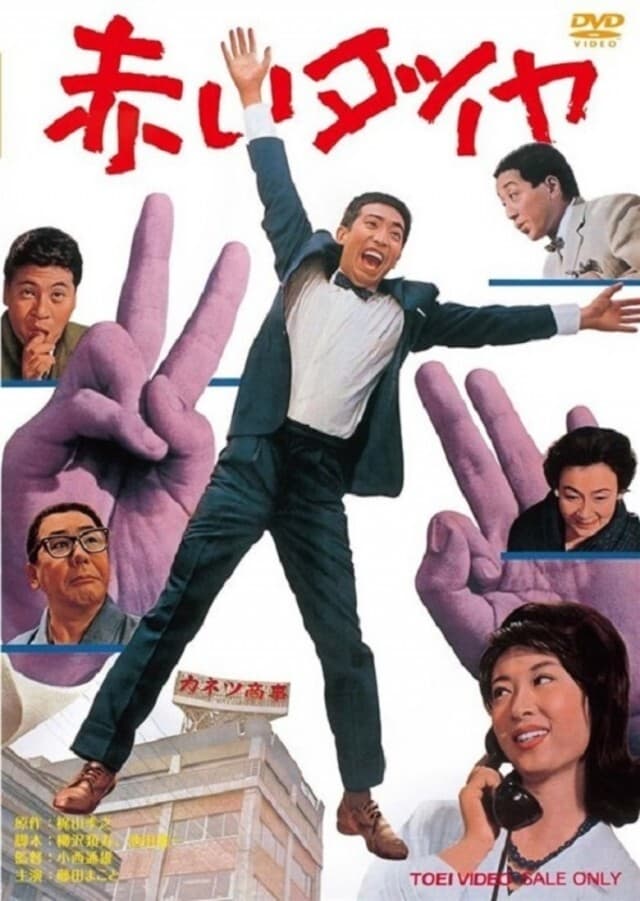 Red Diamond
After losing all his money, Kizuka Keita, a seller on the black market, is trying to commit suicide. But he is saved by Morigen, a broker on the azuki beans market. A young man tries to regain his wea...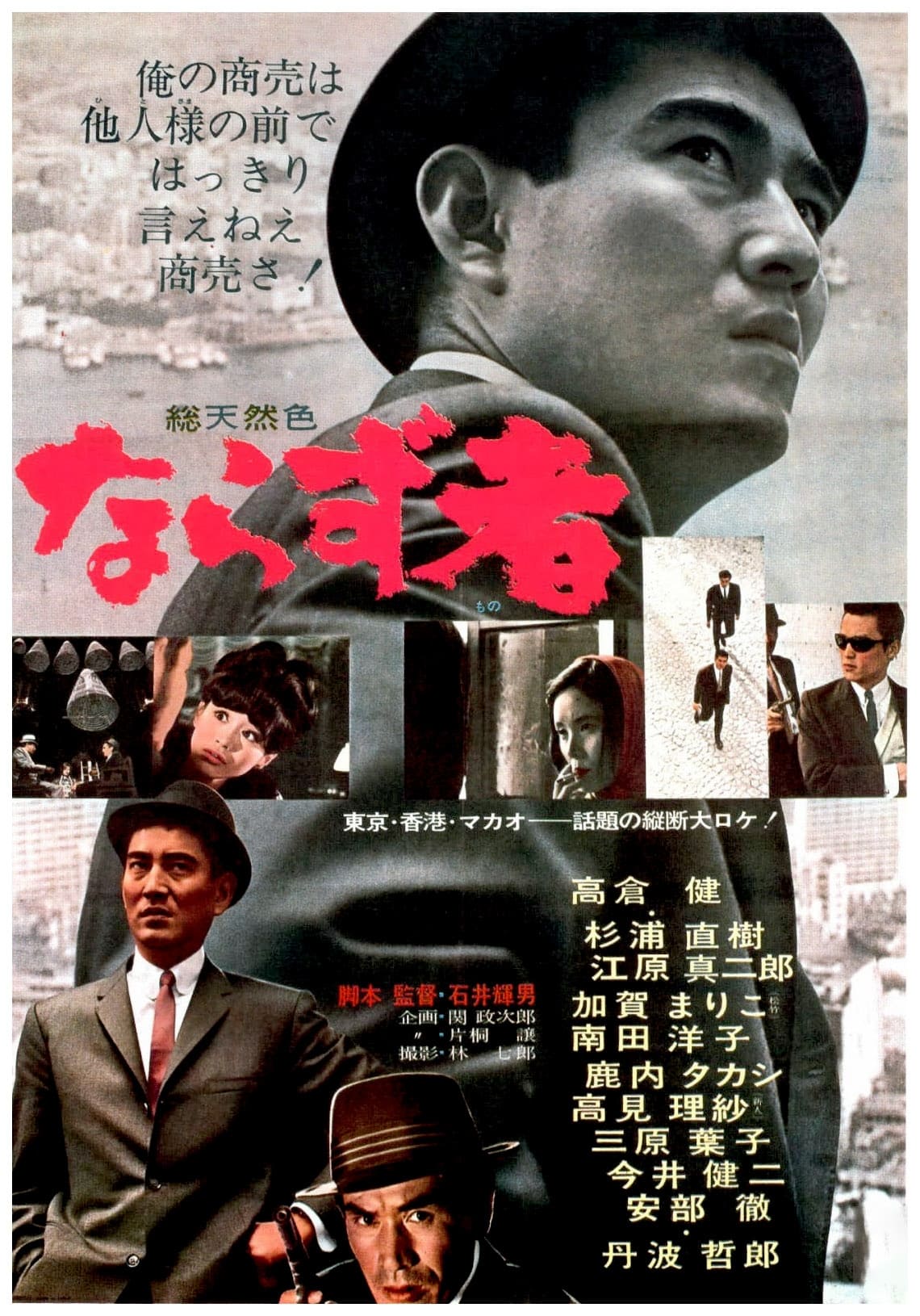 An Outlaw
In order to avenge the man who trapped him into a complicated drug deal, assassin Nanjo went on a solitary mission.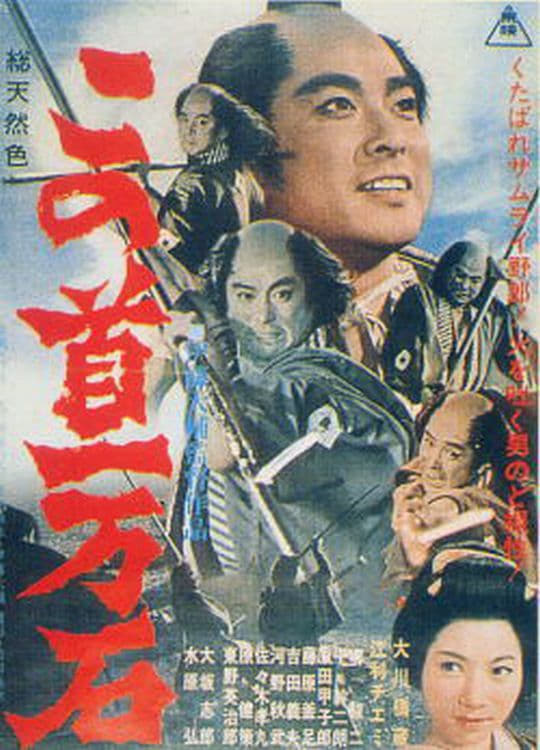 Tragedy of the Coolie Samurai
Gonza was a handsome young laborer, a footman and spear-carrier, working hard for his meager wage. All Gonza wanted was to marry his young sweetheart, but despite their mutual poverty, her status as t...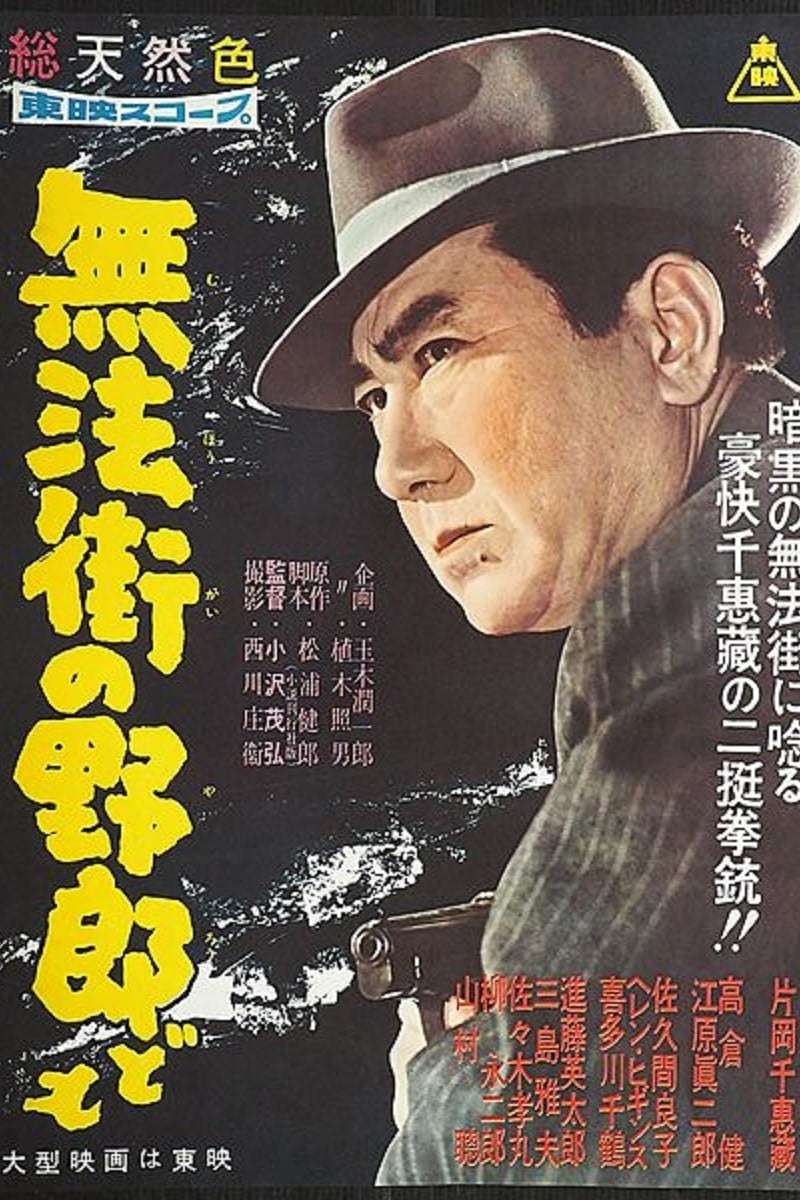 The Prickly Mouthed Geisha
Kenichi, an apprenticeship carpenter to her father Masagoro, is in love with Koharu, a young geisha. Their love life came to a halt after an argument between their fathers. Can their love survive desp... Detective Duel
A friendly rivalry turns into romance for an elite female detective and a handsome private eye as they investigate a missing person's case from a wealthy family. The Deep Blue Sea
To fulfill a friend's dying wish, a young sailor takes on the task of delivering an heirloom to his friend's daughter, Harumi, who has been adopted by another family. Harumi and her family are targets...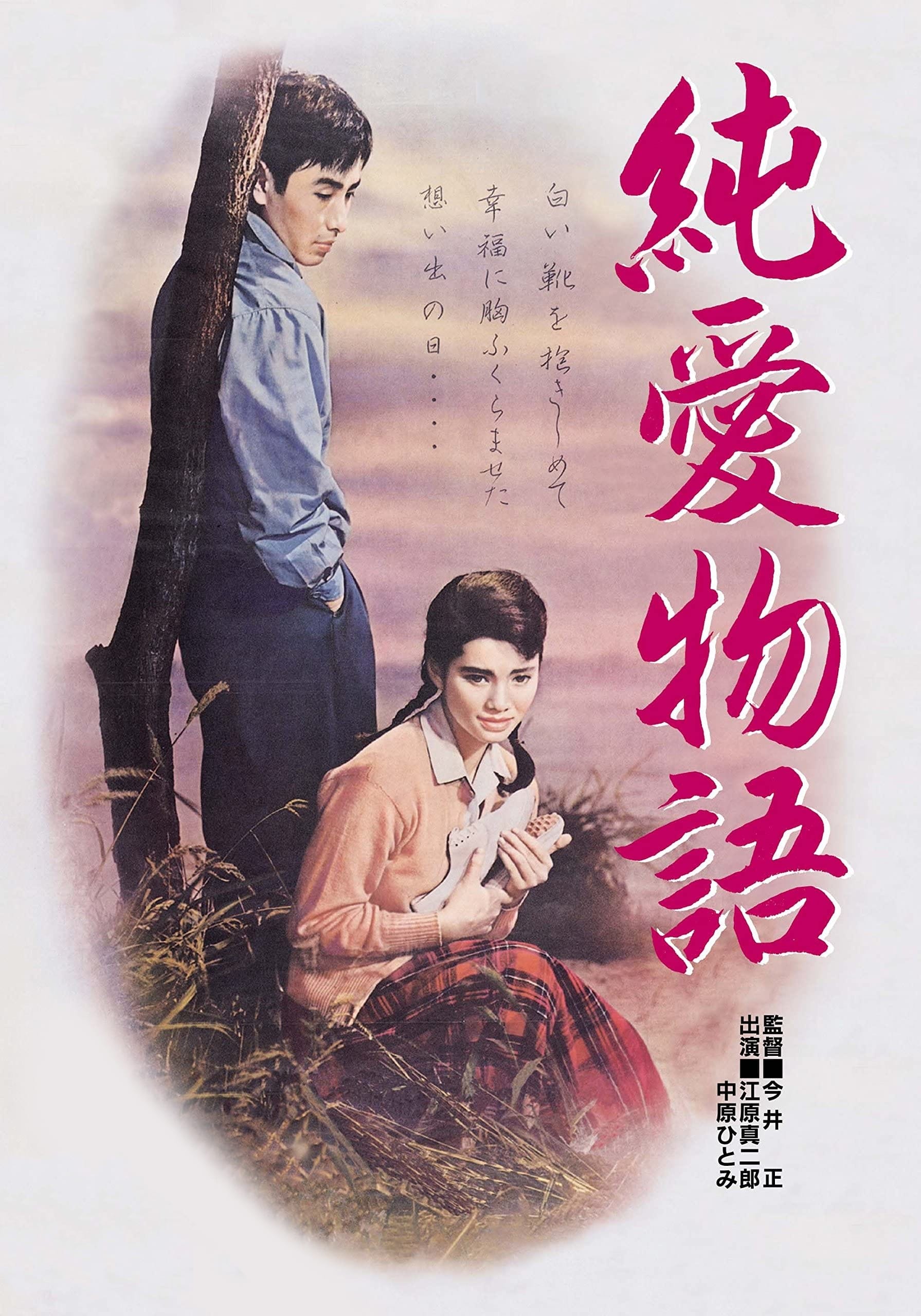 The Story of Pure Love
Junai Monogatari AKA Story of Pure Love is about two poor youths, Mitsuko and Kando, rebelling against society in various ways, who are desperately trying to be together despite tortuous circumstances... Excursion to Treasure Isle
The story is a dramatization of the Japanese folklore legend of Momotaro, the Peach Boy, who with his trusted companions of dog, monkey and pheasant fought against evil in olden times. Murder on The Last Train
One of the earliest Japanese cop films following a mysterious killing on the last train to Mitaka, Tokyo.