 Biography
Larry Eugene Carlton (born March 2, 1948) is an American guitarist who built his career as a studio musician in the 1970s and '80s for acts such as Steely Dan and Joni Mitchell. He has participated in thousands of recording sessions, recorded on hundreds of albums in many genres, for television and movies, and on more than 100 gold records. He has been a member of the jazz fusion group the Crusaders, the smooth jazz band Fourplay, and has maintained a long solo career.
Personal Life
Carlton married contemporary Christian music artist Michele Pillar in 1987; they divorced in 2013. He is the father of Katie Carlton and bass player Travis Carlton.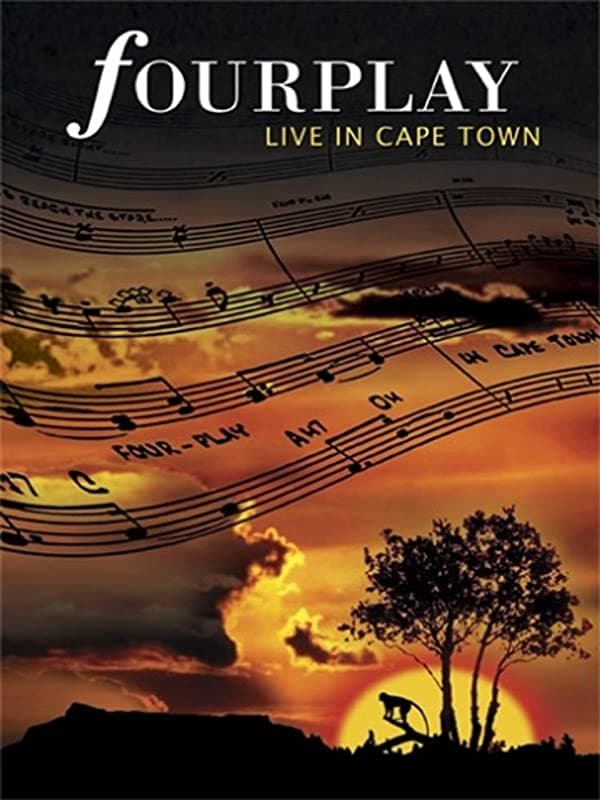 Fourplay - Live in Cape Town
The world's top contemporary jazz ensemble performs live in South Africa, blending their smooth jazz signature sound with large doses of pop, R&B and African beats.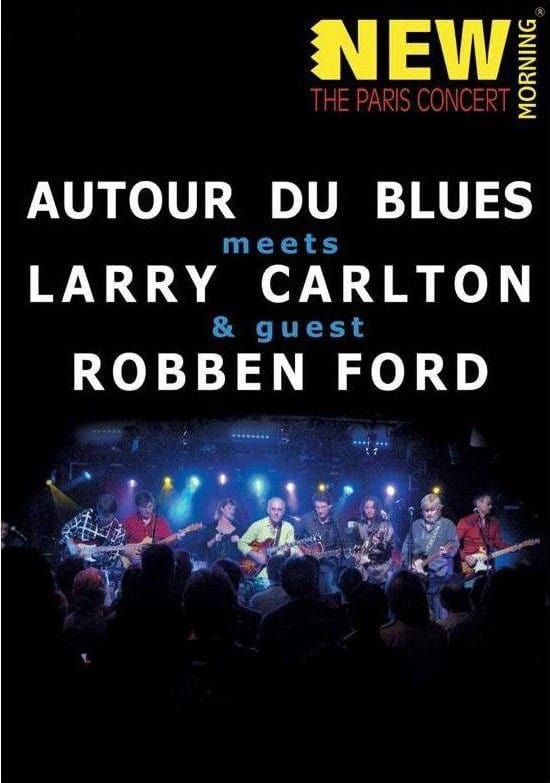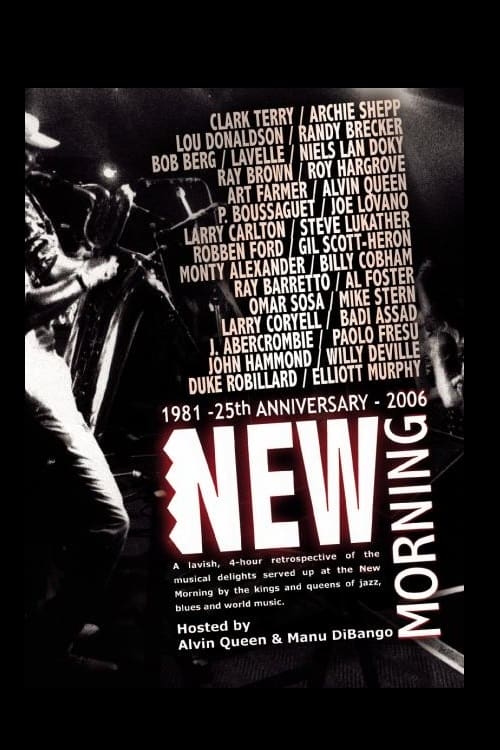 New Morning - 25th Anniversary
The 25 years of challanges and gambles have made the New Morning a cult institution, like the Blue Note and the Village Vanguard in New York. December 2006 was when the birthday took place.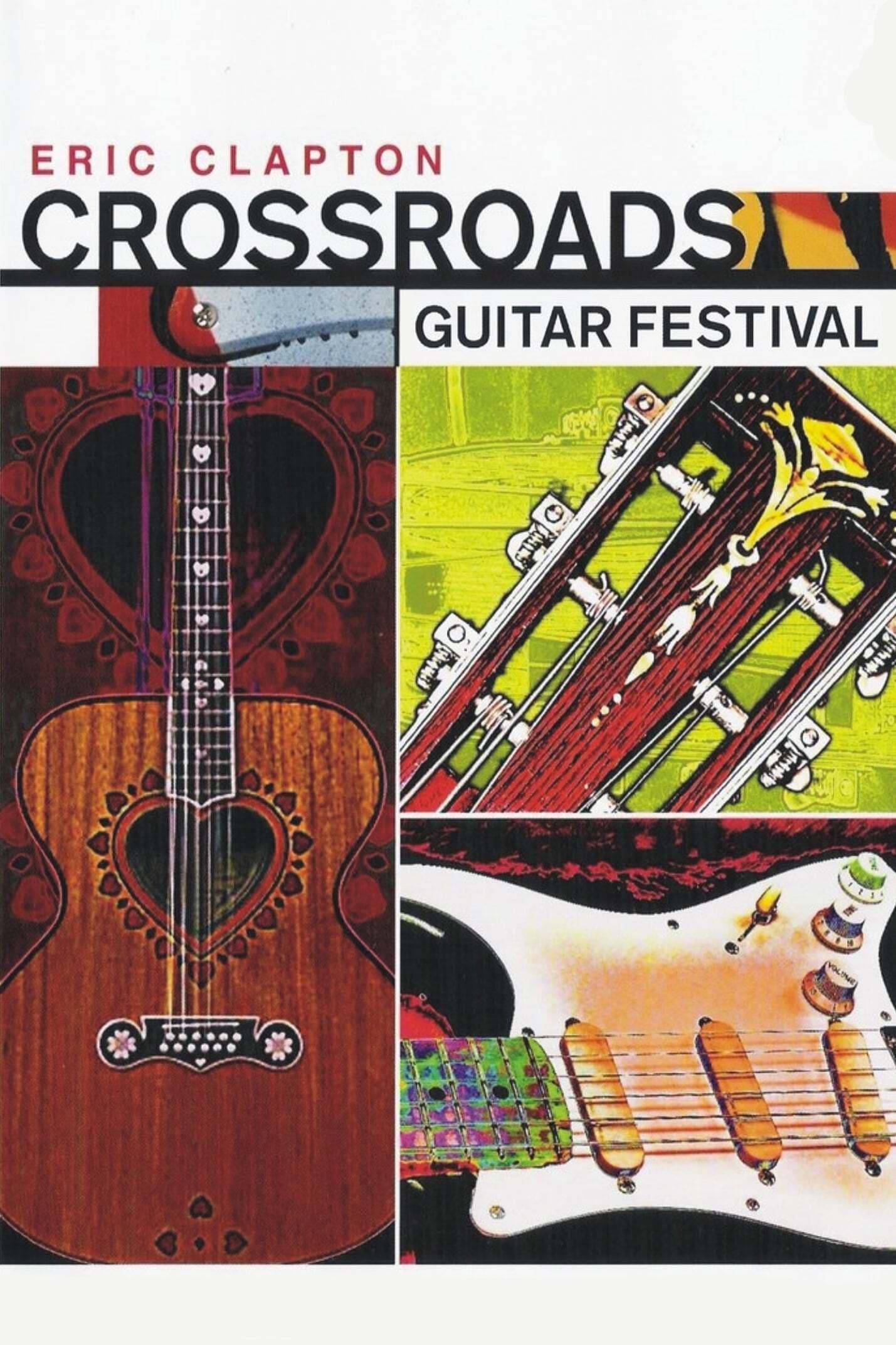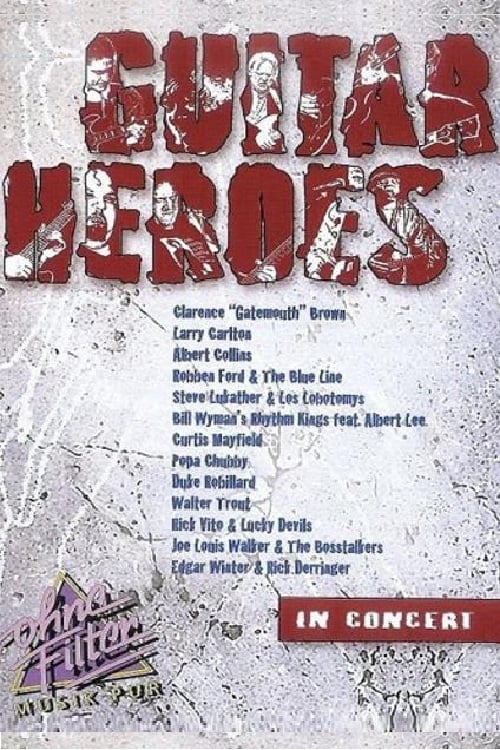 Guitar Heroes - In Concert
The Guitar is the uncrowned king of rock 'n' roll instruments. Live, without any safety net, our Guitar Heroes make their instruments sing, laugh and cry, rage and rejoice as they dazzle you with thei...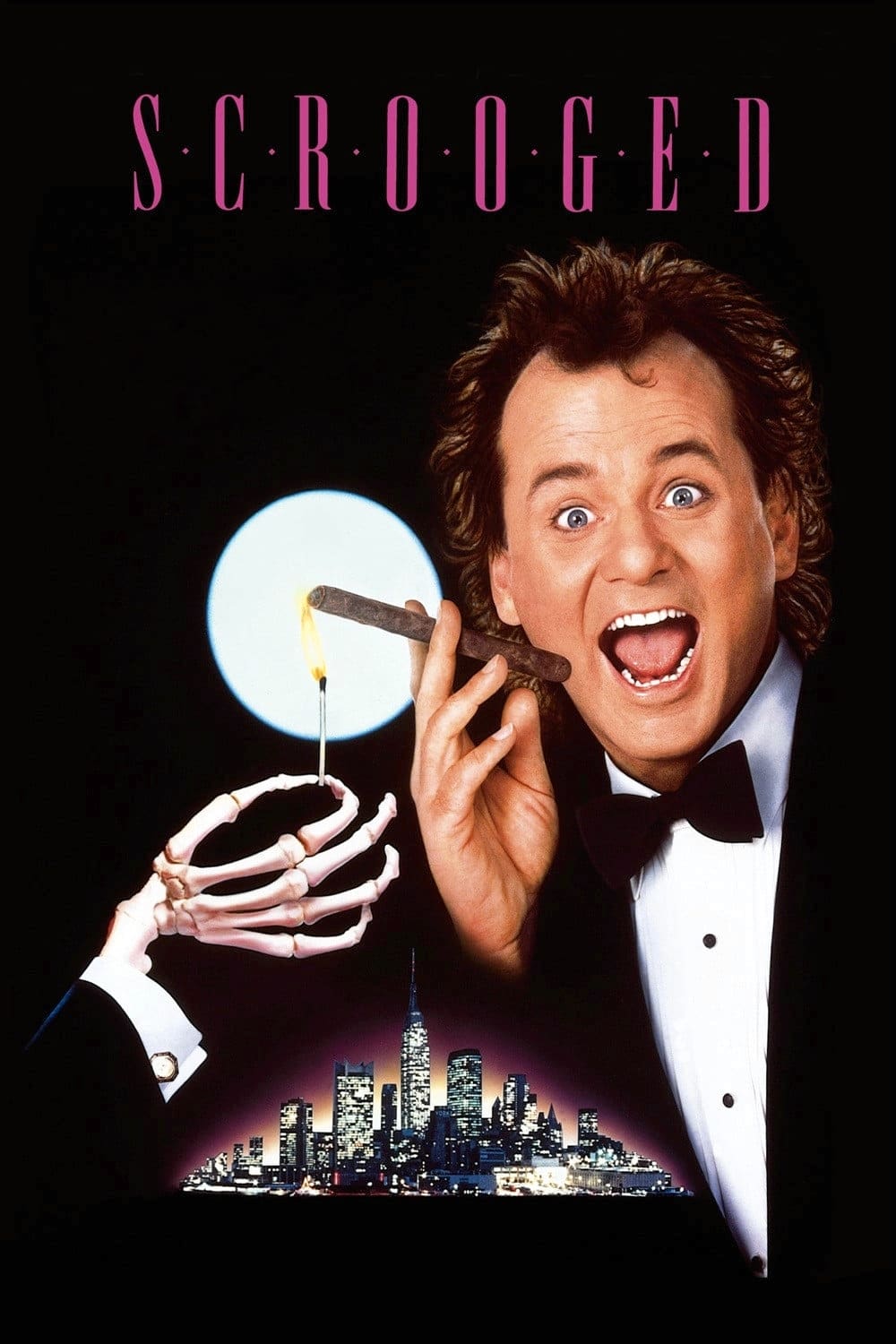 Scrooged
Frank Cross is a wildly successful television executive with a cold ambition and acerbity that has driven away the love of his life in this modern take on Charles Dickens' "A Christmas Carol." After f...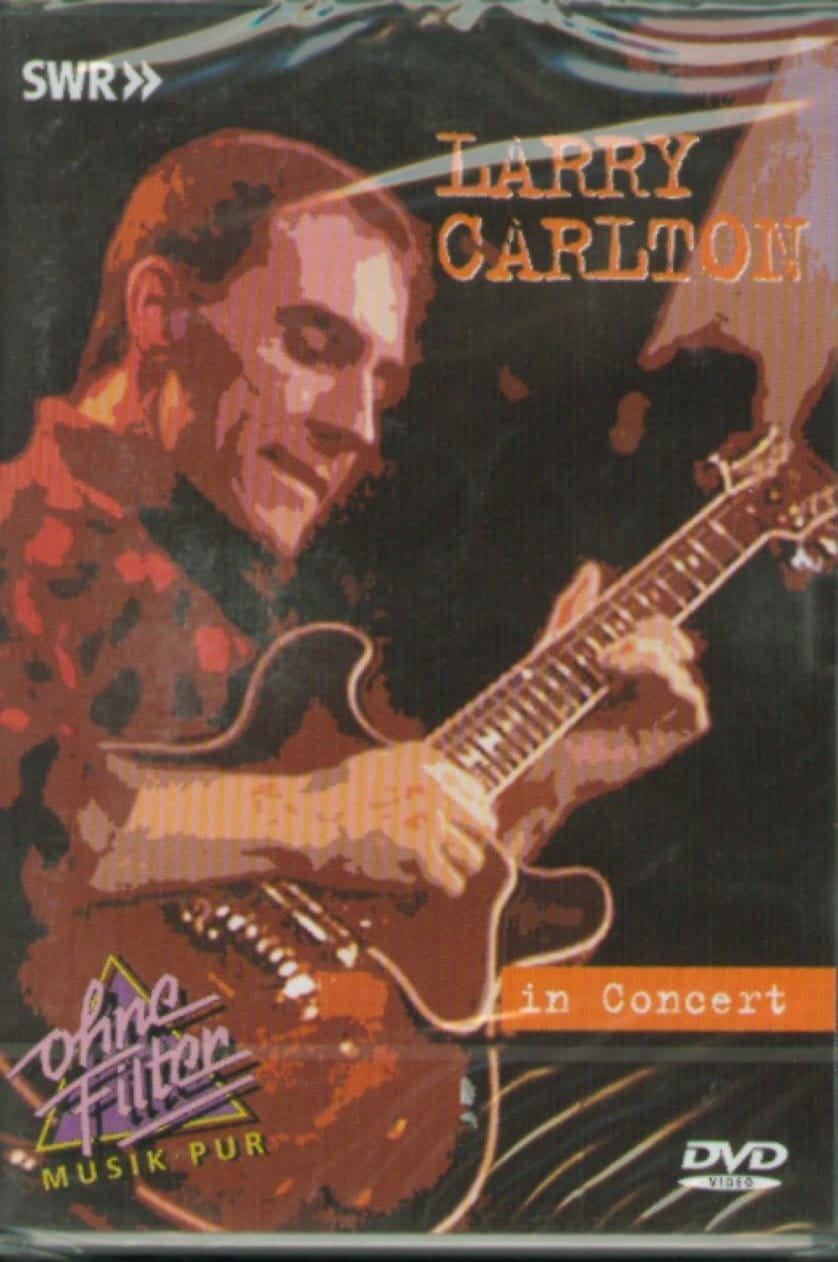 Larry Carlton: In Concert
The Californian who is highly-respected on the college circuit has enhanced many recordings of numerous jazz, blues, rock or folk stars with his guitar playing. Live, with his own top-class band and a...