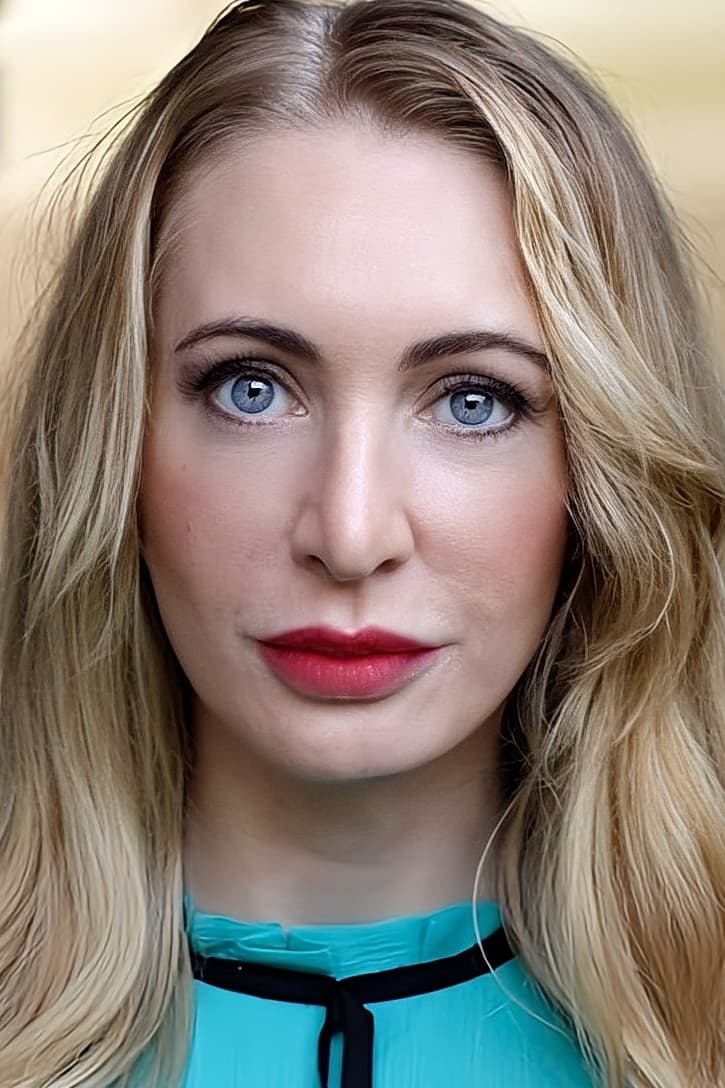 Caroline Boulton
Known For: Acting · Gender: Female
Biography
TV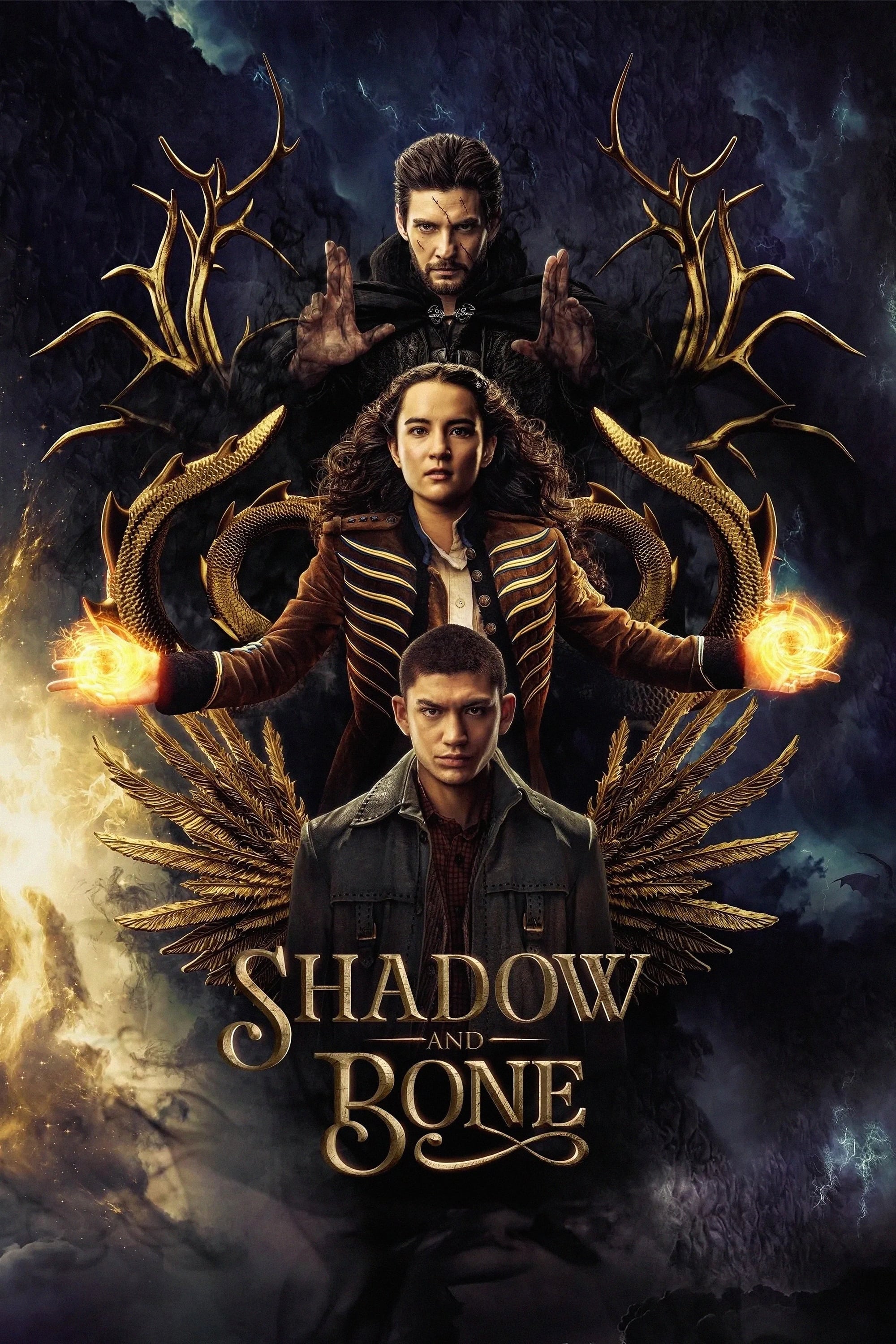 Shadow and Bone
In a world cleaved in two by darkness, a young soldier discovers a power that could unify her country. She is scheming. The gangs, thieves, assassins, and saints are at war and it will take more than ...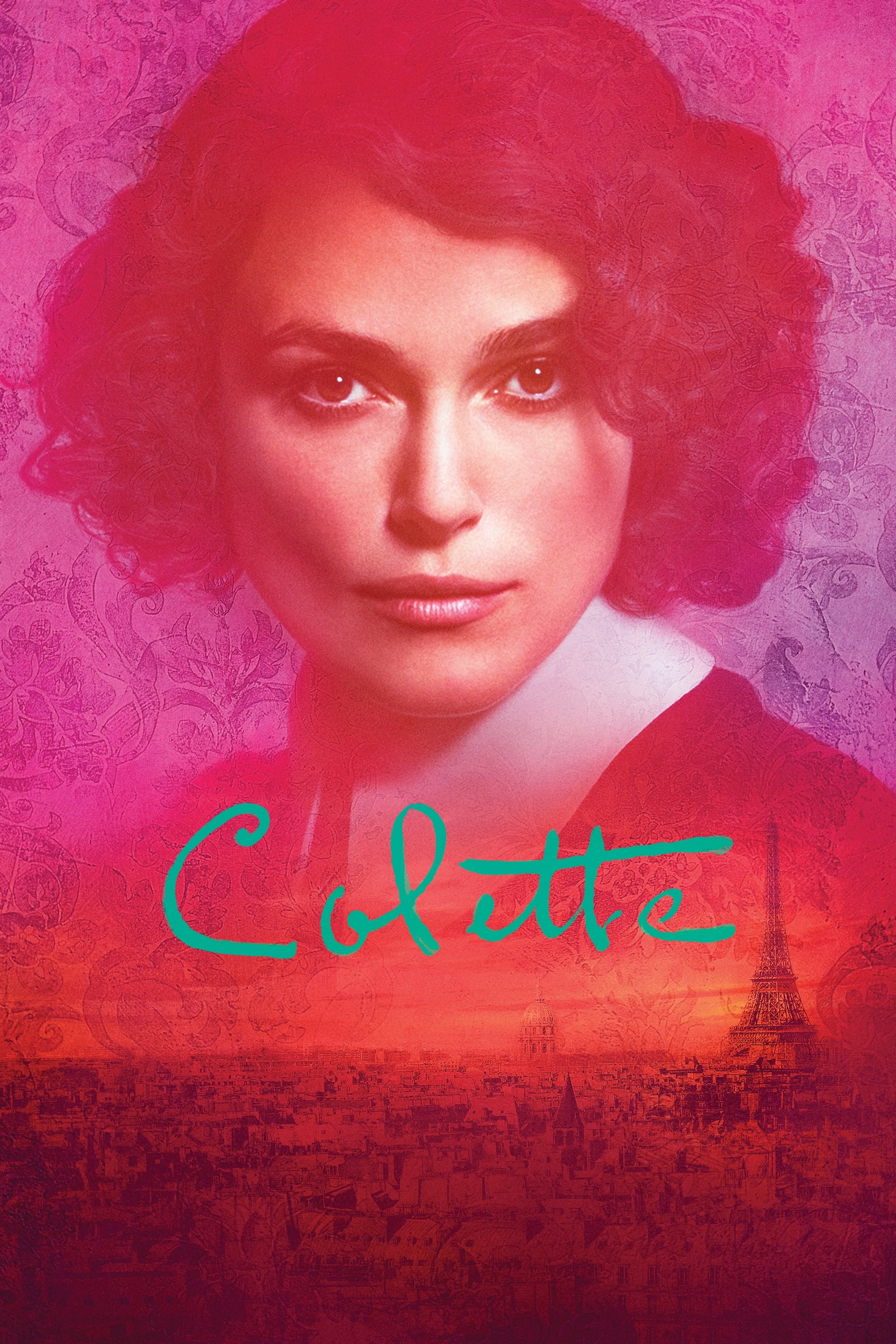 Colette
Sidonie-Gabrielle moved from rural France to Paris after marrying a writer. He convinced her to ghost write for him. She wrote a novel about a country girl. It became the talk of Paris after the succe...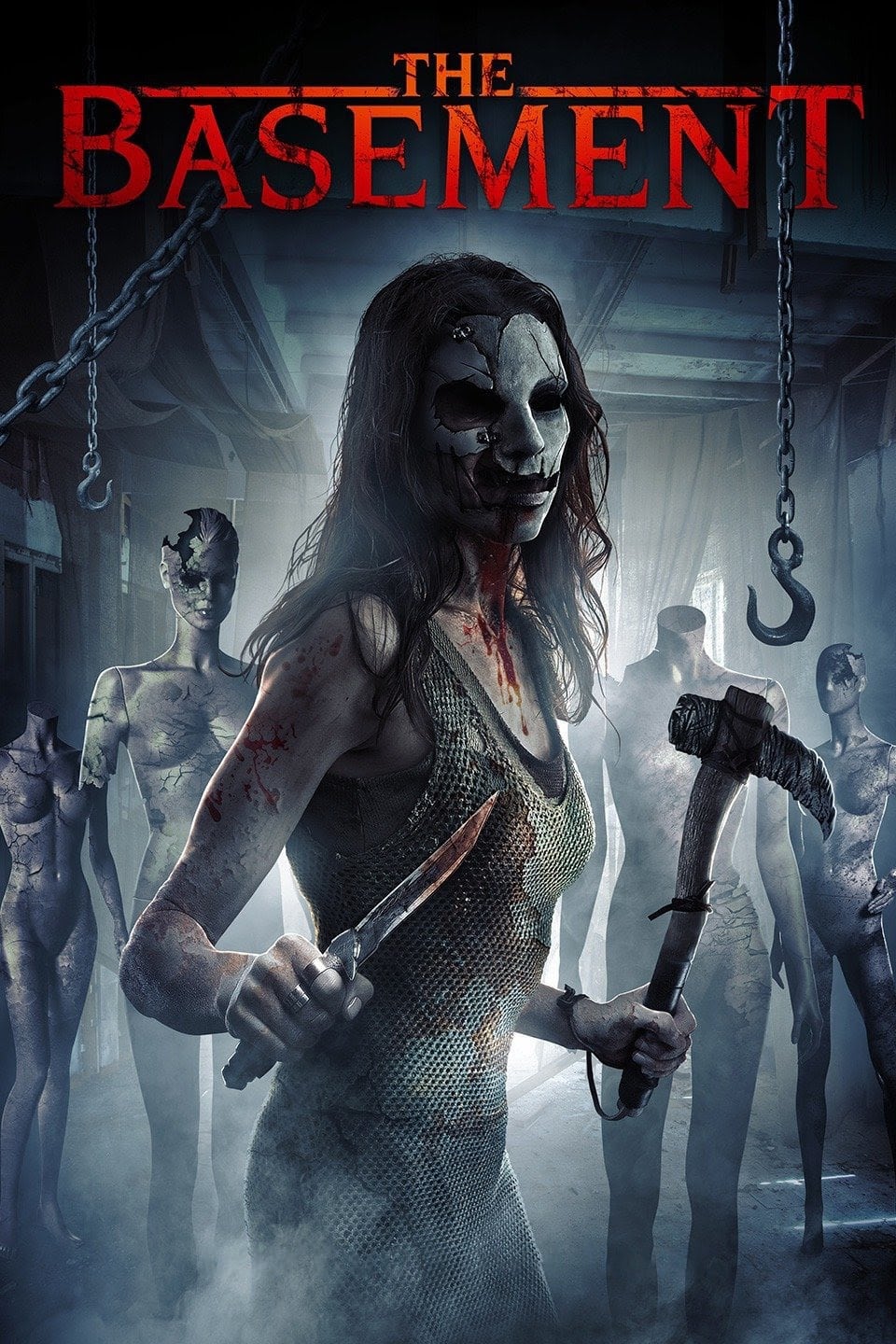 The Basement
A group of international students explores a basement that has been abandoned for years. But what starts off as an exploratory séance ends in bloody mayhem when a malicious entity is summoned.
TV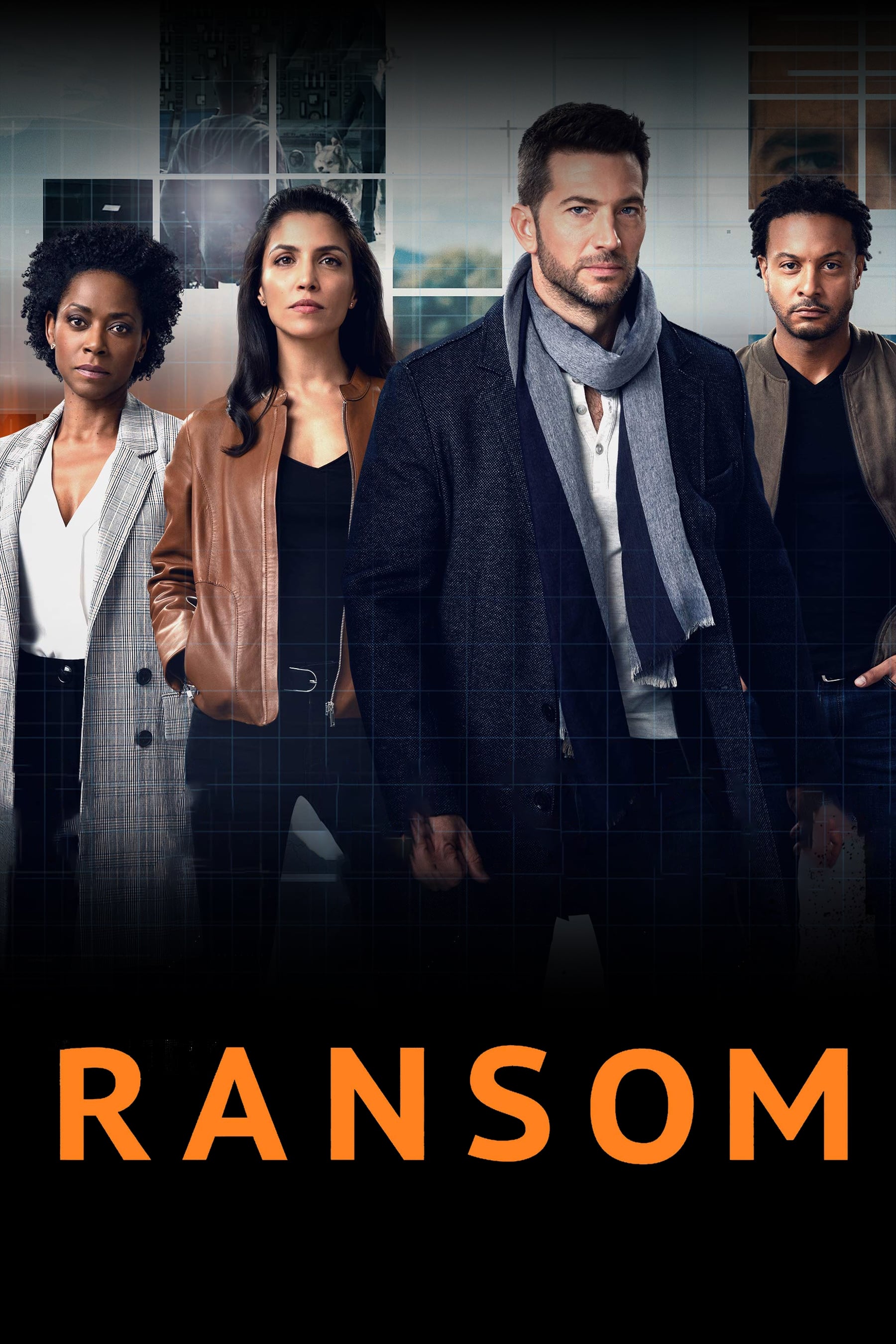 Ransom
When no one else can, Eric Beaumont's crisis negotiator team is brought in to save lives and resolve the most difficult kidnap and ransom cases.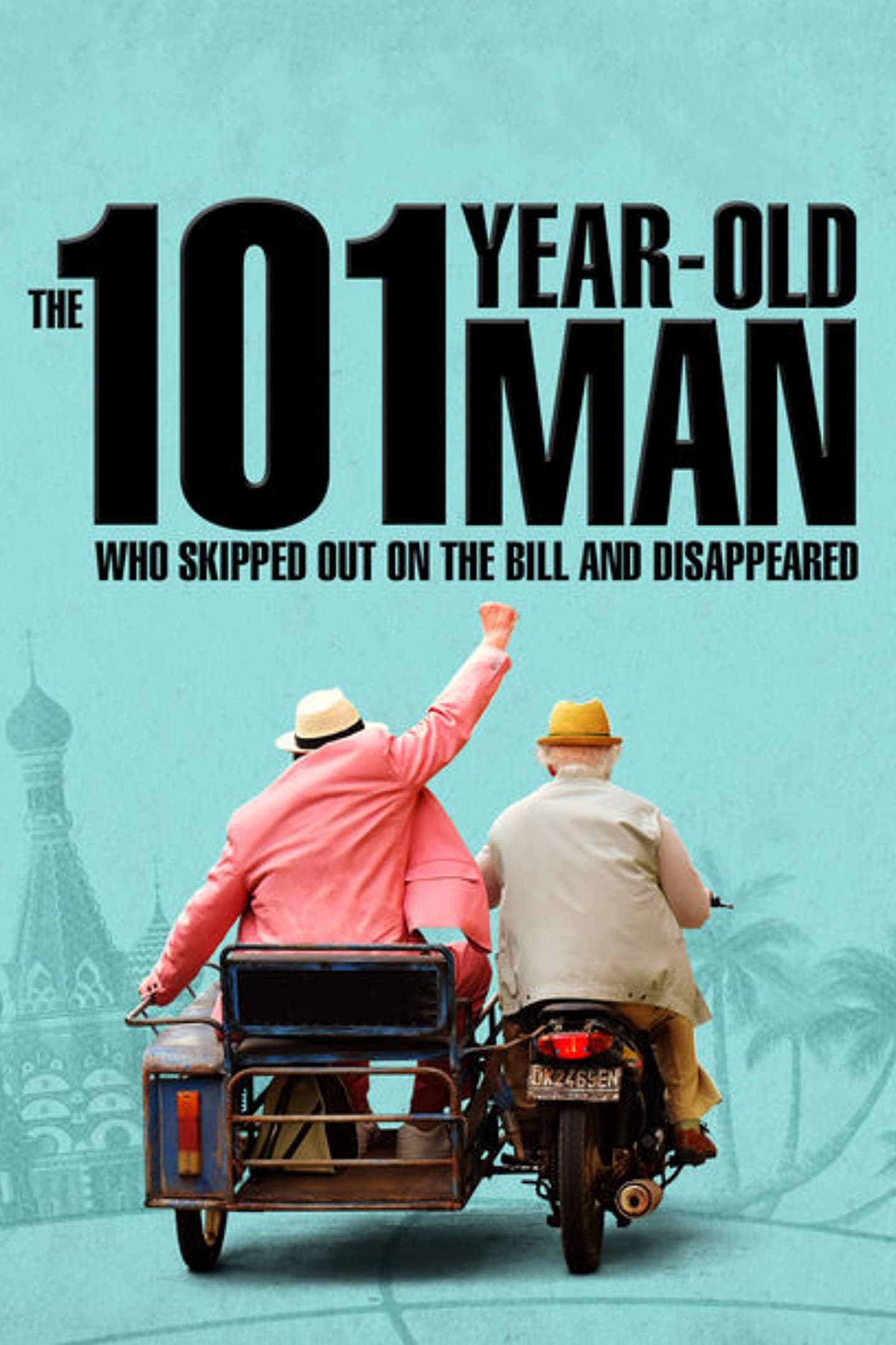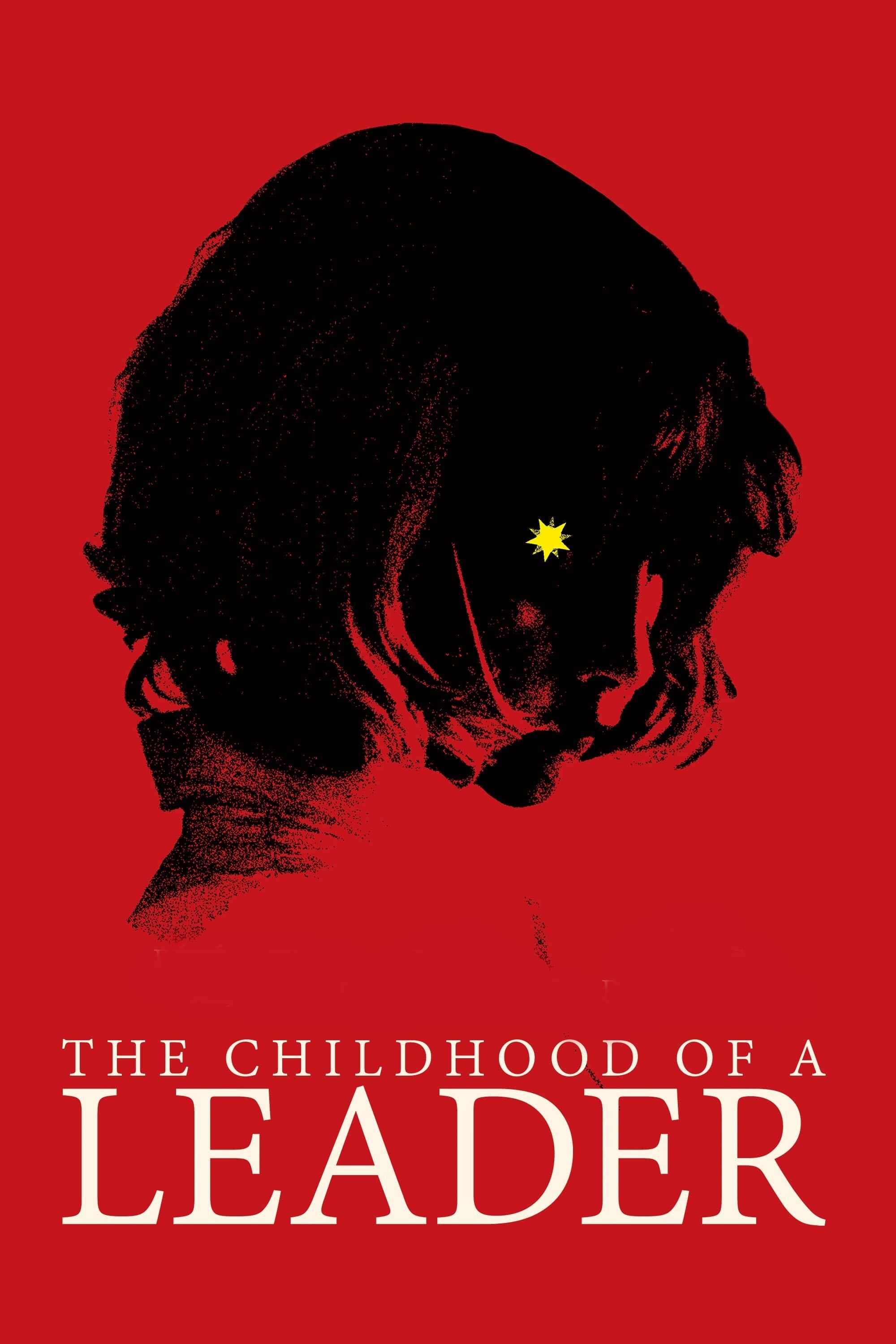 The Childhood of a Leader
A chilling story of a young American boy living in France in 1918 and his father working for the US government on the creation of the Treaty of Versailles. He witnessed the birth of a terrifying ego.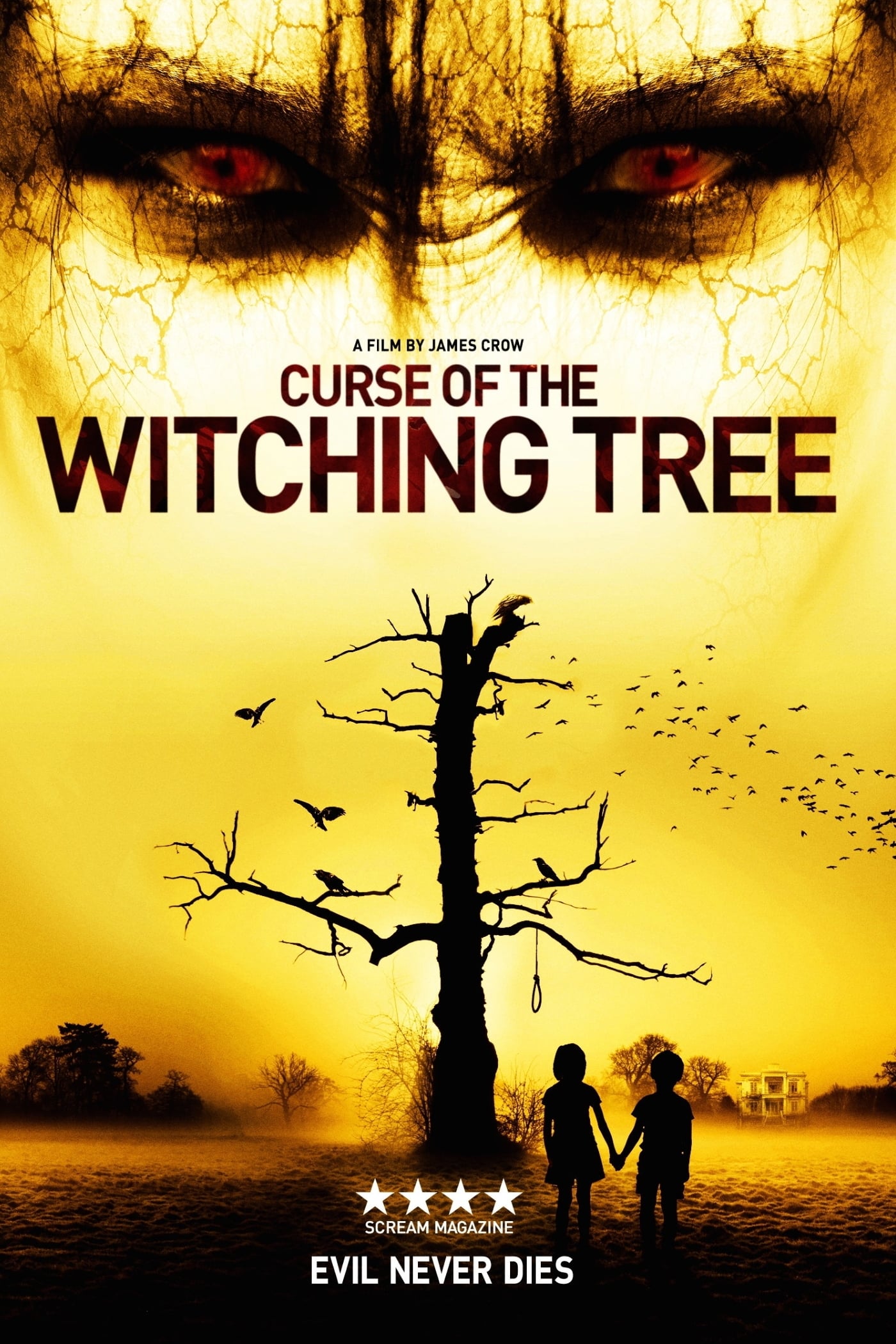 Curse of the Witching Tree
An innocent woman, accused of murdering her son and hanged as a witch, curses a tree and the children that play around it. Through the years, the effects of this act of revenge are still being felt.
TV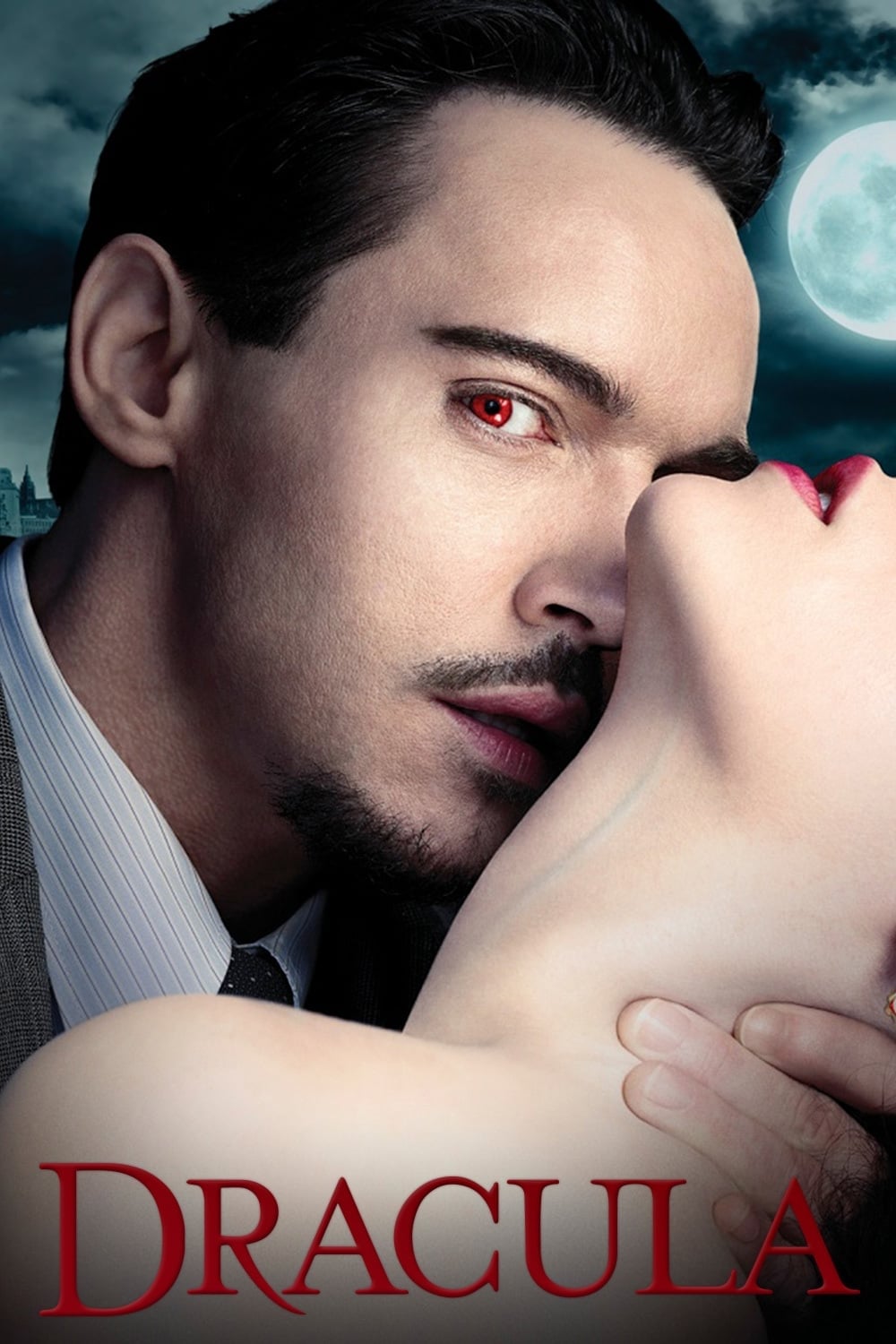 Dracula
The vampire arrived in London in the late 19th century, posing as an American businessman who wanted to bring modern science to the Victorian society. A person who avoids the sun is interested in the ...
TV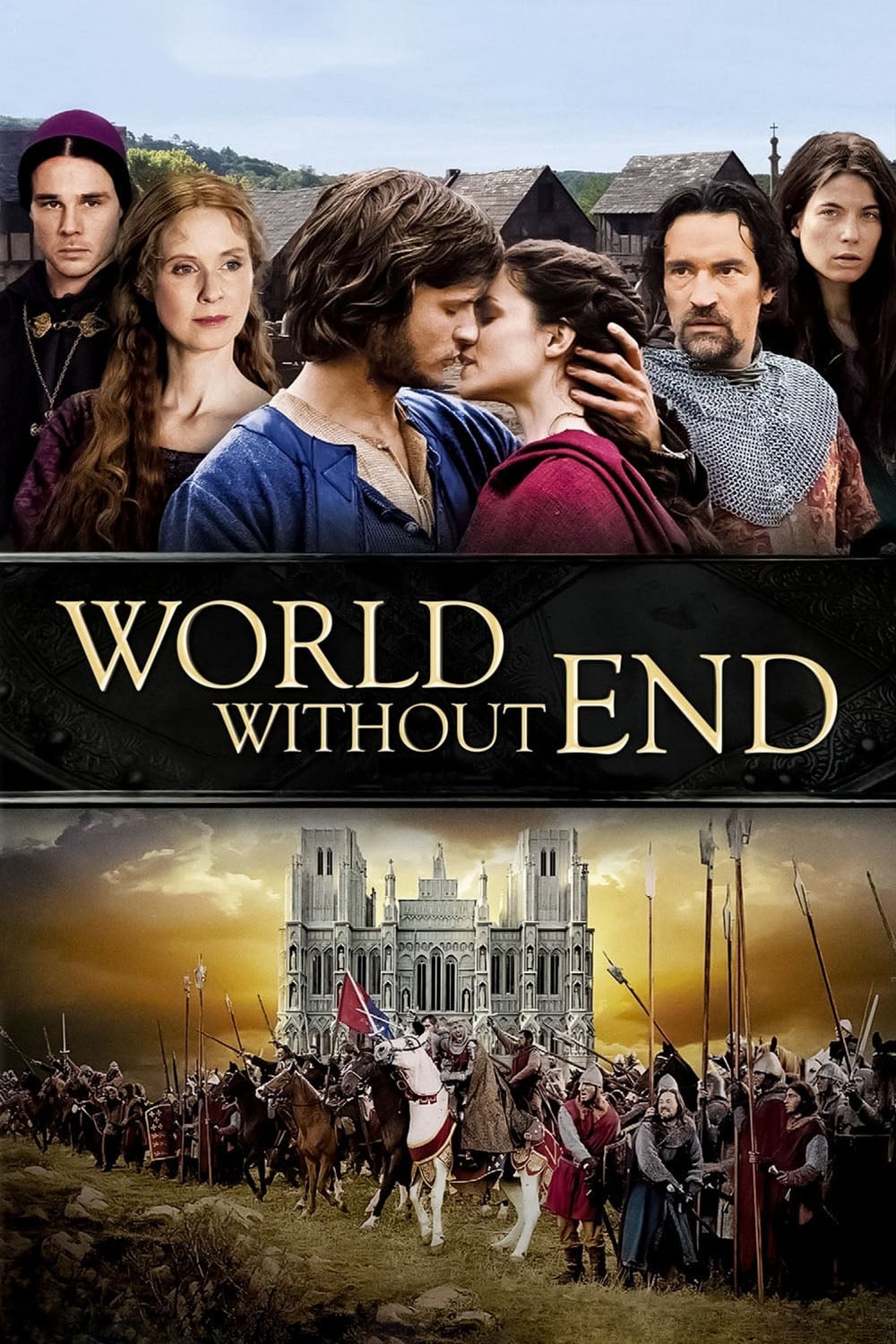 World Without End
Two hundred years after the construction of the great cathedral, the medieval town of Kingsbridge is taken under siege by Queen Isabella. Caris, a visionary young woman, inspires her people to stand ... Spirits Of The Fall
This Halloween, the spirits are restless and things that go bump in the night are closer than they seem for Chris, a widower who is coming to terms with his loss. While living in his hotel, strange t...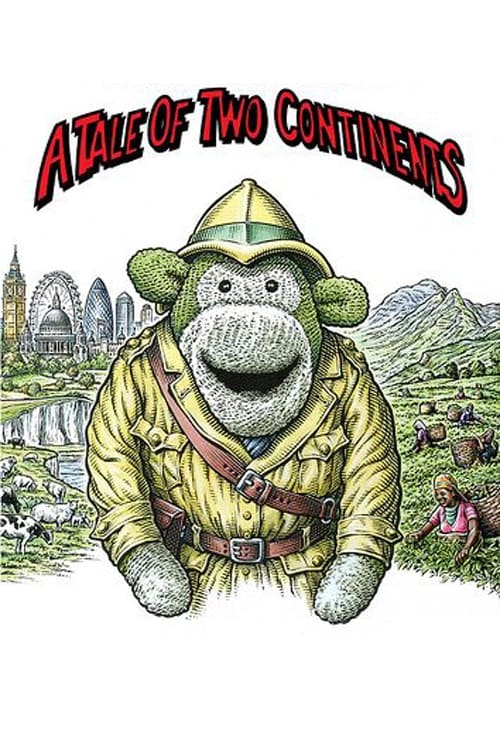 A Tale of Two Continents
Monkey portrays various historical figures as he attempts to make the perfect cup of tea in the Kenya tea farms and then safely take it across the world to England for the Queen.
TV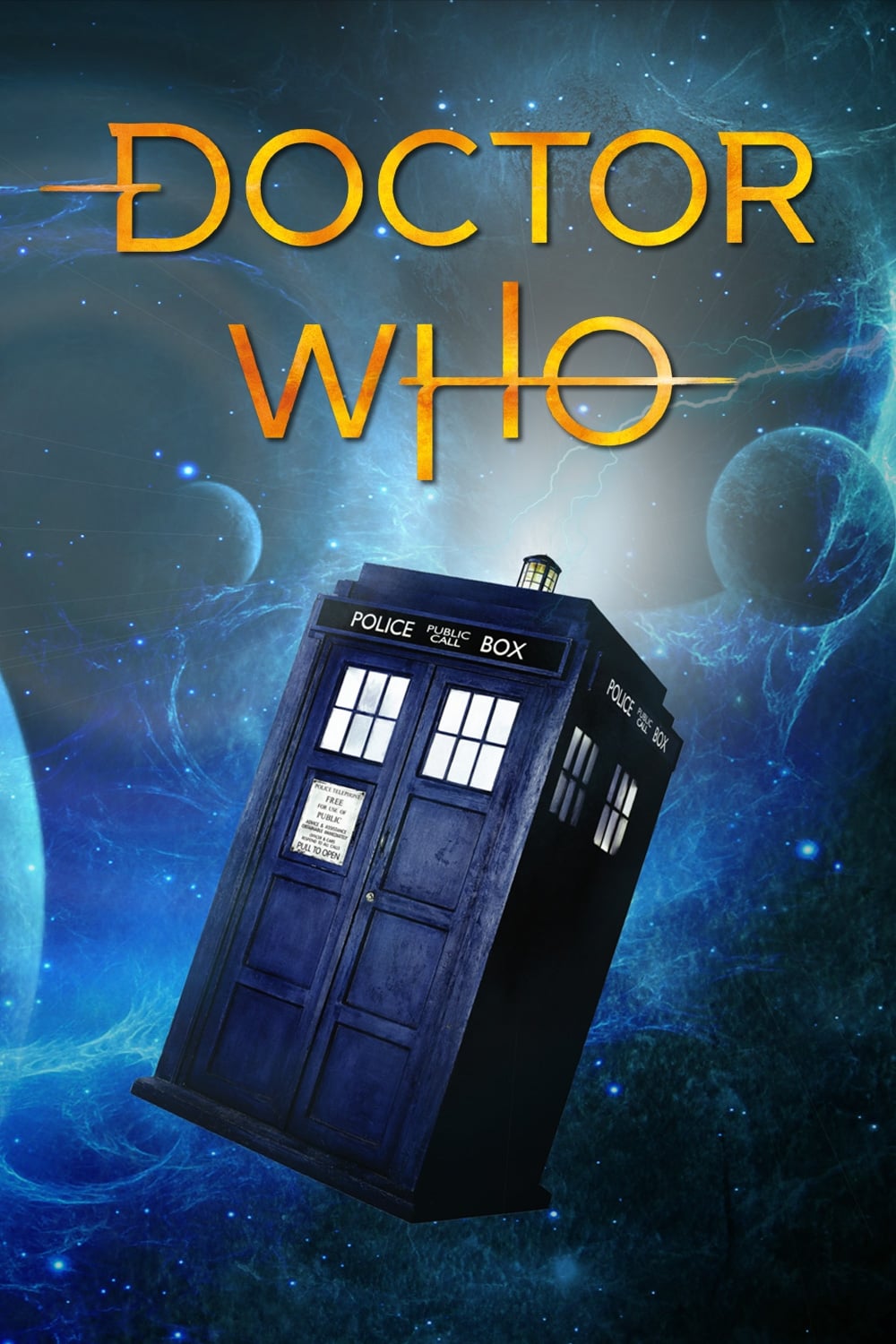 Doctor Who
The Doctor is a 900 year old alien who is part of a gifted civilization who mastered time travel. The Doctor knows how to save planets.