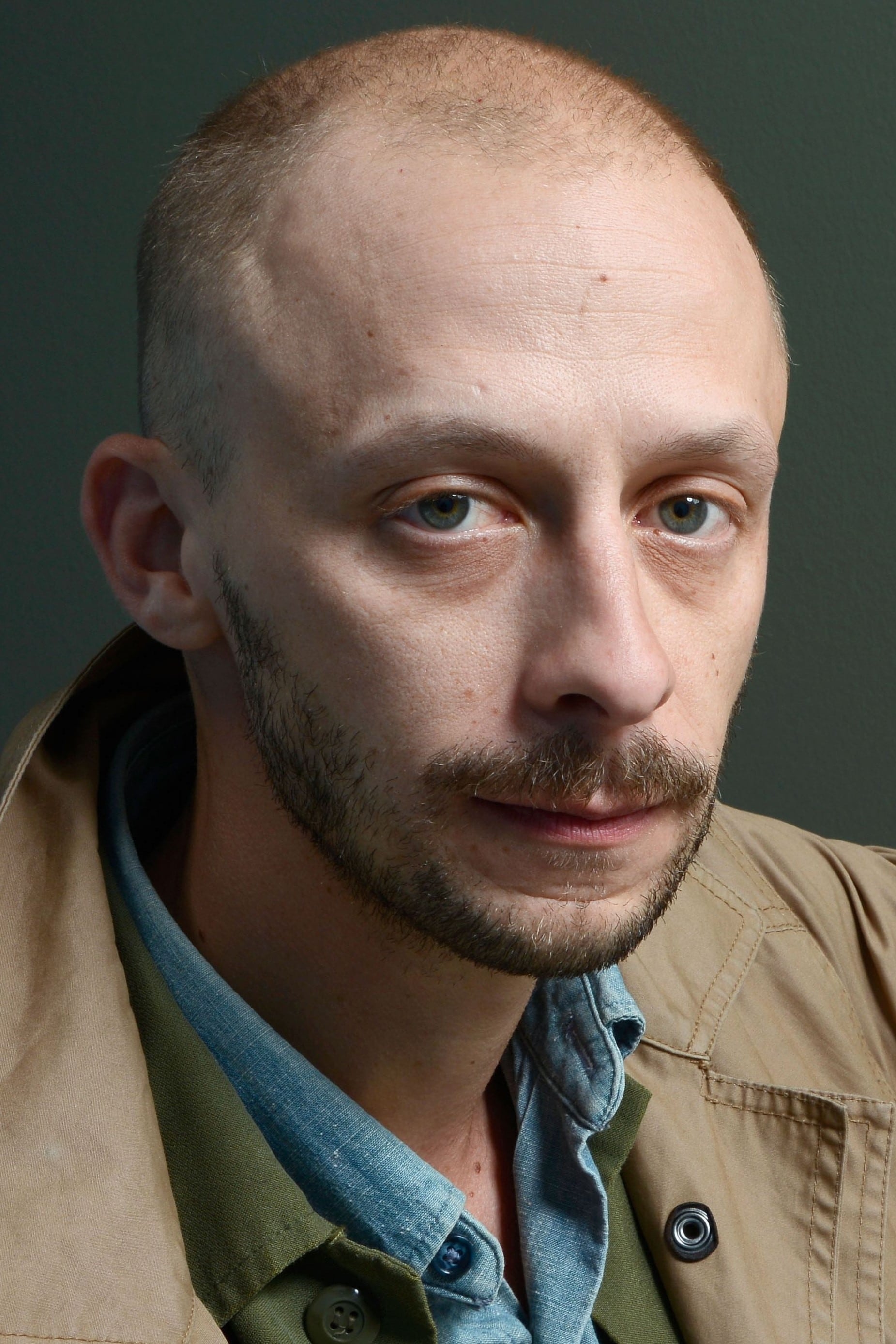 Biography
Maxwell McCabe-Lokos (born 1978) is a Canadian actor, screenwriter, and musician. Formerly a keyboardist for the garage rock band The Deadly Snakes, in which he was known by the stage name Age of Danger, his roles as an actor have included the films Land of the Dead, Lars and the Real Girl, The Incredible Hulk, Toronto Stories, The Husband, Antibirth and The Archivists. He appeared in supporting or guest roles in the television series Happy Town, Being Erica, The Listener, Copper and Lucky 7.He was also co-writer with Kelly Harms of The Husband, and has directed the short films Paris 1919, Ape Sodom and Midnight Confession.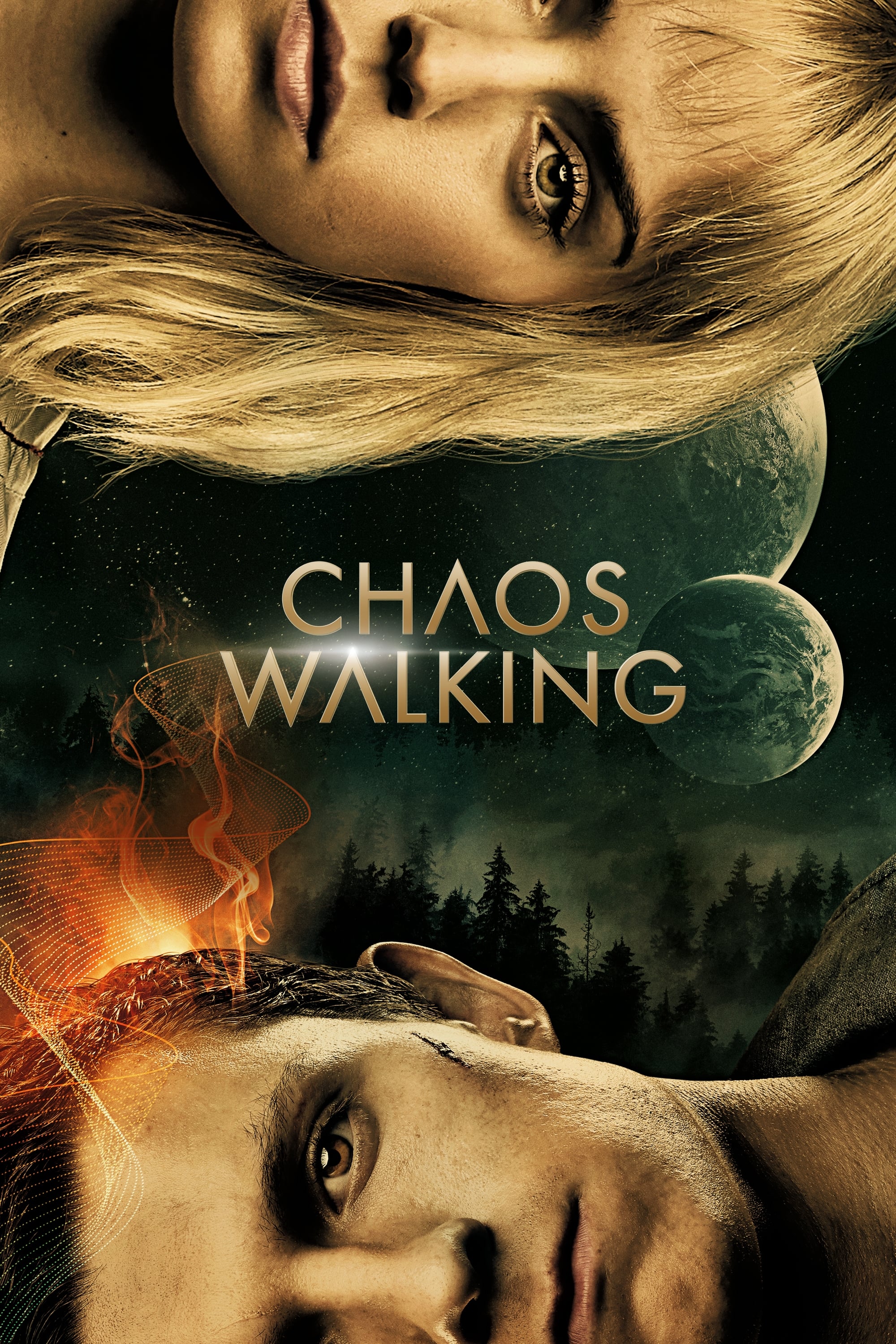 Chaos Walking
Two unlikely companions embark on a perilous adventure through the badlands of an unexplored planet as they attempt to escape a dangerous and disorienting reality, where all inner thoughts are seen an...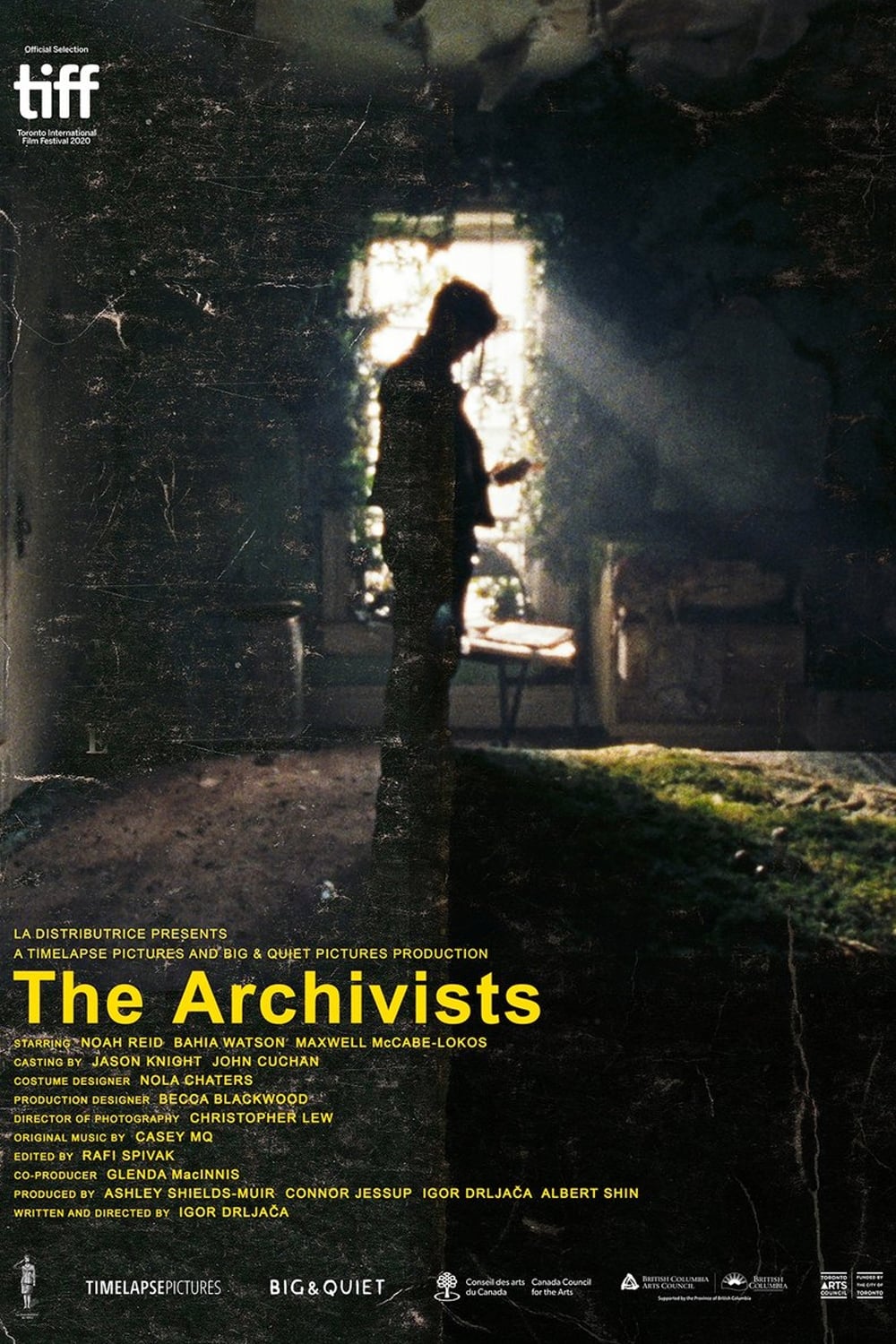 The Archivists
Three musicians attempt to remake a song on a degraded vinyl album after finding it in an abandoned home.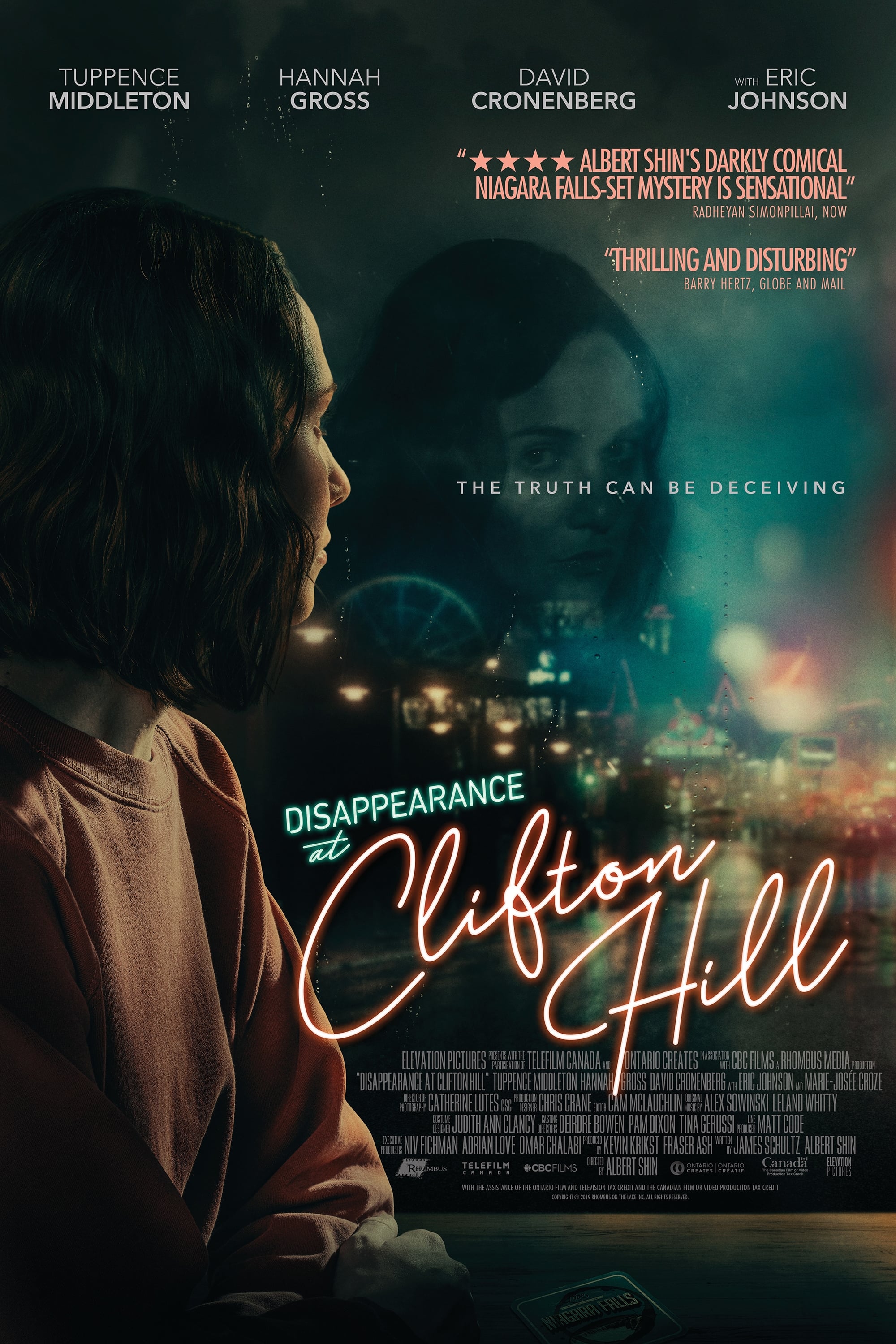 Disappearance at Clifton Hill
Following the death of her mother, a young woman returns home to Niagara Falls and becomes entangled in the memory of a kidnapping she claims to have witnessed as a child.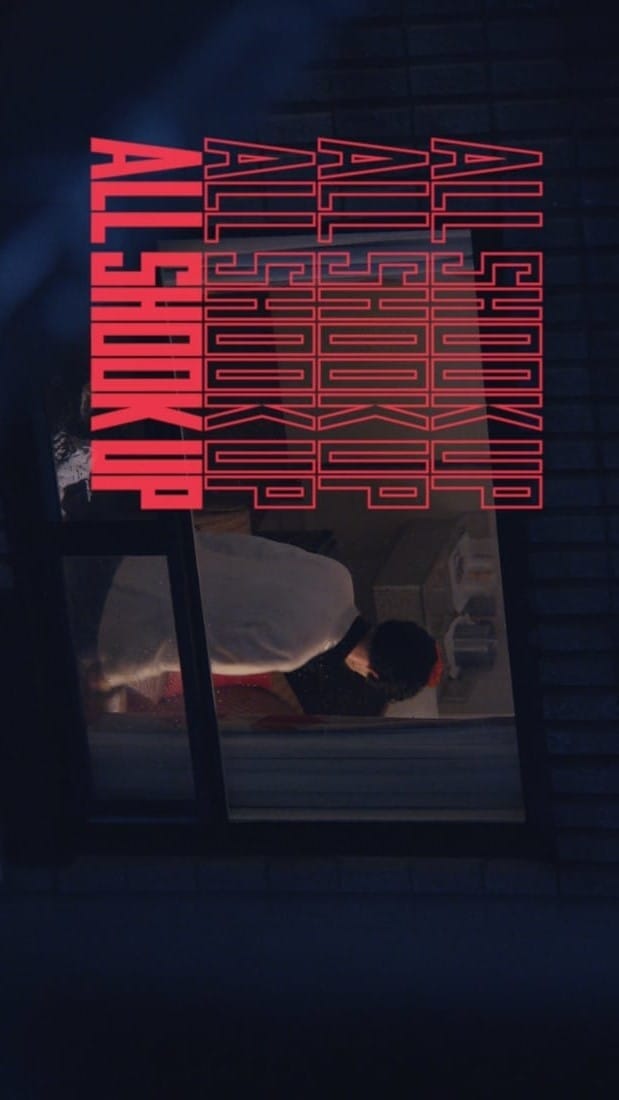 All Shook Up
A man tries to cancel his credit card after being mugged.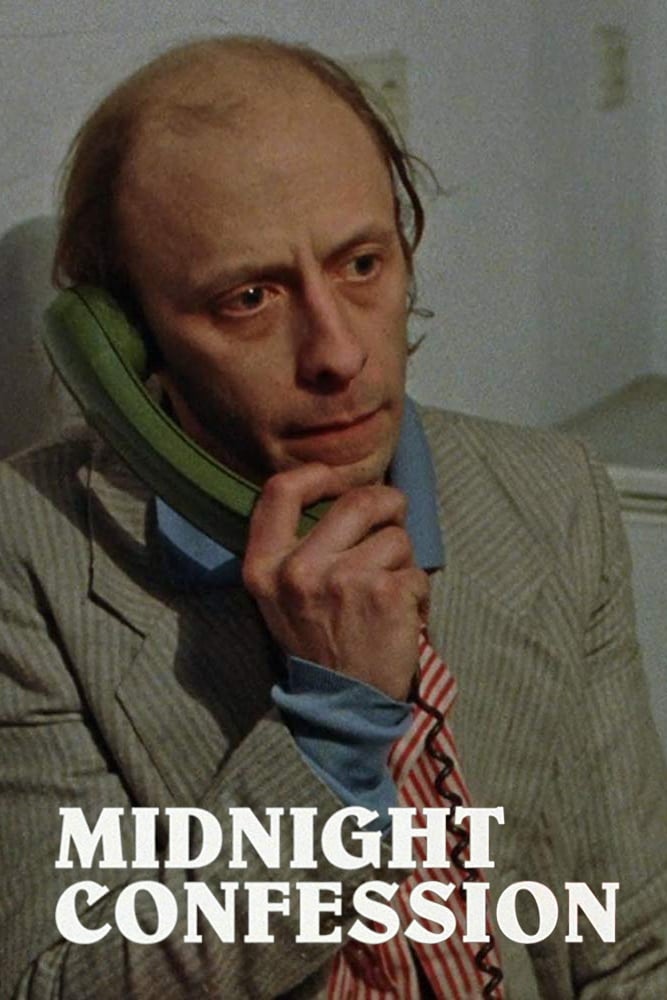 Midnight Confession
West Berlin, 1989. Manny Jumpcannon prowls his dingy apartment, phoning various degenerates from his past. He's hoping for some uncertain vindication but the ensuing conversations only reveal his own ...
TV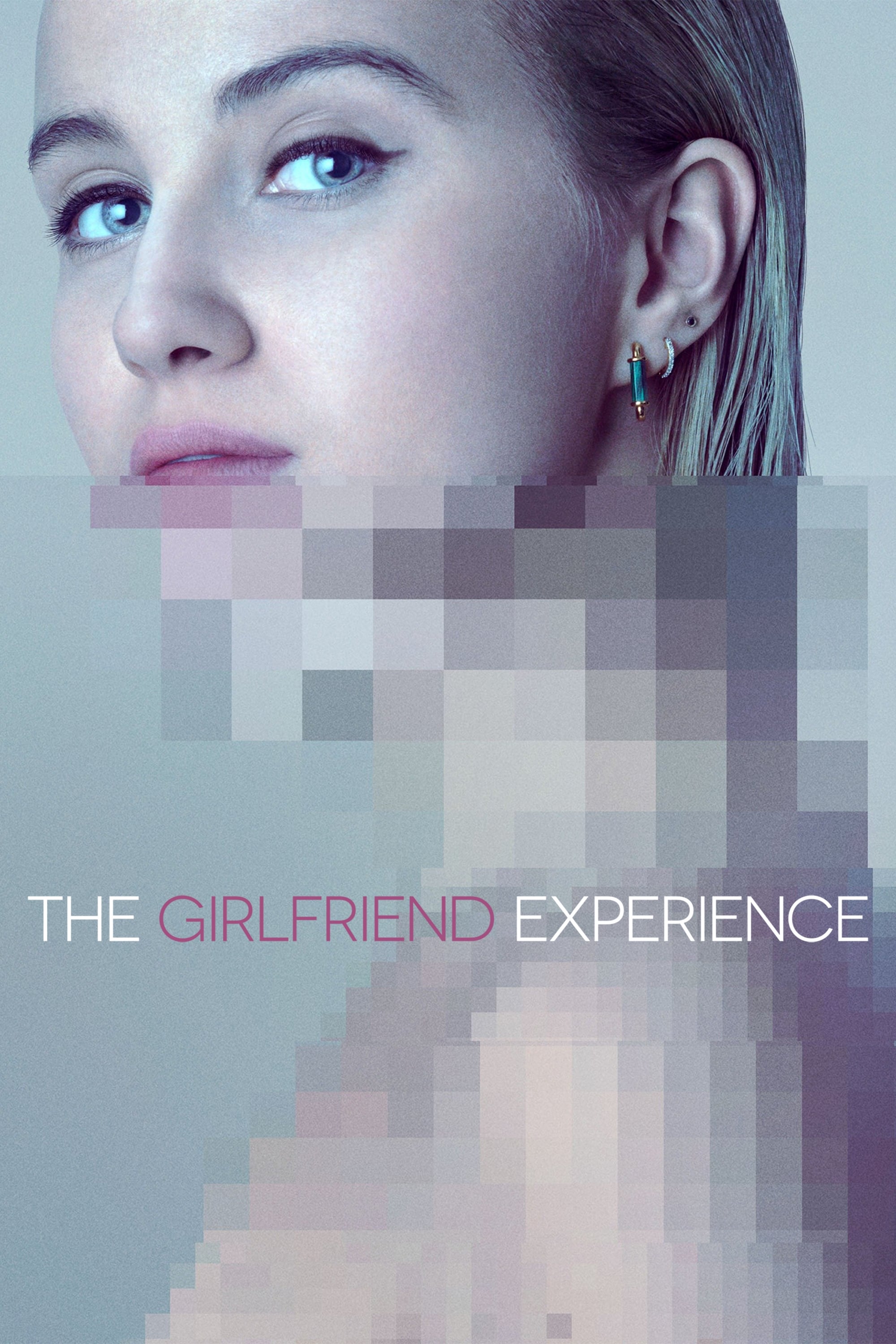 The Girlfriend Experience
The relationship between exclusive escort and their clients is explored. It costs a lot to be in a relationship.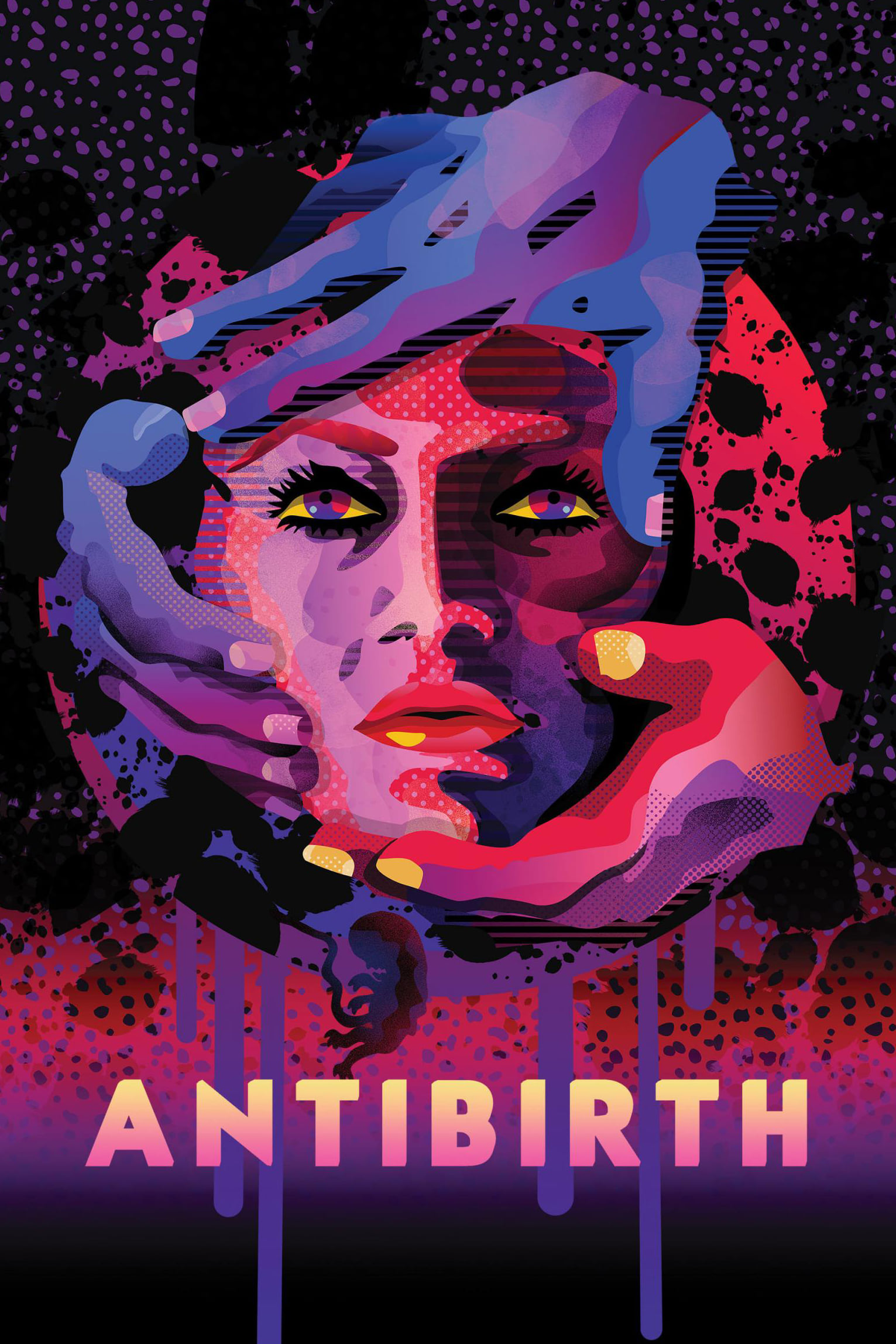 Antibirth
In a desolate community full of drug-addled Marines and rumors of kidnapping, a wild-eyed stoner named Lou wakes up after a crazy night of partying with symptoms of a strange illness and recurring vis...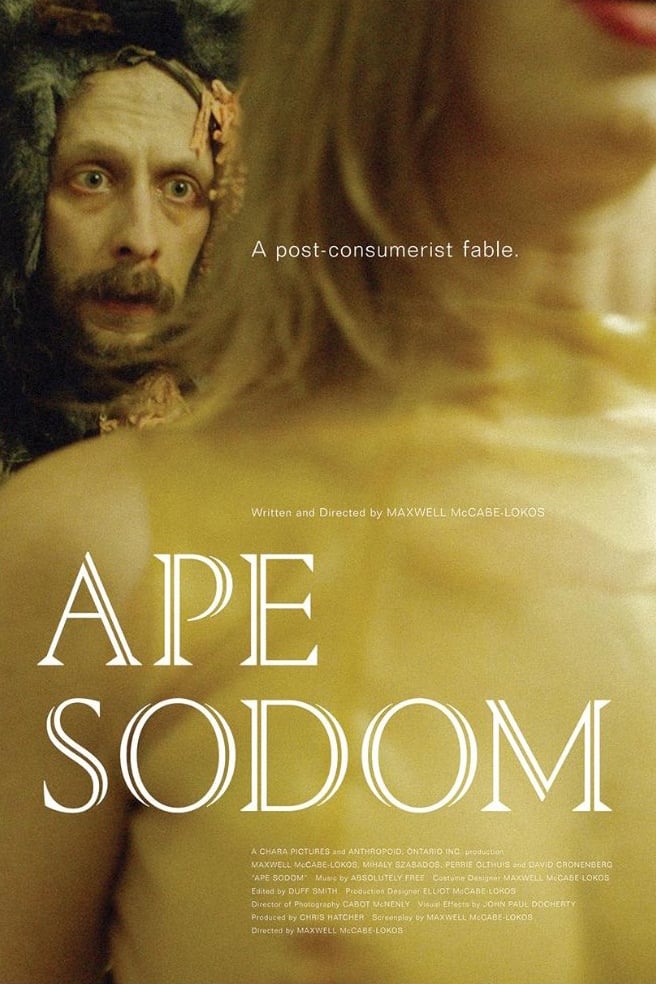 Ape Sodom
Three degenerates navigate the descending hierarchy of post-consumerist enlightenment.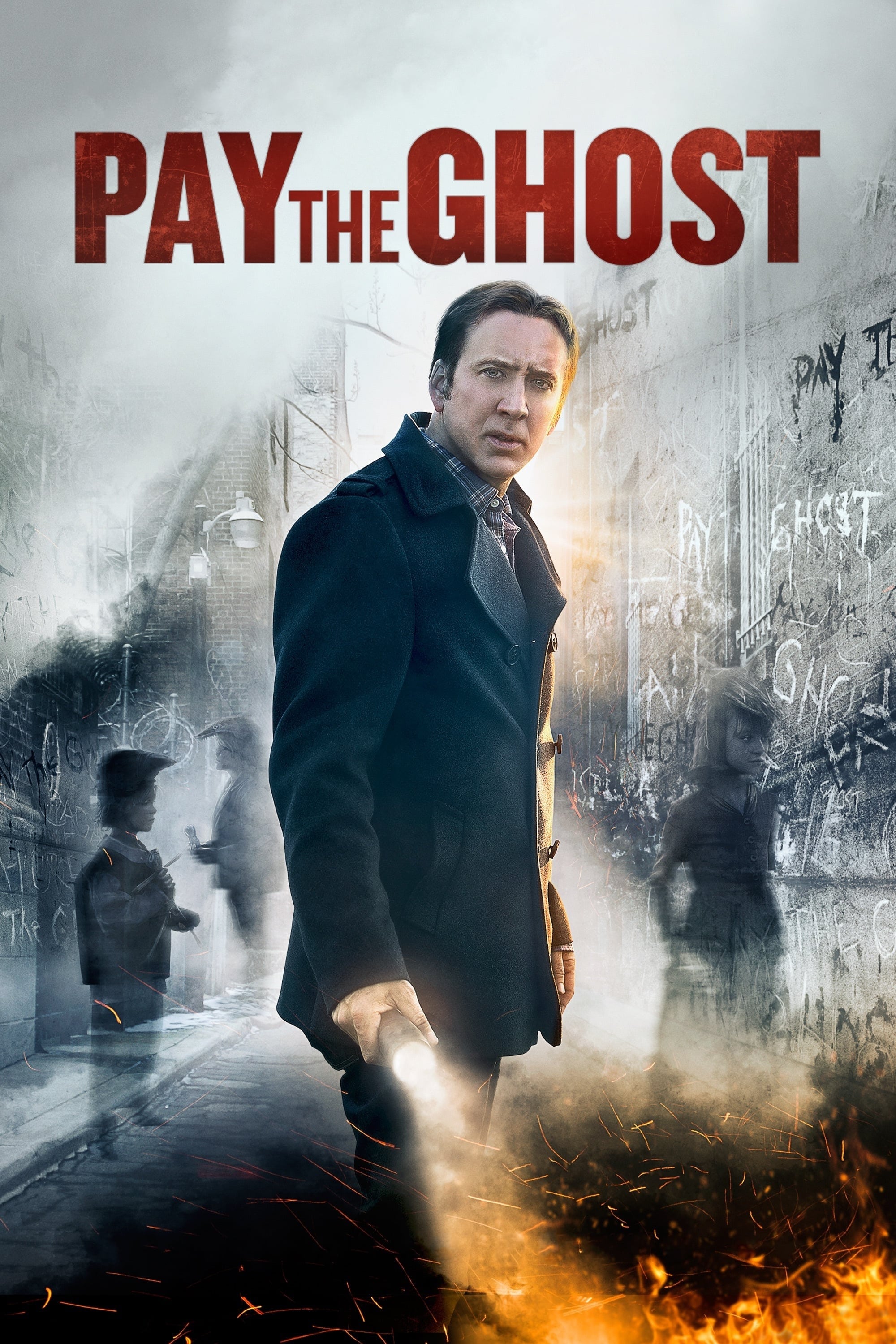 Pay the Ghost
One year after his young son disappeared during a Halloween carnival, Mike Cole is haunted by eerie images and terrifying messages he can't explain. He and his wife will not rest until they find their...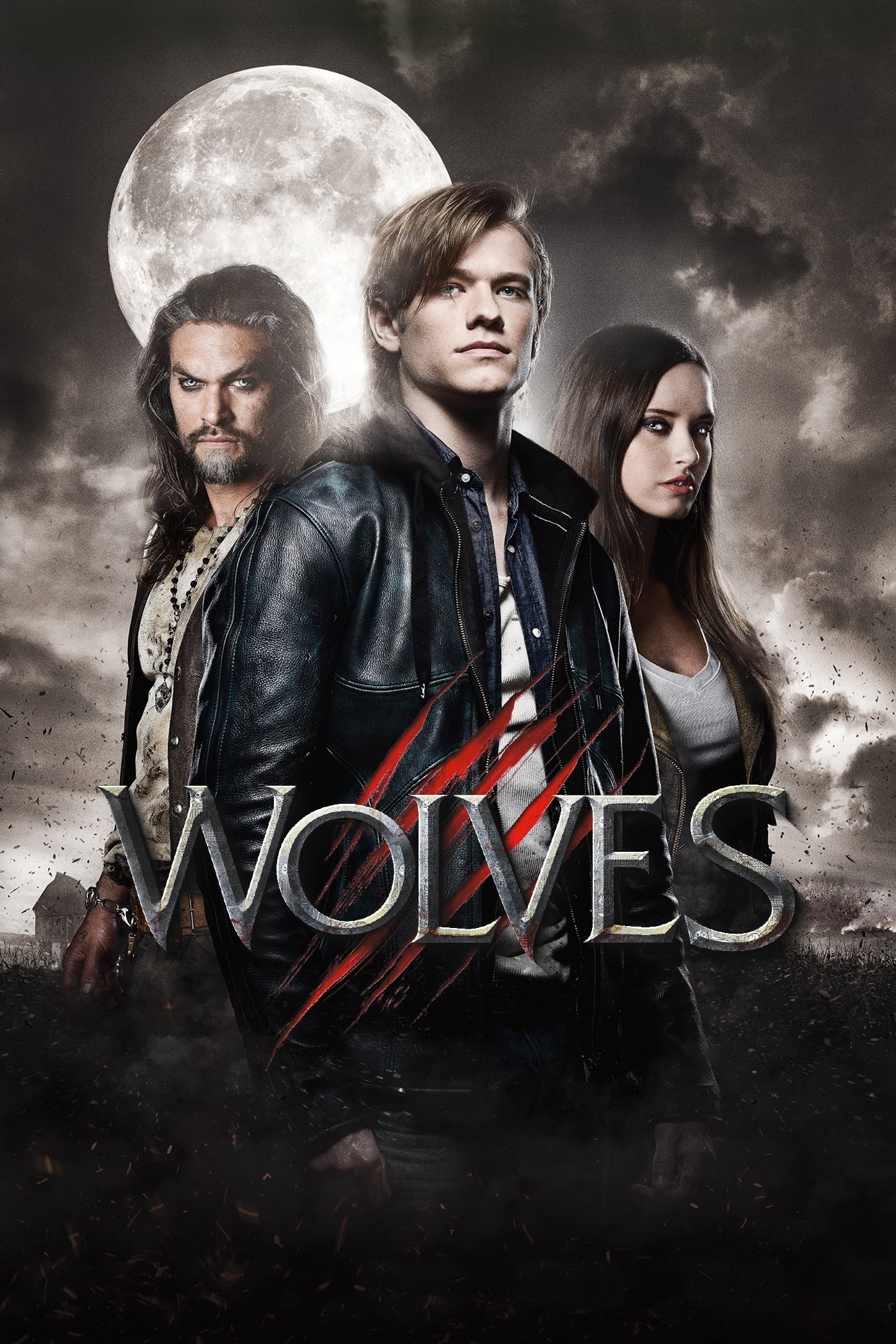 Wolves
The story of Cayden Richards. Cayden was forced to hit the road after his parents were murdered. He was set on a path to investigate the truth of his past by a man named Wild Joe. Who is hunting who? The Husband
A darkly comic drama about a man left to care for his infant son when his wife is imprisoned for cheating on him with a minor. The Good Escape
John Dillinger will be dead in 5 minutes. Where will America's Most Wanted go after he dies? The bank robber made an unusual move. That's how he wanted it to go.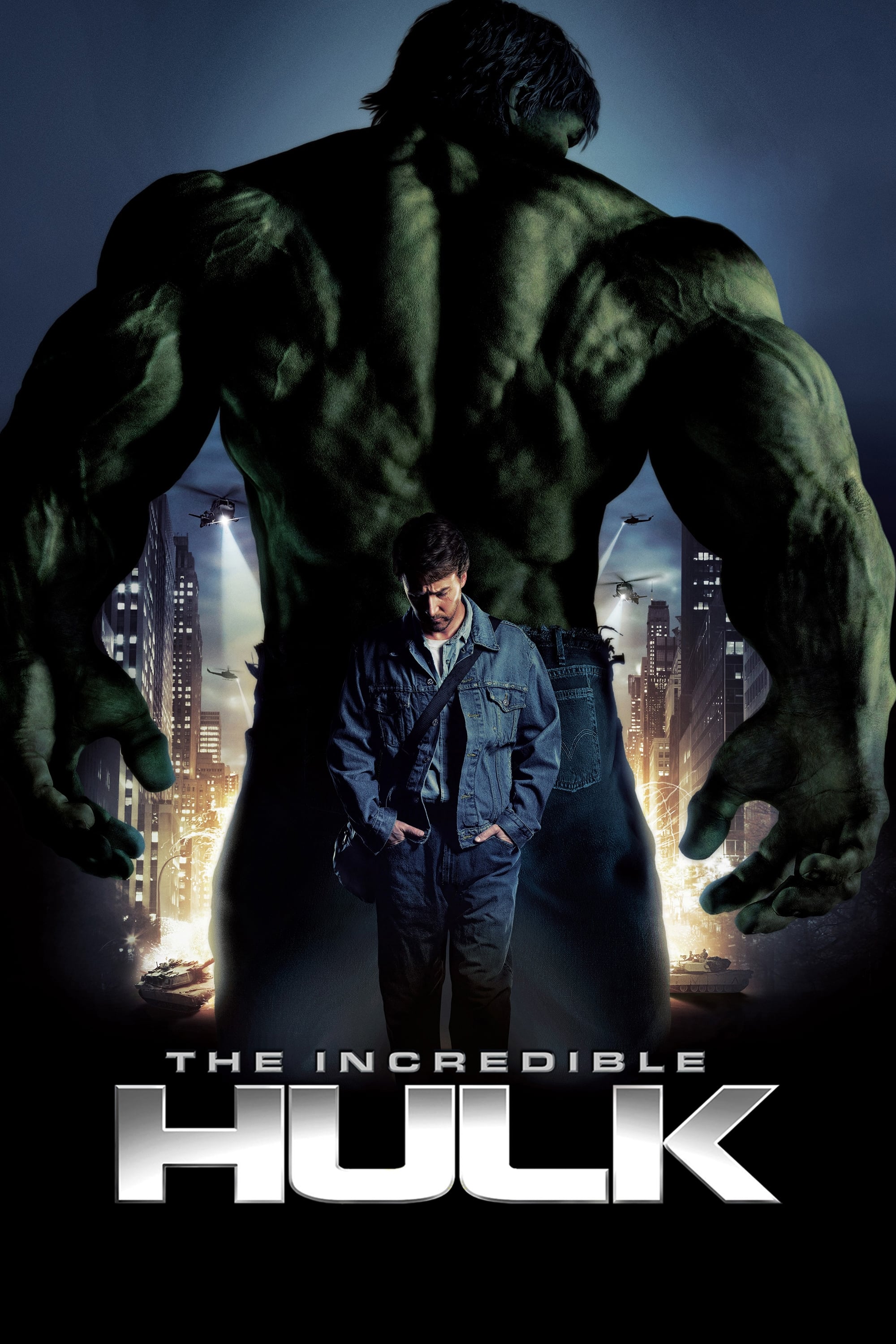 The Incredible Hulk
Bruce Banner scoured the planet for an antidote to his rage. But when the military masterminds who dream of exploiting his powers force him back to civilization, he finds himself coming face to face w...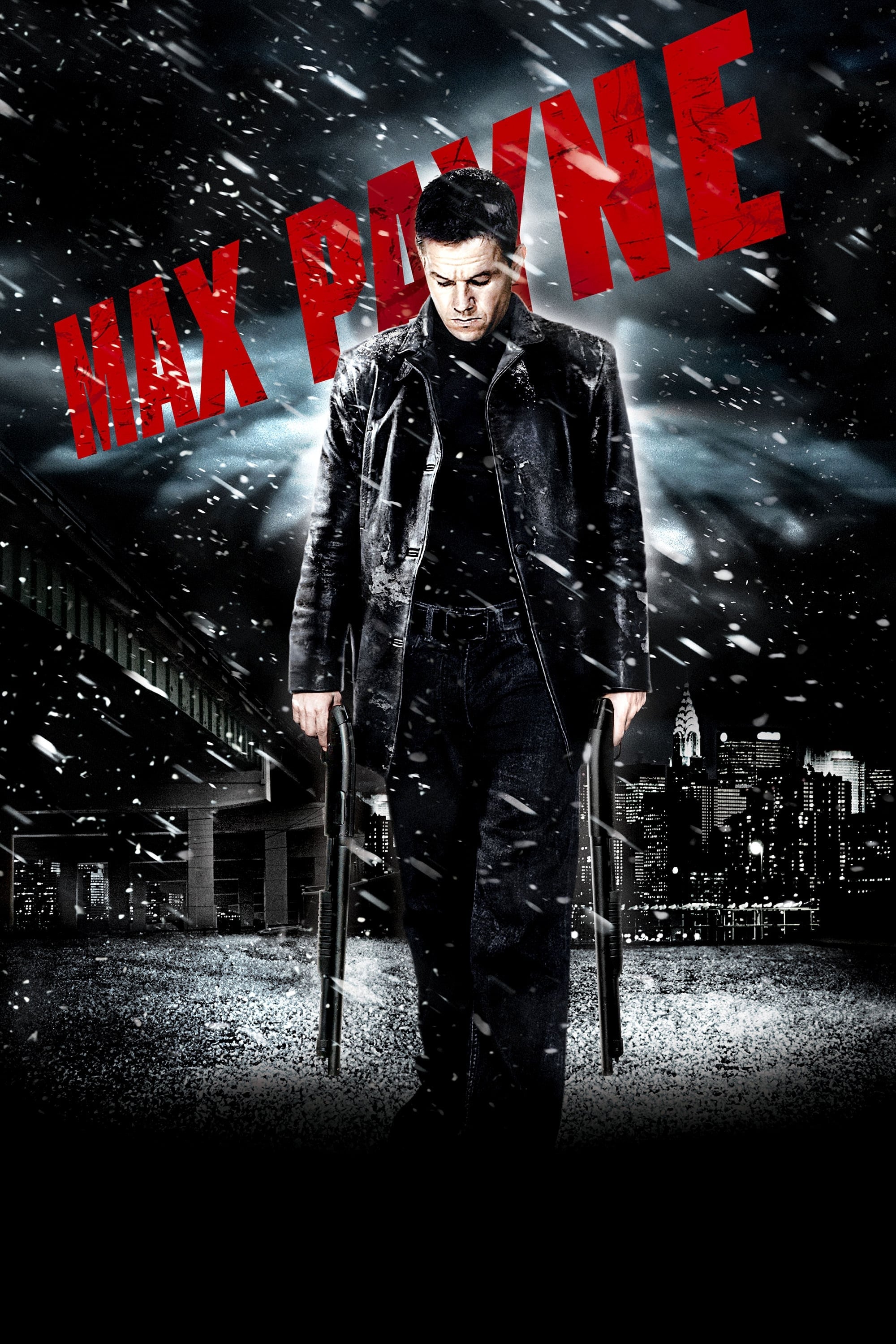 Max Payne
A DEA agent whose family was slain as part of a conspiracy, and an assassin out to avenge her sister's death, join forces to solve a series of murders in New York City.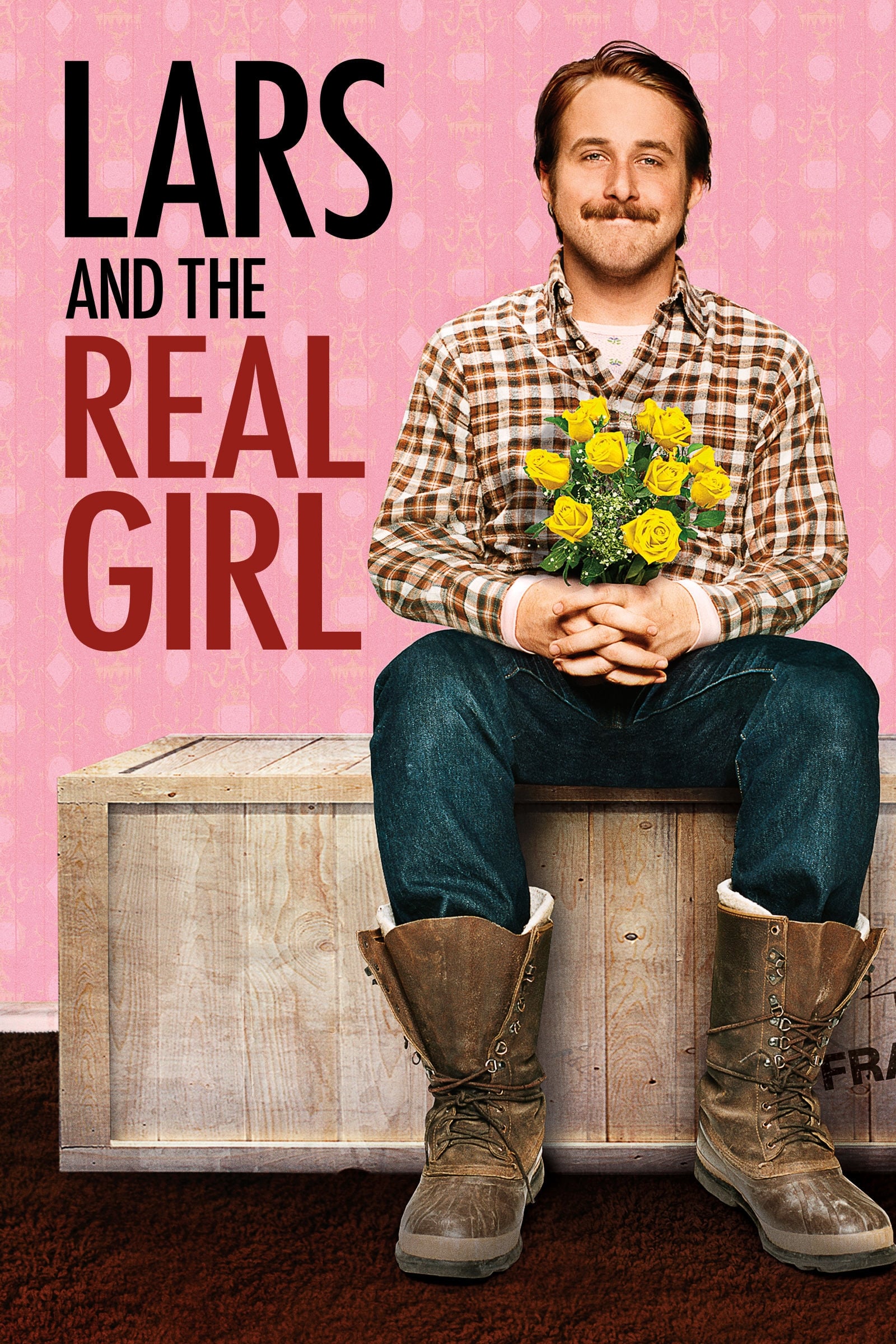 Lars and the Real Girl
It's not possible to befriend someone who is very shy. When he tells his brother and sister-in-law that he has a girlfriend, they are overjoyed. The new lady in the picture is a life-size plastic woma...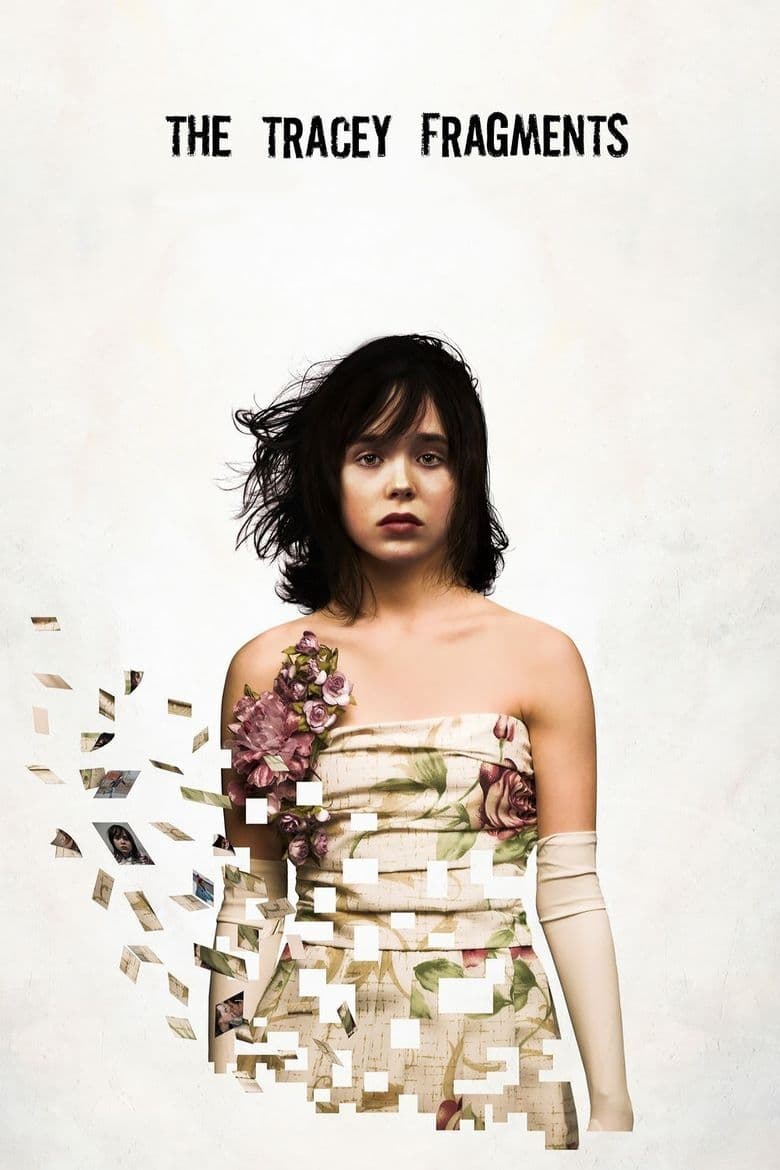 The Tracey Fragments
Tracey Berkowitz, 15, a self-described normal girl, loses her 9-year old brother, Sonny. In flashbacks and fragments, we meet her overbearing parents and the sweet, clueless Sonny. We watch Tracey nav...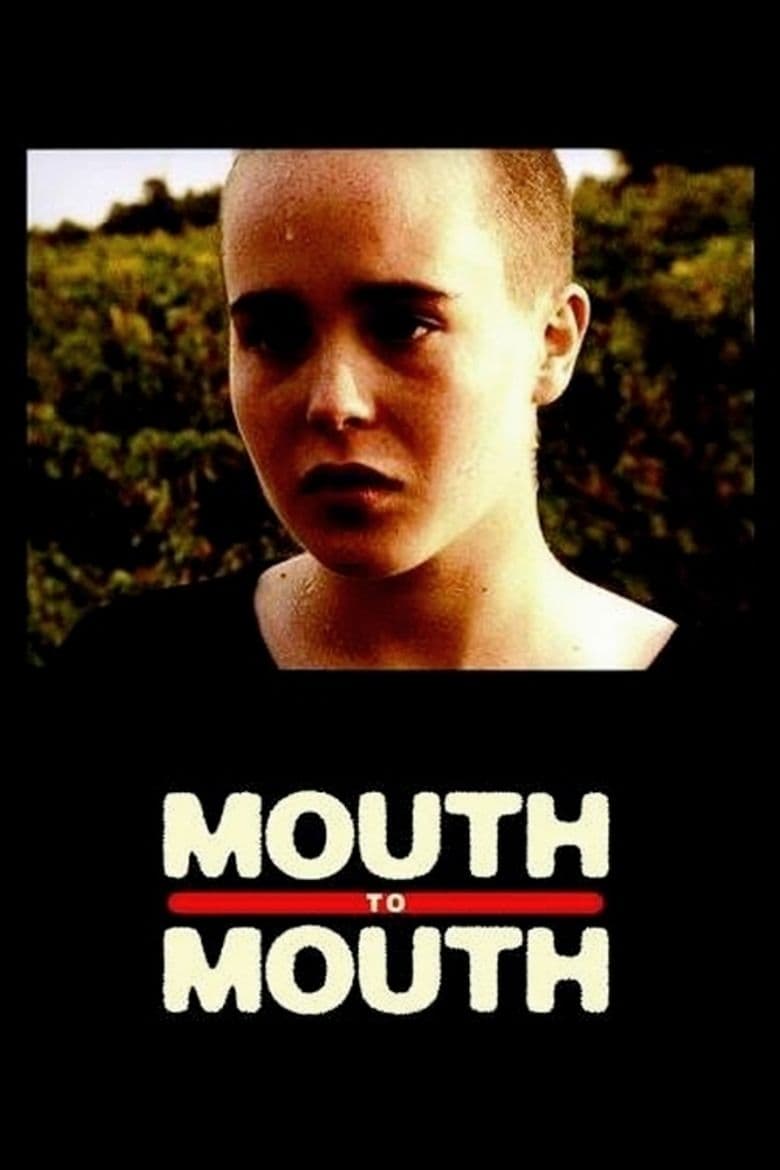 Mouth to Mouth
An aimless adolescent joins several misfits who live on the fringe of society and welcome at-risk youths into their fold.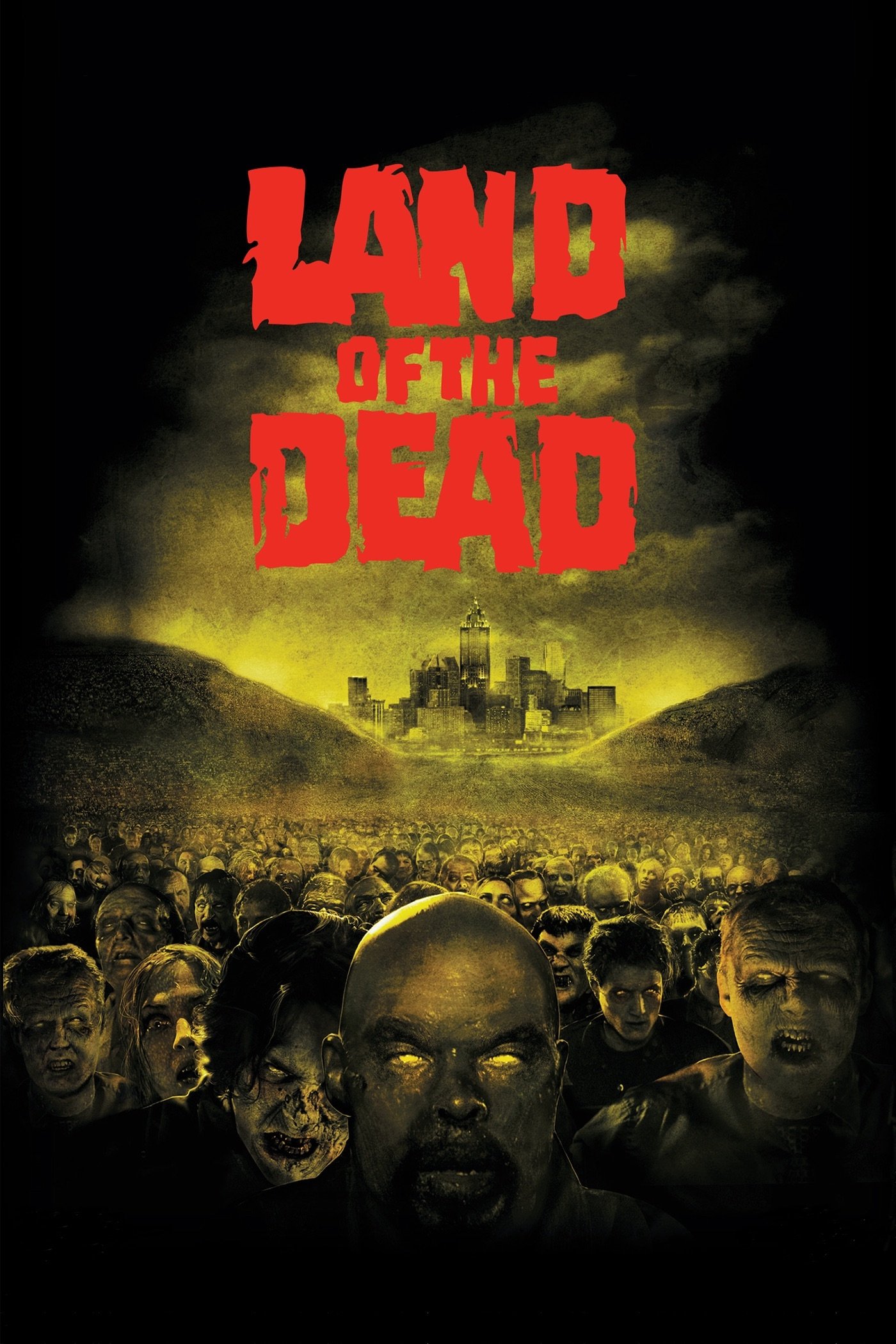 Land of the Dead
The survivors of the zombie apocalypse have barricaded themselves inside a walled city. As the wealthy hide out in skyscrapers and chaos rules the streets, the rest of the survivors must find a way to...