Biography
Luther Roderick Campbell (born December 22, 1960), also known as Luke Skyywalker, Uncle Luke and simply Luke, is an American rapper, promoter, record executive, and actor. He is best known for being the former leader of rap group 2 Live Crew, and star of his own short-lived show on VH1, Luke's Parental Advisory. As a result of one of the group's songs, which used a parody of Roy Orbison's "Oh, Pretty Woman", Campbell was party to Campbell v. Acuff-Rose Music, Inc., which was argued in front of the U.S. Supreme Court. As a result, the Miami New Times described Campbell as "the man whose booty-shaking madness once made the U.S. Supreme Court stand up for free speech".
Personal Life
He has six children from five previous relationships. On July 19, 2008, he married law school graduate Kristin Thompson in Dallas, Texas. She is the mother of his seventh child. Luther was brought up in Liberty City, Miami.On February 18, 2009, Campbell was arrested for falling behind on child support payments. He became a columnist for the Miami New Times in February 2010. His column, Luke's Gospel, provides "a forum for his crazy-ass views on current events," which include politics, sports and entertainment. He is quoted on the web site as saying: "It's the perfect place for me. I am a free-speech guy. It's just a match made in Heaven. Can you believe it? Me turned loose on the world in New Times. Wow."In 2014, Campbell tweeted that he would be defensive coordinator for Miami Norland Senior High School in 2014.
Early Life
Luther Campbell was born on December 22, 1960 in Miami, Florida. His mother was a beautician with Bahamian ancestry, his father a custodian with Jamaican ancestry. The youngest of five sons, he was named after Martin Luther King Jr..After graduating high school, he was asked by his mother to leave the house every weekday from 8:30 a.m. to 4:30 p.m., regardless of employment.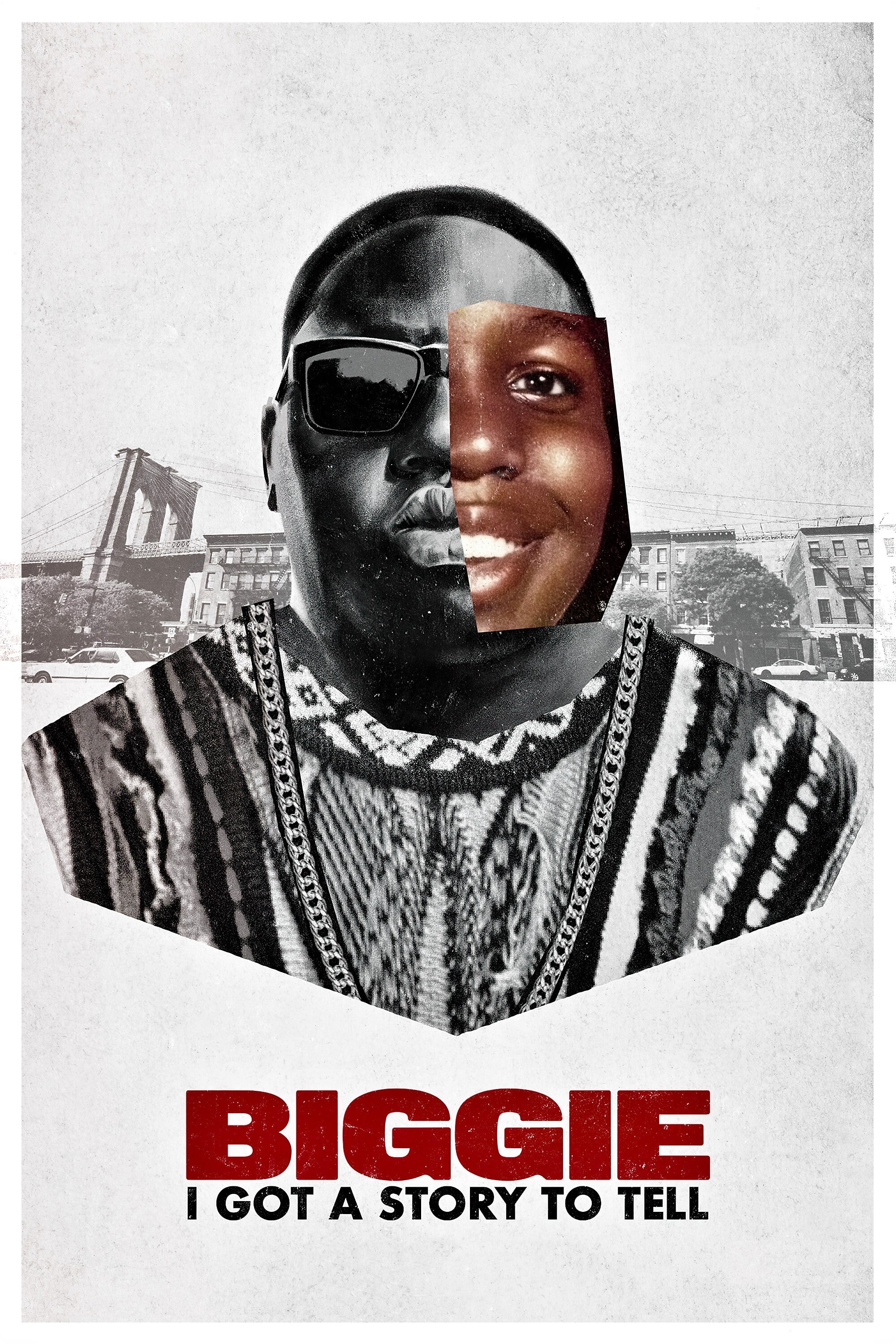 Biggie: I Got a Story to Tell
Christopher Wallace, also known as The Notorious B.I.G., remains one of Hip-Hop's icons, renowned for his distinctive flow and autobiographical lyrics. Through rare behind-the-scenes footage and the t...
TV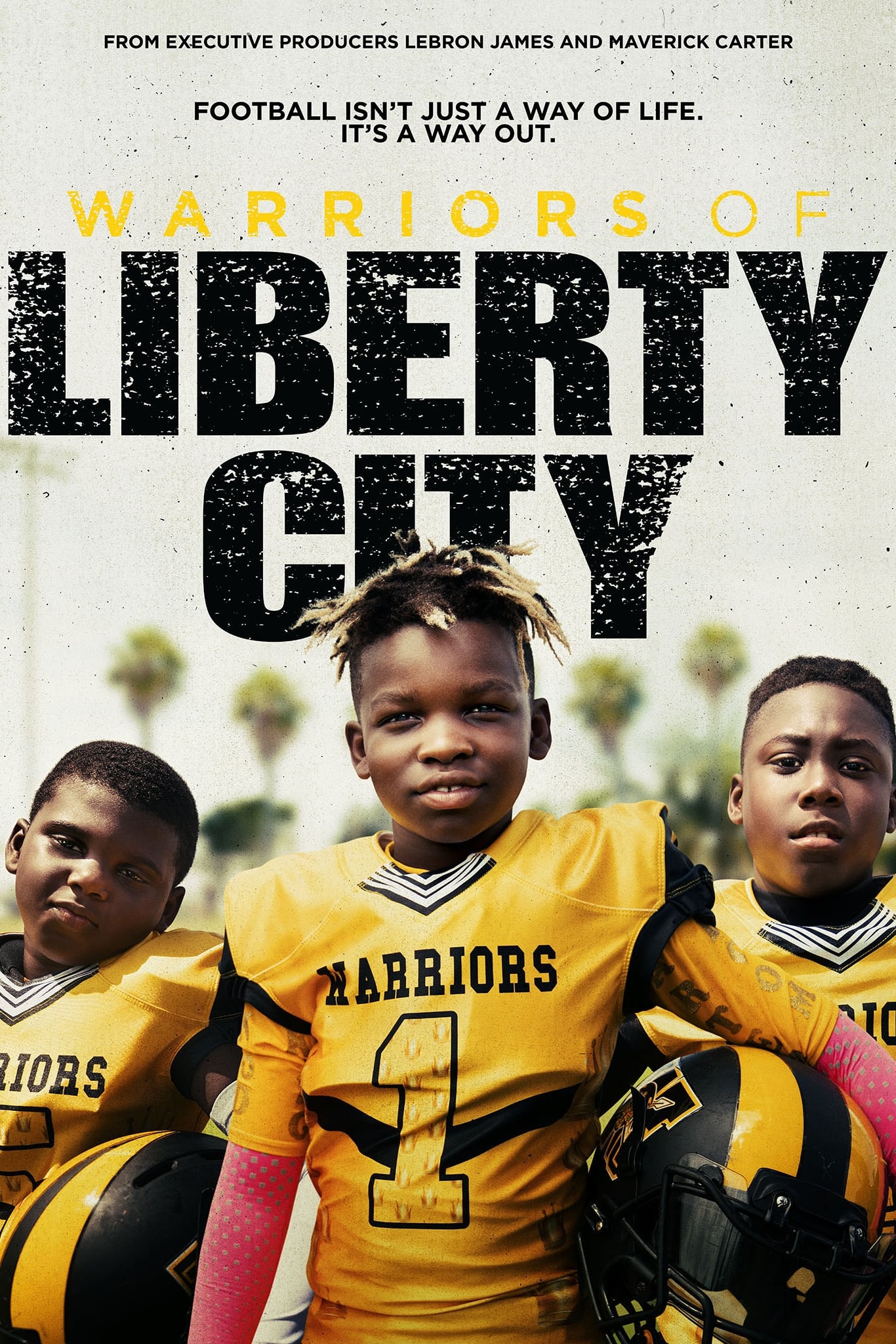 Life and Freaky Times of Uncle Luke
'Life and Freaky Times of Uncle Luke' A modern Miami adaptation of the 1962 French short film 'La Jetee', the film recounts Luke's (Uncle Luke, legendary rapper from the hip-hop group 2 Live Crew) ris...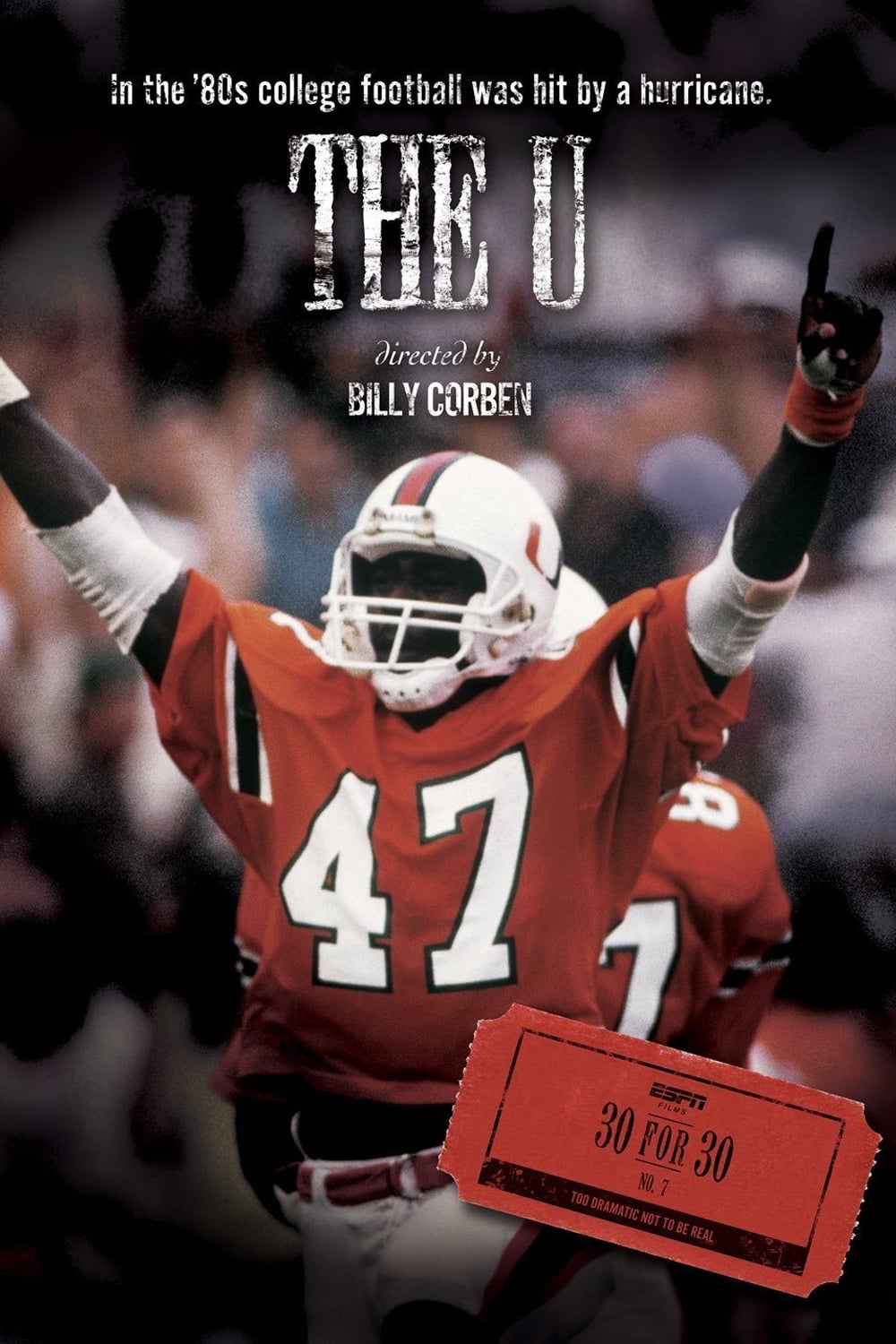 The U
Throughout the 1980s, Miami, Florida, was at the center of a racial and cultural shift taking place throughout the country. Overwhelmed by riots and tensions, Miami was a city in flux, and the Univers...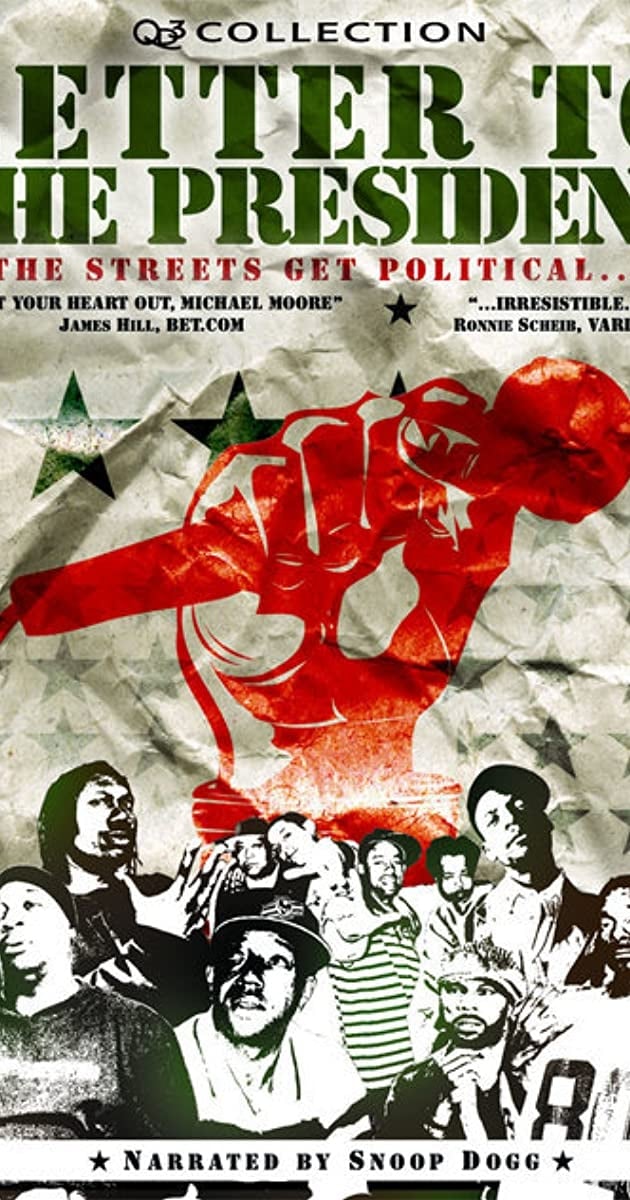 Letter to the President
Narrated By Snoop Dogg- Letter To the President is a feature documentary that showcases the close-knit ties between the Hip Hop Music community and America's social and political policy in the last 30...
TV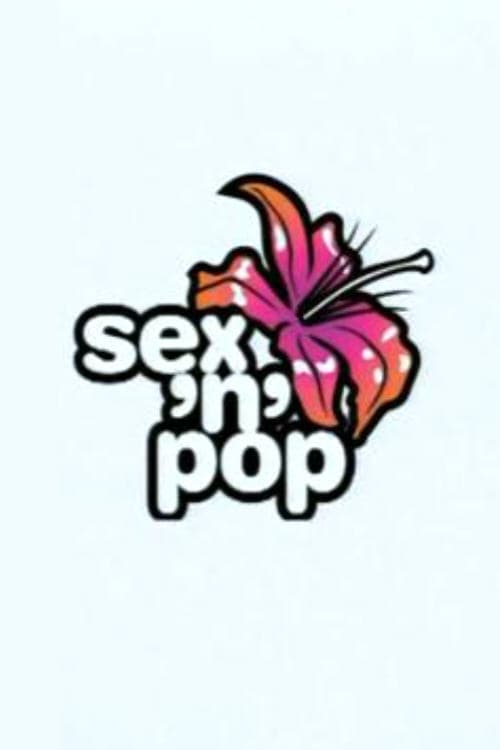 Sex 'n' Pop
Looks at the overwhelming impact pop music has had since the 90s and how our media saturated society has allowed pop music to become an overtly commercial product. The kids' have been subjected to, a... Hittin' It!
When Morris and Malik's "uncle" lets them use his ultra-hip Miami beach house, they think they have it made, until their cousin E shows up and throws the biggest party the beach has ever seen, leaving...
TV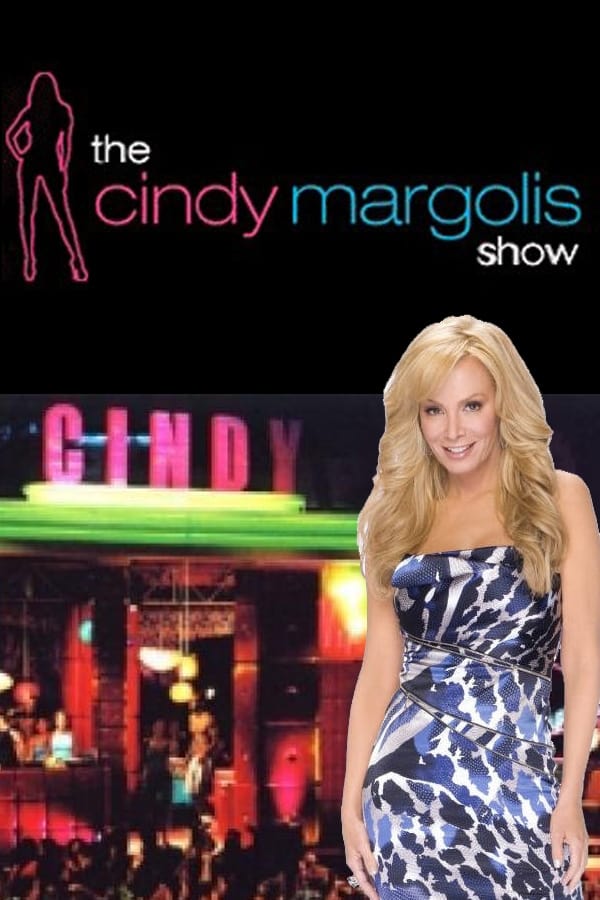 The Cindy Margolis Show
The Cindy Margolis Show was a short lived television show which was filmed in Miami Beach, Florida and hosted by Cindy Margolis. The premise of the show was to have a lot of young people party and dan...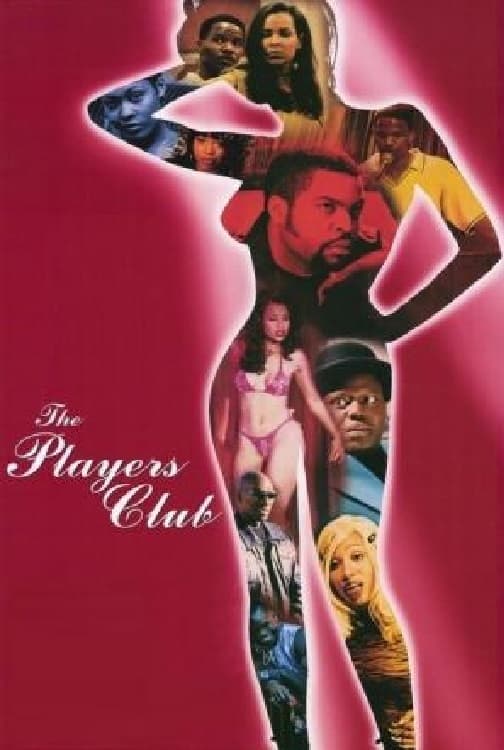 The Players Club
Diana doesn't have enough money to pay for her child's college education. Diana believes there's fast money to be made stripping when she meets two dancers from a gentlemen's club. Damned in the U.S.A.
A 1992 documentary about the push by congress and non-profit organizations to censor art in the United States, focused heavily on the perceived endorsement of pornography and obscenity in art by the N... Rap's Most Wanted
The 2 Live Crew, Chuck D, Ice-T, Geto Boys, and H.W.A were documented. Talk about different topics.