Biography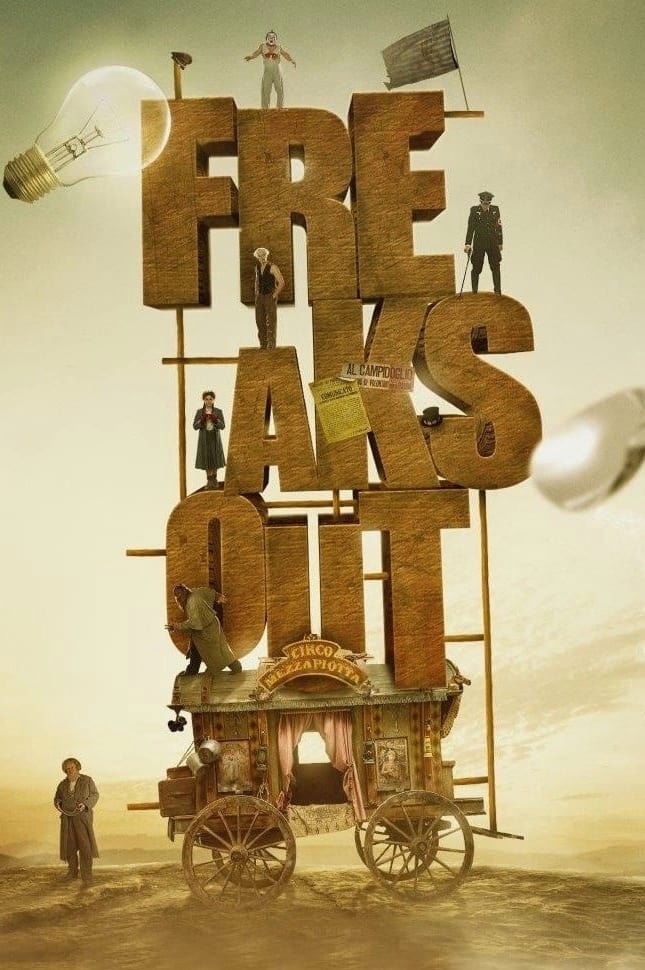 Freaks Out
Circus freaks Matilde, Cencio, Fulvio and Mario are trapped in Rome after their owner goes missing in the aftermath of the 1943 surrender of Italy to the Allies.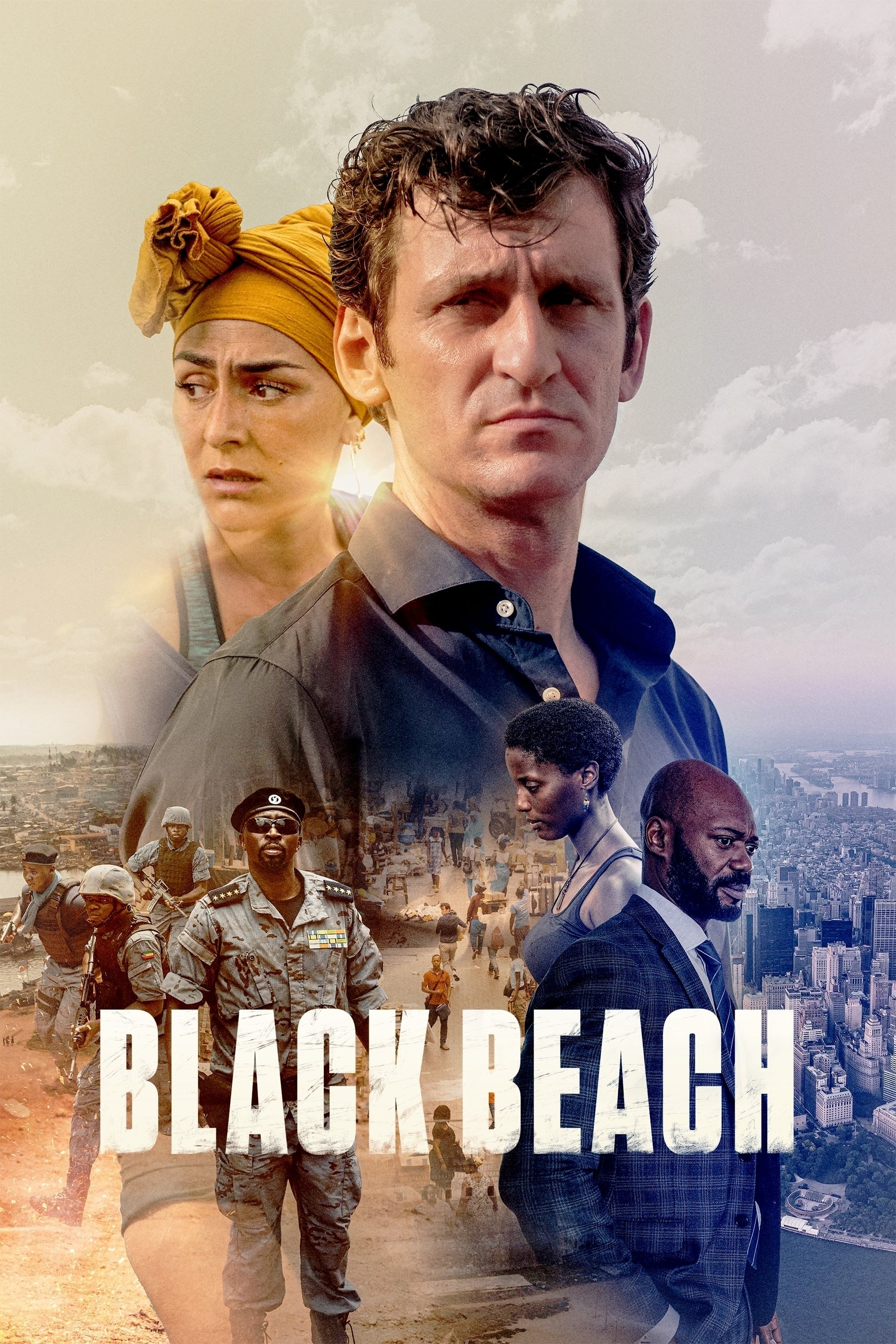 Black Beach
Carlos, a ruthless Spanish negotiation expert working in Brussels, is tasked with handling the kidnapping of a senior oil company executive in a troubled West African country, torn by ethnic tensions ...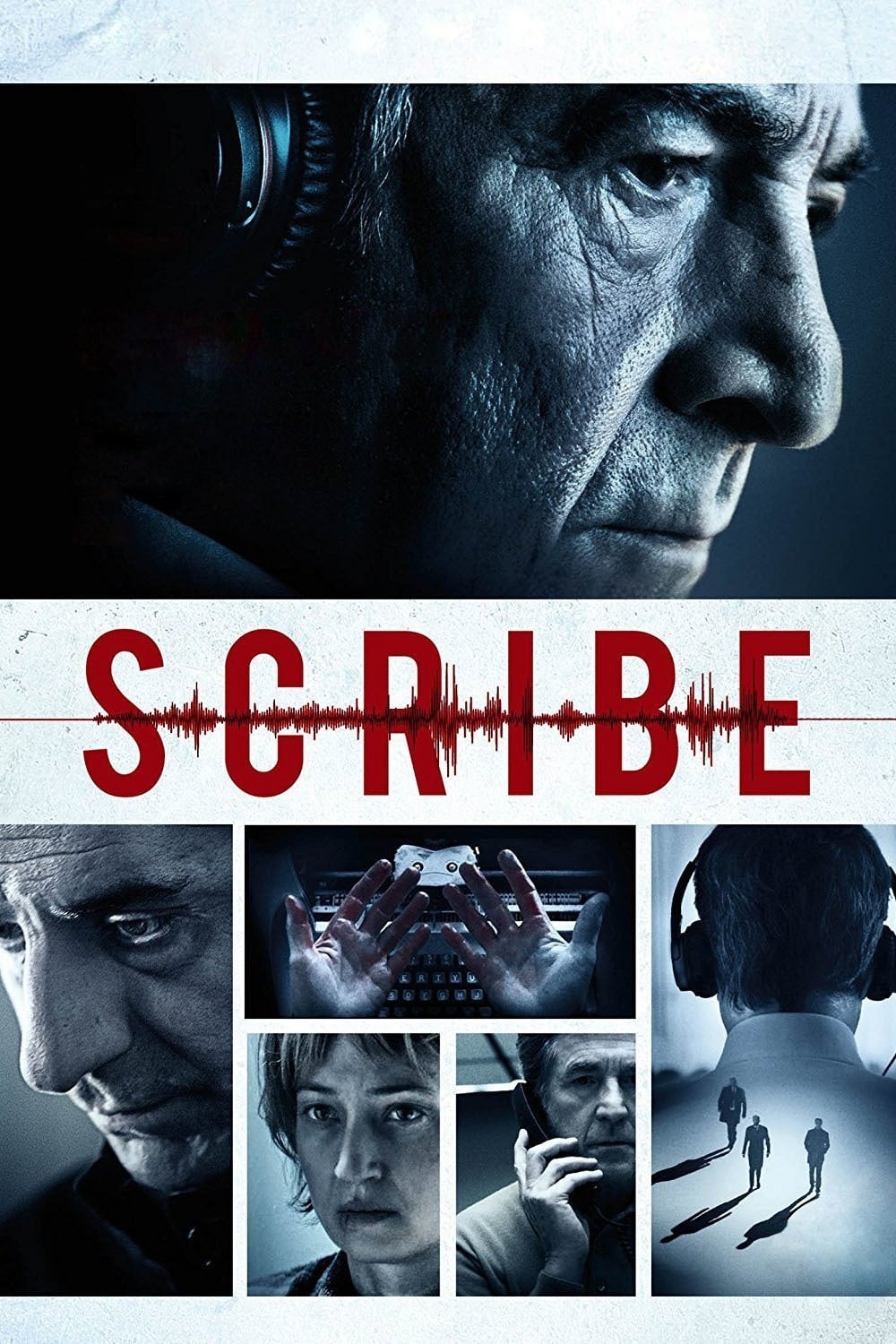 Scribe
Two years after a burn-out, Duval is still without a job. He was contacted by an enigmatic businessman who offered him a simple and well-paid job. Duval doesn't have to question the purpose of the org...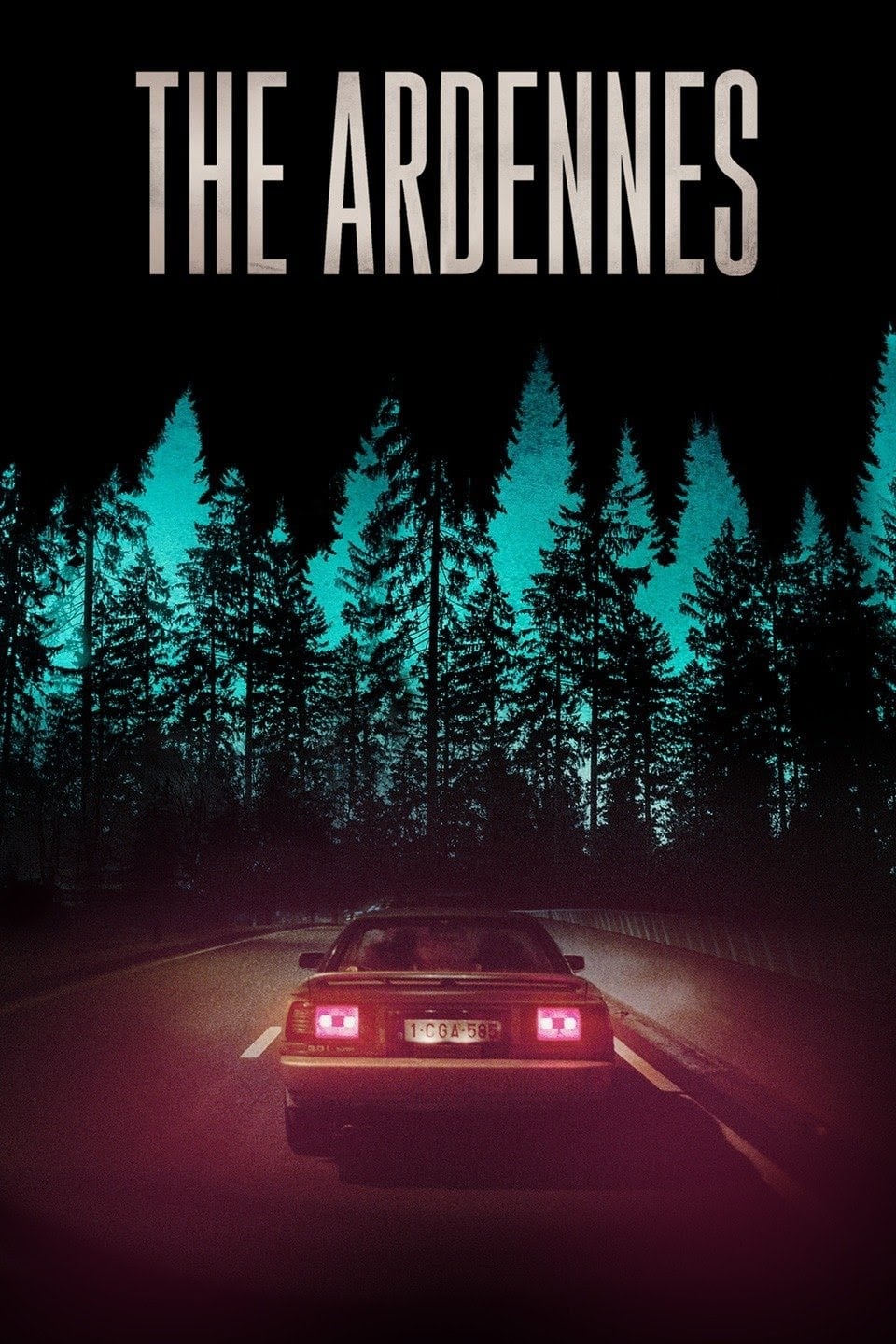 The Ardennes
A home-jacking goes terribly wrong. Dave left his brother behind. Four years have passed since Kenneth was released from prison. Dave has his life back on track and is trying to help Kenneth however h...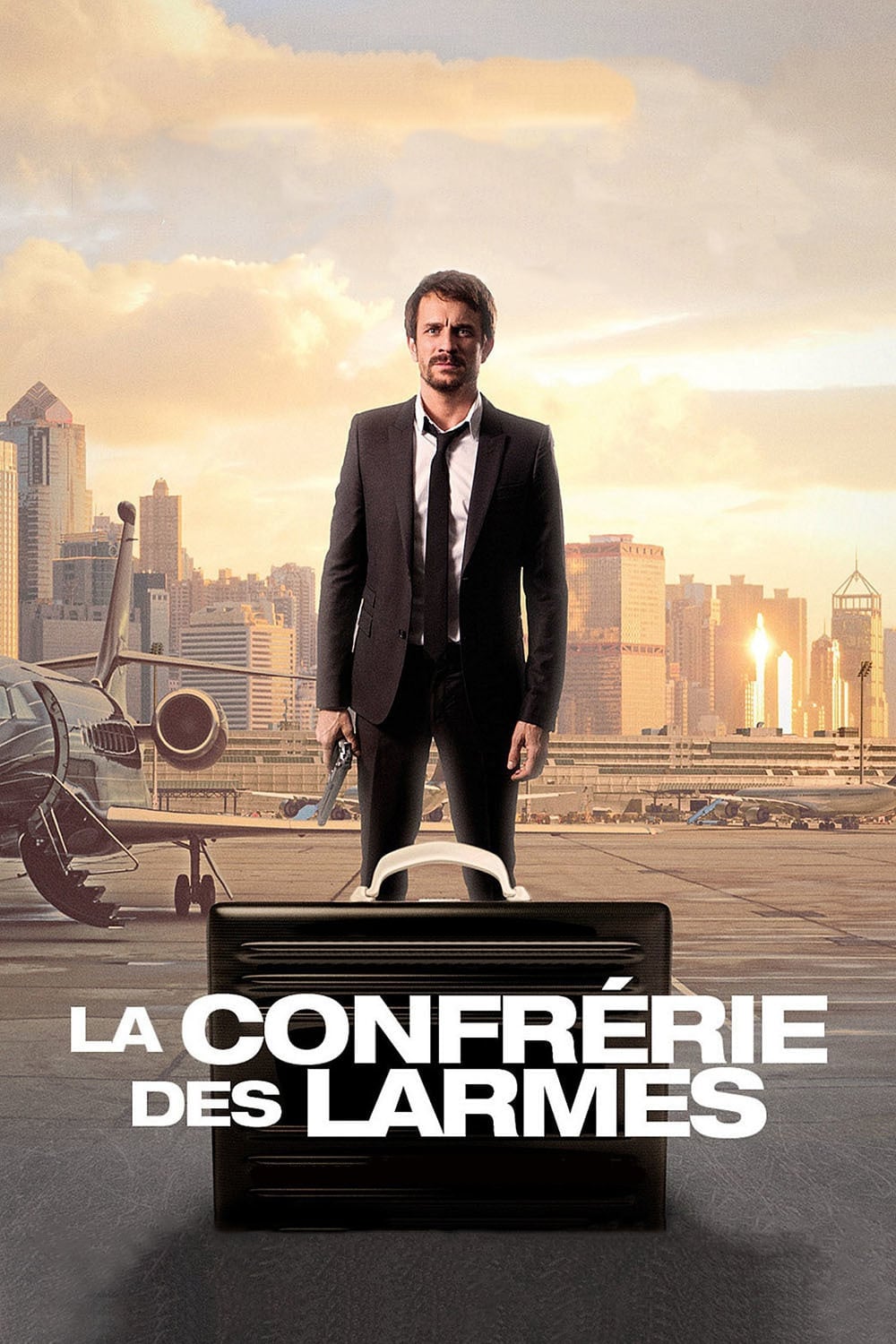 Brotherhood of Tears
Gabriel Chevalier was a policeman. He doesn't take care of his child. One day, by chance, he finds a well paid job that requires him to deliver a briefcase exactly where he is told. The only rule is n... Injury Time
Three people are in Belgium. Sid wants to leave immediately after one of them was severely beaten up by a group of rival fans. Just yet, Van Dessel isn't going home.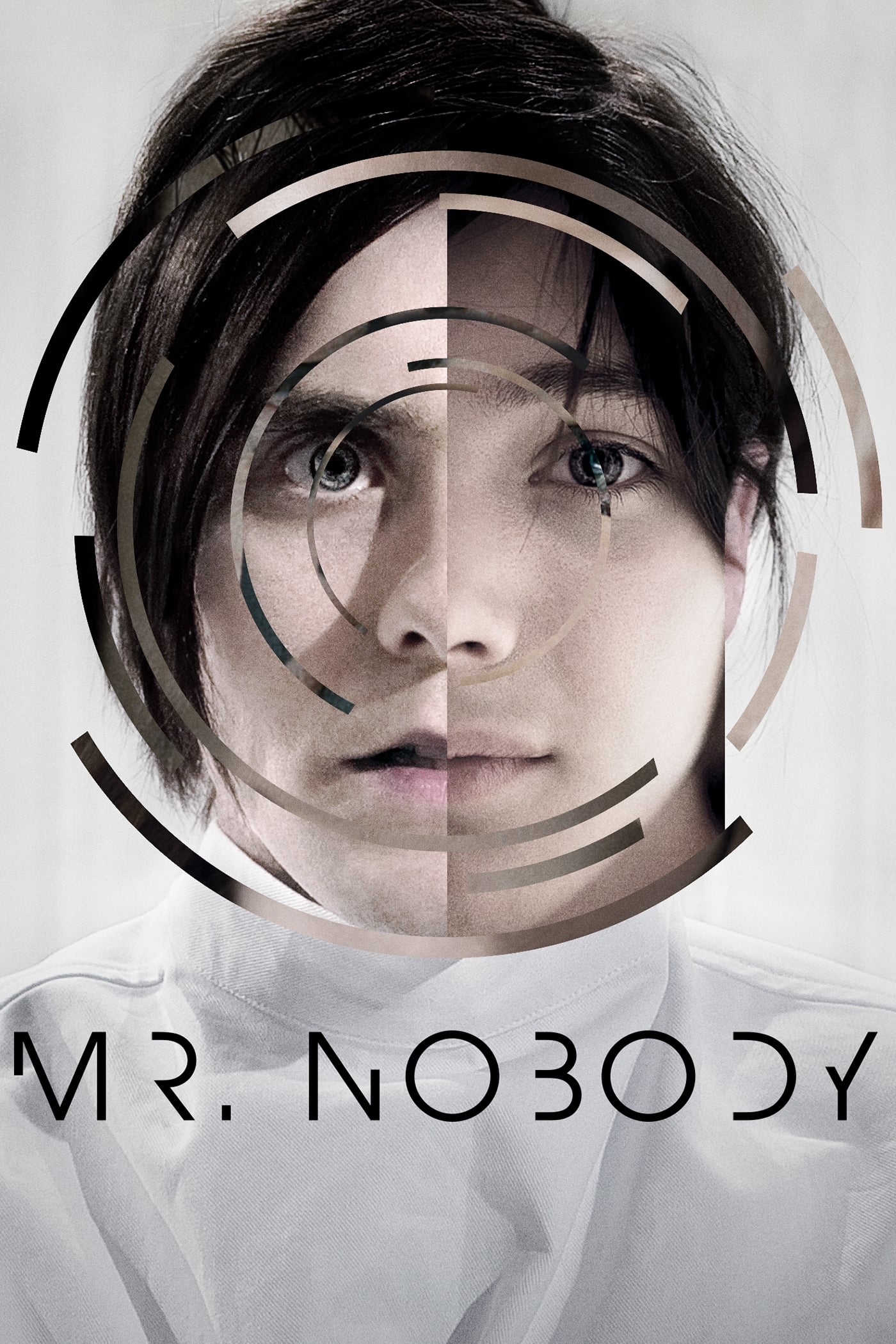 Mr. Nobody
One day, a man named Nemo Nobody wakes up as a mortal centenarian and lives with his wife and 3 children. Carlo
Nicky breaks both of his feet, and asks his cousin Carlo to stand in for him during a footballmatch. But when Carlo is picked up on the day of the match, he gets in the wrong car.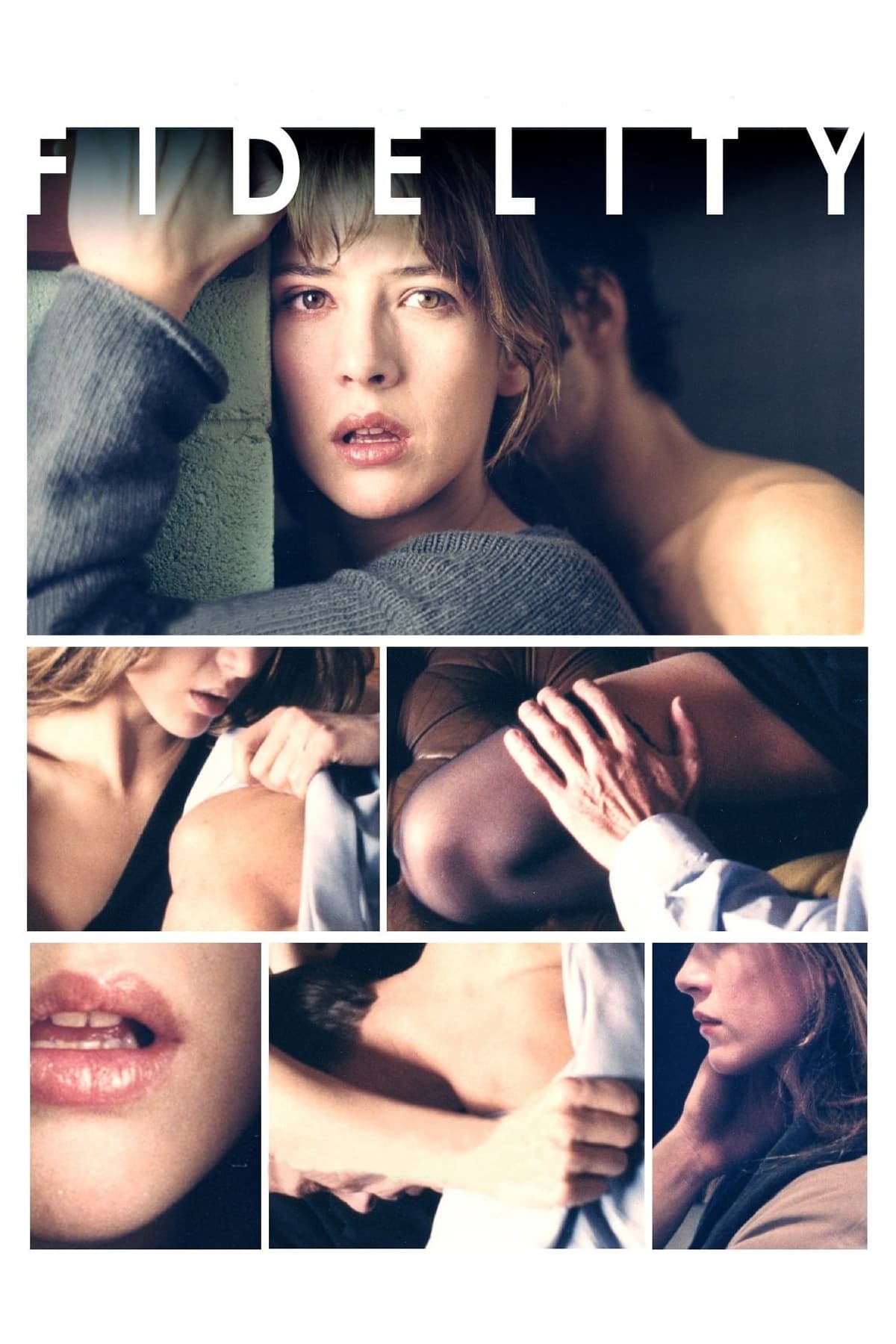 Fidelity
Clélia is going to work as a photographer. A middle aged books editor, a mysterious photographer, and the owner of a broadcasting and tabloid company are all involved with her.