Biography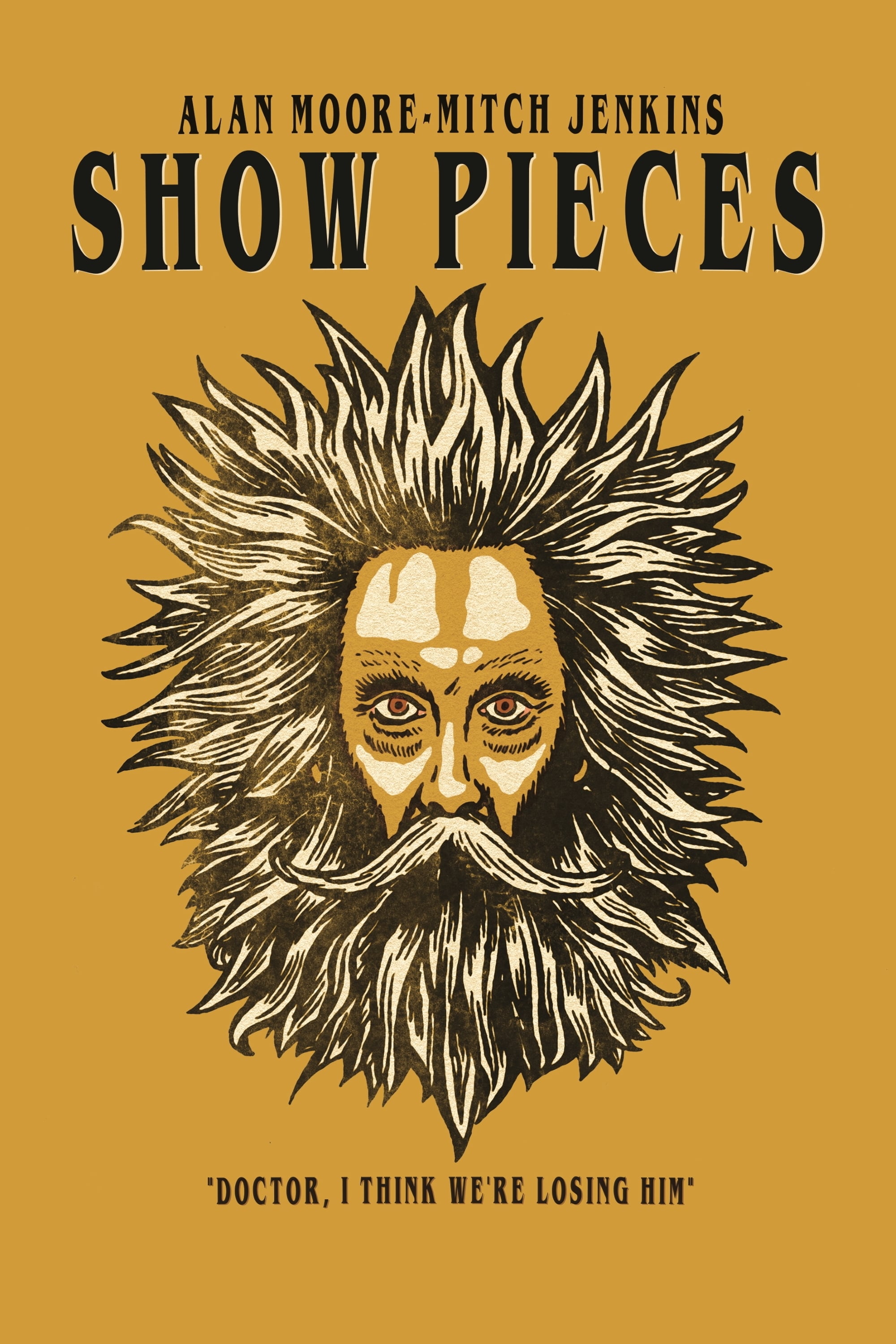 Show Pieces
Alan Moore, the genius 2000 AD writer behind WATCHMEN, THE LEAGUE OF EXTRAORDINARY GENTLEMEN, FROM HELL, CONSTANTINE and V FOR VENDETTA invites you into his extraordinary world with a new motion pictu...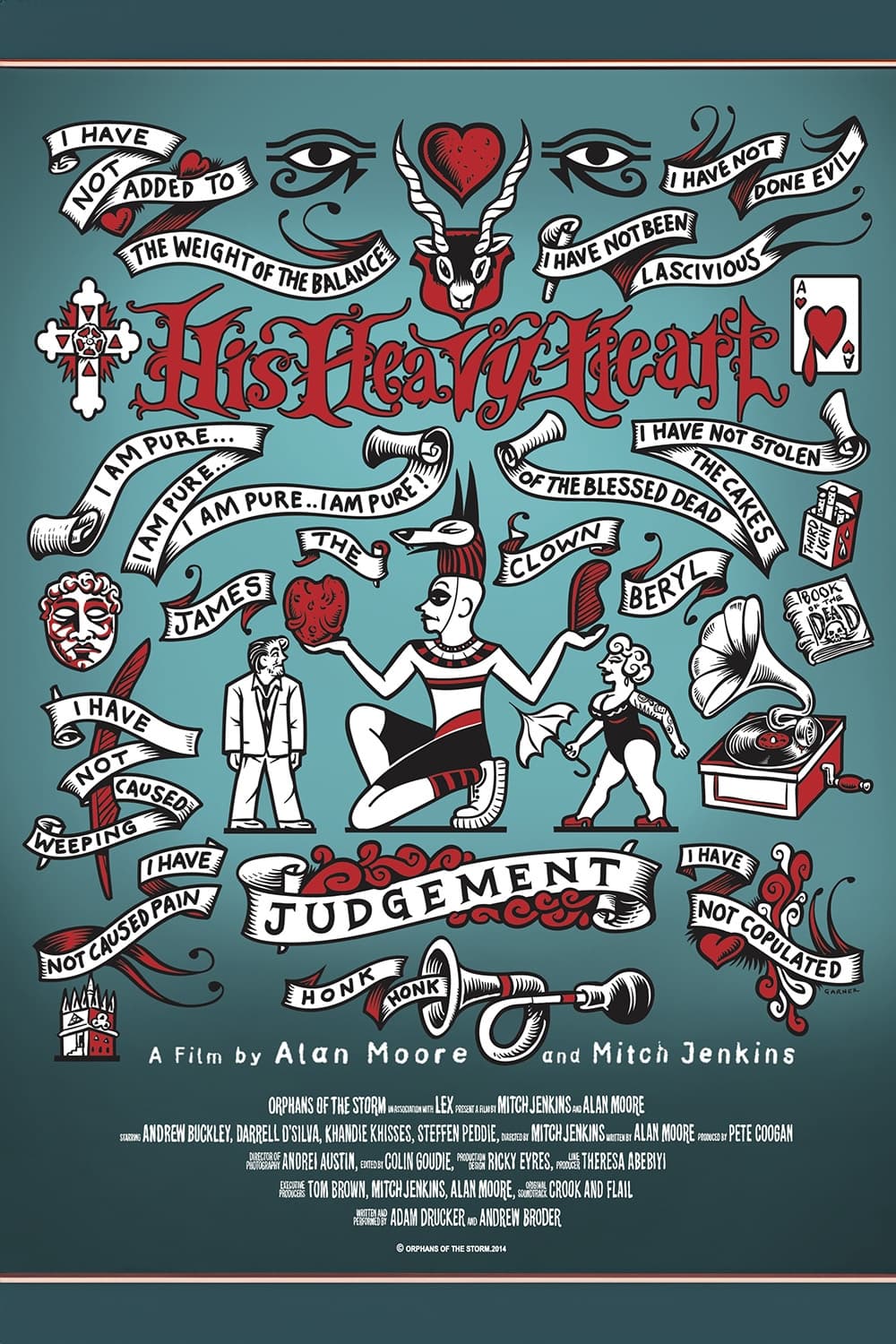 His Heavy Heart
Picks up the narrative of the hapless James Mitchum from a point following his dreadful realization at the conclusion of Jimmy's End. In a grotesque parody of Egyptian funerary rites, James is shepher...
TV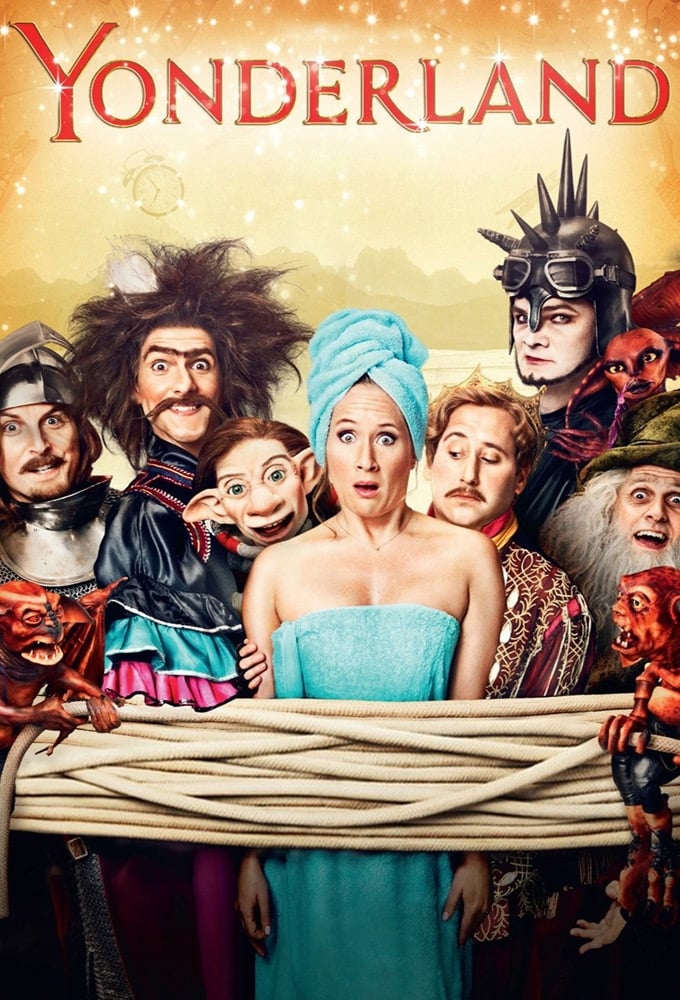 Yonderland
A bored young mum steps through a portal and discovers a world of incompetent knights, monks who are incapable of lying, and a race of people intent on firing the cleverest amongst them into the sun.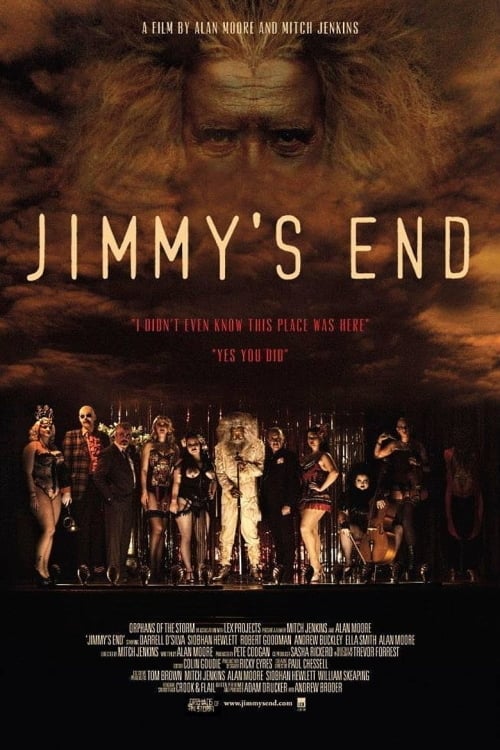 Jimmy's End
Jimmy's End is a short film written and directed by Alan Moore, which is a Lynchian noir about a Northampton writer who tries to take over local people's dreams in order to take over the world. Act of...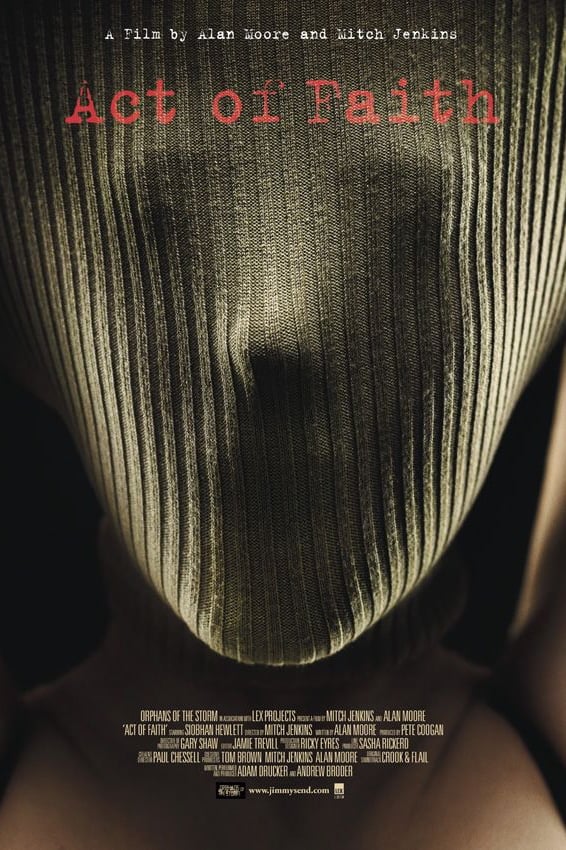 Act of Faith
It's raining in Northampton and Faith Harrington has Friday evening ahead of her, her favorite outfit and her favorite face, her top tunes shimmering on the CD player: "When the lamp burns low on the ...