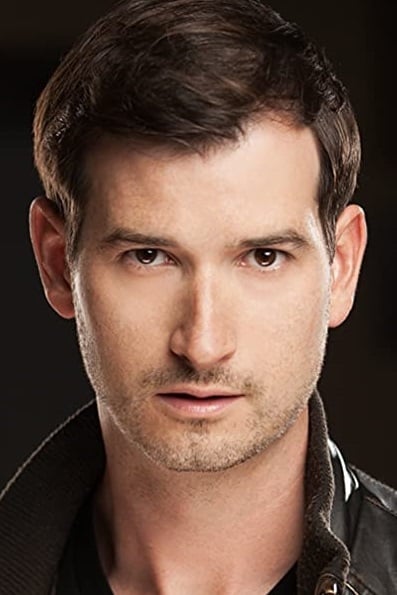 Guy Christie
Known For: Acting · Gender: Male
Biography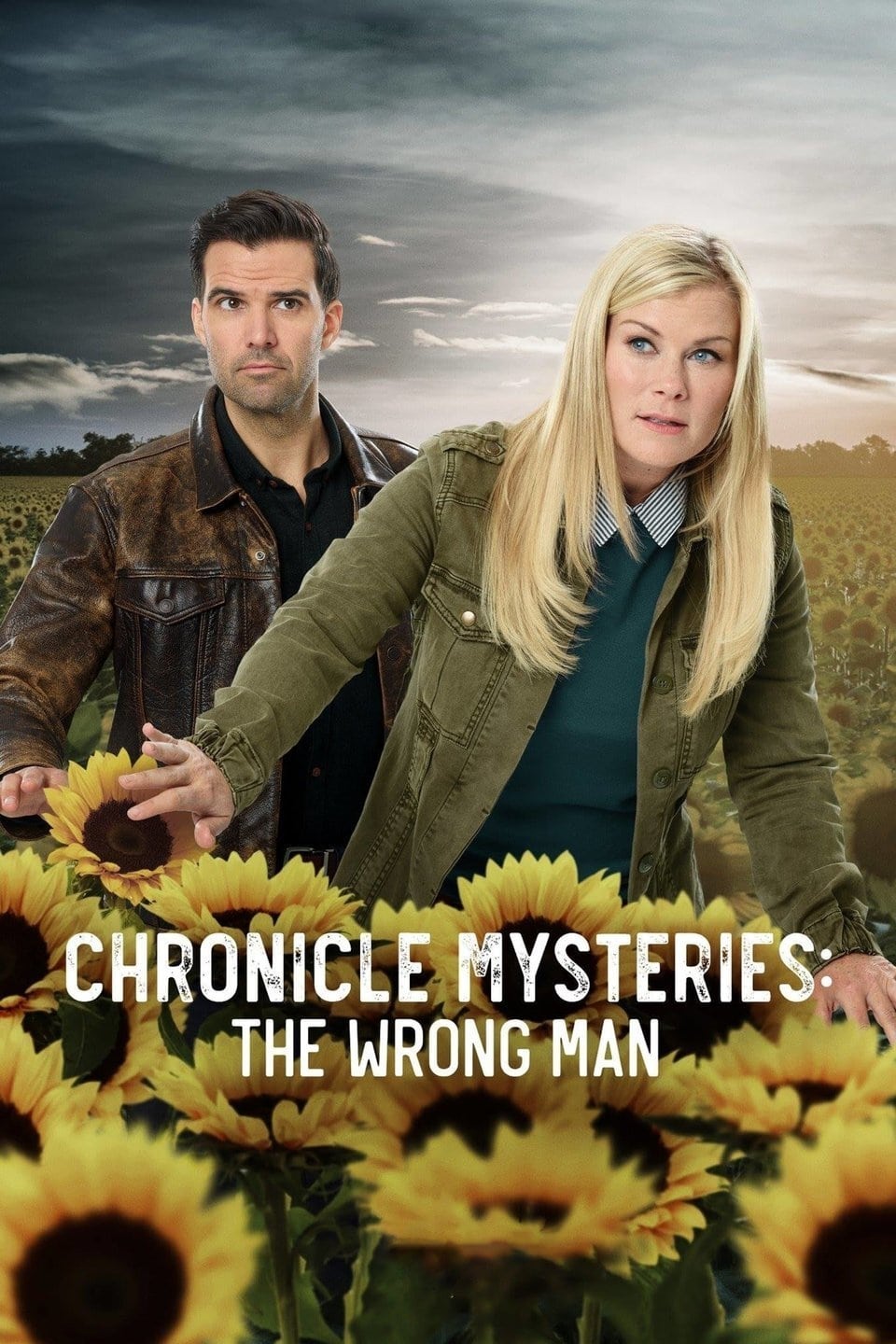 Chronicle Mysteries: The Wrong Man
The death of a young lawyer and the shady dealings of a shipping company are some of the things that Alex and Drew are investigating. Alison Sweeney and Benjamin Ayres are in this picture.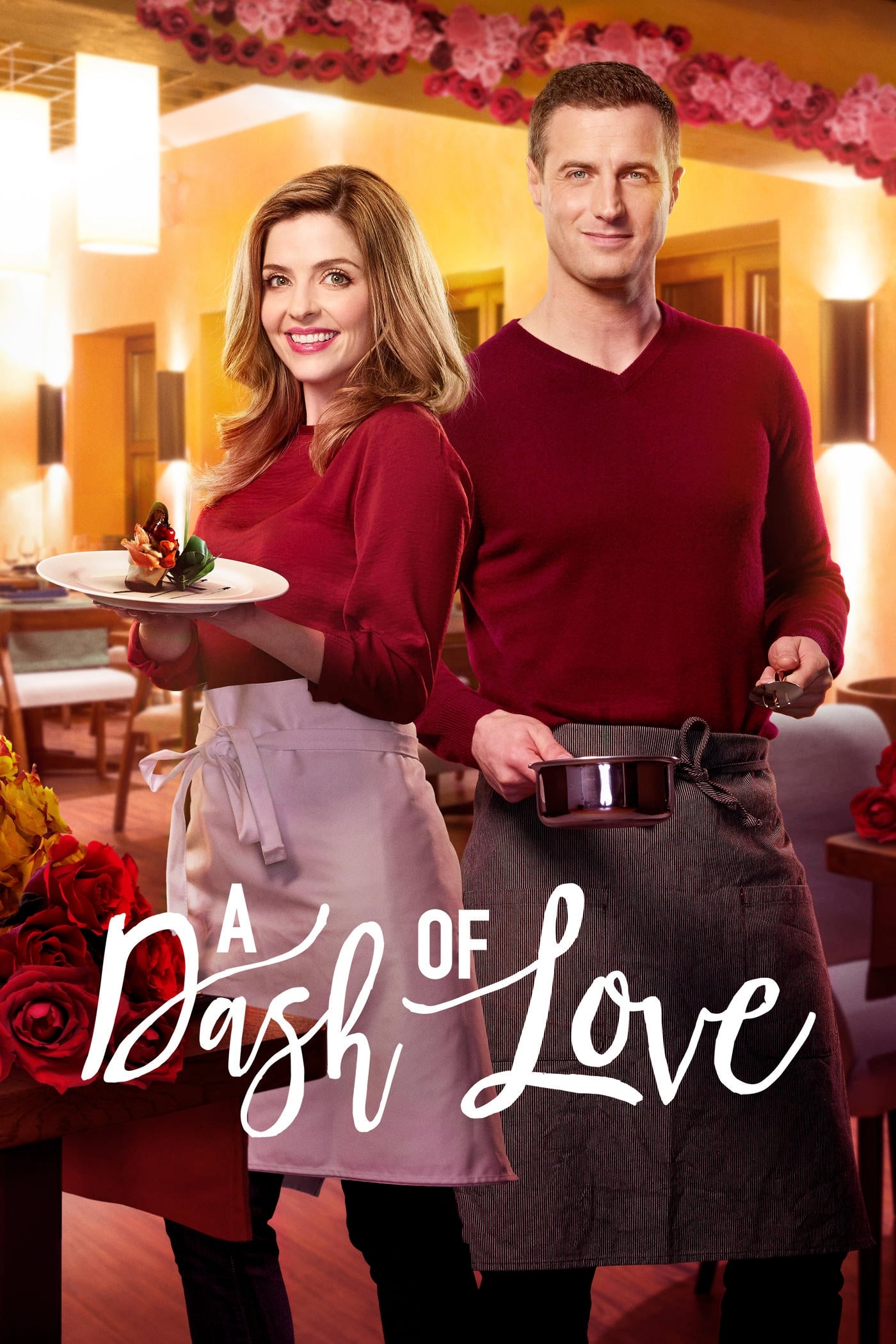 A Dash of Love
A young woman who dreams of opening her own restaurant lands a job at a prominent restaurant whose head chef becomes her unlikely ally when the restaurant's unscrupulous owner, a Master Chef herself, ...
TV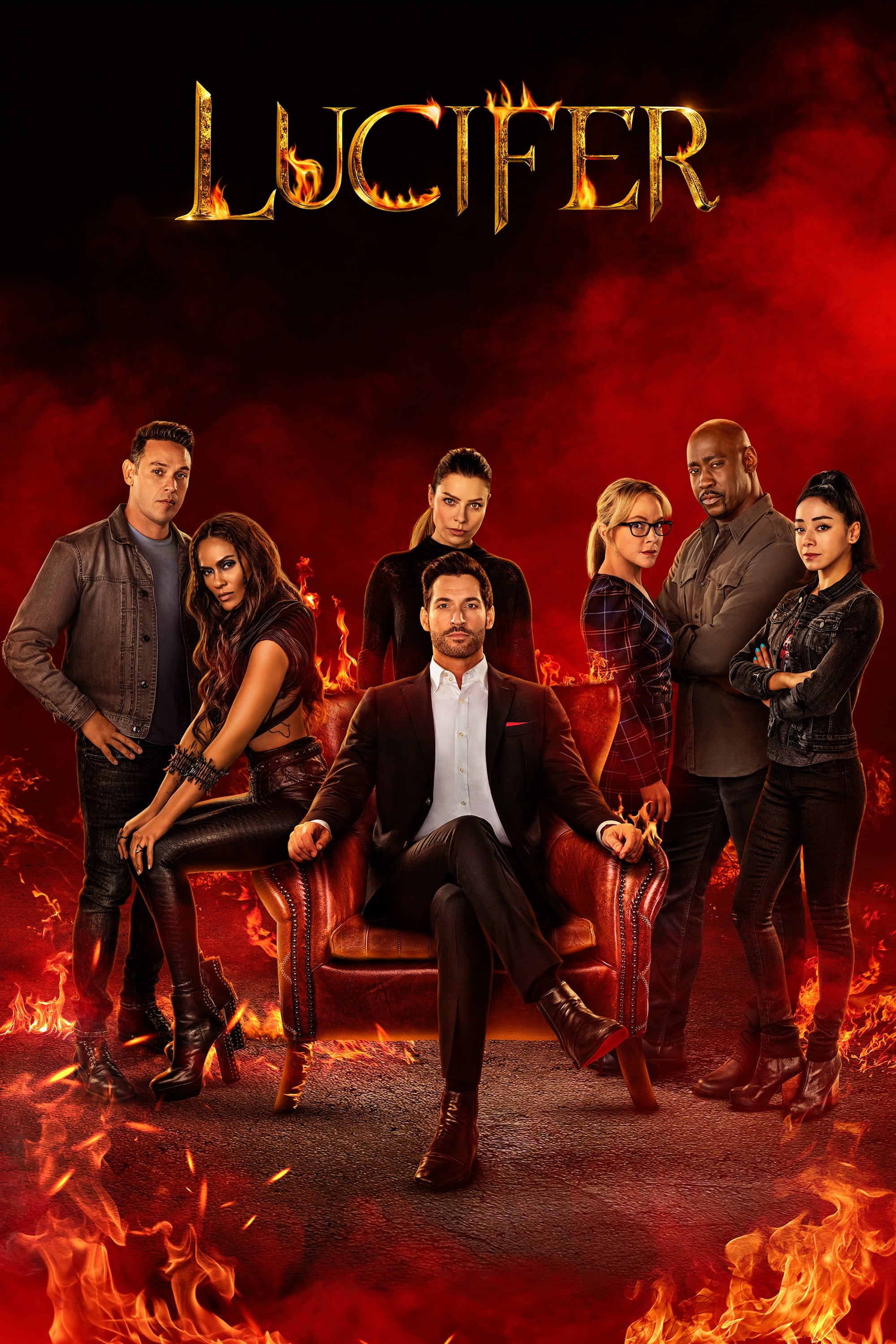 Lucifer
A detective in Los Angeles is working with the Lord of Hell to take down criminals.
TV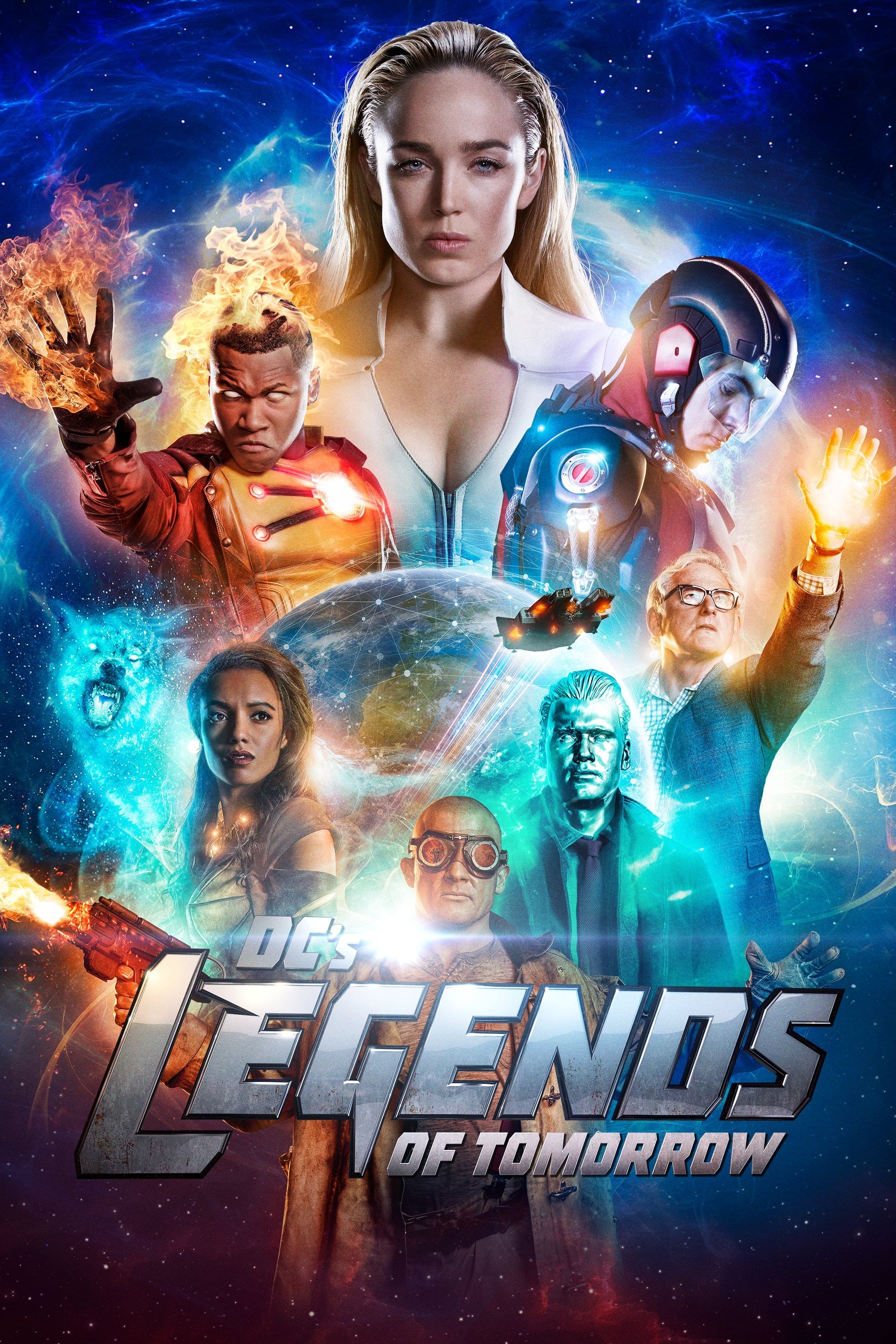 DC's Legends of Tomorrow
When heroes are not enough. People who are legends are what the world needs. Having seen the future, time-traveling rogue Rip Hunter is tasked with assembling a disparate group of both heroes and vill...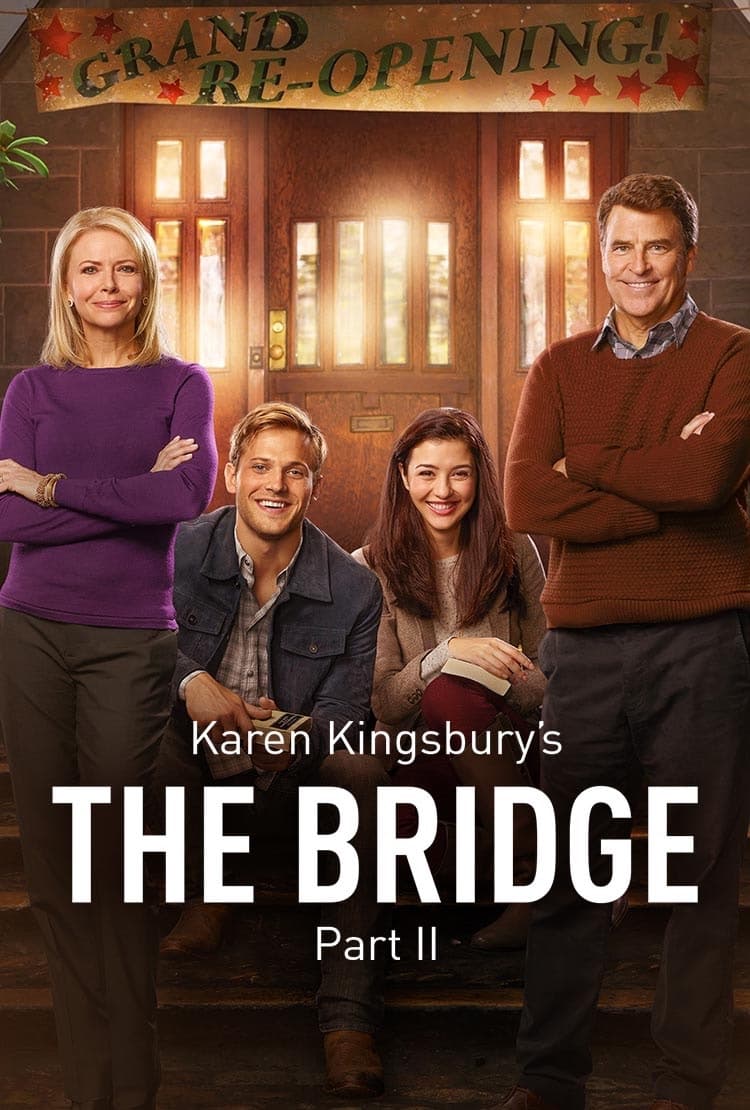 The Bridge Part 2
The second half of the movie picks up in the present day, seven years later, with Ryan returning home from being on the road touring as a professional singer and Molly working at her father's corporat...
TV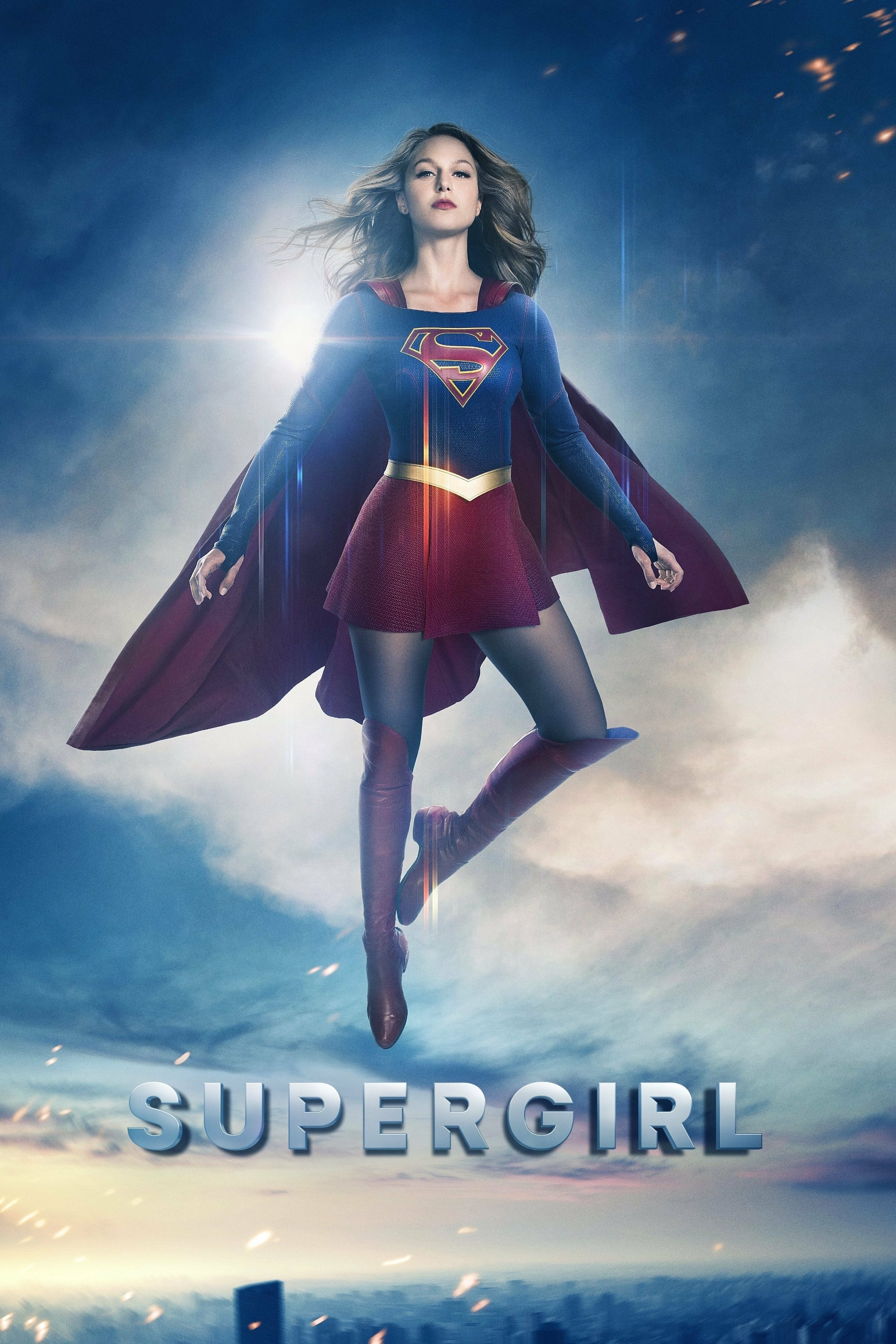 Supergirl
After hiding her powers, Kara Zor-El must learn to embrace them. She was told to be careful with her powers.
TV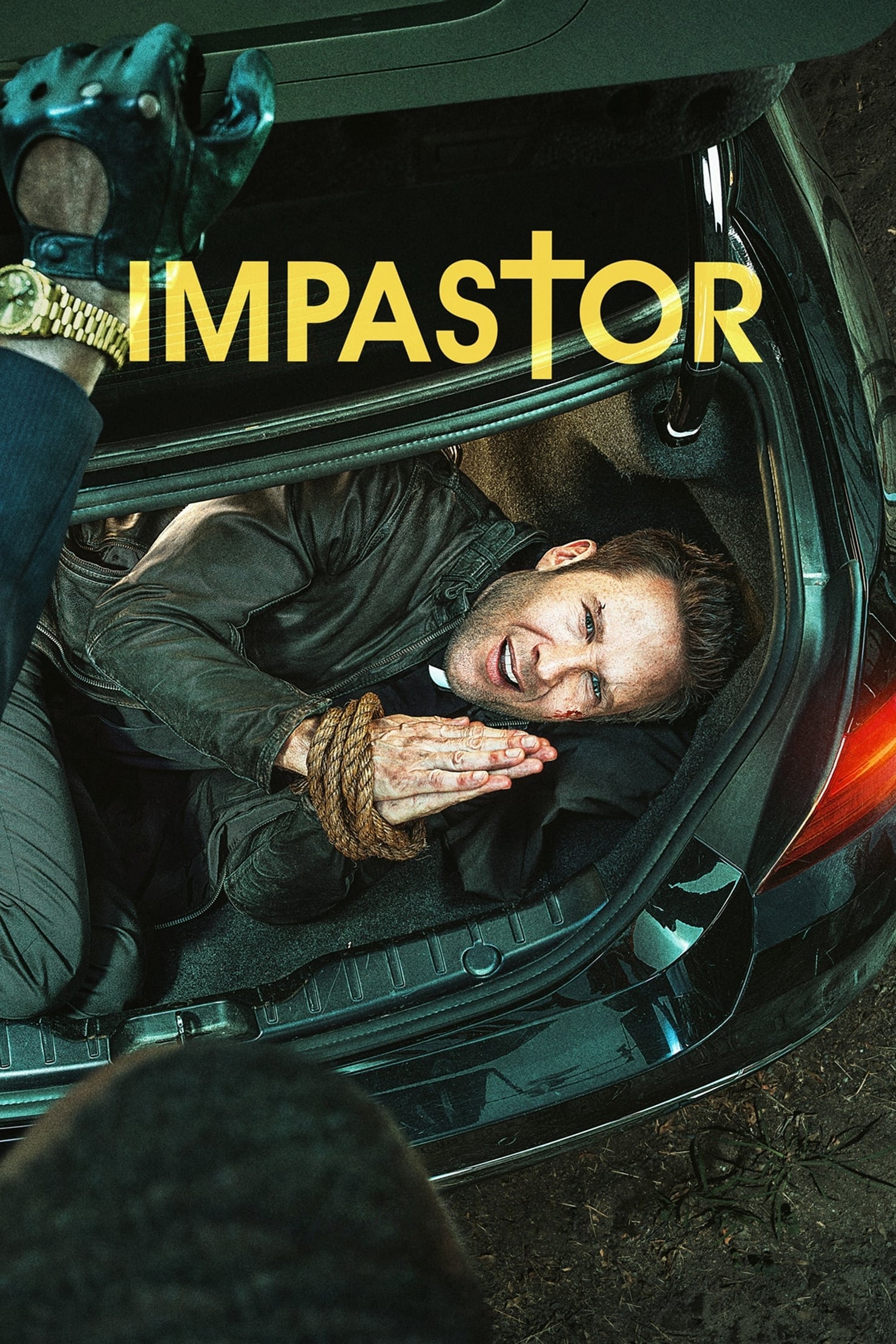 Impastor
Buddy Dobbs, a slacker on the run from a loan shark, steals a man's identity and ends up posing as a small town's new gay pastor.
TV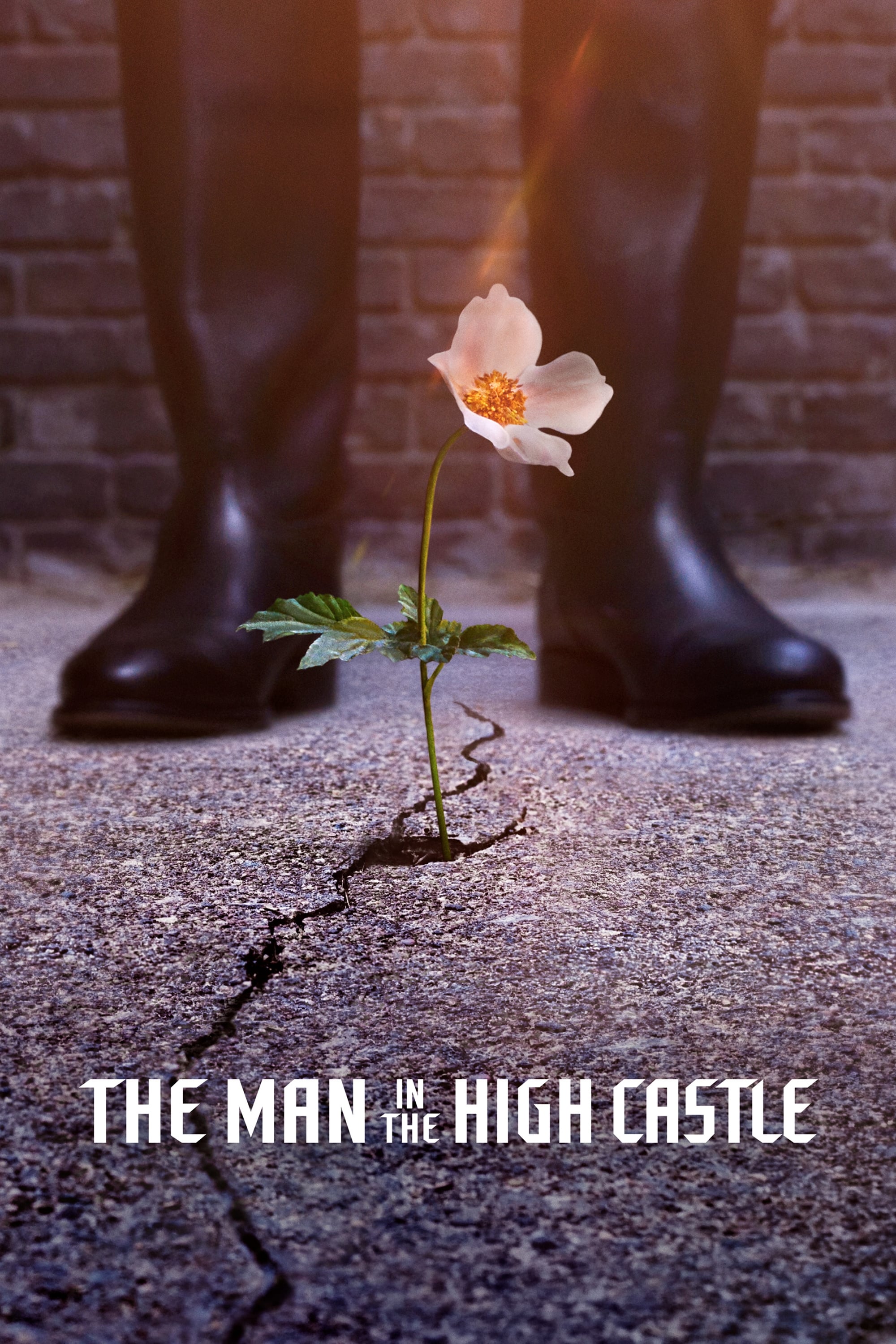 The Man in the High Castle
If the Allied Powers had lost World War II, Japan and Germany would rule the United States. Philip K was based on that. Dick's novel won an award.
TV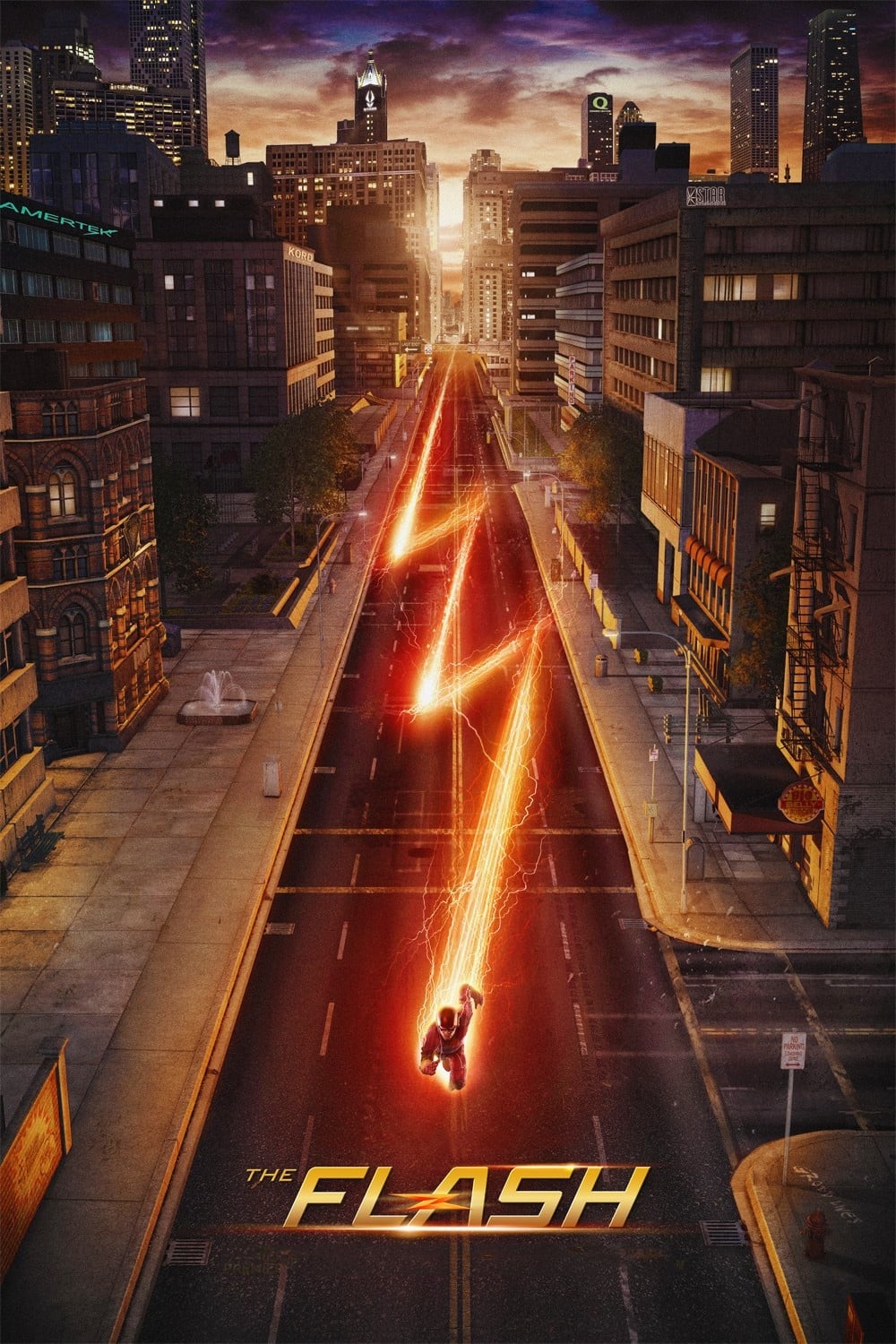 The Flash
Barry Allen fell into a coma after being struck by lightning. After he awakened with the power of super speed, he was given the ability to move through Central City like a guardian angel. Though initi... Jackhammer
A shy struggling actor is dragged into the world of professional male stripping by his egotistical brother.