Biography
For the Austrian climber see Paul Preuss (climber).Paul Preuss (born March 7, 1942 in Albany, Georgia) is an American writer of science fiction and science articles, who also works as science consultant for film companies. He is the author of numerous stand-alone novels as well as novels in Venus Prime series, based upon incidents, characters, and places from Clarke's short stories.Preuss was a consulting editor for the six-book Dr. Bones series (1988-1989) published by Ace Books.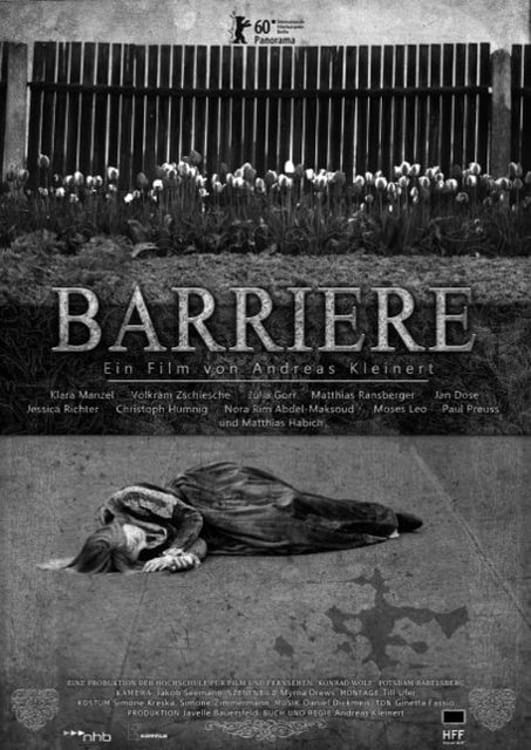 Barriere
Nine young actors leave behind their daily lives in Berlin and travel to the country to audition for a summer theatre production to be performed in the ruins of an old church. A once-renowned Swiss di...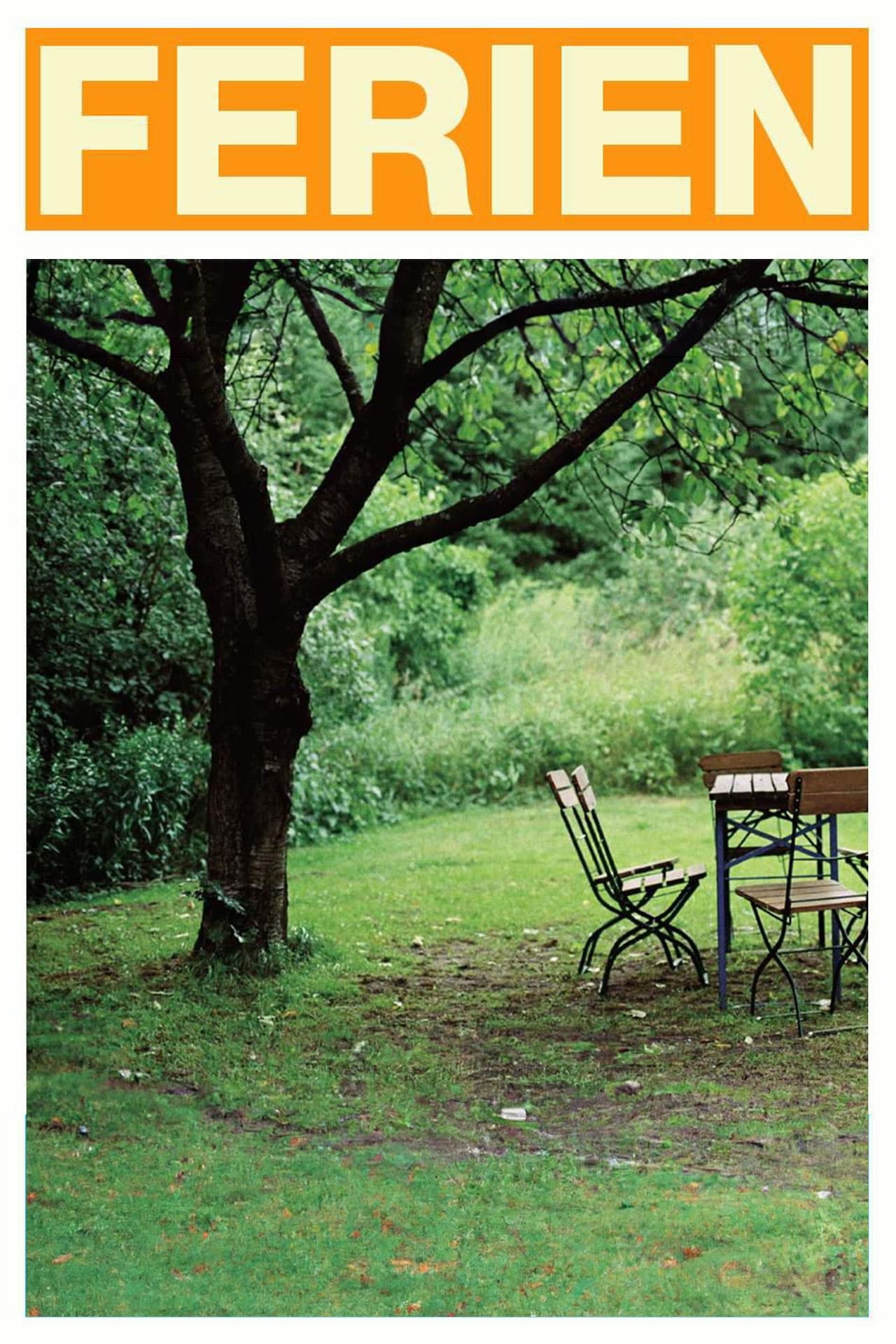 Vacation
A group of people are spending the summer together. There is a group of people who are very different from each other. The family's isolated holiday home is the site of a resurgence of smouldering con...
TV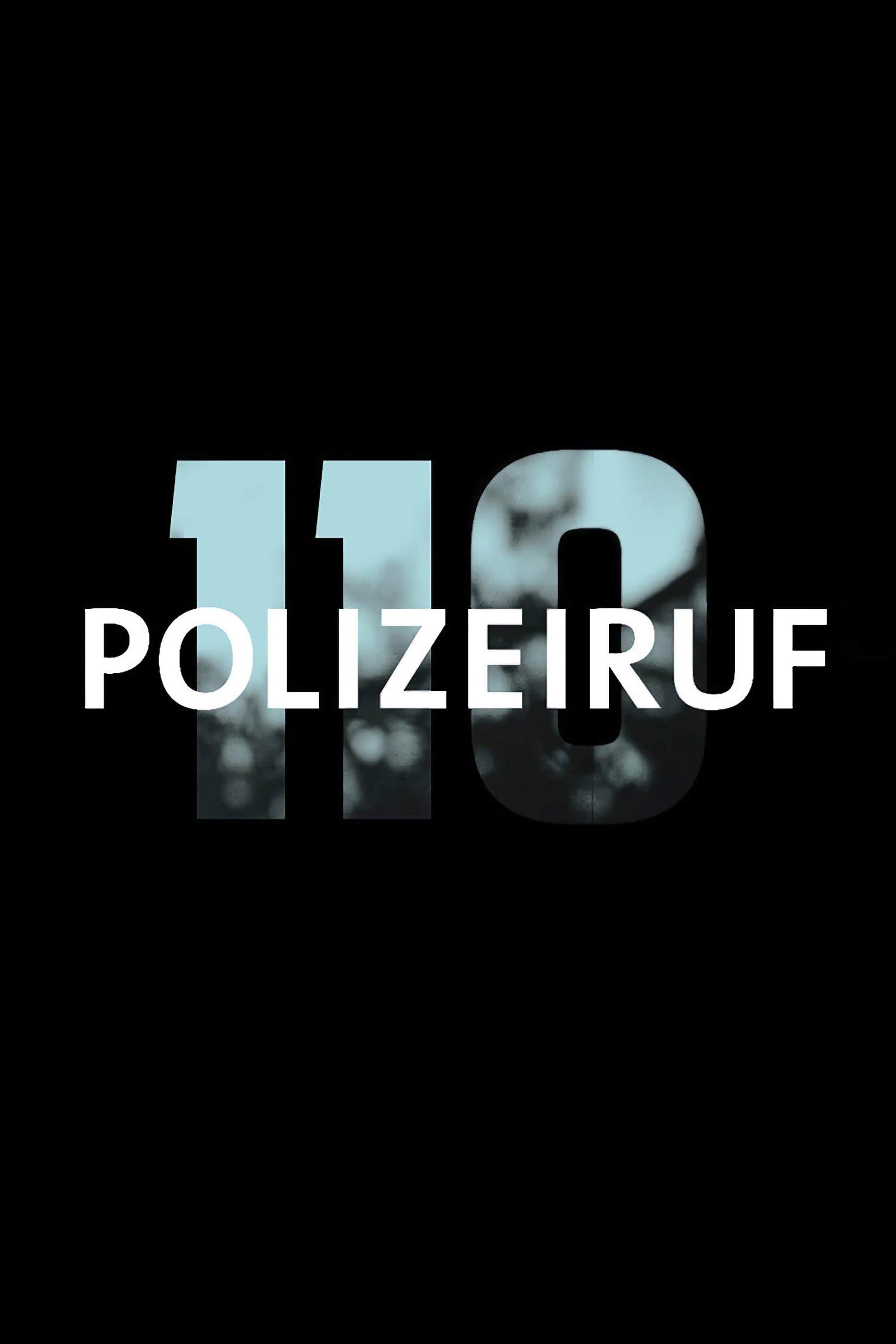 Polizeiruf 110
Polizeiruf 110 is a long-running German language detective television series. The first episode was broadcast 27 June 1971 in the German Democratic Republic, and after the dissolution of Fernsehen der...