 Biography
David Randall Blythe (born February 21, 1971) is an American singer and songwriter, best known as the lead vocalist and lyricist of American heavy metal band Lamb of God. He has also performed guest vocals for Cannabis Corpse, Overkill, Gojira, Eyehategod, Eluveitie, Bad Brains, Soulfly, and Clutch, and is the lead singer of side-project band Halo of Locusts.In June 2012, Blythe was arrested in the Czech Republic and was indicted on manslaughter charges related to the 2010 death of Daniel Nosek, a 19-year-old fan, after a Lamb of God concert. The Czech court found that Blythe had pushed the fan off the stage and was "morally responsible" for the killing, but held that liability for Nosek's death also lay with promoters and security members, and ultimately acquitted Blythe of the criminal charges specifically.After his acquittal, Blythe recorded the album VII: Sturm und Drang with Lamb of God, an album inspired by the manslaughter case and his detention time in the Czech Republic. Lamb of God: Live at Rock in Rio
Walk With Me In Hell, Now You've Got Something To Die For, Still Echoes, 512, Ghost Walking, Ruin, Hourglass, Set To Fail, Vigil, Laid To Rest, Redneck, Black Label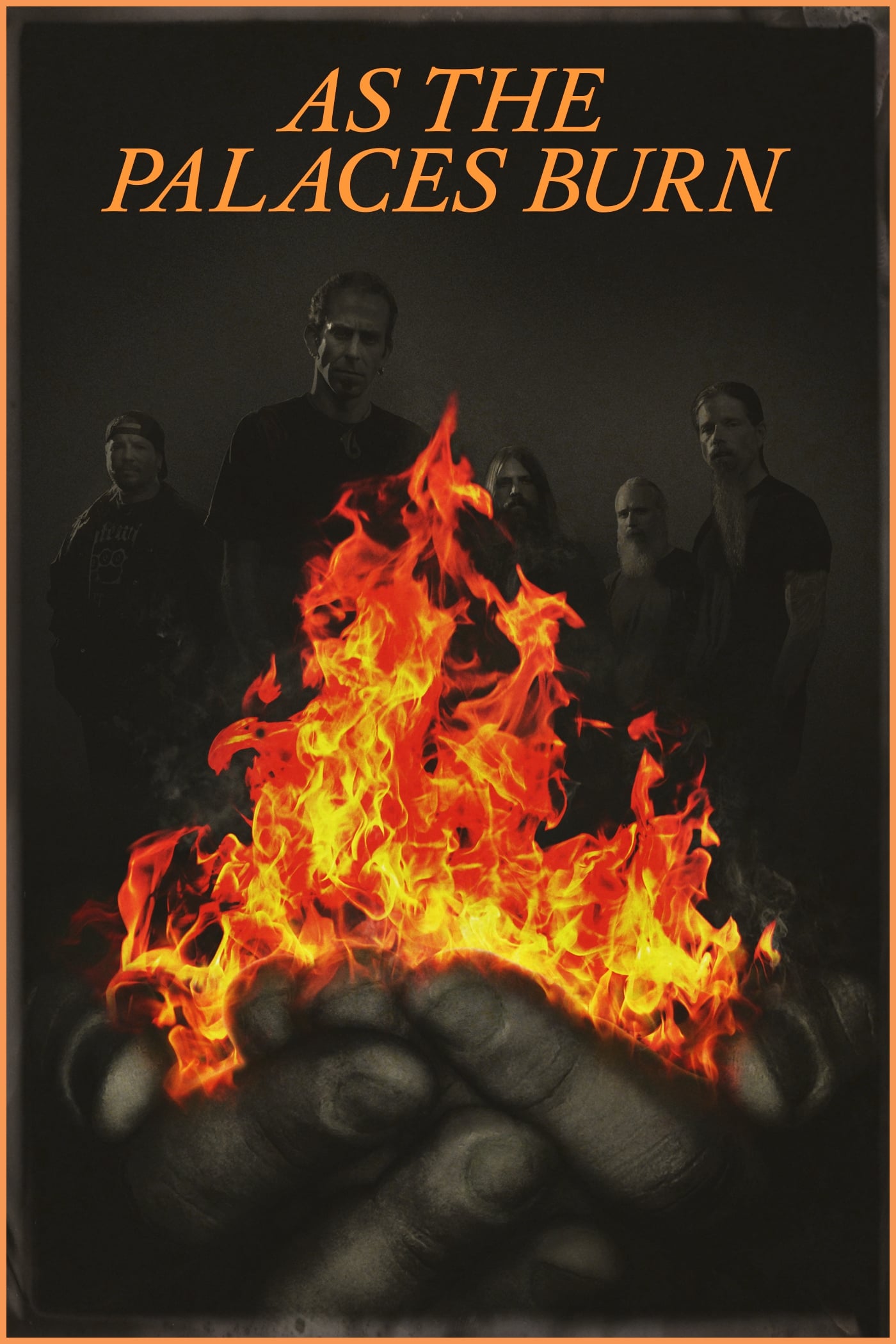 As the Palaces Burn
As the Palaces Burn is a feature-length documentary that originally sought to follow Lamb of God and their fans throughout the world, to demonstrate how music ties us together when we can't find any o... Brad Warner's Hardcore Zen
A documentary about a controversial Zen master who has sought to strip away the sheen off many taboo topics in Zen Buddhism and exhibit a healthy dose of reality to his readers. Slow Southern Steel
Slow Southern Steel is a film about heavy music in the modern American South, as told by the very people who have created this music during the last two decades. Shot in back alleys, parking lots, and... Why You Do This
This personal story is told from the perspective of satellite engineer and vocalist Michael Dafferner, who is a member of an unknown 'math-core' metal band called Car Bomb. Over the course of three ye... Working Class Rock Star
The lives and struggles of touring musicians as they expose a little seen face of the music industry, and how it is changing.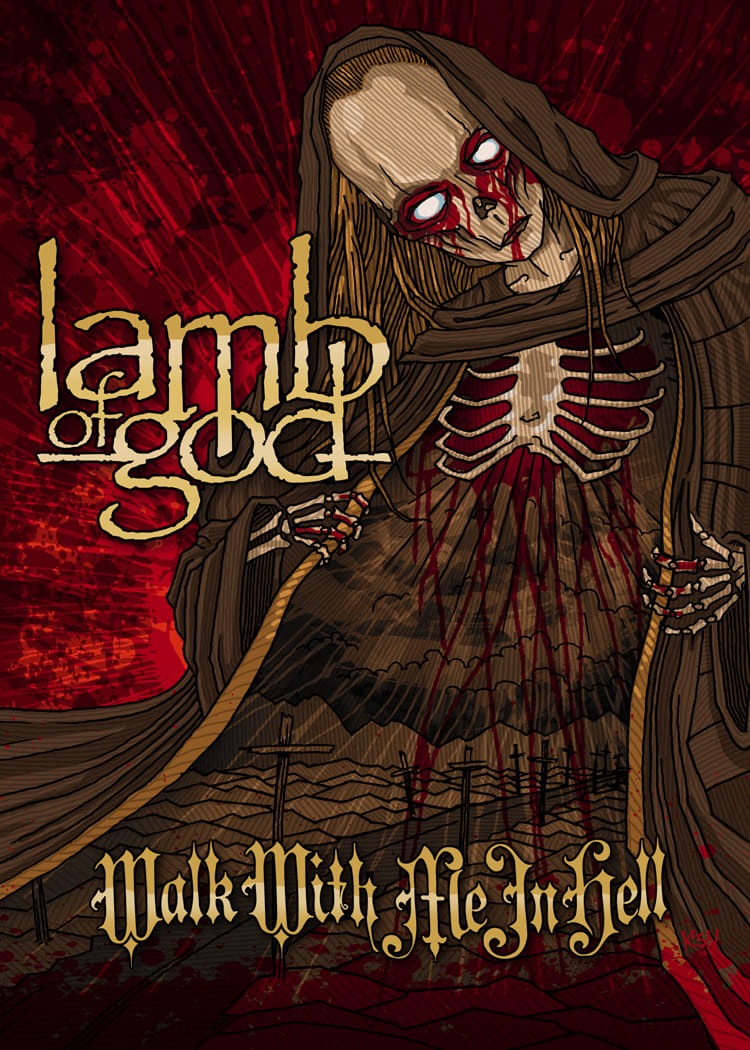 Lamb of God: Walk with Me in Hell
Walk with Me in Hell is a 2008 live DVD by American metal band Lamb of God. On May 1st, 2008, Lamb of God stated via Myspace that their new live DVD, Walk with Me in Hell, would be released on July 1,...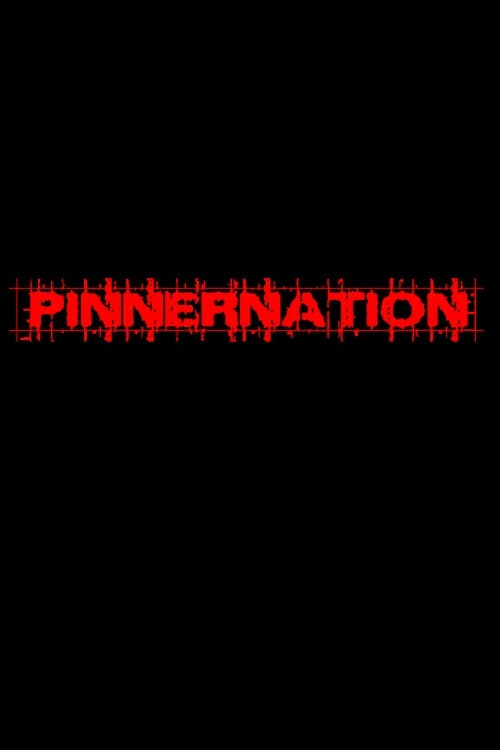 Pinnernation The Movie
You will be permanently disturbed by this audio and visual catastrophe. Hank Williams III Live in Solana Beach features the likes of Crazy ass Pinner doing slip n' slides on fire and burning bibles. H... Assjack: Gates of Hell
A "best of" compilation of live clips of various ASSJACK shows taped live at Alley Katz in Richmond, VA from 2003 - 2006 and clips of 1 show from May 2005 at Bluecats in Knoxville, TN. Special cameos ...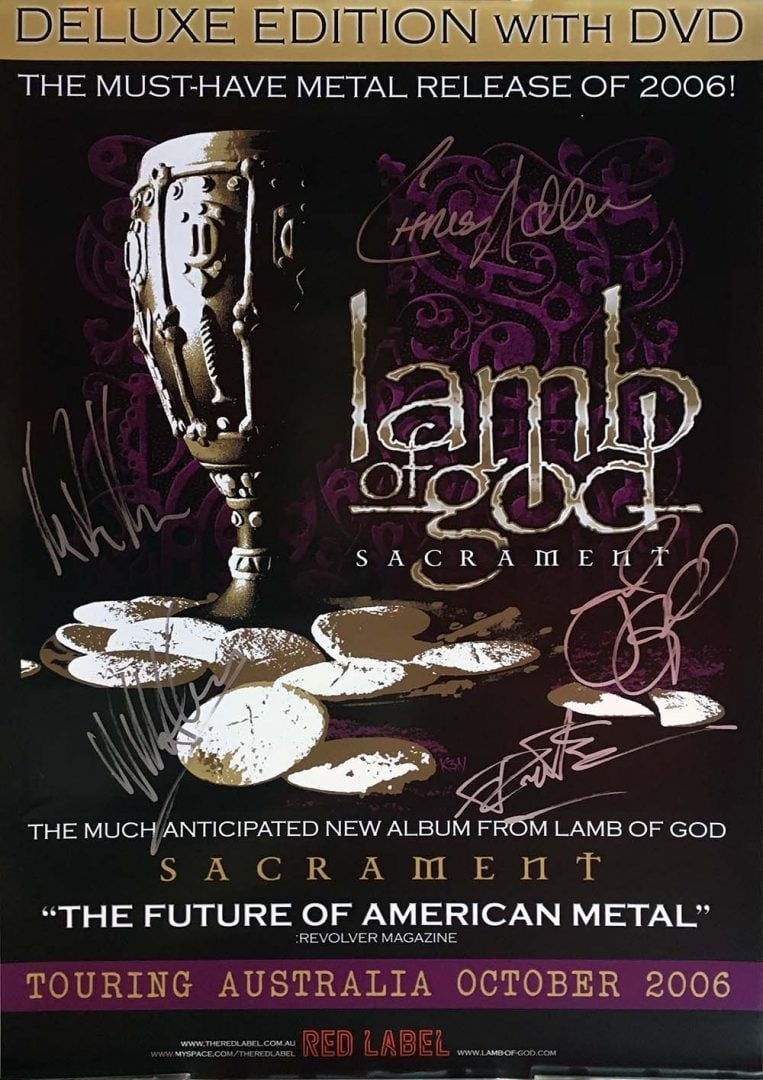 Lamb of God: The Making of Sacrament
Sacrament is the fifth studio album by American groove metal band Lamb of God. Released on August 22, 2006, Sacrament debuted at No. 8 on the Billboard 200 charts with first-week sales of 63,000. The ...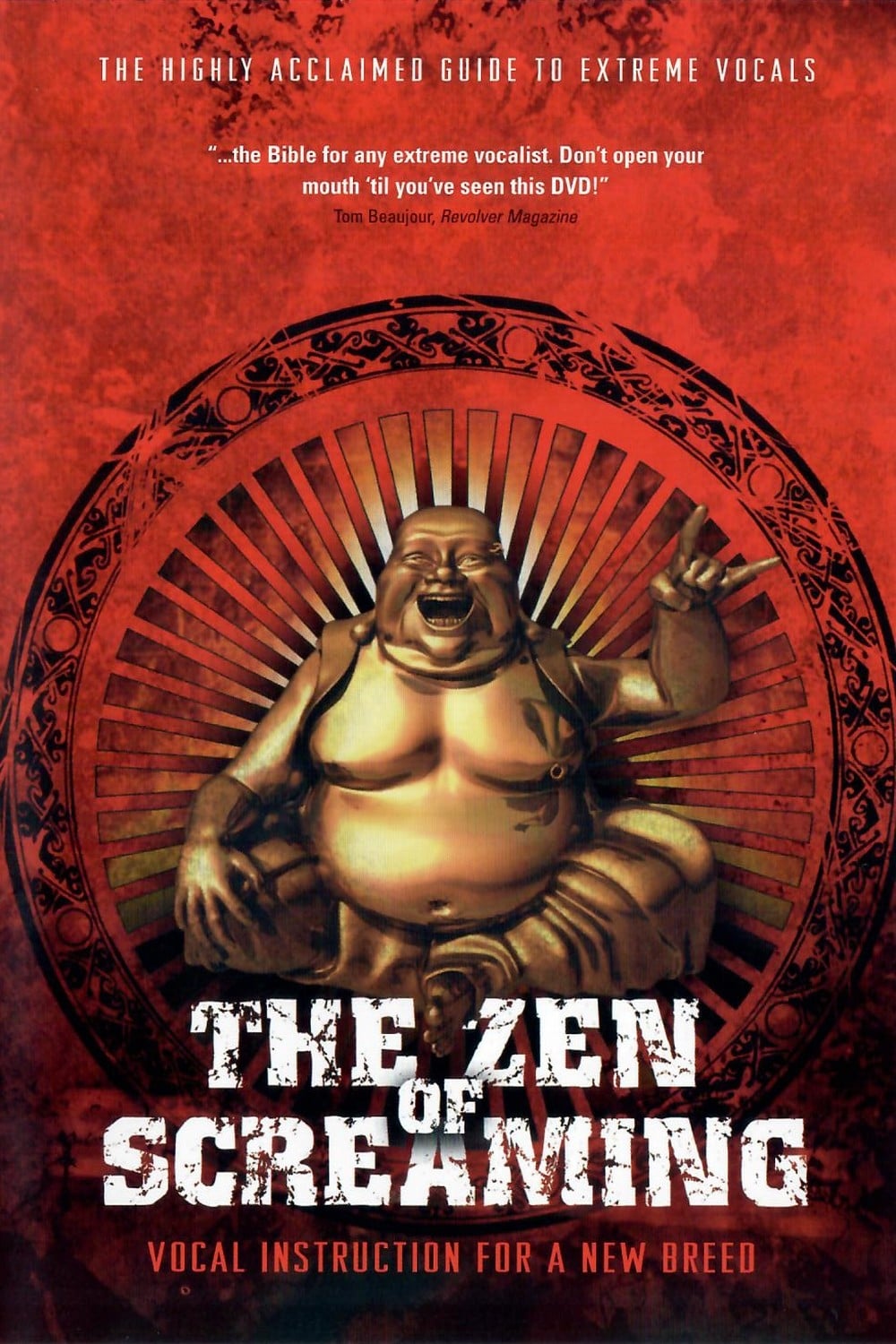 The Zen of Screaming
In the early '90s, a movement of singers emerged from the underground that would test the limits of the human voice. Heeding the call of the warriors of rock and metal for over 15 years,Melissa Cross ...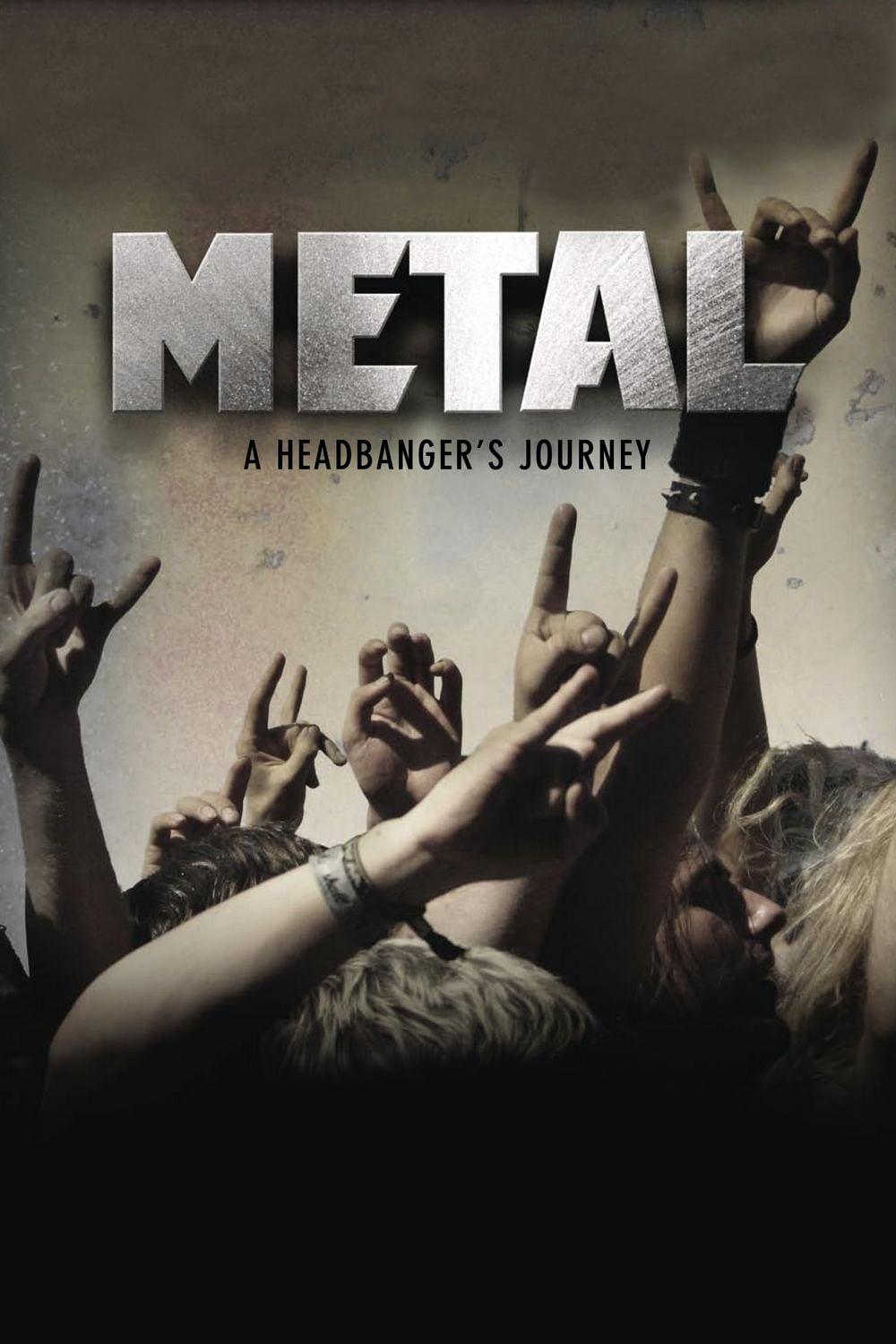 Metal: A Headbanger's Journey
The New Wave of British Heavy Metal is discussed in the film. A family-tree-type flowchart shows some of the most popular metal subgenres. The film explores heavy metal culture.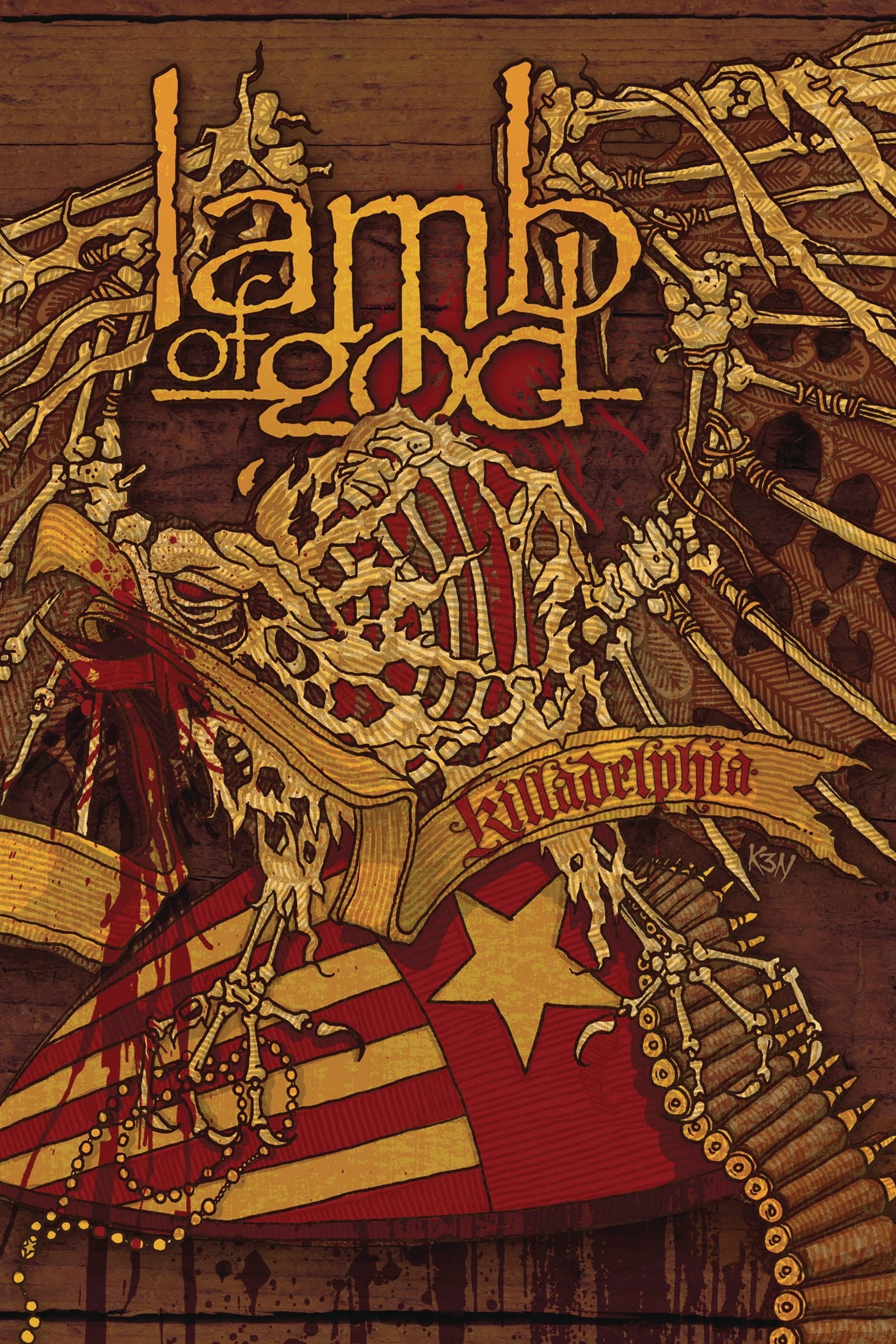 Lamb Of God: Killadelphia
Part concert footage, part fly-on-the-wall video documentary of the ups and downs of a road tour, Lamb of God: Killadelphia could easily entertain the most stubborn of metal haters with its lively pee...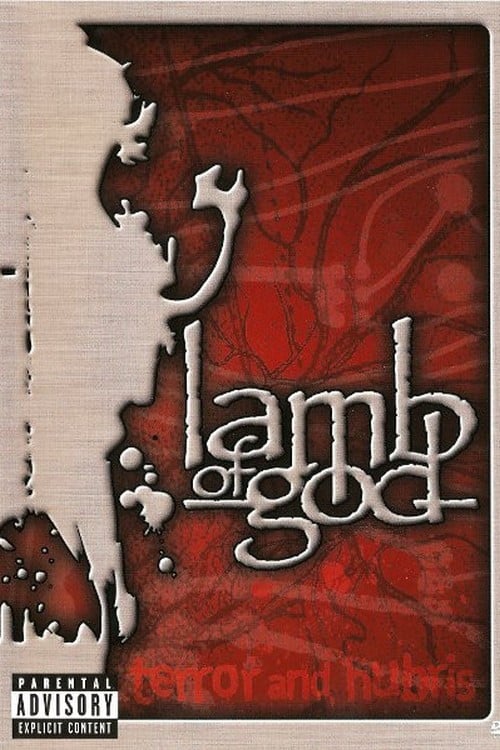 Lamb Of God: Terror And Hubris
Behind-the-scenes DVD, including interviews, documentaries and live footage. Contents: 1. Intro 2. "How They Met" Interview. 3. In The Absence Of The Sacred. 4. The Blair Shit Project. 5. Subtle Arts ...