Biography
Jimmy Reyes Bautista (born 10 June 1983) is a Dominican footballer who plays as a midfielder for Universidad O&M F.C. in the Liga Dominicana de Fútbol. Batas Ng Lansangan
An elite anti-kidnapping task force was once led by Major Ruben Medrano. He was sent back to Manila after an unfortunate incident during an operation. He tries to reestablish ties with his daughter MA... Ang Dalubhasa
A massacre killed his wife and daughter. He is able to kill only the boss. He hides his guilt after performing a brain operation on a girl who later died.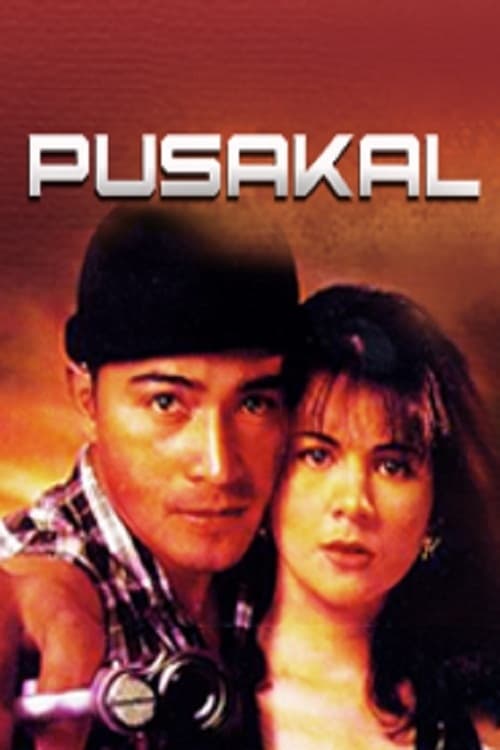 Pusakal
An action-drama movie starring Cesar Montano, Rosanna Roces, Jess Lapid Jr., Dan Alvaro, Willie Revillame. Dennis Roldan, Roy Alvarez, Roldan Aquino, Rommel Valdez, Gamy Viray, Archie Adamos, Cris Dal...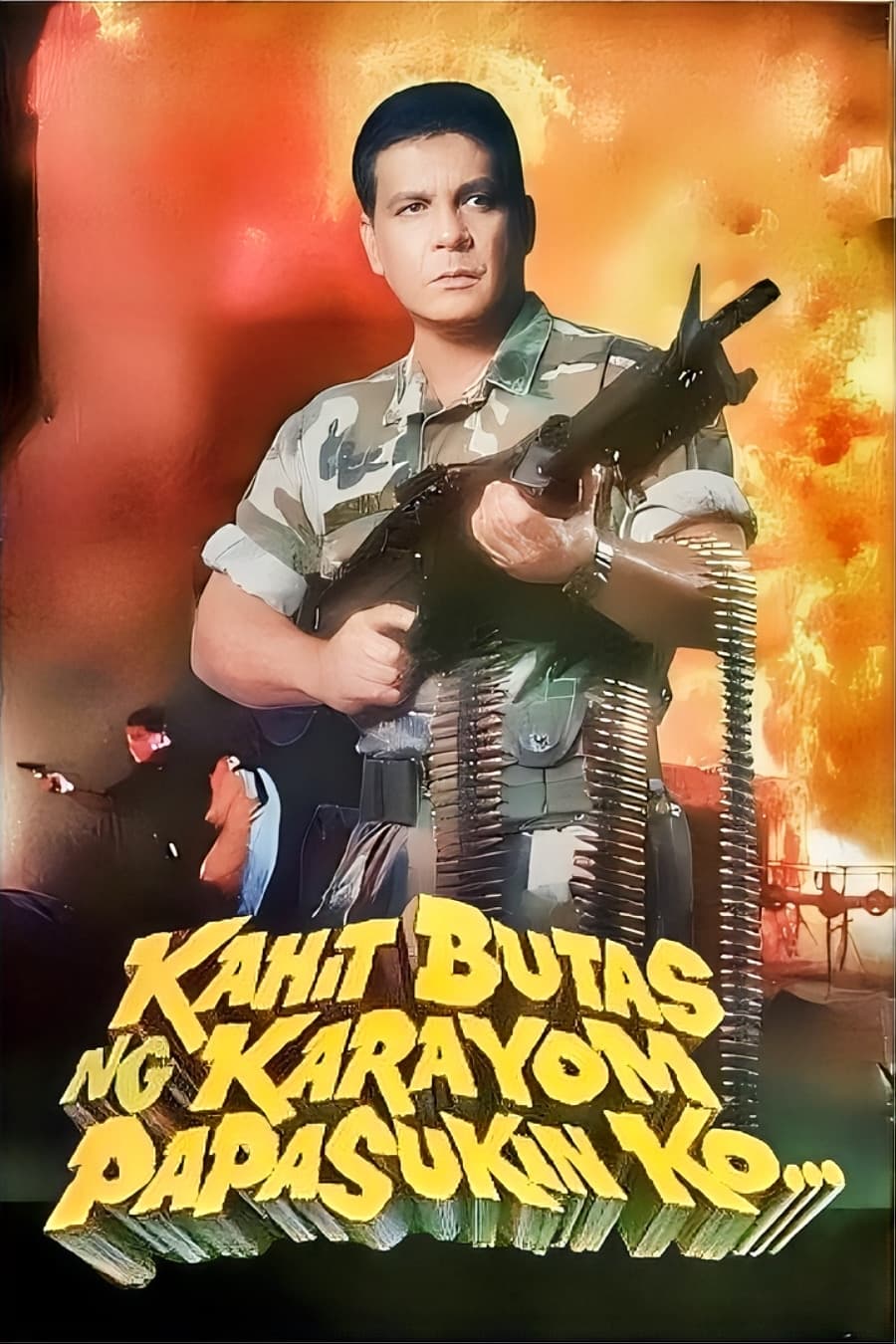 Kahit Butas Ng Karayom Papasukin Ko...
Daniel, a junior military officer, was reassigned in the battlefield of Mindanao after an argument with an influential person in Manila. Daniel's new unit in Zamboanga is composed of misbehaved and co...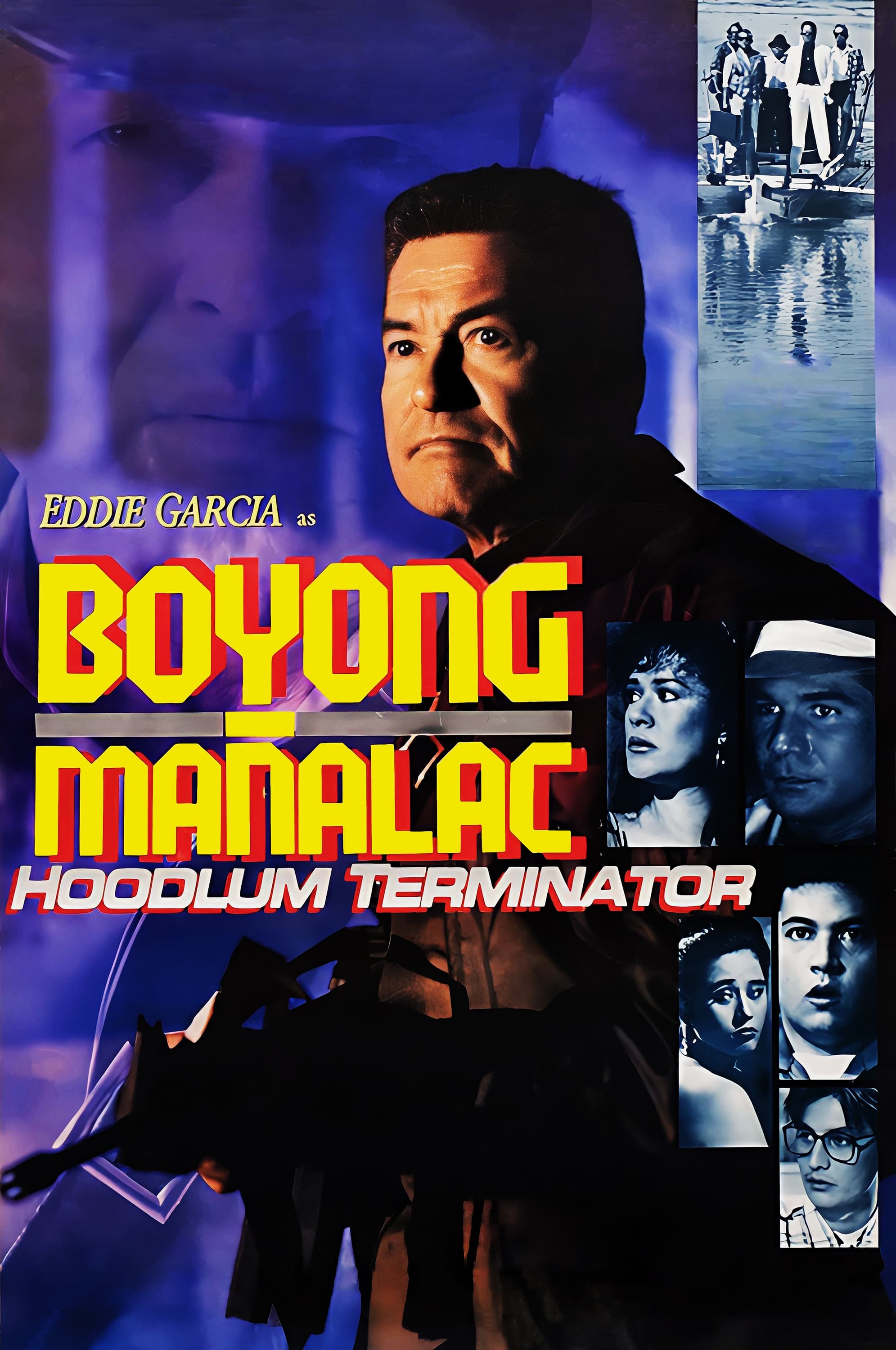 Boyong Mañalac: Hoodlum Terminator
He used to be an outlaw. Now, he is feared by the criminals. Follow this action-filled chapter in the life of Boyong Manalac and witness how he terminates the notorious hoodlums one by one in cold bl... Last Two Minutes
A basketball-inspired movie starring Philippine basketball legends Alvin Patrimonio, Jerry Codiñera, and Paul Alvarez.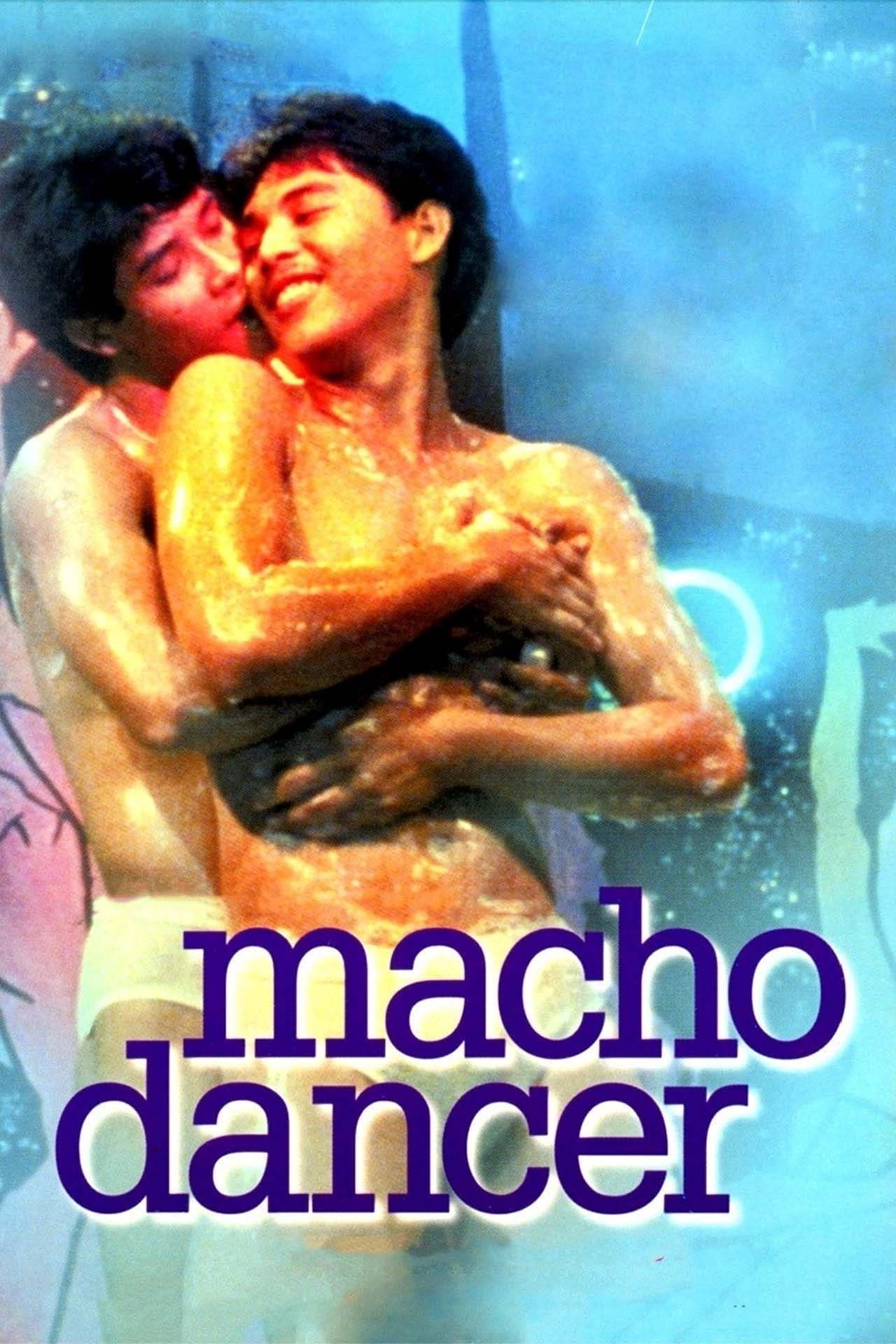 Macho Dancer
A handsome teenager from the mountains is going to Manila to support his family after being abandoned by his American lover. Paul enters the world of male strippers, prostitution, drugs, sexual enslav... Magnum Muslim .357
Lt. In order to curb the runaway crime rate, a Muslim undercover police officer is sent to Manila. He was convinced of his abilities as an undercover agent. Castro will help uncover the head of a big ... Ano ang Kulay ng Mukha ng Diyos?
A street hustler falls in love with a bar girl. They get married, but separate when the guy gets meted a death sentence after gunning down a rich customer of the bar in a fit of jealousy. The bar girl...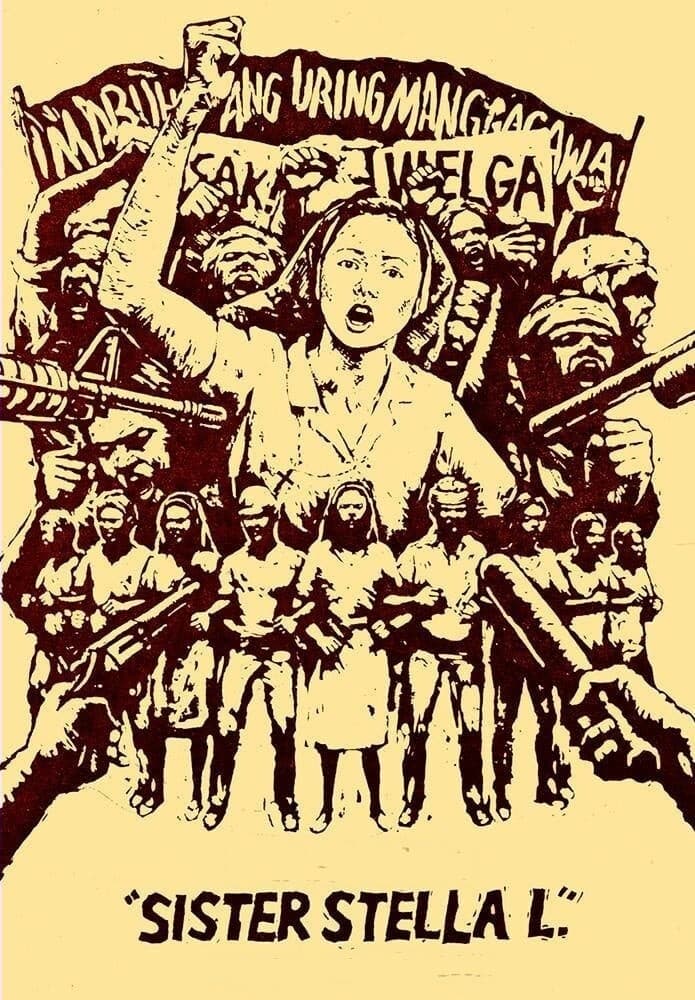 Sister Stella L.
A nun who acts as a counselor in a home for unwed mother undergoes political awakening when her friend and namesake belonging to the same congregation as hers inspires her to get involved in the strug...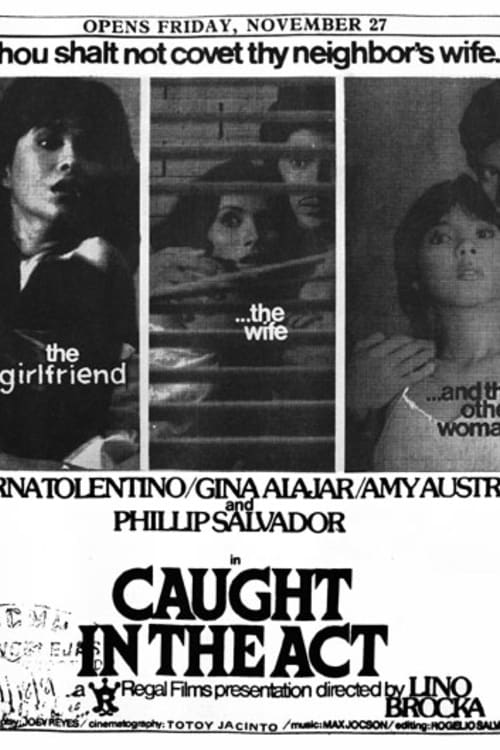 Caught in the Act
In Lino Brocka's 1981 melodrama, a man's juggling of three women—his wife, his girlfriend, and the wealthy married woman with whom he begins a torrid affair—leads to violent consequences.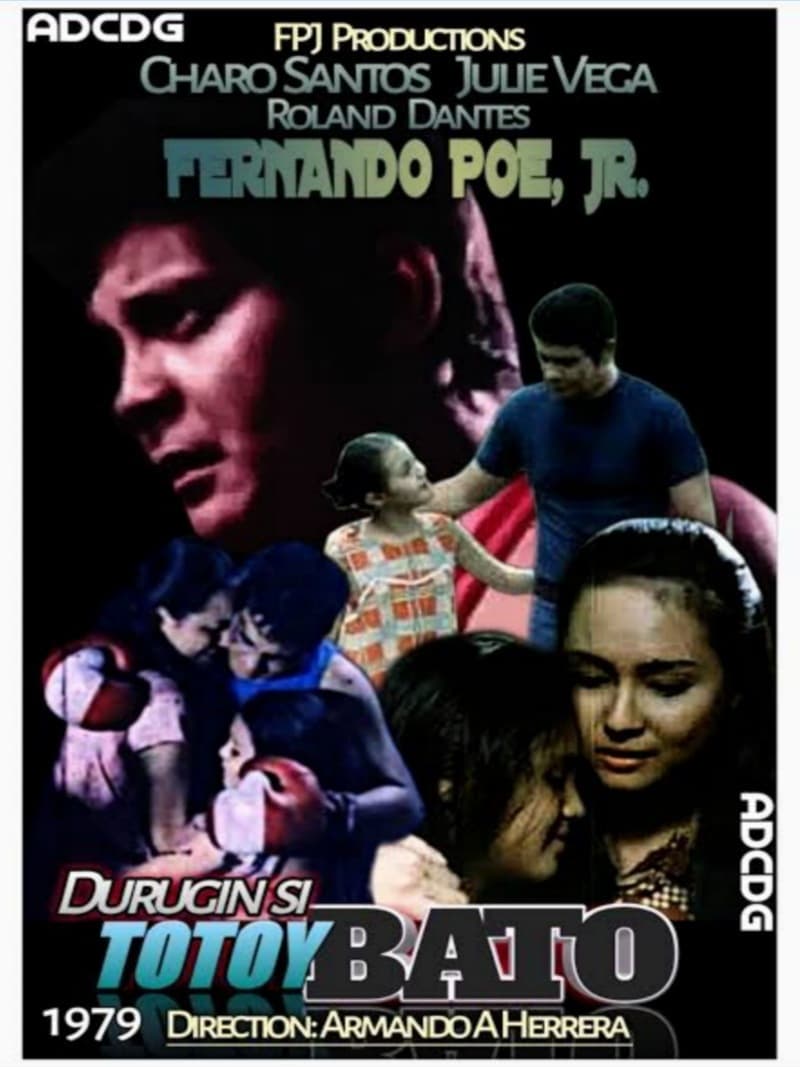 Durugin Si Totoy Bato
The movie was based from a popular komiks serial by Carlo J. Caparas. It was serialized in Modern Romances and True Confessions magazine. Andalucia
The movie tells of Eliseo, a former policeman and a monk, who seeks refuge in a monastery in a secluded town of Andalucia. He blamed himself for the death of his brother and isolates himself from the ...