 Biography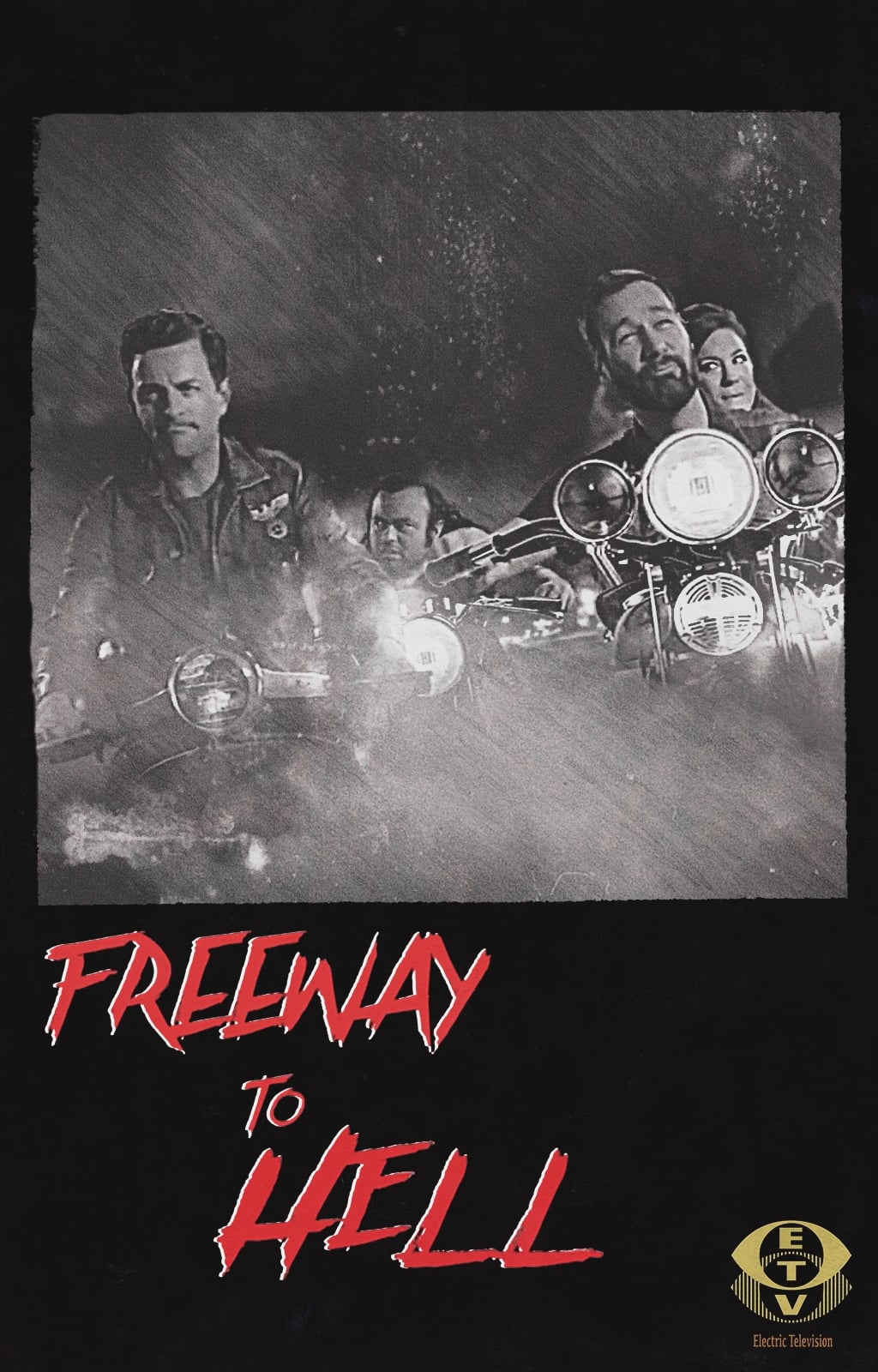 Freeway to Hell
Lost motorbike gang film. "Freeway to Hell," A shocking and wrenchingly violent morality tale in which a technological worker quits his job, joins a gang, and takes a wild ride through a seedy underwo...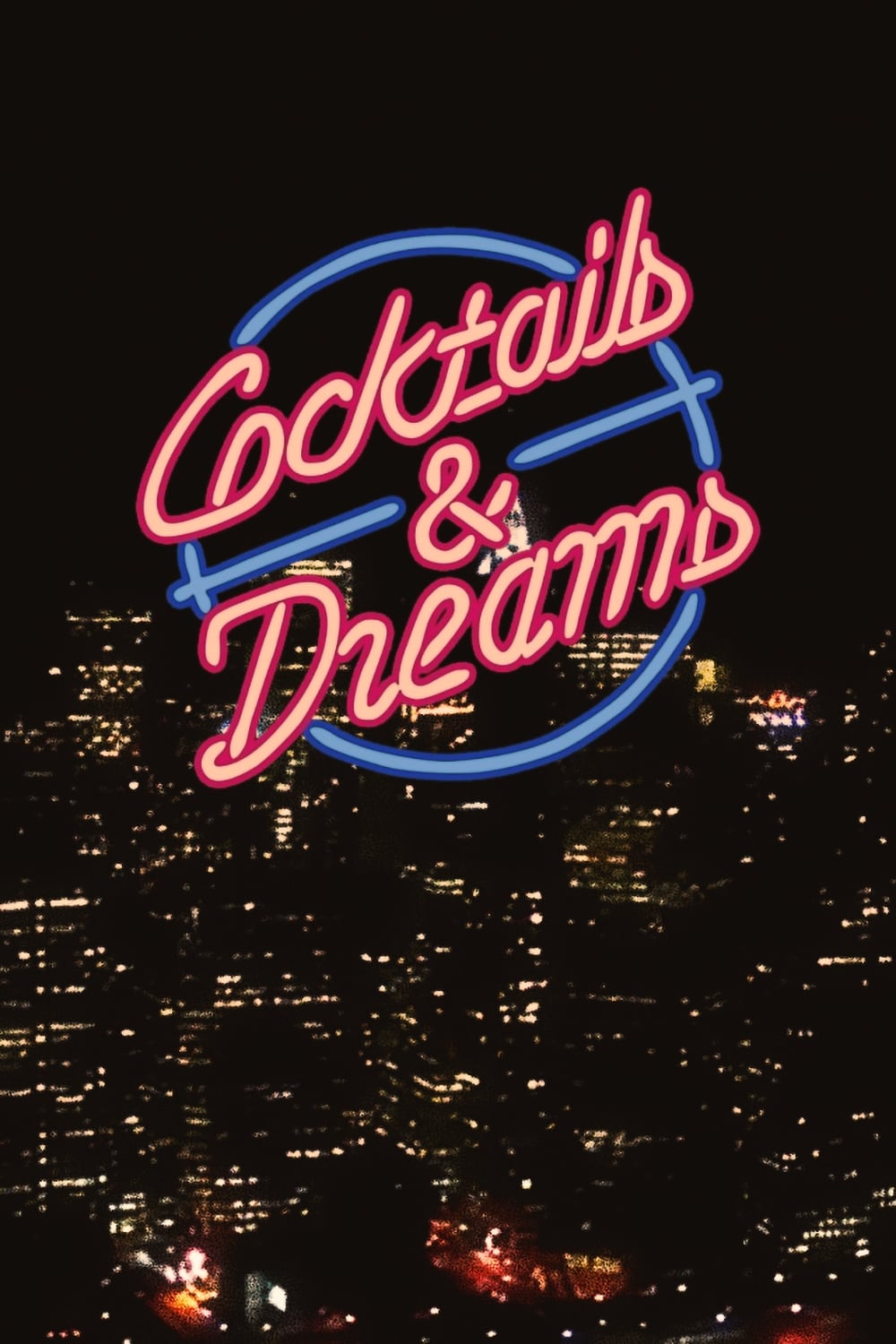 Cocktails & Dreams
A comedic version of 1988's "Cocktail" starring Tom Cruise, featuring comedian Chris Fairbanks as a desperate bartender named Chris who tries and fails to start a business with the main characters fro...
TV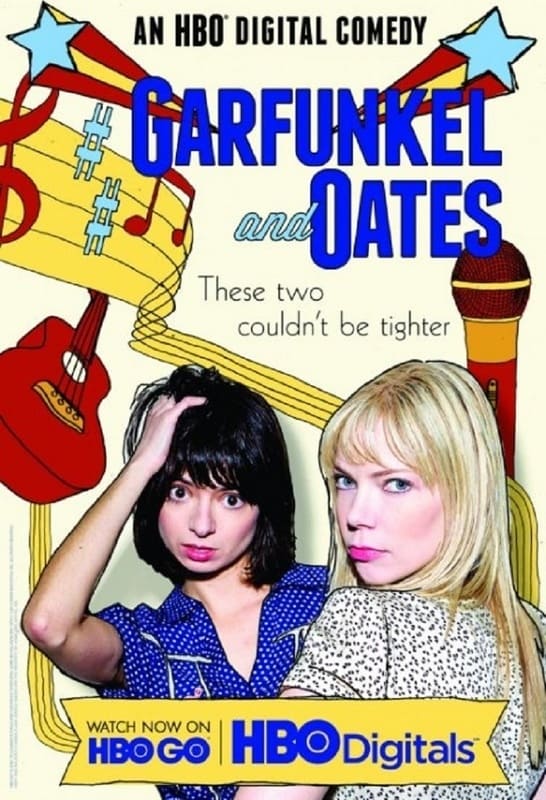 Garfunkel and Oates
Garfunkel and Oates stars Riki Lindhome and Kate Micucci as both themselves and their musical comedy alter-egos, "Garfunkel and Oates," following the pair as they try to expand the reaches of their me...
TV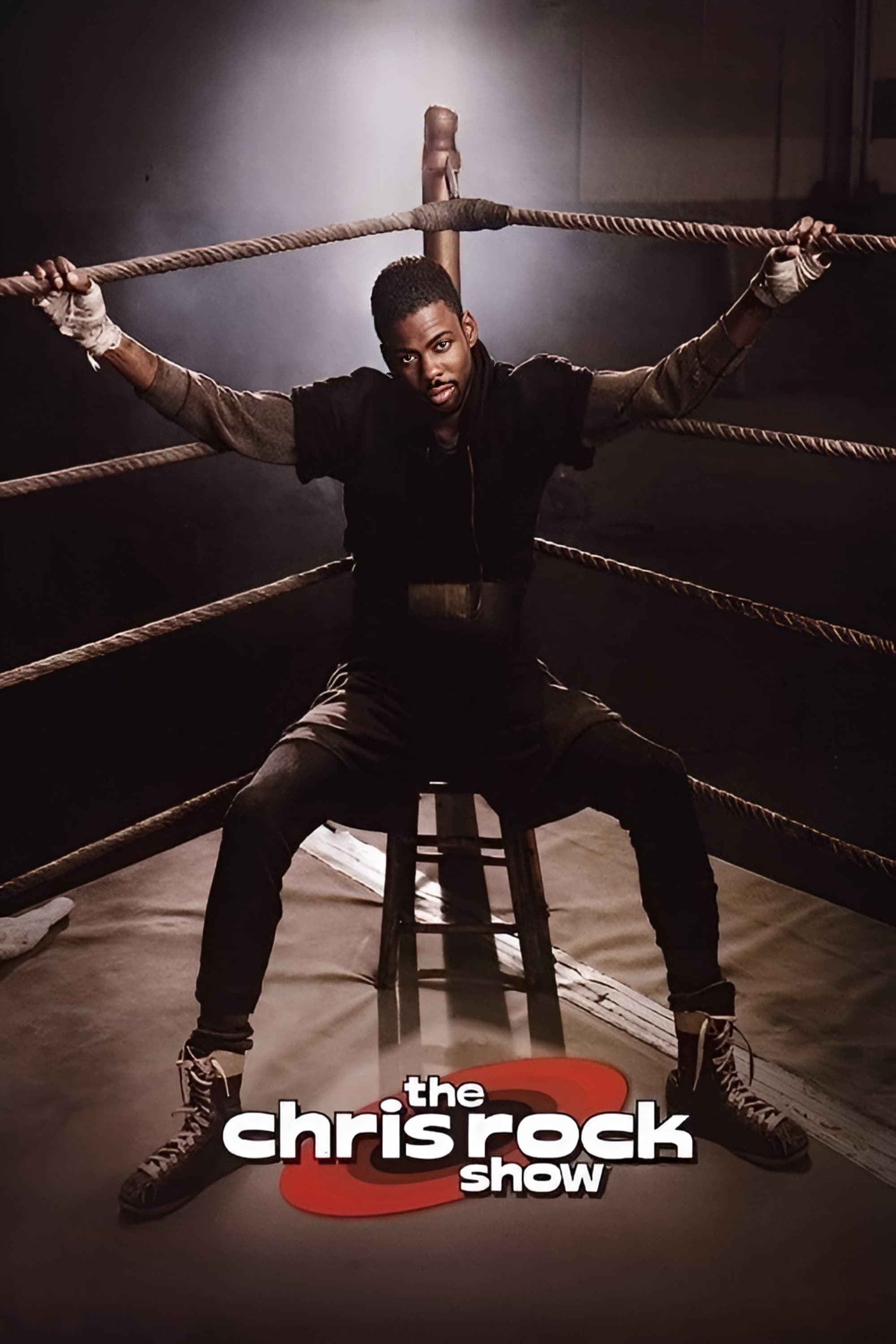 The Chris Rock Show
The Chris Rock Show is hosted by Chris Rock. It was created by Chris Rock. The show was nominated for an award in 1999 for Outstanding Writing for a Variety or Music Program. It ran for five years.
TV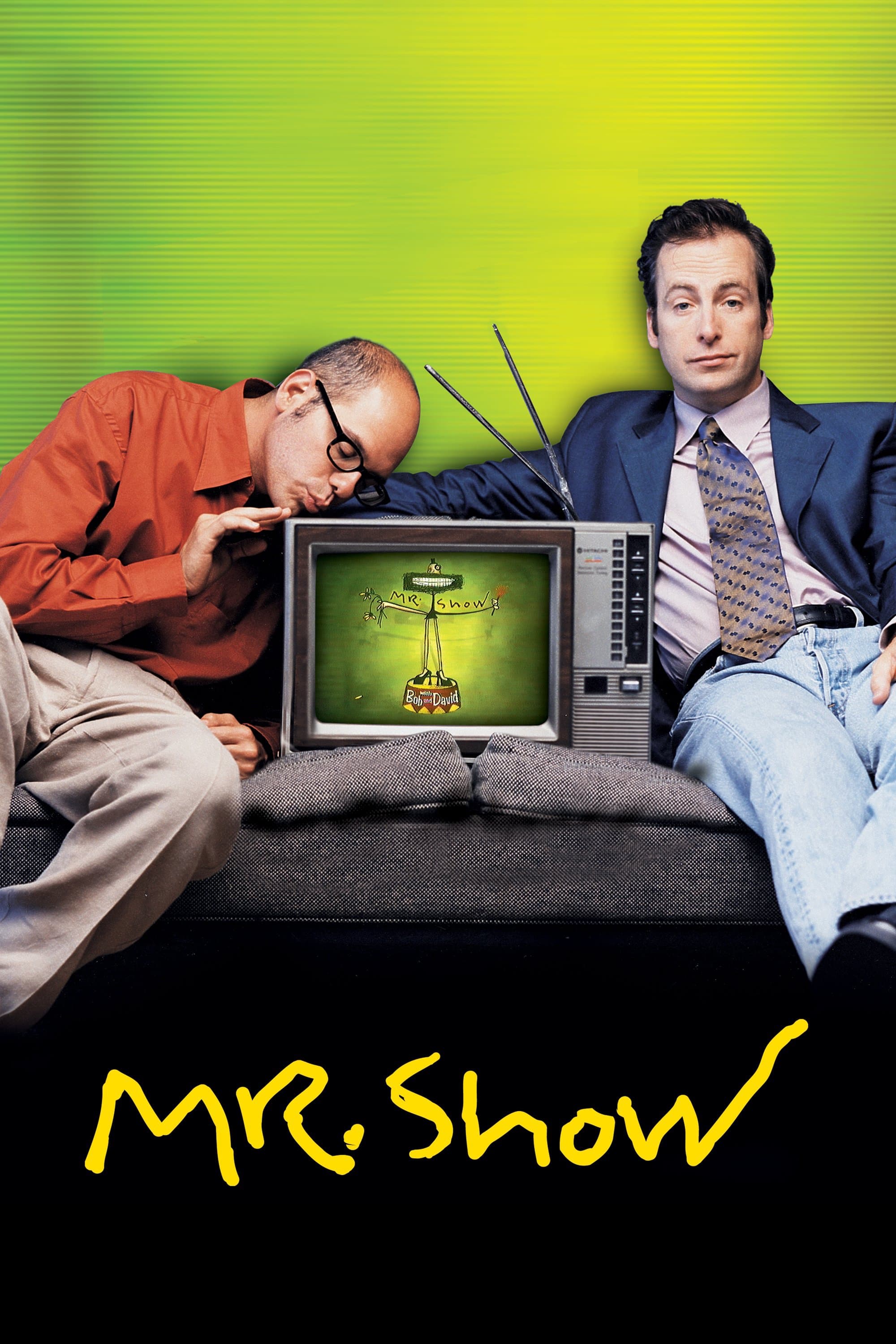 Mr. Show with Bob and David
Mr. Saturday Night Live writer/actor Bob Odenkirk and stand up comedian David Cross are the hosts of Show with Bob and David. Before transitioning to a mixture of live sketches and pre-taped segments,...