Biography
TV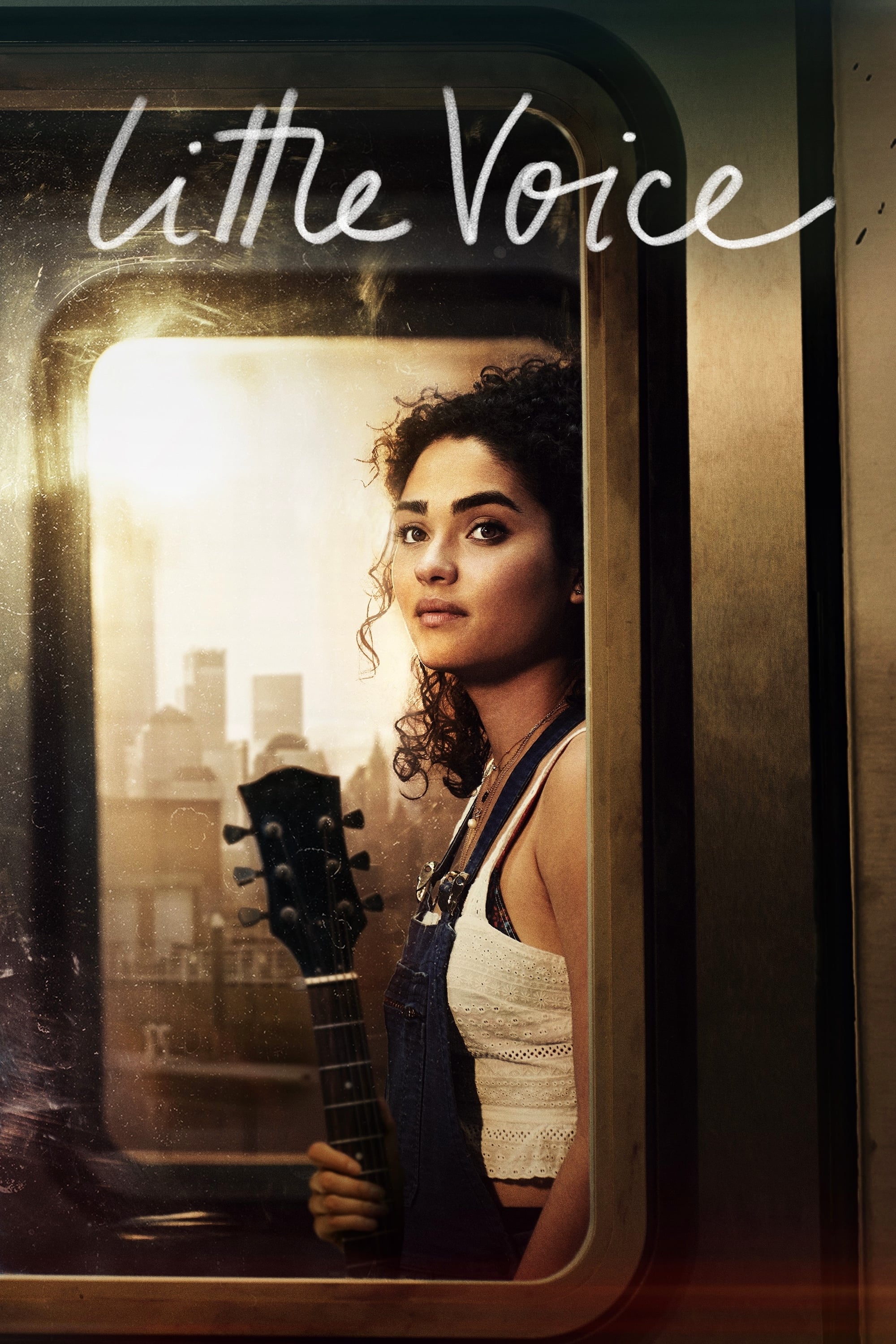 Little Voice
The universal journey of finding your authentic voice in your early 20s and the courage to use it are explored in a love letter to New York.
TV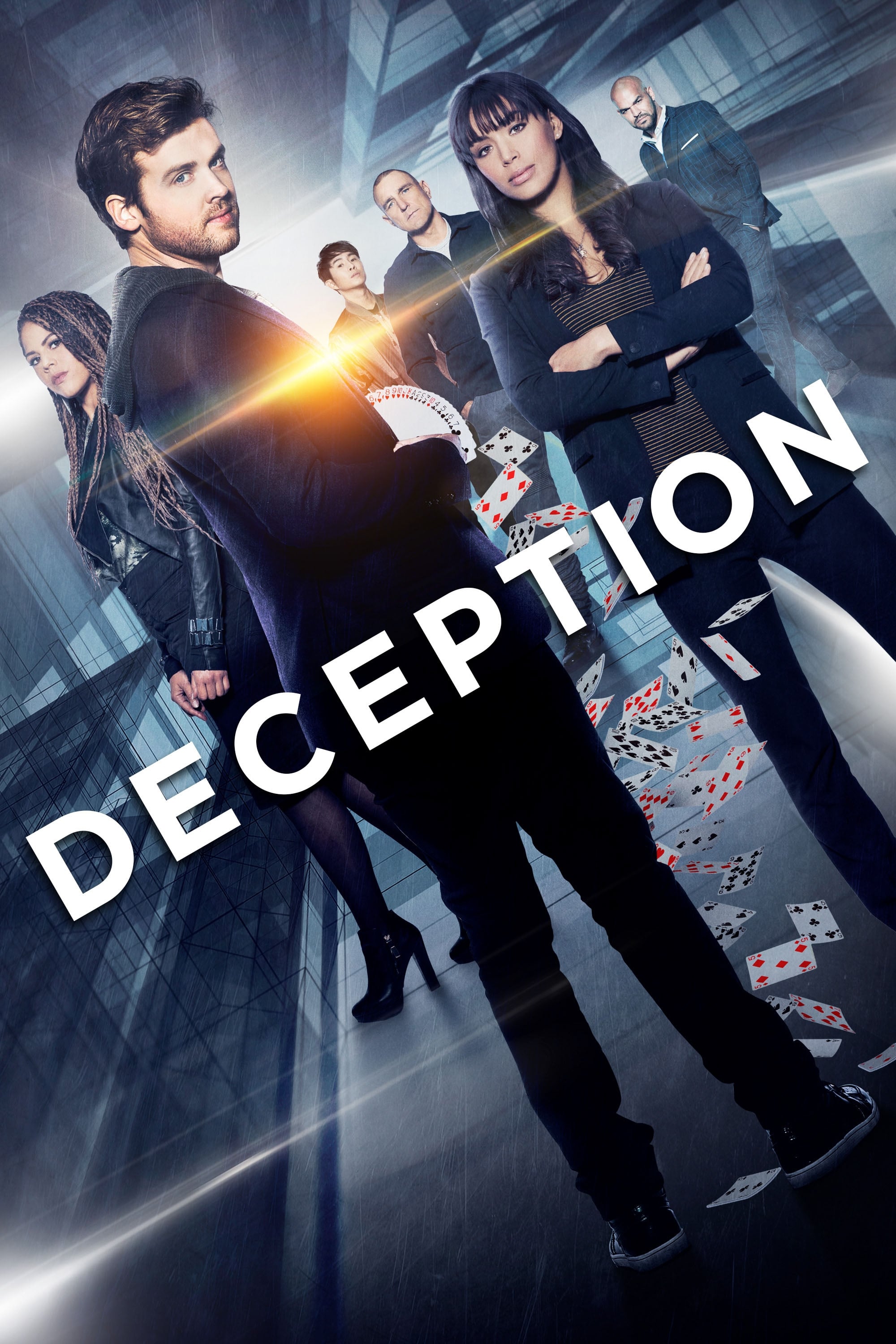 Deception
Black is the greatest illusionist. Before his career was destroyed by his greatest secret, people used to call him that. There is a good chance that this was not an accident.
TV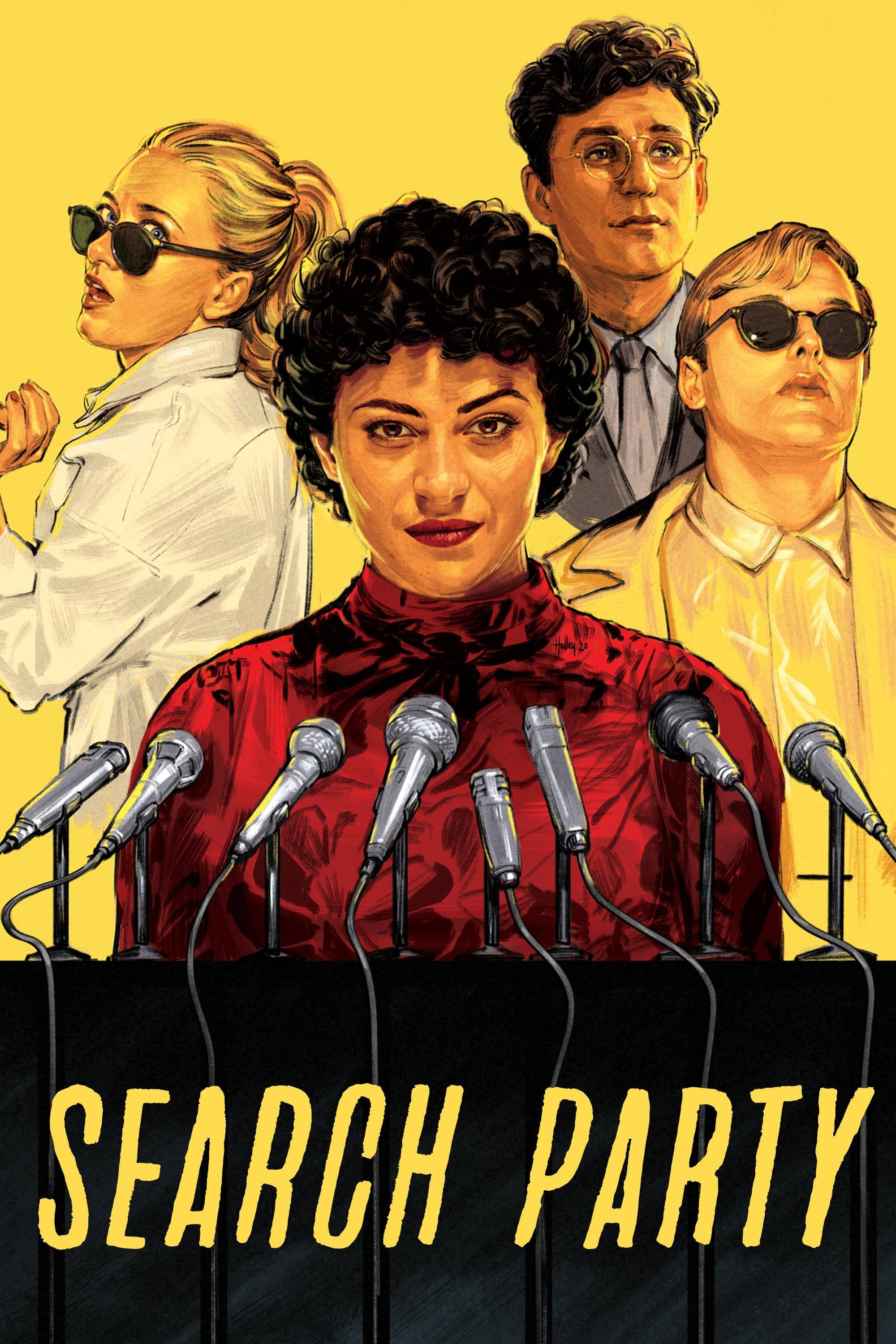 Search Party
A dark comedy about four self-absorbed twenty-somethings who become entangled in an ominous mystery when a former college friend suddenly disappears.
TV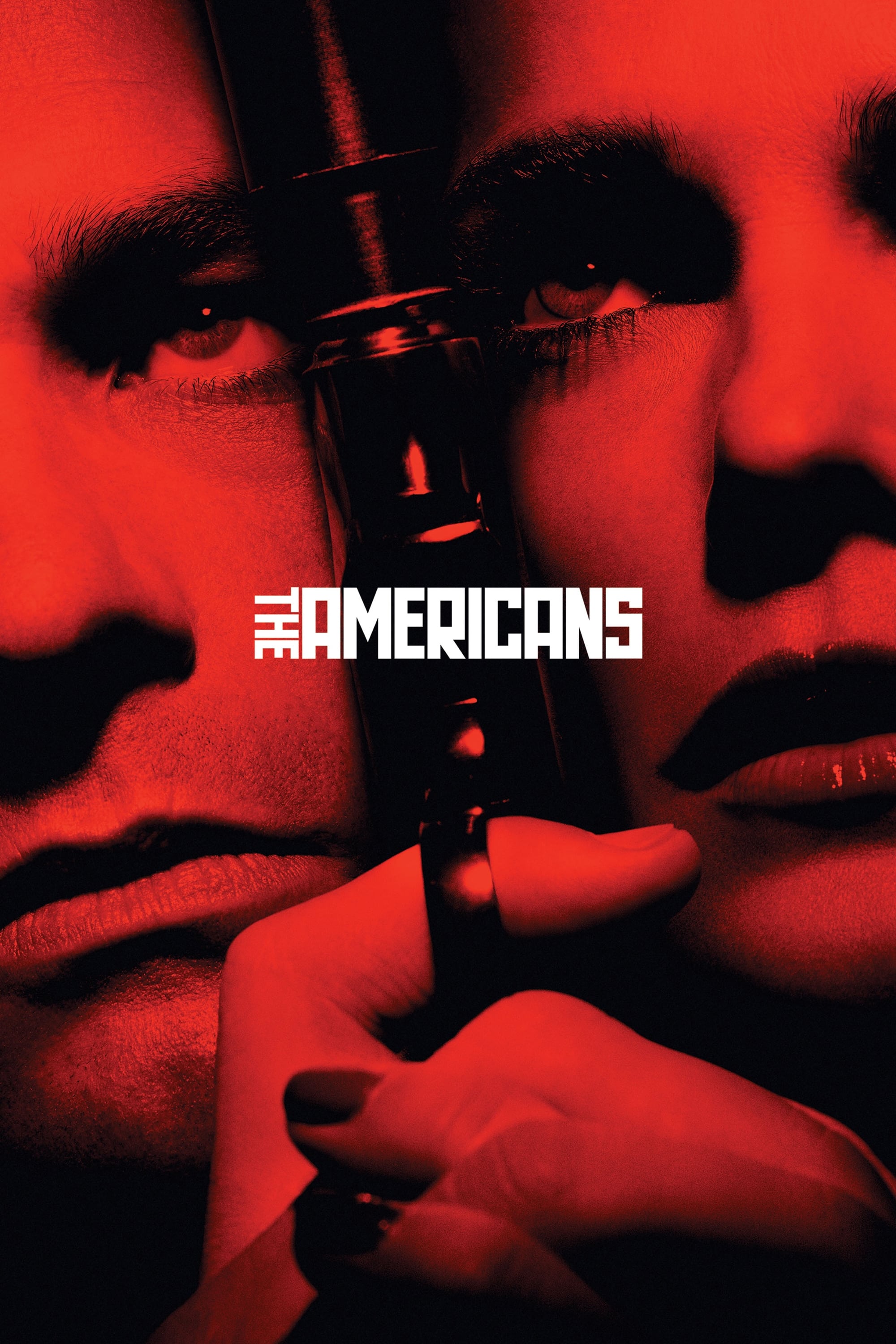 The Americans
The Americans is a story about two Soviet KGB officers posing as a married couple in the suburbs of Washington D.C. Stan Beeman is an FBI agent.
TV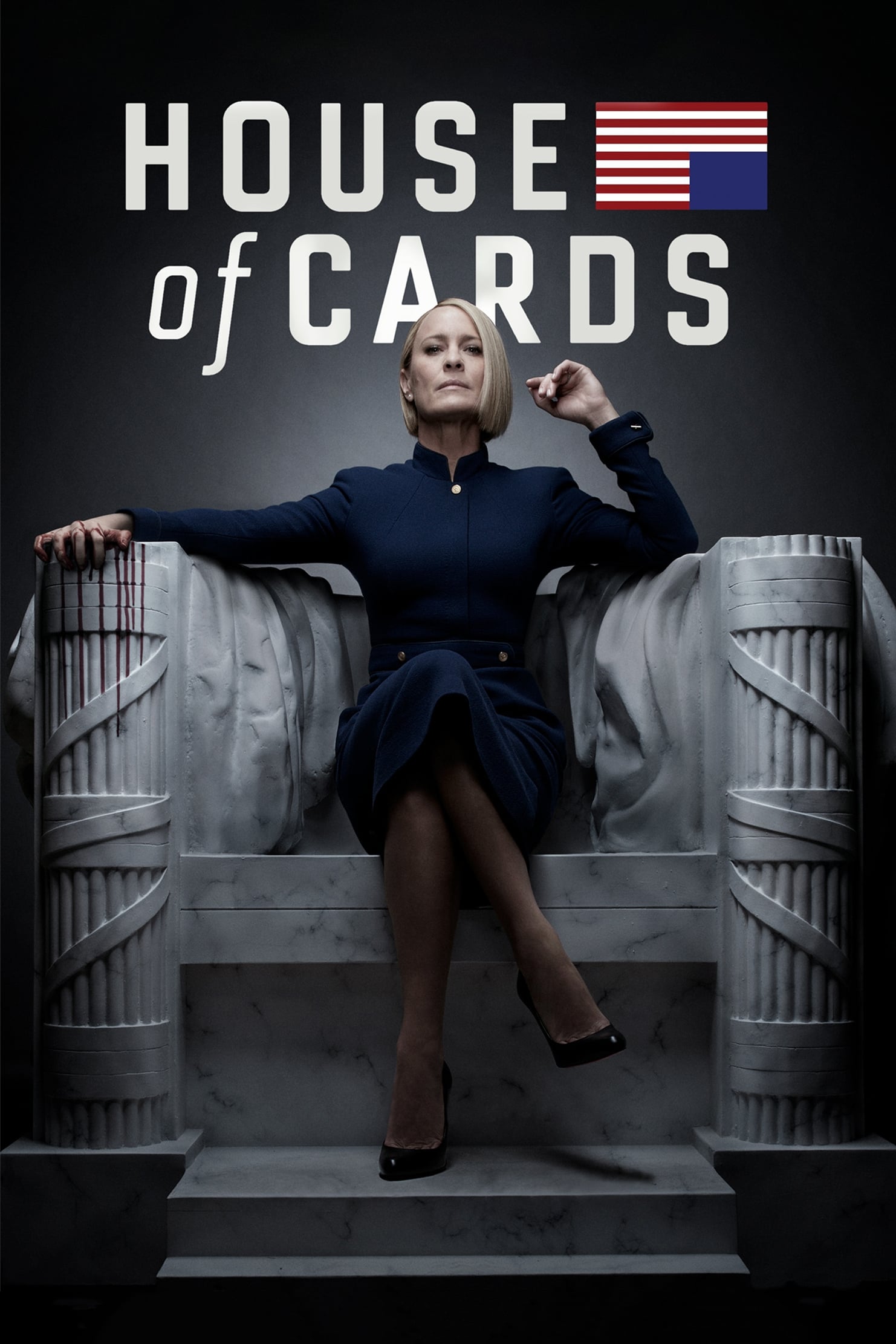 House of Cards
In the present day Washington, D.C., House of Cards is the story of a ruthless and cunning politician and his wife who will stop at nothing to achieve their goals. There is a dark world of greed, sex ...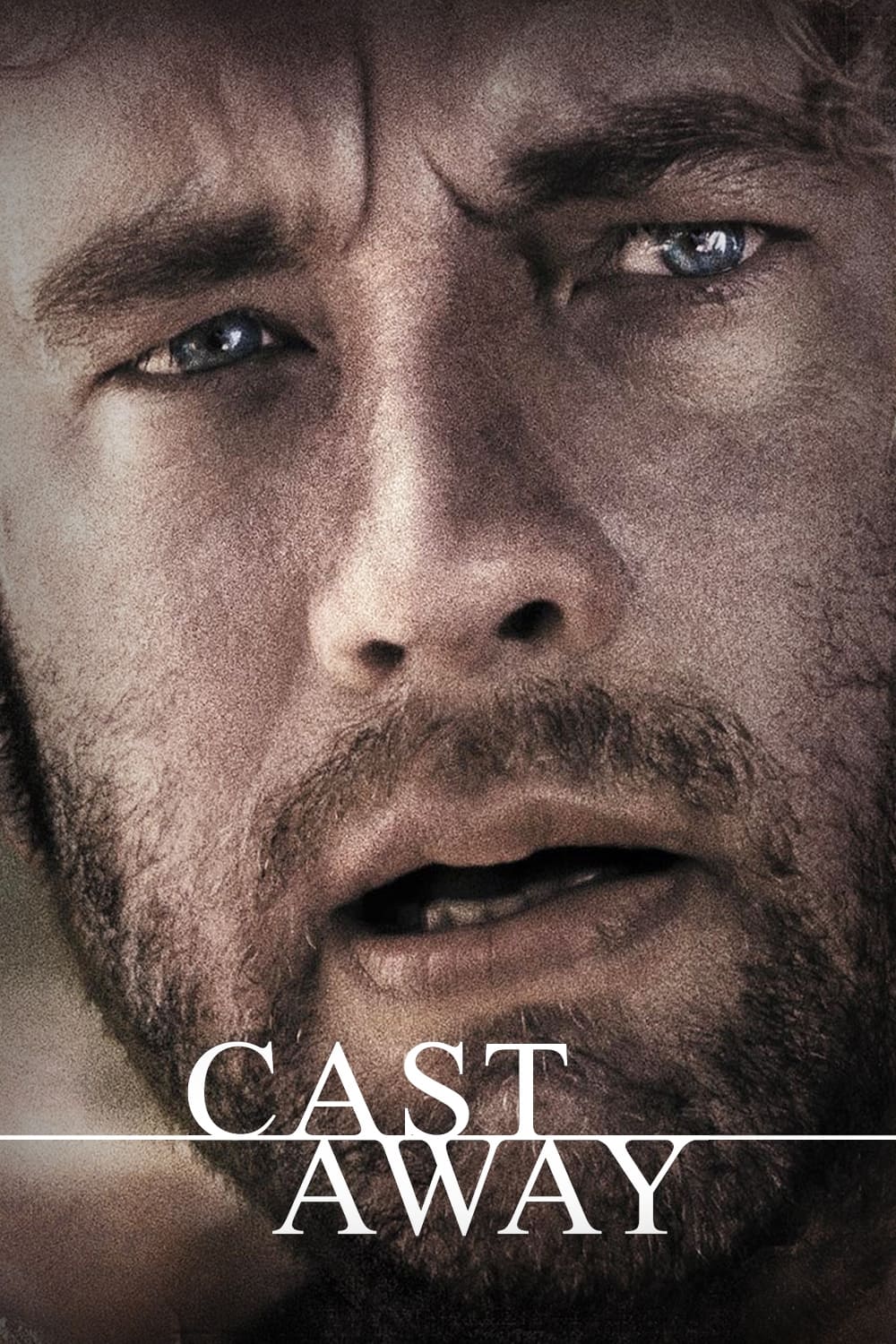 Cast Away
Chuck Nolan is a top international manager for FedEx and Kelly is a PhD student. The student is getting married. A terrible storm caused Chuck's plane to crash. He is stuck on an island. In his new ho...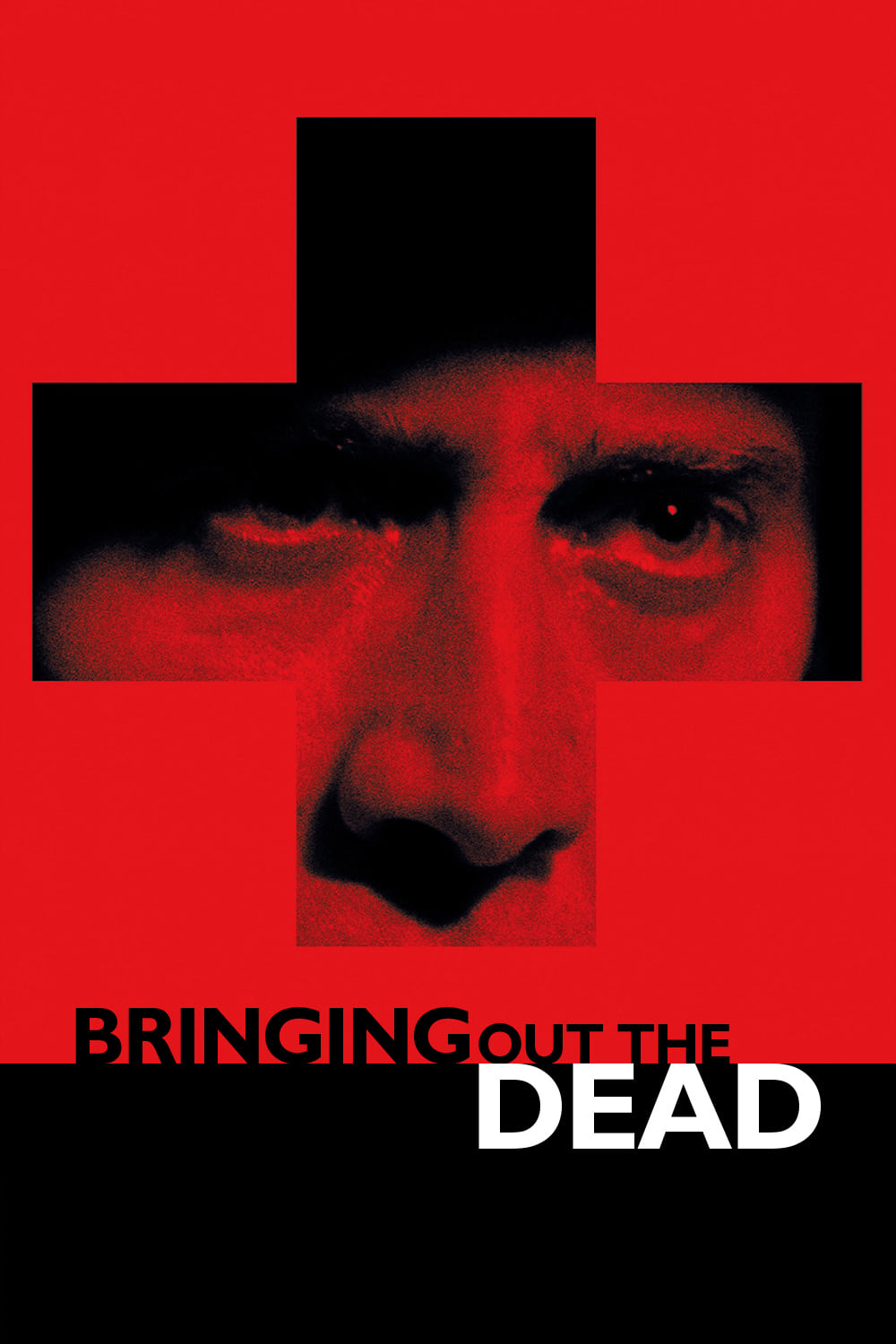 Bringing Out the Dead
Father Frank had failed to save people. He's tried everything he can to get fired, but can't quit his job on his own.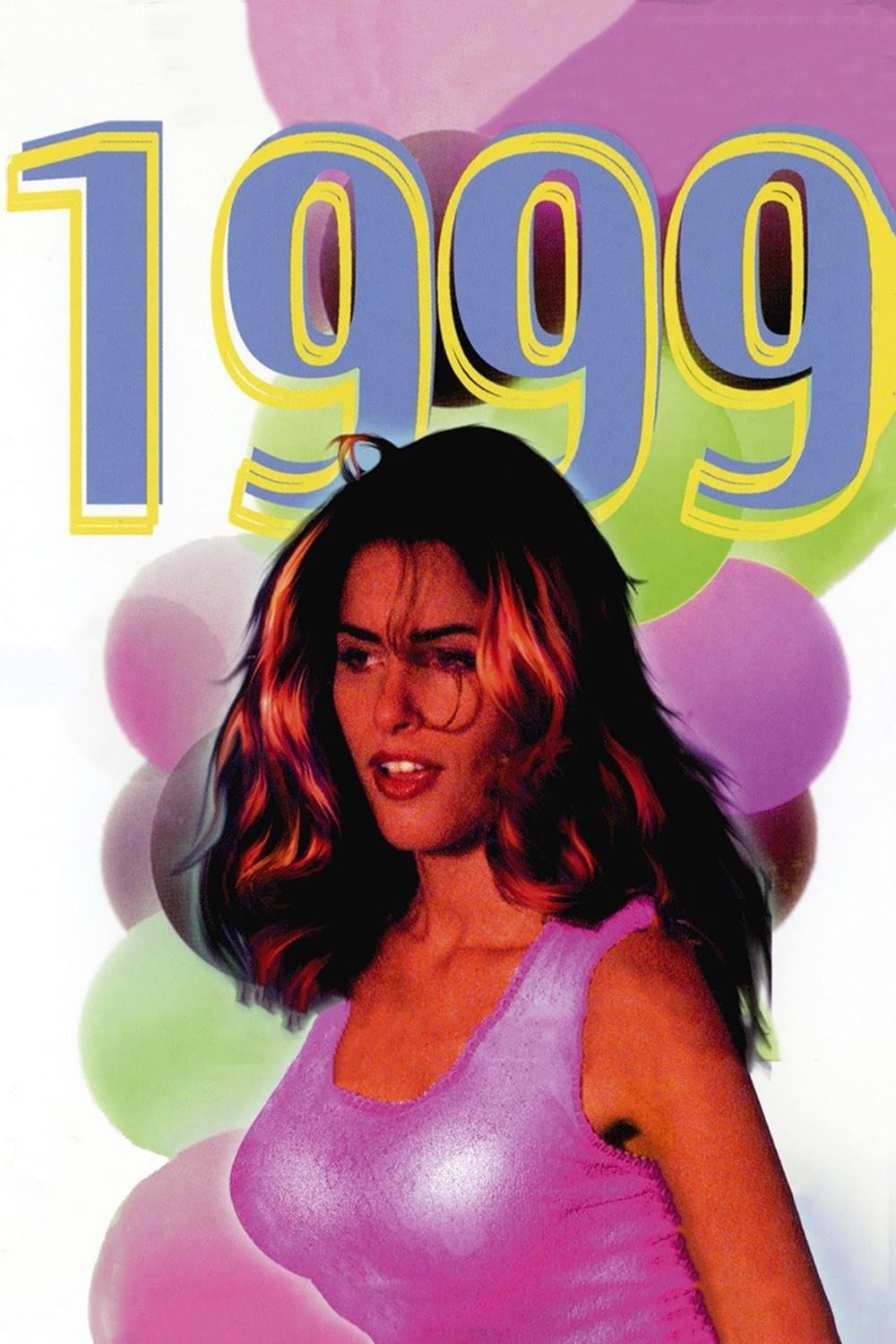 1999
Everyone struggles to come to terms with their identities, relationships, and self-doubts before the millennium turns as a group of neurotic characters gather at a Greenwich Village apartment on New Y...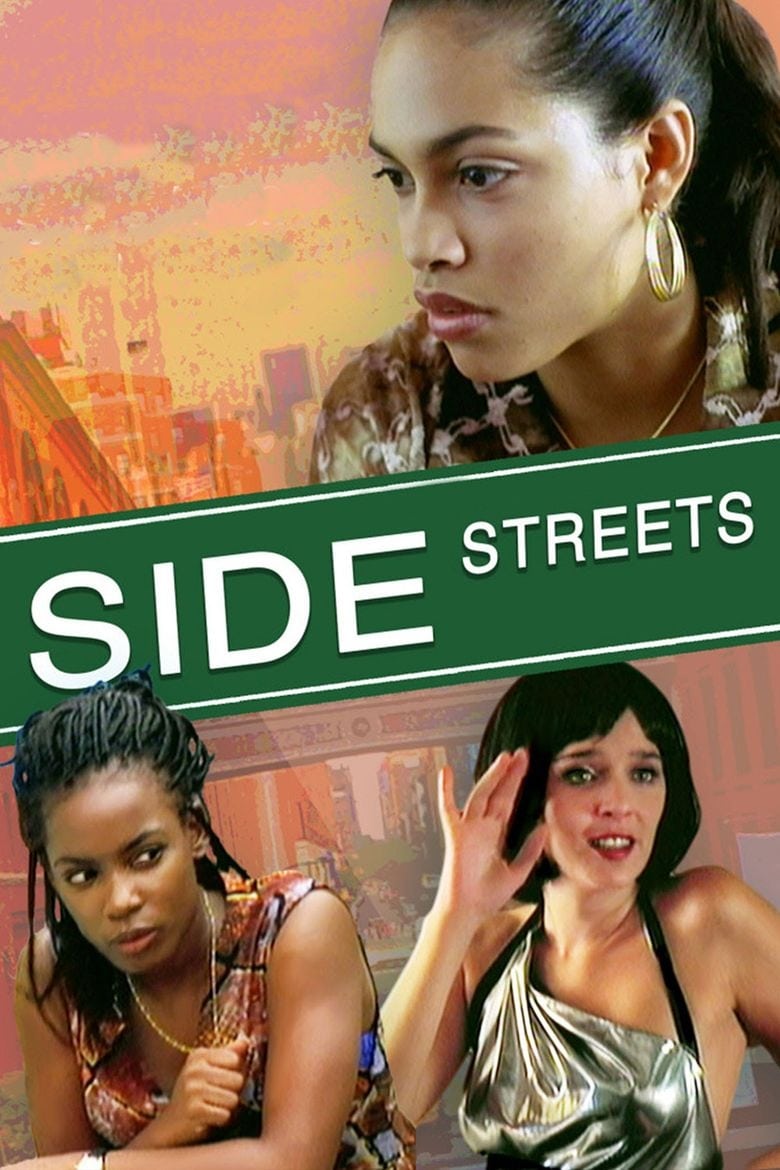 Side Streets
In 24 hours, 5 worlds collide in the forgotten neighborhoods of New York City.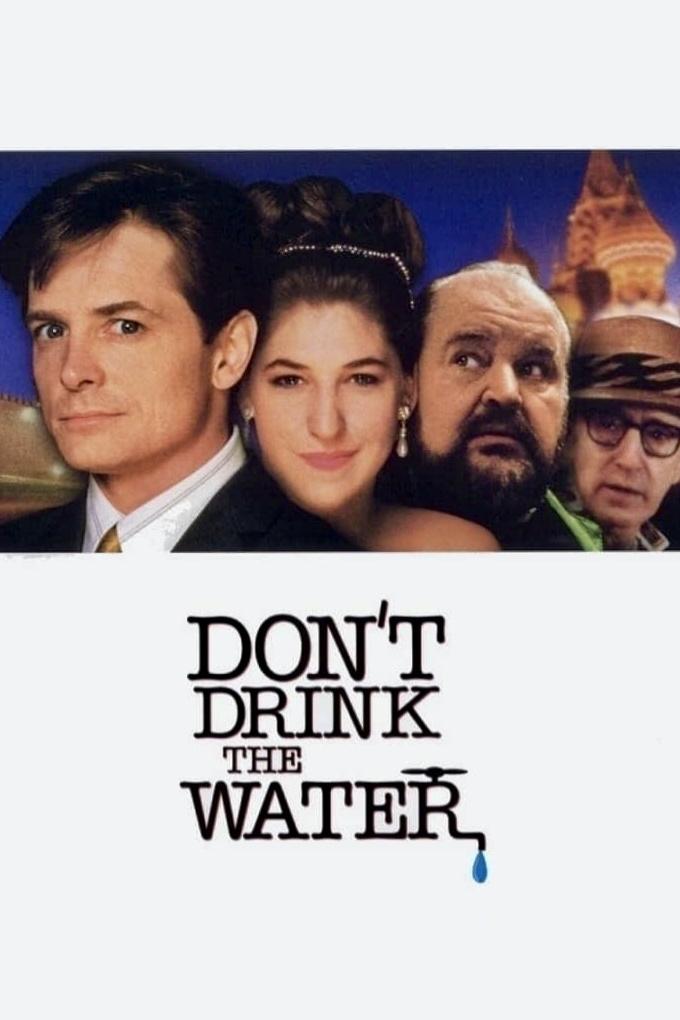 Don't Drink the Water
The Hollander family caused an international espionage incident when Walter took a sunset photograph. The Ambassador's son was incompetent so the Hollanders took refuge in the American Embassy.