 Biography
TV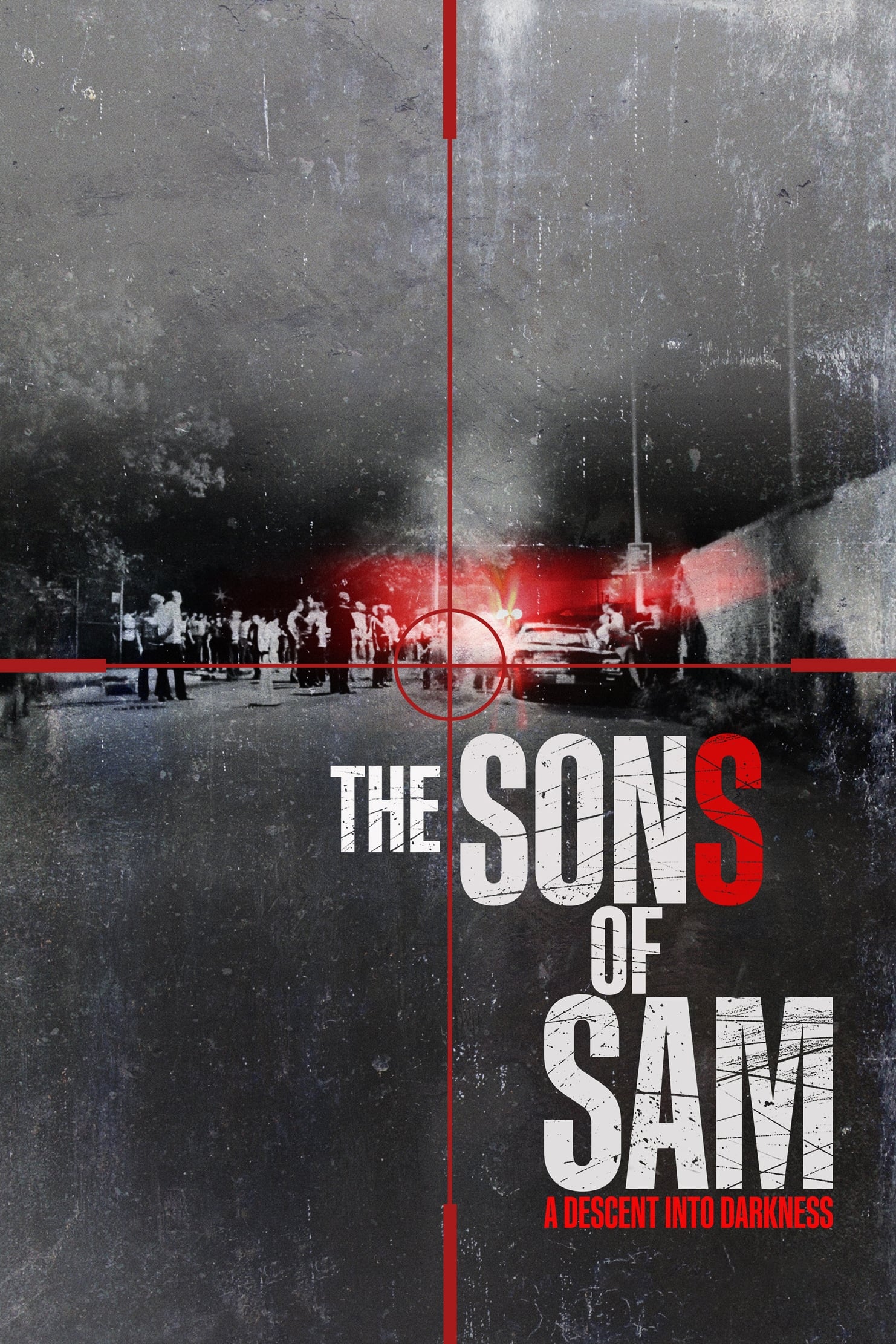 The Sons of Sam: A Descent Into Darkness
The series revisits the murders that shook New York City in the late 70's but also explores the argument that David Berkowitz wasn't a lone killer. The series focuses on the work of journalist Maury T...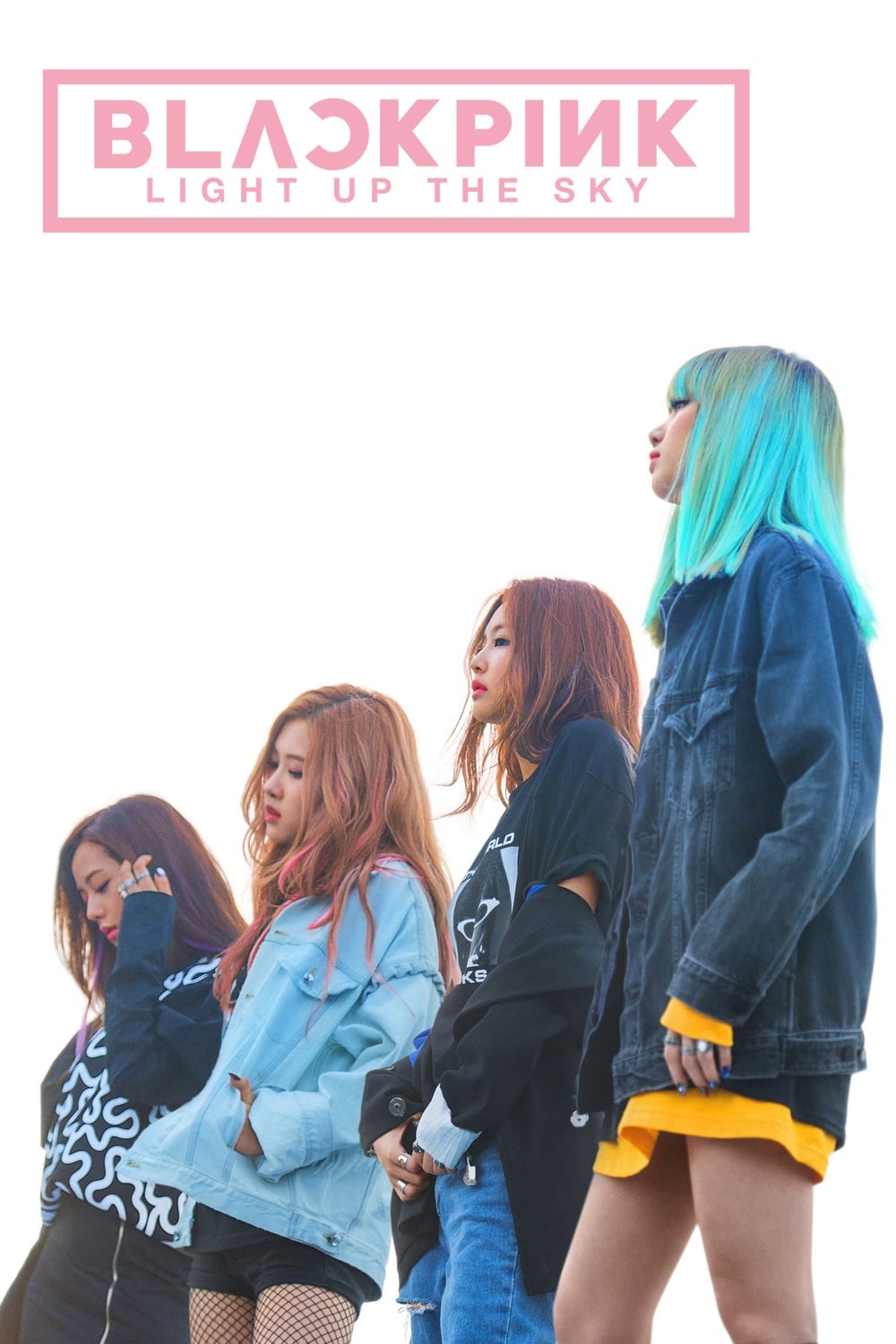 BLACKPINK: Light Up the Sky
The hard fought journey of the dreams and trials behind the rise of the record-breaking Korean girl band BLACKPINK is what they tell their story about.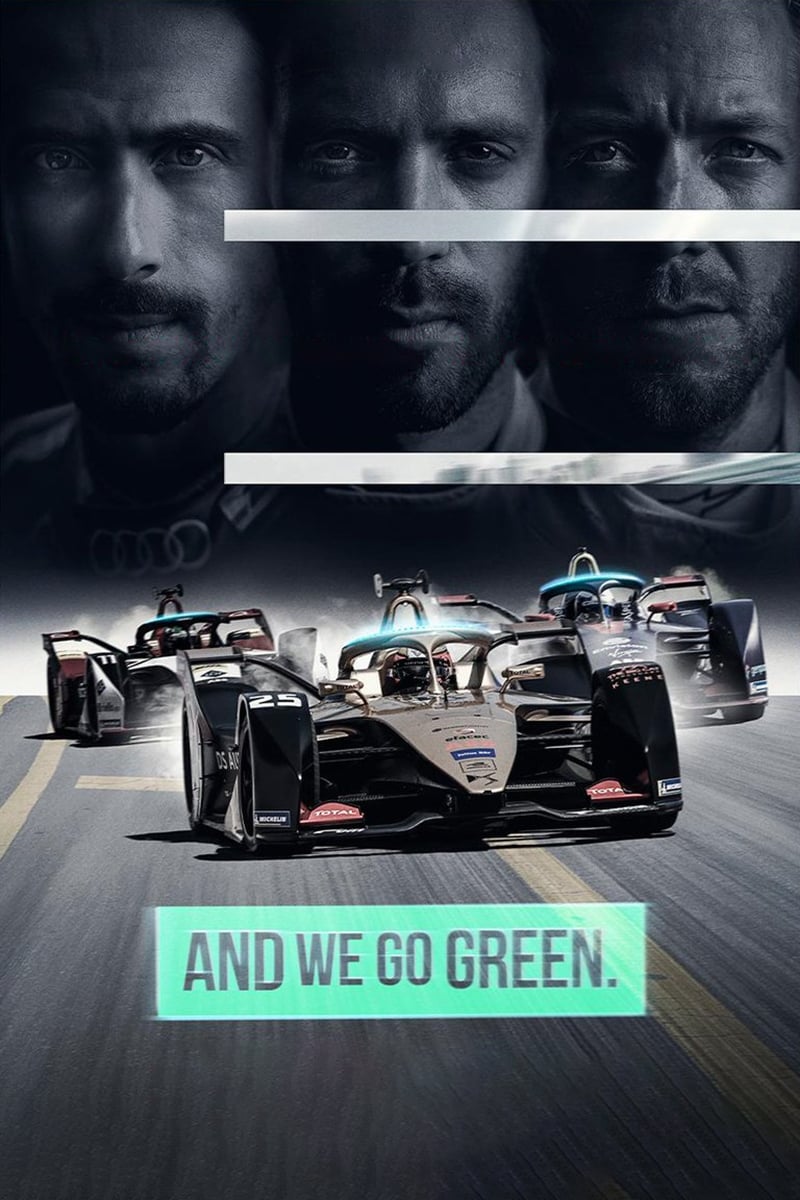 And We Go Green
Professional drivers on the international Formula E circuit — like Formula One, but with eco-friendly electric cars — race for victory across 10 cities.