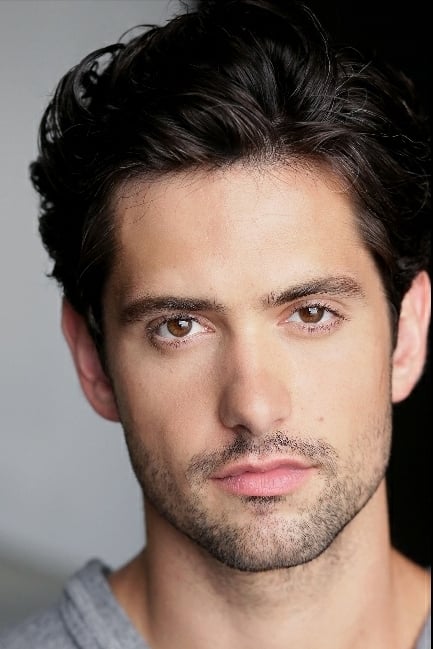 Biography
Steven Jacob "Jake" Sandvig (born September 8, 1986) is an American actor. He is best known for playing Hugh Payne in Twenty Good Years and Preston Shackleton in Cracking Up. In 2009, he made a guest appearance in Ruby & the Rockits. He is also known for his roles in Easy A and Sky High.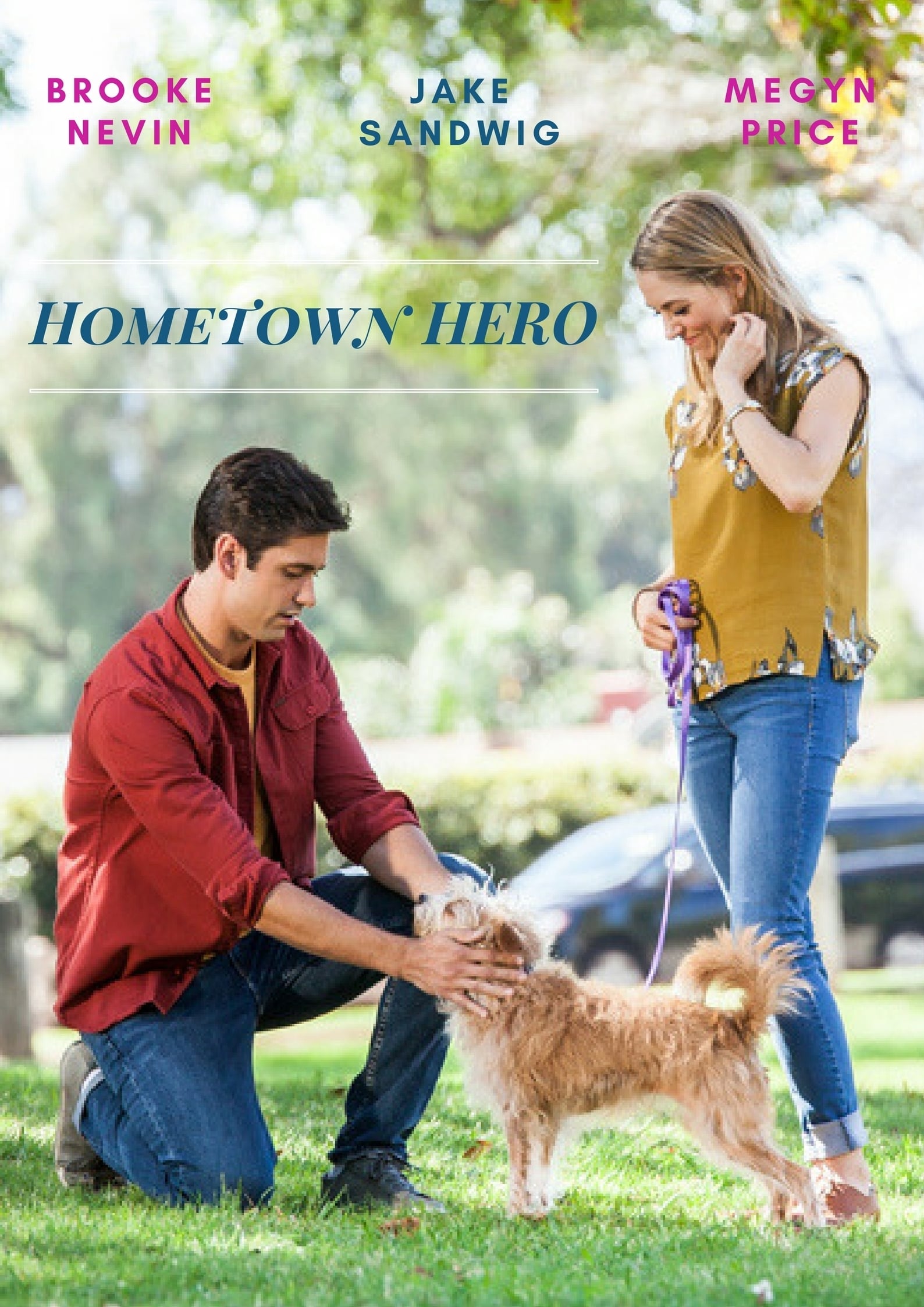 Hometown Hero
A divorce mediator is forced to care for a client's dog. The mischievous hound warms her heart, and after spending time with the local vet, she begins to find that maybe the true love she dared not be...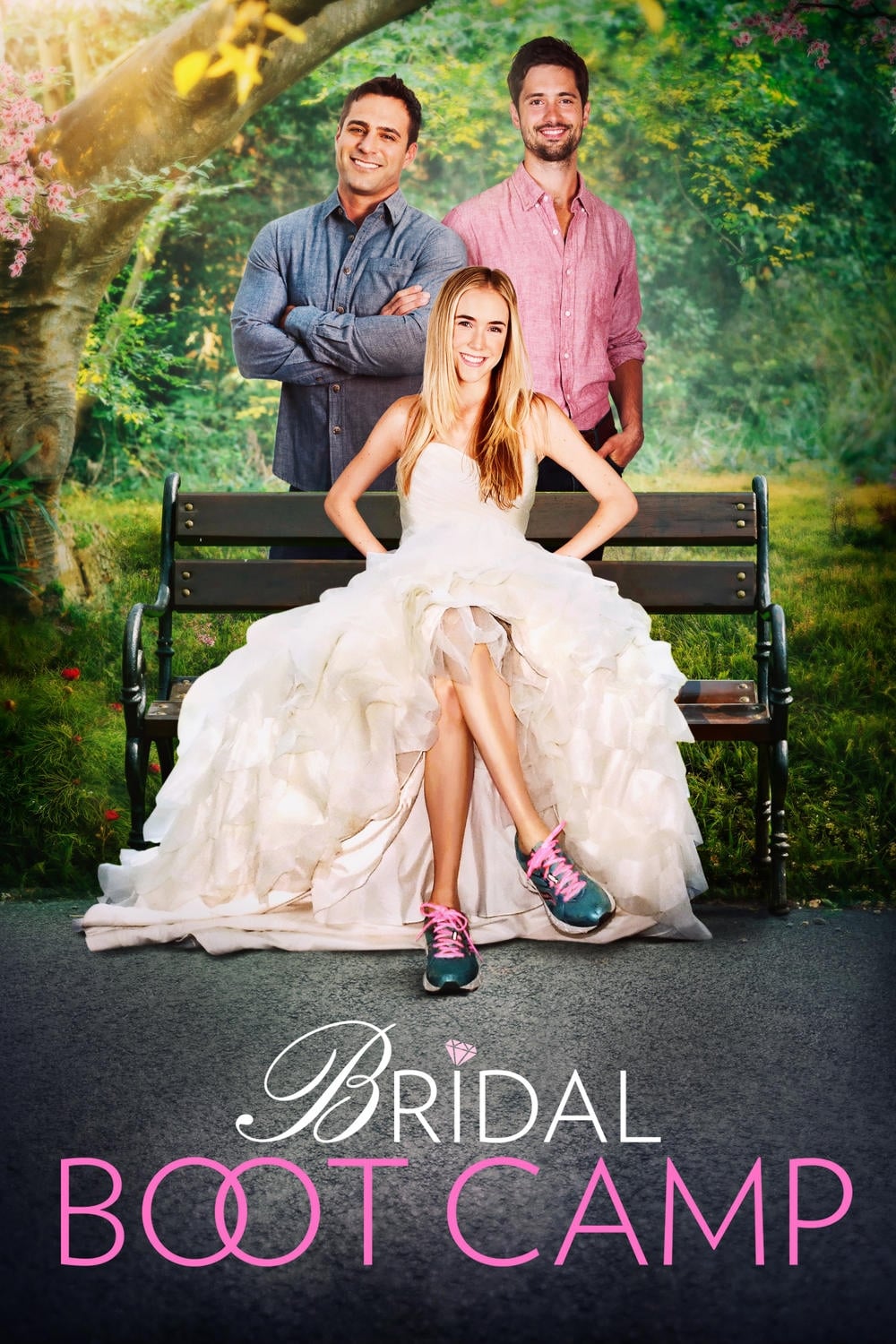 Bridal Boot Camp
She wants to become the perfect bride when she joins a group of brides-to-be for a bridal boot camp. When Andy meets a man who doesn't believe in marriage, she starts to question her picture perfect i...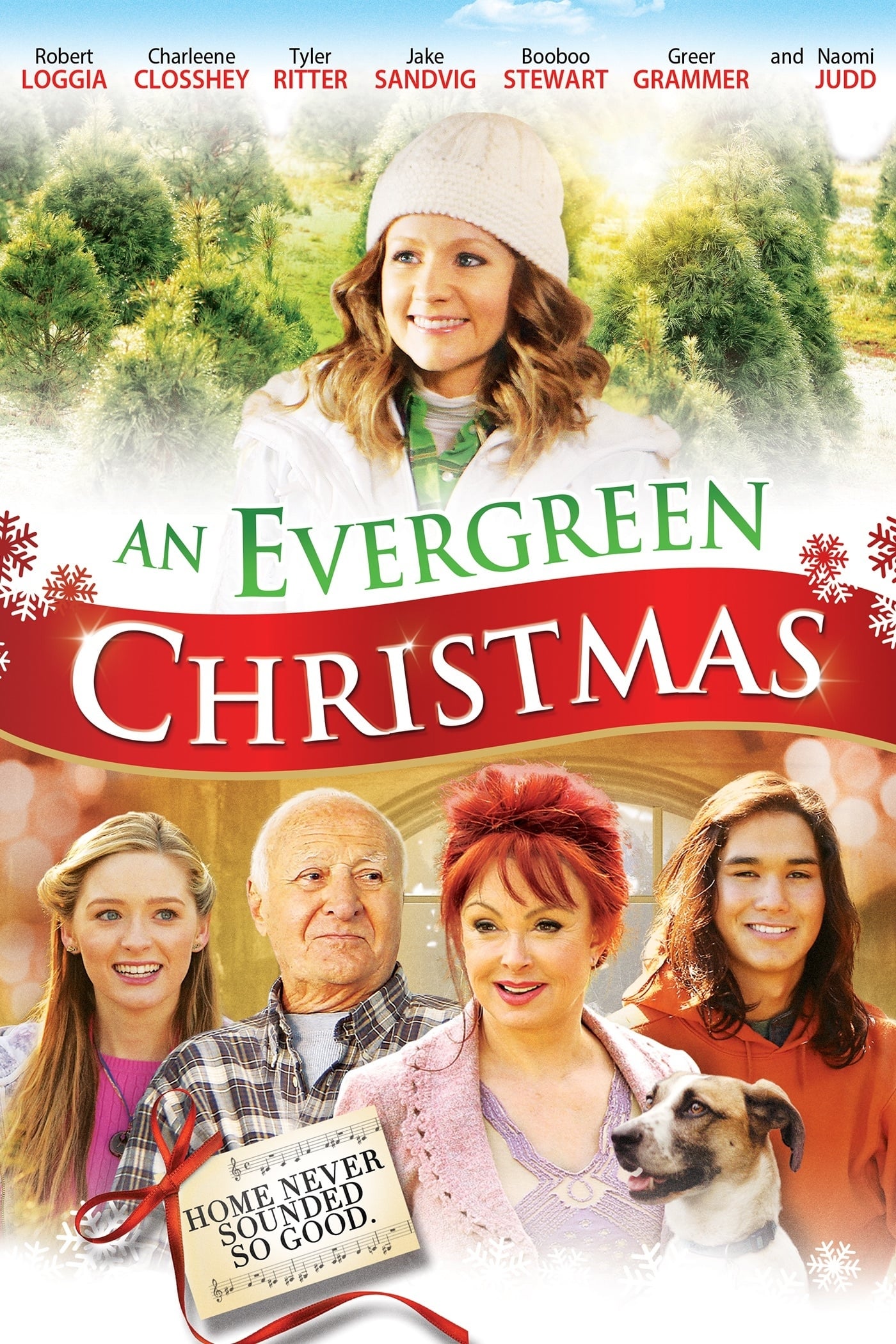 An Evergreen Christmas
Evie Lee is forced to return to her hometown of Balsam Falls, Tennessee and her family's once-thriving Christmas tree farm, to attend her father's unexpected funeral. She is in charge of an estate tha...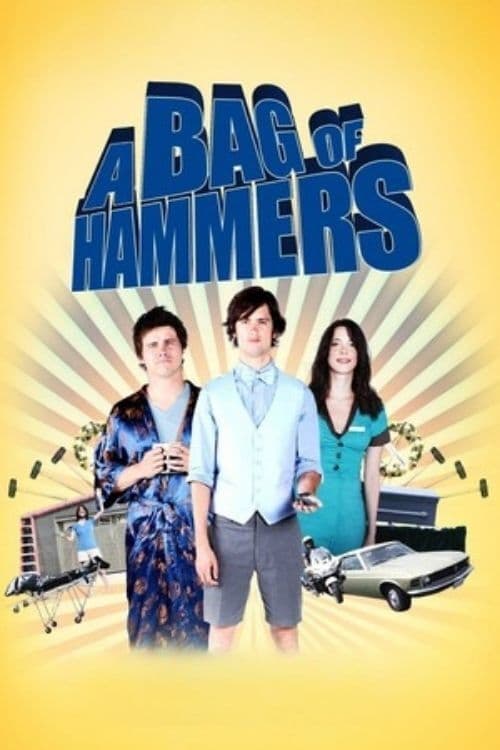 A Bag of Hammers
Two misfit best friends incapable of growing up, whose direction is tested by an abandoned child, worn beyond his years; together they invent the family they've always needed.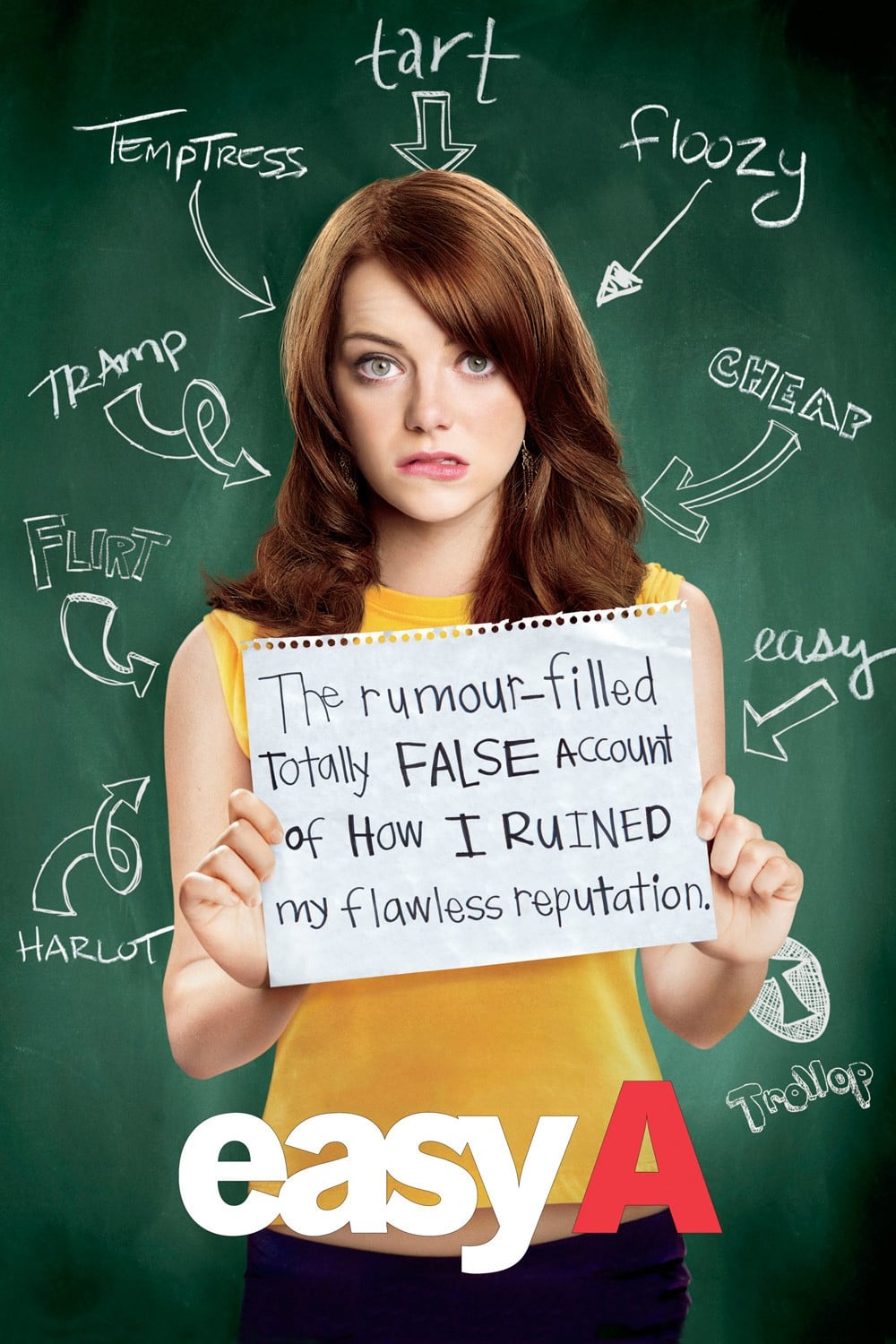 Easy A
Olive, an average high school student, sees her below-the-radar existence turn around overnight once she decides to use the school's gossip grapevine to advance her social standing. The school board i...
TV Ruby & The Rockits
A former teen idol is leading a quiet life with his wife and two sons. But when his former Rockits band mate and brother, David, shows up unexpectedly with his new-found teenage daughter in tow, the C...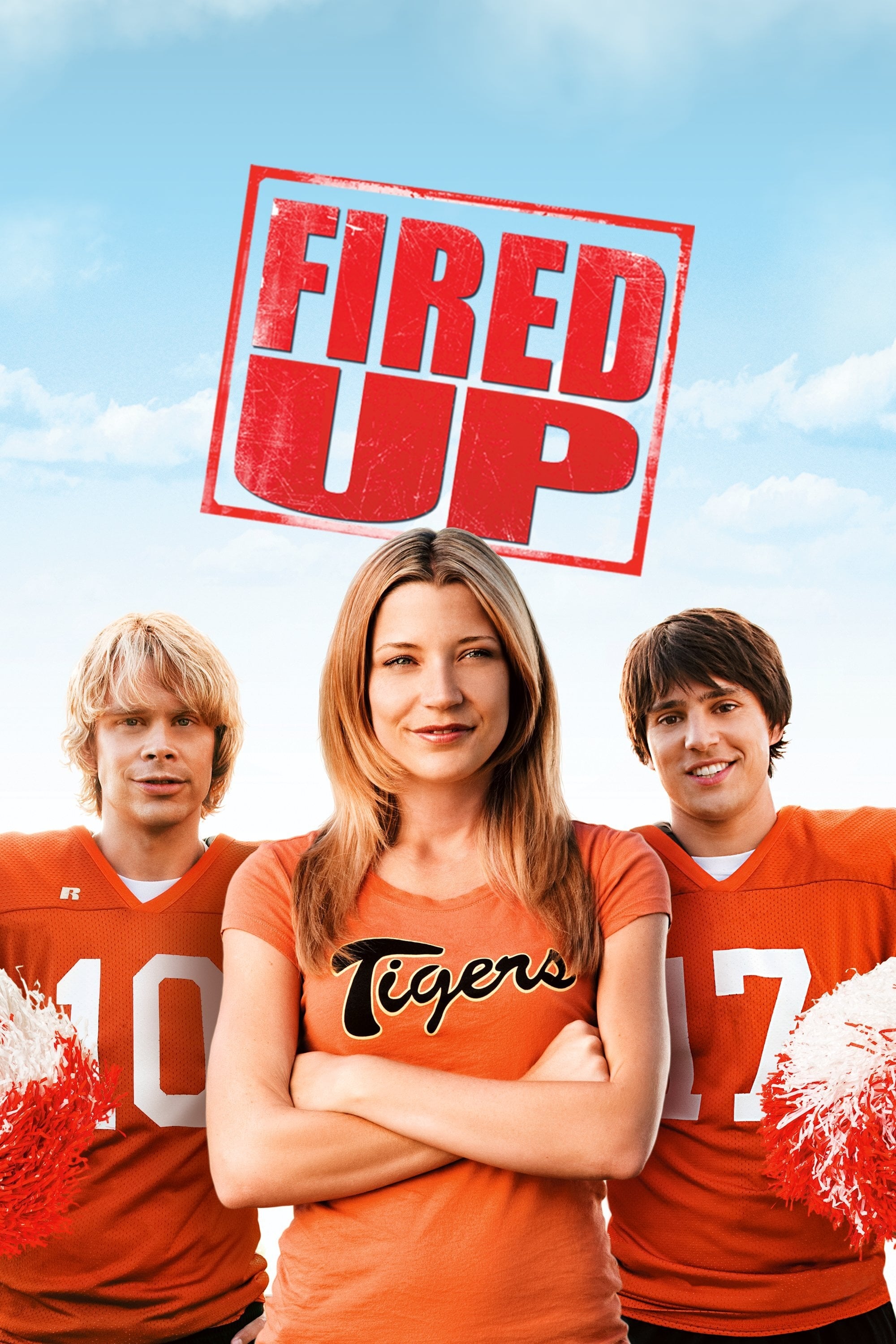 Fired Up!
Two guys are together. 300 girls. You do the math. Two popular high school students decided to attend a camp. For the girls. Official Selection
A journey through Emily Dickinson's tortured life of psycho sexual frenzy or a satire of short films. Rubberheart
She is looking for a single-use sex partner at her local video store. Ted tries to curry favor with her, but she needs more intrigue. She needs a man. Enter Nick. They are browsing the Tinto Brass col...
TV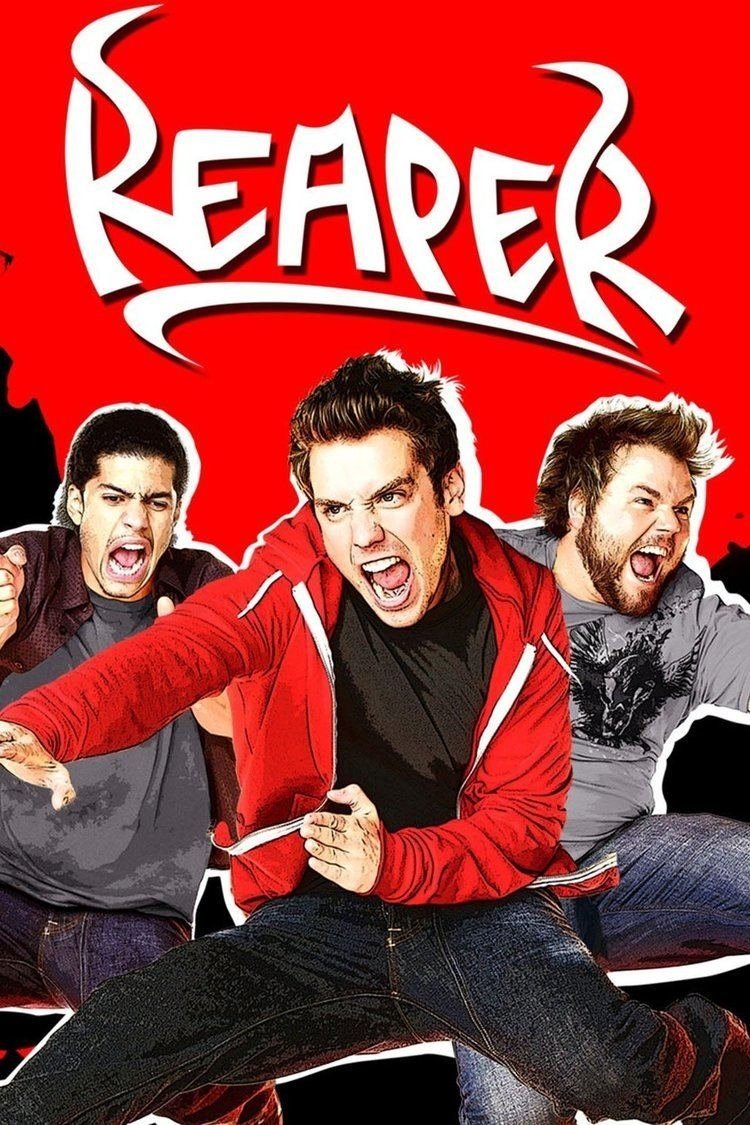 Reaper
Sam has to repay his parents' debt by becoming the Devil's bounty hunter, retrieving souls that have somehow escaped from Hell, because his parents sold his soul to the devil before he was born.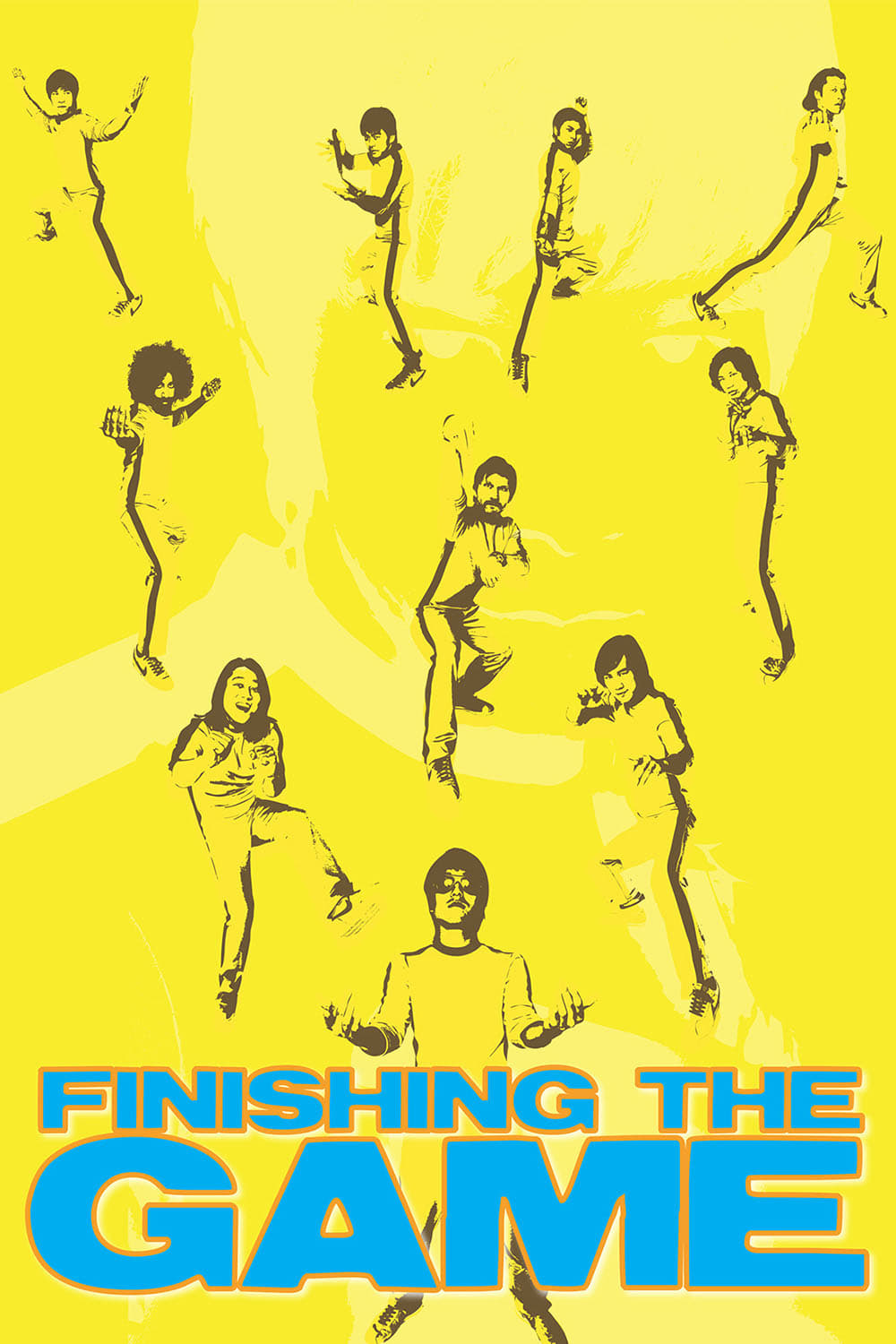 Finishing the Game: The Search for a New Bruce Lee
Game of Death was Bruce Lee's last film. Movie execs decided to replace Lee. The satire looks at the entire process, from the odd candidates to the greed and racial motives that drive the final decisi...
TV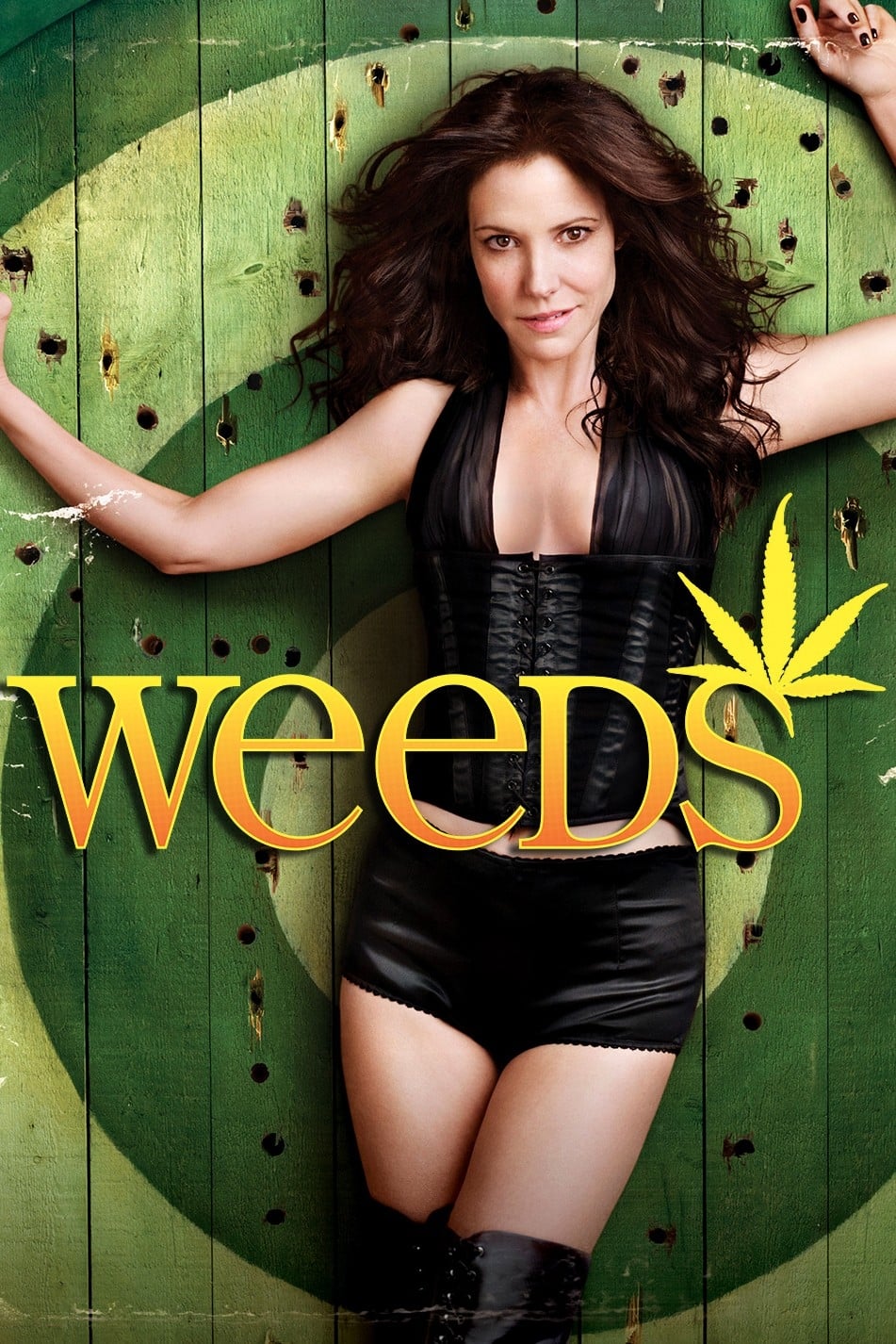 Weeds
A mom is selling weed to support her family after her husband's death.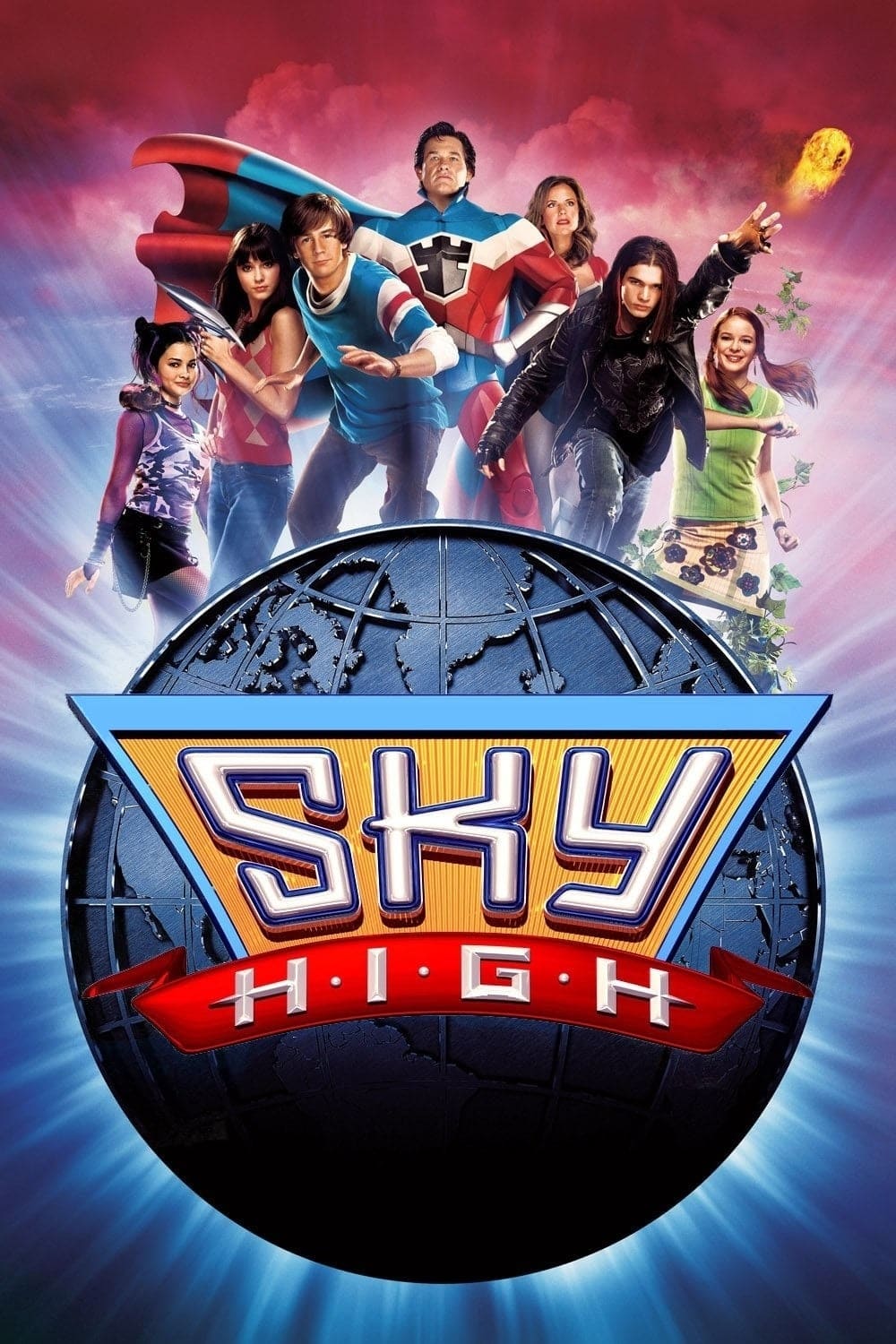 Sky High
In a world where superheros are accepted, young Will Stronghold, the son of the Commander and Jetstream, tries to find a balance between being a normal teenager and an extraordinary being.
TV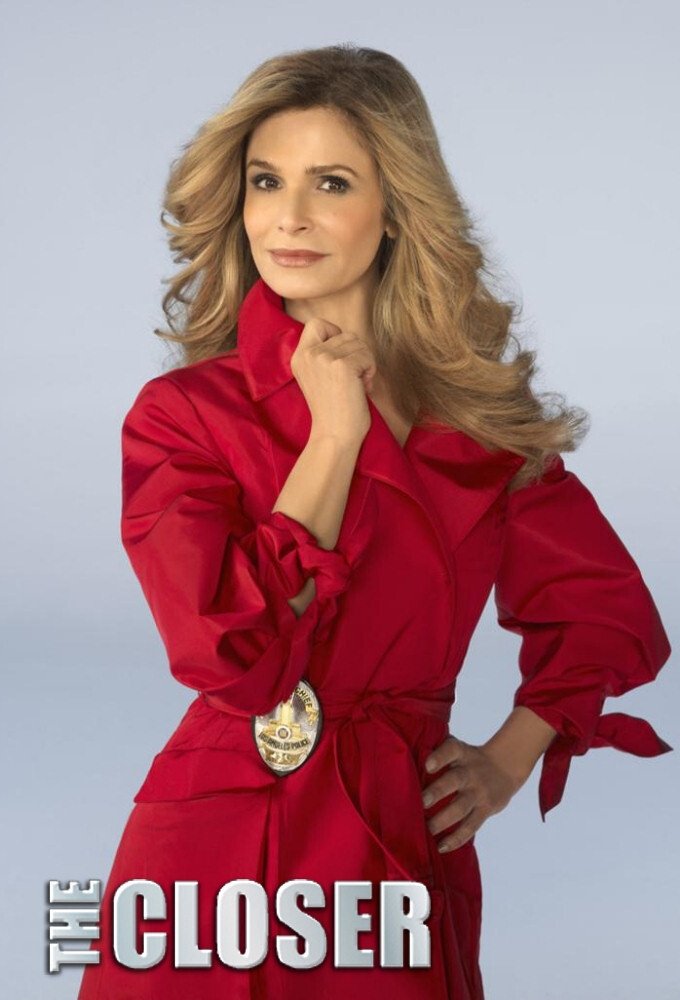 The Closer
Los Angeles has a special unit that handles high-profile murder cases. Johnson's quirky personality and hard-nosed approach often rubs her colleagues the wrong way, but her reputation as one of the wo...
TV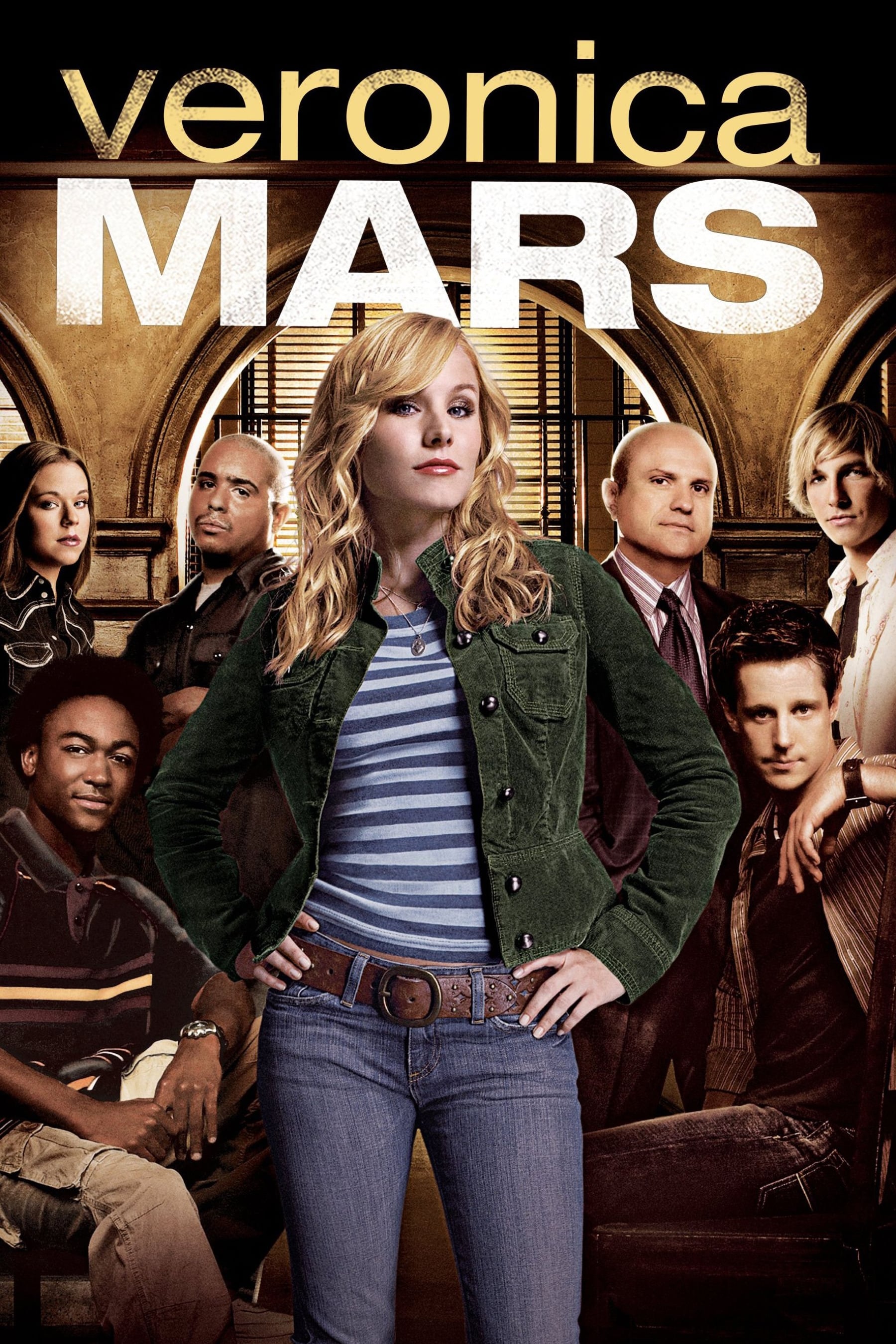 Veronica Mars
In the fictional town of Neptune, California, a student named Veronica Mars progresses from high school to college while working as a private investigator under the guidance of her detective father.
TV
Cracking Up
Cracking Up is an American television sitcom created by School of Rock writer Mike White, who also served as the series' head writer. It aired on the Fox Network on Monday nights from March to May 200...
TV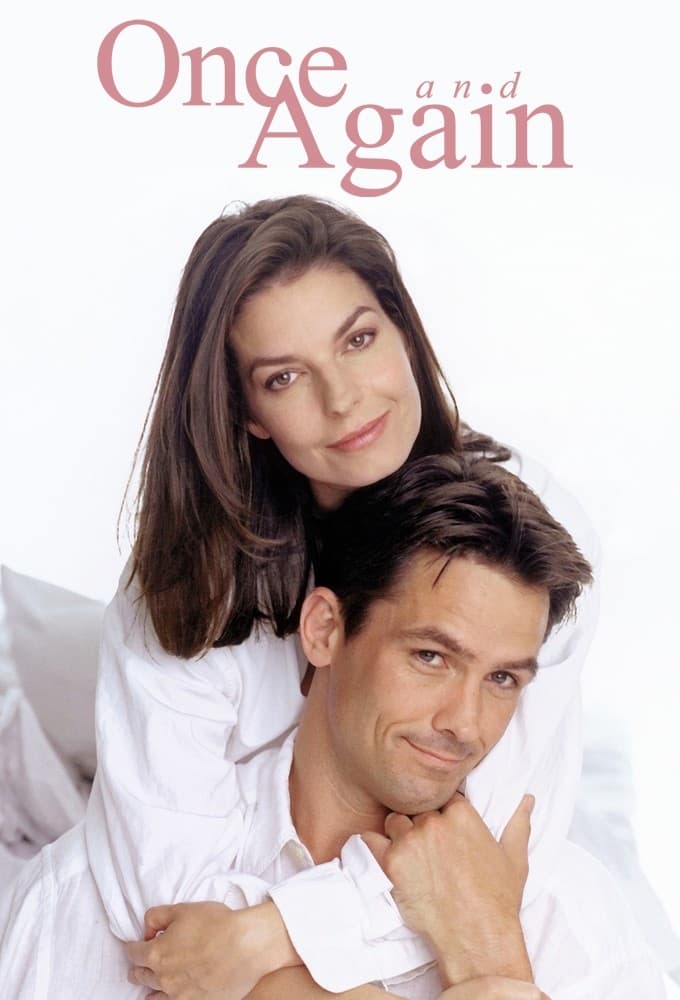 Once and Again
The family of a single mother and her romance with a single father are depicted in the series.
TV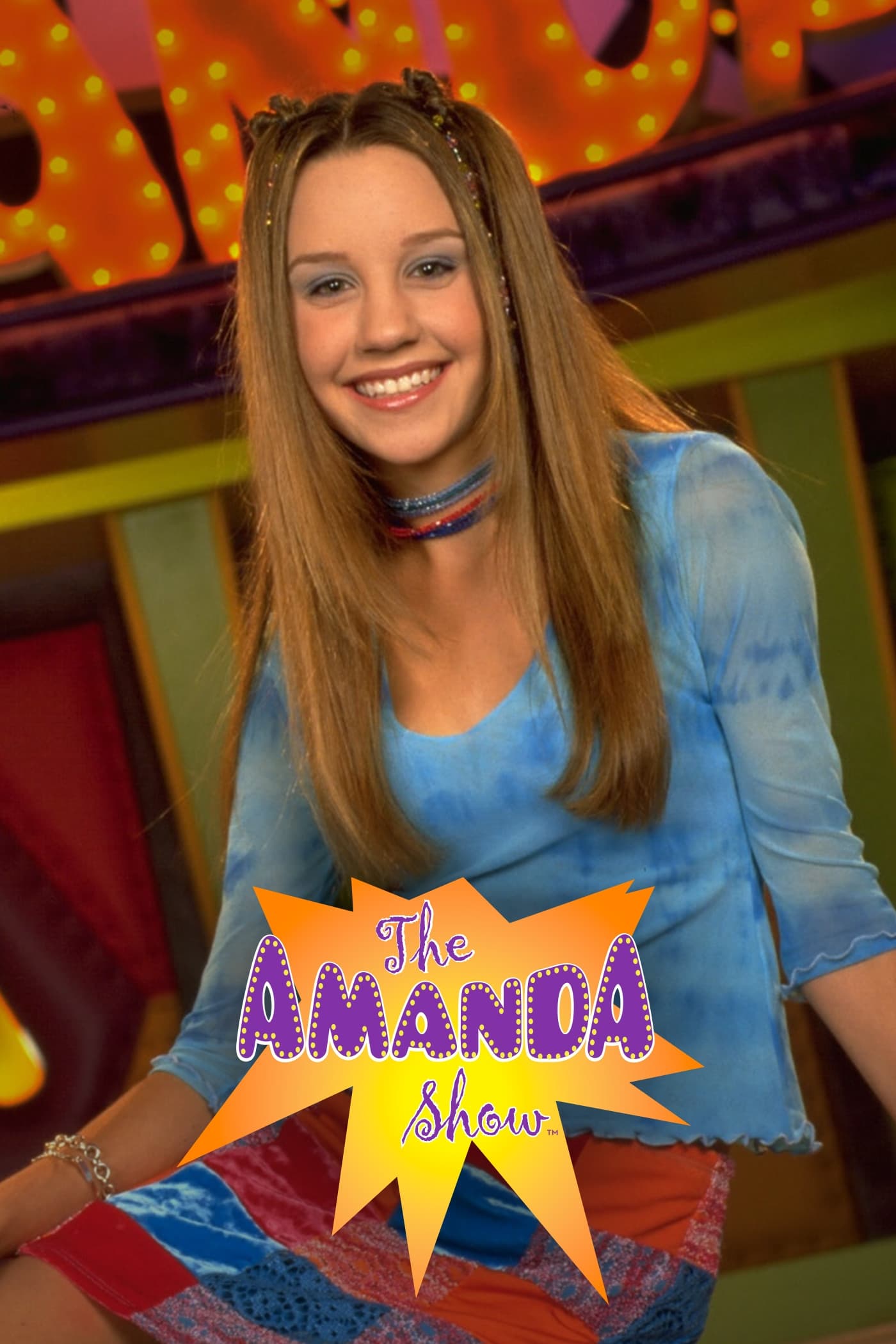 The Amanda Show
There was a live action sketch comedy and variety show called The Amanda Show that aired on Nickelodeon from October 16, 1999 to September 21, 2002. Drake Bell, Nancy Sullivan, and John Kassir came an...