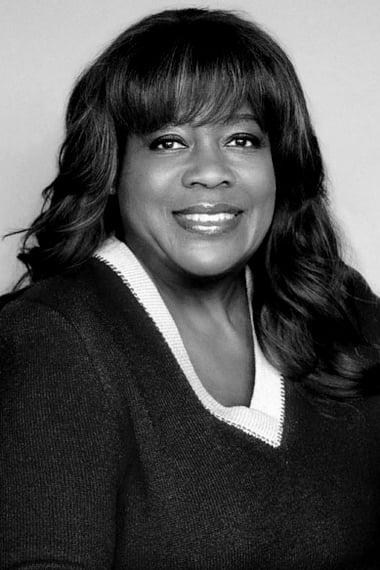 Biography
Chaz Ebert (born Charlie Hammel; October 15, 1952) is an American attorney and businesswoman.
Personal Life
Chaz was married to film critic Roger Ebert from 1992 until his death in 2013.
Early Life
Ebert was born in Chicago to Johnnie Hobbs Hammel and Wiley Hammel Sr. She attended Crane Technical High School in Chicago. She earned a bachelor of arts from the University of Dubuque, a master of arts from University of Wisconsin–Platteville, and a Juris Doctor from the DePaul University College of Law.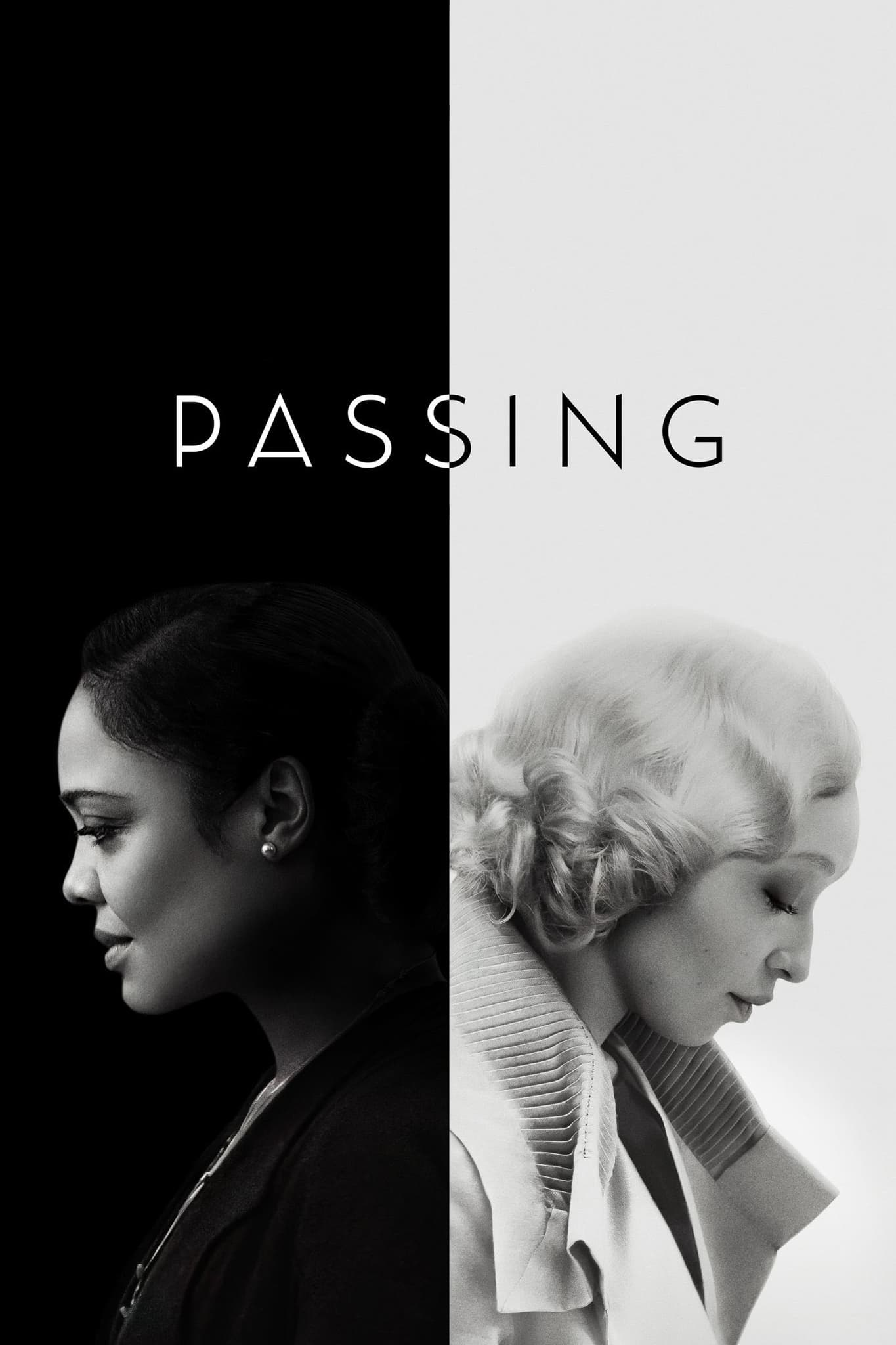 Passing
The unexpected reunion of two high school friends ignites a mutual obsession that threatens both of their carefully constructed realities.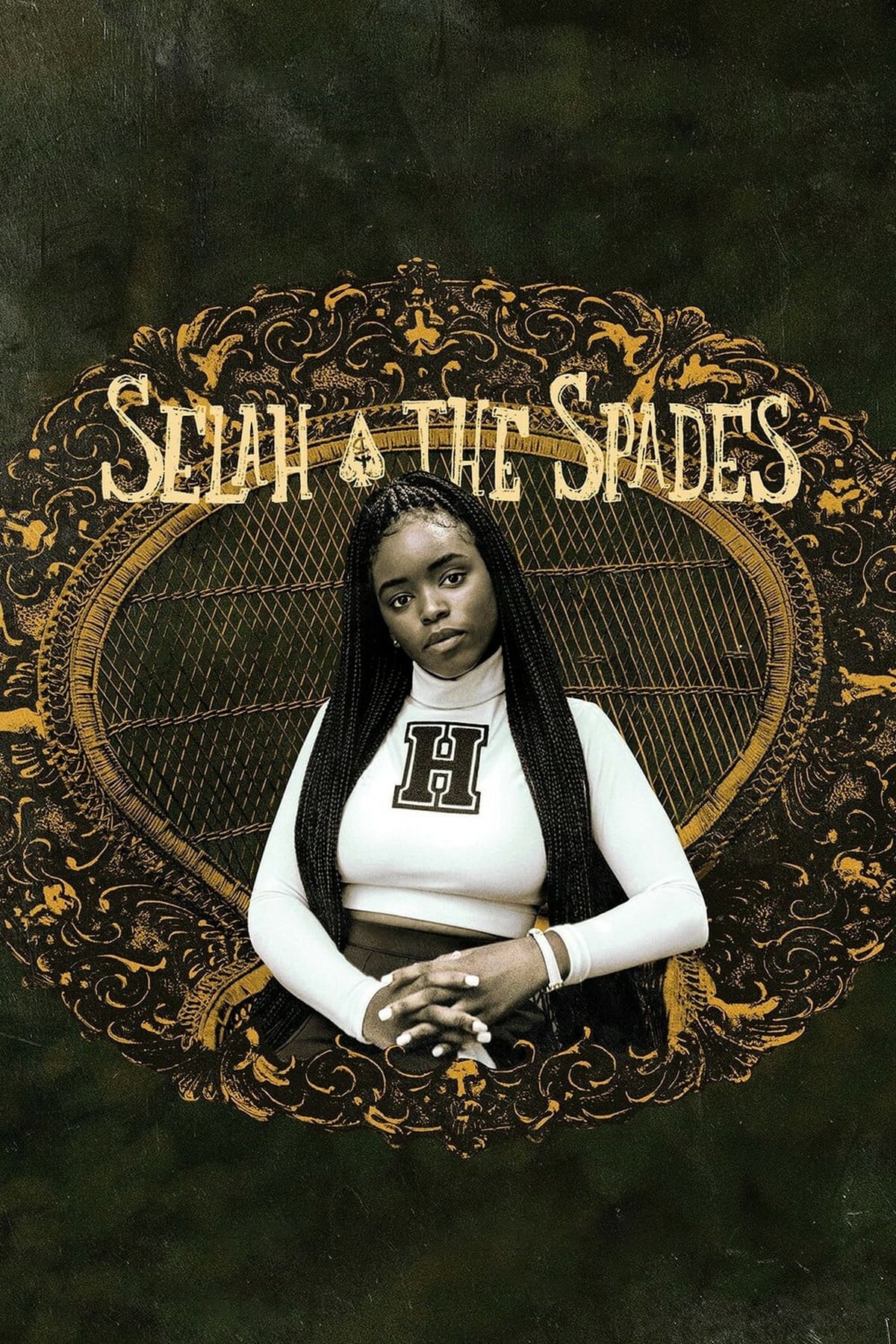 Selah and the Spades
Paloma, the new girl at an esteemed prep school, is drawn into the daily aggressions of warring senior class factions. She befriends the leader of the Spades, a cheerleader named Selah.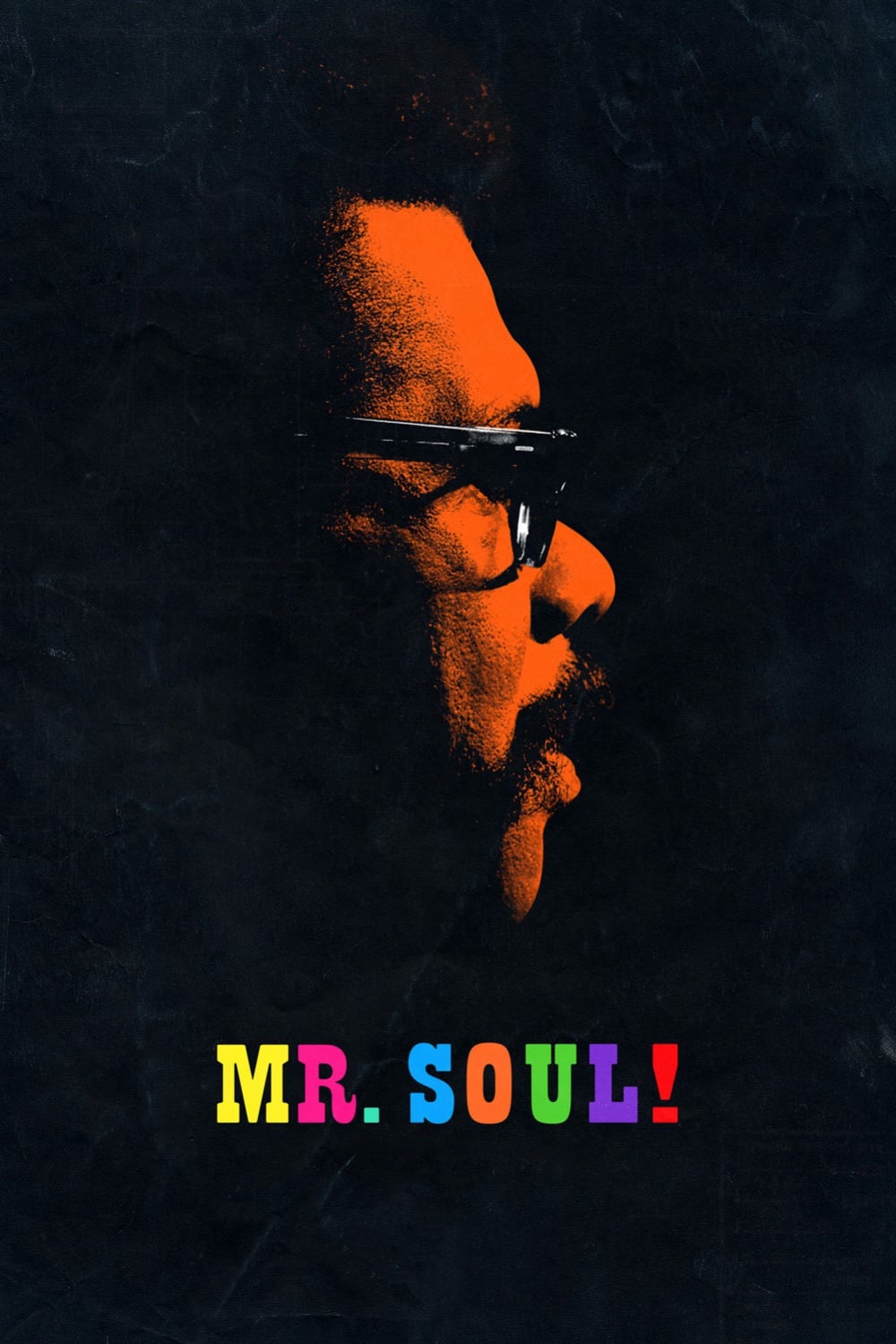 Mr. SOUL!
On the heels of the Civil Rights Movement, one fearless black pioneer reconceived a Harlem Renaissance for a new era, bringing giants and rising stars of black American culture onto the national telev...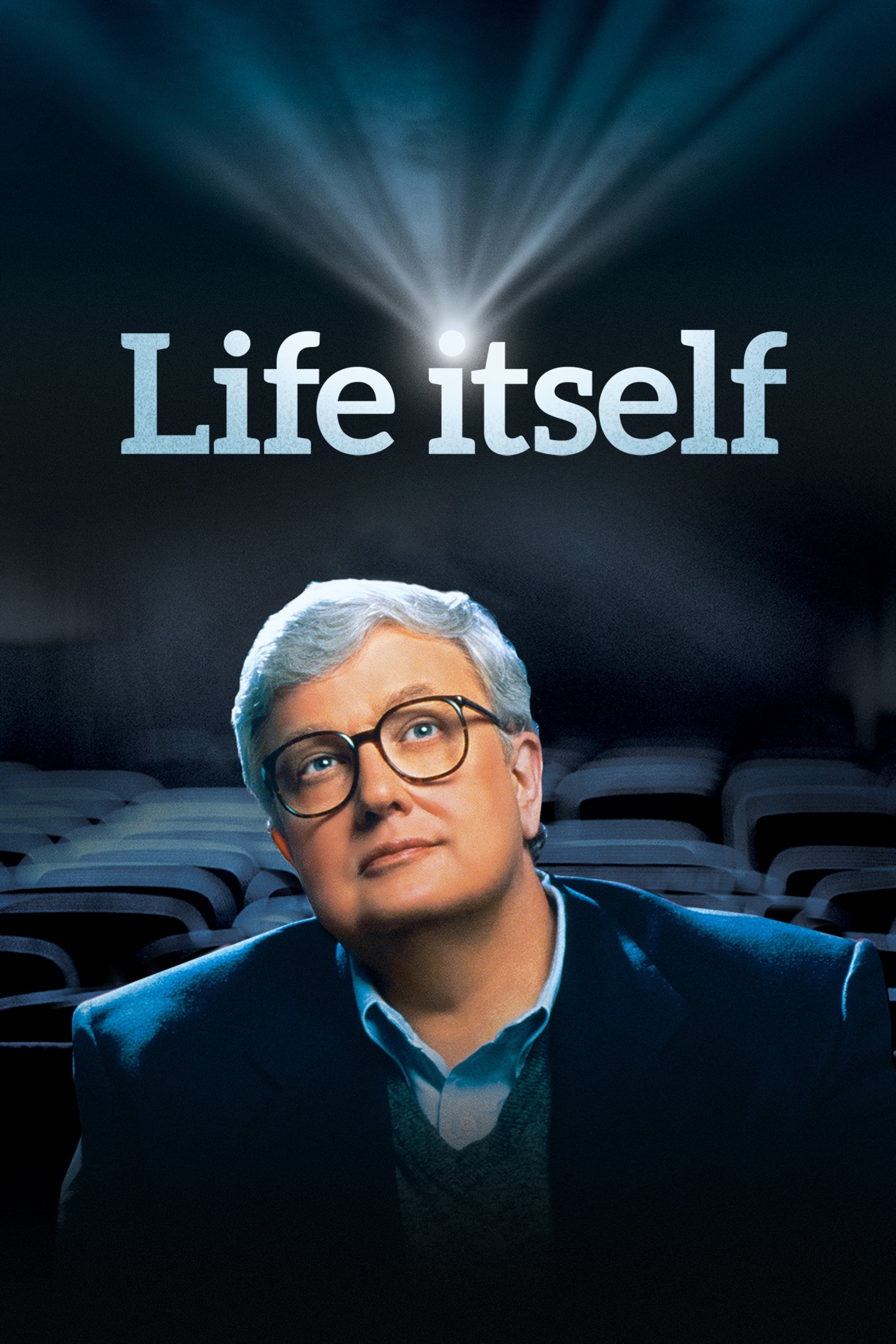 Life Itself
The life of Roger Ebert is recounted. His life-changing marriage, his battle with cancer, and his early days as a freewheeling bachelor are chronicled in the film. The Empire of Ebony
A documentary film following the rise of Ebony and Jet and their growth into a brand with a readership base in the millions which has had an effect on American culture.