 Biography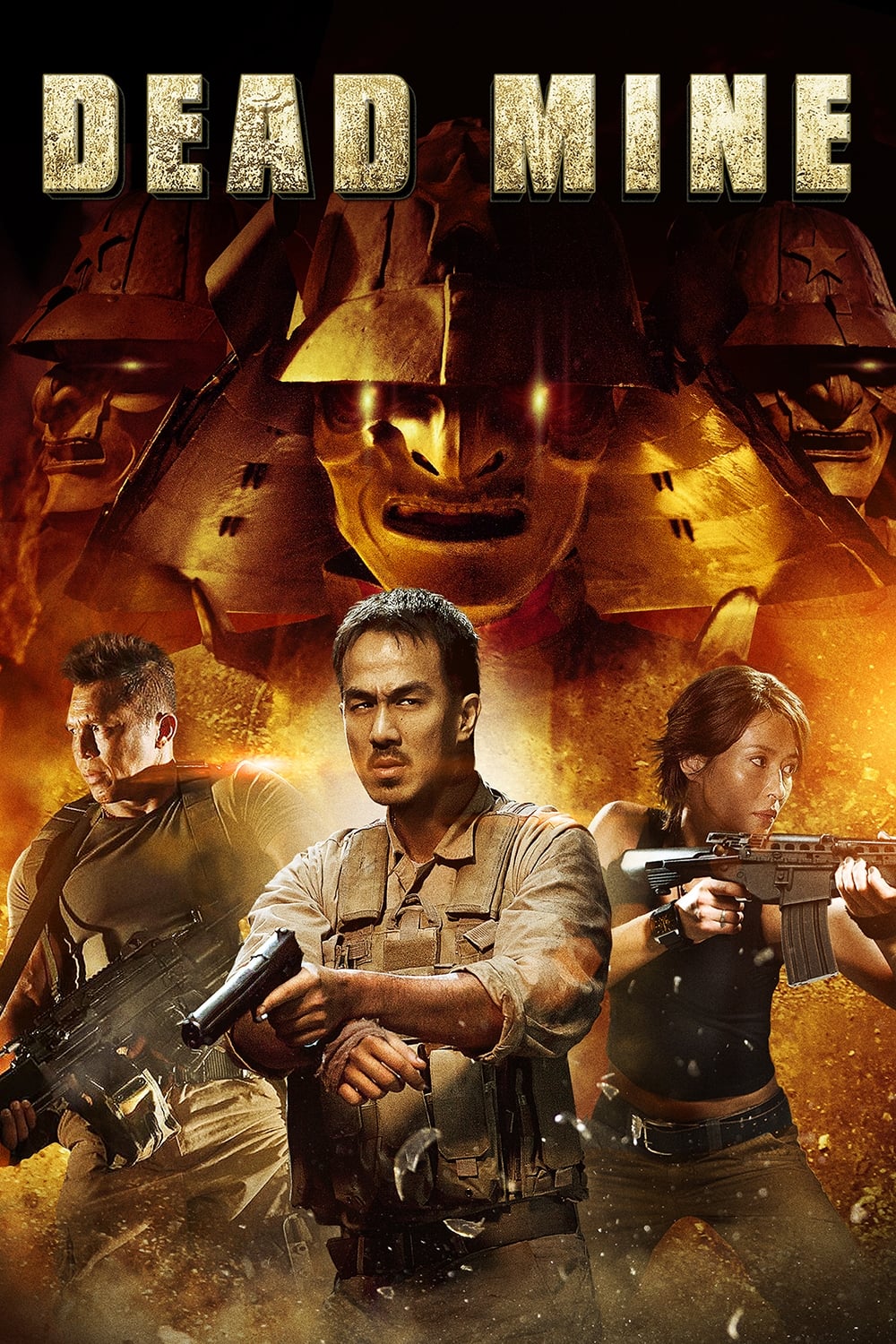 Dead Mine
A group of treasure hunters arelured into the Indonesian jungle by a legend. The only way out is to go further in the abandoned World War II Japanese Bunker.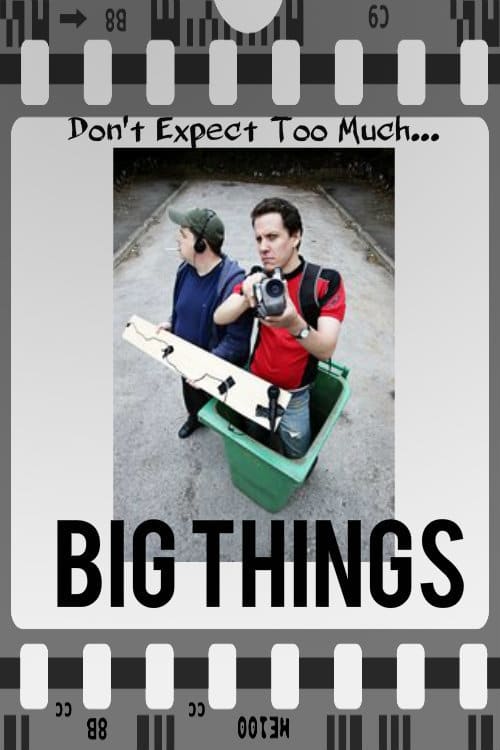 Big Things
Richard, bored of his mundane existence as a cycle courier, attempts to make his film "A Distance Too Far" in a bid to escape to a better life. Driven by the belief that it will propel him, his friend...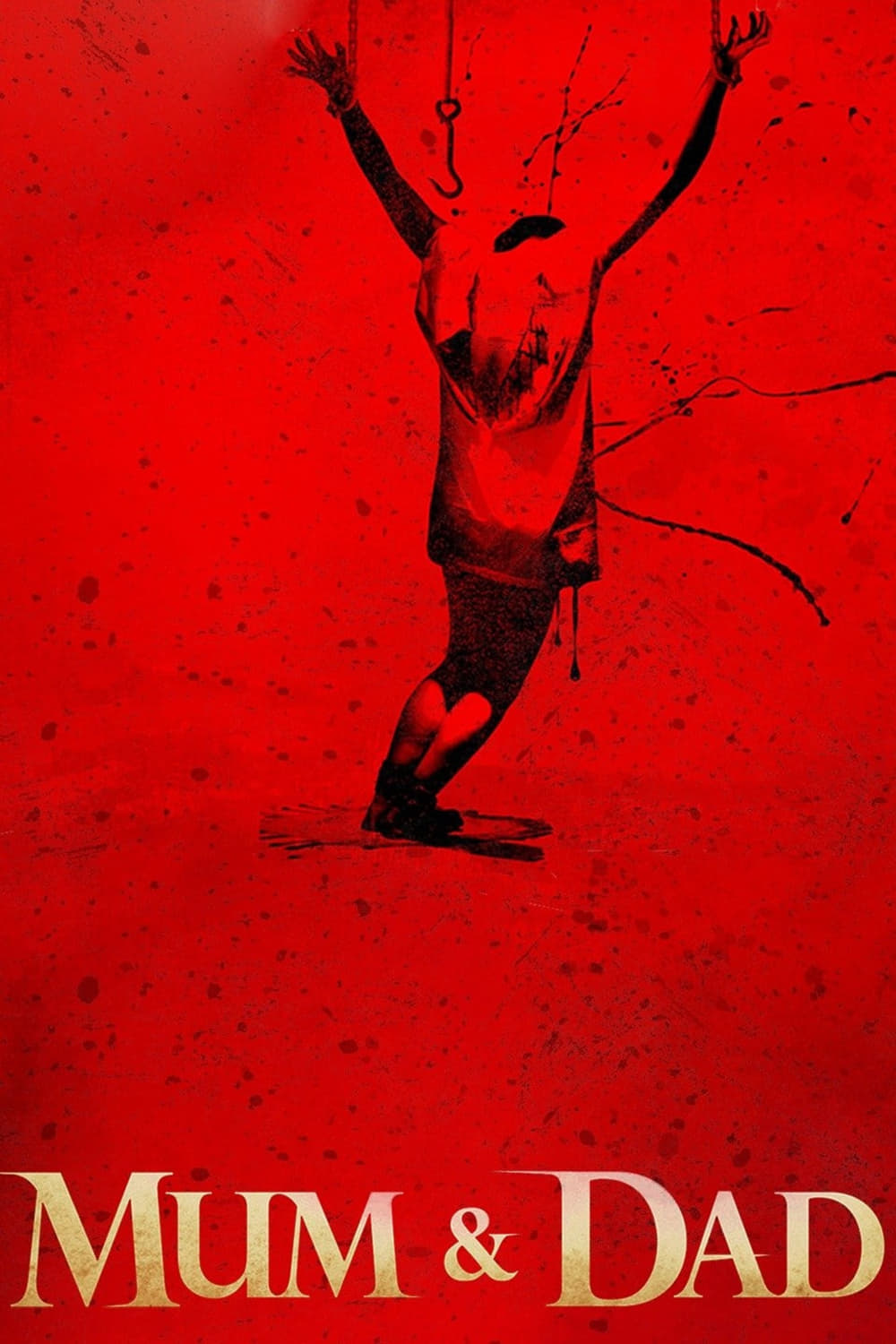 Mum & Dad
Mum and Dad, and their 'adopted' children, Birdie & Elbie, work at the airport. The family live off whatever they scavenge from cargo holds, offices and hotels - including a steady stream of trans... One for the Road
One for the Road follows Jimmy, Paul, Richard and Mark who meet on a rehabilitation course for drink drivers. Jimmy is young, ambitious and desperate to sell his late father's business; Paul has been ...