 Biography
Grant Mandel Rosenmeyer (born July 3, 1991) is an American actor and screenwriter best known for his roles in The Royal Tenenbaums and on the FOX television sitcom Oliver Beene.
Personal Life
Rosenmeyer was born in Manhasset, New York, the son of Jewish parents Debra and Colin Rosenmeyer. He grew up in Ridgefield, Connecticut and earned a Bachelor of Fine Arts degree from New York University's Tisch School of the Arts in 2012.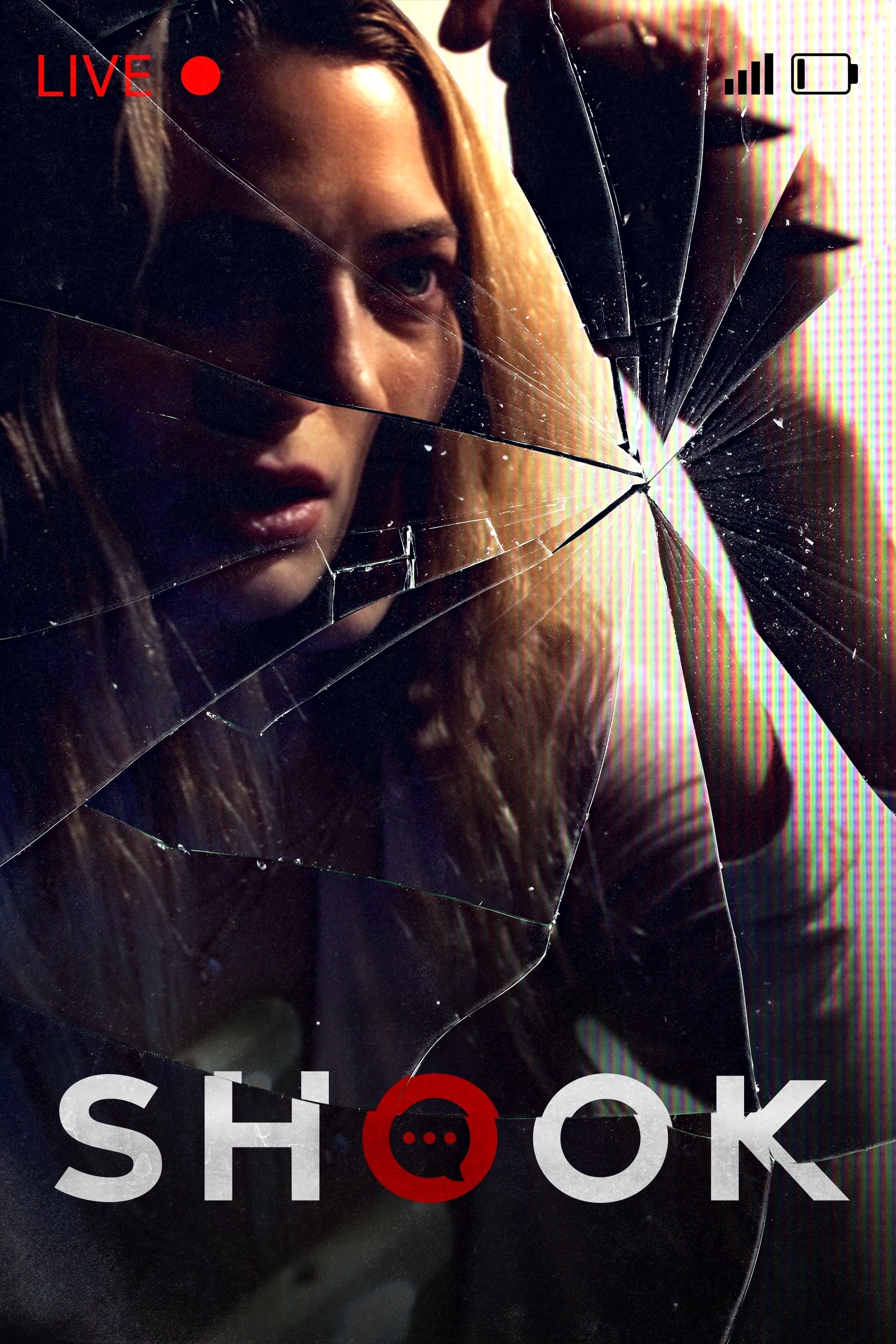 Shook
When Mia, a social media star, becomes the target of an online terror campaign, she has to solve a series of games to prevent people she cares about from getting murdered. Is it real or just a game?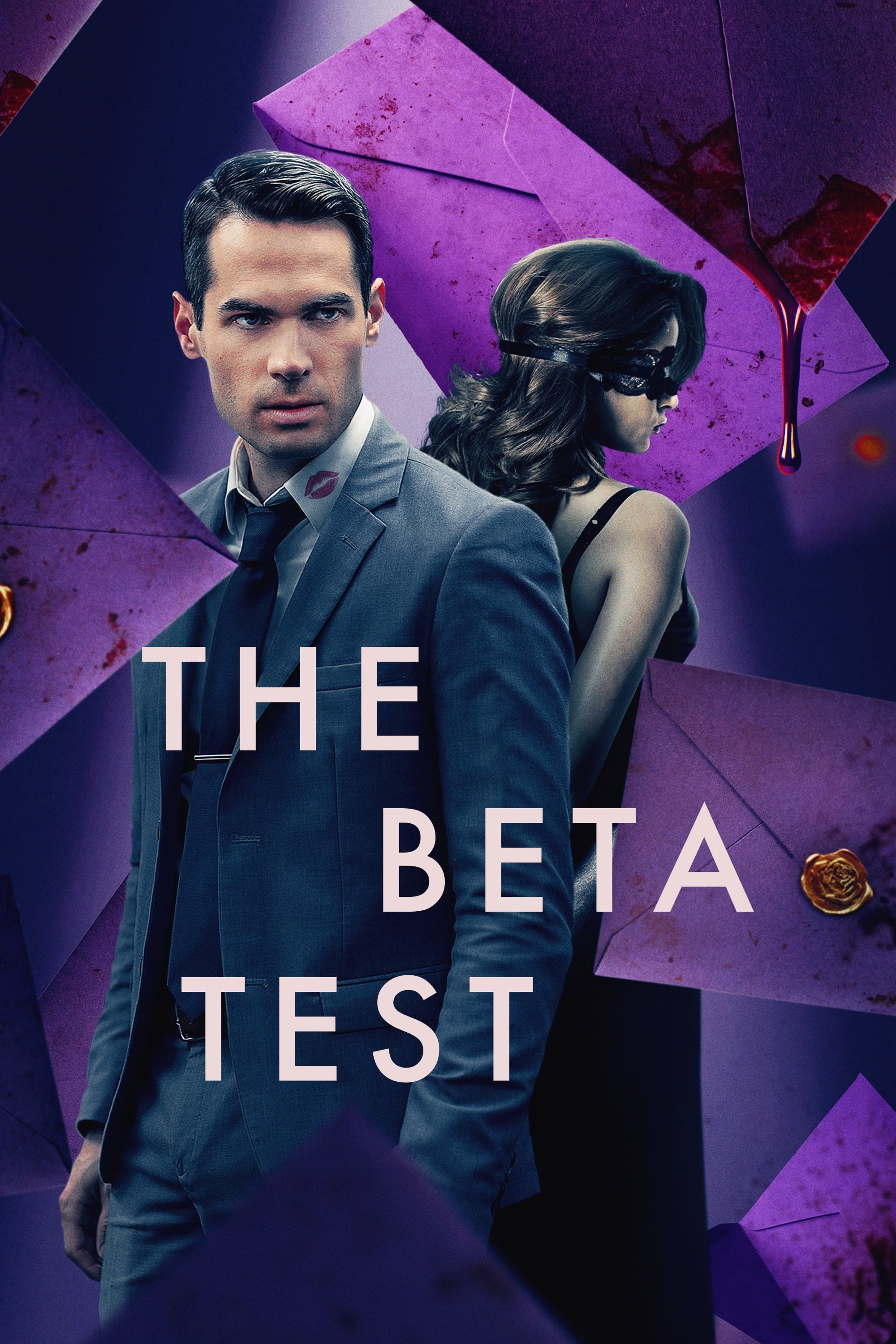 The Beta Test
A married Hollywood agent is trapped in a world of lying, infidelity, and digital data after receiving a letter for an anonymous sexual encounter.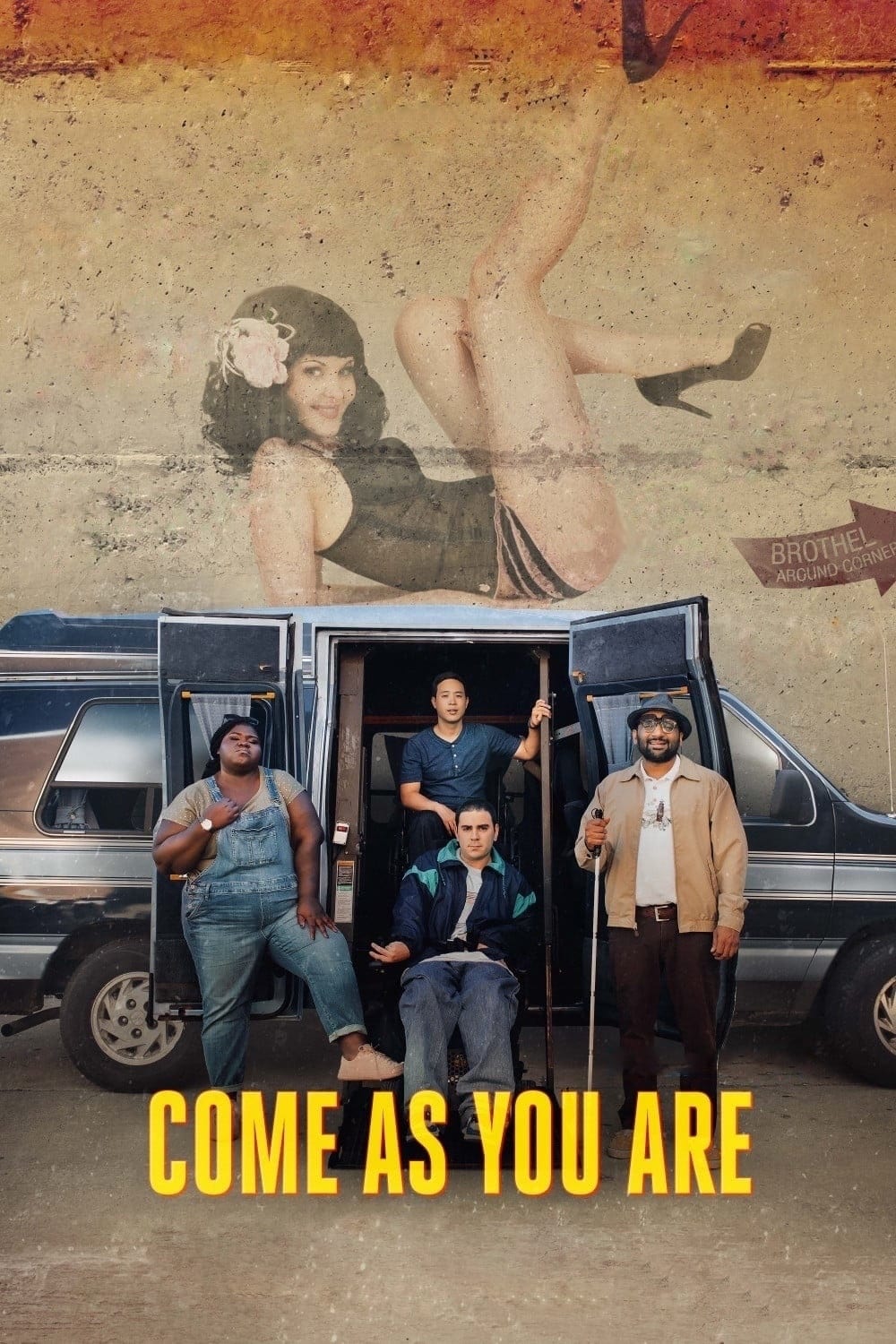 Come As You Are
Three young men with disabilities embark on a road trip to a brothel in Montreal that caters to people with special needs to lose their virginity. Hasta La Vista is a remake of a true story.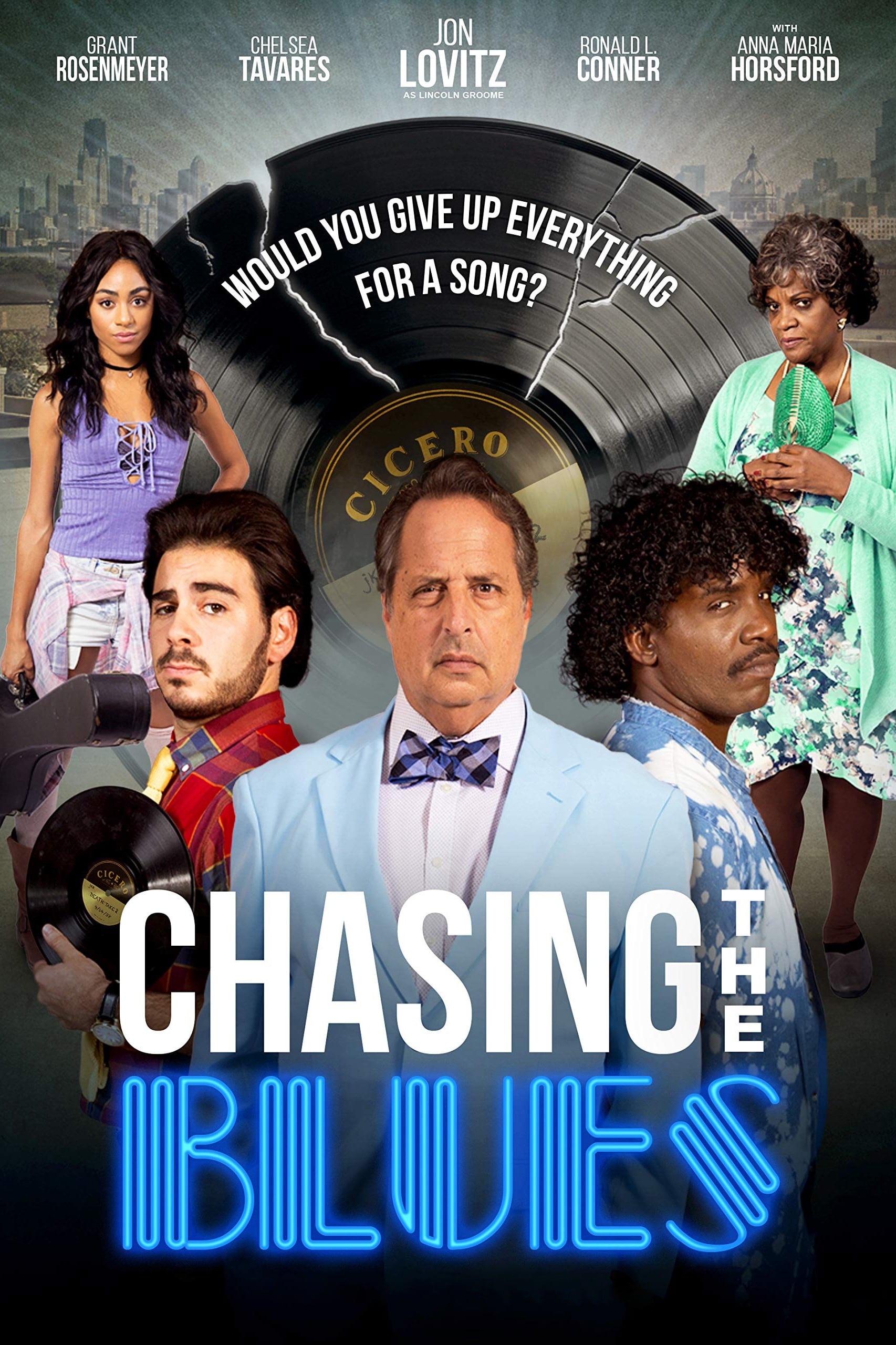 Chasing the Blues
Two people attempt to con an old lady out of a cursed record. When a series of unfortunate circumstances lands them in jail, the feud lasts for over 20 years until they are released from prison and gi...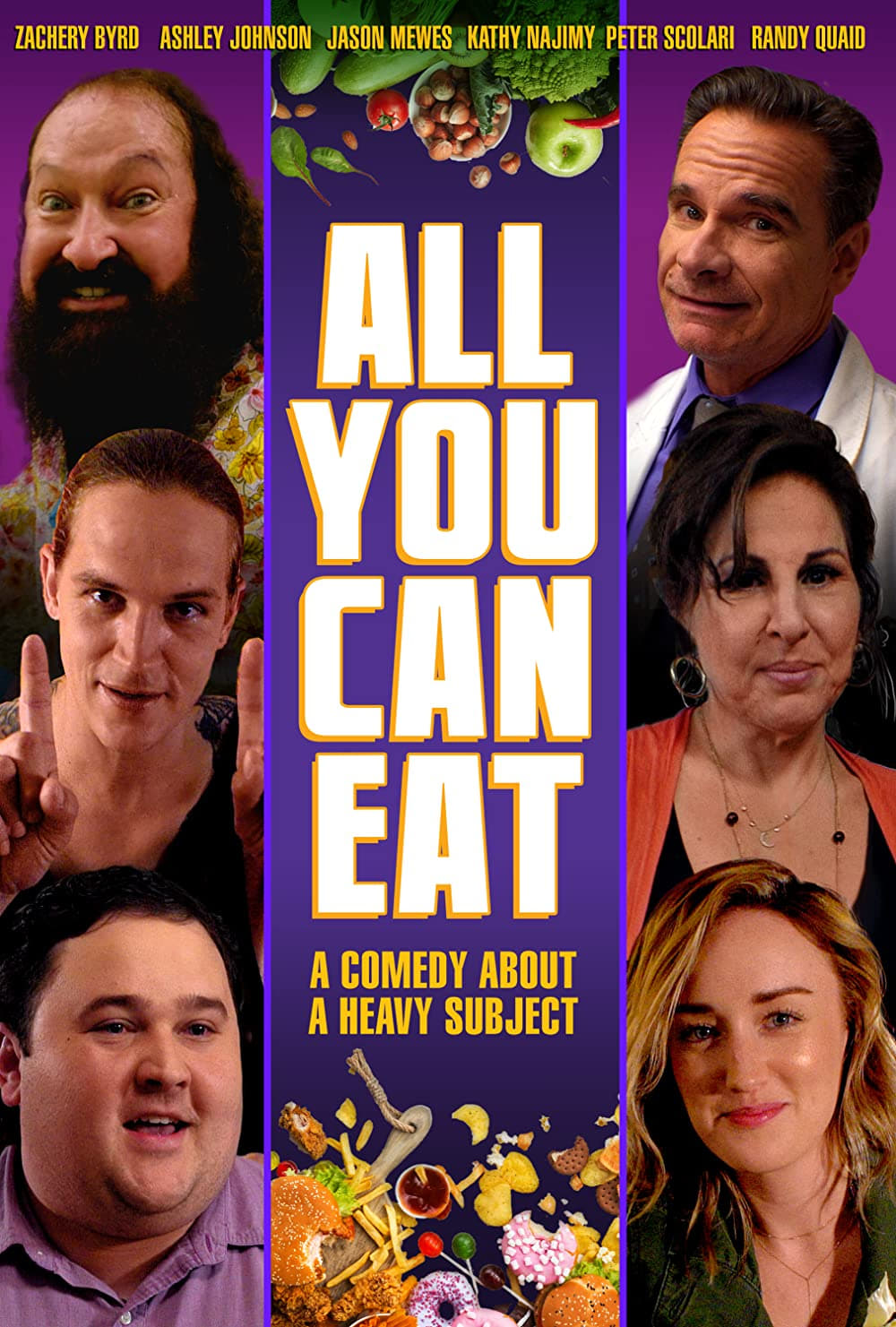 Weight
A comedy about a heavy subject.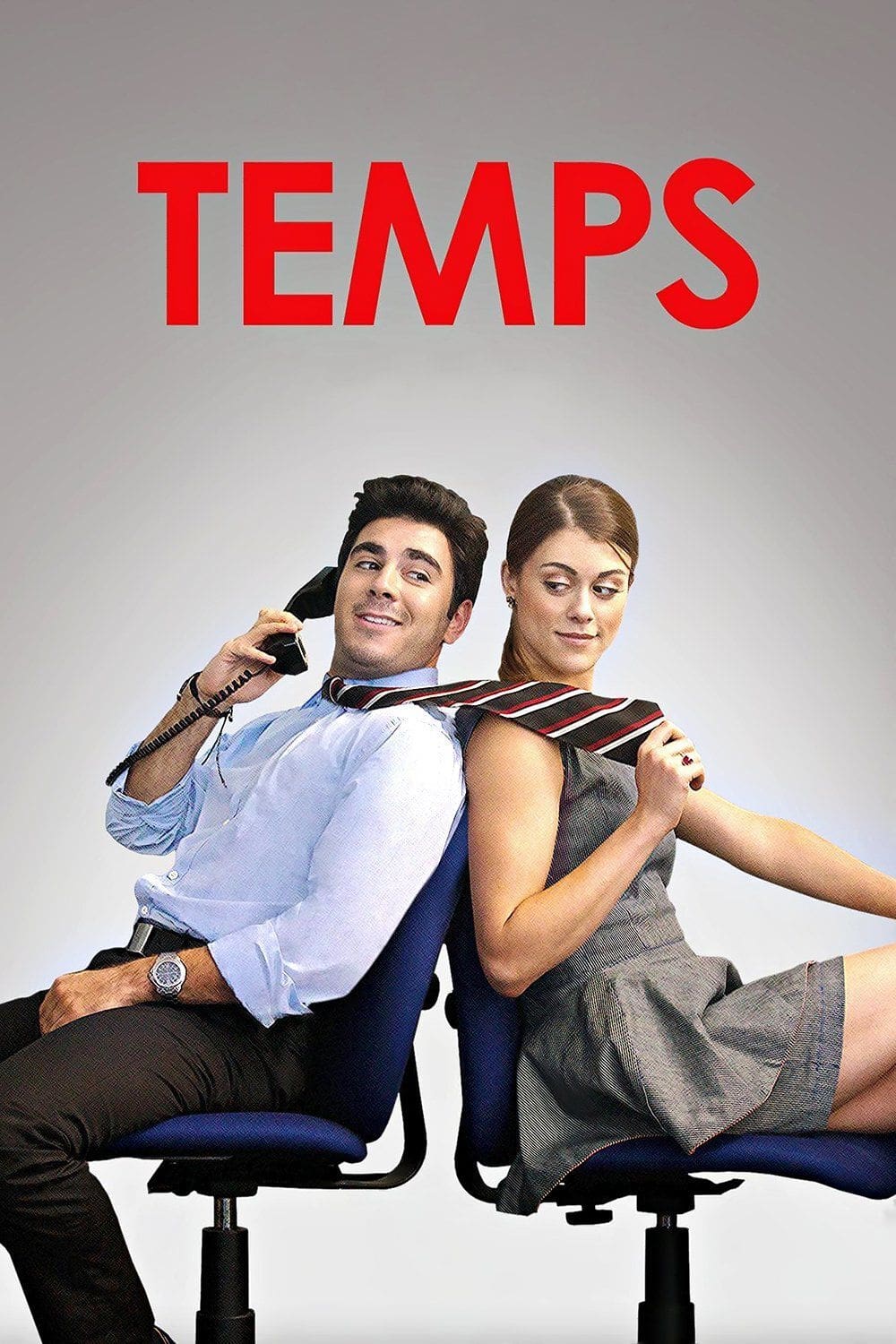 Temps
The comedy follows Jefferson, a ski-bum temp worker, whose singular joy comes from an annual excursion to the slopes with fellow slackers. Jefferson is forced to reexamine his priorities when he falls...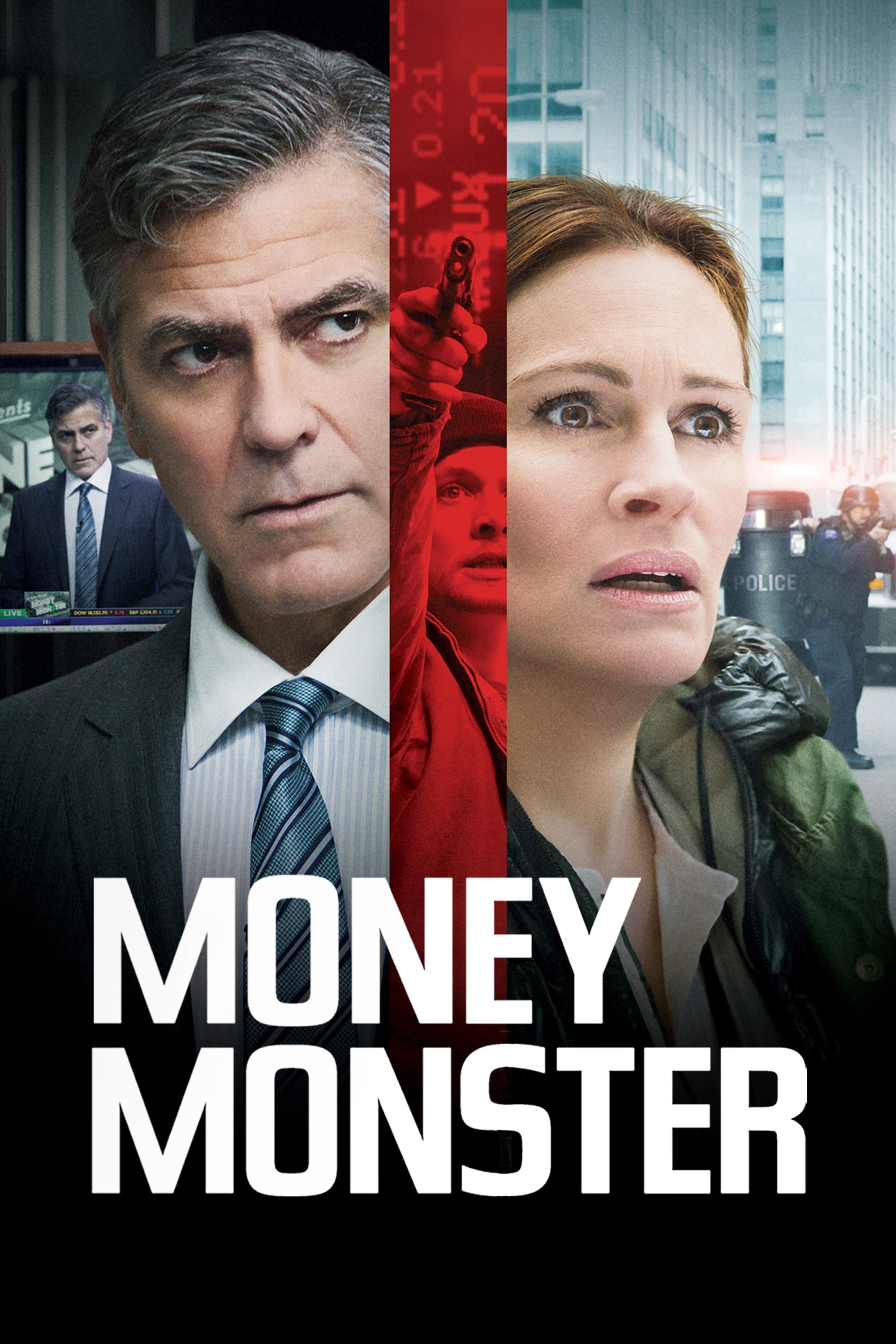 Money Monster
Lee Gates and his producer were put in an extreme situation when an irate investor took over their studio.
TV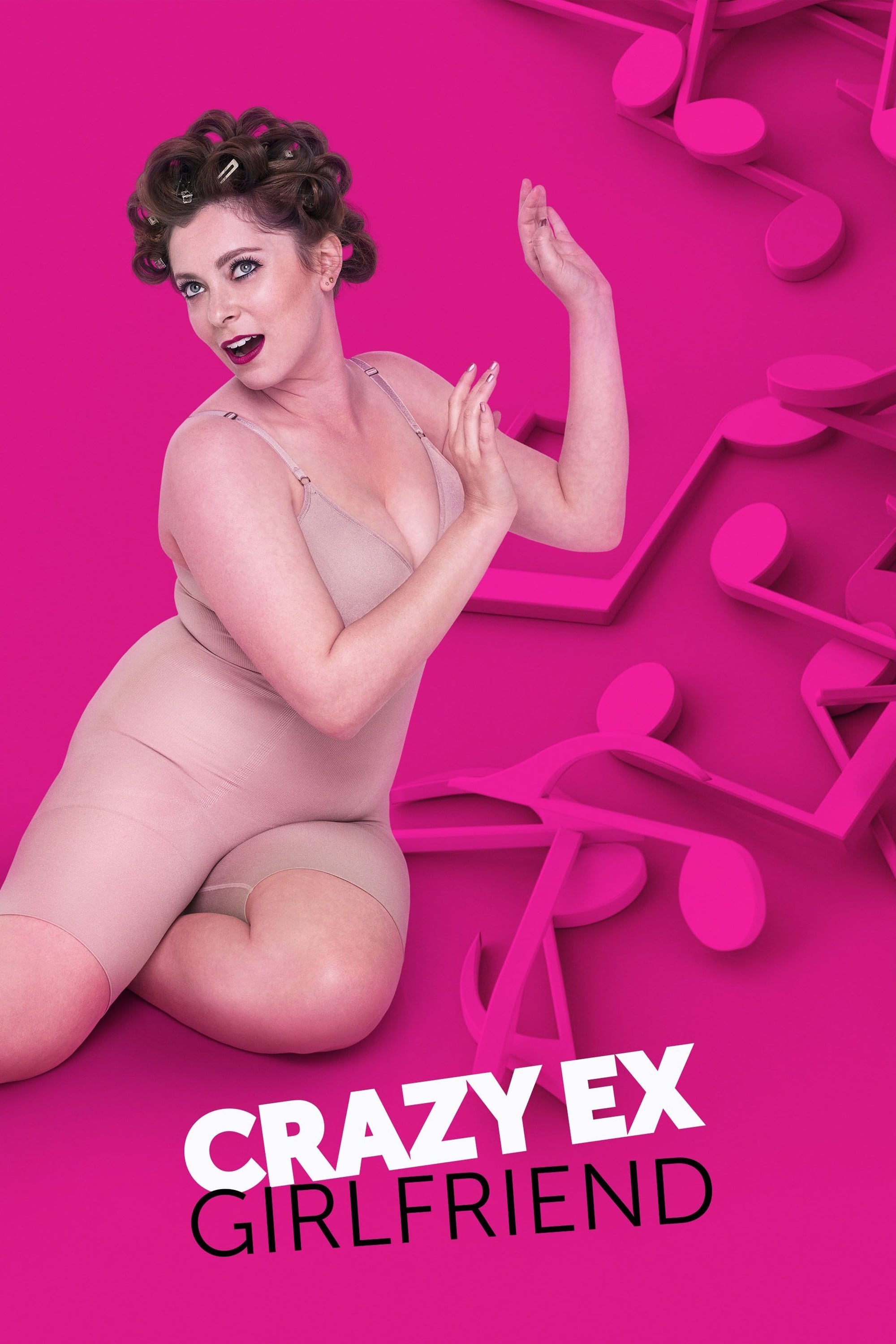 Crazy Ex-Girlfriend
Rebecca Bunch is a successful, driven, and possibly crazy young woman who impulsively gives up everything - her partnership at a prestigious law firm and her upscale apartment in Manhattan - in a desp...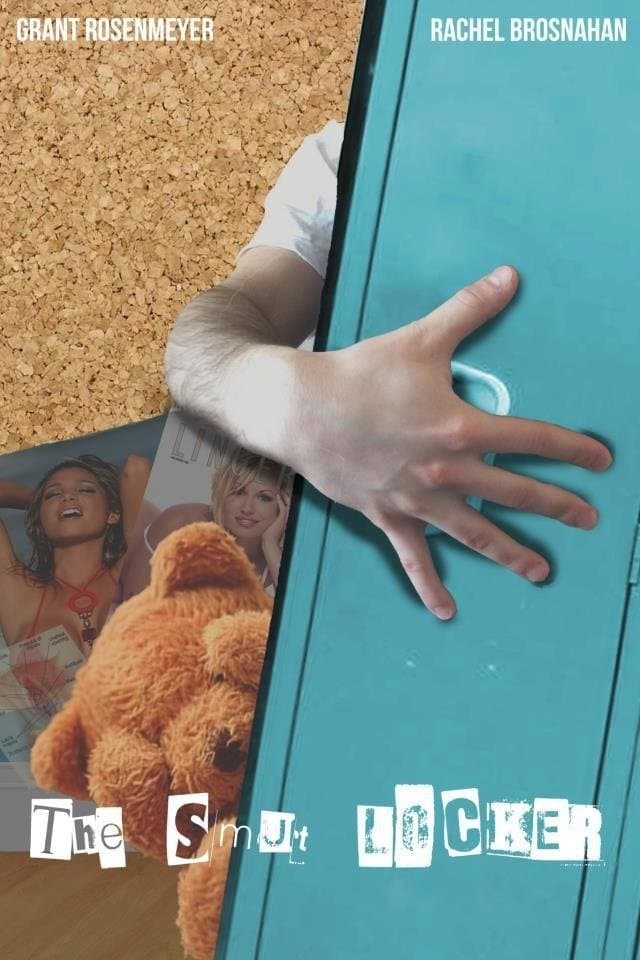 The Smut Locker
Josh Bell, a college senior, rushes home to dispose of his childhood locker before the contents are revealed at the family yard sale.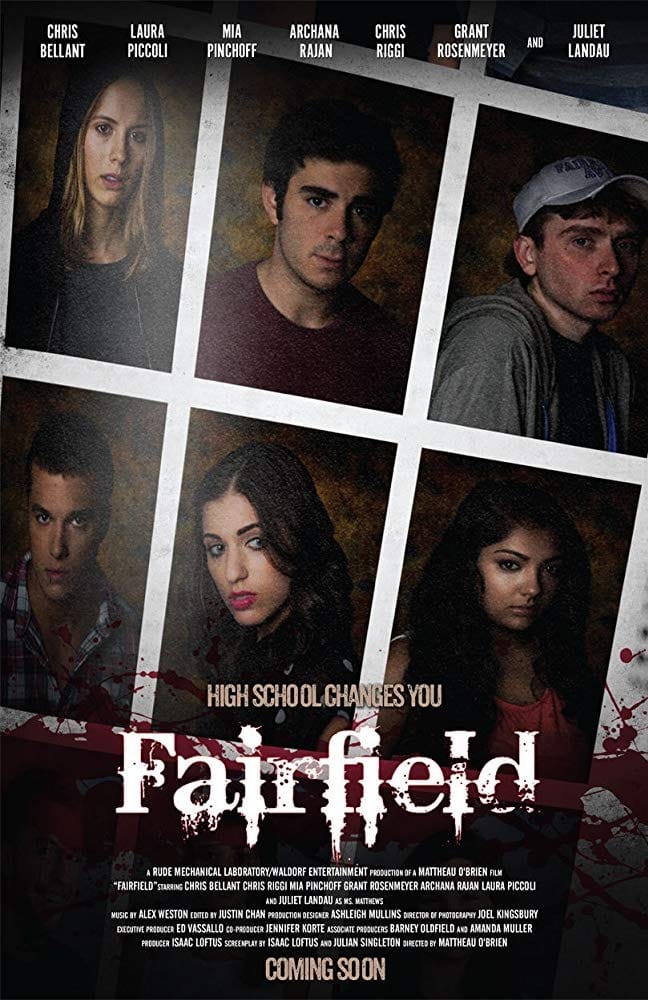 Fairfield
A group of students, barricaded in the school library, fight for survival during a zombie outbreak. As food supplies dwindle, old rivalries resurface, and one of their own begins lash out, the kids co...
TV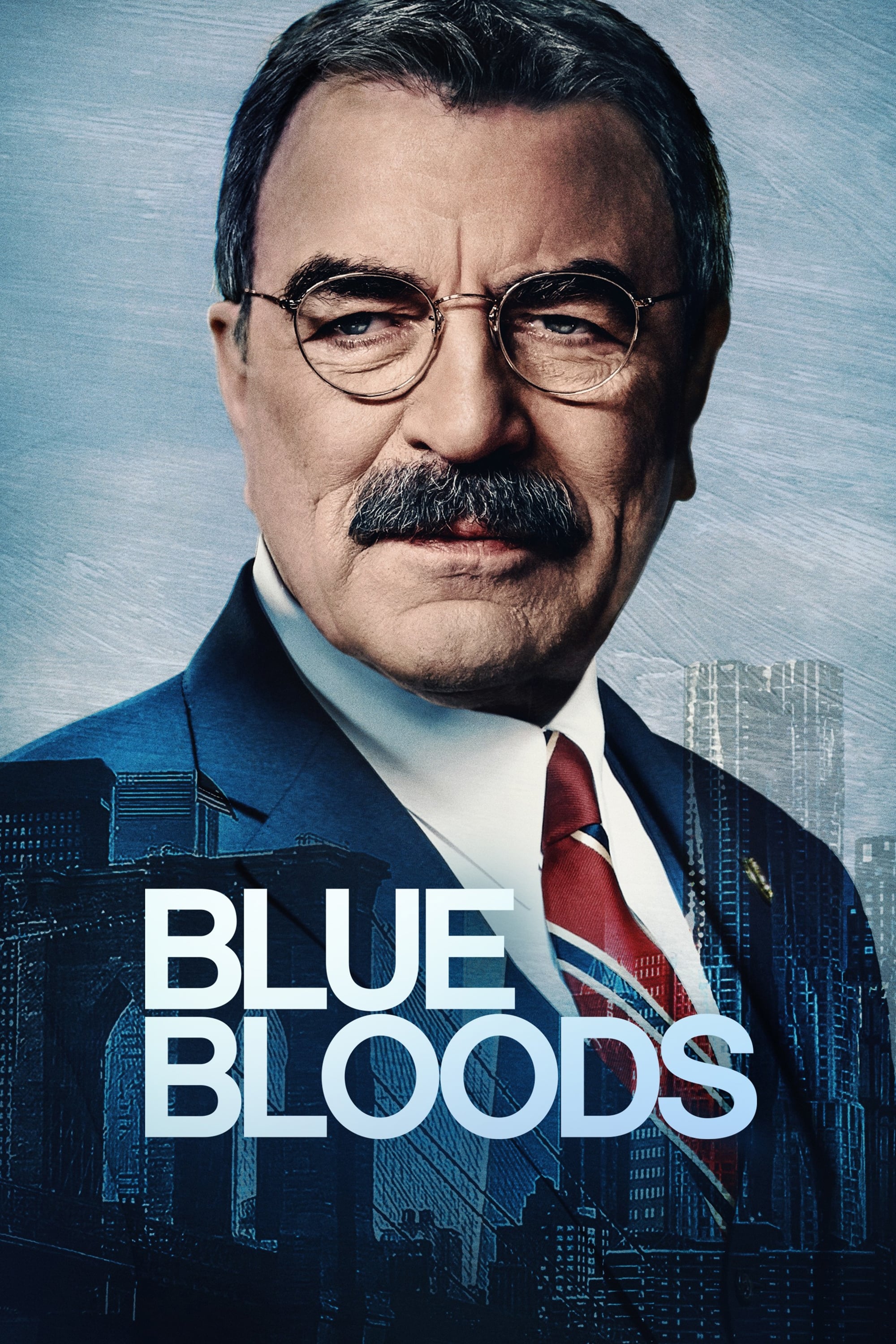 Blue Bloods
A family of cops dedicated to New York City law enforcement are the focus of a drama. The New York Police Commissioner is Frank Reagan. He runs his department as diplomatically as he runs his family, ...
TV Oliver Beene
Oliver Beene is a show. Oliver Beene, who was 11 to 12 years old at the time, was chronicled in the show. The main characters in Oliver Beene's life are his parents Jerry and Charlotte Beene, his brot...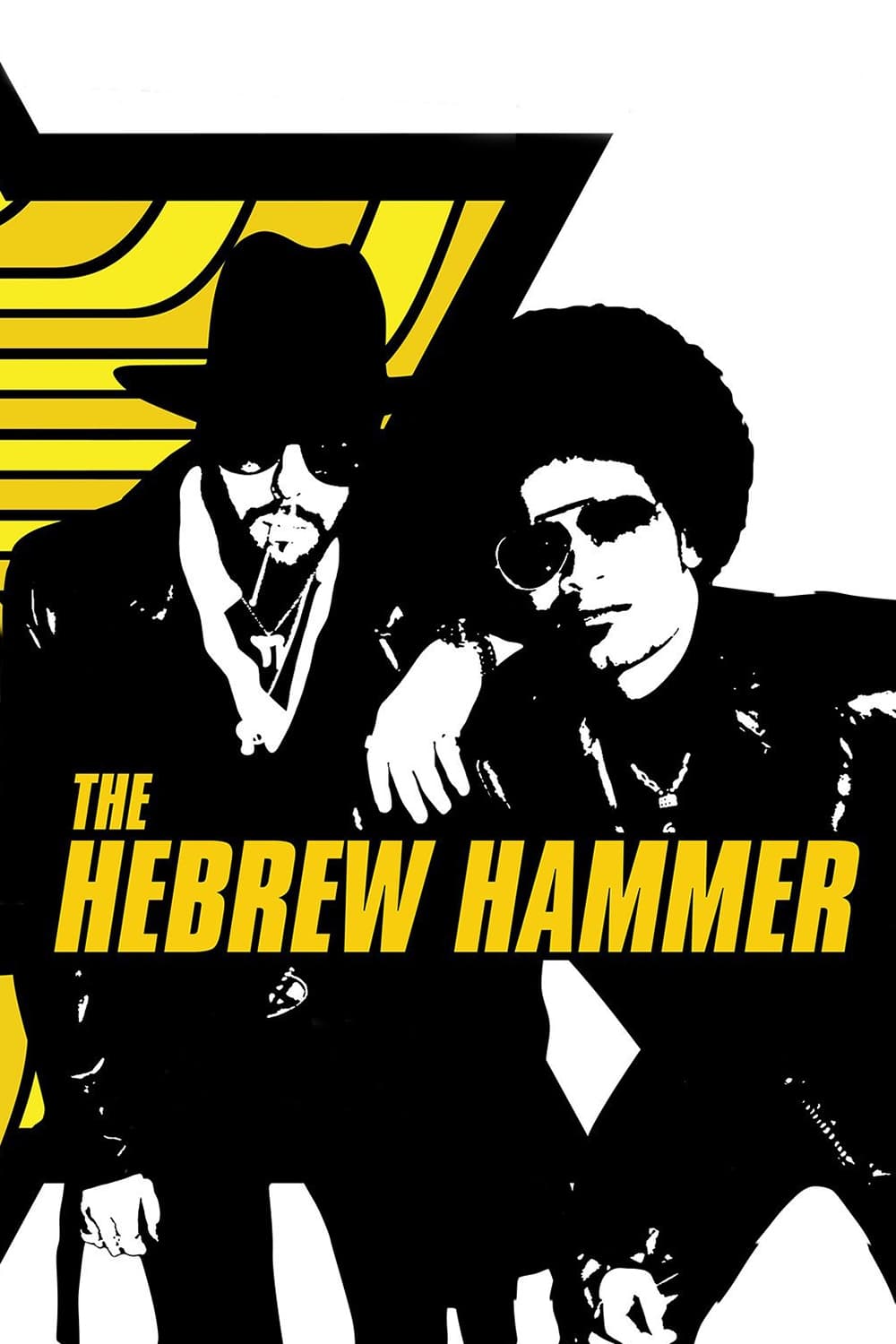 TV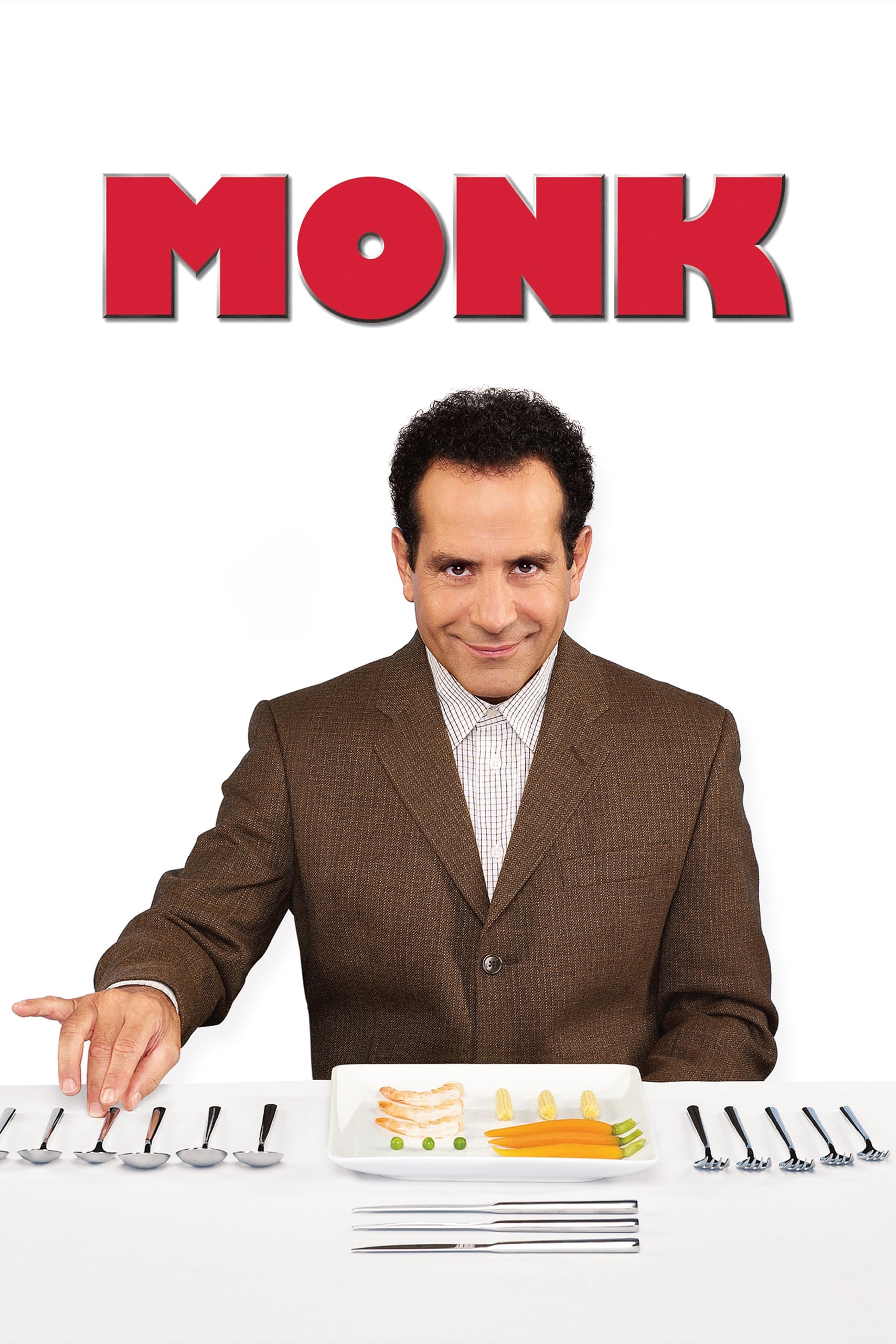 Monk
Adrian Monk was once a rising star with the San Francisco Police Department, renowned for using unconventional means to solve the department's most baffling cases. He developed an extreme case of obse...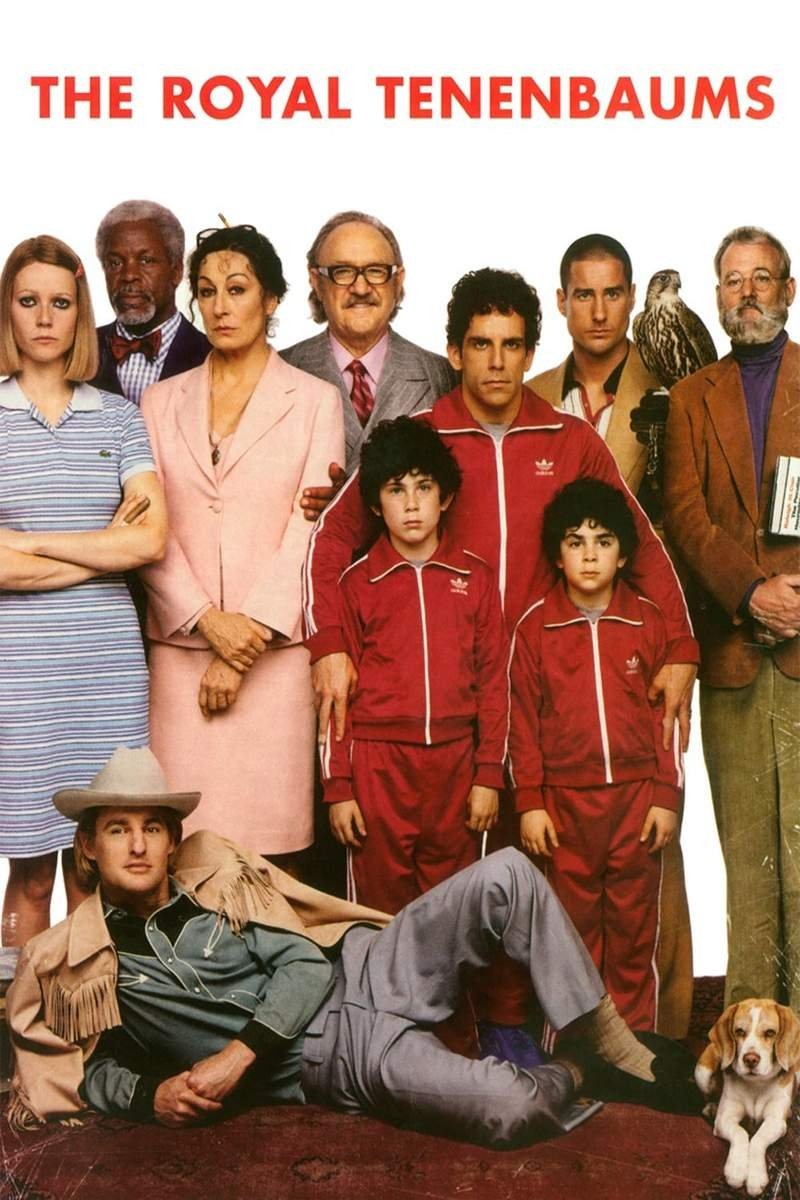 The Royal Tenenbaums
Royal Tenenbaum and his wife had three children. The three children are all geniuses. The brilliance of the young Tenenbaums was erased by two decades of betrayal, failure, and disaster. Most of this ...
TV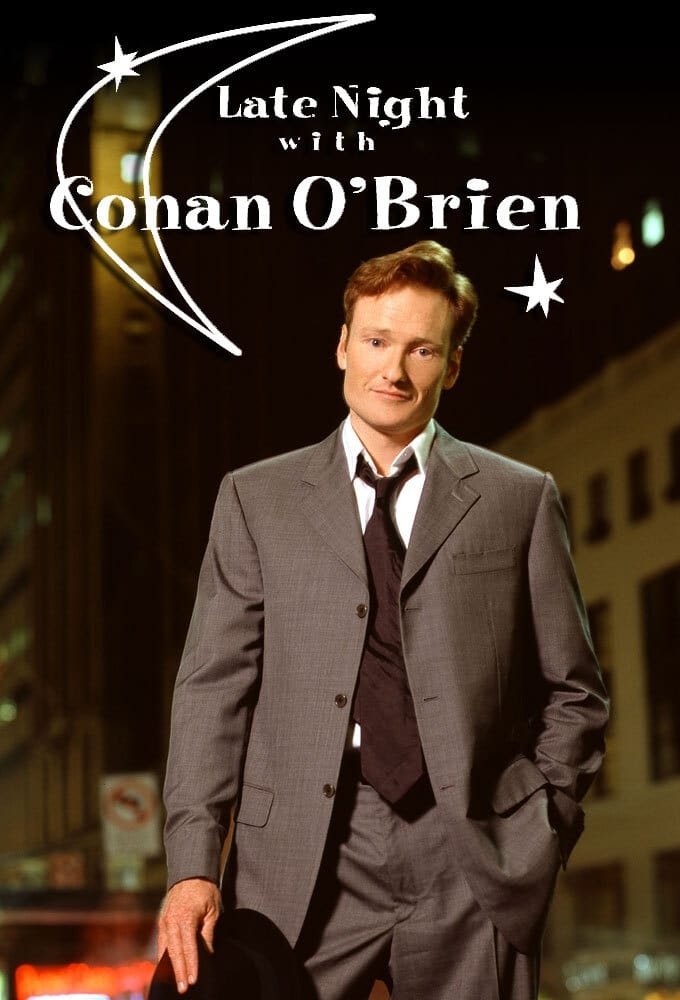 Late Night with Conan O'Brien
Late Night with Conan O'Brien is an American late-night talk show hosted by Conan O'Brien that aired 2,725 episodes on NBC between 1993 and 2009. The show featured varied comedic material, celebrity i... Cinephile
A film fanatic's life was thrown into turmoil after his mother's death and the impending closing of his beloved arthouse cinema. His relationship with a troubled young musician is complicating things....