Discover Movies and TV shows that fit You with our Mobile Application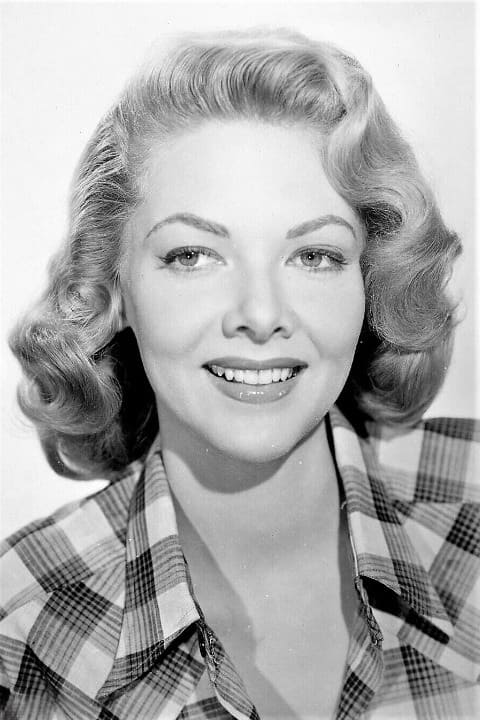 Biography
Barbara Jo Lawrence (February 24, 1930 – November 13, 2013) was an American model, actress, and real estate agent.
Career
Lawrence's career began as a child photographer's model. She appeared in her first film, Billy Rose's Diamond Horseshoe (1945), as a night-club patron. A year later, she made a strong impression in her second film at 20th Century-Fox, Margie, in which she played outgoing flapper Maryville. She was featured in the swashbuckler Captain from Castile (1947) with Tyrone Power. While finishing her studies at UCLA, she attracted the attention of talent scouts, and Lawrence was soon featured in a number of additional 20th Century-Fox movies, including You Were Meant for Me, Give My Regards to Broadway, A Letter to Three Wives, The Street with No Name, and Thieves' Highway. At Universal in the early 1950s were Peggy and Here Come the Nelsons. She also was one of the stars of Columbia Pictures' romantic comedy, Paris Model, in 1953. Upon moving to MGM, Lawrence appeared with Gig Young in the 3D movie Arena (1953) and in Her Twelve Men with Greer Garson. She played the role of Gertie Cummings in the film version of Oklahoma!, in which she gets into a knockdown catfight with Gloria Grahame ("Ado Annie"). In 1956 Lawrence appeared as Lola McQuilan in the western TV series Cheyenne in the episode titled "The Last Train West." In 1957, she starred in Kronos with Jeff Morrow. Although the science-fiction film was not praised by critics at the time, it eventually attracted a cult following for its imaginative storyline and special effects. Between 1958 and 1962, Lawrence made four guest appearances on Perry Mason. In 1958, she played Ellen Waring in "The Half-Wakened Wife" and Gloria Barton in "The Case of the Jilted Jockey." In 1961, she played a murderess in "The Case of the Envious Editor", and in 1962, she played Agnes Theilman in "The Case of the Shapely Shadow". In 1958 she guest-starred in Cimarron City (TV series), in the second episode "Terror Town". In 1960, she guest starred as Della Thompson in the Bonanza episode "The Abduction".
Personal Life
In 1947, Lawrence married John Forrest Fontaine, an actor known professionally as Jeffrey Stone. This was kept secret until June 28, 1947, when Lawrence's mother threw her daughter a church wedding in Beverly Hills, but the marriage ended with a divorce granted on September 28, 1949.On July 29, 1951, she wed John Murphy; the couple had two children before divorcing in 1957. After marrying Lester R. Nelson in 1961, she had two more children. She made several more television appearances in 1962, then retired from acting altogether. She and Nelson divorced in 1976. Barbara Lawrence died of kidney failure on November 13, 2013, aged 83, in Los Angeles, California, but her death was not reported until January 3, 2014. She was cremated and her ashes scattered in North Carolina where she had a vacation home.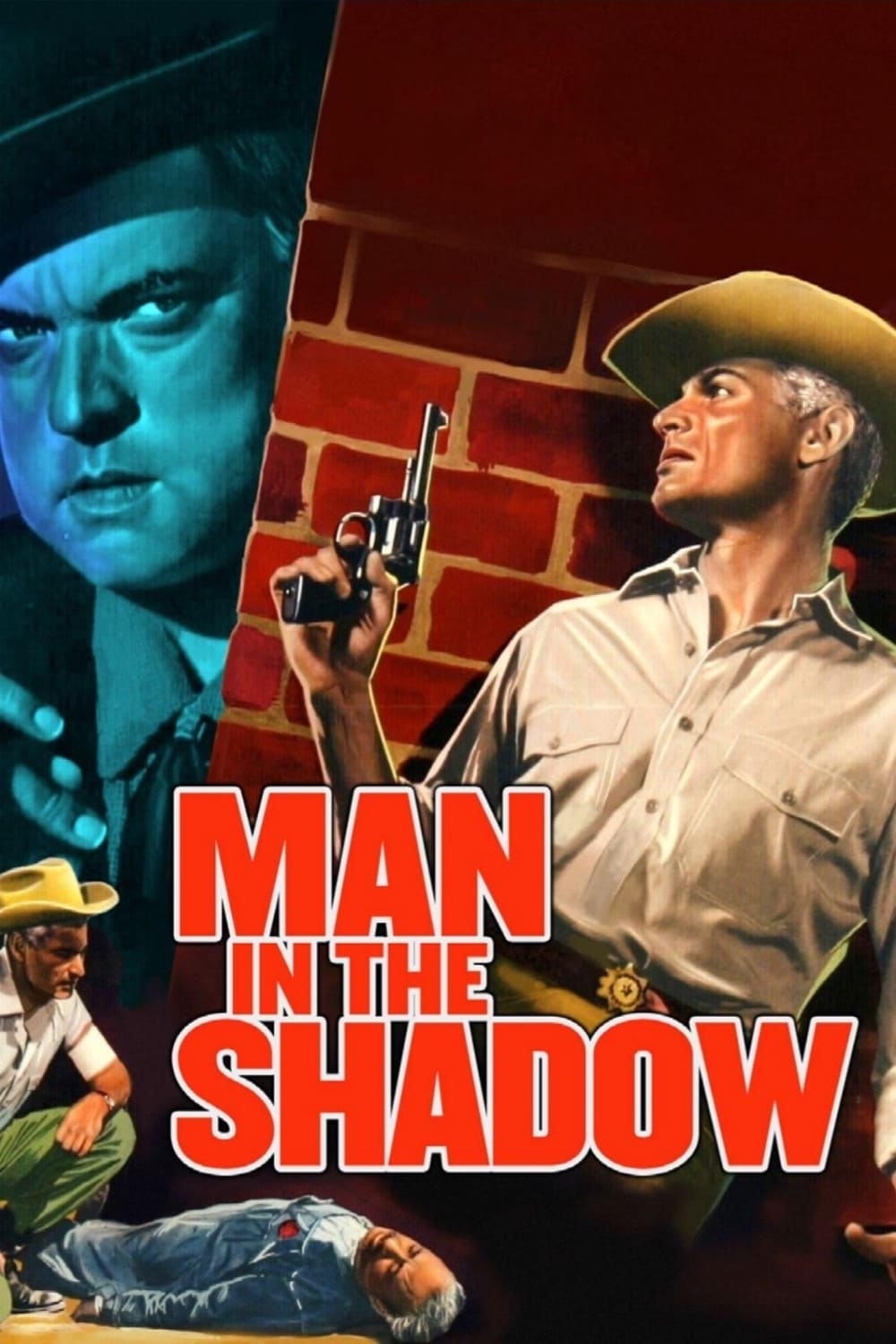 Man in the Shadow
In effect, modern cow town Spurline is run by Virgil Renchler, owner of the Golden Empire Ranch. One night, two of Virgil's henchmen go a little too far and beat a "bracero" ranch hand to death. Faced...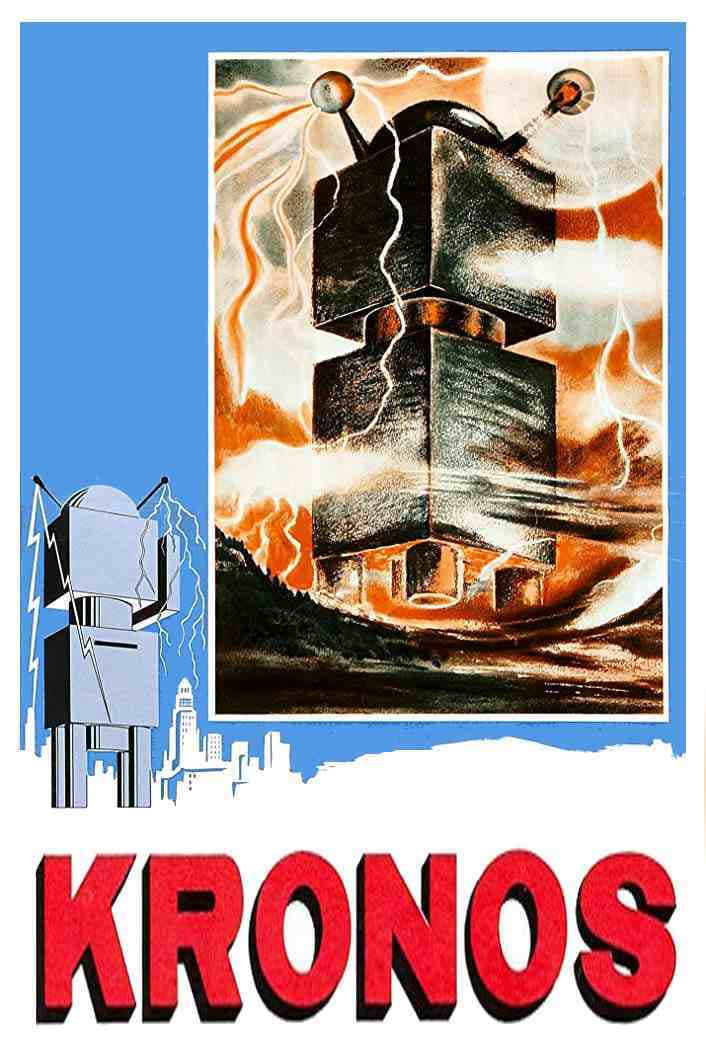 Kronos
Scientists investigate a huge meteor that crashes into the ocean off Mexico, and encounter a skyscraper-tall, mobile machine which is designed to syphon energy from earth, including any energy direc...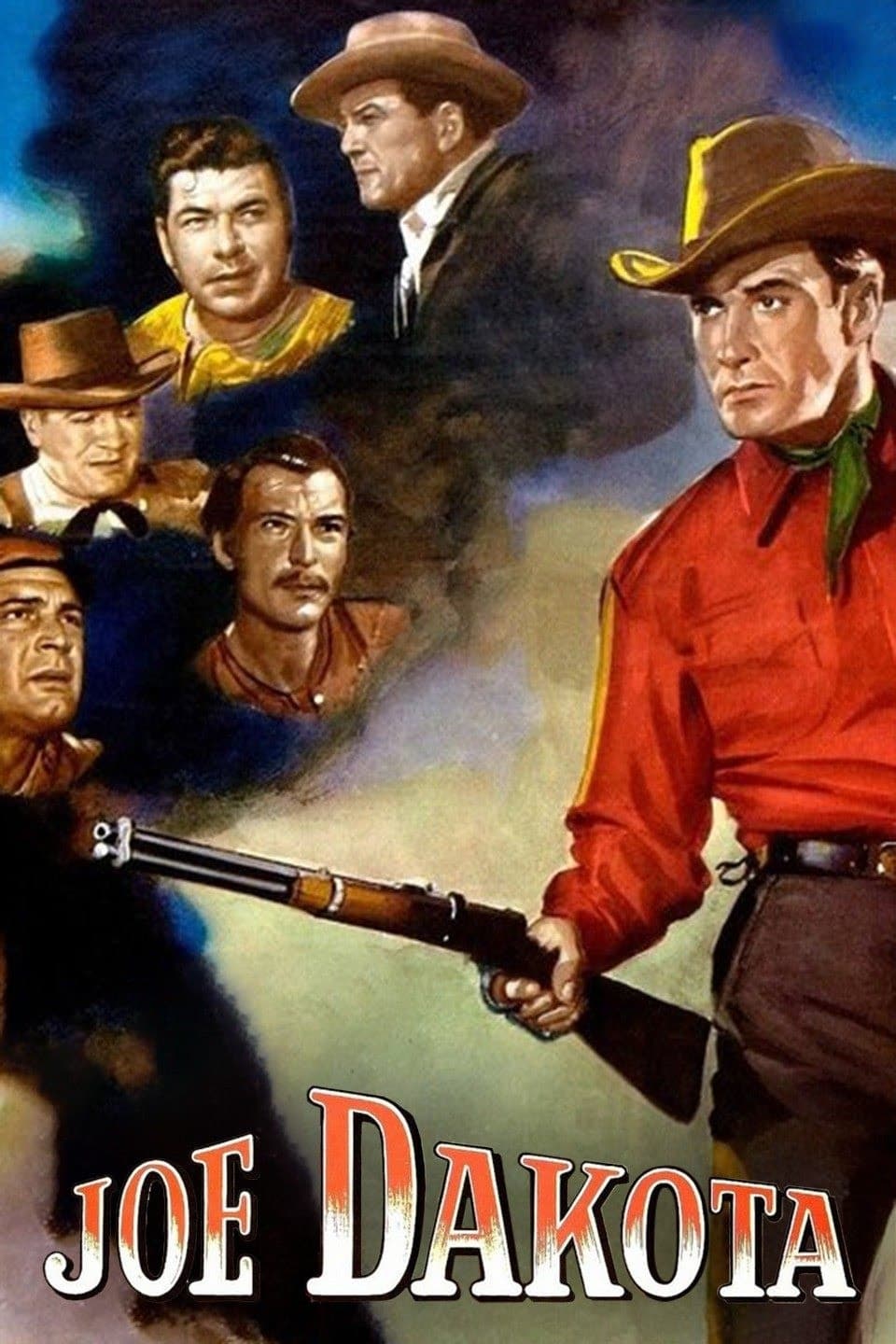 Joe Dakota
A stranger rides into town and says he is looking for a local Indian. Told he left town, the truth everyone has been hiding comes out including the stranger's true identity.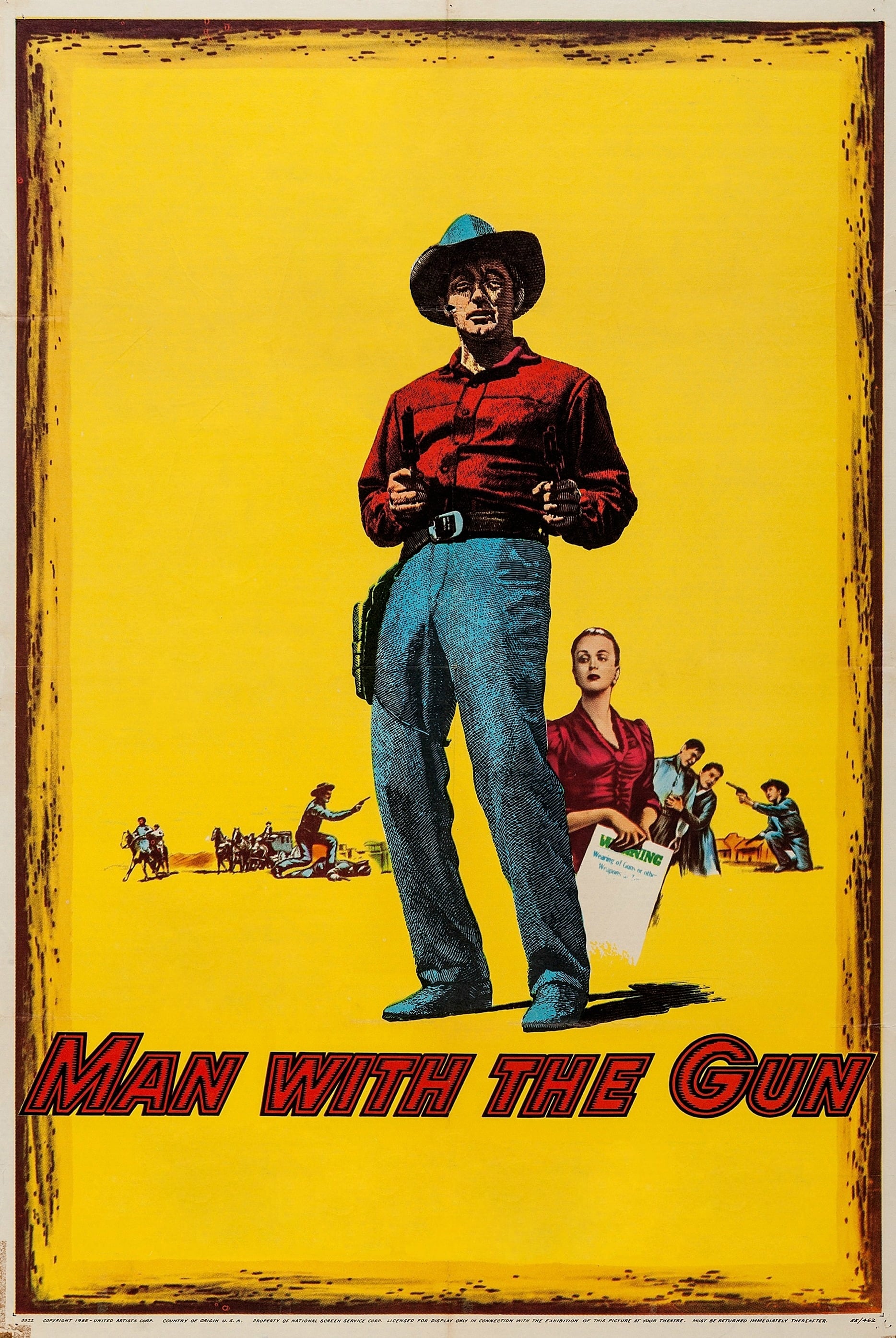 Man with the Gun
A man comes to town looking for his estranged wife. He found her running with the local girls. The town and sheriff are afraid of their own shadow, scared of a landowner who rules through his rowdy si...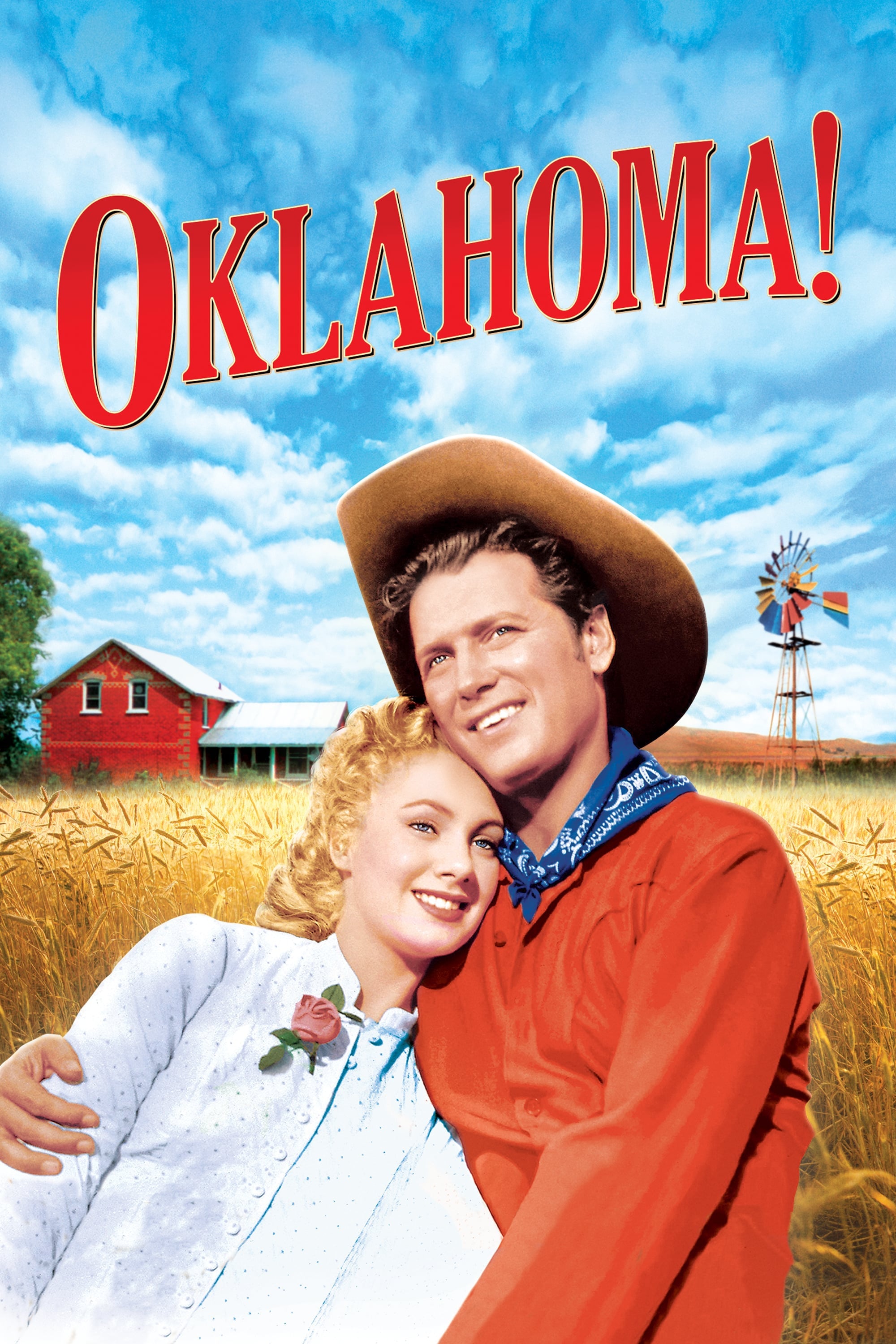 Oklahoma!
This joyous celebration of frontier life combines tender romance and violent passion in the Oklahoma Territory of the 1900s with a timeless score filled with unforgettable songs. Rodgers and Hammerste...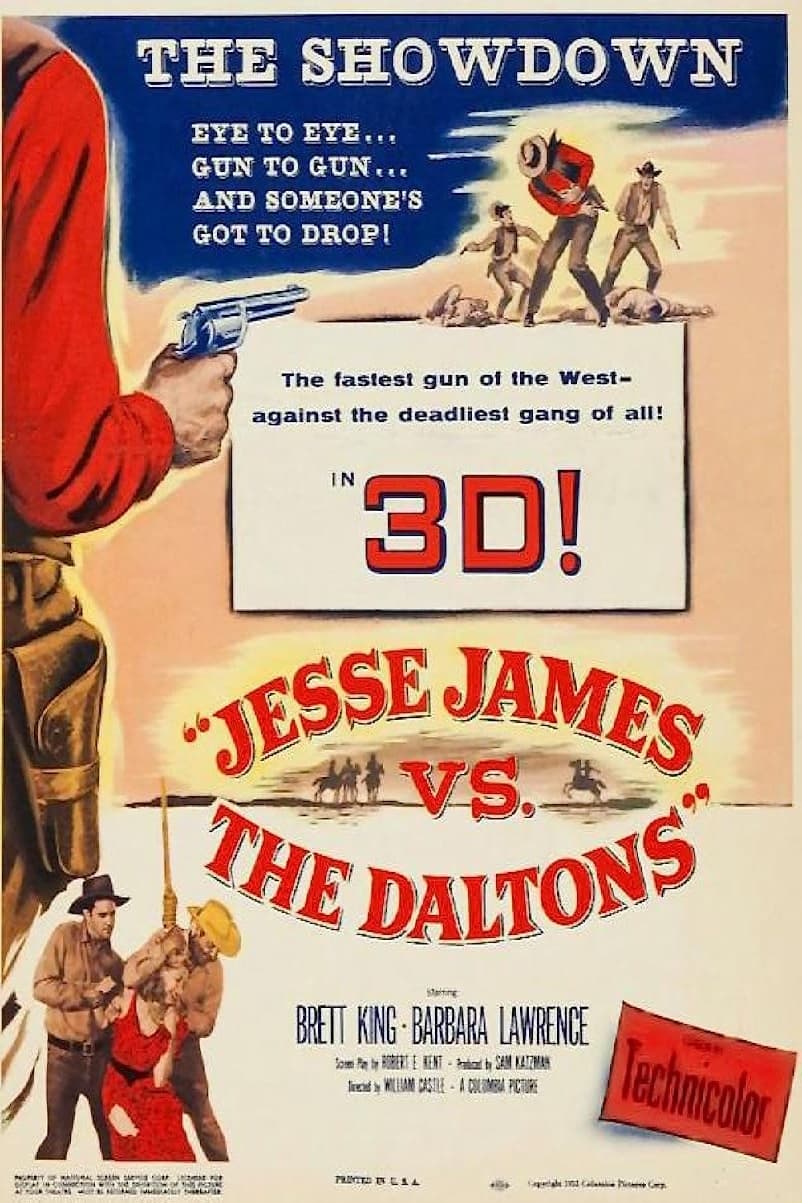 Jesse James vs. the Daltons
Joe Branch (Brett King), reputed to be the son of Jesse James, comes riding into Coffeyville Kansas in 3-D, looking for proof one way or the other regarding the question of who is father was.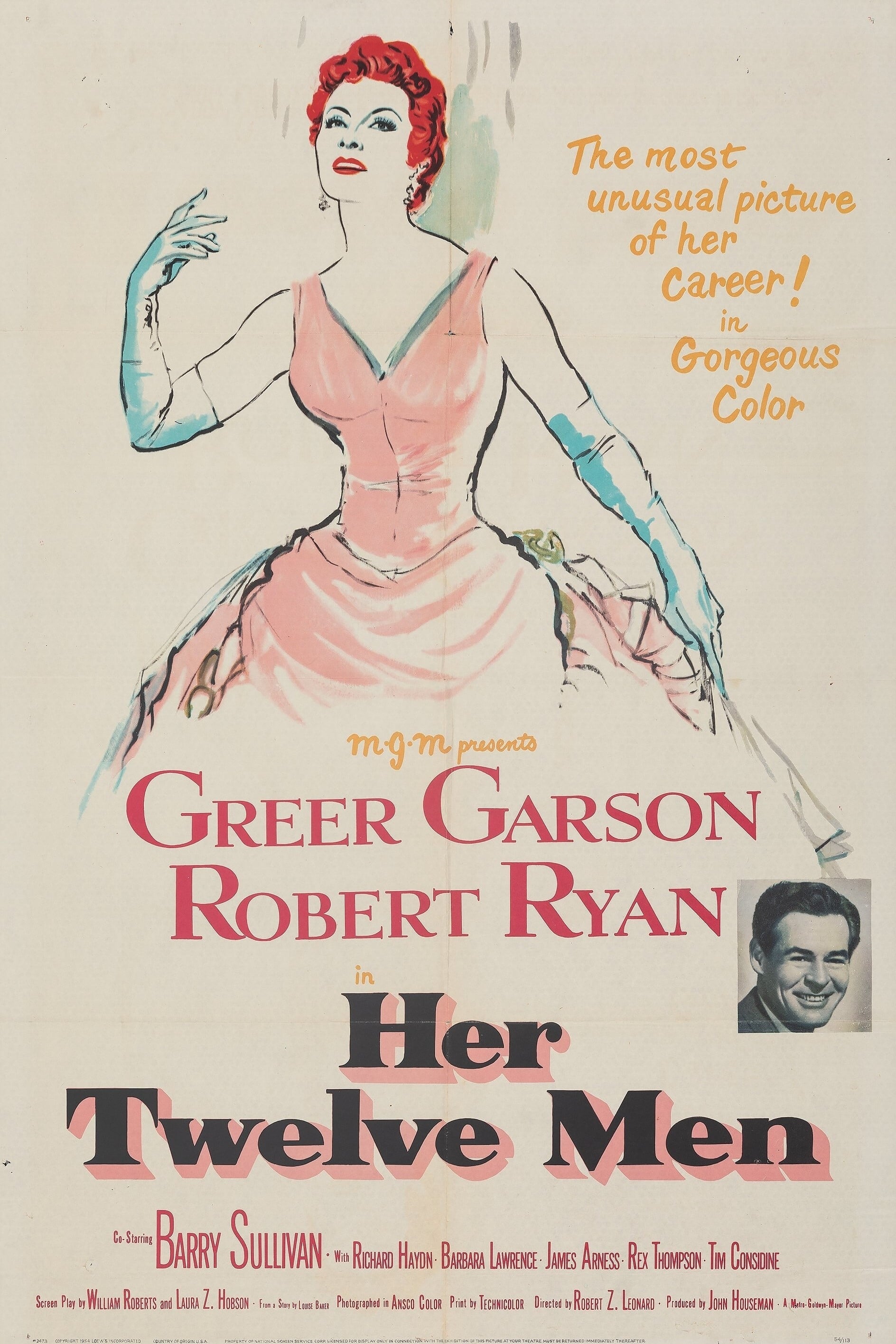 Her Twelve Men
Greer Garson stars as a teacher at a boys' school. Director Robert Z. Leonard's 1954 drama also features Robert Ryan, Barry Sullivan, Richard Haydn, James Arness, Tim Considine, Frances Bergen, Barbar...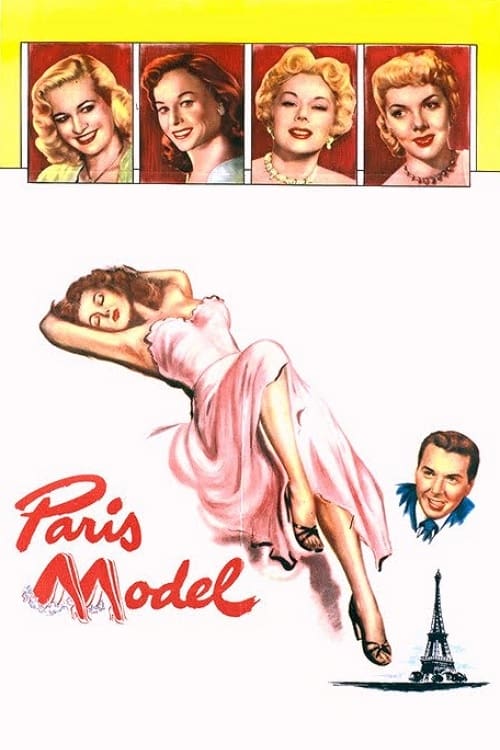 Paris Model
Anthology of short tales about different women who purchase copies of the same Paris gown.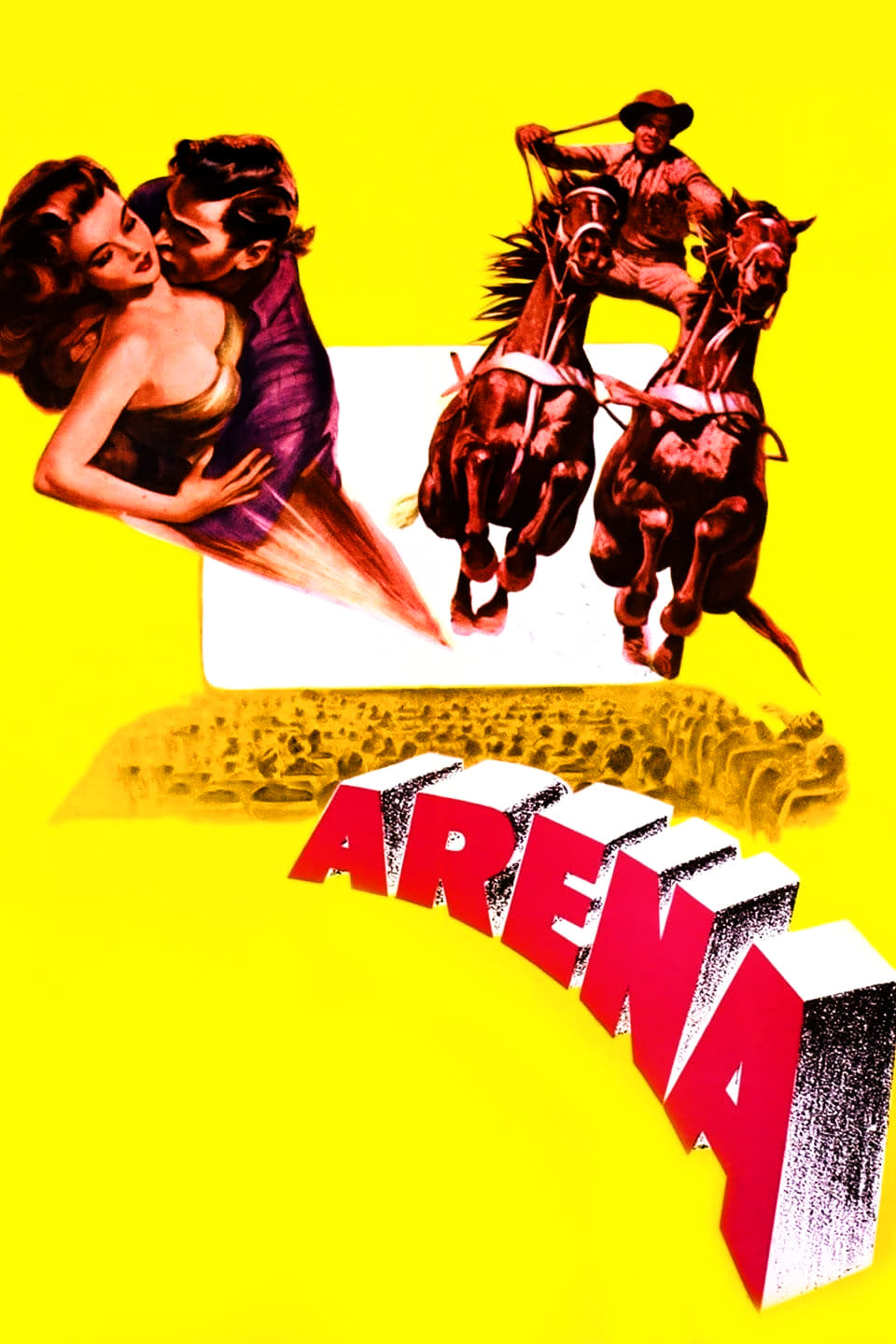 Arena
Left by his wife, a vain rodeo star picks up a floozy and rides a bad Brahman bull.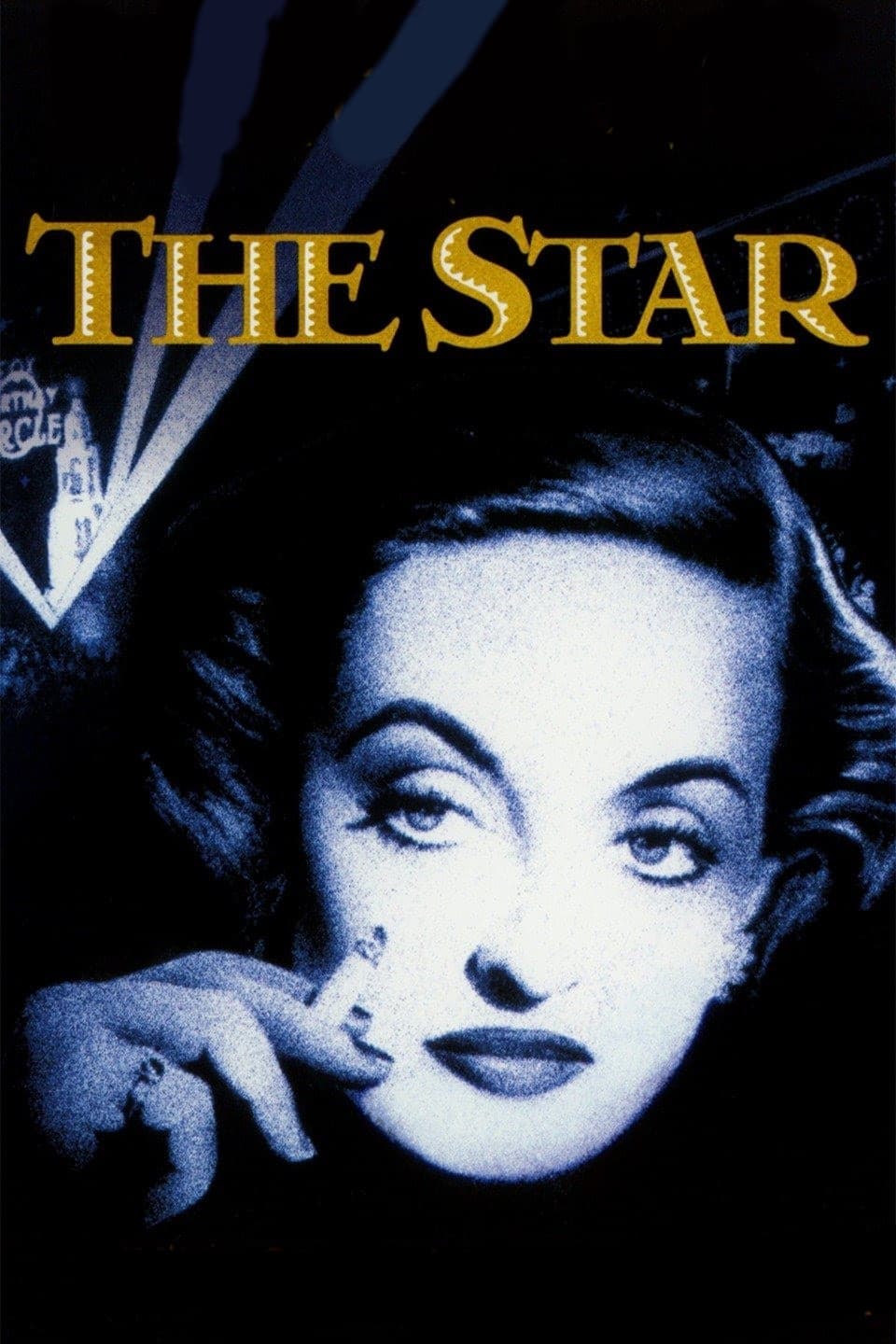 The Star
A washed-up movie queen finds romance, but continues to desire a comeback.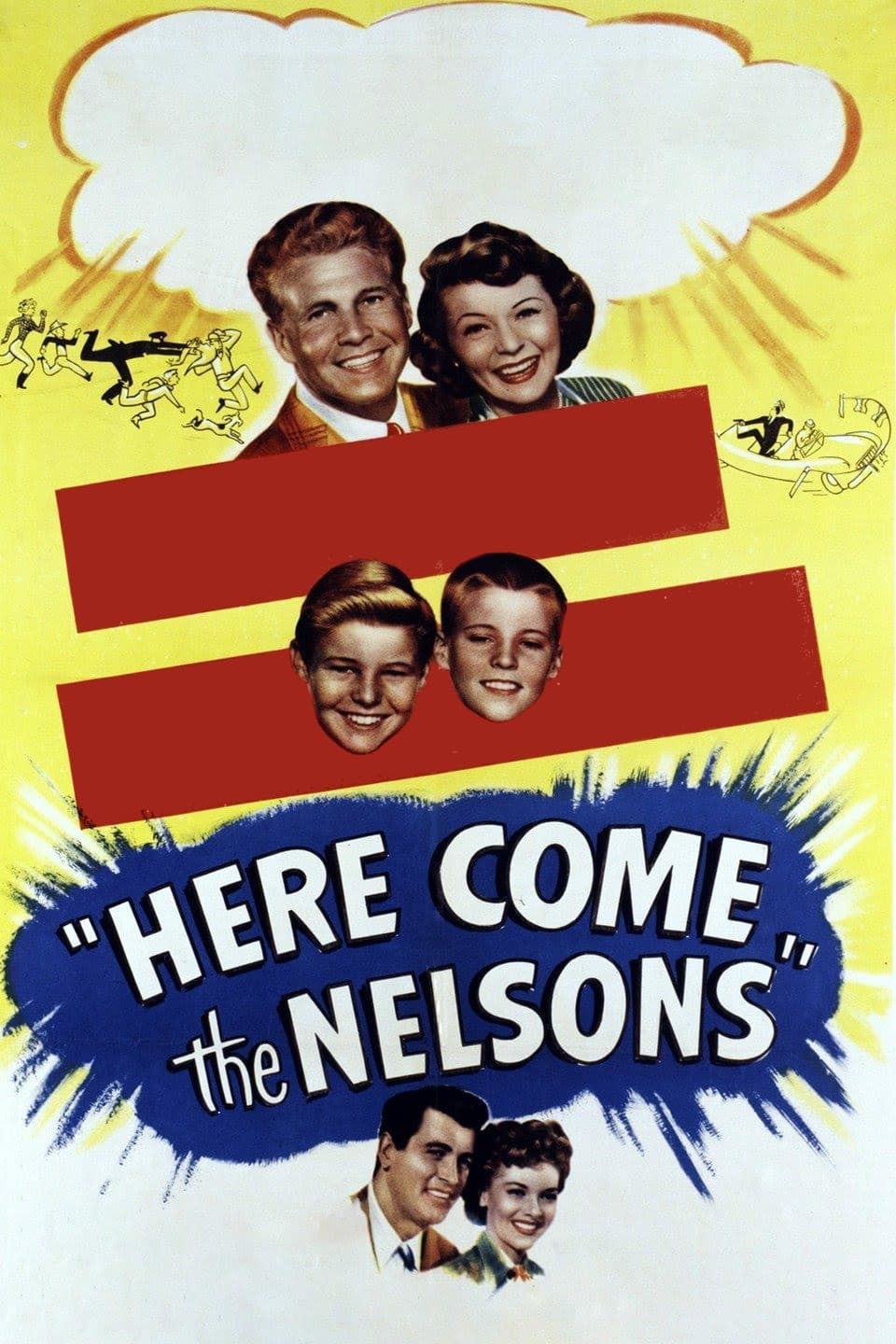 Here Come the Nelsons
The homespun Nelson family must deal with various comical situations, including an encounter with gangsters.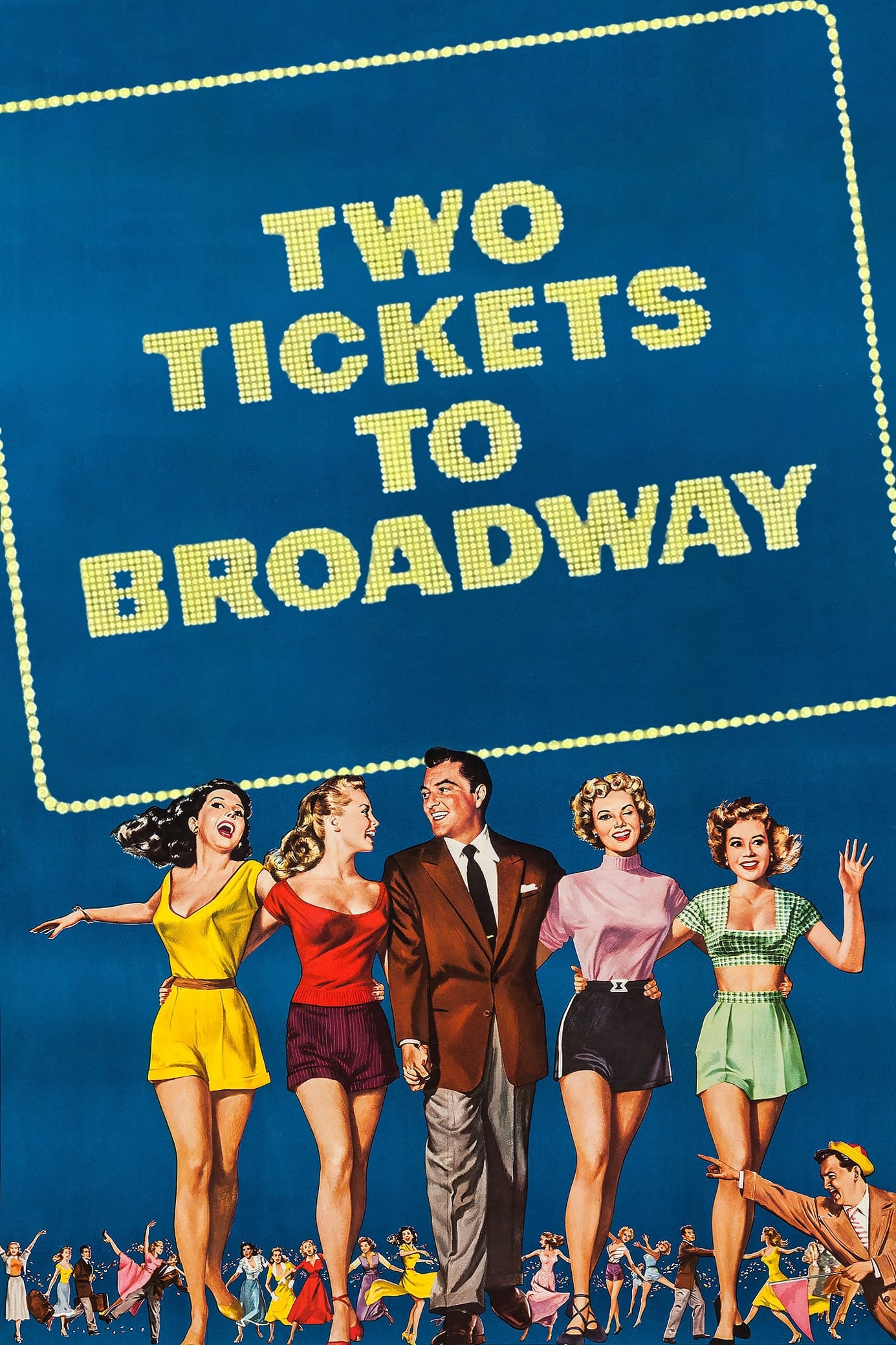 Two Tickets to Broadway
A young woman (Janet Leigh) leaves her small hometown in Vermont and travels to New York City with hopes of becoming a Broadway star.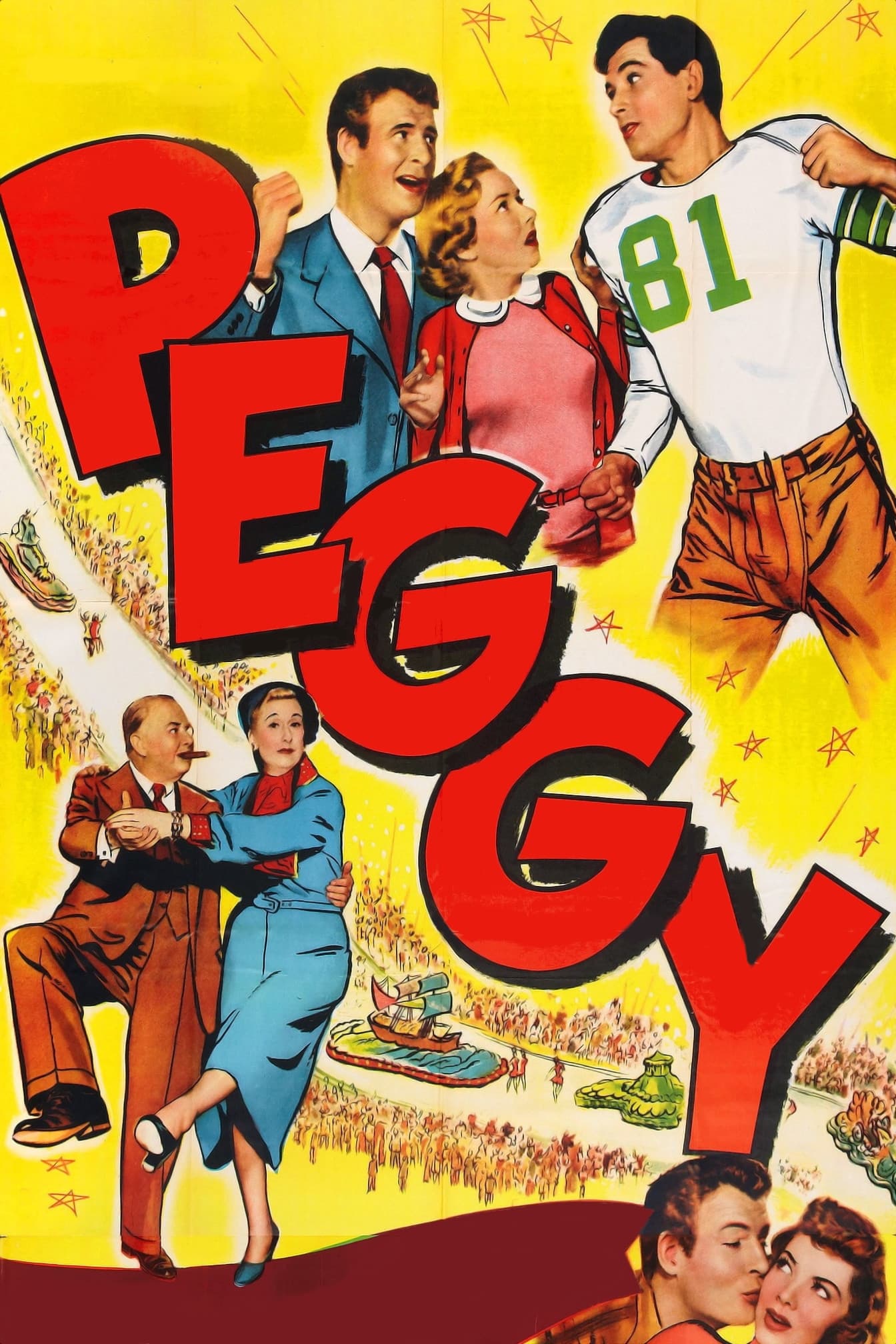 Peggy
Professor Brookfield along with daughters Peggy and Susan move to small town Pasadena, California. Their new neighbor Mrs. Fielding helps them move in, and urges the girls to participate in the annual...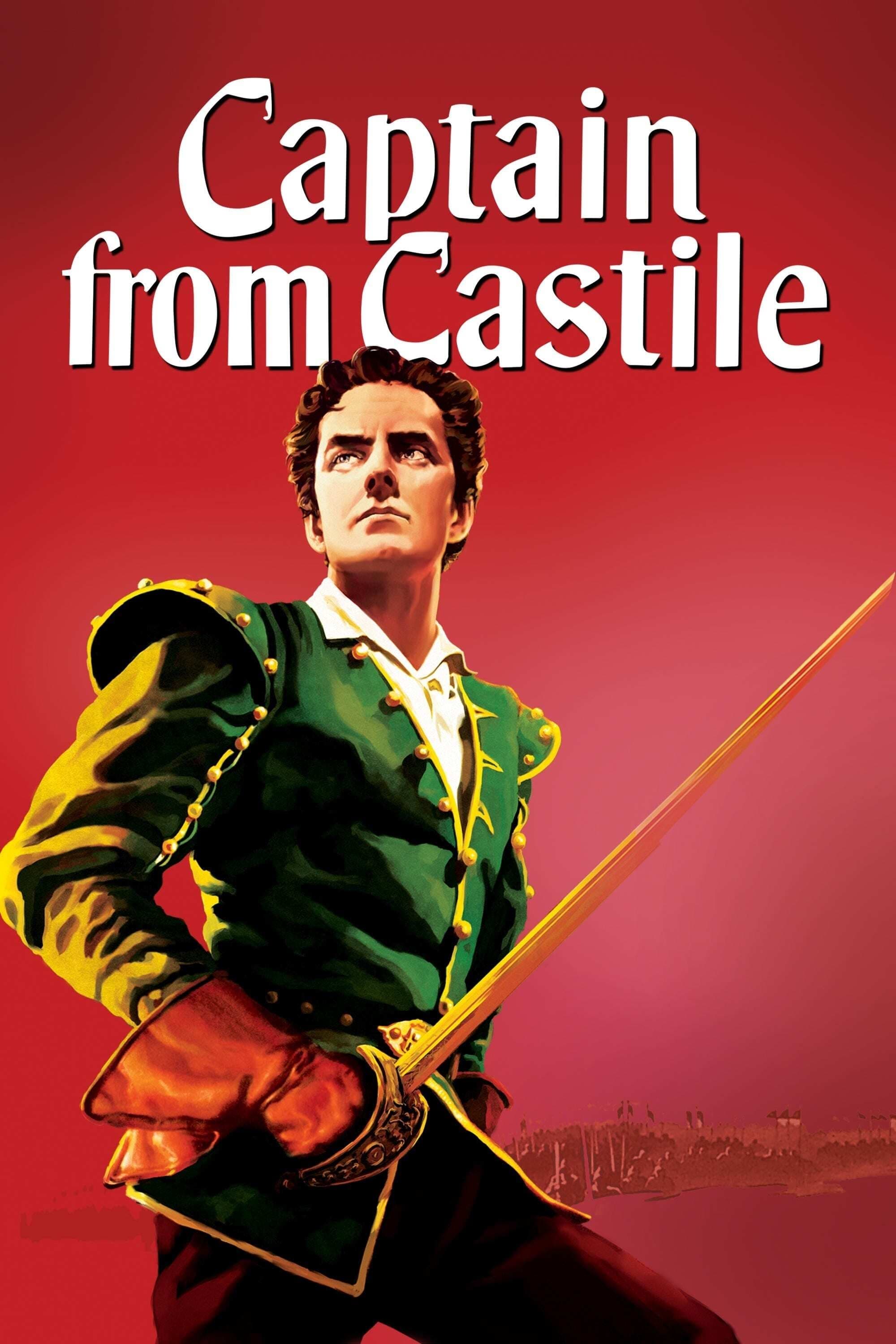 Captain from Castile
In Spain in 1518, a caballero offends his neighbor who is an officer of the Inquisition. Pedro, Juan, and Catana joined the first expedition to Mexico when they were forced to flee. The rich new land ...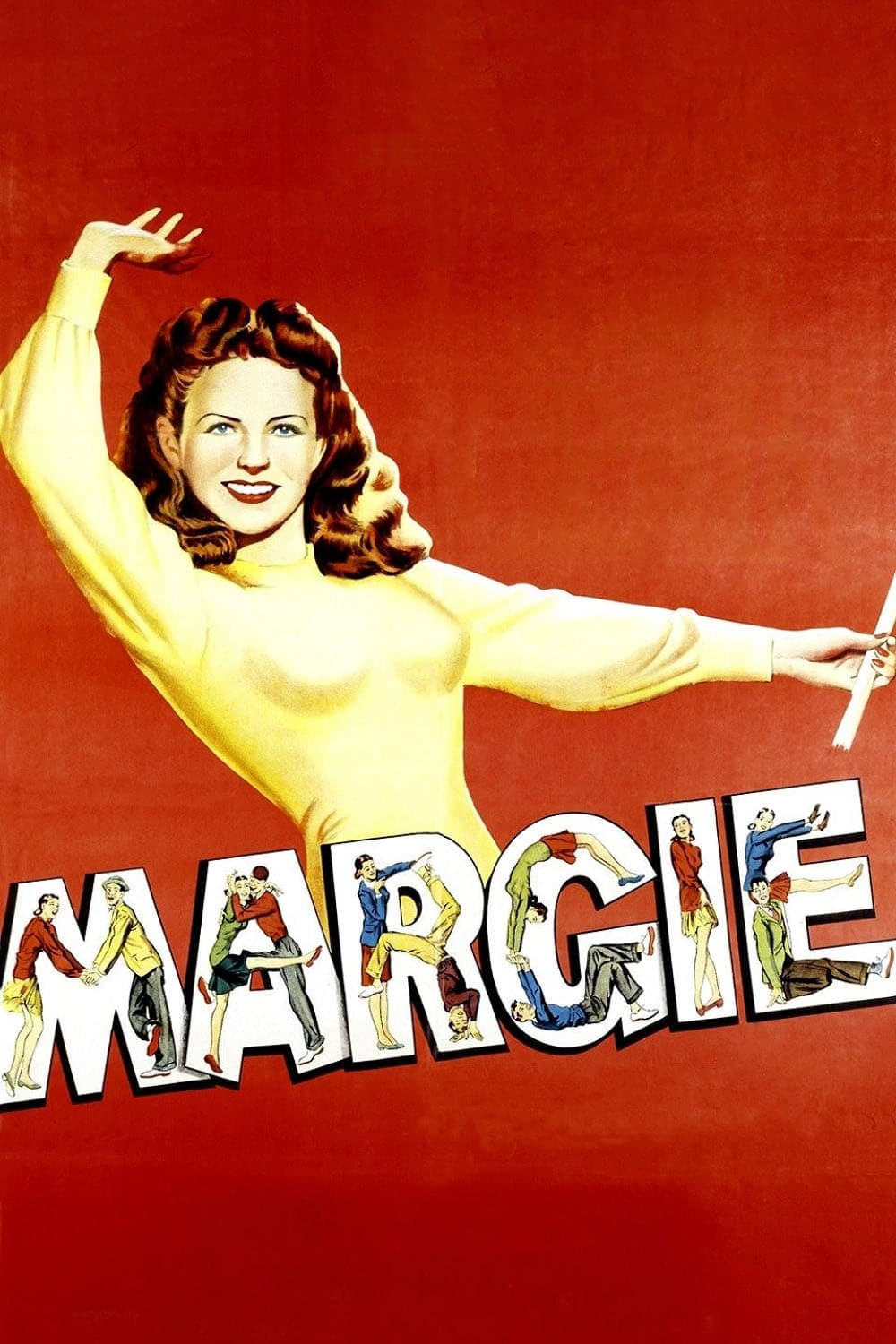 Margie
Margie and her daughter reminisce about Margie's girlhood in the roaring twenties. In flashback, Margie, a smarter, less popular girl at Central High, meets handsome new French teacher Ralph Fontayne....