Biography
John Brian Zaozirny (born June 26, 1947) is a businessman, lawyer and politician from Alberta, Canada. He served in the Legislative Assembly of Alberta from 1979 to 1986 and served as the Minister of Energy from 1982 to 1986.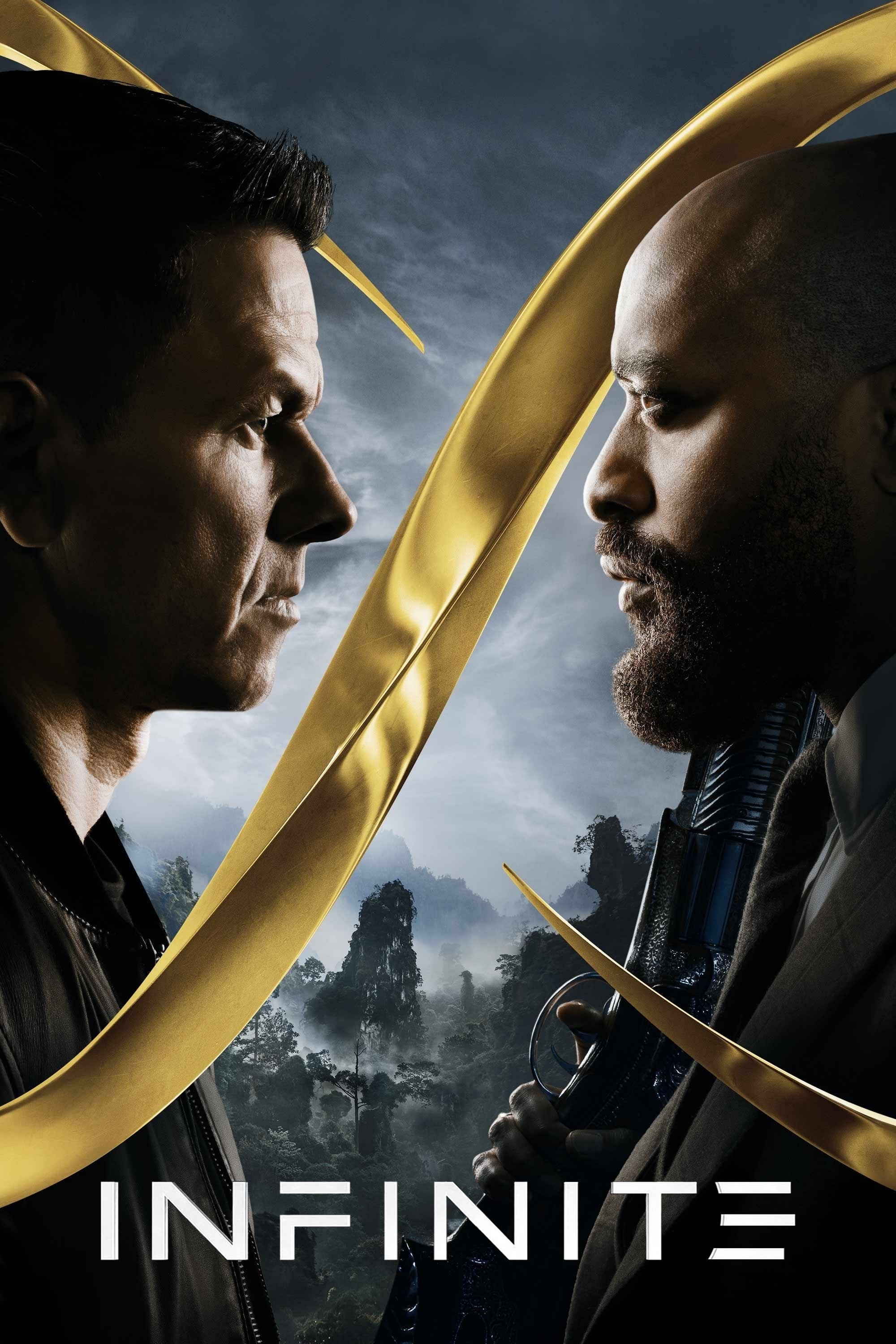 Infinite
A troubled young man haunted by memories of two past lives stumbles upon a centuries-old secret society of similar individuals and dares to join their ranks.
Parallel
A group of friends stumbled upon a mirror that serves as a portal to a "multiverse", but soon discover that it brings with it dangerous consequences if they import knowledge from the other side.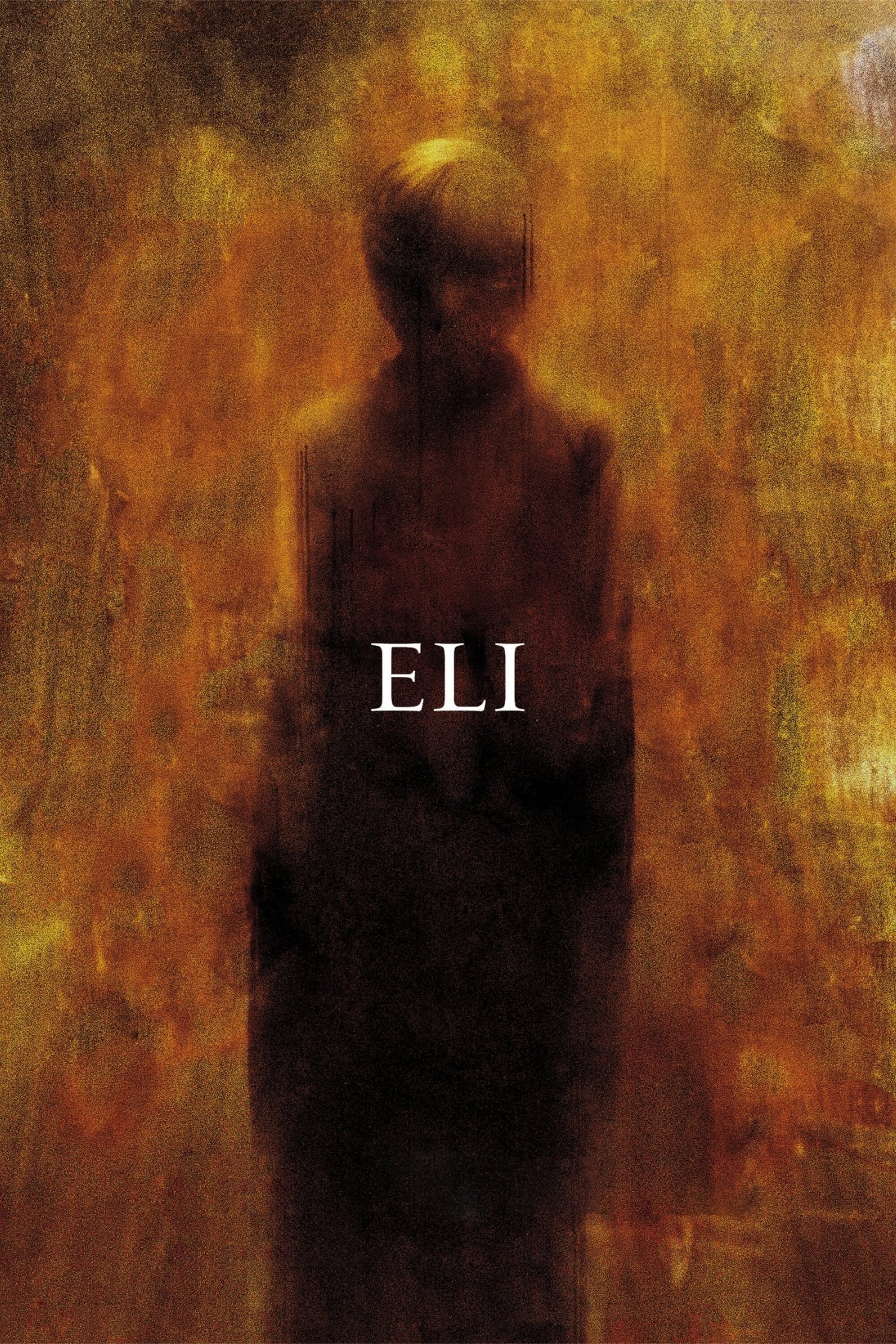 Eli
A boy named Eli with a rare autoimmune disorder is confined to a special experimental clinic for his treatment. He soon begins experiencing supernatural forces, turning the supposedly safe facility in...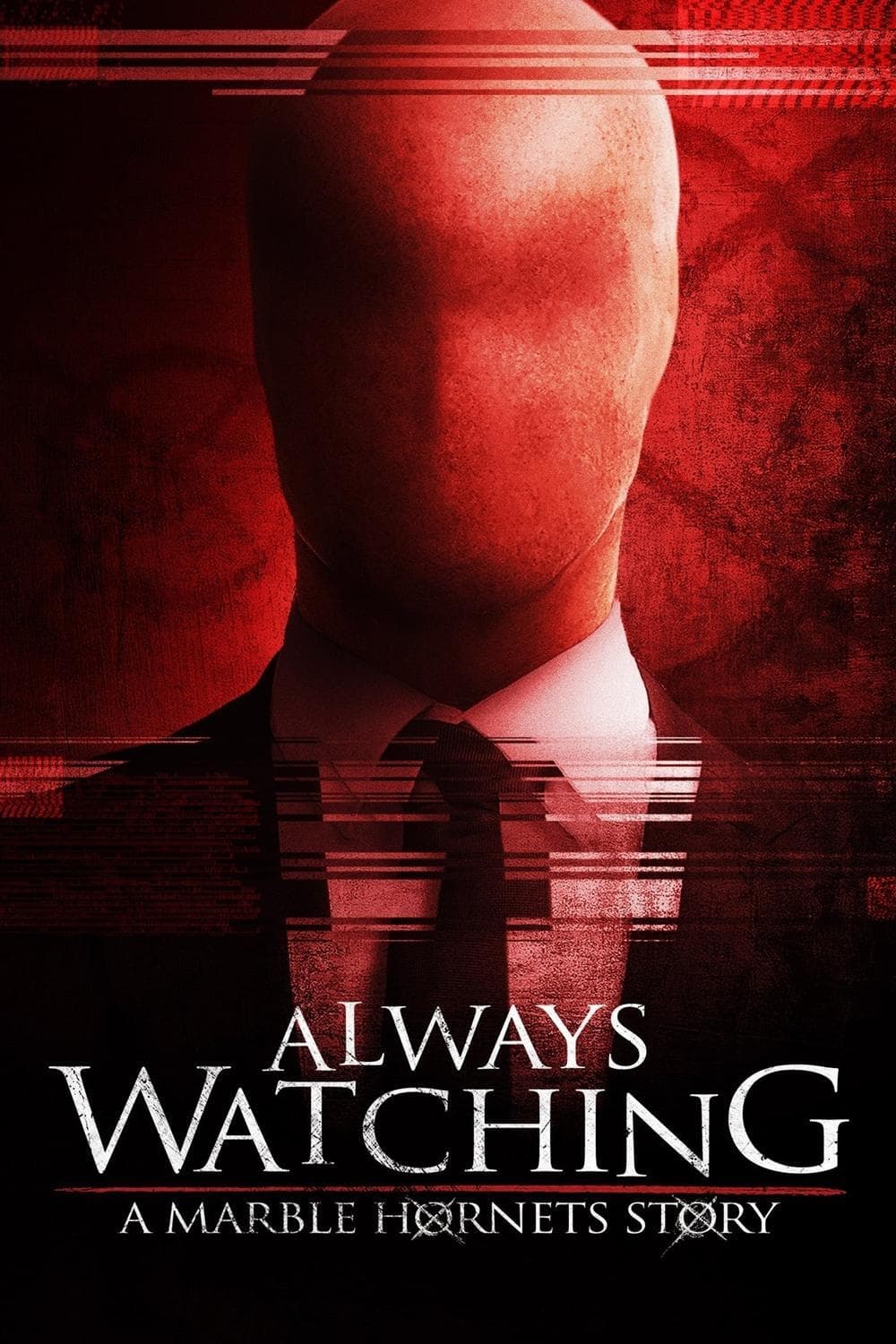 10-31
A young woman who takes her niece and nephew trick-or-treating discovers a note inside a candy wrapper that says there is a killer on her block.