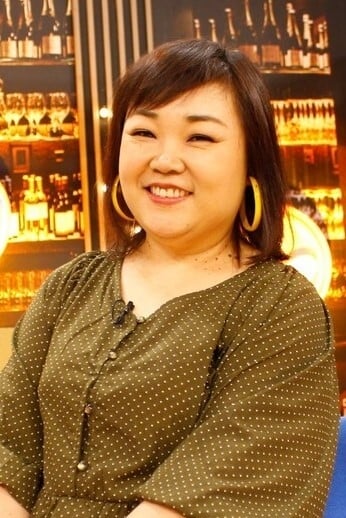 Biography
TV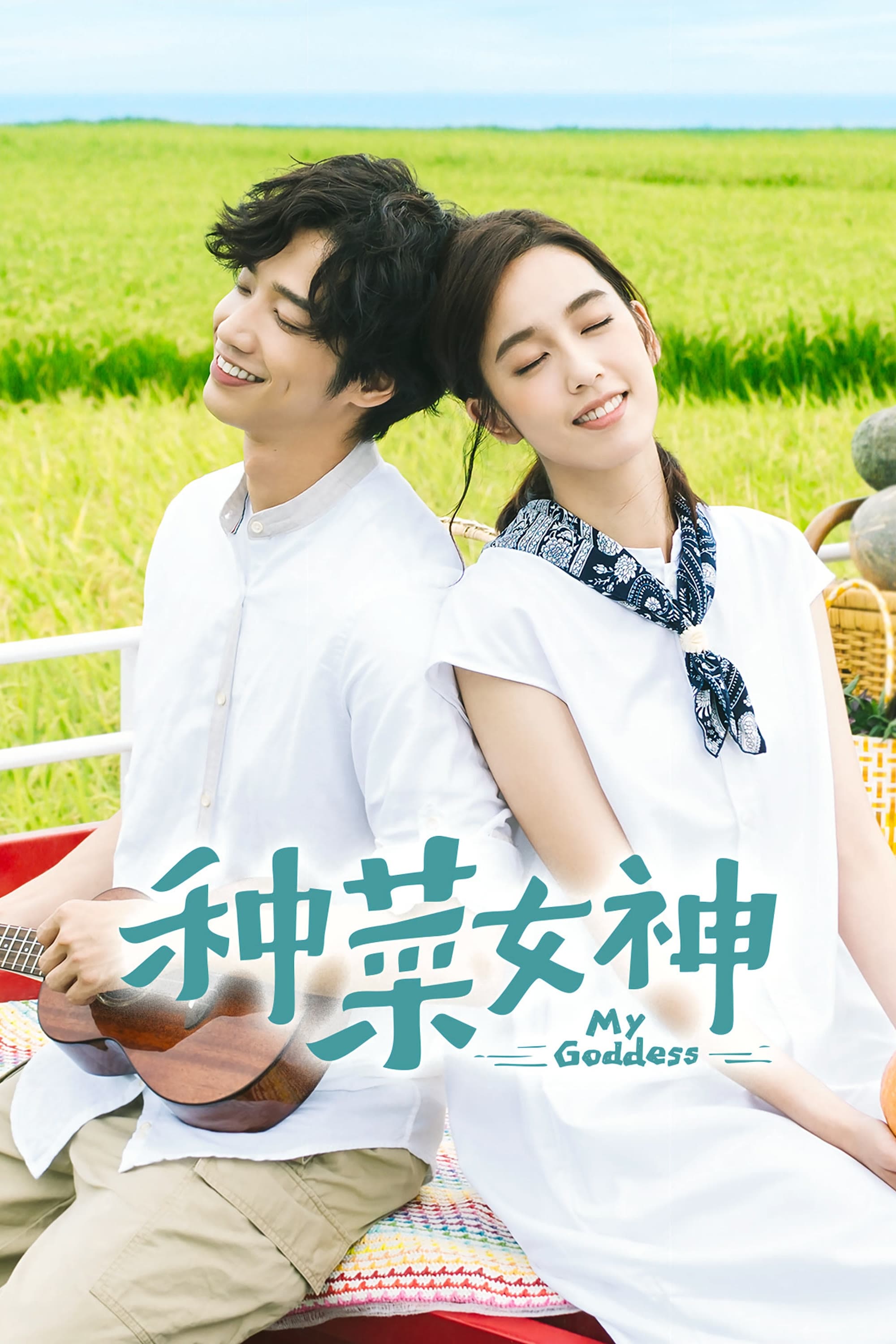 My Goddess
Yan Dong Ming used to be on the top of his career, a well-established music producer that's known for his love songs. However, the public has now completely lost interest in him. To extend his music d...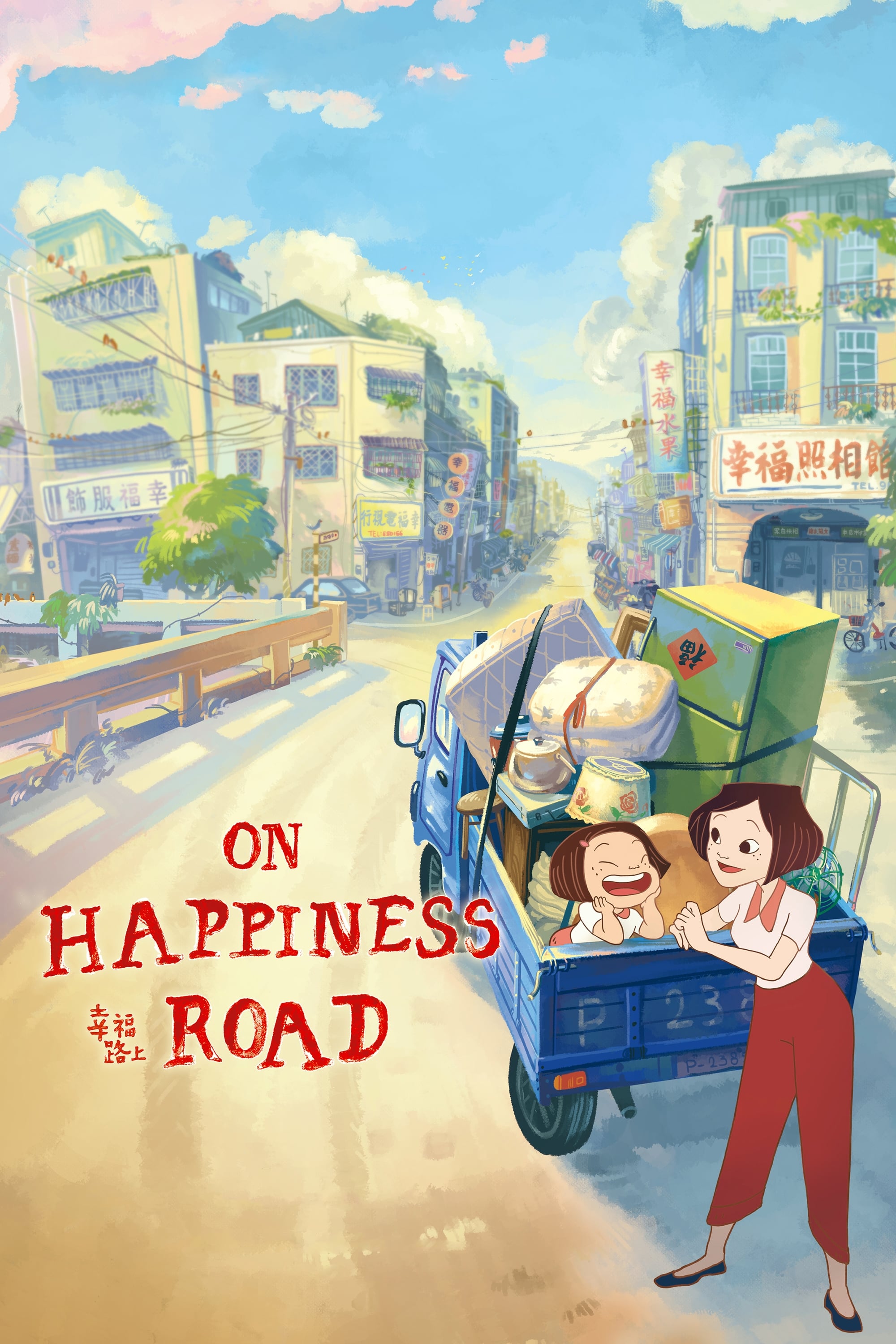 On Happiness Road
Chi was able to achieve her American dream because of her studies in Taiwan. Chi returns to her family on Happiness Road, where she begins to reminisce about her childhood and contemplate the meaning ...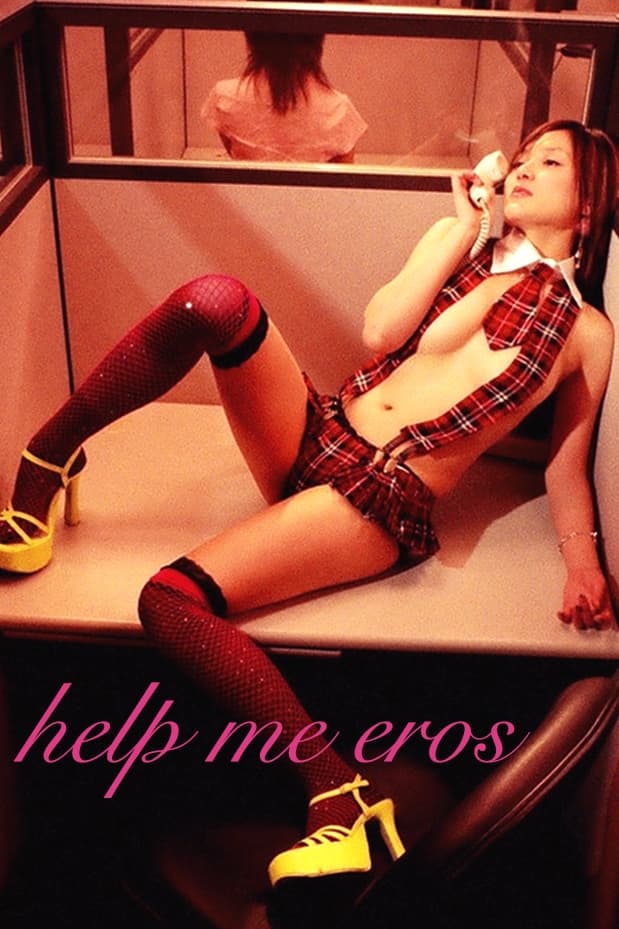 Help Me, Eros
The economic crisis caused Jie to lose everything in the stock market. He smokes joints and looks after his marijuana plants. In desperation, he calls a suicide hotline and gets to know the person who...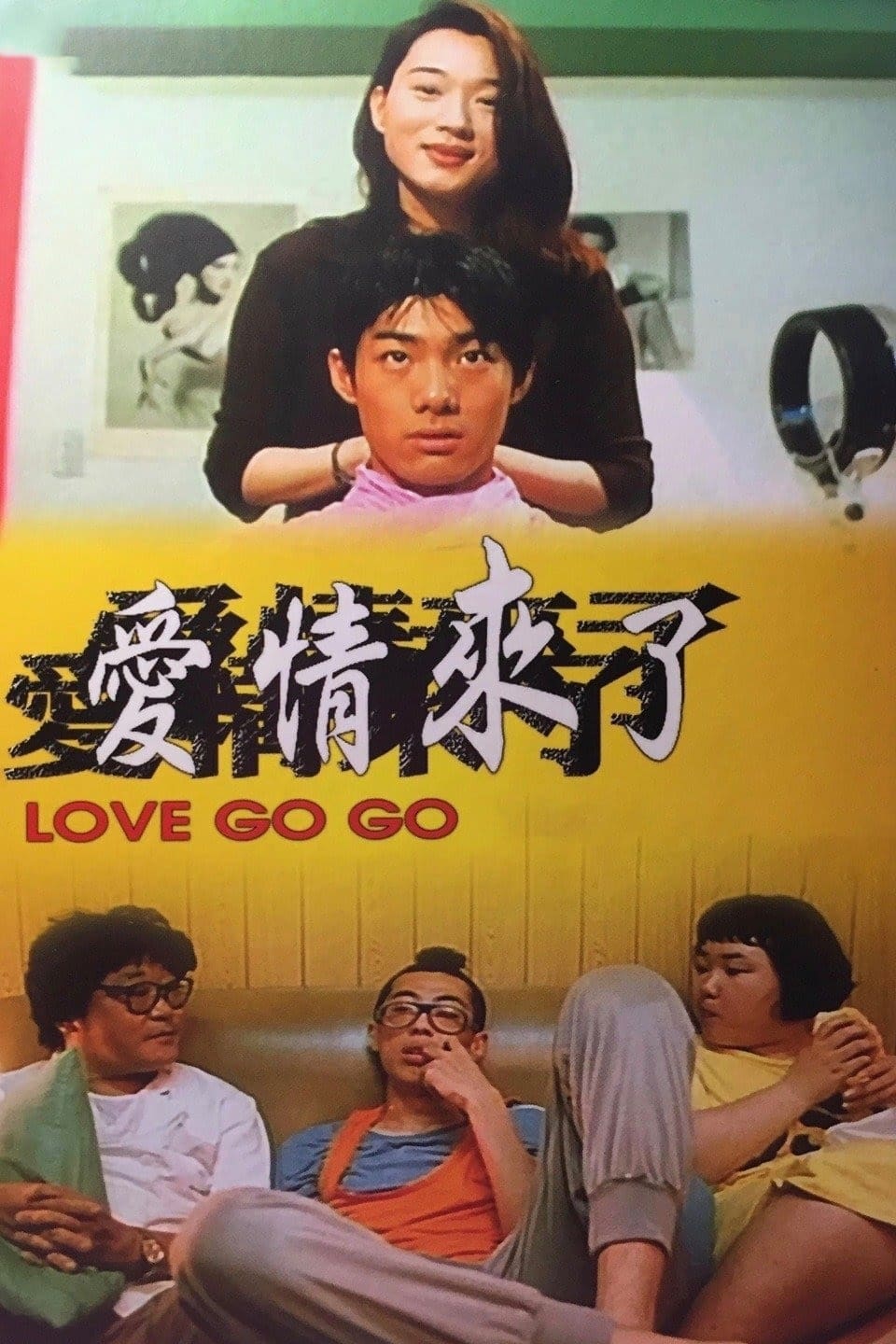 Love Go Go
The off-beat comedy centers on a trio of Taiwanese outcasts who go looking for love. The beautiful girl who comes in daily to buy a lemon pie is secretly in love with the baker who works in his aunt's...