Biography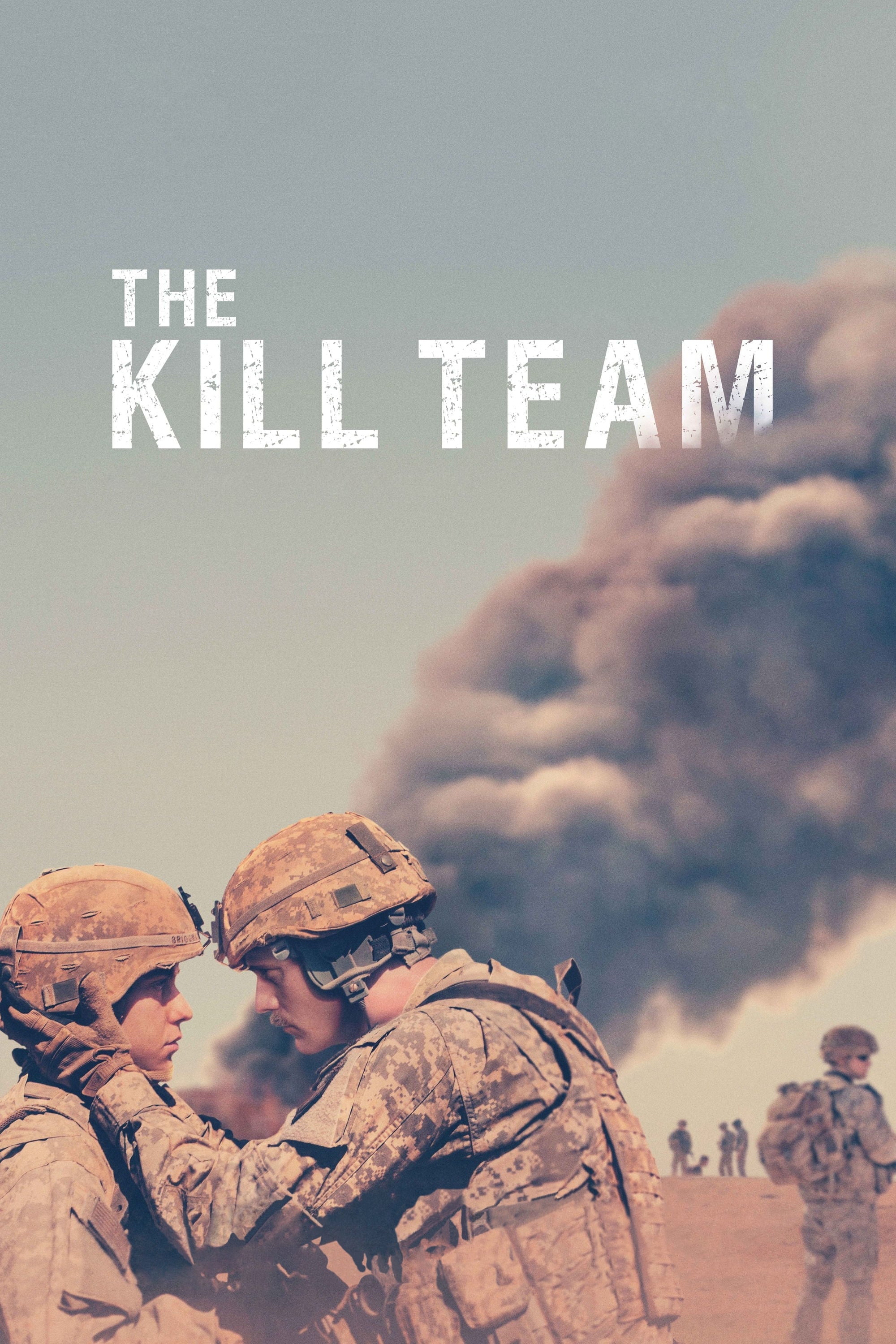 The Kill Team
Andrew was a young soldier in the US invasion of Afghanistan when he witnessed other recruits killing innocent civilians. The platoon becomes suspicious that someone in their ranks has turned on them,... Oksijan
An Afghan boy is trapped in a refrigerated truck with 14 other refugees as they are smuggled into the UK.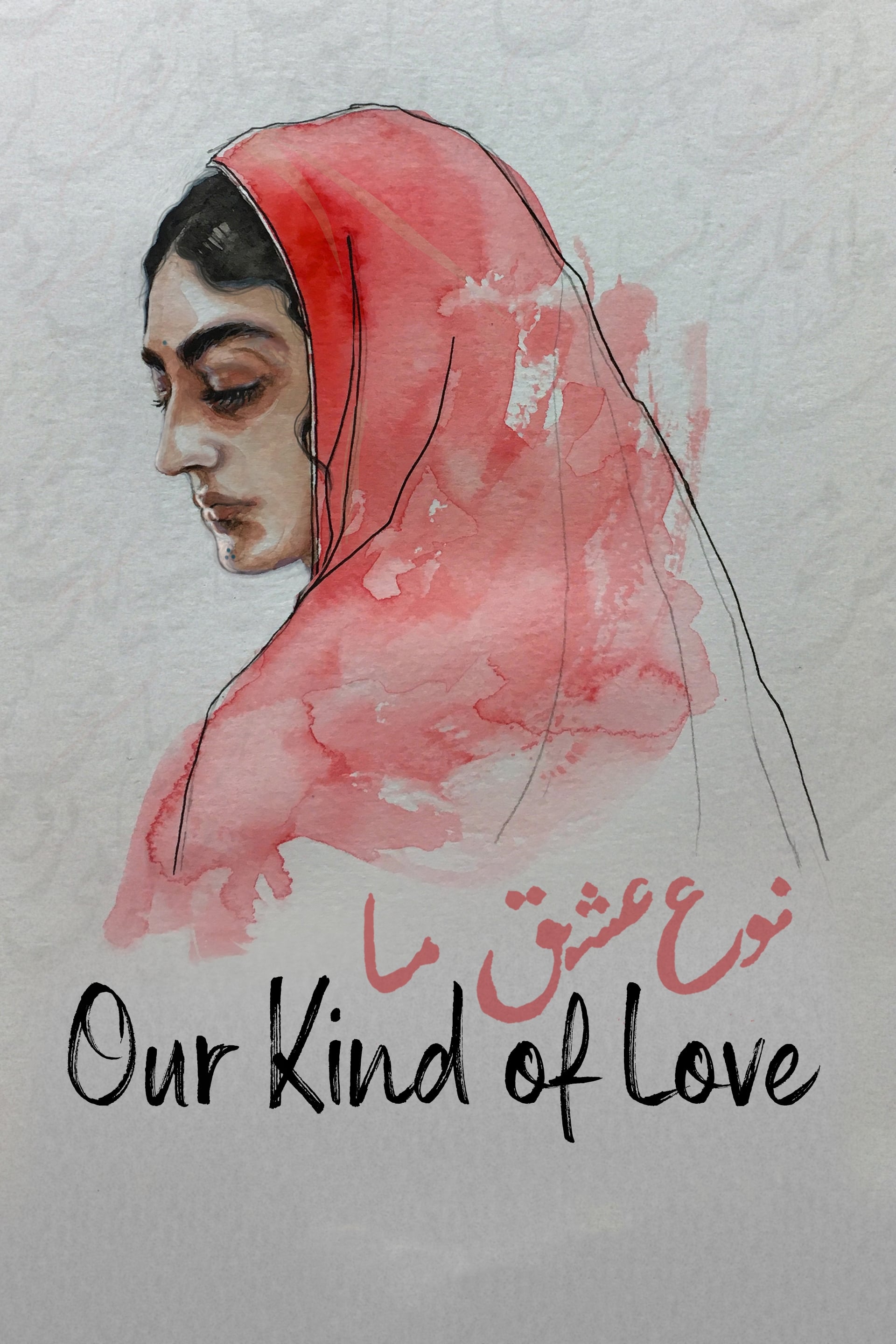 TV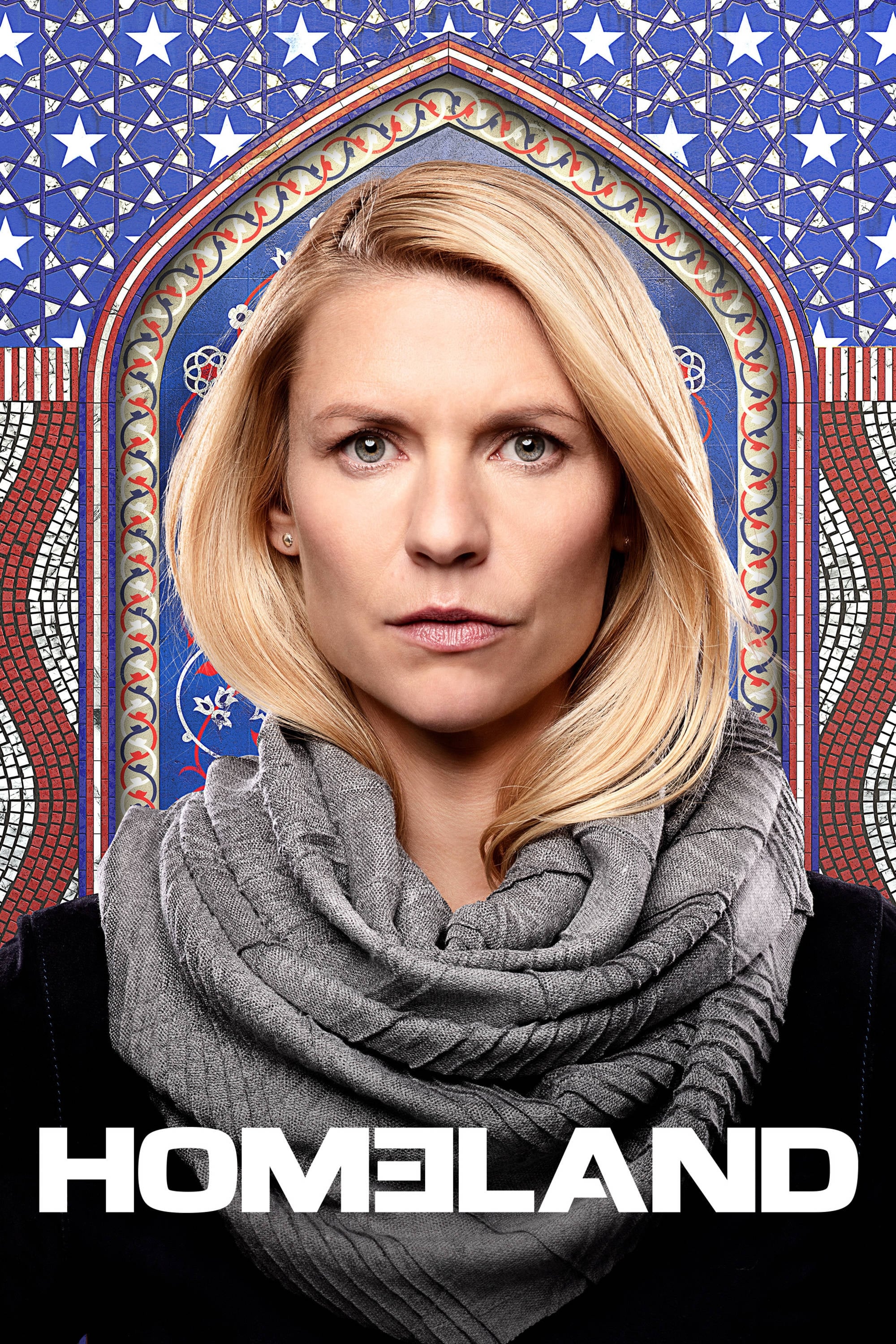 Homeland
CIA officer Carrie Mathison is top in her field despite being unpredictable. At every turn, Carrie risks everything, including her personal well-being and even sanity, with the help of her long-time m...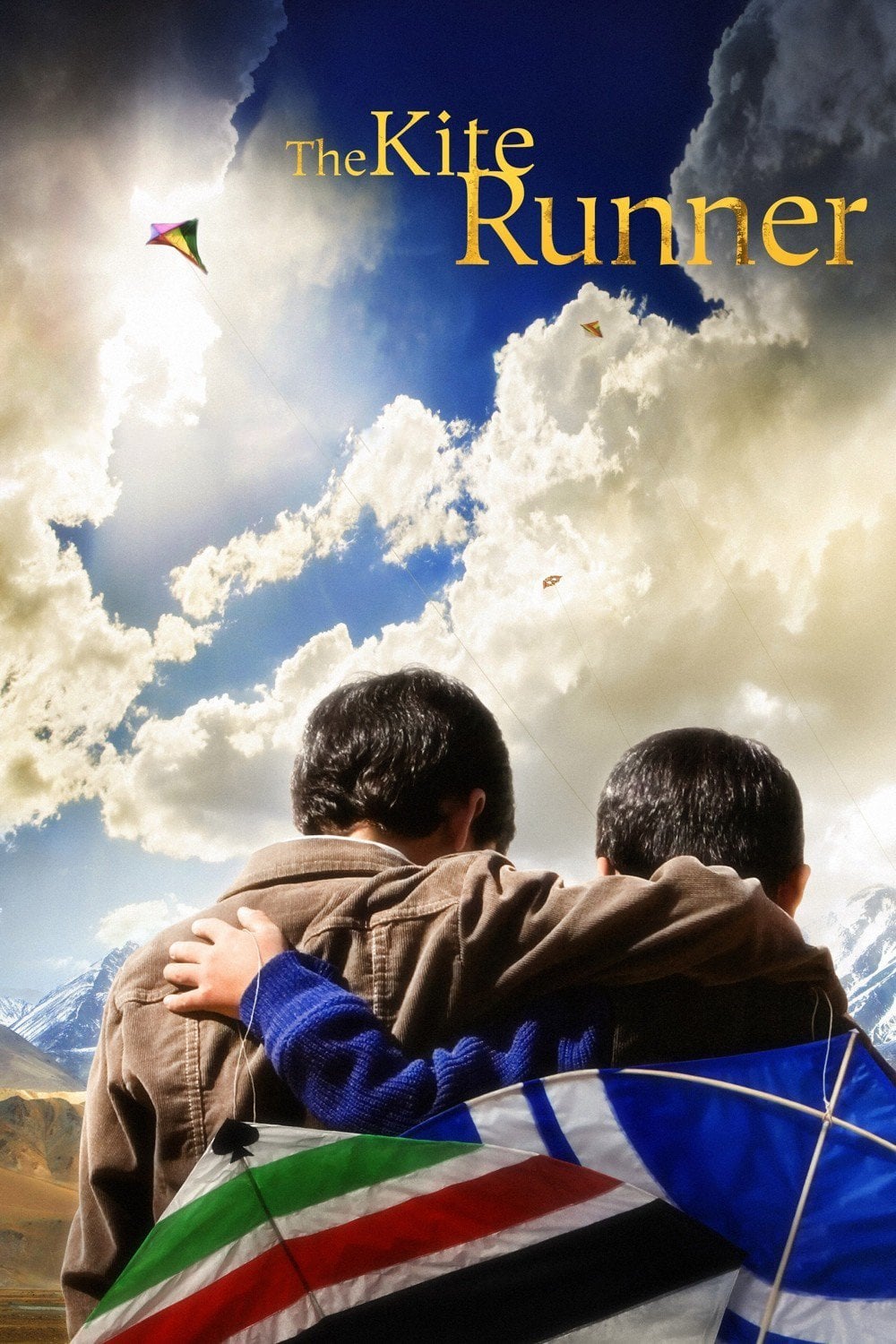 The Kite Runner
After living in California for a long time, Amir returns to Afghanistan to help his friend, who has a son in trouble.
Attack
Attack is an upcoming Indian Hindi-language action thriller film. The film is produced by John Abraham. Abraham is in the leading role. The storyline is based on true events.