 Biography
William Hansel Hurst (born April 28, 1970) is a former Major League Baseball player. Hurst played for Palmetto High School in Miami, and then for Central Florida Community College. Drafted by the St. Louis Cardinals in the 20th round of the 1989 amateur entry draft, on December 10, 1992, he was released by the Cardinals. On March 12, 1995, he signed as a free agent with the Florida Marlins. He started 1996 by saving 30 games with a 2.20 ERA for the Portland Sea Dogs of the Eastern League. He debuted in the majors on September 18, 1996. Hurst pitched in two games for the Florida Marlins in the 1996 season. He pitched two innings and had one strike out, with a walk, and not allowing a run to score. Hurst is Jewish, and appears in the fifth edition of Jewish Major Leaguers baseball cards.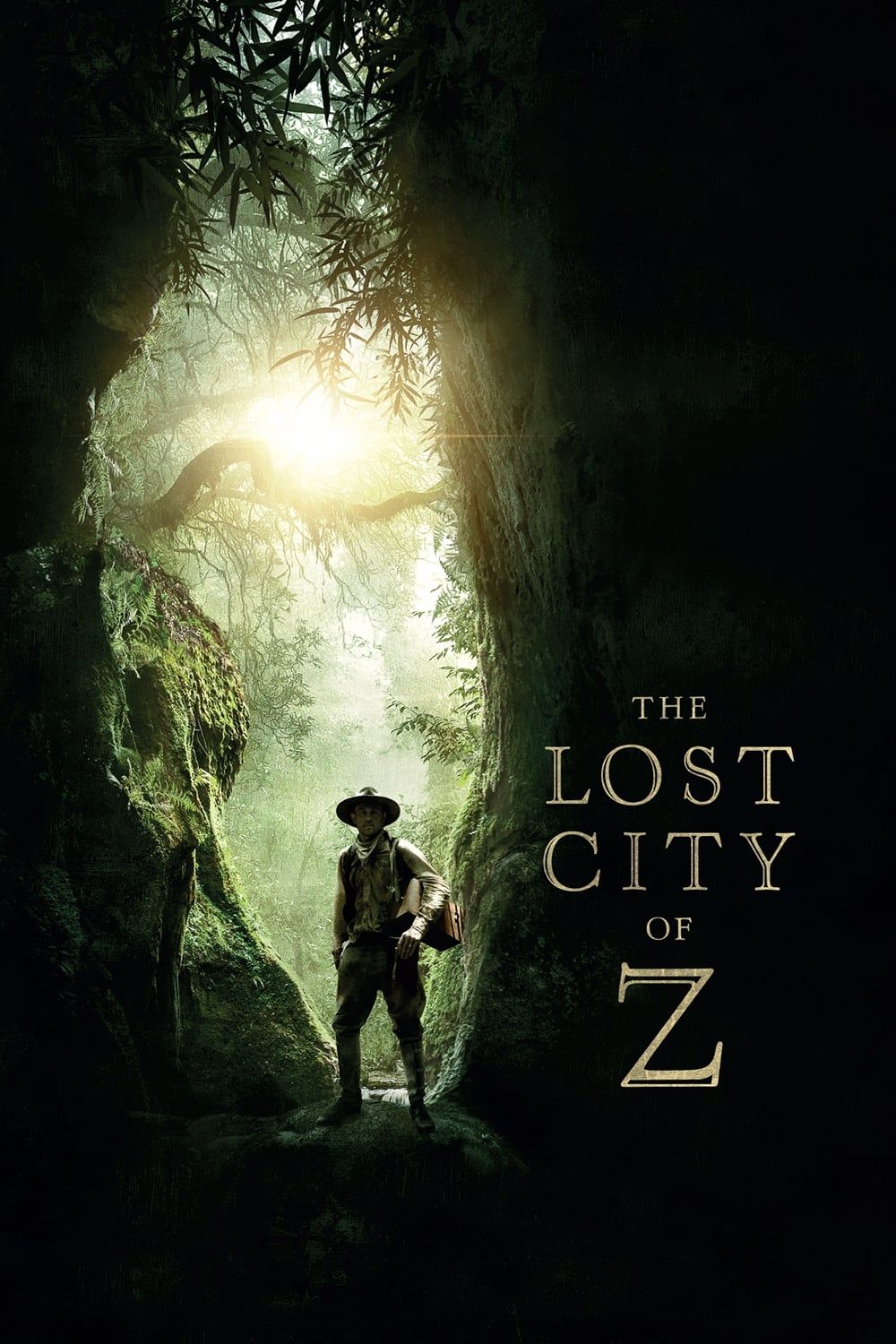 The Lost City of Z
British explorer Col is the focus of a true-life drama in the 1920s. A man who discovered evidence of a previously unknown civilization in the Amazon went missing while searching for it.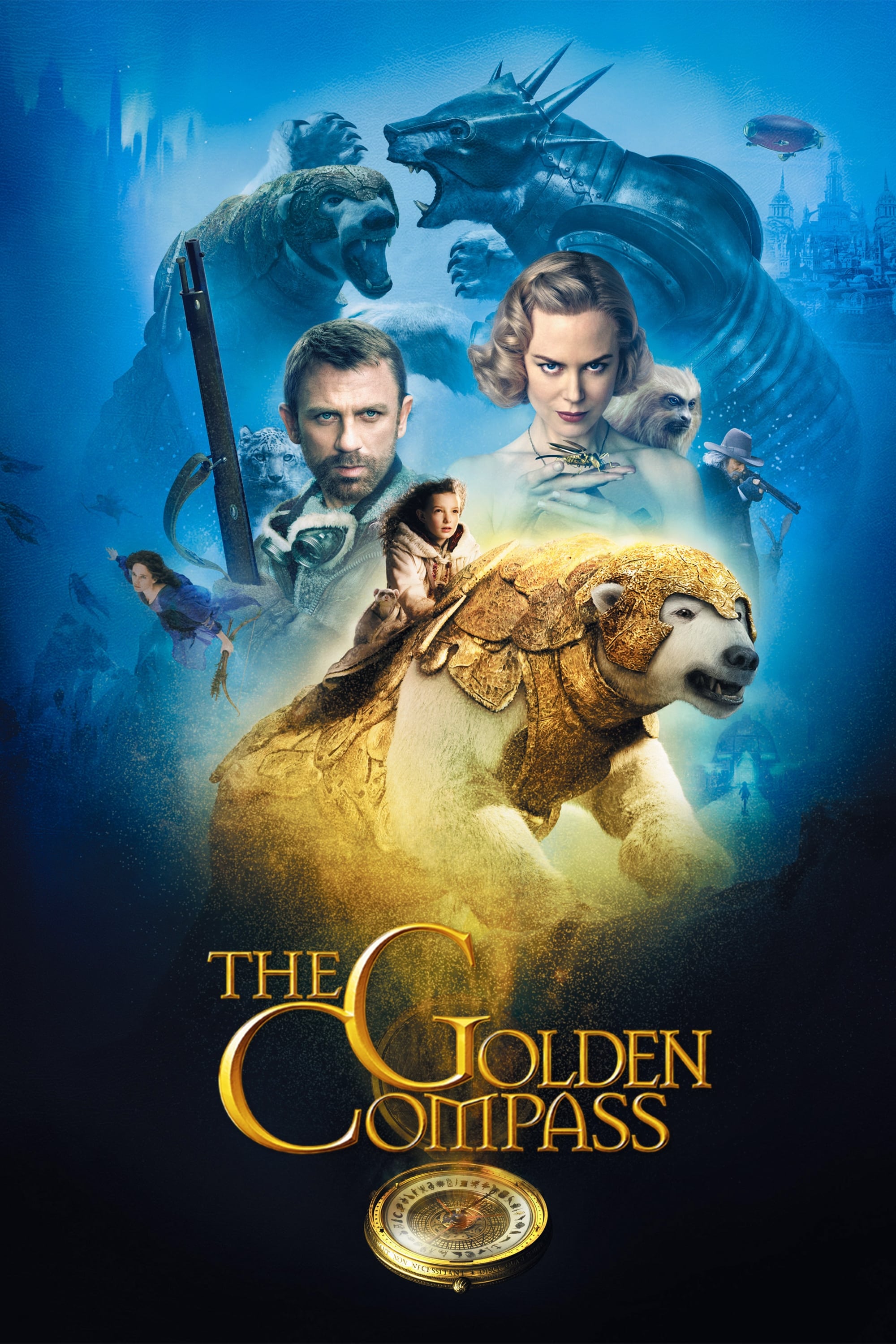 The Golden Compass
After hearing a shocking secret, orphan Lyra Belacqua trades her existence in the halls of Jordan College for an adventure in the far North, unaware that it's part of her destiny.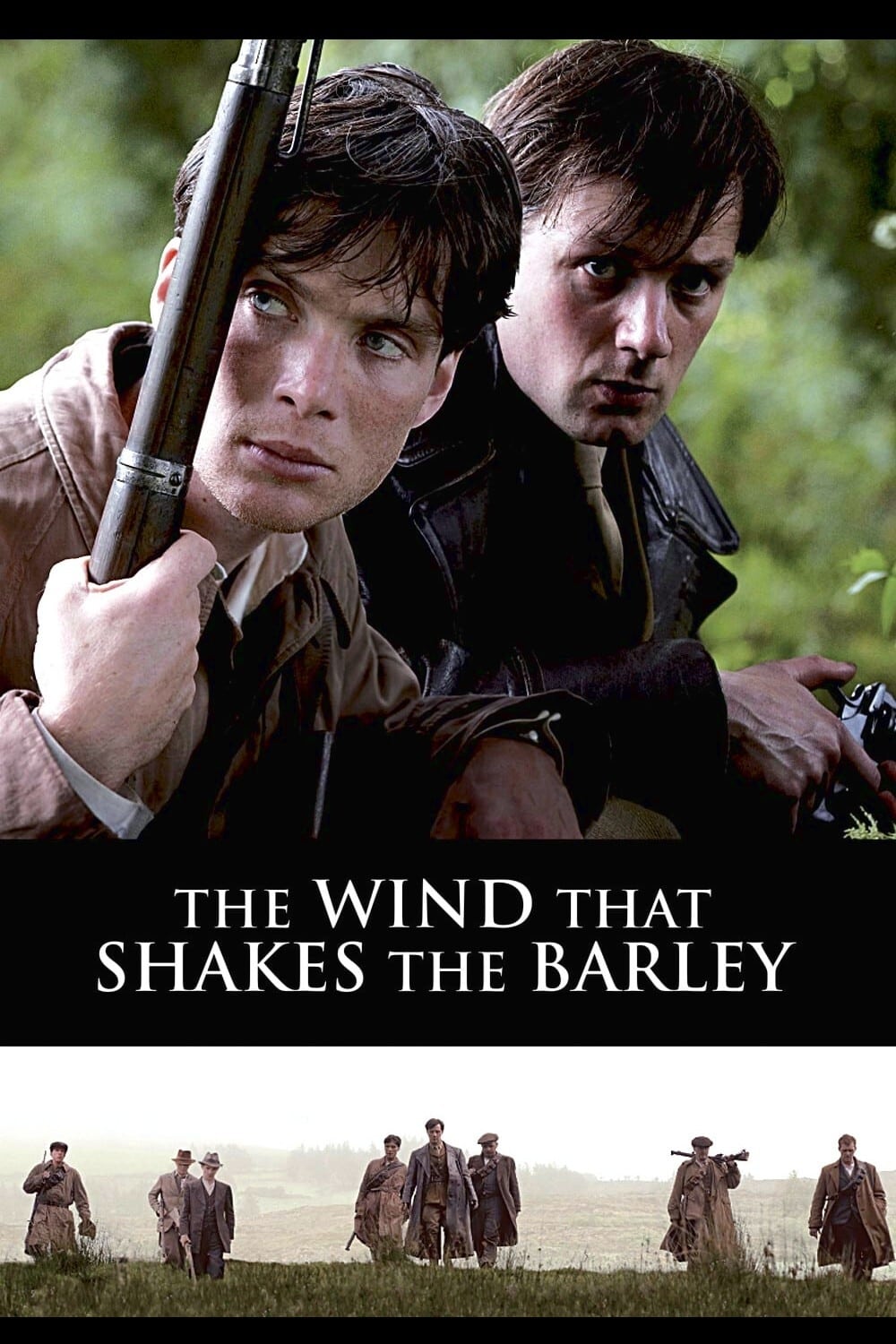 The Wind That Shakes the Barley
A doctor leaves Ireland to work in London. A young man is killed as British Black and Tans arrive at his friend's farm. Teddy joined the Irish Republican Army with his brother, but soon political even...