 Biography
Michael Lennox or Michael Carson Lennox is a Northern Irish film director, who was born and raised in County Antrim, Northern Ireland.
TV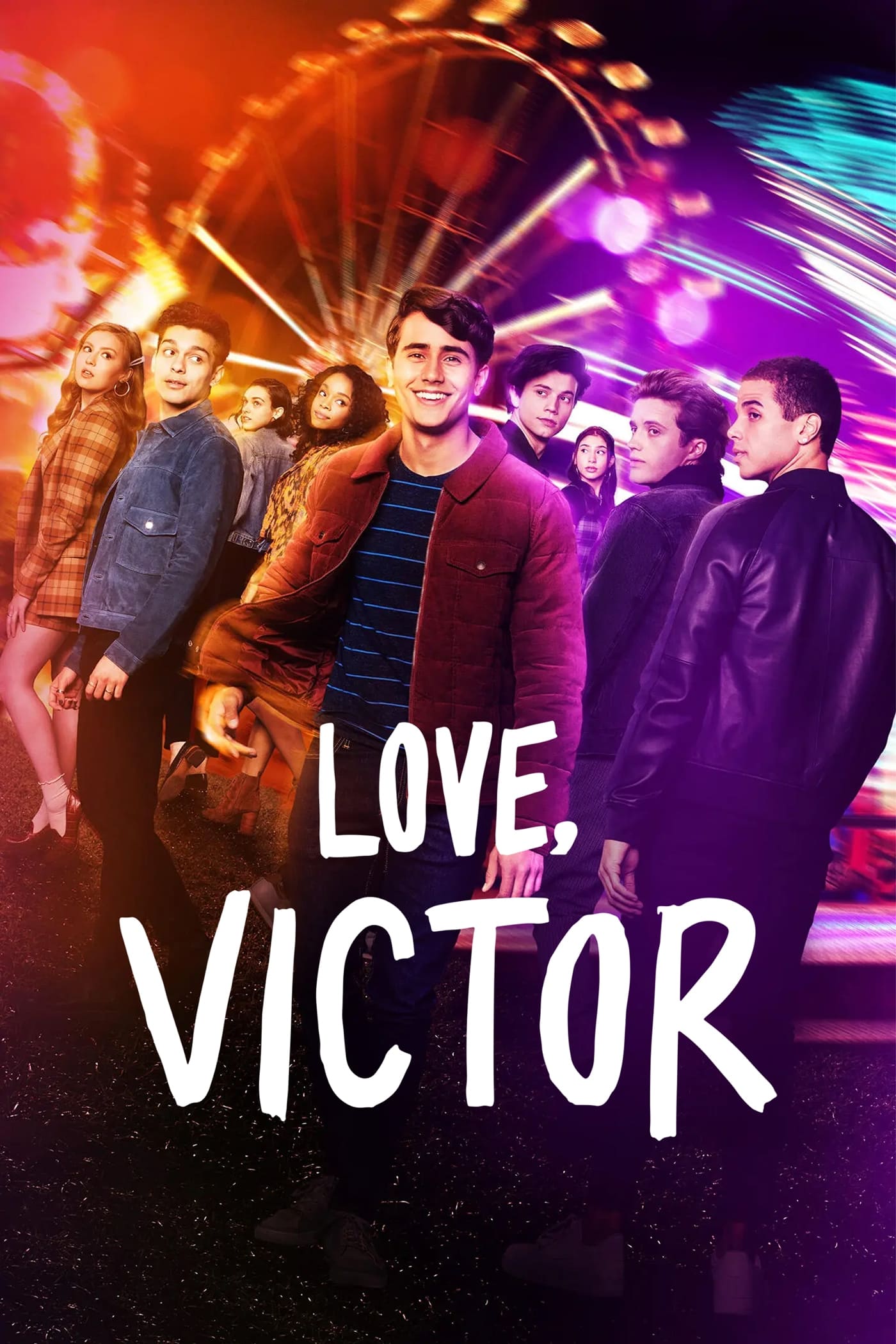 Love, Victor
Victor is a new student at Creekwood High School who is on his own journey of self-discovery, facing challenges at home, adjusting to a new city, and struggling with his sexual orientation. Simon help...
TV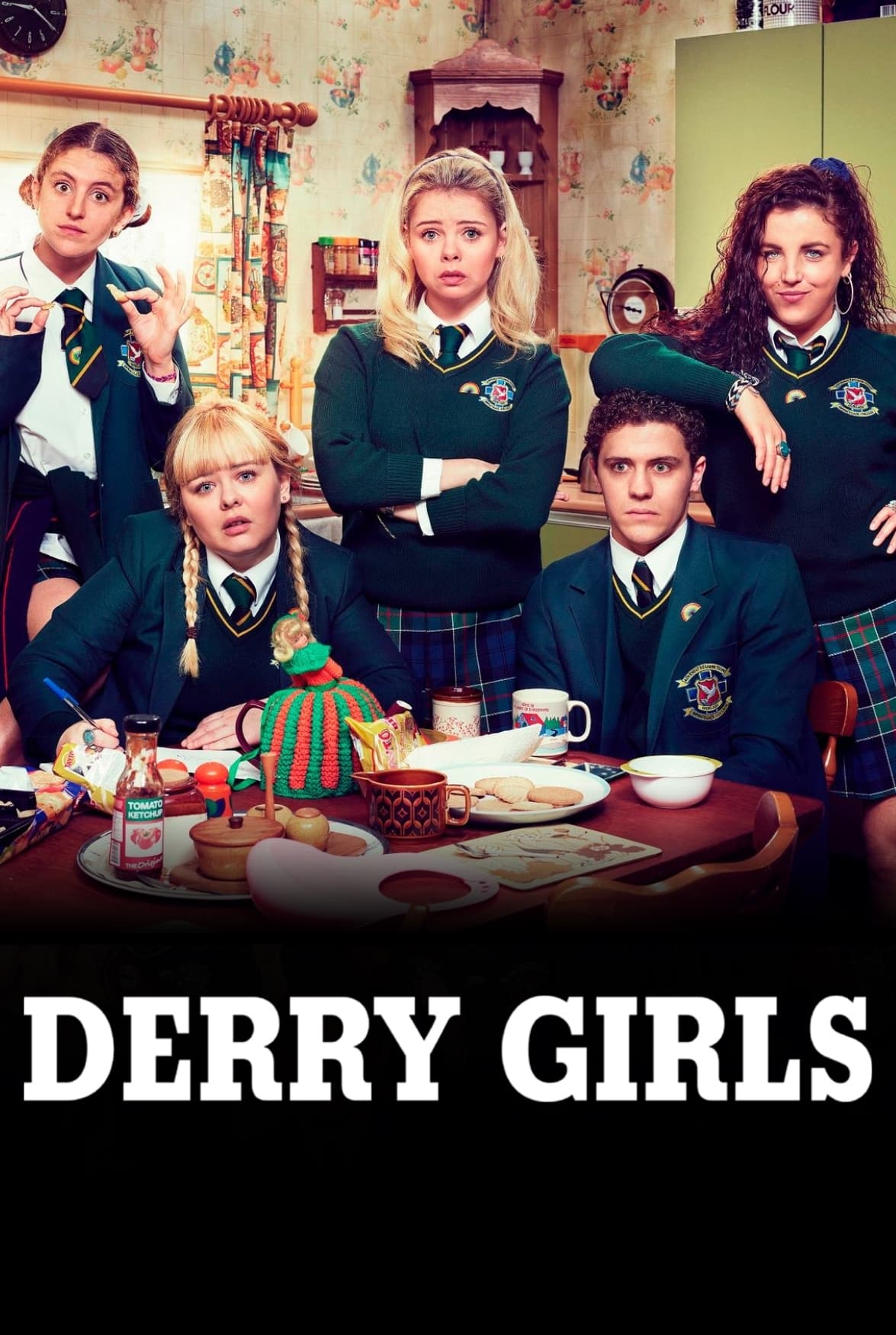 Derry Girls
The political conflict of Northern Ireland in the 1990s left five high school students with universal challenges of being a teenager. Awaydays
A father teaches his two young sons the ways of survival before a predicted societal collapse. Awaydays serves as a prequel to the feature film The Survivalist.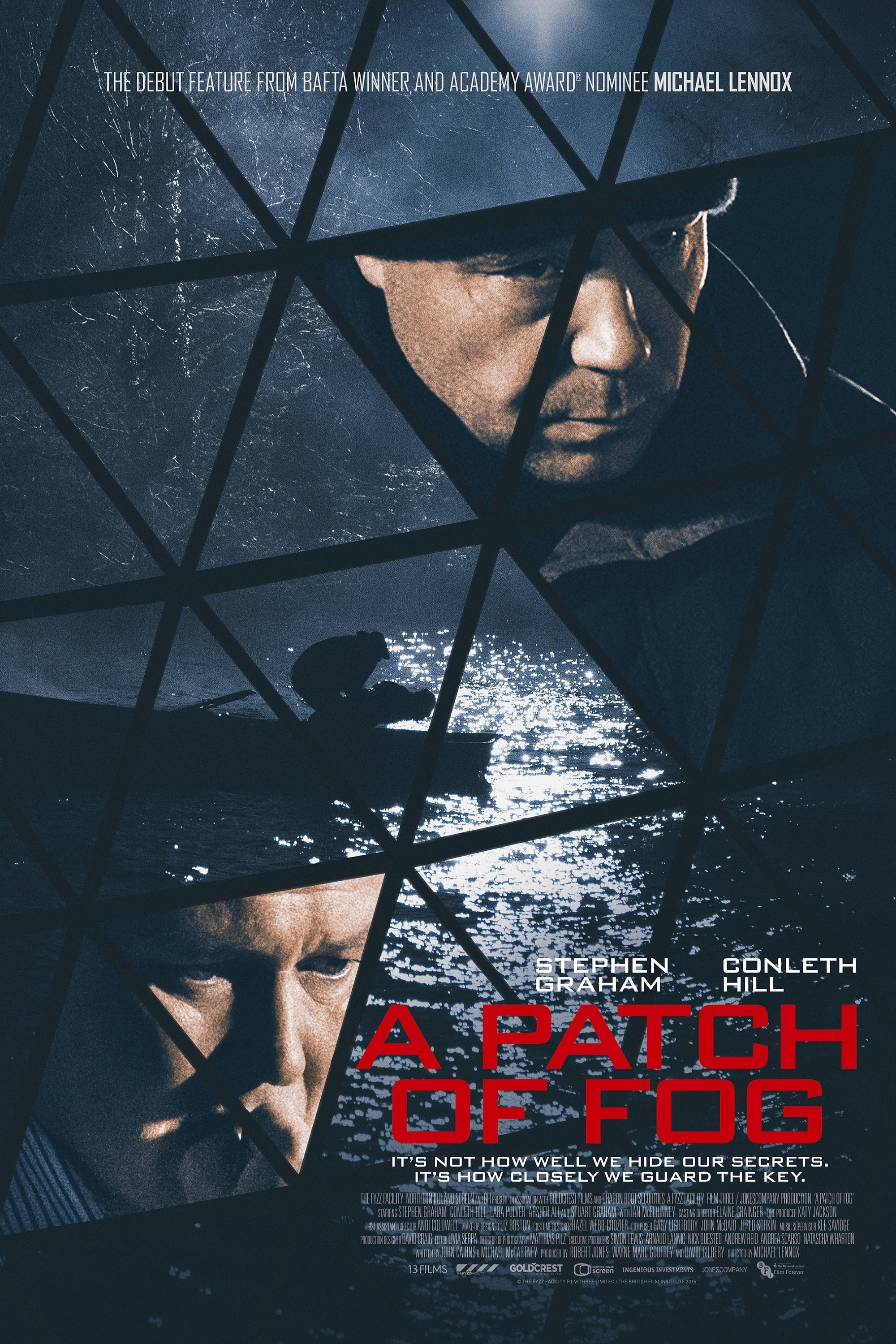 A Patch of Fog
A security guard won't let a teacher go after he was caught stealing from the university. He becomes his new best friend and says that he won't call the cops if you come and have a drink with him. The...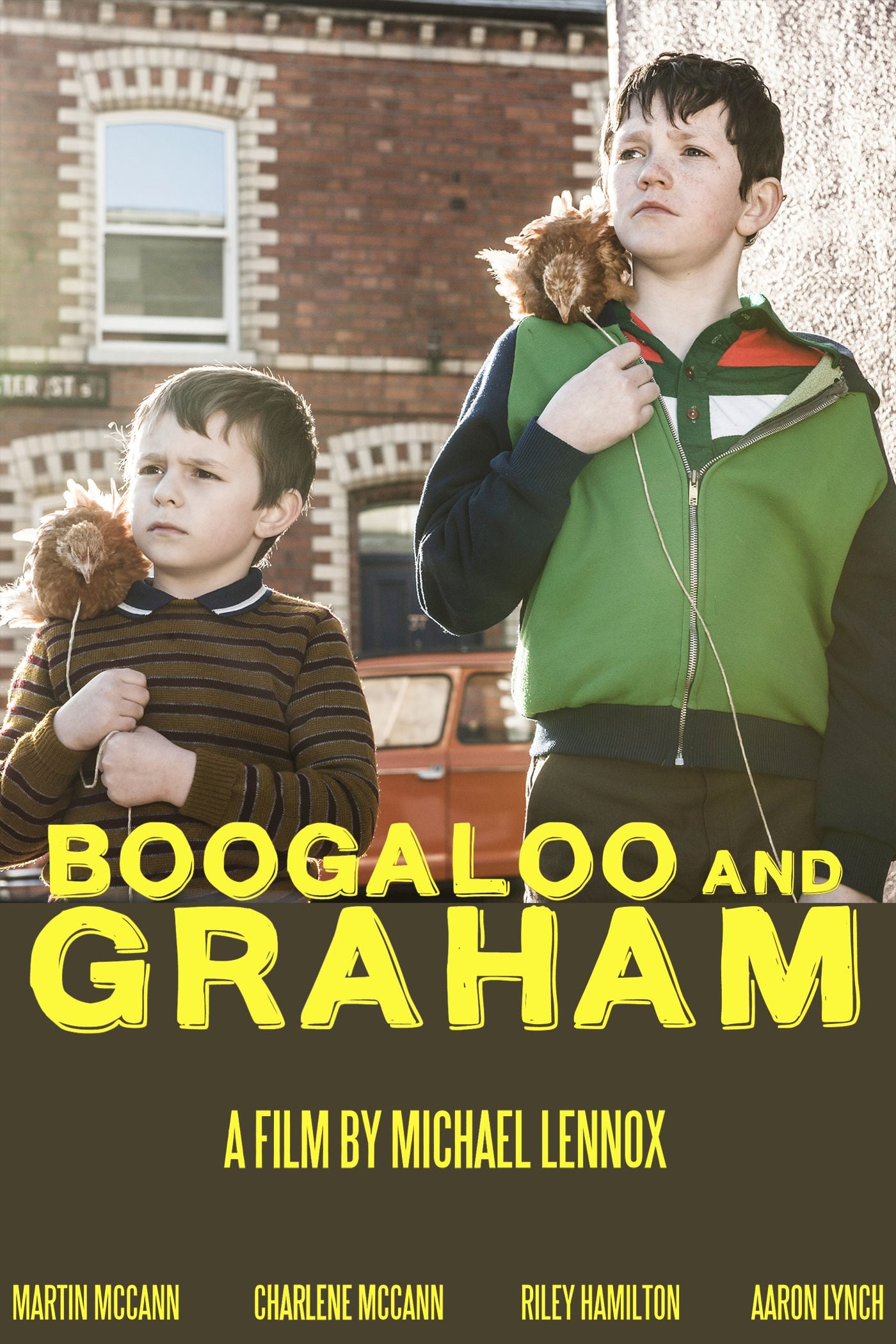 Boogaloo and Graham
In 1970's Belfast two young boys discover the facts of life aided by the help of their pet chickens.
TV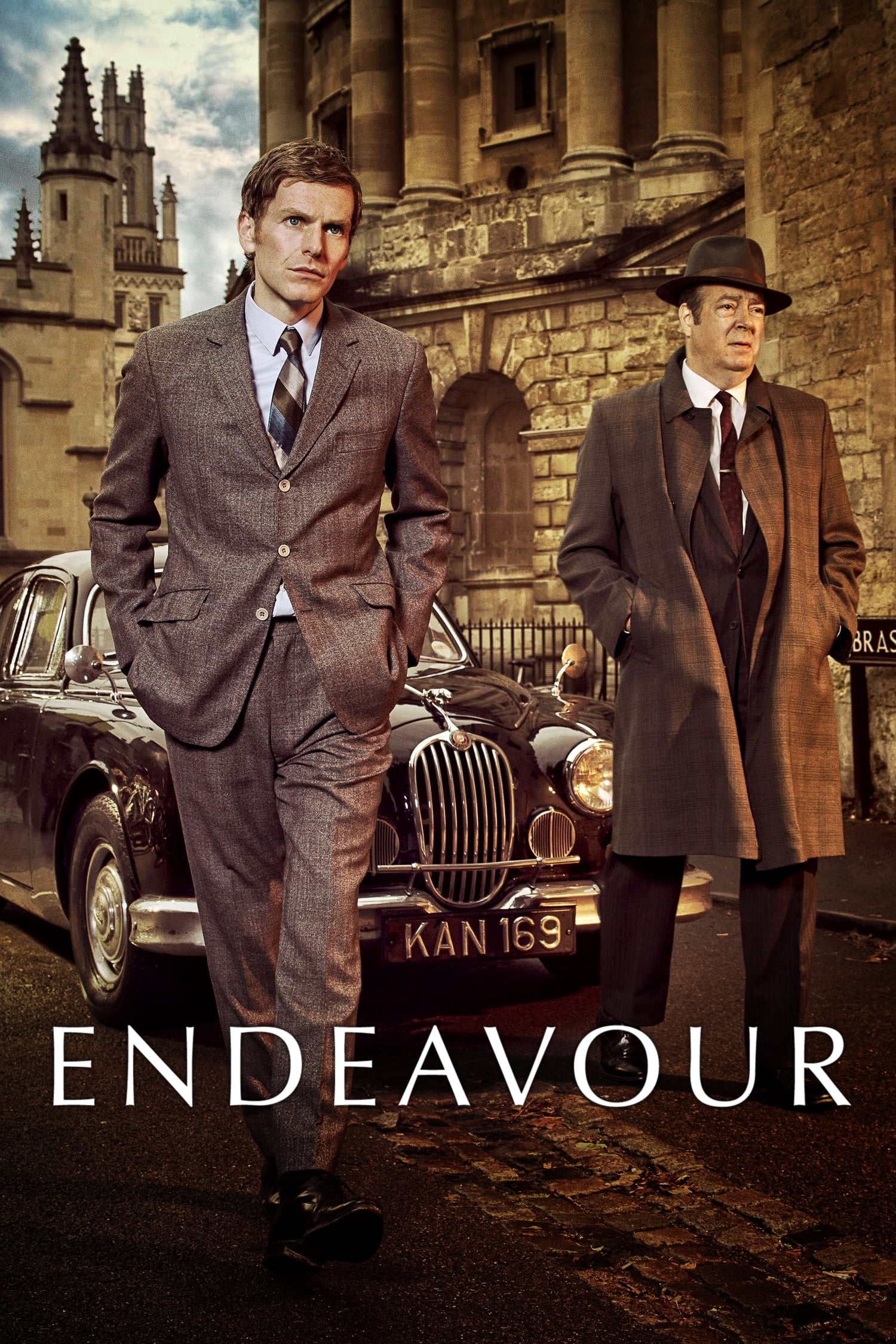 Endeavour
His early years as a detective with the Oxford City Police will shape his future. The Back of Beyond
Petesy was trapped in his dead-end job until Gabriel came and offered him a way out. Hives
Thursday morning, Jerusalem. Nira goes to work. Ahmad in London does the same, Ralf in Cologne and a priest in Prague too. Matija, Croat, goes to work as well. Ok, he doesn't, but he acts as if he doe...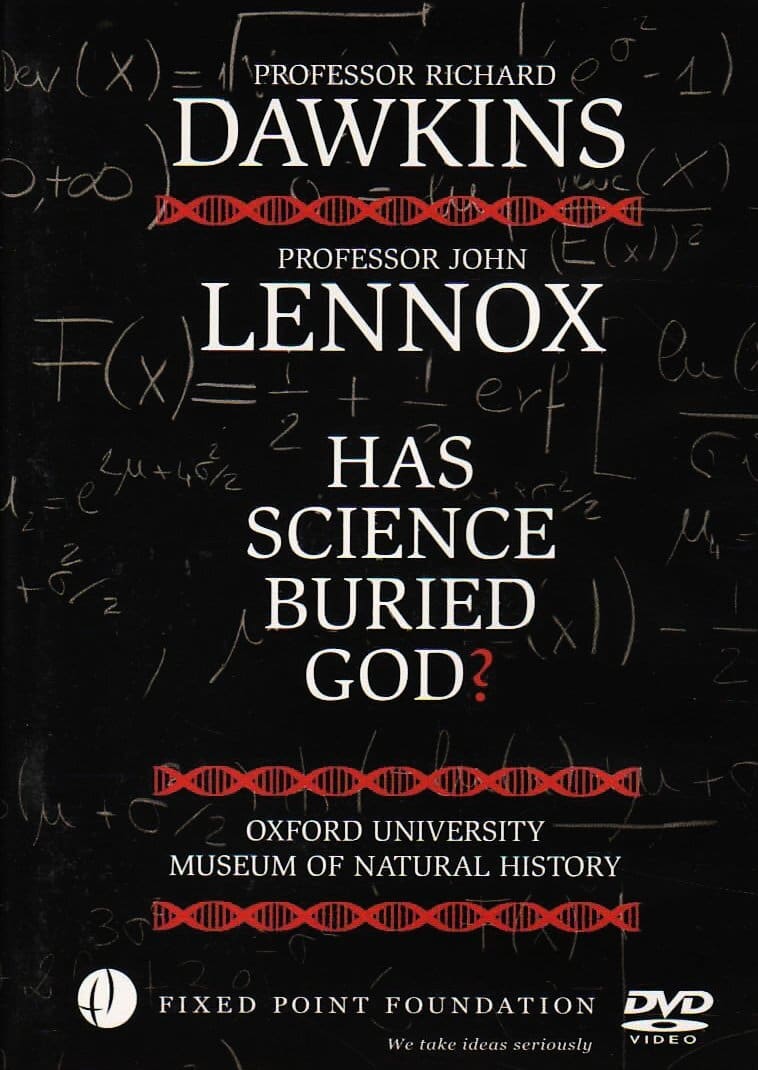 Dawkins vs Lennox: Has Science Buried God?
Two scientists return to the Oxford Museum of Natural History, the famed site of the 1860 Evolution debate between Huxley and Wilberforce. Discussing an issue the BBC calls "as fierce as ever," the tw...