Biography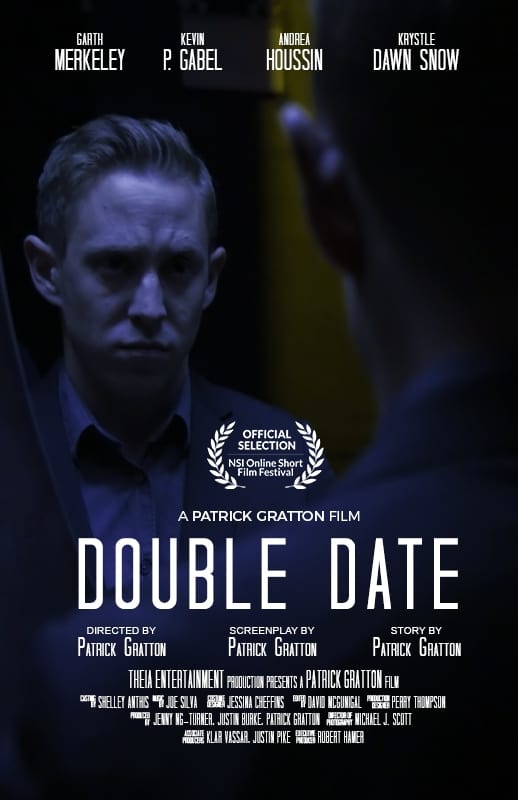 Double Date
A short drama detailing the complexities and dualities of bisexuality while also a being a story about relationships in general. As Jason and Kim plan to embark on the next chapter in their lives, the...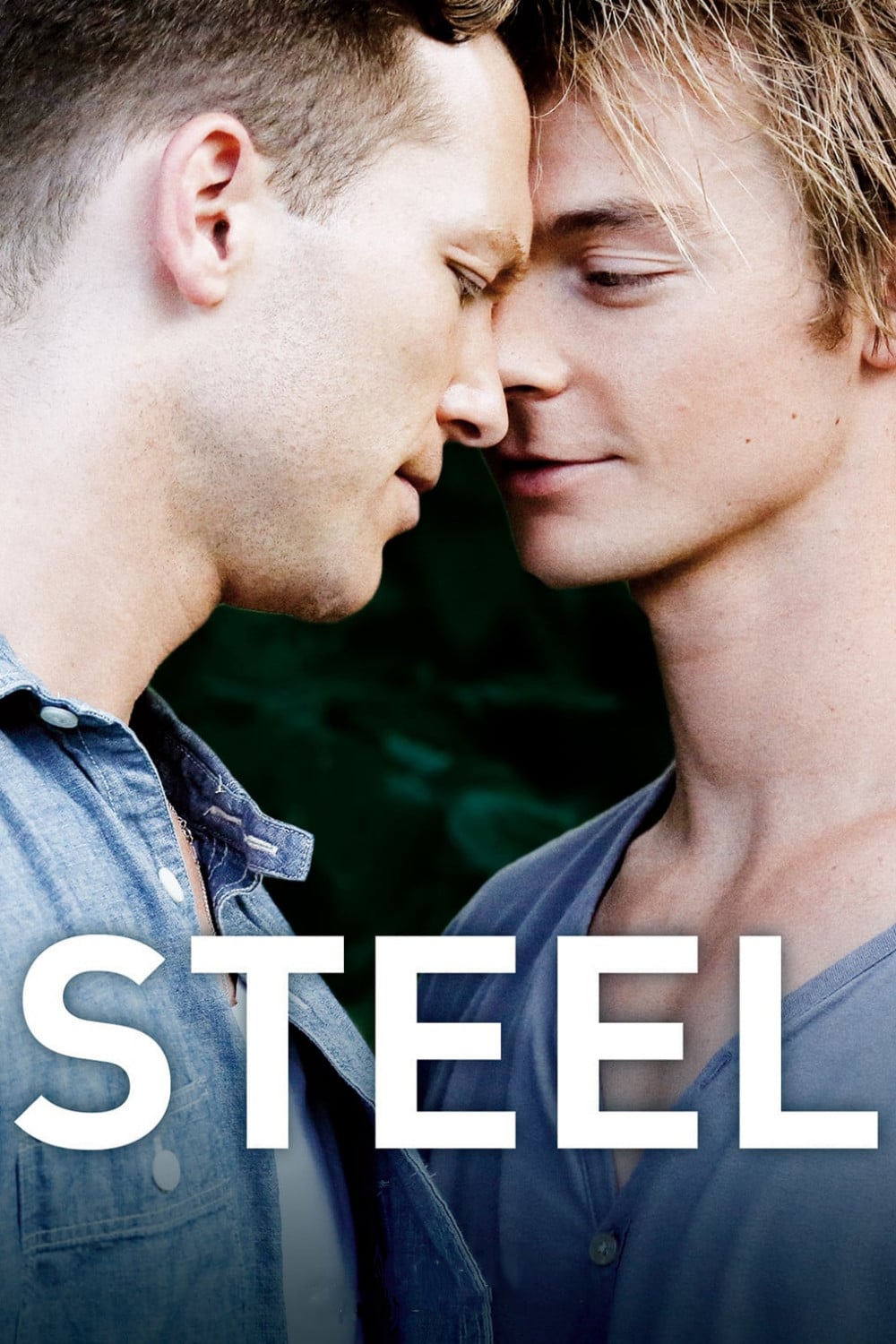 Steel
Daniel, a successful TV journalist, has fallen into a deep depression. His seemingly perfect life collapses under him when panic attacks force him to deal with his past. Clear Lake
A young man, trapped in a dead-end life caring for his over-protective father, is offered a second chance to fulfill his boyhood dream. Taking it will change everyone he loves forever.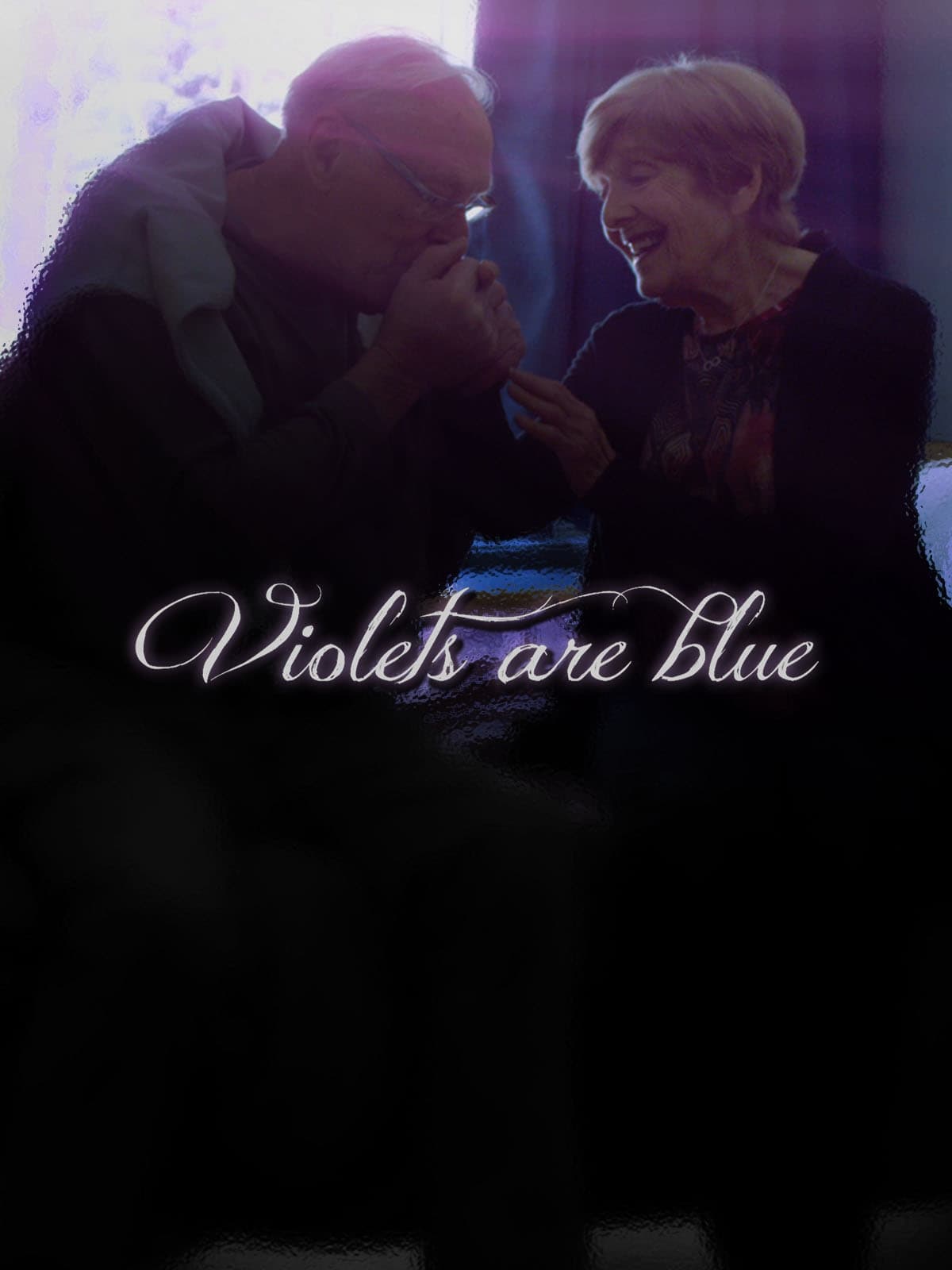 Violets are Blue
Daniel moved into a Seniors' residence because he was lonely. They fall in love there. Violet's daughter-in-law does everything in her power to keep them apart, even though she doesn't approve of her ...