 Biography
Stefan Ingwald Brentle (born 4 July 1972 in Bruchsal, Baden-Württemberg) is a German actor, audiobook, radio play and dubbing actor. Stefan Brentle is the son of Ingwald Brentle and Heidemarie Dicke. Brentle, who has a brother, grew up in Baden, southern Germany and attended Heidelberg College. He is a cyclist and regularly participates in so-called long-distance distance races, 24-hour cycle races.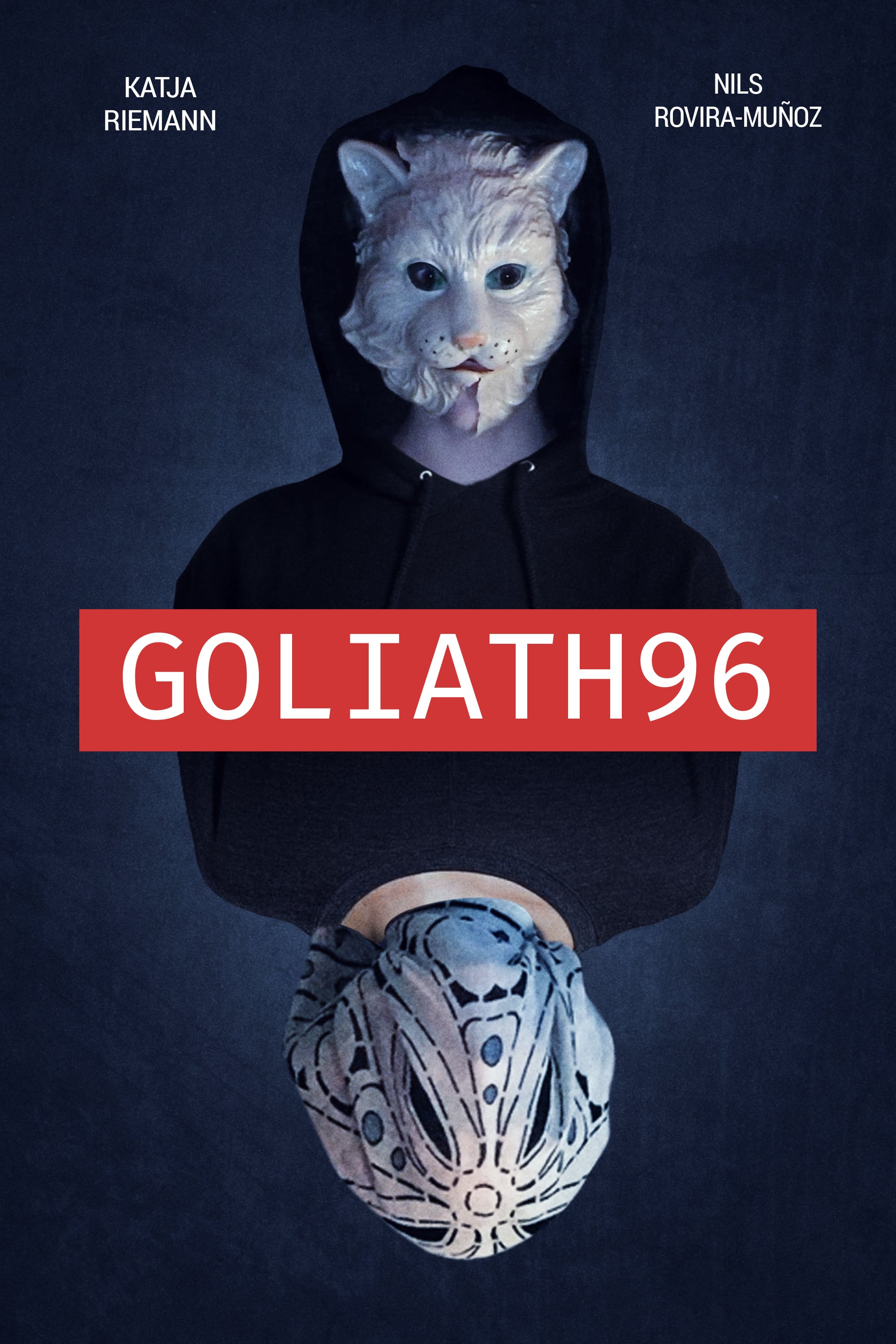 Goliath96
A single mother tries to get back in touch with her grown-up son, who locked himself up in his room for two years, in a desperate attempt to get sympathy and understanding. She doesn't think she's at ...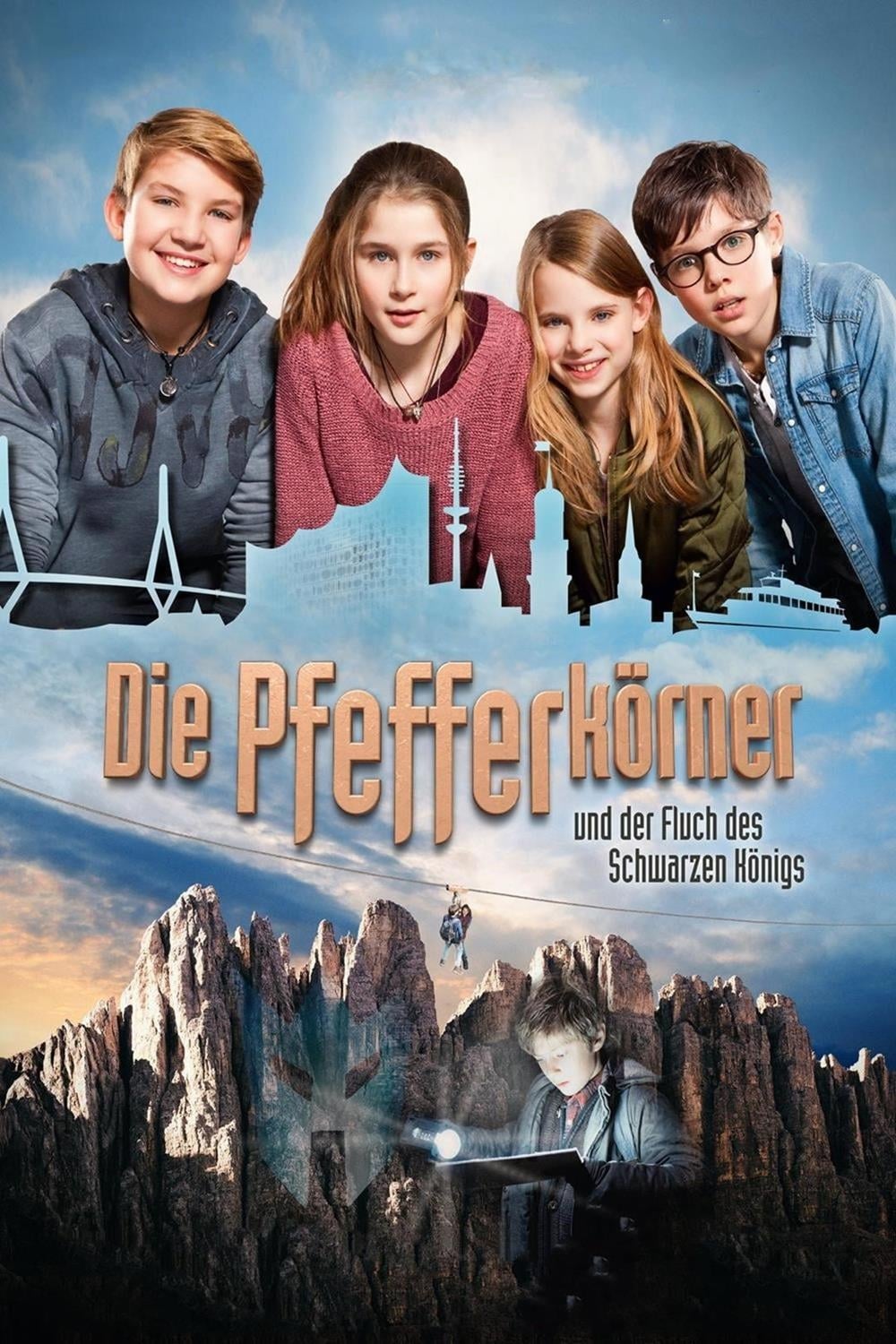 The Peppercorns and the Curse of the Black King
Mia and her partner are going to be in charge of solving some puzzling cases that are happening in their city. A group of friends are surrounded by ghosts and mysterious characters as they follow thei...
TV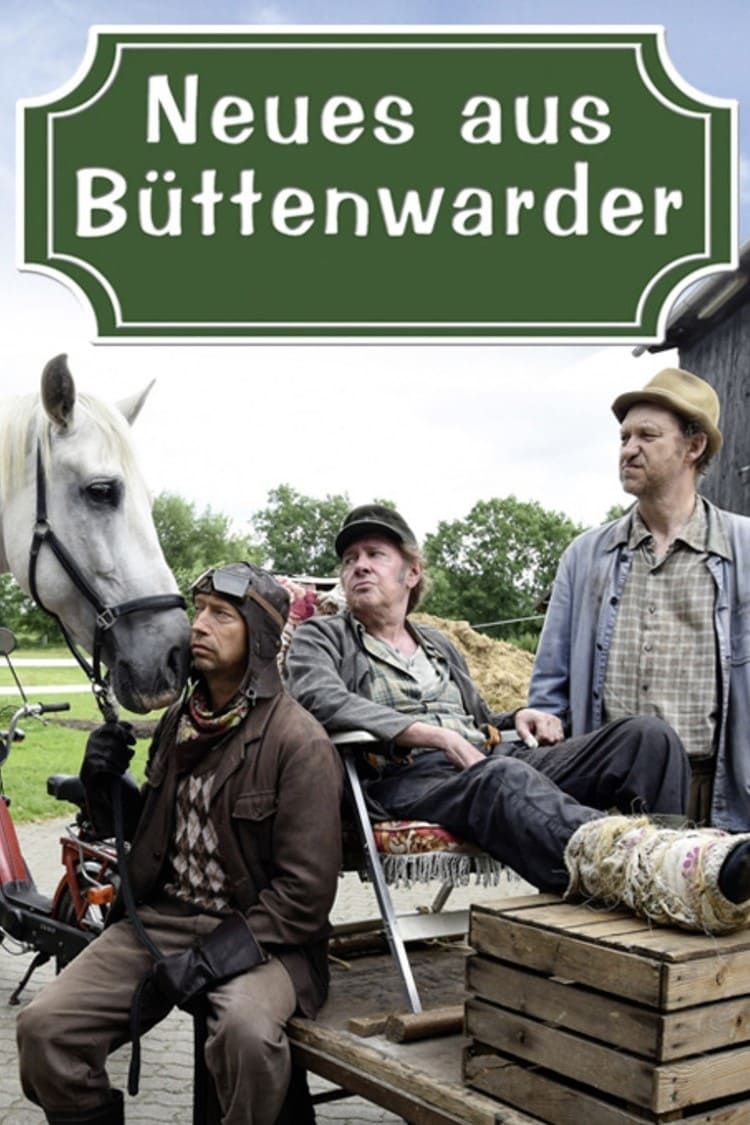 Neues aus Büttenwarder
On the flat land, somewhere between Flensburg and Hamburg, lies the small village of Büttenwarder. At first glance, everything here seems ordinary and nothing remarkable until you see and hear the inh...