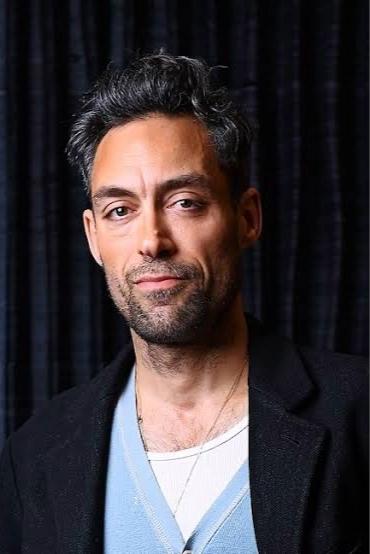 Biography
Alexander Stephen Hassell (born (1980-09-17)17 September 1980) is an English actor. He is co-founder of The Factory Theatre Company.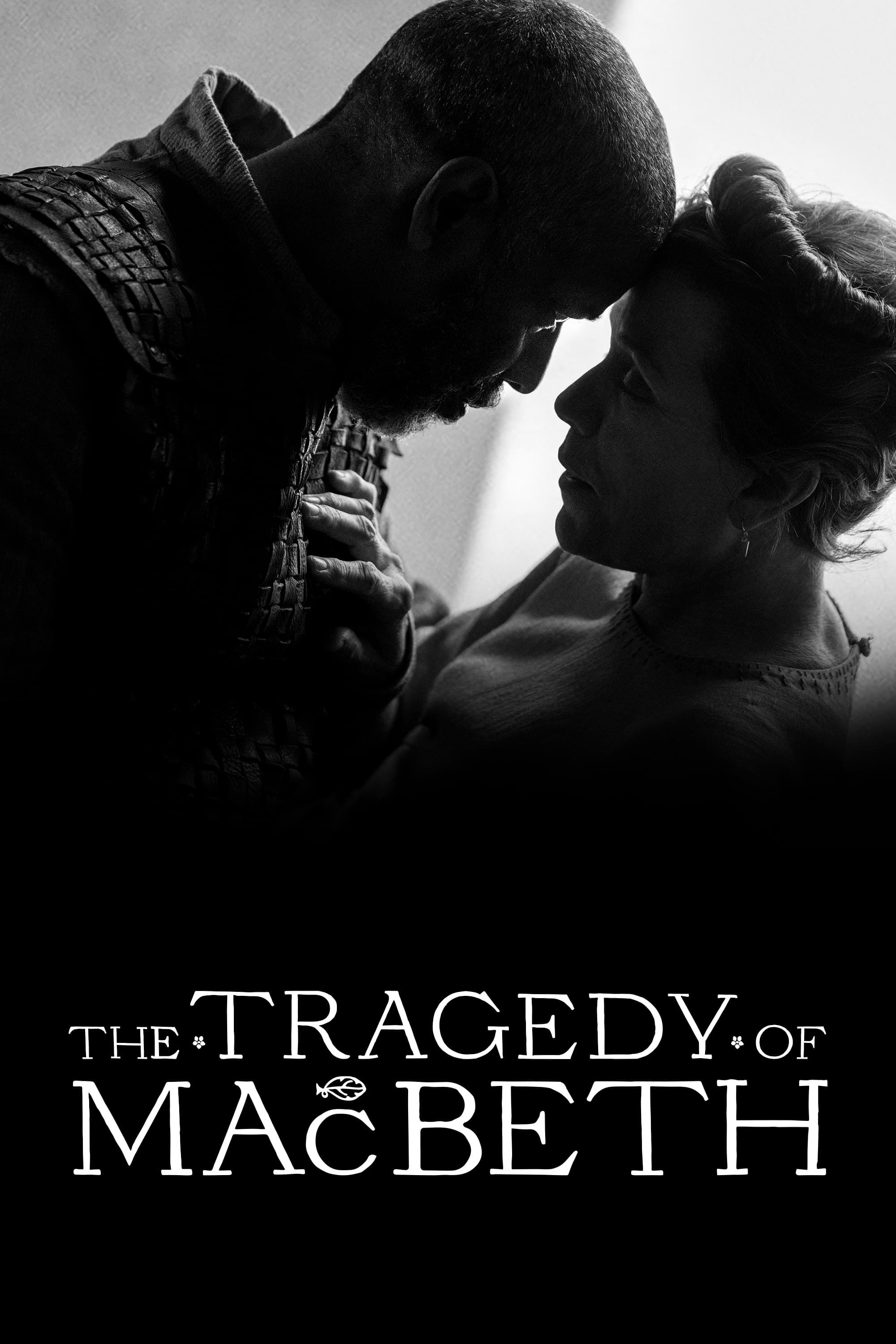 The Tragedy of Macbeth
The King of Scotland will be a trio of witches. Consumed by ambition and spurred to action by his wife, Macbeth murders his king and takes the throne of his own will.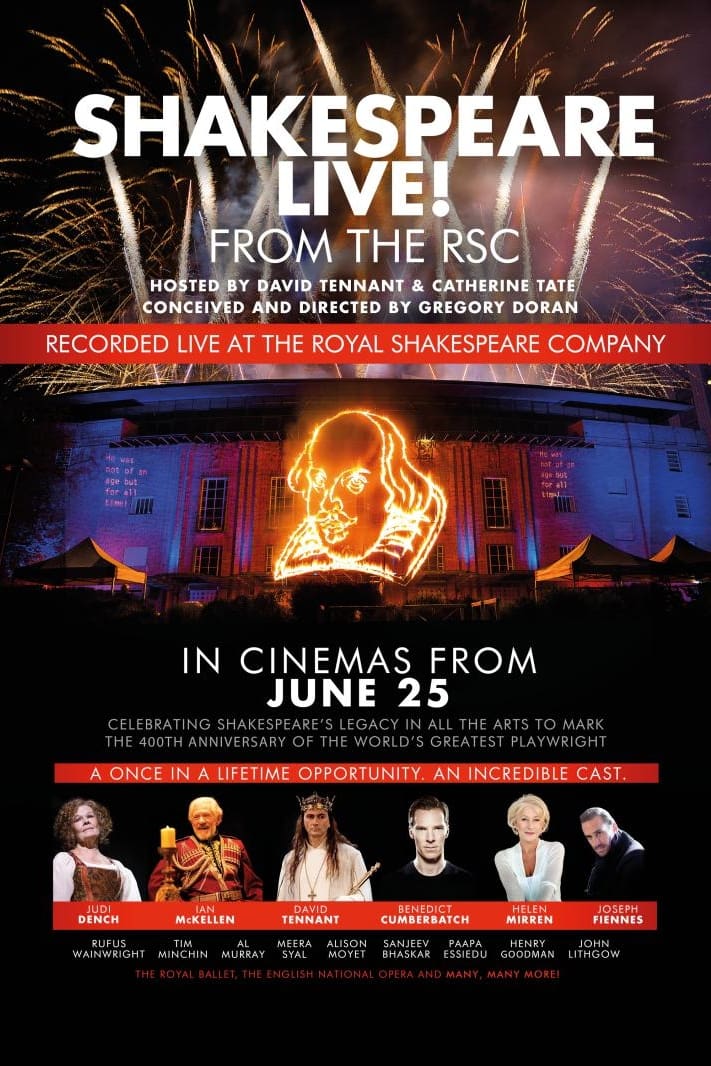 Shakespeare Live! From the RSC
On the 400th anniversary of William Shakespeare's death, David Tennant, Catherine Tate and guests mark the life of the playwright on the stage of the Royal Shakespeare Theatre. Miss in Her Teens
The comedy follows Miss Biddy Bellair as she tries to find true love by pitting her suitors against each other.
TV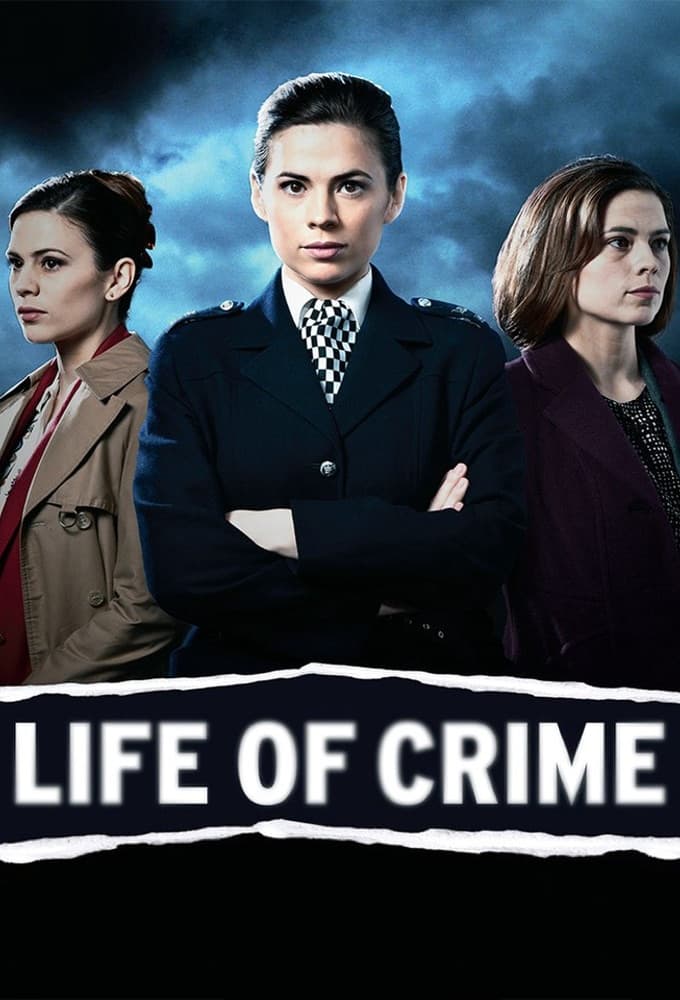 Life of Crime
Life of Crime is about a female police officer. The drama is set over a period of three decades, beginning with the Brixton Riots of 1985 and ending with the Metropolitan Police Service. sexism is rif...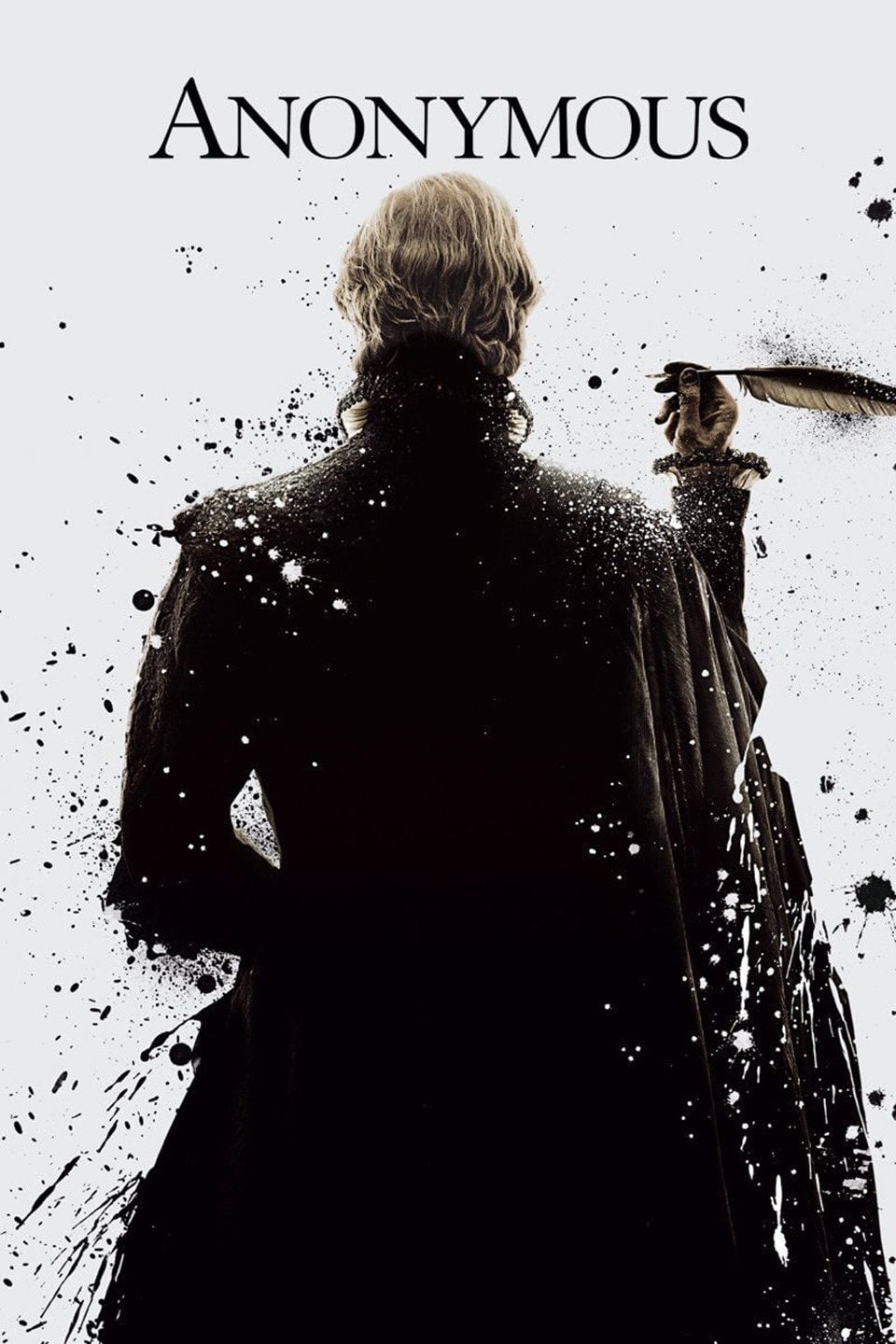 Anonymous
Set against the backdrop of the Essex Rebellion against Queen Elizabeth I, the story advances the theory that Edward De Vere, Earl of Oxford, was the author of Shakespeare's plays.
TV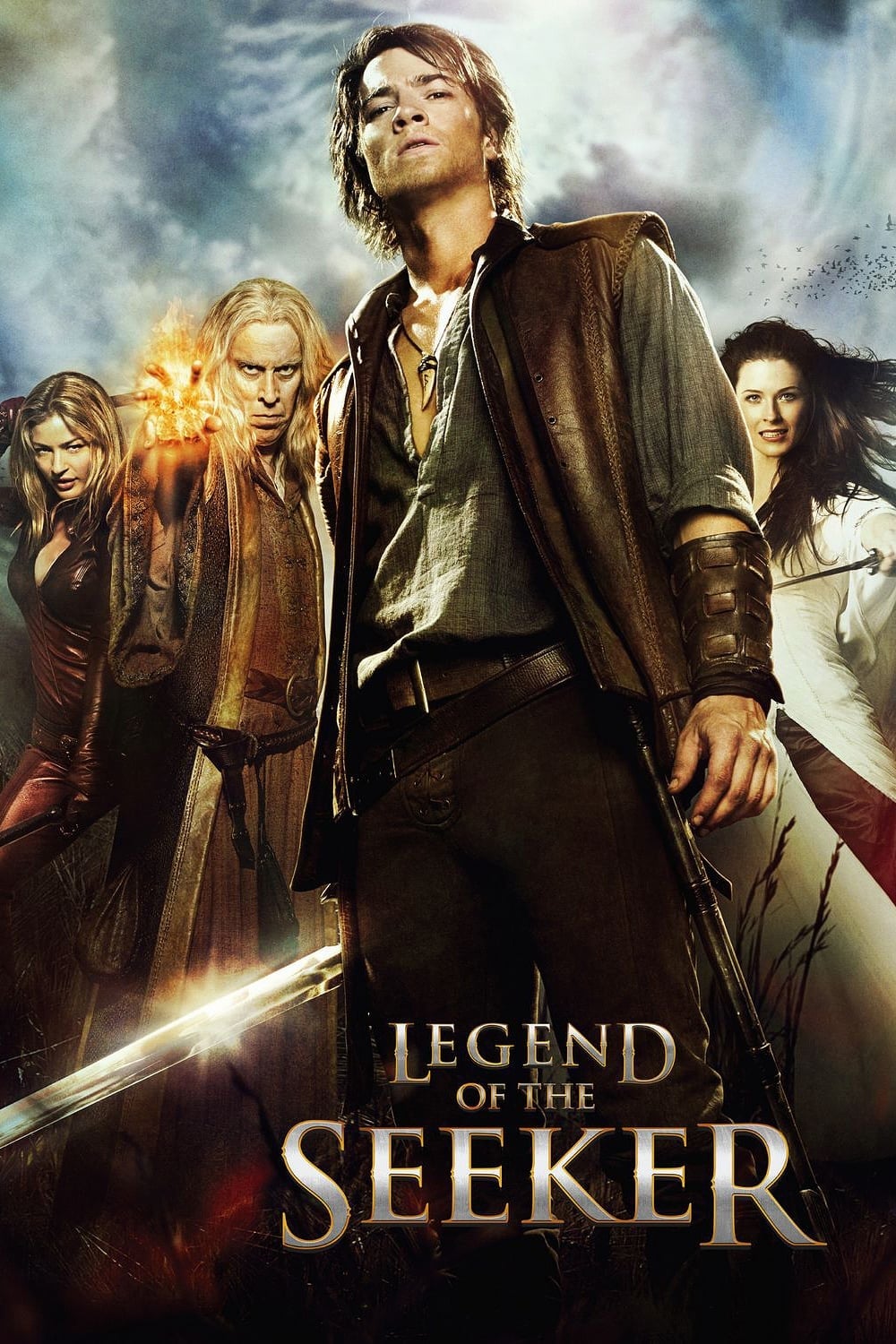 Legend of the Seeker
The adventures of woodsman Richard Cypher, who discovers that he was born to fulfill a prophecy of becoming a guardian hero. With the help of a mysterious woman named Kahlan and a wise old wizard name...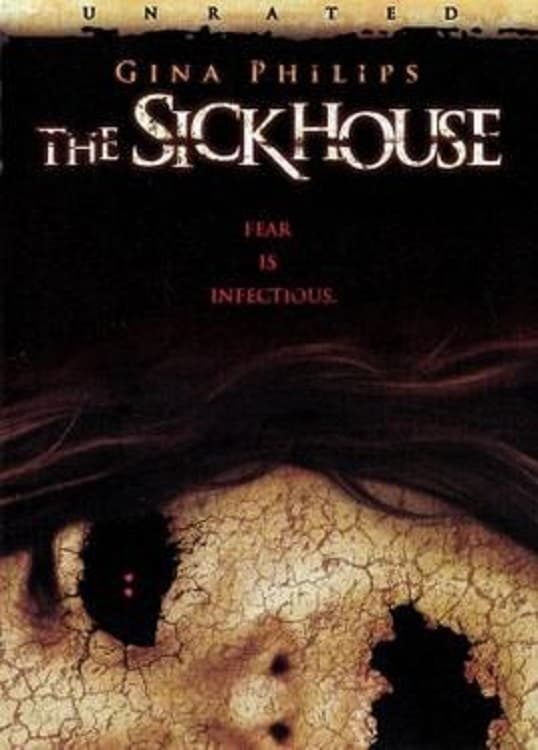 The Sickhouse
Terror lurks in the old orphanage, beneath a disused London hospital - a Seventeeth Century malevolence, the Plague Doctor, has returned to complete his evil masterpiece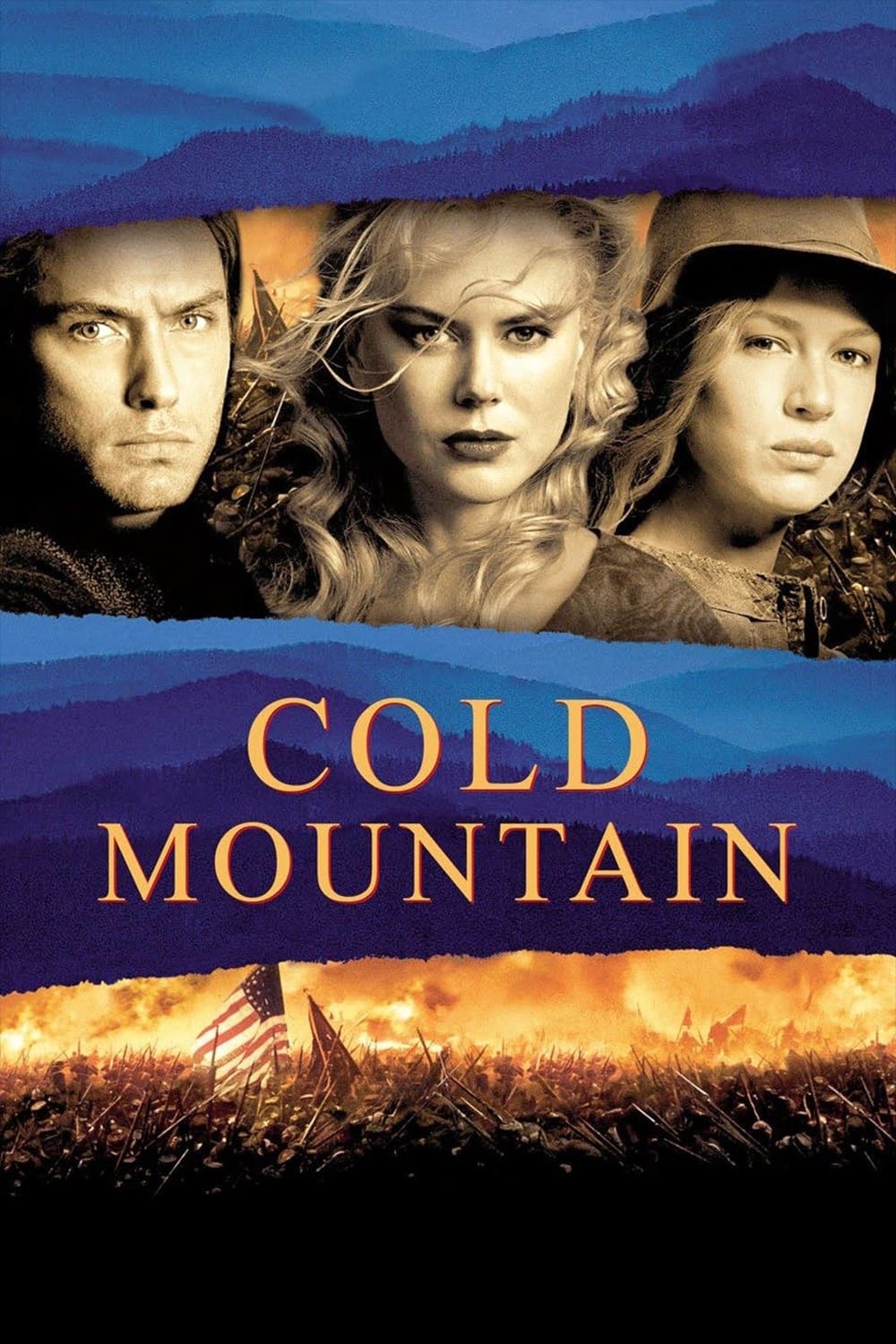 Cold Mountain
In this classic story of love and devotion set against the backdrop of the American Civil War, a wounded Confederate soldier named W.P. Inman deserts his unit and travels across the South to return to... The Private Life of Samuel Pepys
The Private Life of Samuel Pepys is a 2003 British comedy television film directed by Oliver Parker and starring Steve Coogan, Lou Doillon and Nathaniel Parker. It portrayed the historical diarist Sa...
TV Cowboy Bebop
The bounty hunters are looking for dangerous criminals. They will make the world a better place. The price needs to be for the right thing.