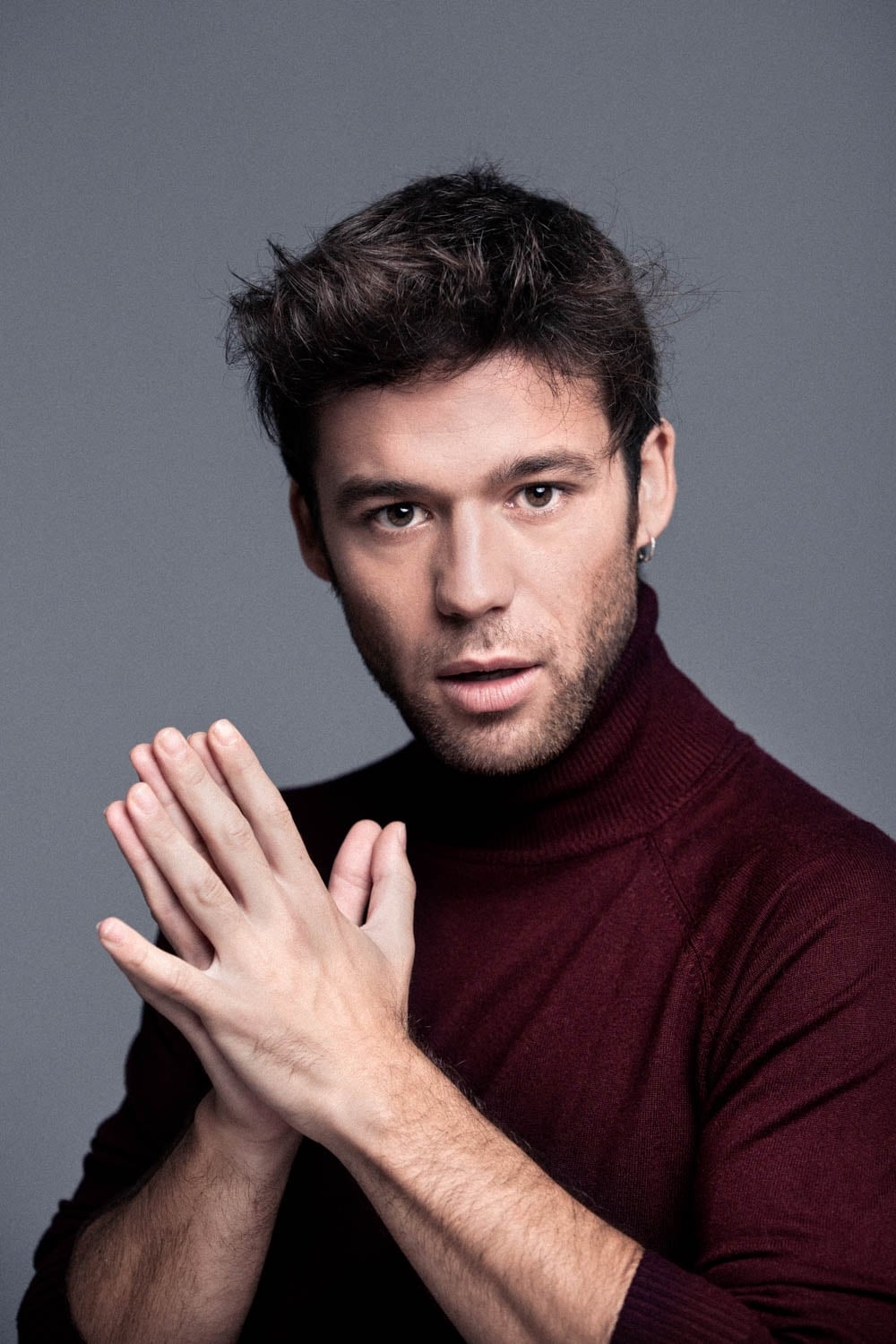 Biography
Ignacio Montes was born on February 26, 1992 in Estepona, Málaga, Andalucía, Spain. He is an actor, known for Los amores cobardes (2018), Vive cantando (2013) and Velvet Colección (2017).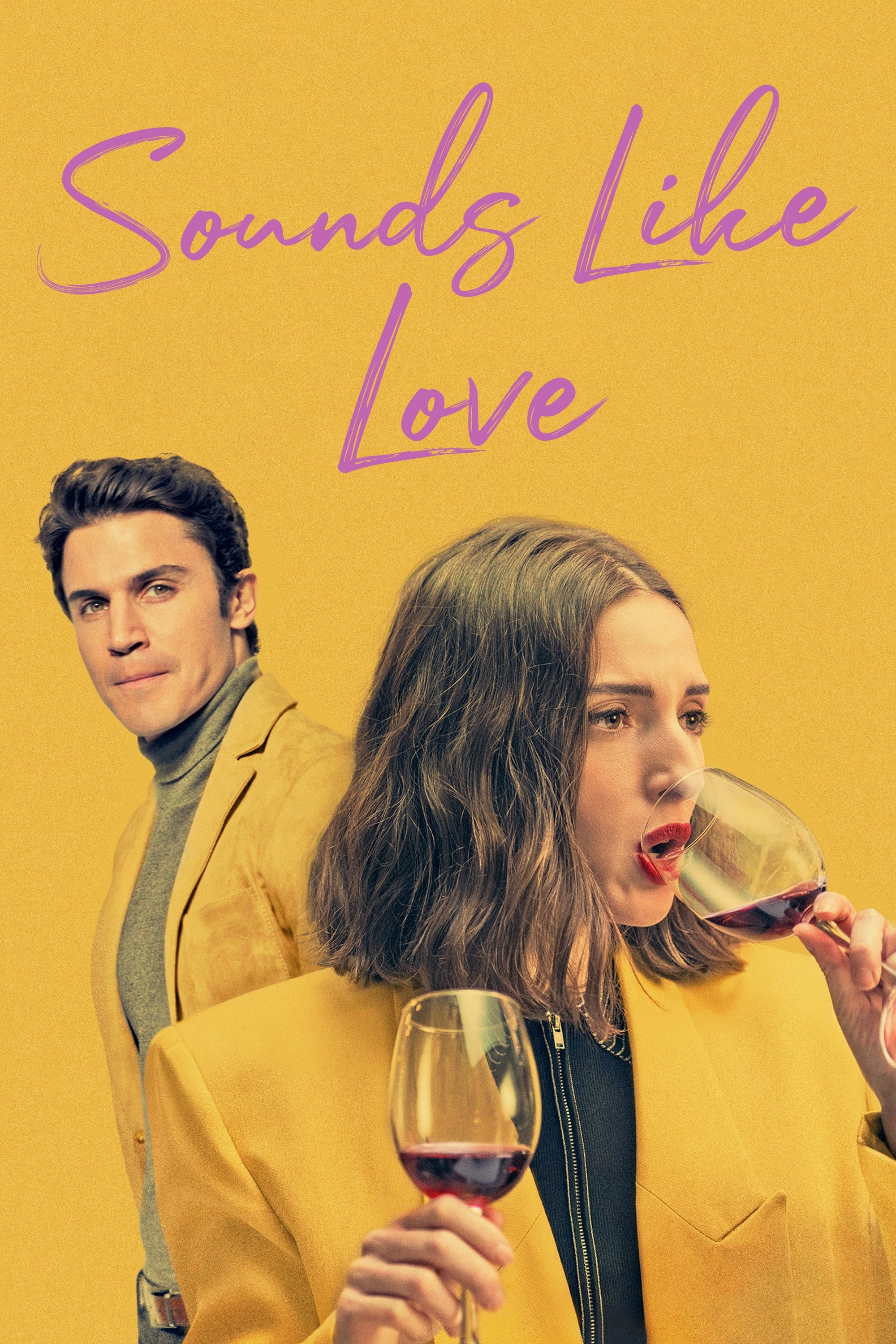 Sounds Like Love
Maca got her life together when the man who broke her heart came back. All three will learn that love can be complicated.
TV
High Seas
Two sisters discover disturbing family secrets after a string of mysterious deaths occur on a luxury ship traveling from Spain to Brazil in the 1940s.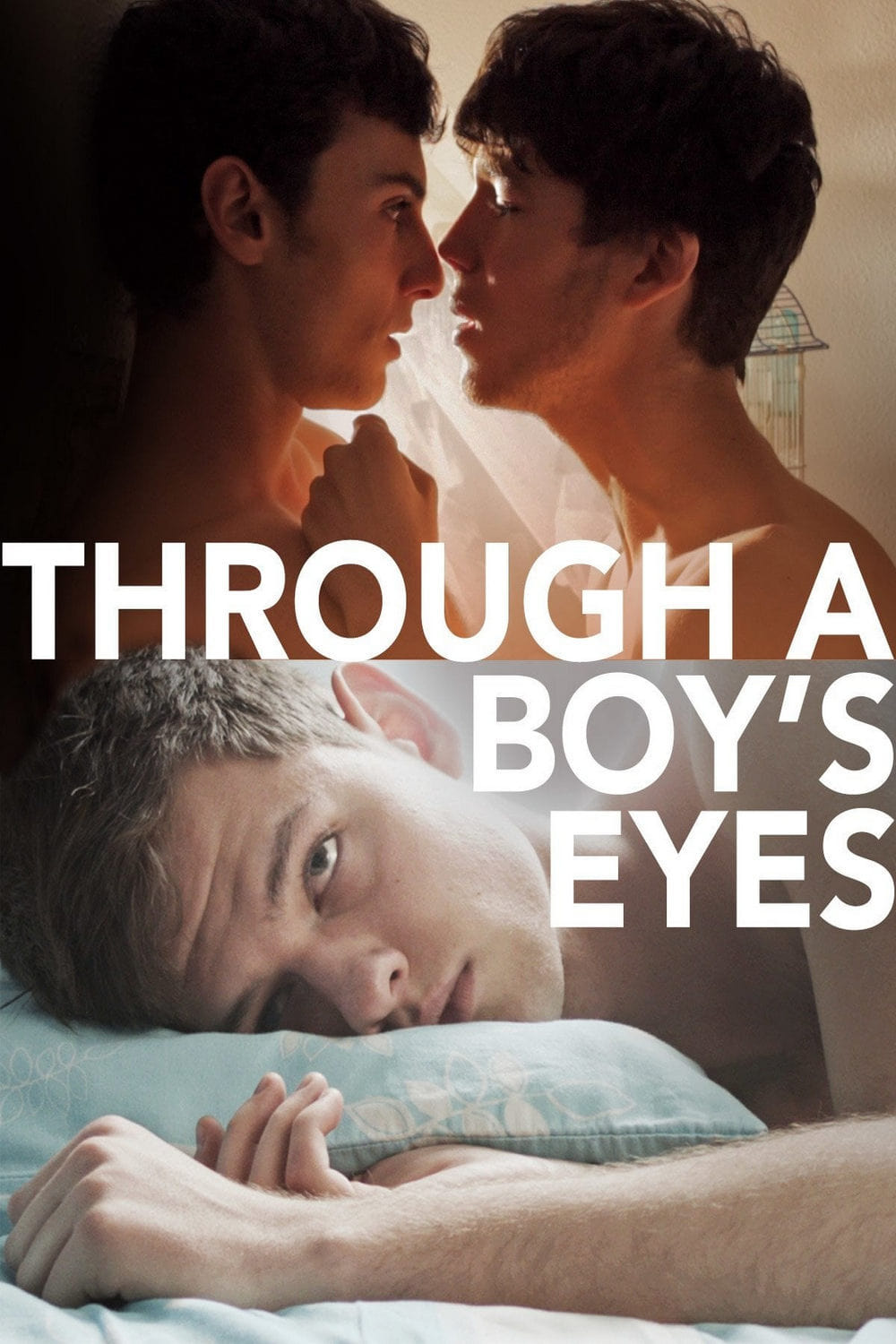 Through a Boy's Eyes
When a boy becomes a young man, the way he sees the world can change not just his perceptions of those around him, but how others see him. As burgeoning desires come to the surface, there is the choic...
TV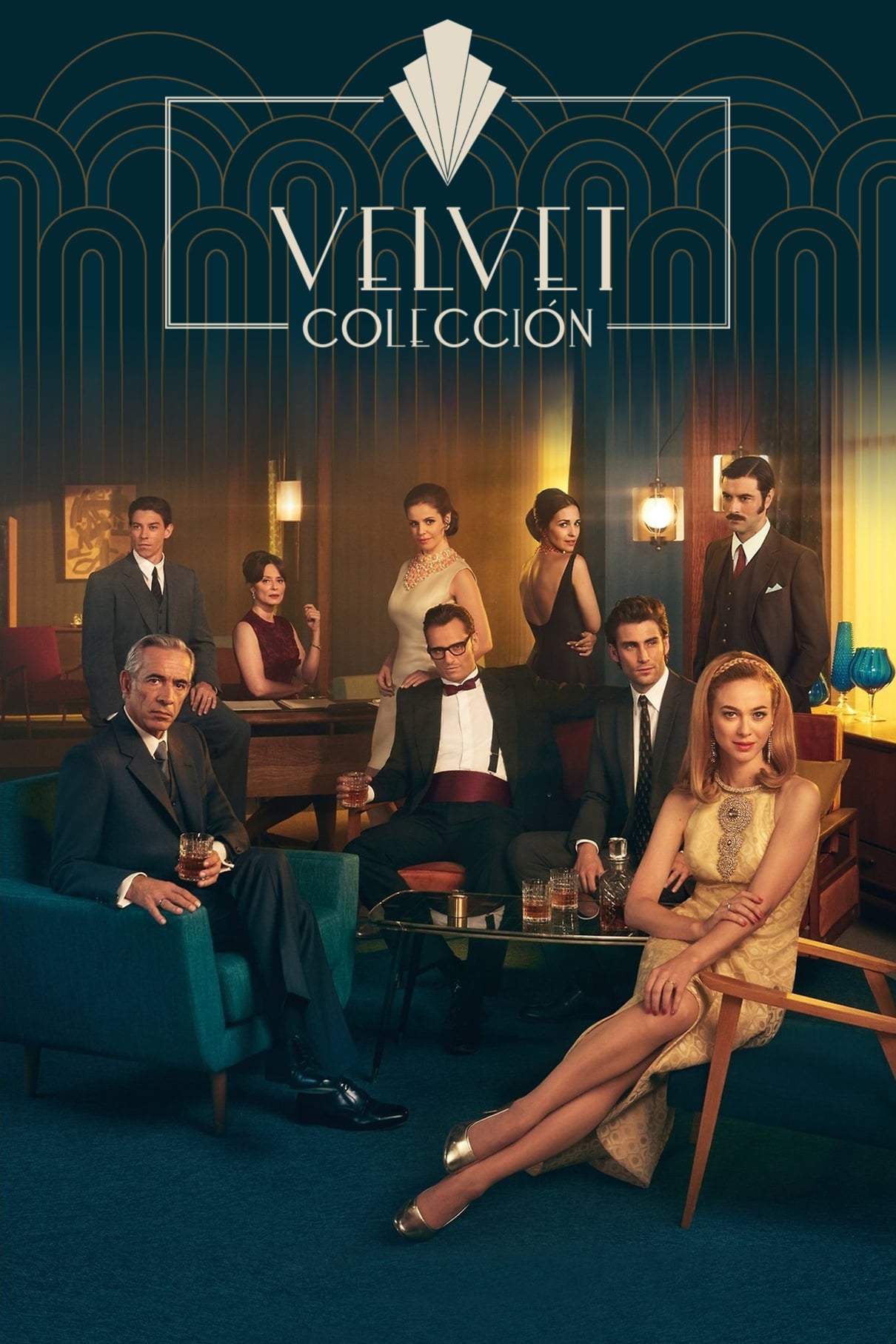 The Velvet Collection
In 1967, it is the year. After five years in New York with her husband and son, Anna Ribera returned to Spain to take her project to the next level. They had made a name for Velvet as the number one a...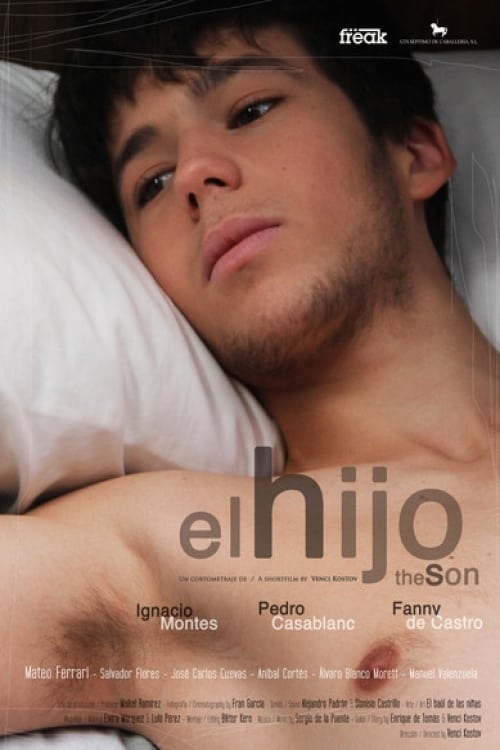 The Son
Pedro is a 17 years old boy who attends high school as all the boys do. In the afternoon he and his friends mess around. What Pedro loves the most is mothers baked beans.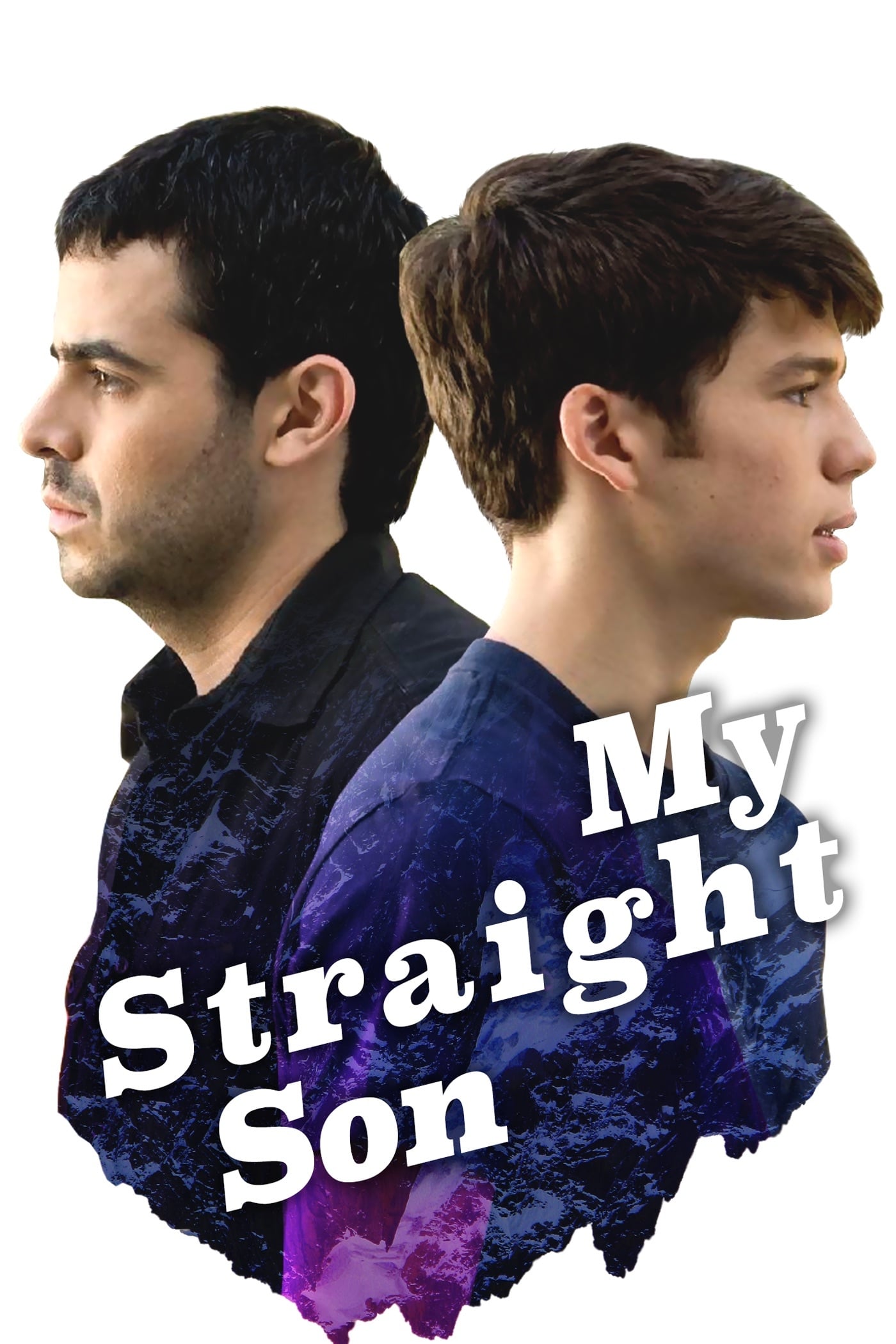 My Straight Son
Diego is a photographer that lives in the glamorous world of fashion, shallowness and excess. His partner is in a coma. Diego has to take care of his son. Diego has to adapt to his son's closed attitu...