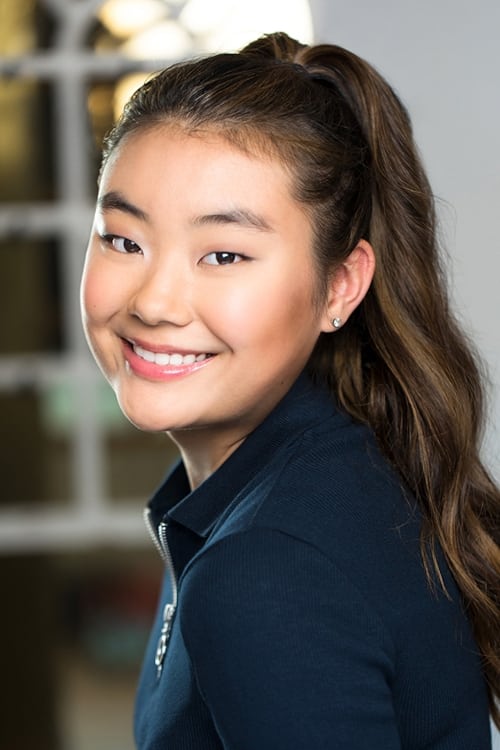 Victoria Grace
Known For: Acting · Gender: Female
Biography
TV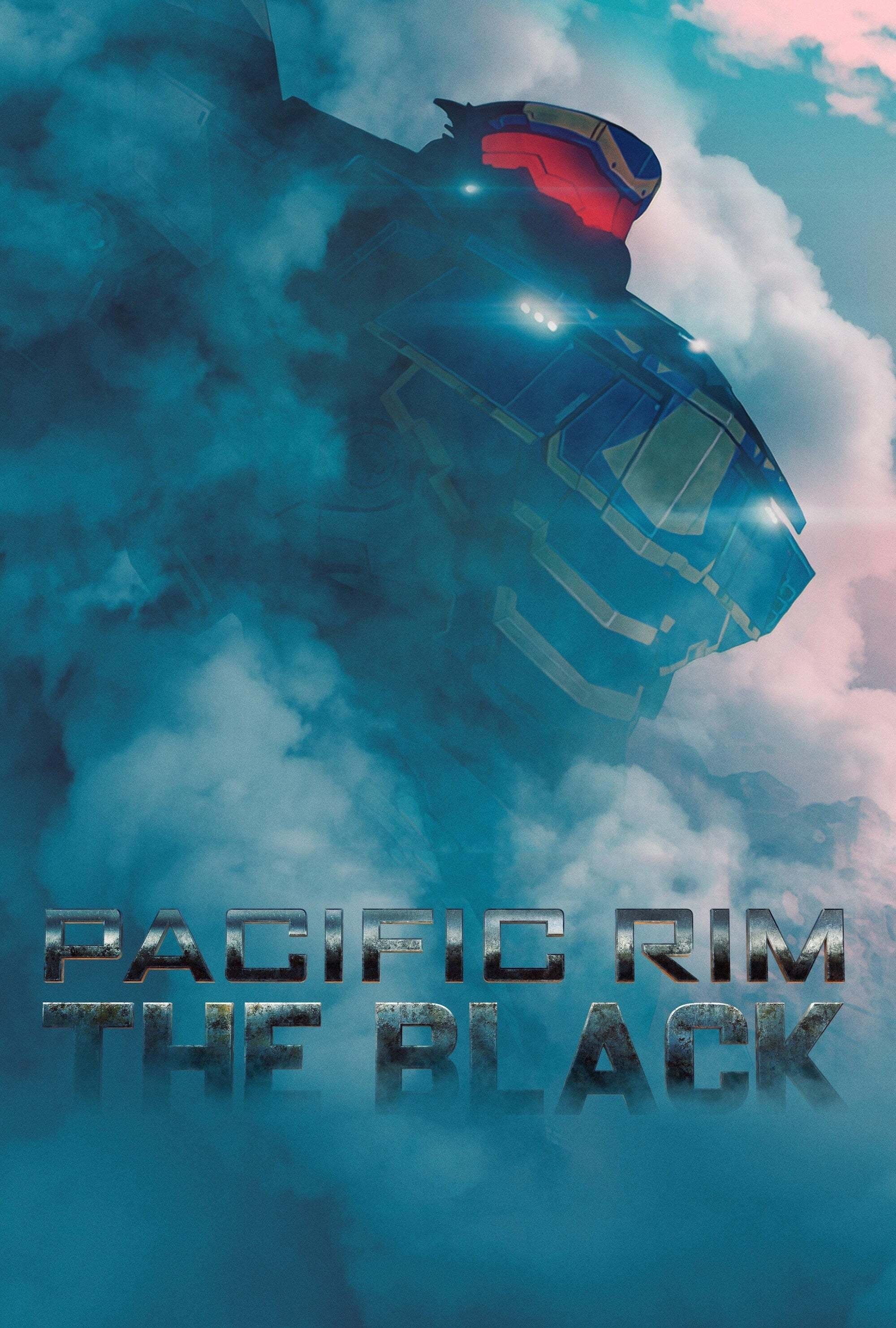 Pacific Rim: The Black
Two siblings - an idealistic teenage boy and his nave younger sister - are forced to pilot an abandoned Jaeger across a hostile landscape in a desperate attempt to find their missing parents.
TV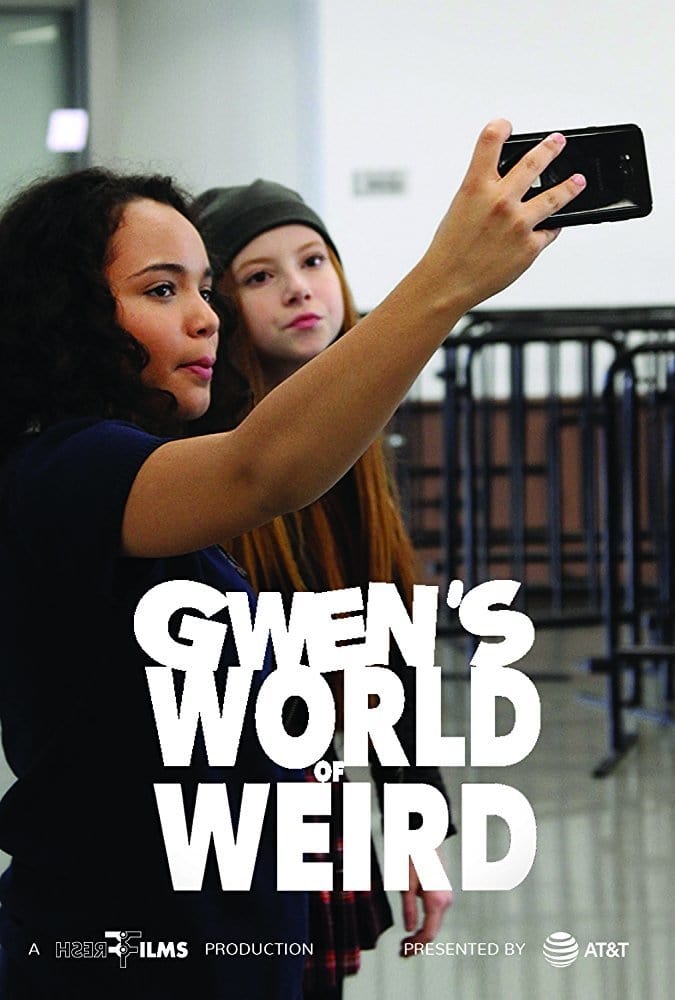 Gwen's World of Weird
Gwen and Janey Beth Walker are featured in Gwen's World of Weird presented by AT&T. Gwen has her camera trained on Janey Beth, thinking she's going to be famous, as mysteries unfold at their high scho...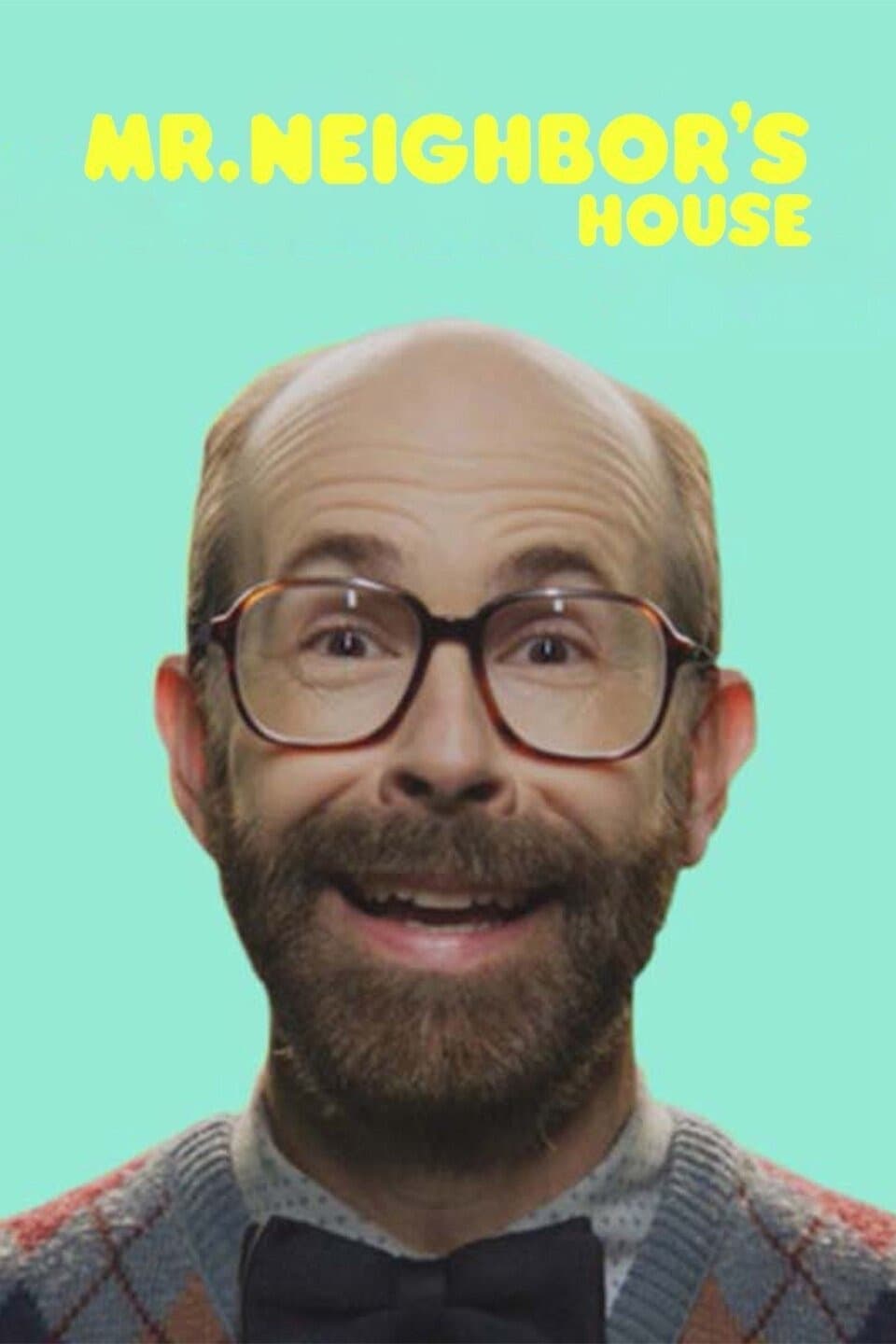 Mr. Neighbor's House 2
Mr. Neighbors House 2 comically blurs the innocence of Mr. Rogers with the dark surrealism of David Lynch in a half hour, live action kids show that is too disturbing for kids. Mr. Neighbor (Brian Hus...
TV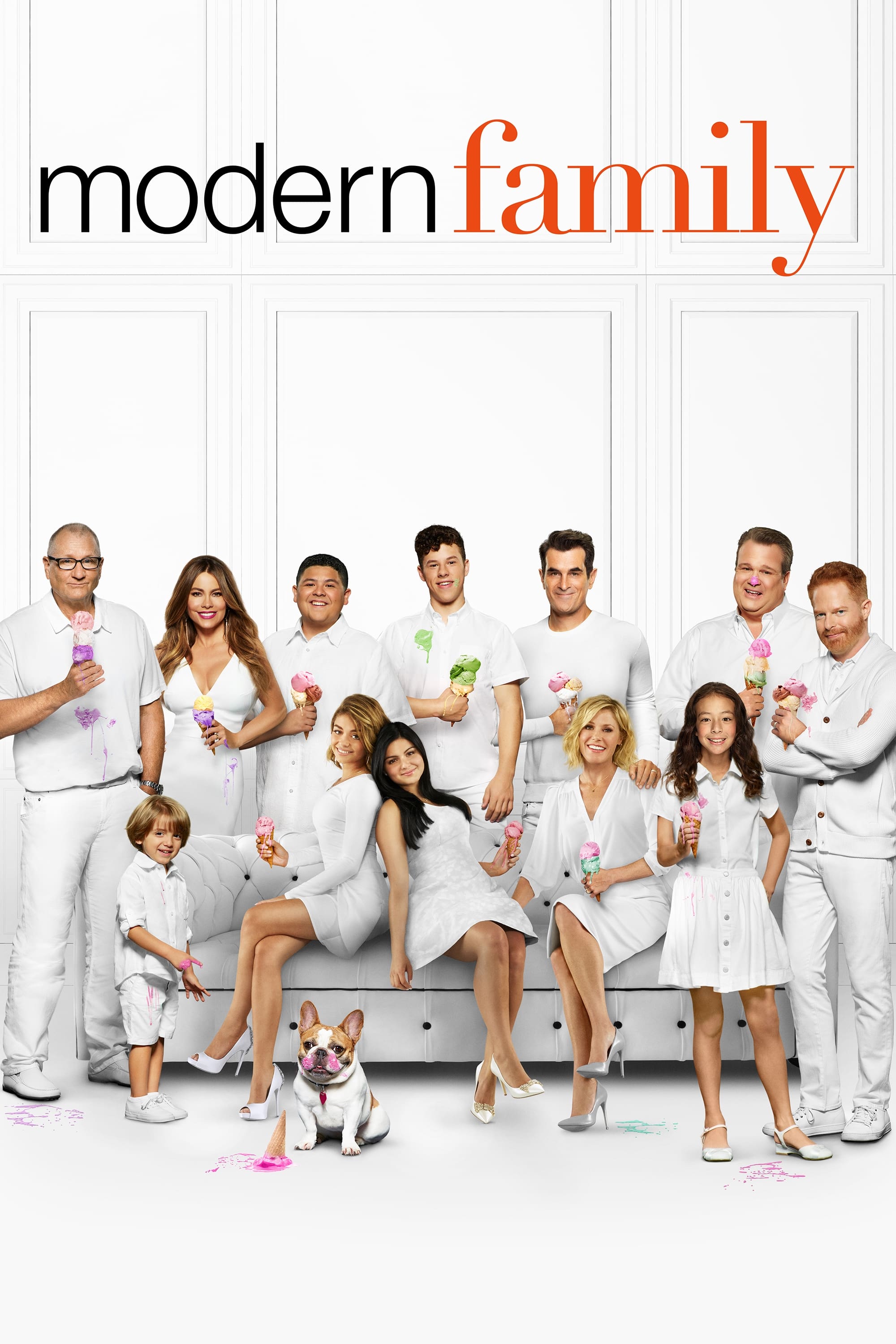 Modern Family
The Pritchett-Dunphy-Tucker clan has a large and blended family. The modern family is sometimes warm and sometimes twisted, but they give us an honest and often hilarious look into it.