Biography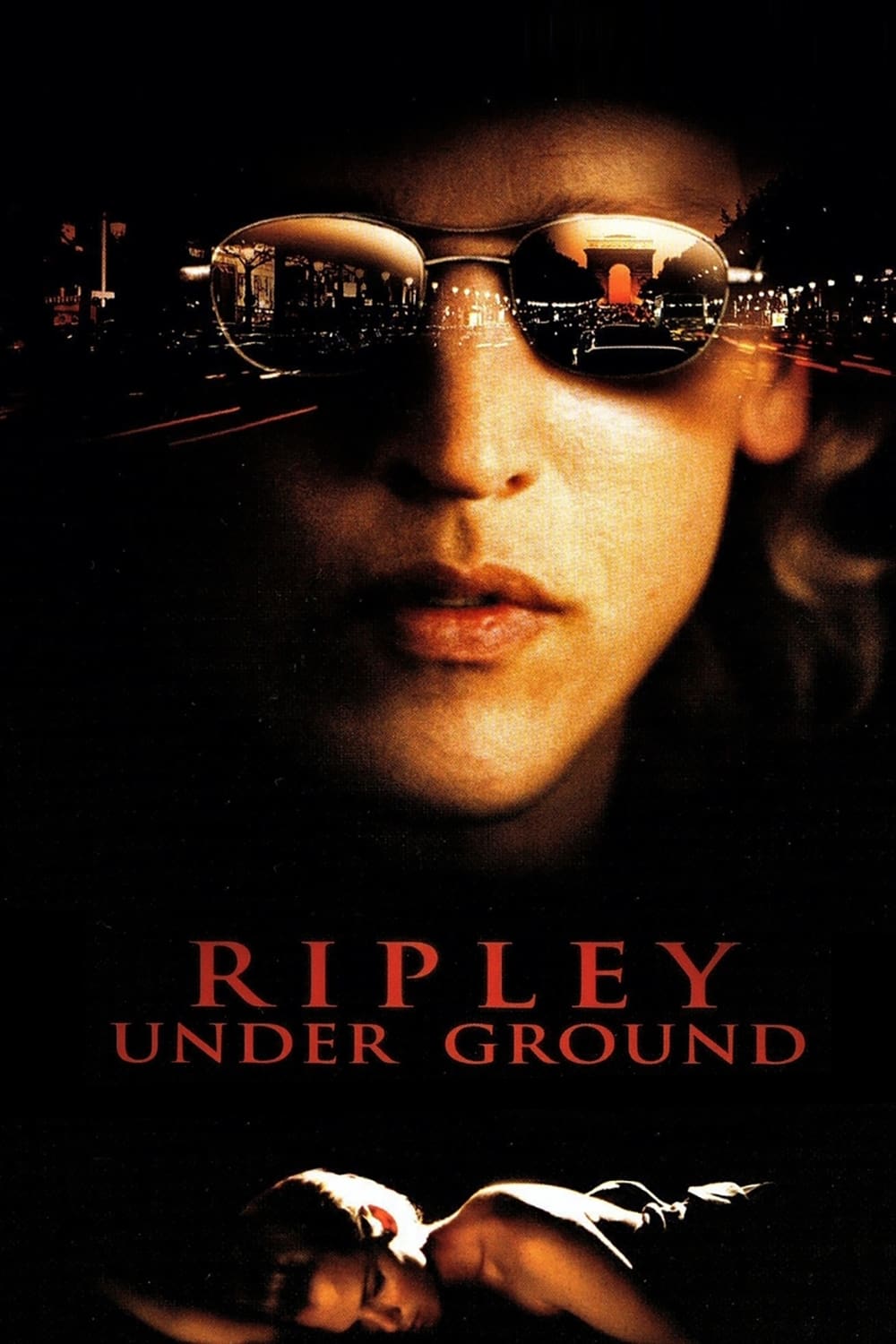 Ripley Under Ground
After his friend, a hot young artist, is killed, an American man living in London covers up the crime and tries to keep the friend's name alive in order to exploit his legacy and reap millions in the ...
TV
Hamish Macbeth
The first episode of the show was aired in 1995. M was the author of a series of mysteries. C. Beaton. Lochdubh is a fictional town on the west coast of Scotland. The character was played by Robert Ca...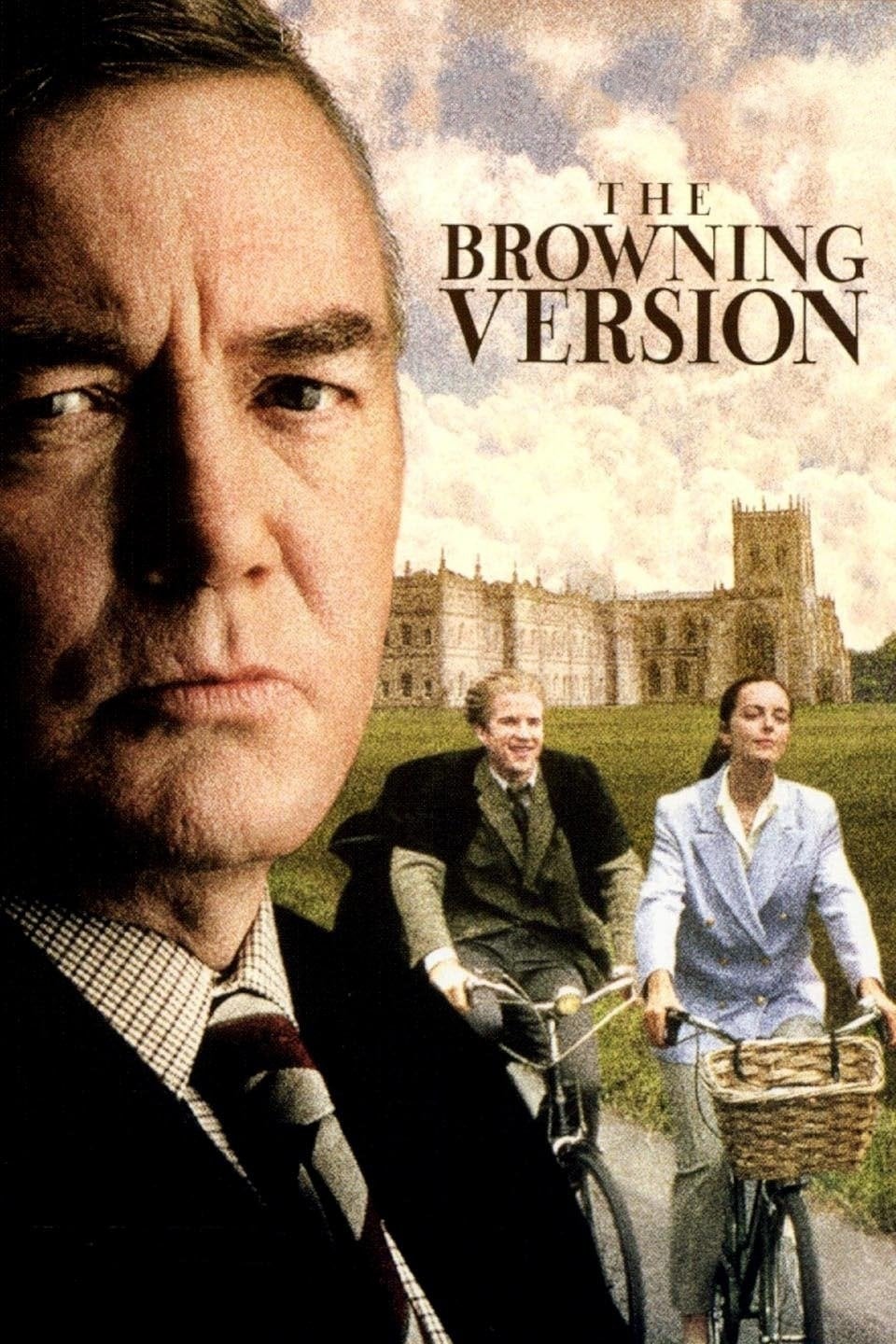 The Browning Version
Andrew Crocker-Harris is an embittered and disliked teacher at a British prep school. He is being forced to retire due to his health and may not even get a pension after nearly 20 years of service. Th...
TV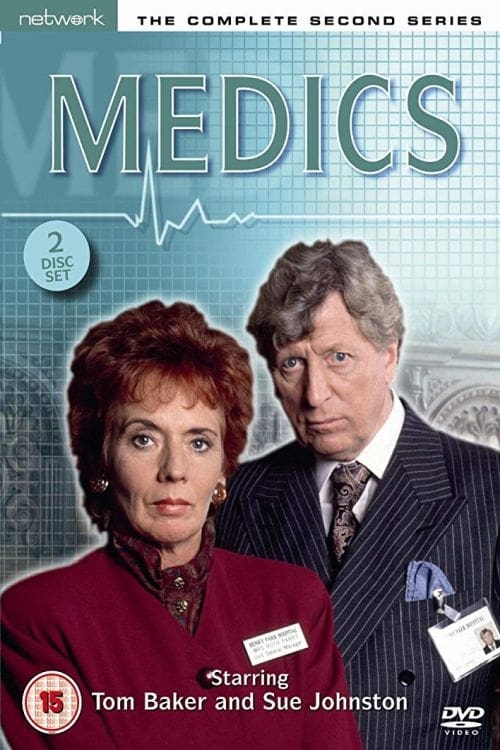 Medics
Medics was a British medical drama series first broadcast on ITV on 14 November 1990. The show ran for five series with a total of 40 episodes. The show came to end on 24 November 1995. It follows the...
TV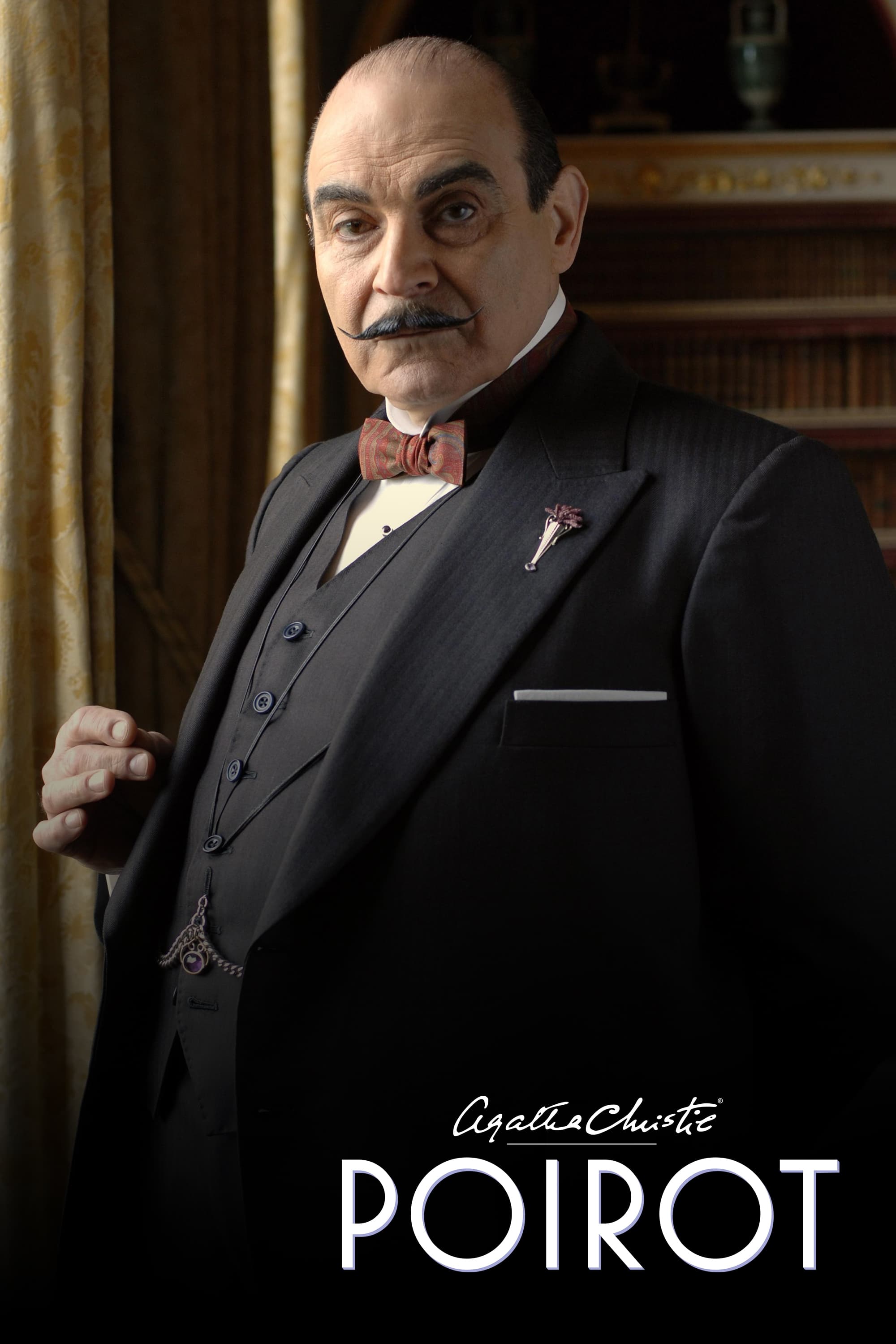 Agatha Christie's Poirot
From England to Egypt, accompanied by his elegant and trustworthy sidekicks, the intelligent yet eccentrically-refined Belgian detective Hercule Poirot pits his wits against a collection of first clas...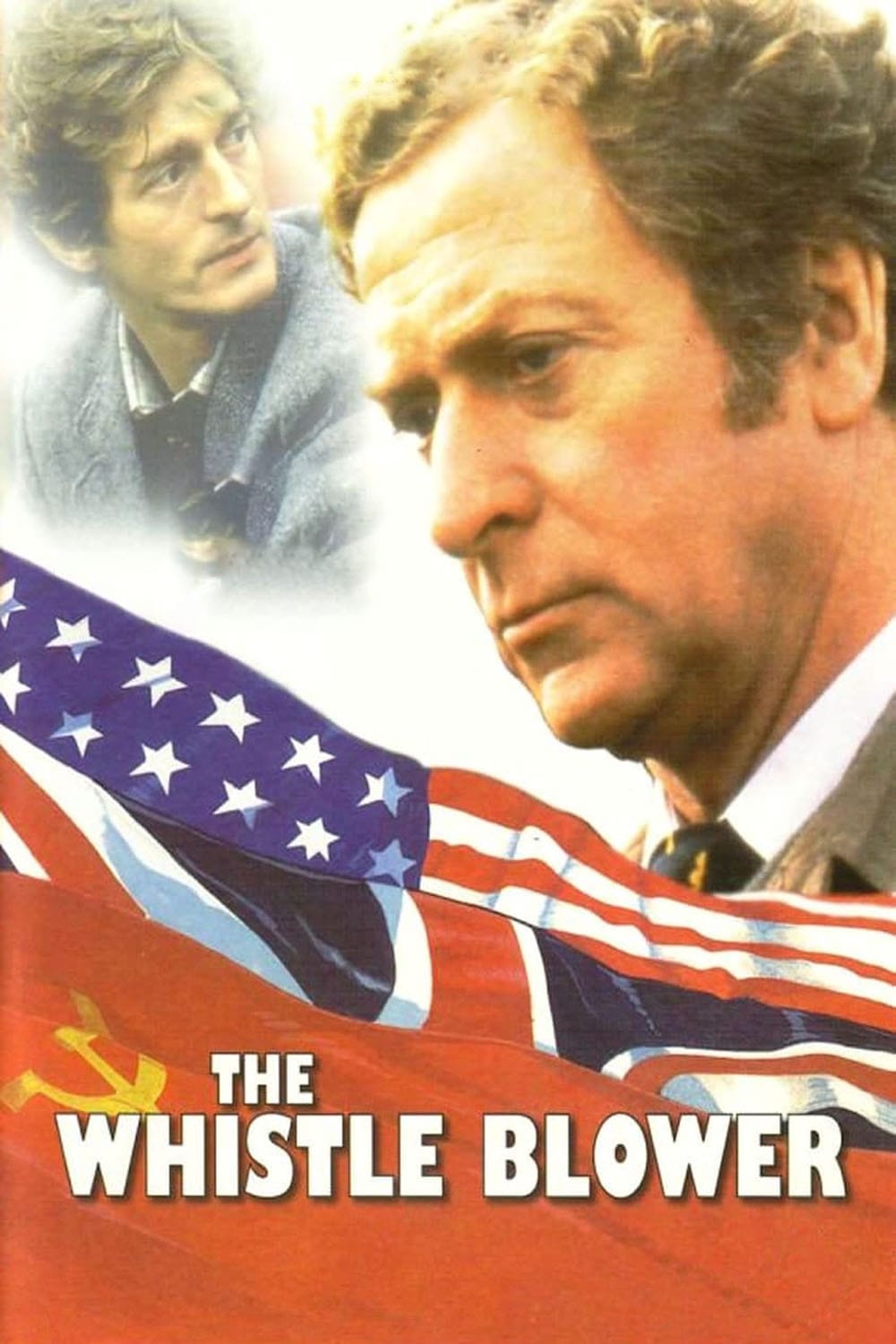 The Whistle Blower
A war veteran is trying to find out what happened to his son, who was working as a Russian translator for the British intelligence service during the Cold War. He encounters a web of deception and par...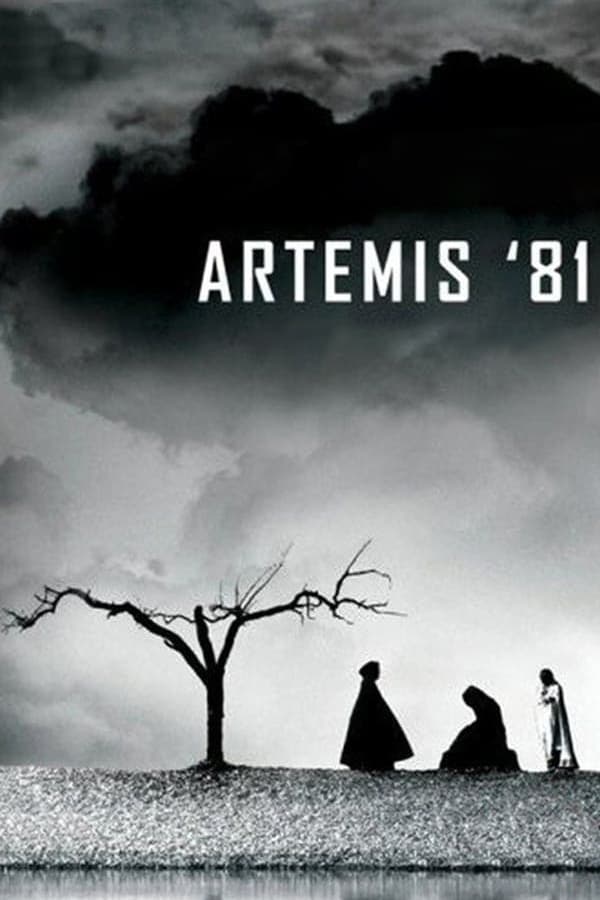 Artemis '81
The forces of good are represented by Helith, while the forces of evil are represented by Asrael. An ancient plot may cause the destruction of Earth.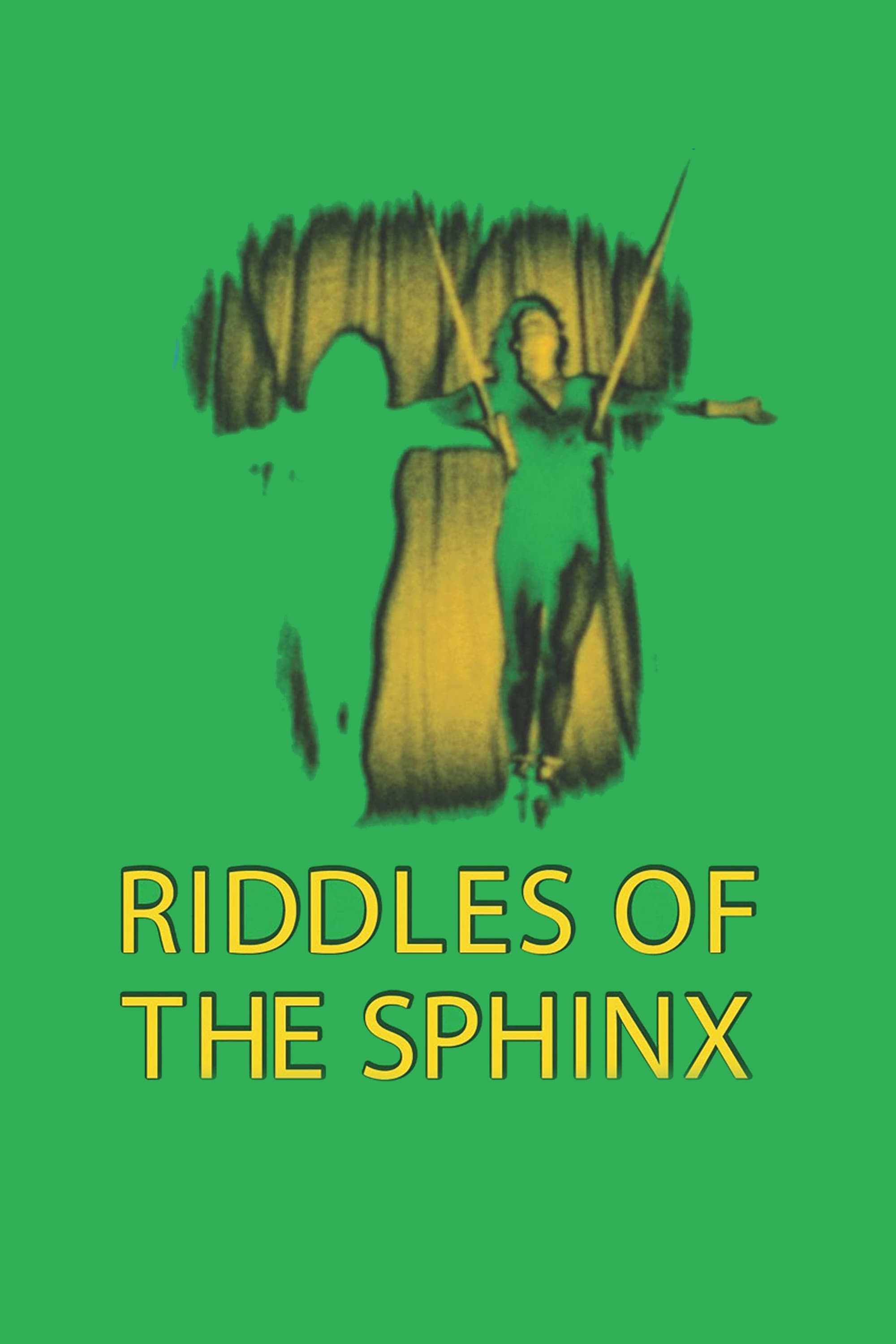 Riddles of the Sphinx
Mulvey's readings of the myth of Oedipus and the sphinx are interwoven with shots of various locations. The Emergency Channel
Dean has a rare talent. He can be happy. He is happy and confident like a blossom. Julia and Sarah could do this for him. He is alone in Battersea Park with two suitcases and no recollection.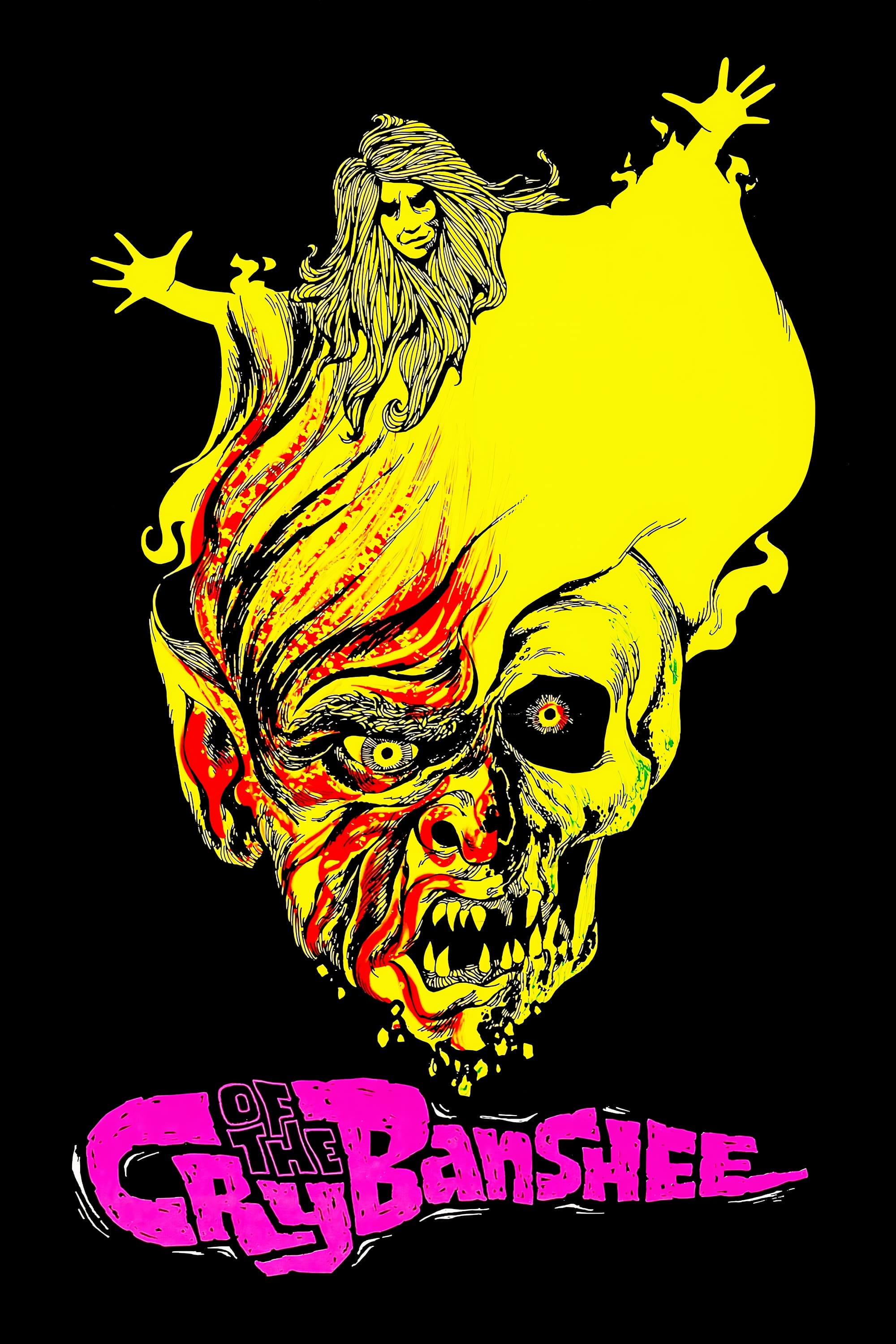 Cry of the Banshee
Many local villagers have suffered at the hands of Lord Whitman, who waged a war against witches in the 17th century. One victim uses her powers to curse her family, and she gets help from one of the ...